PHOTOS
Josiah Duggar Courting! 18-Year-Old 19 Kids And Counting Star Dating Marjorie Jackson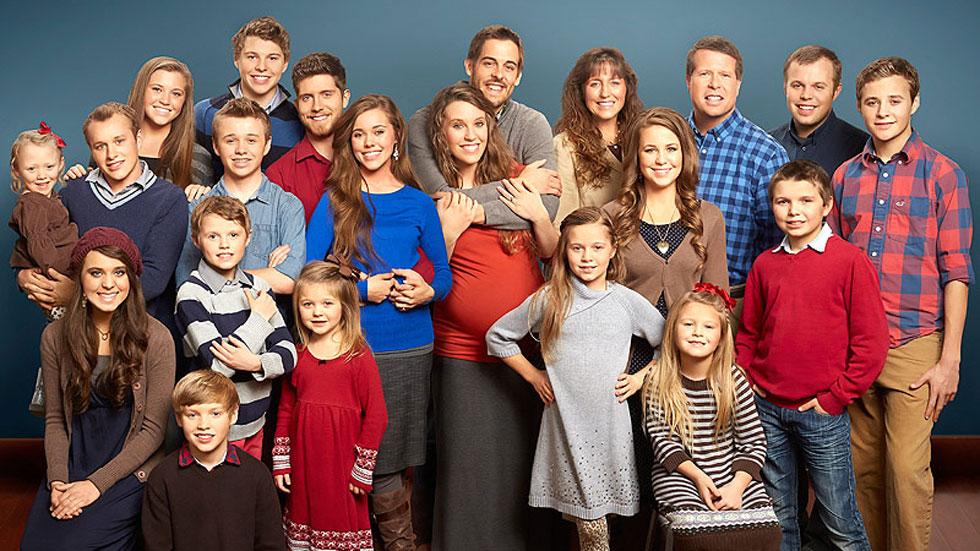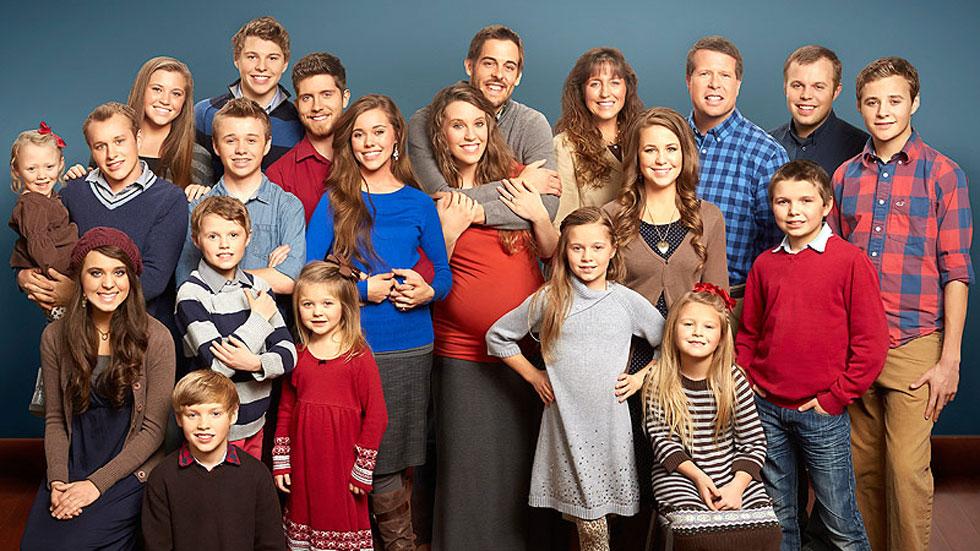 If you had your bets on Jana or John-David Duggar to be the next to court, look down the family tree a little further. Josiah Duggar, who just turned 18, is courting!
Article continues below advertisement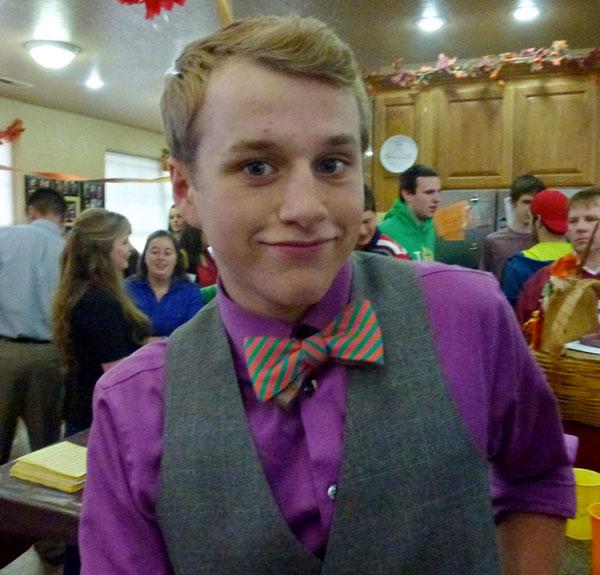 In an interview with People, 19 Kids And Counting's Josiah said he is now dating a 17-year-old named Marjorie Jackson, whom he met through her mother, Analucia, his Spanish language instructor.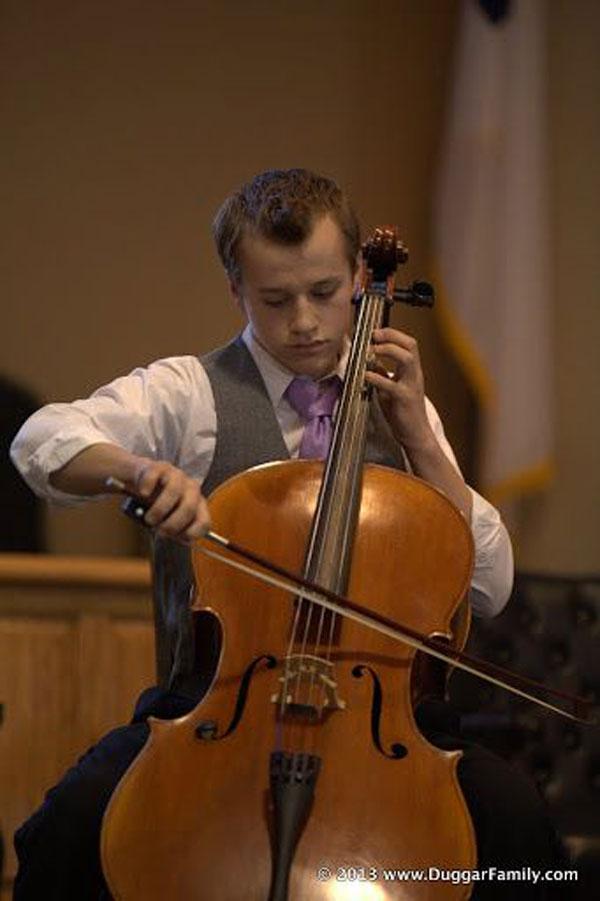 And while they've only been dating since April 6—the same day baby Israel David Dillard was born, Josiah said he "met Marjorie a few years ago" and was "very impressed with the way she was with her siblings and her love for the Lord."
Article continues below advertisement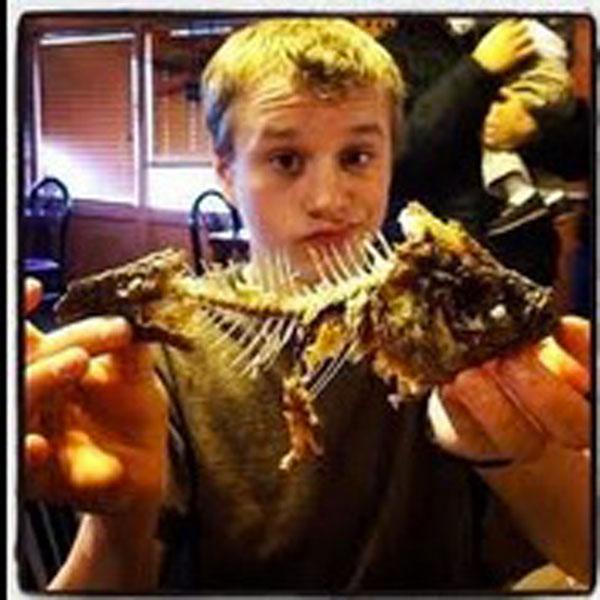 The Duggar dished they also went on a mission trip to El Salvador in December together and she sparked his interest even more.
"She really caught my eye," he said. "That is really where I noticed her."