PHOTOS
Israel David Dillard's First Baby Book! Photos Of The Newest Member Of The 19 Kids And Counting Family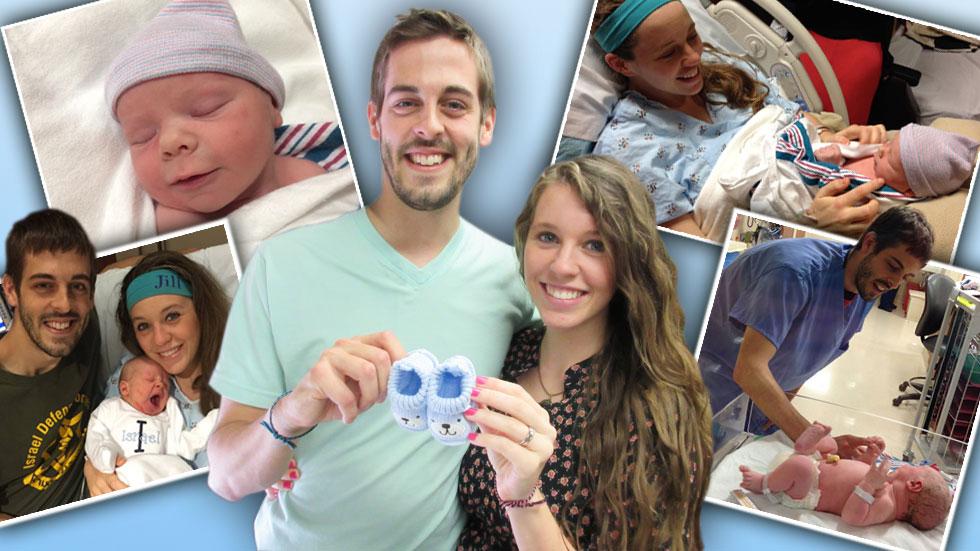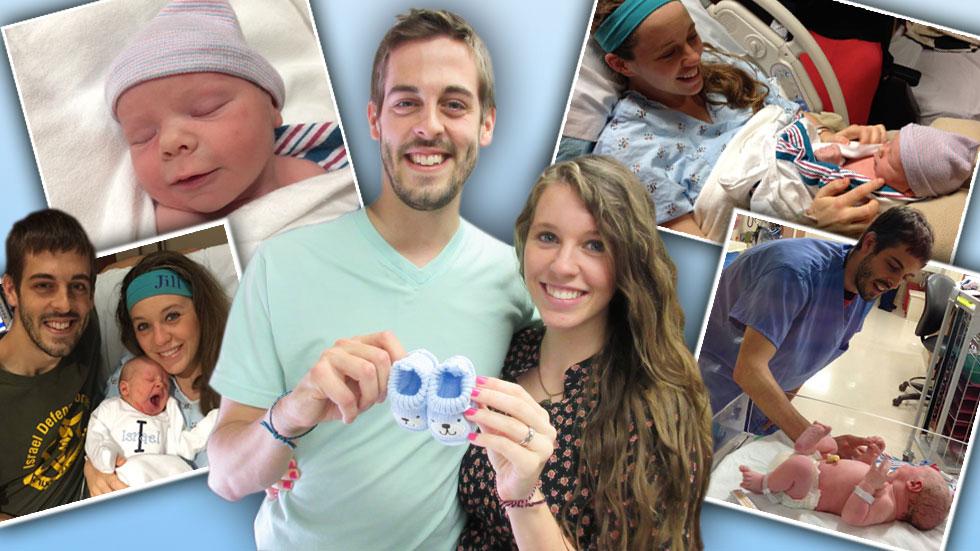 We're sure the picture-loving Duggar family of 19 Kids And Counting will share tons more photos of Jill and Derick Dillard's newborn, Israel David Dillard, but the baby, who was born on April 6, already has a thick baby book! Click through to see photos of the newest addition to the TLC reality family!
Article continues below advertisement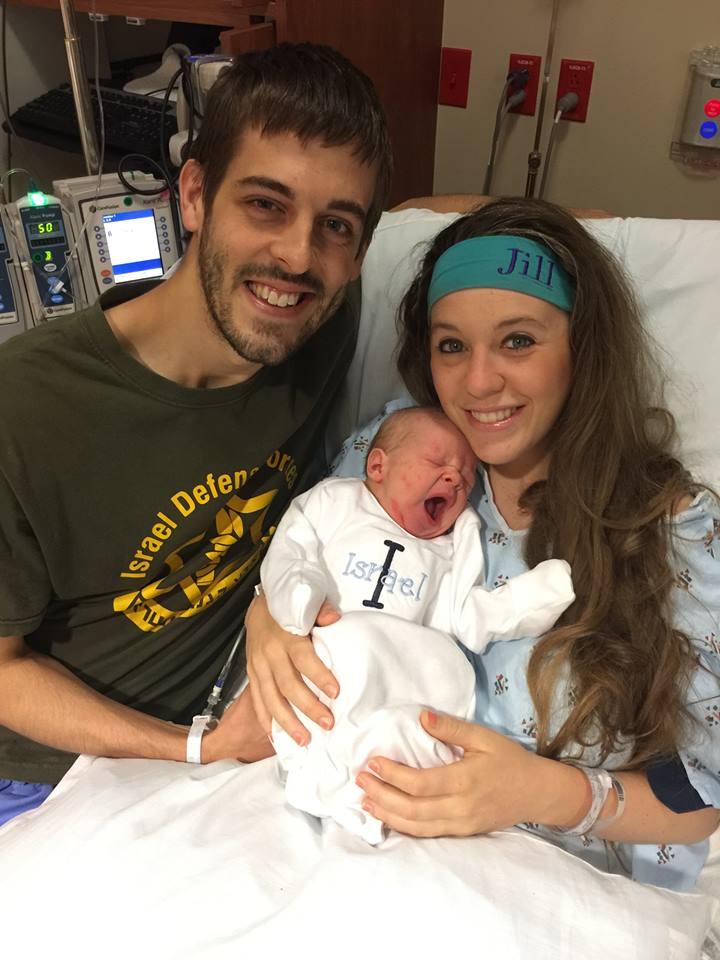 Jill and Derick debuted their little boy straight from the hospital, and it looks like Israel was a little tired!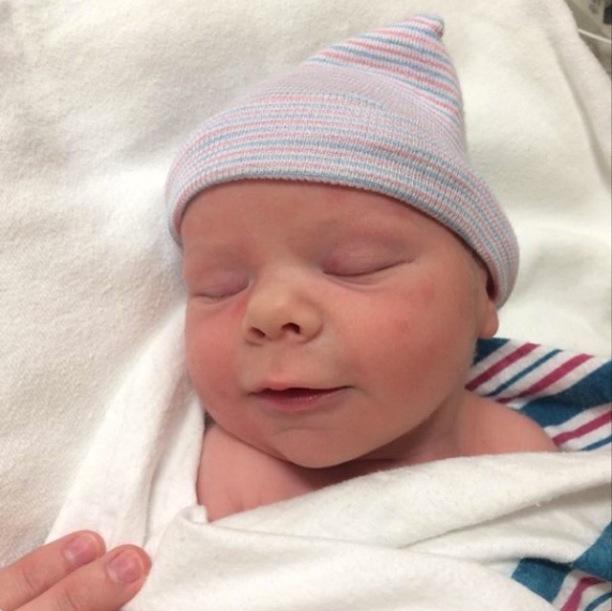 No wonder, too, since he was 11 minutes short of being 2 weeks overdue from Jill's projected due date!
Article continues below advertisement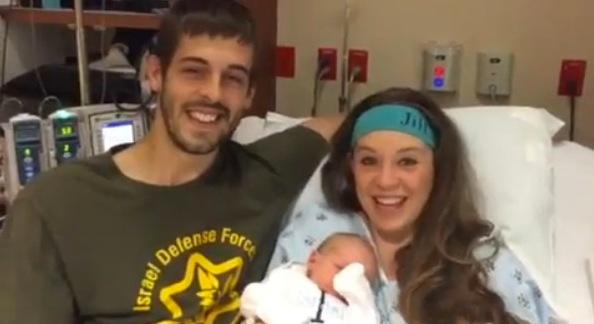 Israel, named after a special trip Jill and her family went on, was born at 11:49 p.m. on April 6.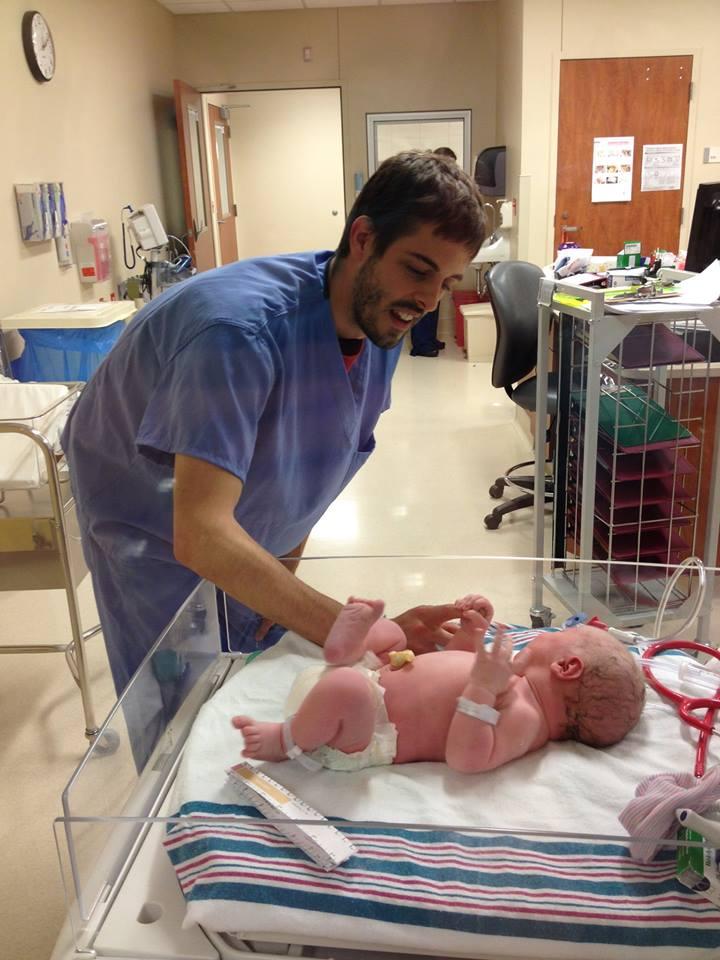 Article continues below advertisement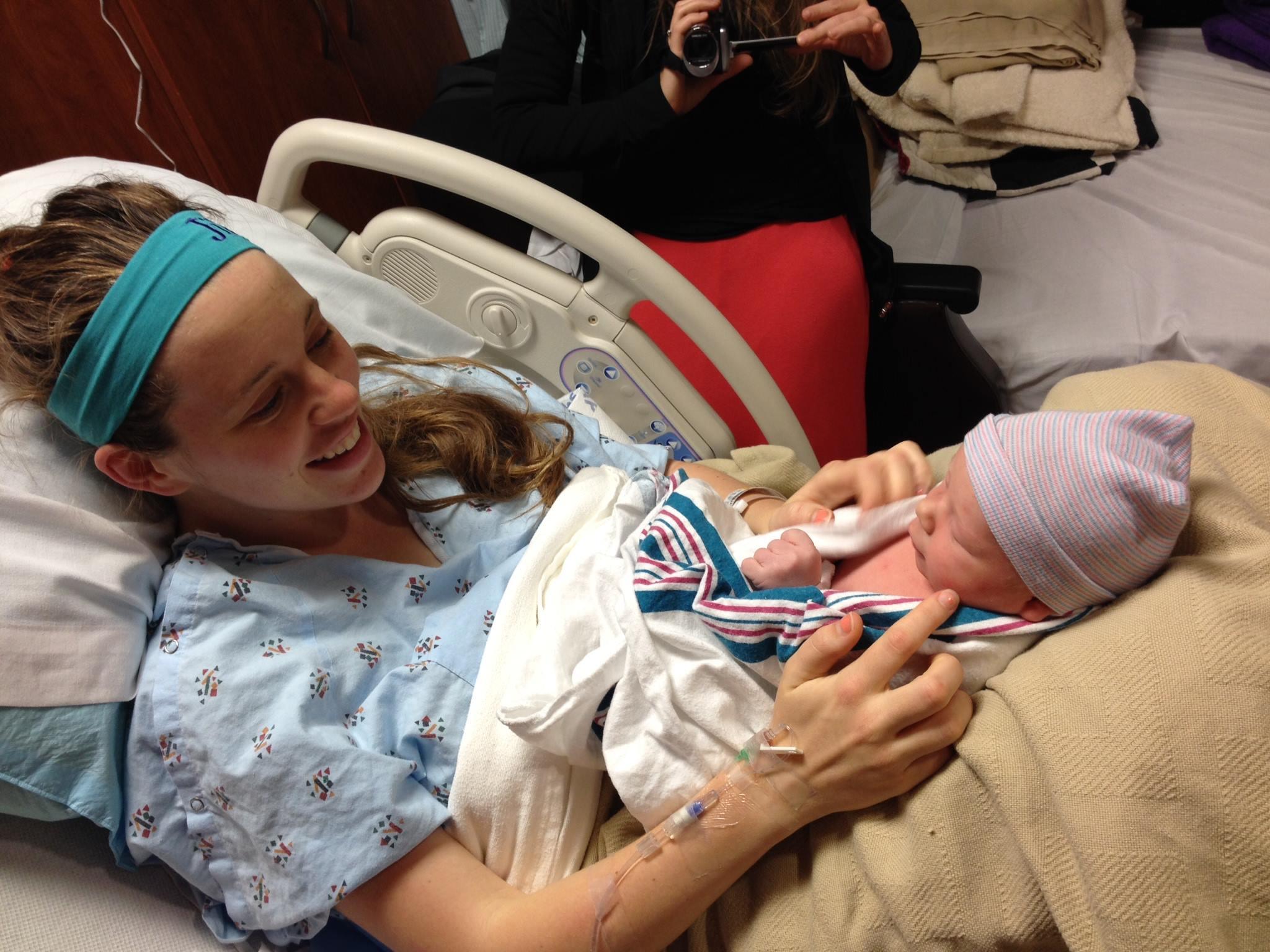 "So thankful to God for this handsome little guy," Jill wrote. New dad Derick wrote: "It's so surreal to think we have a son! I love him so much."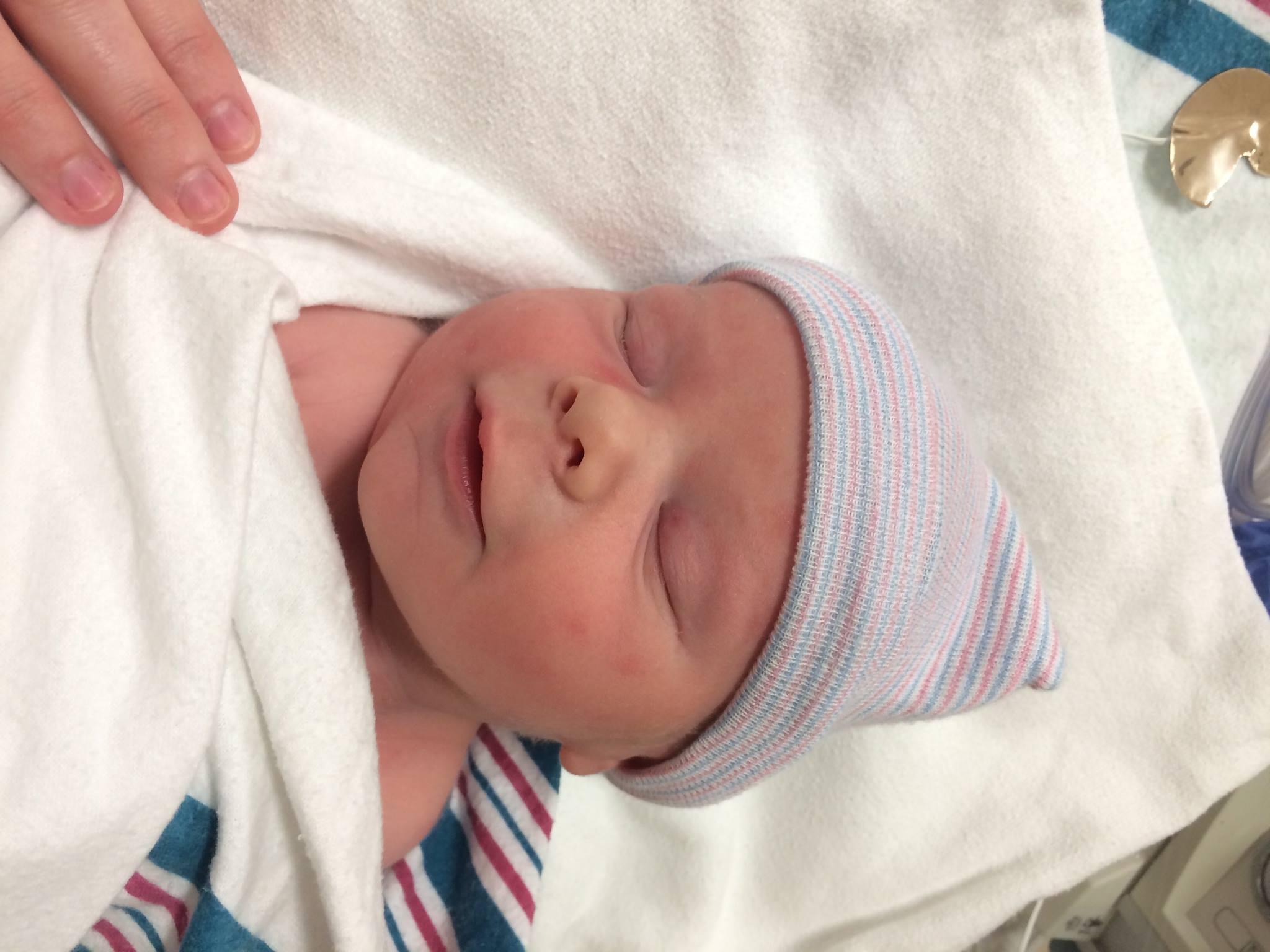 "Yeah!!! Our sweet new grandson, Israel David Dillard is here. We love him so much already and we love his name!" Michelle and Jim Bob Duggar wrote on the family's blog. "Our Jill is doing wonderful and Derick seems to have a permanent smile on his face now! Israel is precious and his arrival is just another reminder of how very precious life is and how every child is a gift from God. We are happy grandparents!"