PHOTOS
Shocking Photo! Newlyweds Josiah Duggar & Lauren Caught Breaking Down In Tears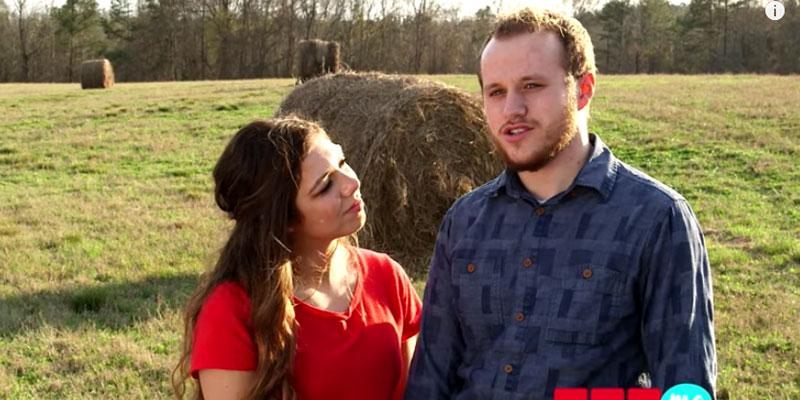 What's going on with Josiah Duggar and his wife Lauren? The Counting On couple shared a photo of themselves broken down in tears on Sunday, Oct. 14. The couple wed just three months ago, but could there already be trouble in paradise?
Article continues below advertisement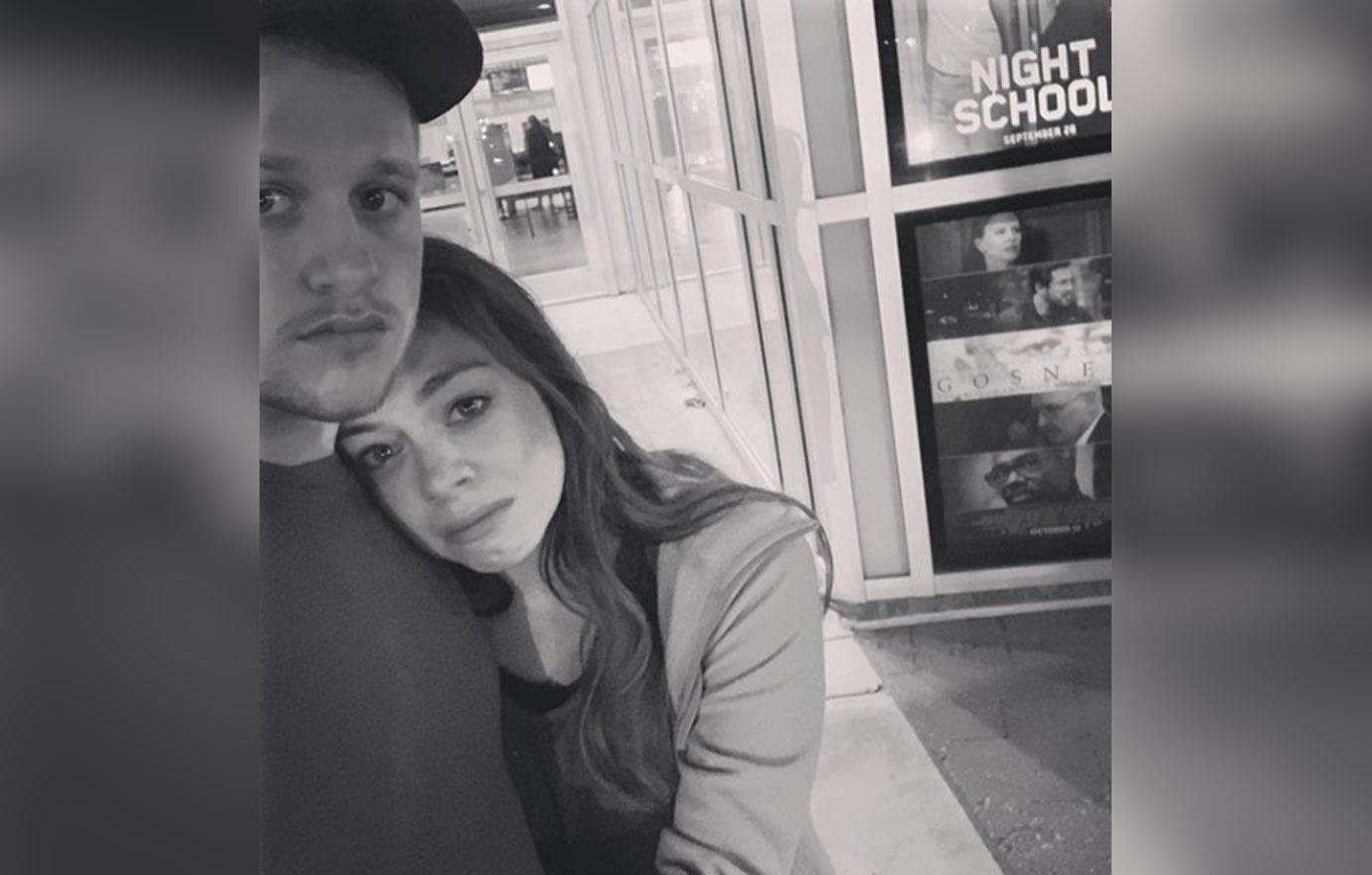 Josiah and Lauren posted this selfie of themselves, visibly heartbroken.
It was an odd pic of the newlyweds, who have only posted smiling couples photos over the past few months.
Article continues below advertisement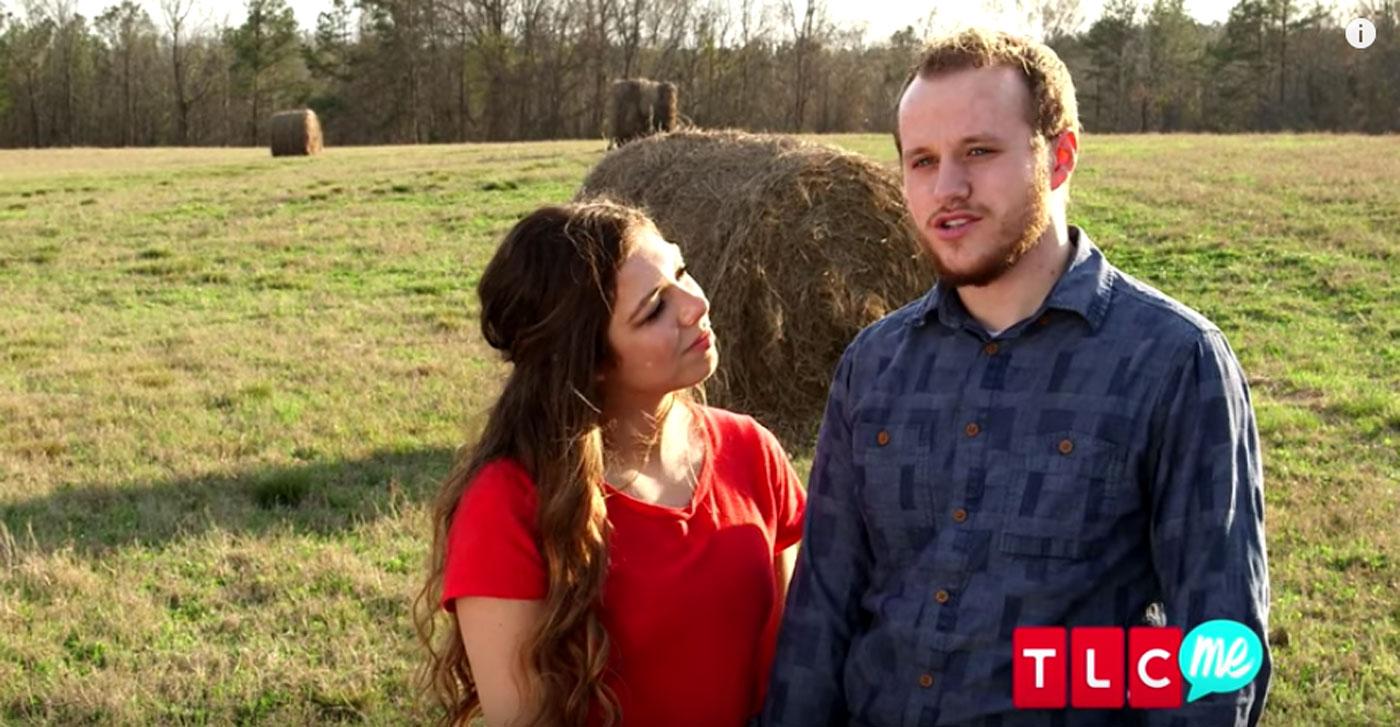 In the caption of the pic, the couple clarified they weren't crying for themselves. Instead, they were breaking down over a movie they just saw called Gosnell. The film tells the real-life story of abortionist Kermit Gosnell, who was convicted of murdering infants through botched abortion surgeries.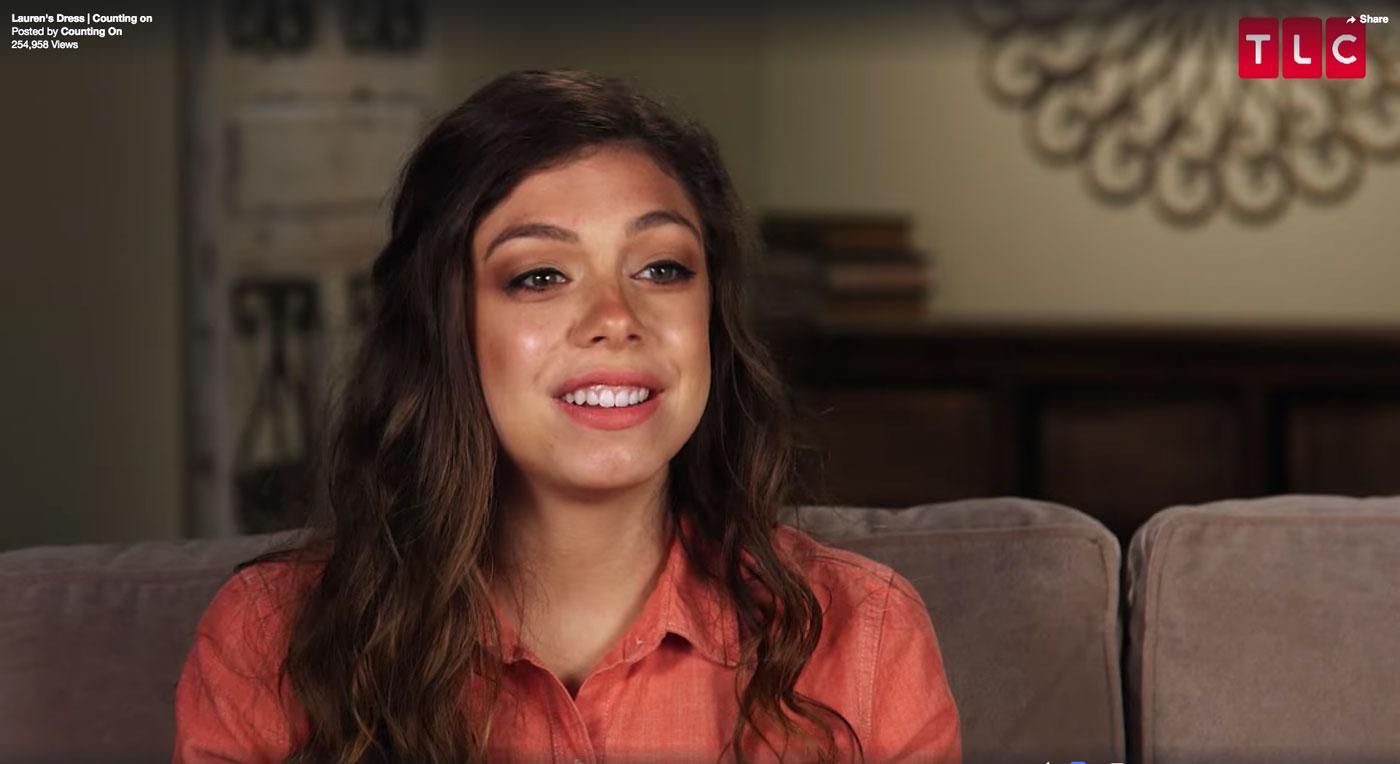 "This movie just brought tears to our eyes...couldn't believe people wouldn't speak up and actually let this happen. This movie is great for anyone to watch no matter what side of the aisle you stand on," the couple captioned their emotional pic.
Article continues below advertisement
Some fans slammed the Duggar couple for the post, claiming it was "god/jesus/religion propaganda." "I dont believe in your silly farytales sic. And regardless, religion has NO PLACE in the law. @siduggar, I just donated $250 to planned parenthood in your name," one fan wrote.
"There is no defense of what Gosnell did, but there is also no comparison between what he did and what a legitimate, trained abortion provider does—and that is where the film becomes purposefully misleading. The movie fails to point out that this is the RESULT of lack of access to SAFE abortion options," said another.
Article continues below advertisement
The Duggar family is strictly Pro Life, and they're also outspoken opponents of Roe vs. Wade.
What do you think of Josiah and Lauren's post? Sound off in the comments below.