PHOTOS
Josiah Duggar's Wife Lauren Covers Up Stomach Amid Baby Rumors: 'I See A Bump!'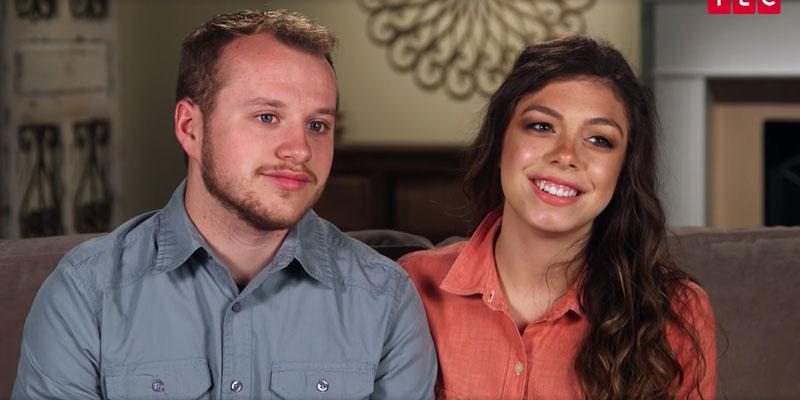 Fans think Josiah Duggar's wife Lauren is trying to hide something! The Counting On star has been the subject of pregnancy rumors for weeks now, and the couple's latest photo did nothing to deter fans, who were convinced Lauren was covering up a baby bump!
Article continues below advertisement
Josiah and Lauren posted a photo of the two of them at a fundraising banquet. Josiah looked sleek in a suit and tie, while his wife dressed up in a high-waisted skirt and pink sweater.
Fans thought Lauren's skirt was a strategic outfit choice. "Lauren is beautiful as always, although the sweater and the high-waisted dress could be an attempt to camouflage a baby bump," said one fan. "Strategically high black skirt. #pregnant," another fan commented.
Article continues below advertisement
Others felt Lauren was already showing a pregnancy glow! "Got that glow about Lauren. Announcement soon I feel x," a follower observed. "Is Lauren pregnant? She looks like she might have a bump and glow," said another.
Fans have been waiting for Josiah and Lauren to announce a pregnancy since, well, their honeymoon! It's not unheard of for Duggars to get pregnant on their honeymoon. Both Joy-Anna Duggar and Josiah Duggar announced they were expecting just three months after their honeymoons with their respective spouses, Austin Forsyth and Kendra Caldwell. It's been four months since Josiah and Lauren's June wedding.
Article continues below advertisement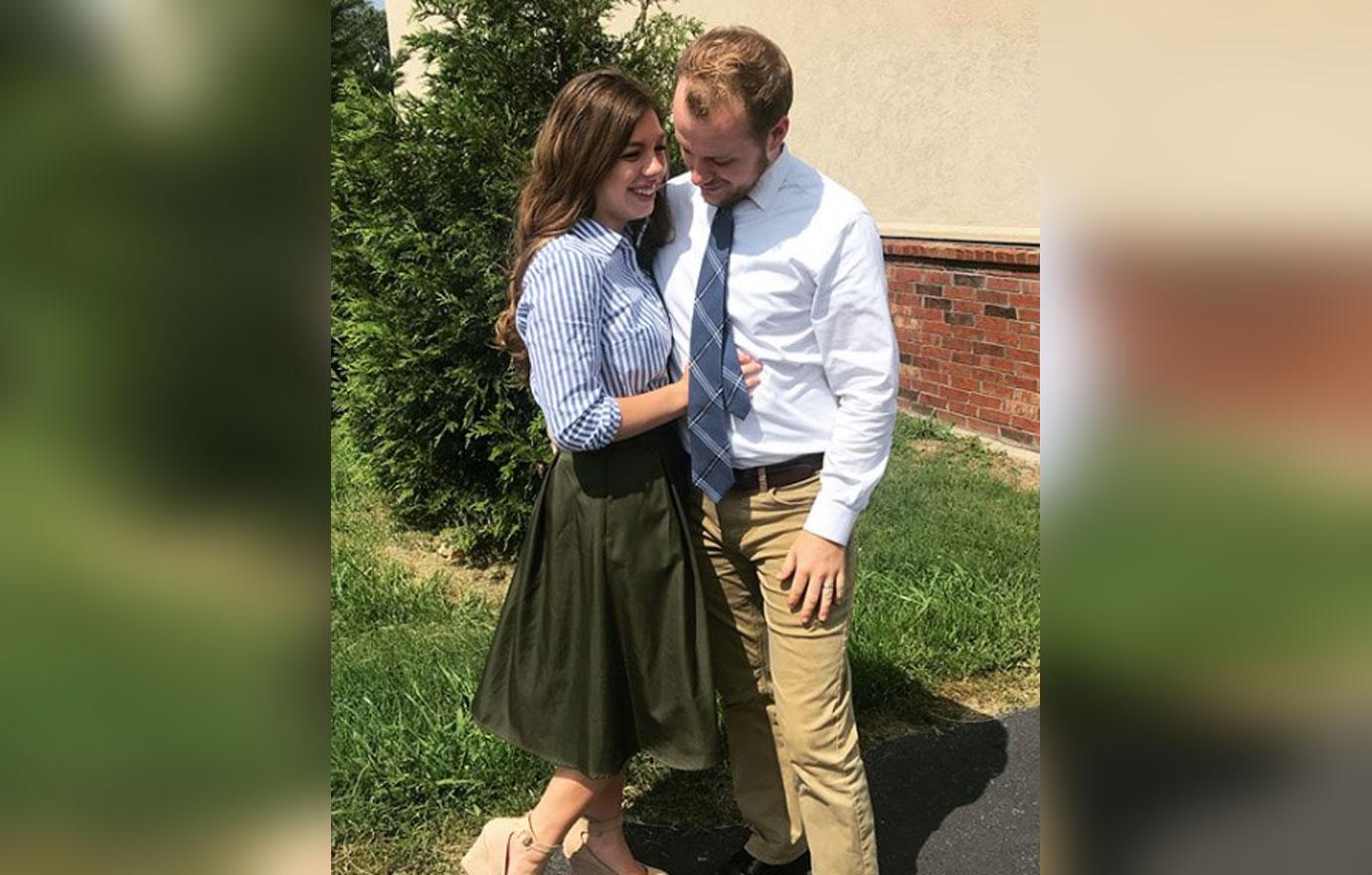 Do you think Lauren is covering up a baby bump? Sound off in the comments below!