PHOTOS
Pregnant Lauren Reveals She Watched Her Husband Josiah Duggar Grow Up On TLC Before Meeting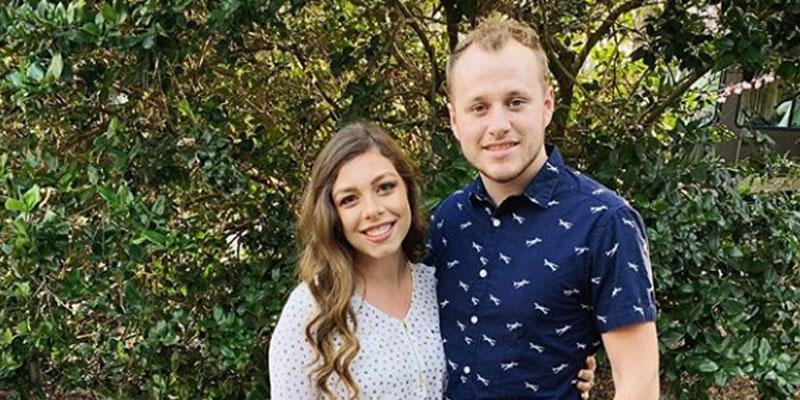 Article continues below advertisement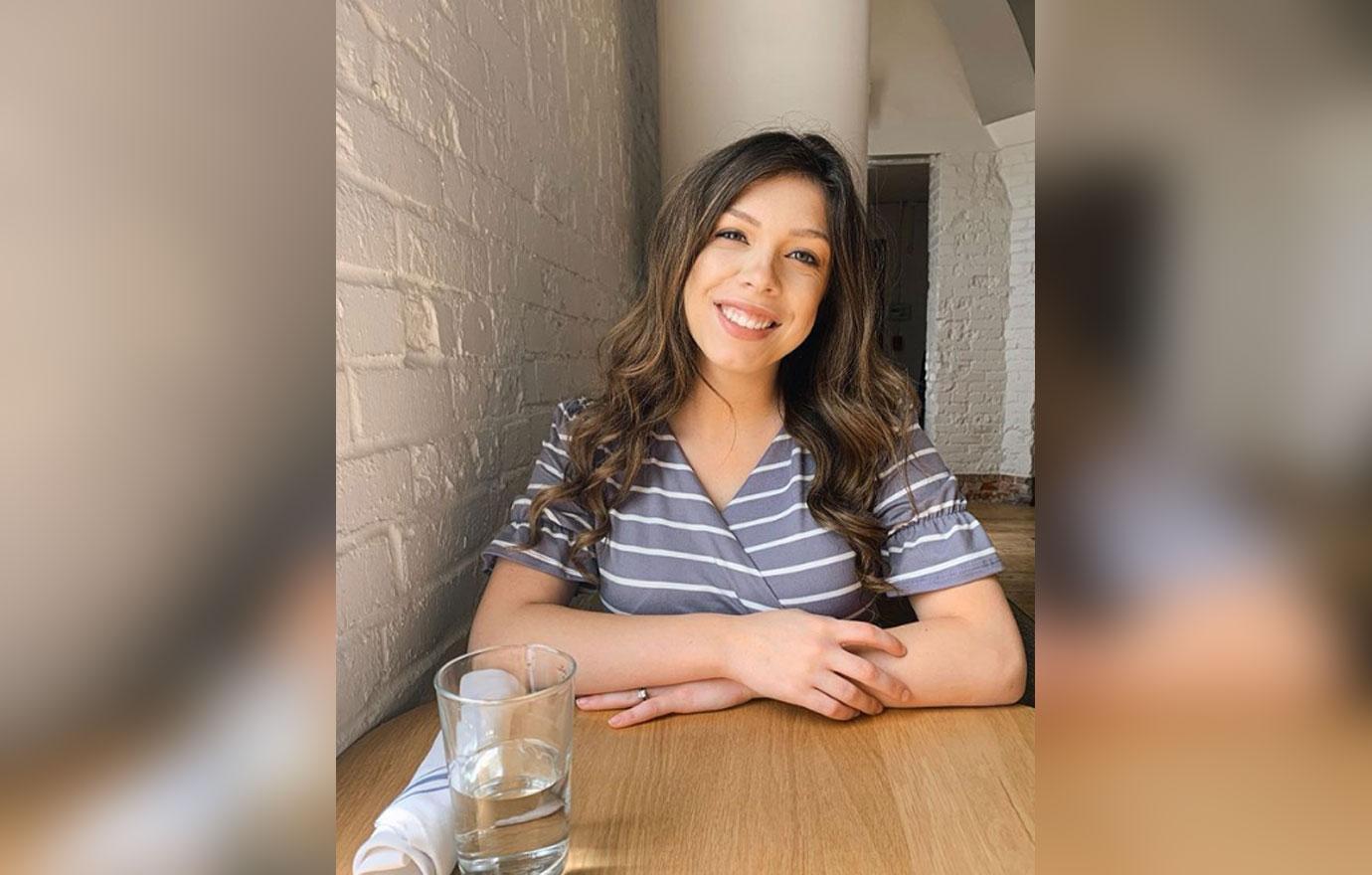 "I thought it would be fun to do 11 facts about me that y'all may or may not already know," Lauren, 20, told her followers on Instagram.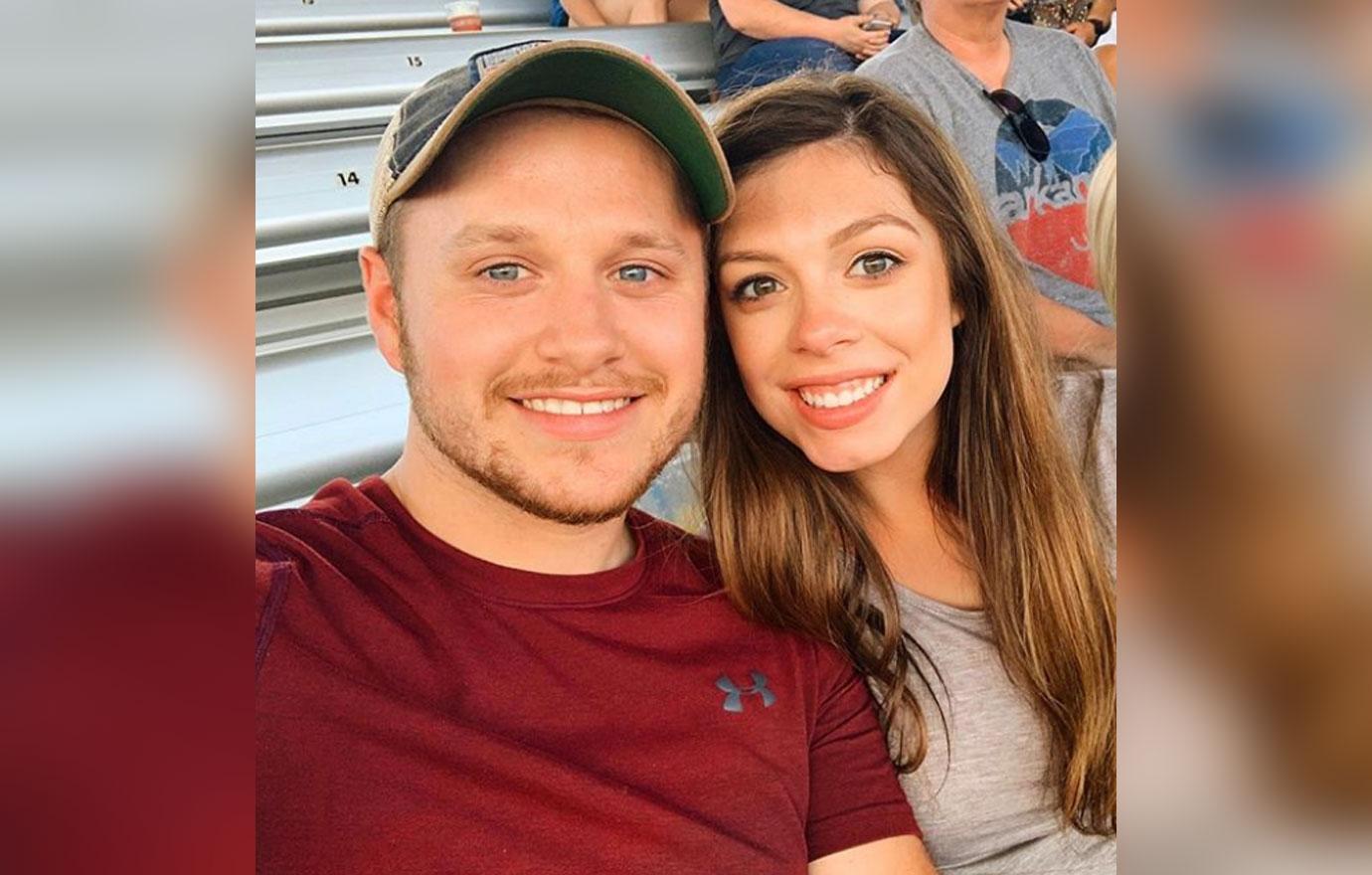 The Counting On star revealed she "met the Duggar family in 2010, at the ATI conference in Big Sandy, TX." The organization is a religion-based homeschooling program. She added, "So yes, I watched Josiah grow up; I remember him as the funny/talkative little kid."
Article continues below advertisement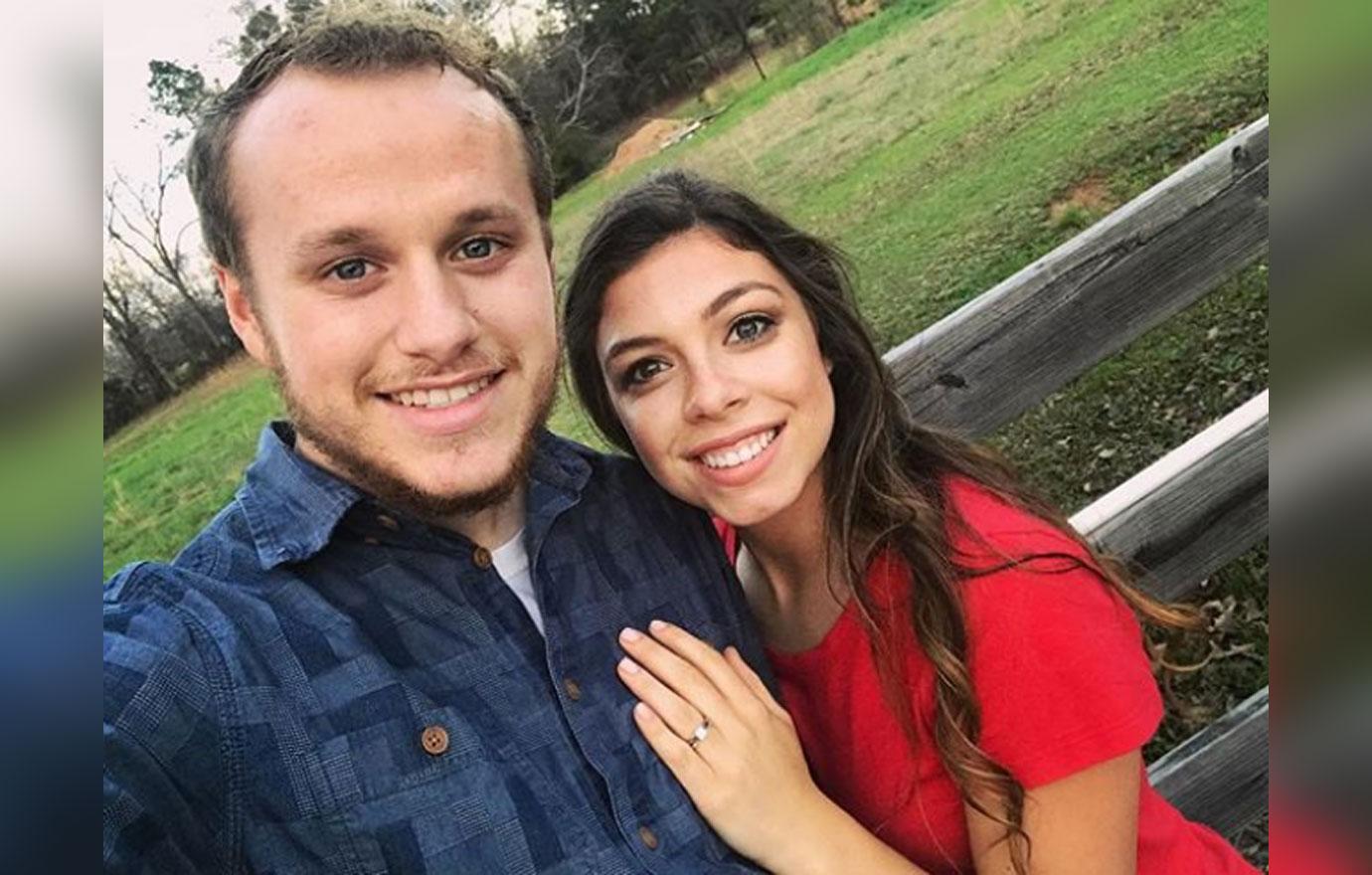 Josiah, 23, and Lauren began courting in late January 2018 and announced their engagement six weeks later. The Counting On couple moved quickly and got married in July 2018. Lauren became pregnant in October 2018 but she suffered a miscarriage. Now, the couple is expecting their "rainbow" baby in the fall.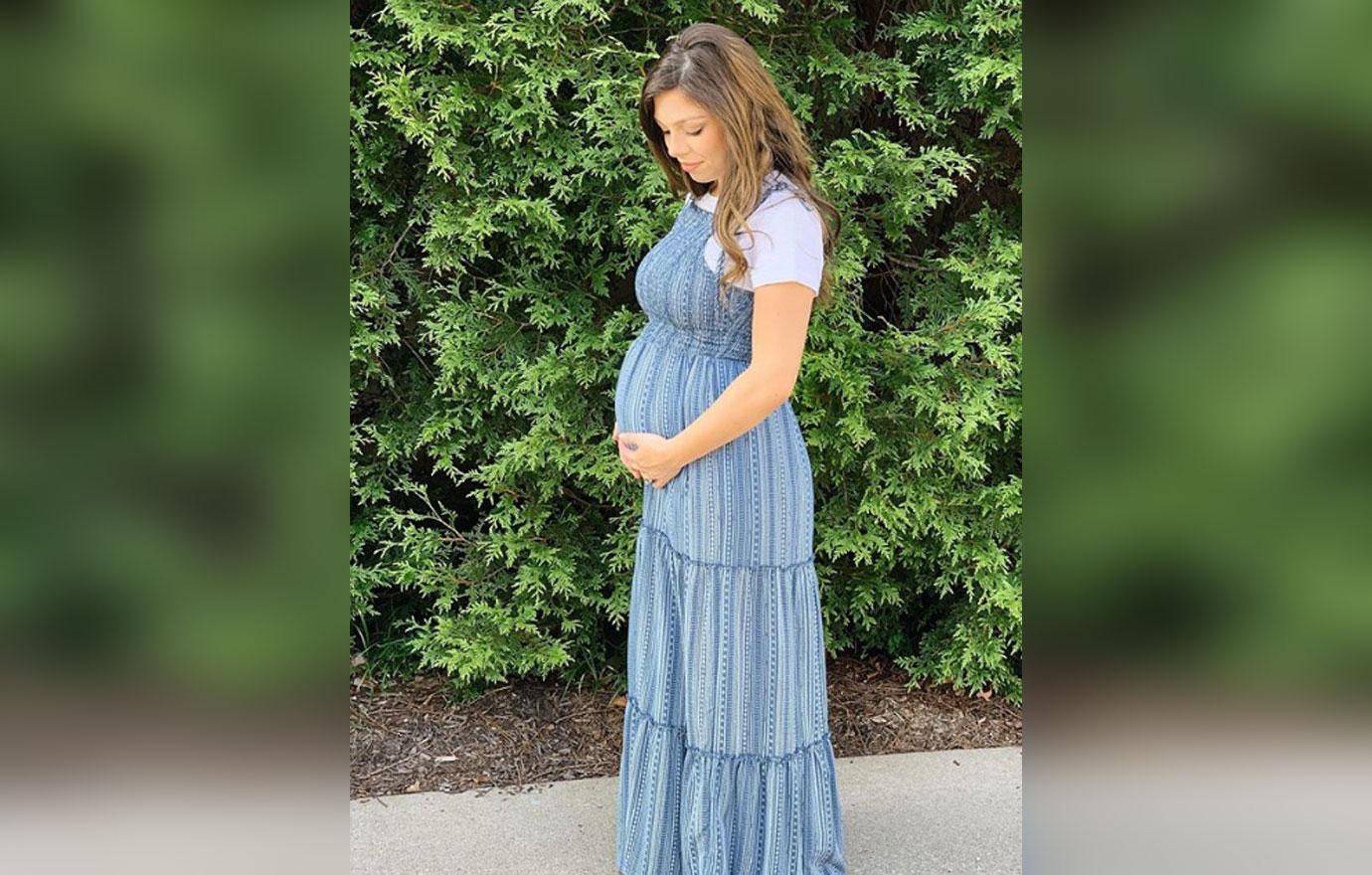 Among other facts, Lauren shared that she "grew up in central GA on a little farm" and is "the oldest of nine children (there are 4 girls and 5 boys)."
Article continues below advertisement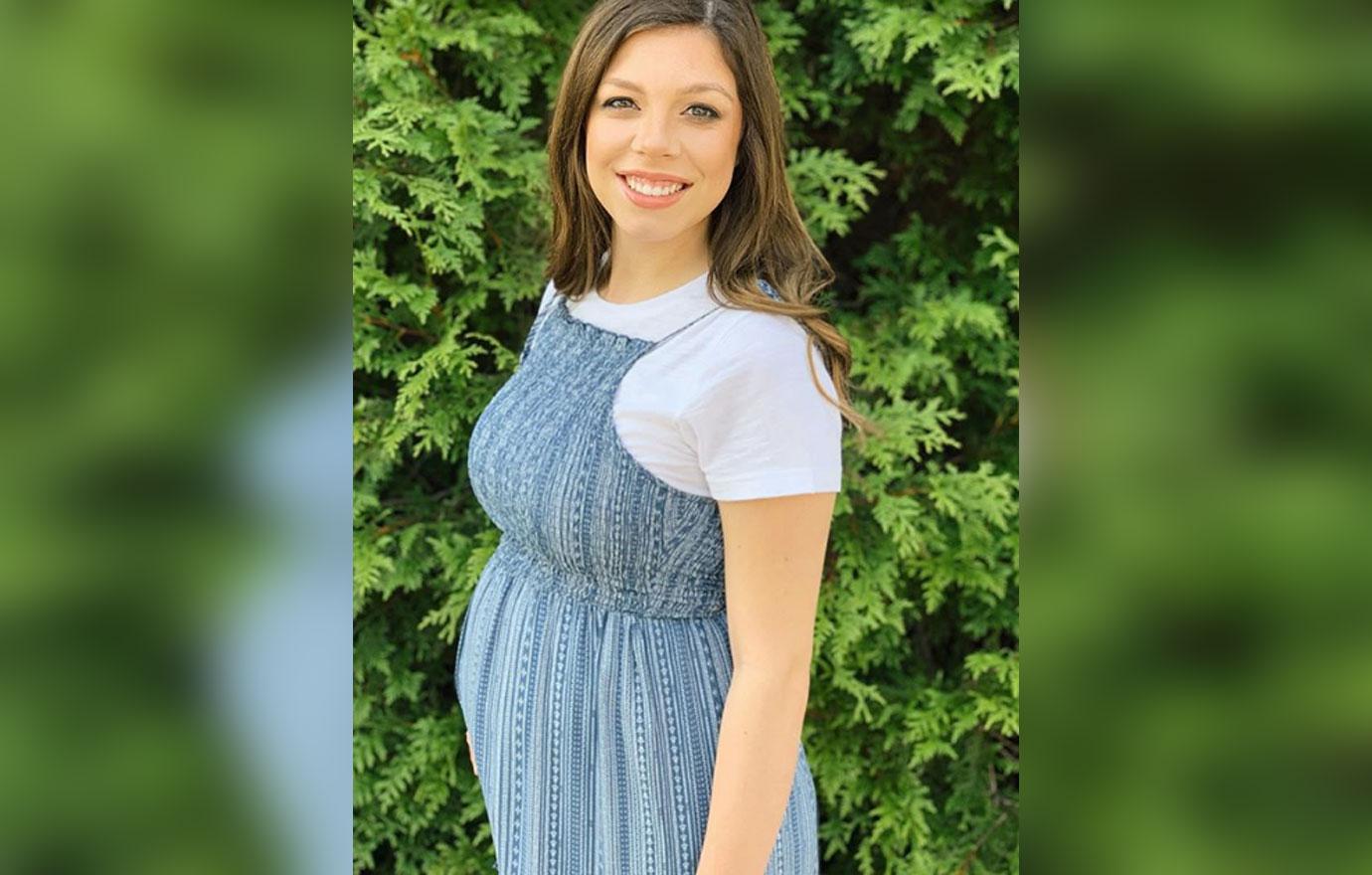 "I am a quarter Hispanic (and no I am not fluent in Spanish, but I wish I was)," the pregnant star revealed. "My middle name (Milagro) is in Spanish, it means 'miracle.'"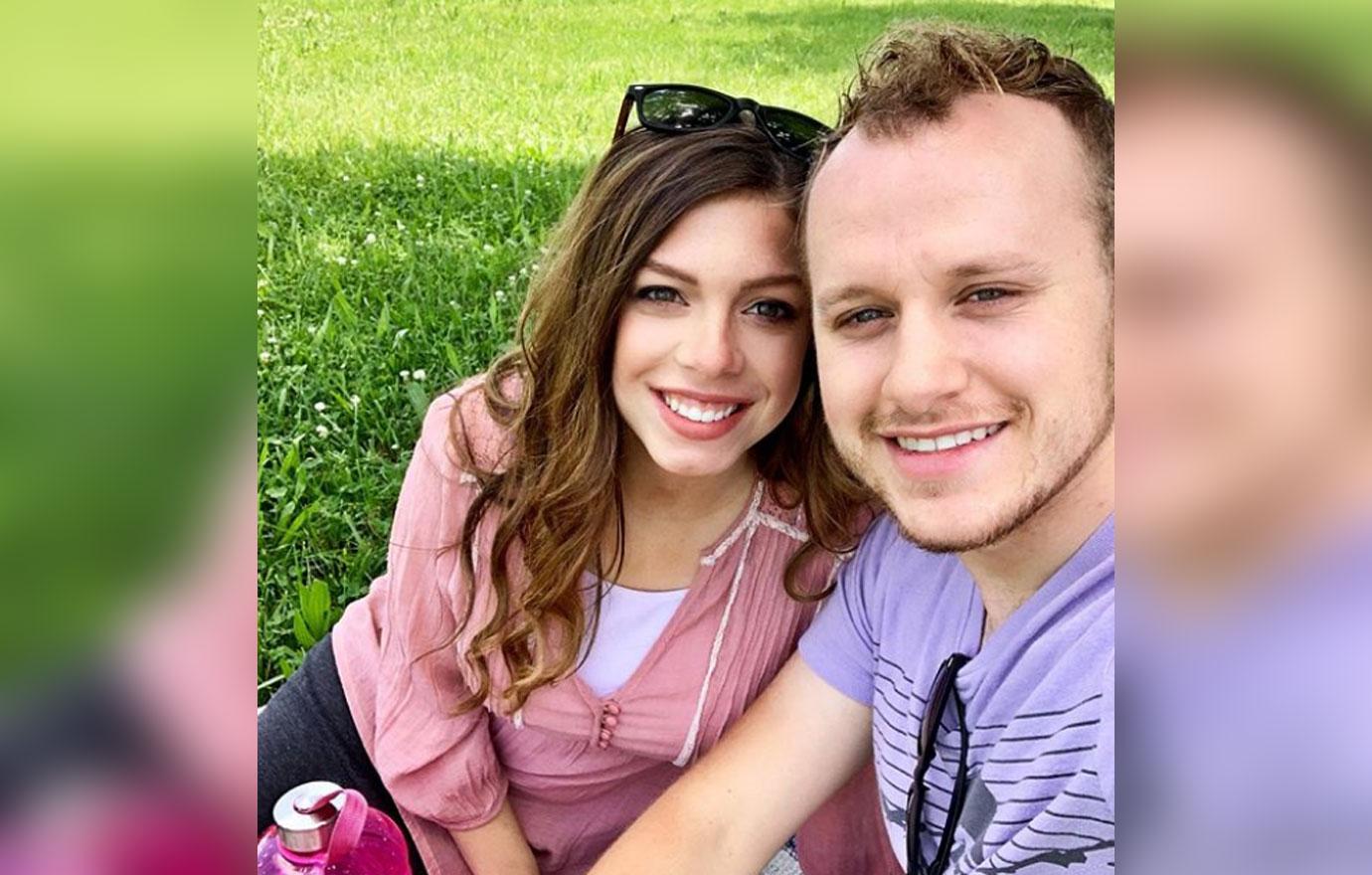 Prior to courting Josiah, she said, "I went to college when I was 16 and finished my Associate's degree in Nursing at 18." When a fan asked why she doesn't practice Lauren answered, "I would have to take my boards exam to practice. However, really nursing isn't my passion."
Article continues below advertisement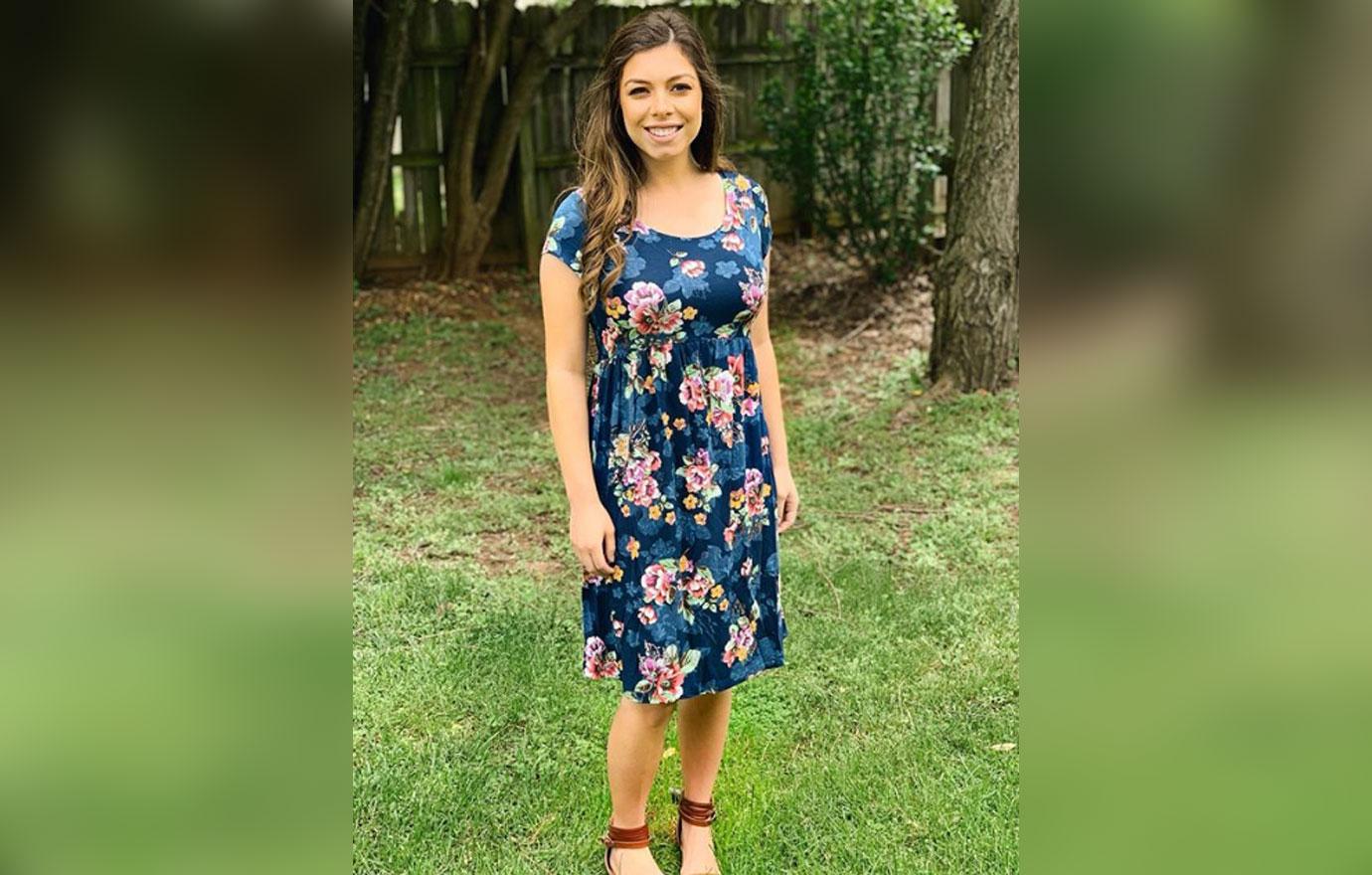 When it comes to her passions Lauren said, "I love doing decor and design, it's a passion of mine. I love making a room/project look beautiful (can't wait to show y'all the nursery)."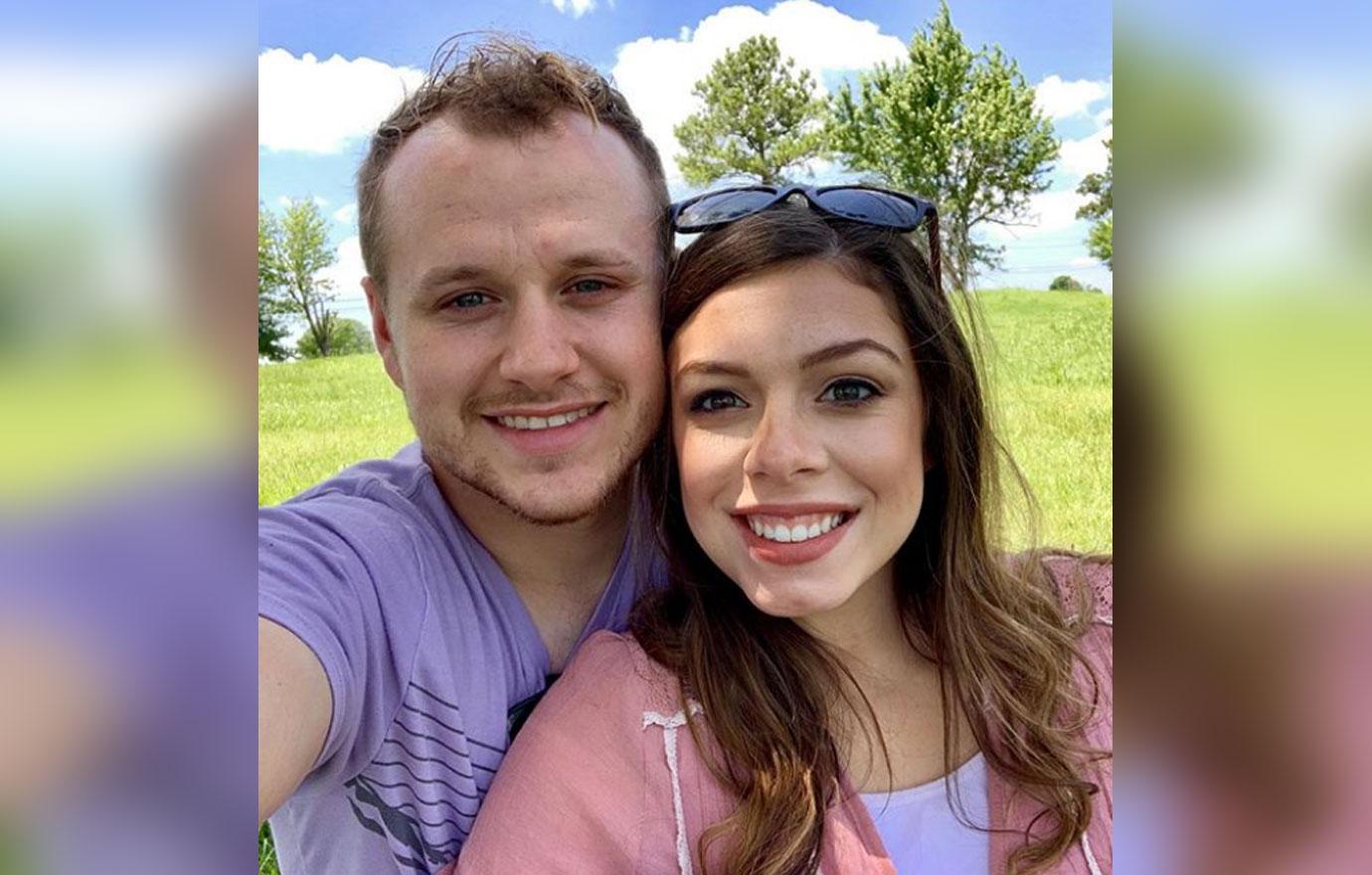 What do you think about Lauren watching Josiah on TV before meeting? Let us know in the comments below!