PHOTOS
Did Pregnant Joy-Anna Duggar Just Reveal Her Baby's Gender?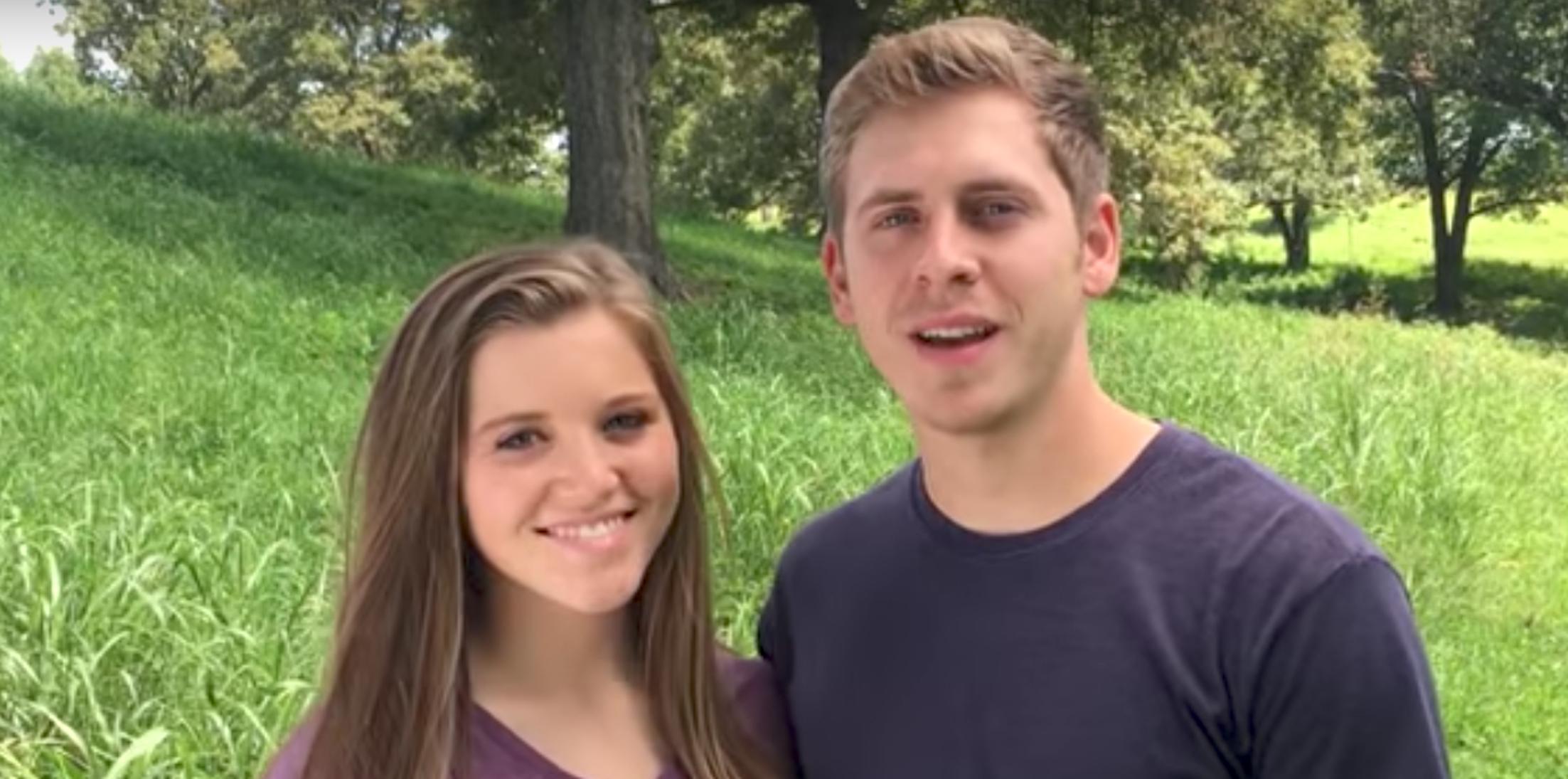 Article continues below advertisement
In a screenshot exclusively obtained by Radar, Joy wrote in her August 30th pregnancy announcement, "The baby has his own unique fingerprints, which are different from anyone else's." The Counting On star quickly changed "his" to "its" once fans caught on.
"Did anyone else notice she said, 'the baby has HIS own fingerprints?' Idk how far along she is, but is it a boy?" one user commented, as another wrote, "His? Is that a slip up?" A third wrote, "His! It's a boy?"
Article continues below advertisement
The timing of the Counting On star's possible gender slip also has fans wondering if the newlywed, who tied the knot three months before revealing she was expecting, had a shotgun wedding as she was allegedly only 12-13 weeks pregnant at the time of her announcement.
According to BabyCenter.com, Livestrong.com, and other sites, most pregnant women find out their baby's sex during their mid-pregnancy ultrasound, usually between 16 and 20 weeks.
Article continues below advertisement
As OK! readers' know, shotgun wedding rumors began when Joy and her husband, Austin Forsyth, moved their wedding up from October 28 to May 26, 2017. The rumors continued when Joy announced her pregnancy by showing off her alleged three-month-old baby bump, and Dr. Stuart Fischer, who has not treated Joy, told Radar that the mom-to-be looked "four to five months pregnant."
What do you think about joy's possible gender slip? Sound off in the comments!