PHOTOS
Joy-Anna Duggar Reunites With Her Son After Weeks Long Hunting Trip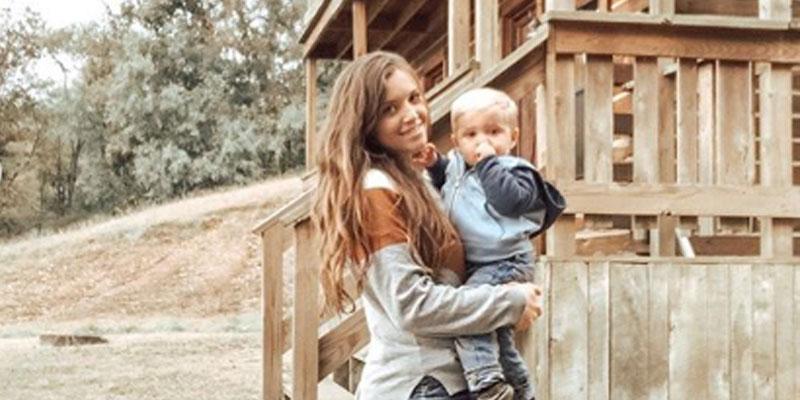 Article continues below advertisement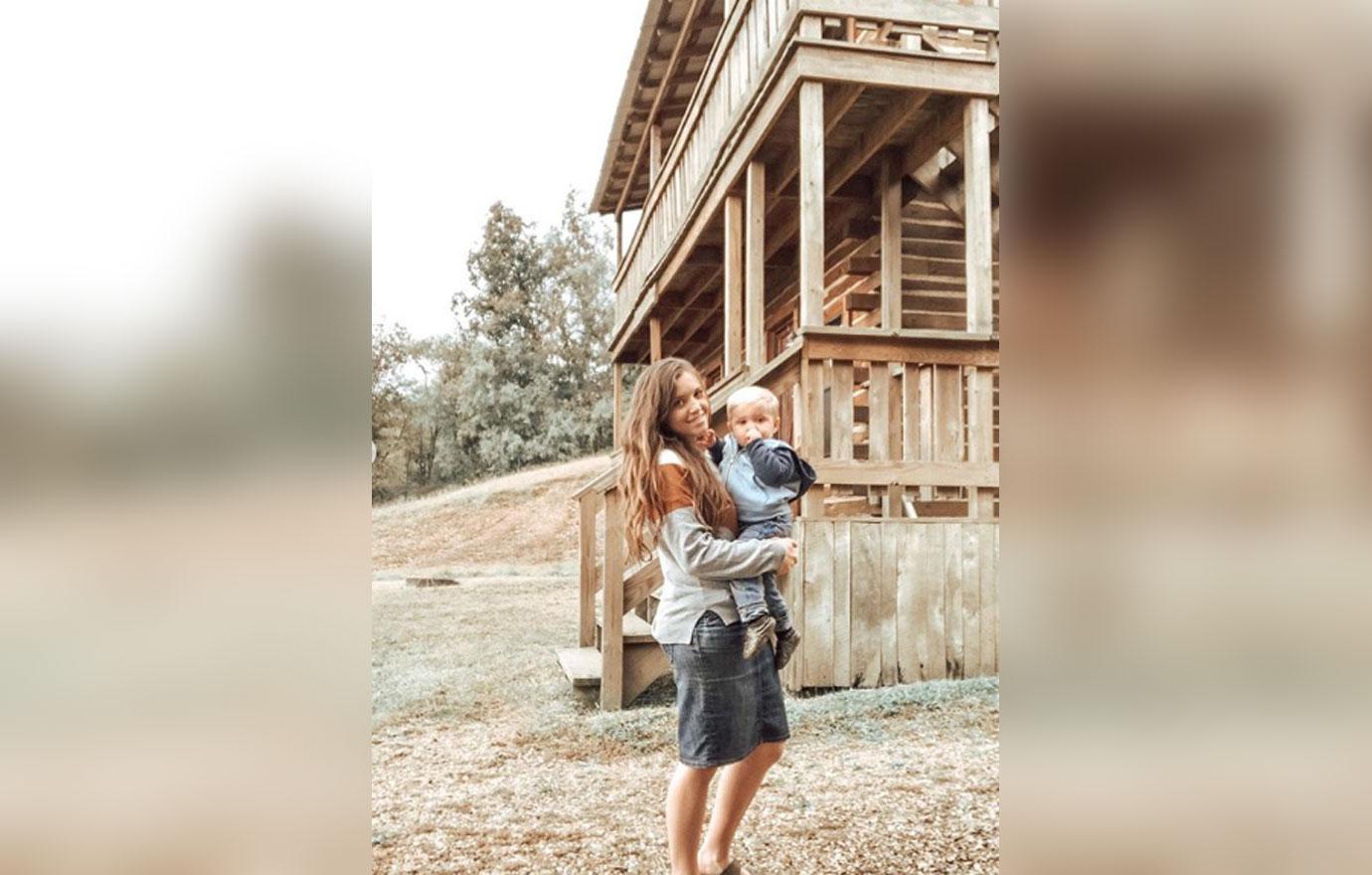 "Happy to be HOME! ?," Joy-Anna, 21, captioned photos of her and Gideon playing and cuddling.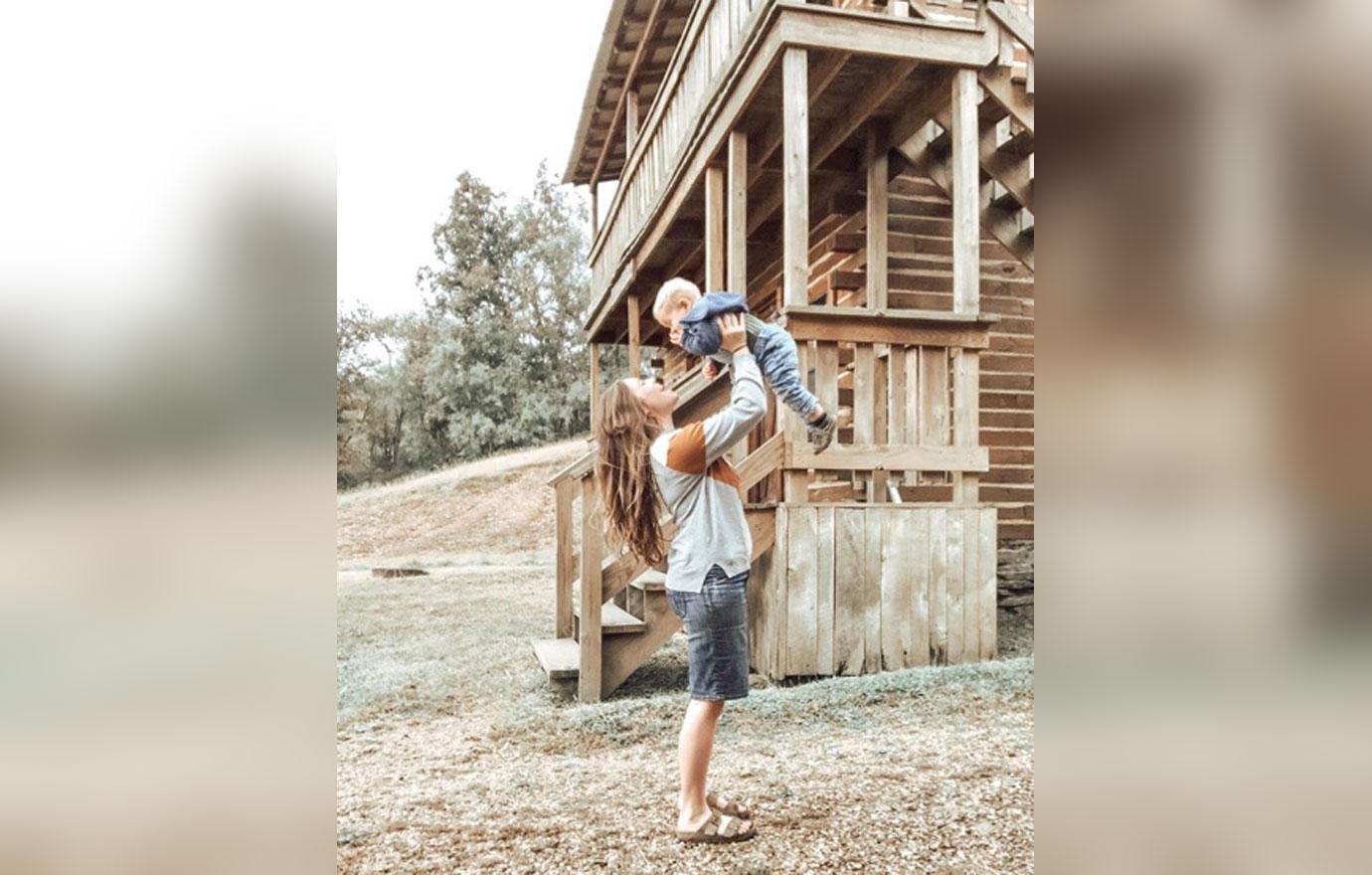 The Counting On star and her family spent the day at Fort Rock Family Camp, which is owned by Austin's family. Gideon was full of smiles and presumably happy to be back with his mom.
Article continues below advertisement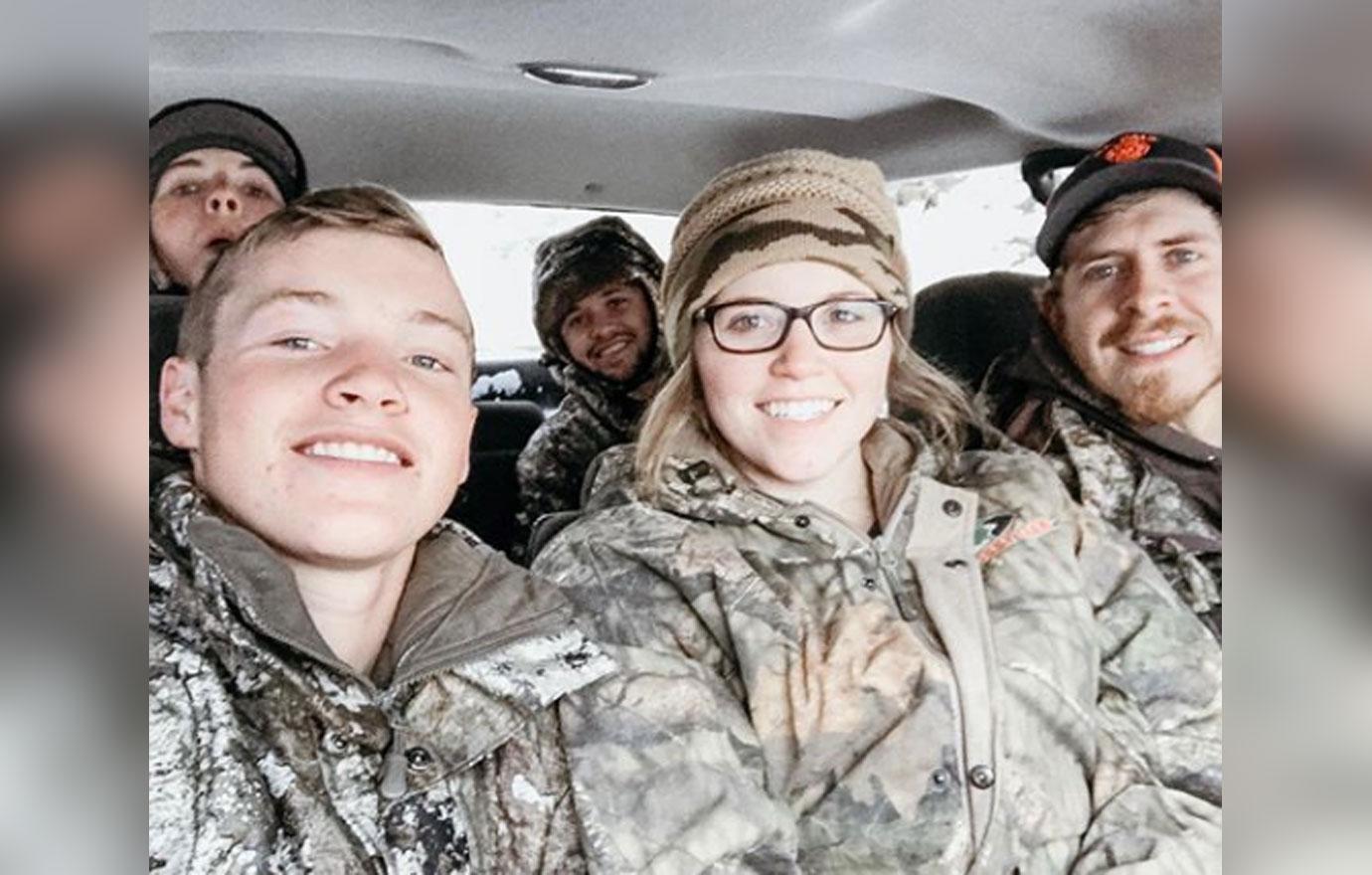 Joy-Anna and Austin, 25, along with her younger brother's Jason, Justin, and James, embarked on the elk hunting trip on October 10. "Y'all! I got to come with the guys this year on their elk hunting trip!" she revealed at the start of the trip. "It's freezing cold and we have already done a ton of hiking, but we're excited because we've already spotted some elk!?? Can't wait for opening morning!"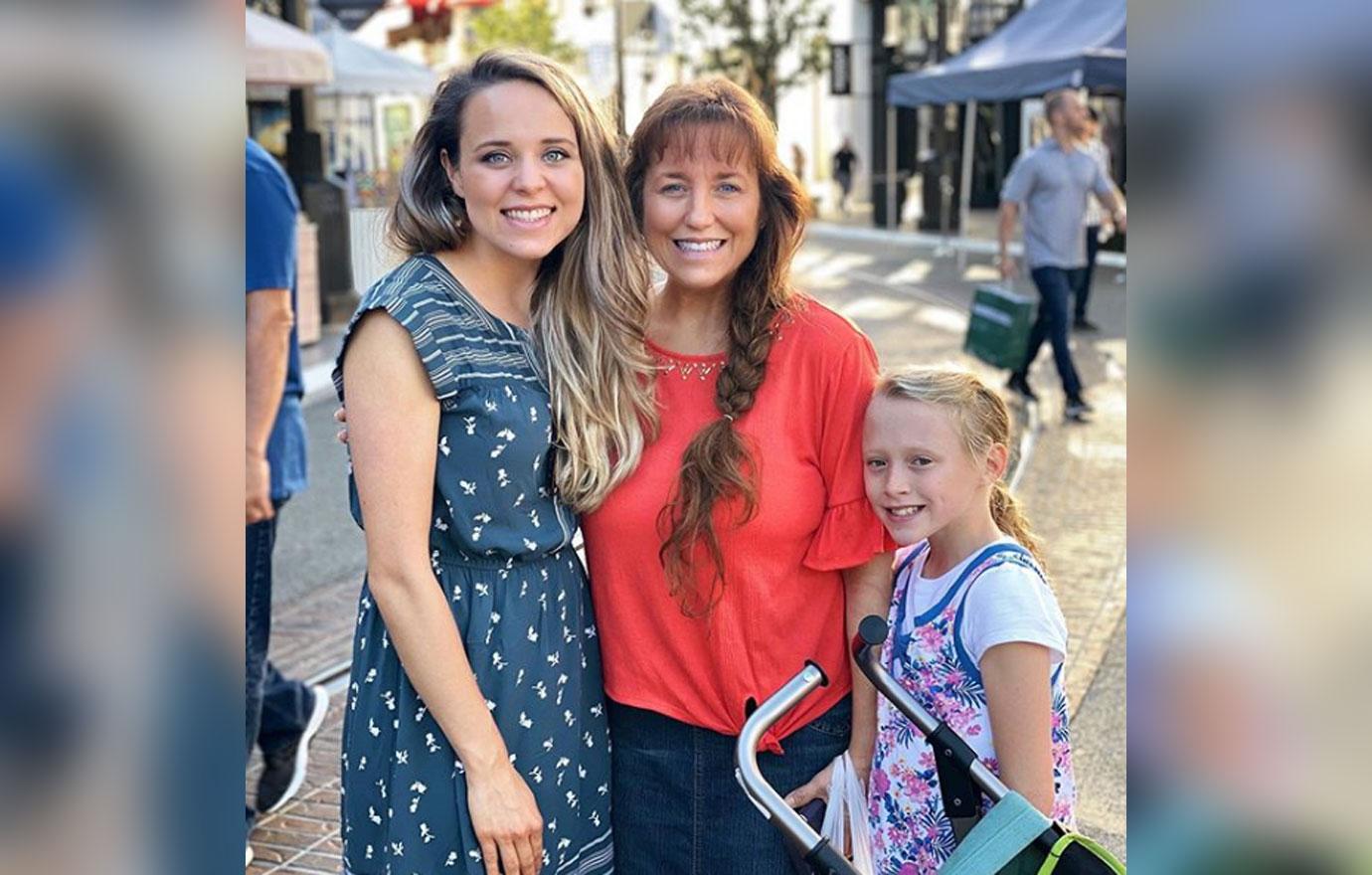 Article continues below advertisement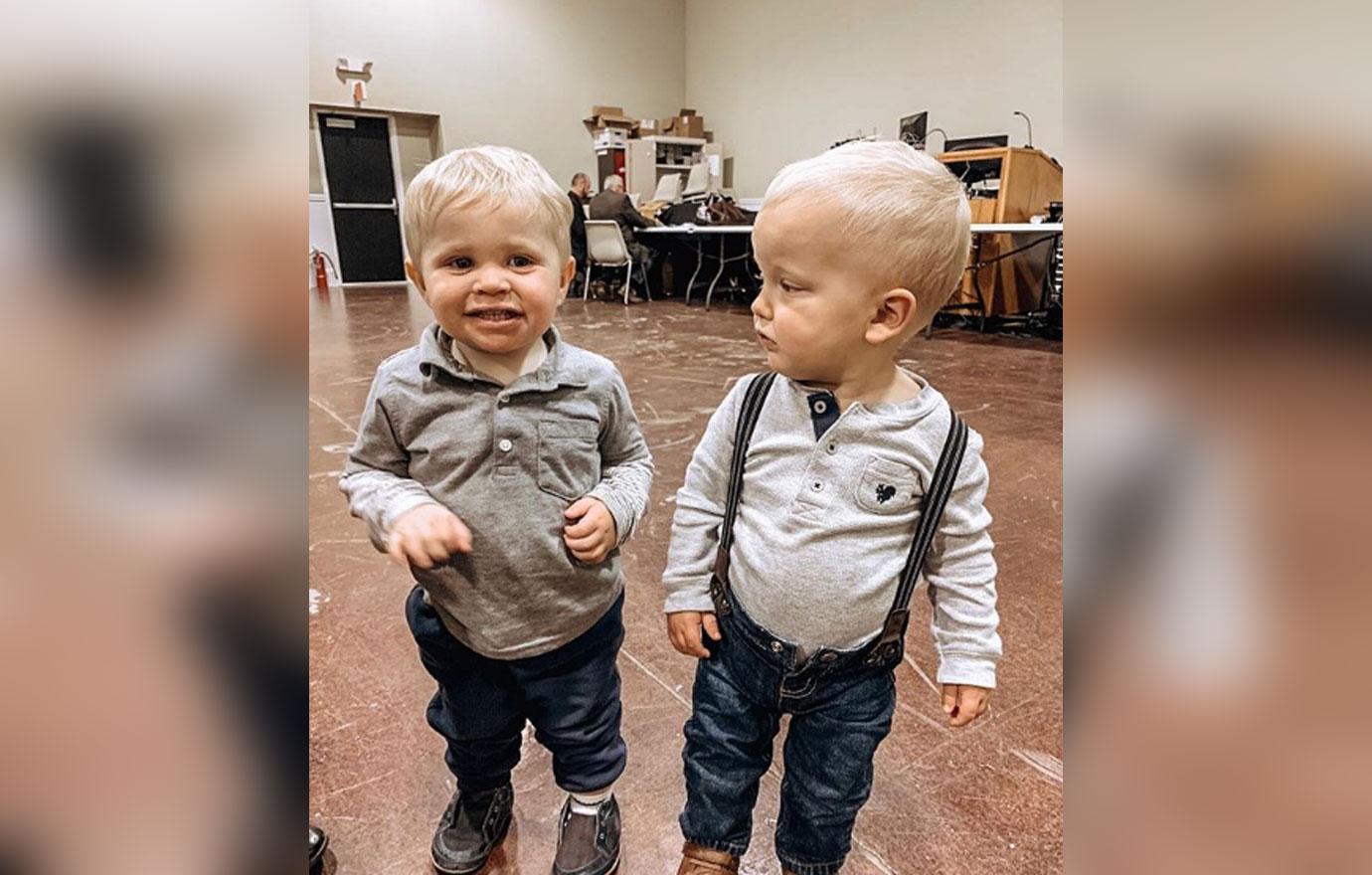 Joy-Anna revealed it was her brother Joseph and his pregnant wife Kendra, who is expecting baby number two, that took care of her son while she was away. Days before they returned home Joy-Anna shared a photo of Gideon with Joseph, 24, and Kendra's son Garrett. "Cousins! ? Thanks Kendra and Joseph for the pic! Missing my baby so much! ?," she wrote on October 17.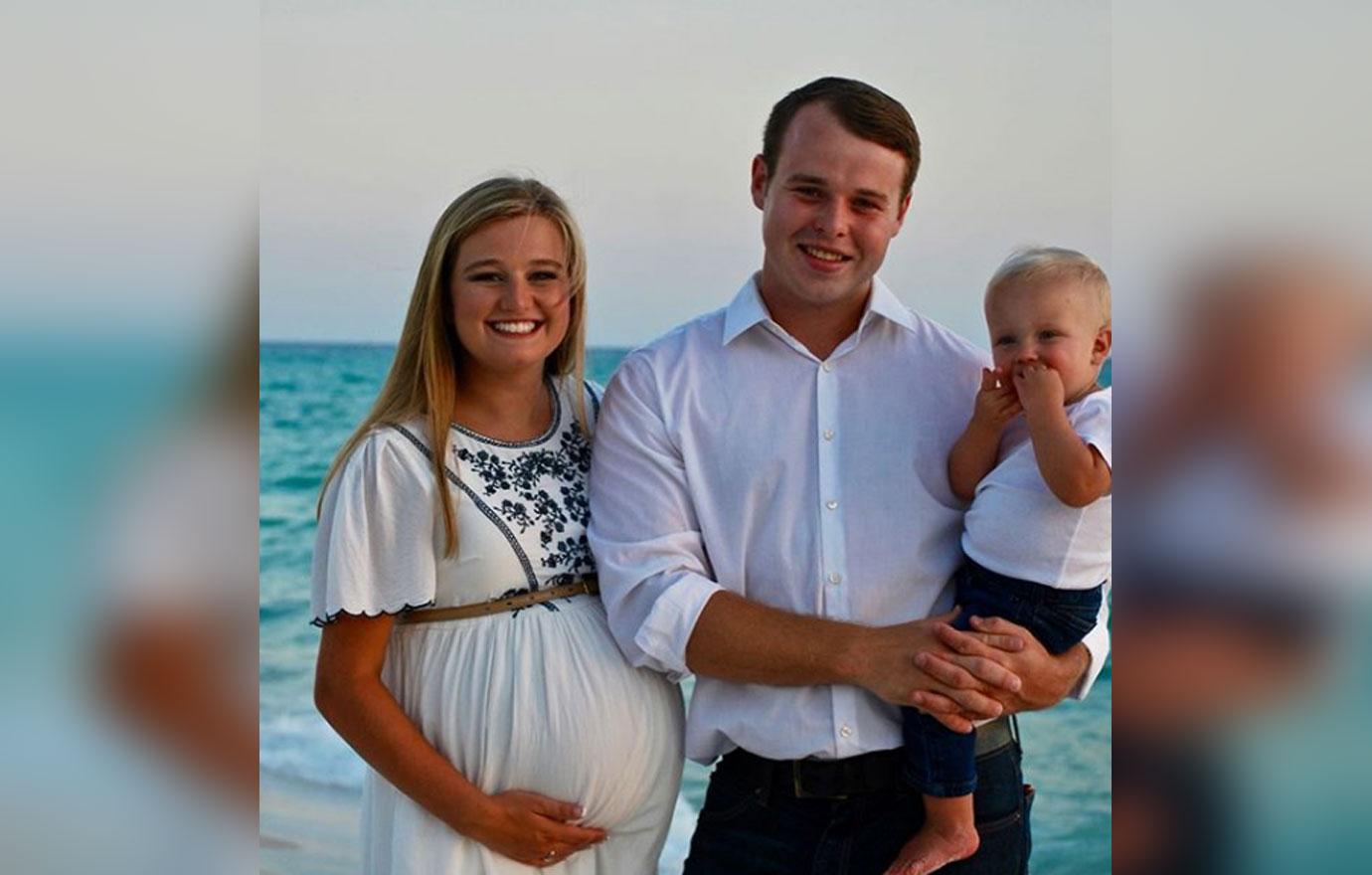 "They are so sweet," Kendra, 21, commented.
Article continues below advertisement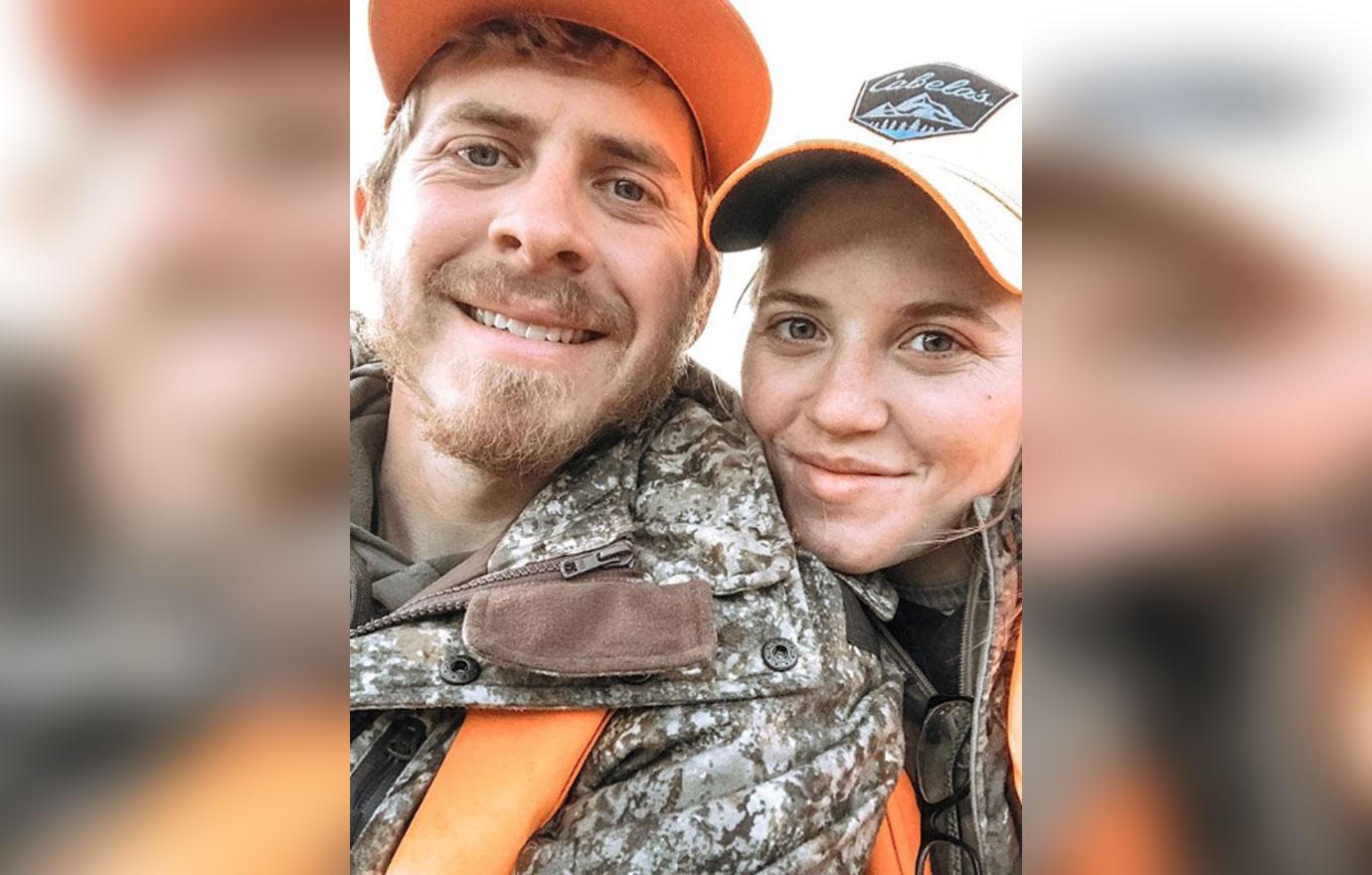 Although Joy-Anna and Austin spent nearly two weeks away from home, they didn't actually hunt any elk during their trip. The 21-year-old told fans they were "going home without any Elk, but with a load full of great memories!"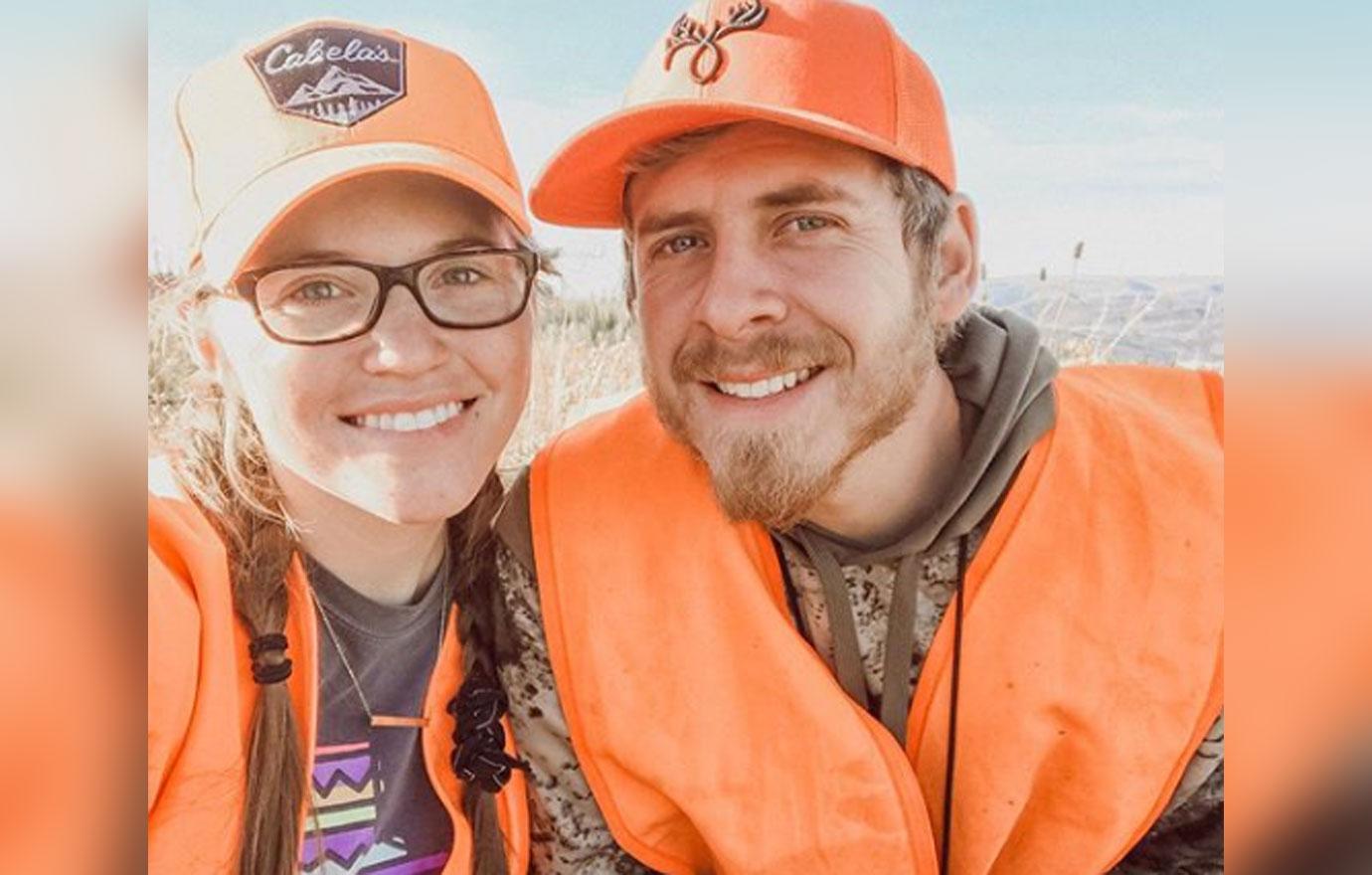 The couple certainly bonded on their adventure. "Austin has tucked me in every night, given me his blanket so I'd be warm, took my heavy backpack when I was getting tired, encouraged me when I was struggling to finish hiking up the steep trail," Joy-Anna gushed. "He is such a gentleman and helps encourage me to achieve my goals and dreams! I love you so much, Austin Martyn!"
Article continues below advertisement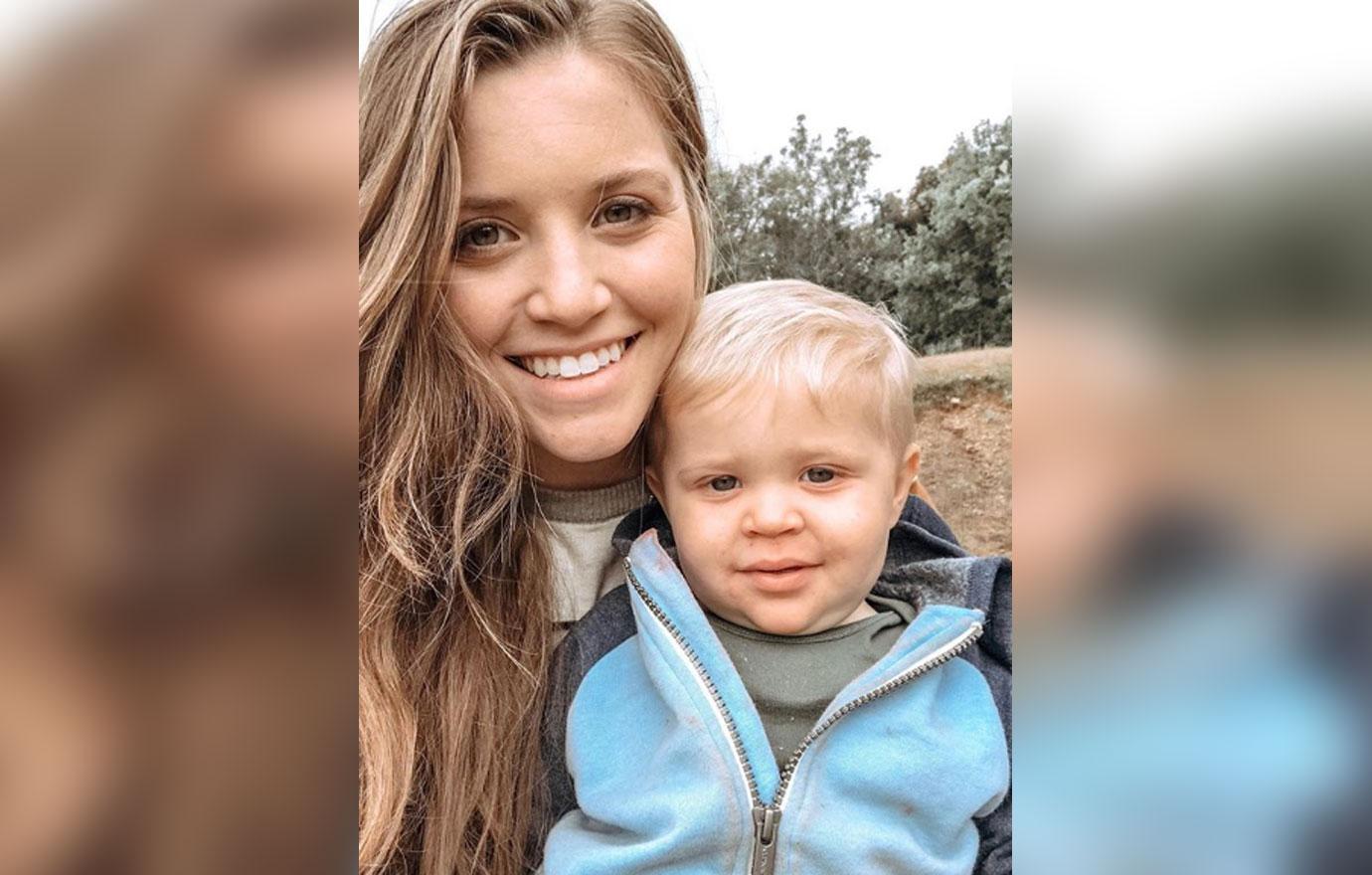 What do you think about Joy-Anna's latest update? Sound off in the comments below!