PHOTOS
Joy-Anna Duggar Shares Incredible Ultrasound Video Of Baby No. 2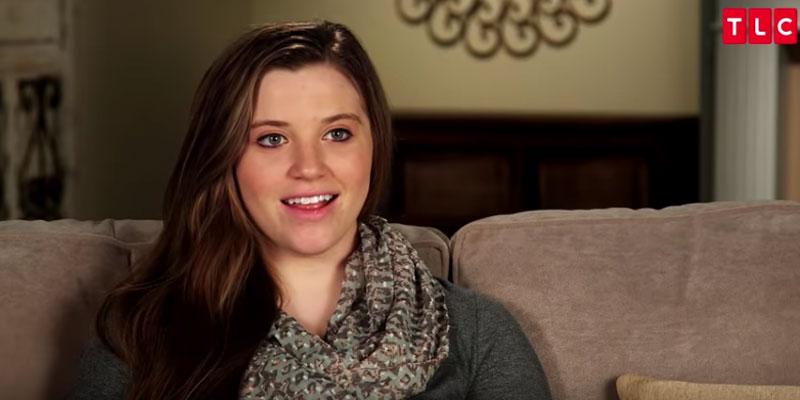 Joy-Anna Duggar recently announced she's pregnant with baby number two, and now, she's already showing off the little one to the world! In a sweet ultrasound video she uploaded to Instagram, the Counting On star showed off her baby.
Joy, 21, shared this video of her upcoming bundle of joy. "Finally got our 10 week ultrasound video downloaded!! Look how tiny it's little arms and legs are!!? Looking forward to meeting this baby in 6 & 1/2 months!!!" she captioned the video.
Article continues below advertisement
Joy also shared the ultrasound photo of the little one. Scroll below to see the pic, and to find out all the details on Joy's pregnancy!
For more Duggar news, listen to our Dishin' on the Duggars podcast.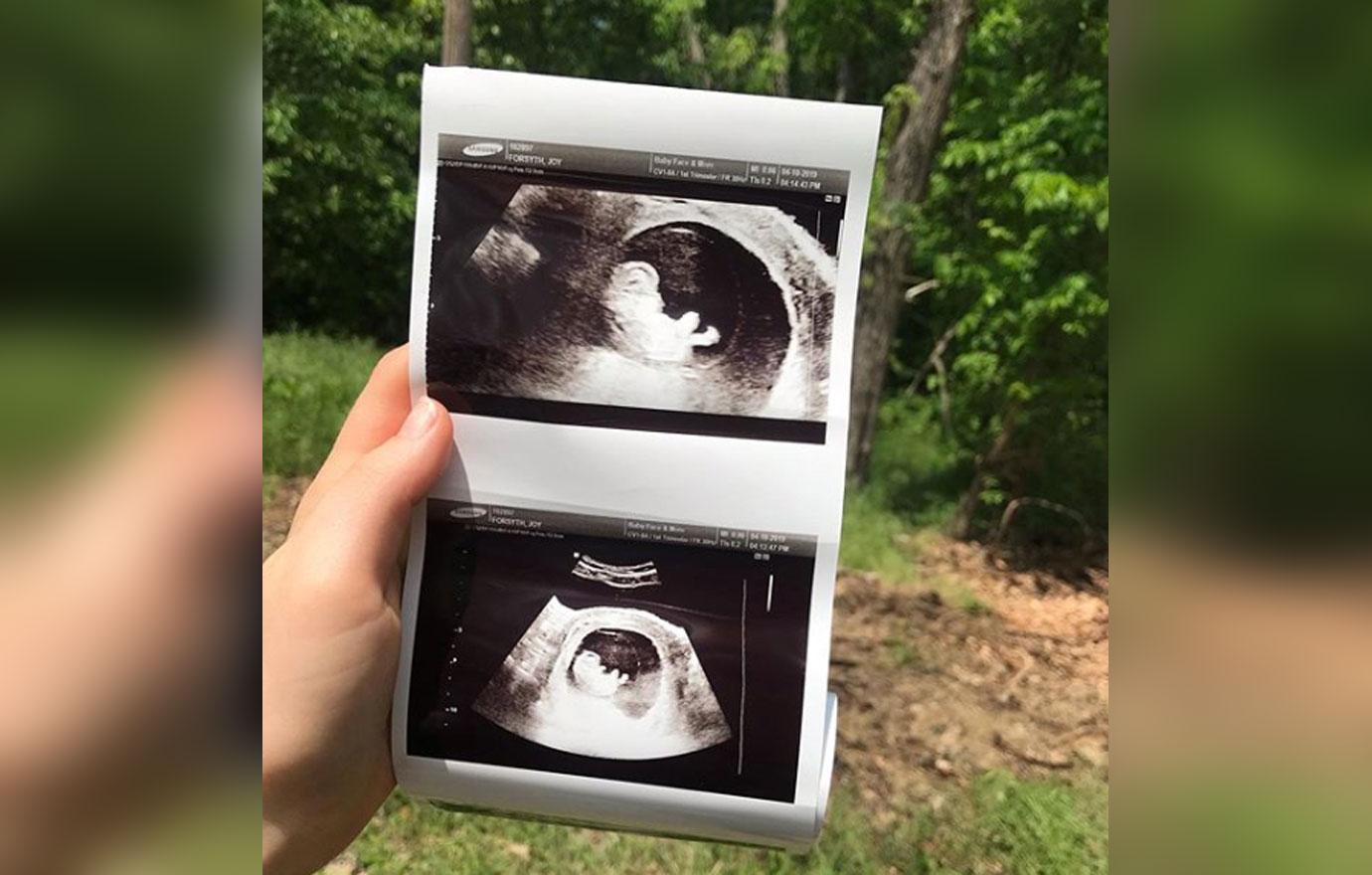 Joy proudly showed off this ultrasound pic of baby number 2!
Article continues below advertisement
The TLC star and her husband, Austin Forsyth, announced their pregnancy on Wednesday, May 1. They currently have one child together, son Gideon, 14 months.
In a cute Instagram post, they wrote, "Some of you have guessed, some of you had no clue… November, 2019 Baby Forsyth #2 is Due!! Cannot wait to meet this new little one! Gideon is going to be such a great big brother!! #baby2due #babyforsyth #pregnant."
Article continues below advertisement
Article continues below advertisement
Do you think Joy will have a boy or a girl? Sound off in the comments below.