PHOTOS
Juan Pablo Galavis & Nikki Ferrell Call It Quits – & It's Getting Nasty! Check Out 10 Brutal Bachelor Breakups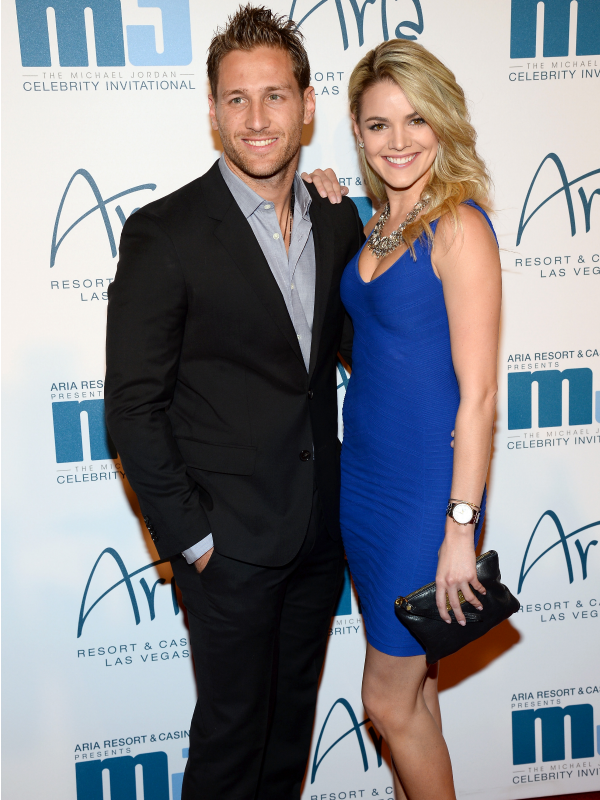 bachelor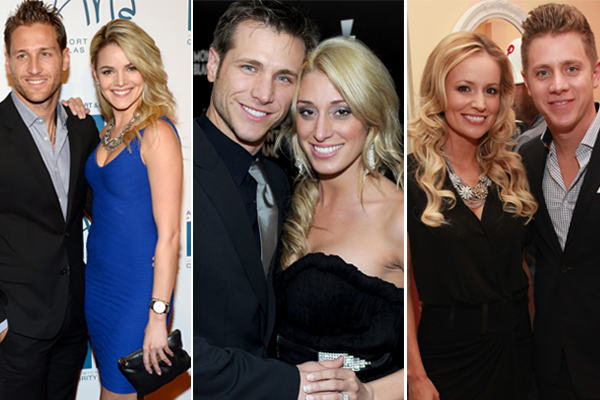 While most of the contestants on The Bachelor franchise give or receive a coveted Neil Lane engagement ring, very few engaged couples make it to the alter.
From public (and super embarrassing!) breakups, to shocking post-split allegations, The Bachelor may be more drama-packed than it is full of love!
Check out 10 of the nastiest breakups from the reality dating show.
Article continues below advertisement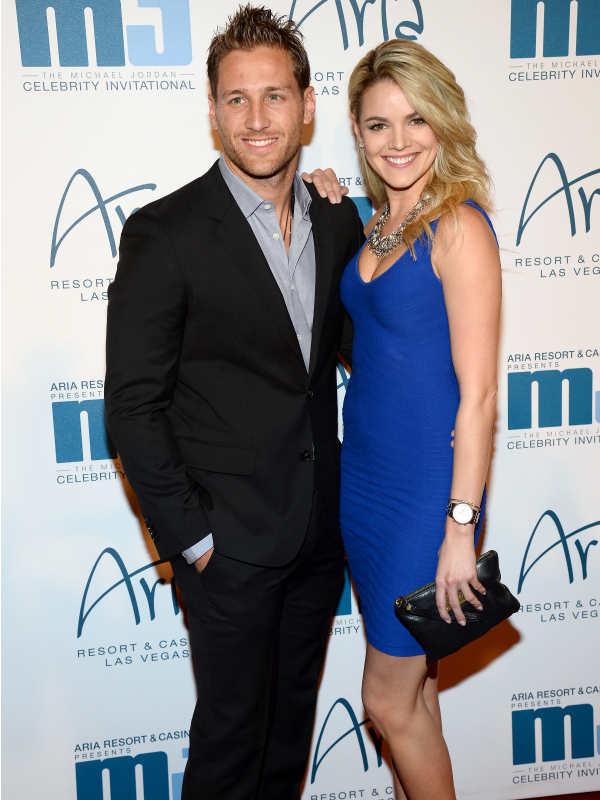 Refusing to propose and profess his love was definitely a red flag that Nikki Ferrell chose to ignore when Juan Pablo Galavis ended his season by telling the nurse, "I like you." On Sunday, Nikki unfollowed Juan on Instagram and Twitter. She then posted on her Instagram page, "Isn't it pathetic how we waste so much time on certain people and in the end they prove that they weren't even worth a second of it," with the caption, "Nope not one single second." Following Nikki on-and-off yesterday and this morning, Juan posted, "Sometimes you WIN, sometimes you LOSE... You will ALWAYS learn..." Yikes!
The couple joined the latest season of VH1's Couple's Therapy to work through their issues.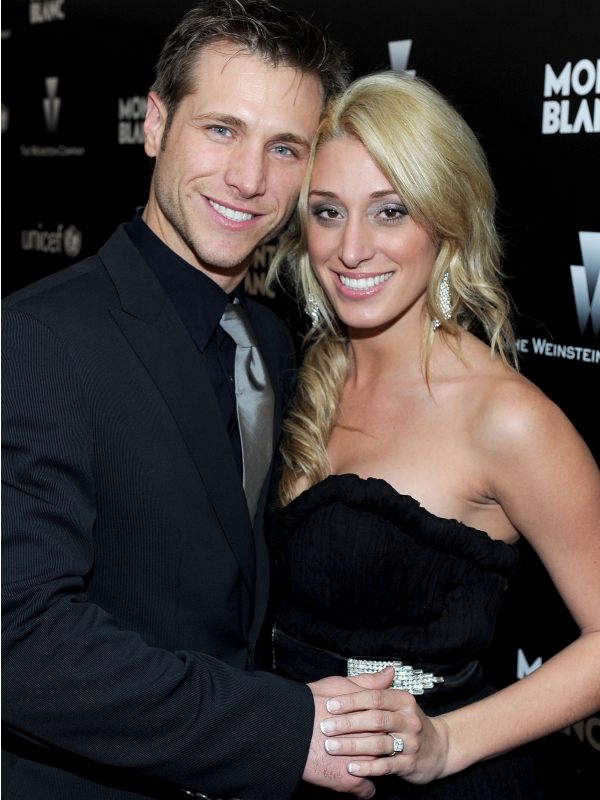 Fans cringed when Jake Pavelka chose one of the most controversial contestants of the season, Vienna Girardi, over girl next door Tenley Molzahn. Before Vienna could even wipe her tears from the breakup, she ran to the tabloids and accused Jake of lacking intimacy and having a bad temper. In return, Jake claimed that Vienna cheated on him. She said during the special, "My impression was that you were a pilot and we would go back to Dallas and live a normal life… All of a sudden, you were in LA and you were pursuing an acting career." Jake went on to say, "I'm disgusted with you," for selling the story to the tabloids.
Article continues below advertisement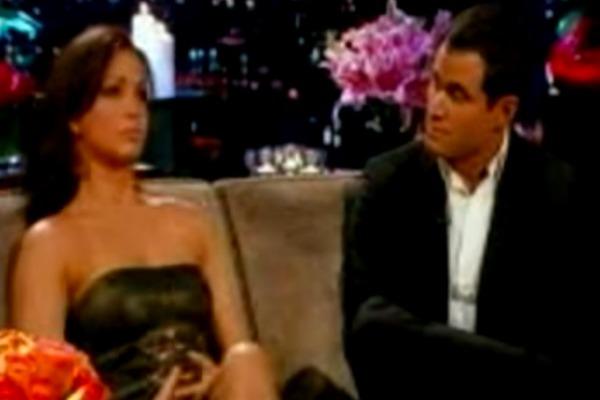 What's worse than having your fiancé choose another woman? Having your fiancé break up with you in front of 17 million people! That's what Jason Mesnick did six weeks after proposing to Melissa Rycroft. On After The Final Rose, Jason explained that he couldn't get over runner-up Molly Malaney, and that he wanted her back. Unfortunately for Melissa, Molly accepted and the couple later tied the knot and had two children.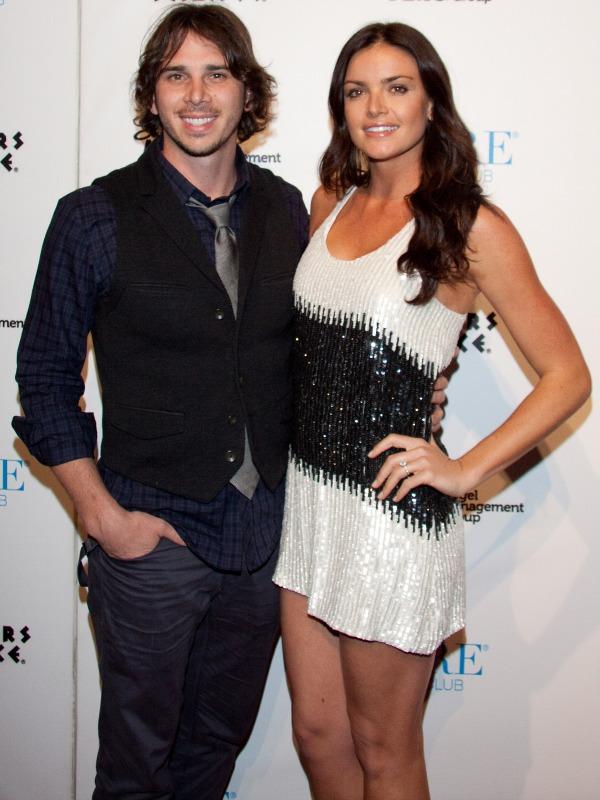 Courtney Robertson was the mean girl of the house when she acted catty towards her roommates. Regardless of the controversy, Ben Flajnik proposed. But it wasn't her attitude that caused the couple to call it quits, it was Ben getting caught making out with three different women in one weekend – on camera!
Article continues below advertisement
brad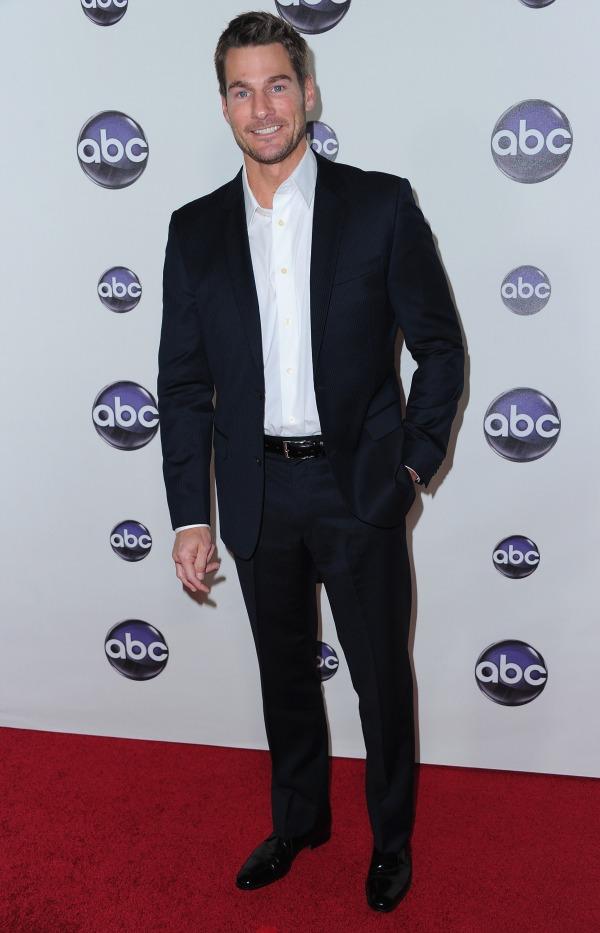 Bachelor Brad Womack had his pick of any girl in the house, and who did he chose? No one. The "most hated" bachelor in America infamously turned down final two contestants DeAnna Pappas and Jenni Croft. "I am about to be the biggest jerk in America," he said before the ceremony.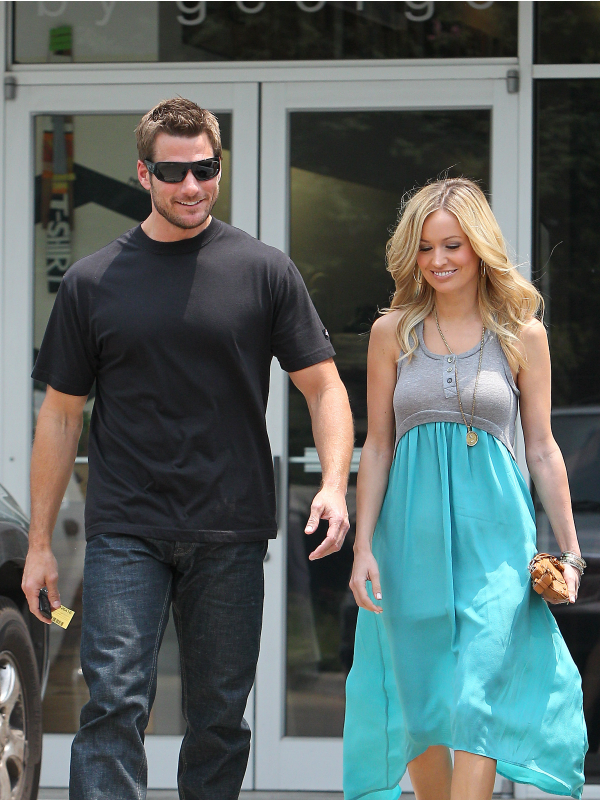 Brad and Emily Maynard's breakup seemed civil enough. Emily told People, "Just because we love each other doesn't mean we're right for each other," while Brad told the magazine, "the demise of our relationship was completely my fault." But the breakup took a confusing turn when Brad told a reporter, "I think I dodged a bullet with that relationship." Wait, what?
Article continues below advertisement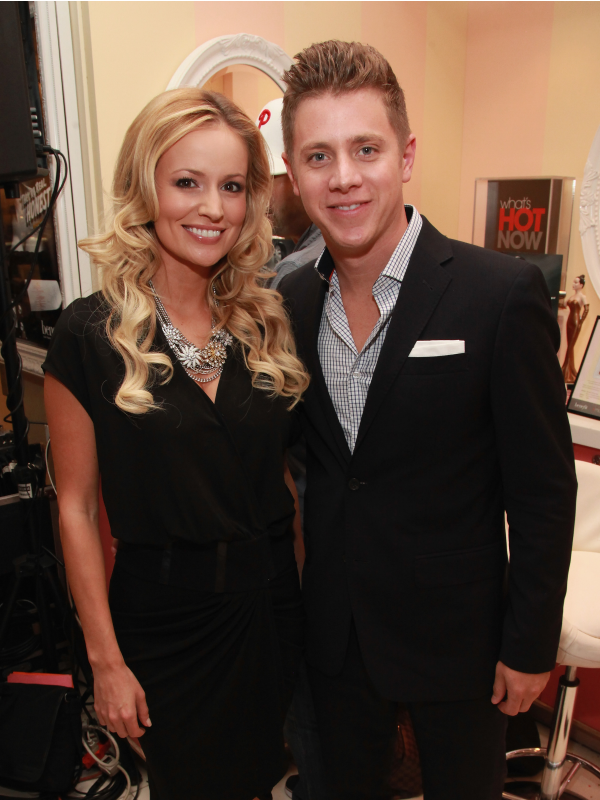 Emily had a second shot at love, but it ended just as bad as the first. After months of denying cheating rumors, Emily and Jef Holm called it quits. Jef and Emily both released statements denying that their relationship ended in a scandalous way. But Jef's brother Mike told Us Weekly a completely different tale. He explained that Jef found texts and photos from another man on Emily's phone. "I can tell you that it's all 100 percent true," he told the magazine. "I was there and I heard the fight and watched the whole thing go down, Emily leaving and everything."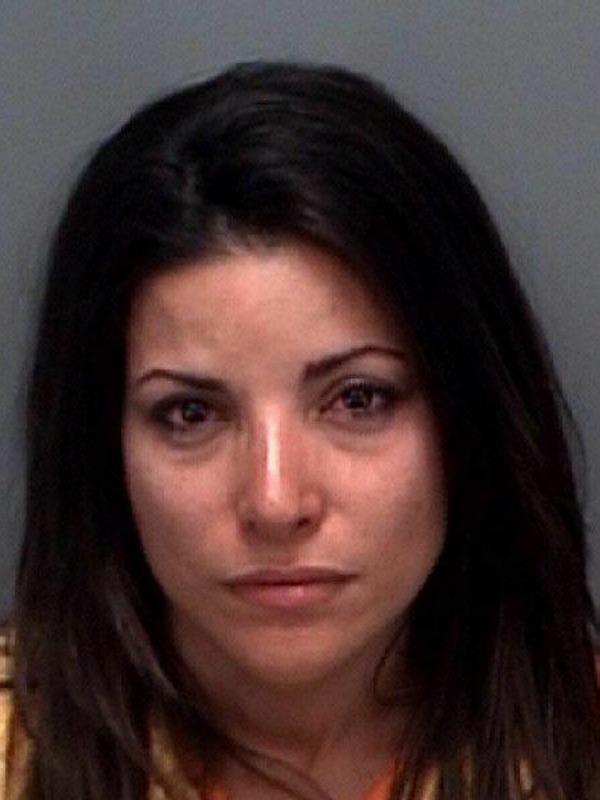 Byron Velvick and Mary Delgado called it quits after five years together – and their breakup was anything but smooth! In November 2007, the Cuban-born bachelorette was arrested for punching her fiancé in the mouth while under the influence of alcohol. Although Byron insisted that the couple was still happy, they ended it two years later.
Article continues below advertisement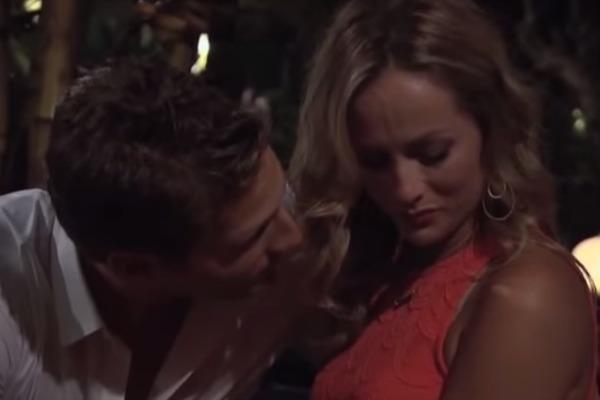 Although Juan Pablo and Clare Crawley never made it past the final rose ceremony, their ugly breakup on the show was one of the worst in history. During an episode, Clare snuck out of her room to have a late night "swim" with Juan Pablo. After the controversial dip, Juan Pablo told Clare that he regretted their actions. Ouch! Then during a helicopter ride, Juan told Clare, "I loved f*cking you." "I'm shocked," Clare admitted during the show. "He chose to tell me something that no woman wants to hear. That he doesn't know me and some sexual thing I don't want to repeat. It was insulting and it was offensive." They fought over the comments, and although they made up, he ended up choosing Nikki.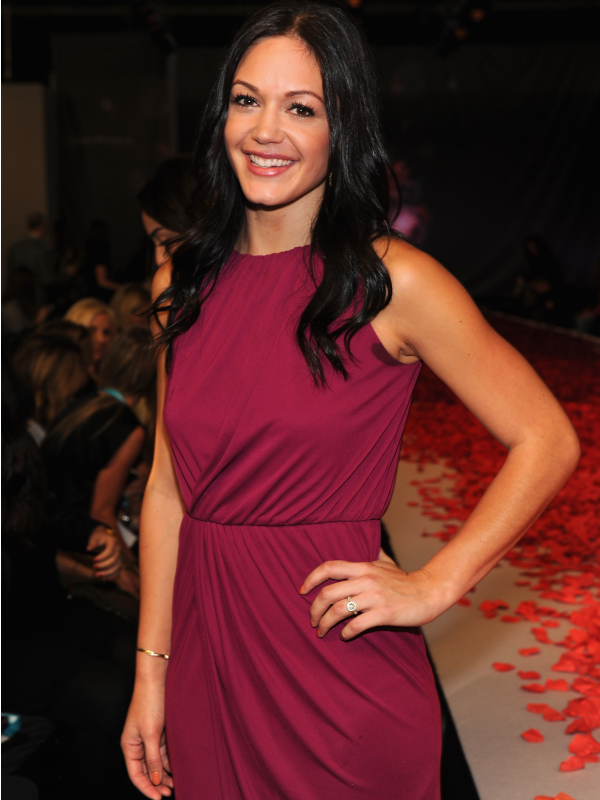 From always giving Brooks Forester the first rose to telling him that she was falling in love before any other contestant, it was pretty obvious all season long that Desiree Hartsock was going to pick him. But everyone – especially Desiree – was blindsided when Brooks dumped the designer in the most tear-filled breakup of the franchise because he simply didn't love her.