PHOTOS
Judge Denies Jason Hoppy's Request To Order Drug & Alcohol Testing For Ex-Wife Bethenny Frankel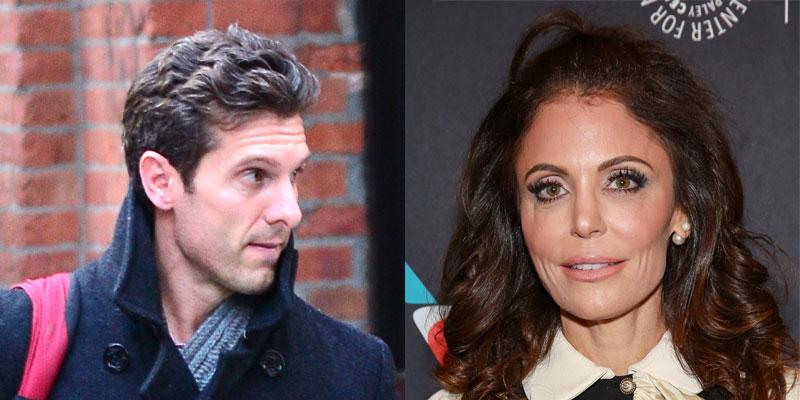 Bethenny Frankel scored a major victory on Monday morning against her ex Jason Hoppy, as Radar Online exclusively broke the news that Judge Michael Katz denied his request for her to undergo drug & alcohol testing as part of their custody battle.
Article continues below advertisement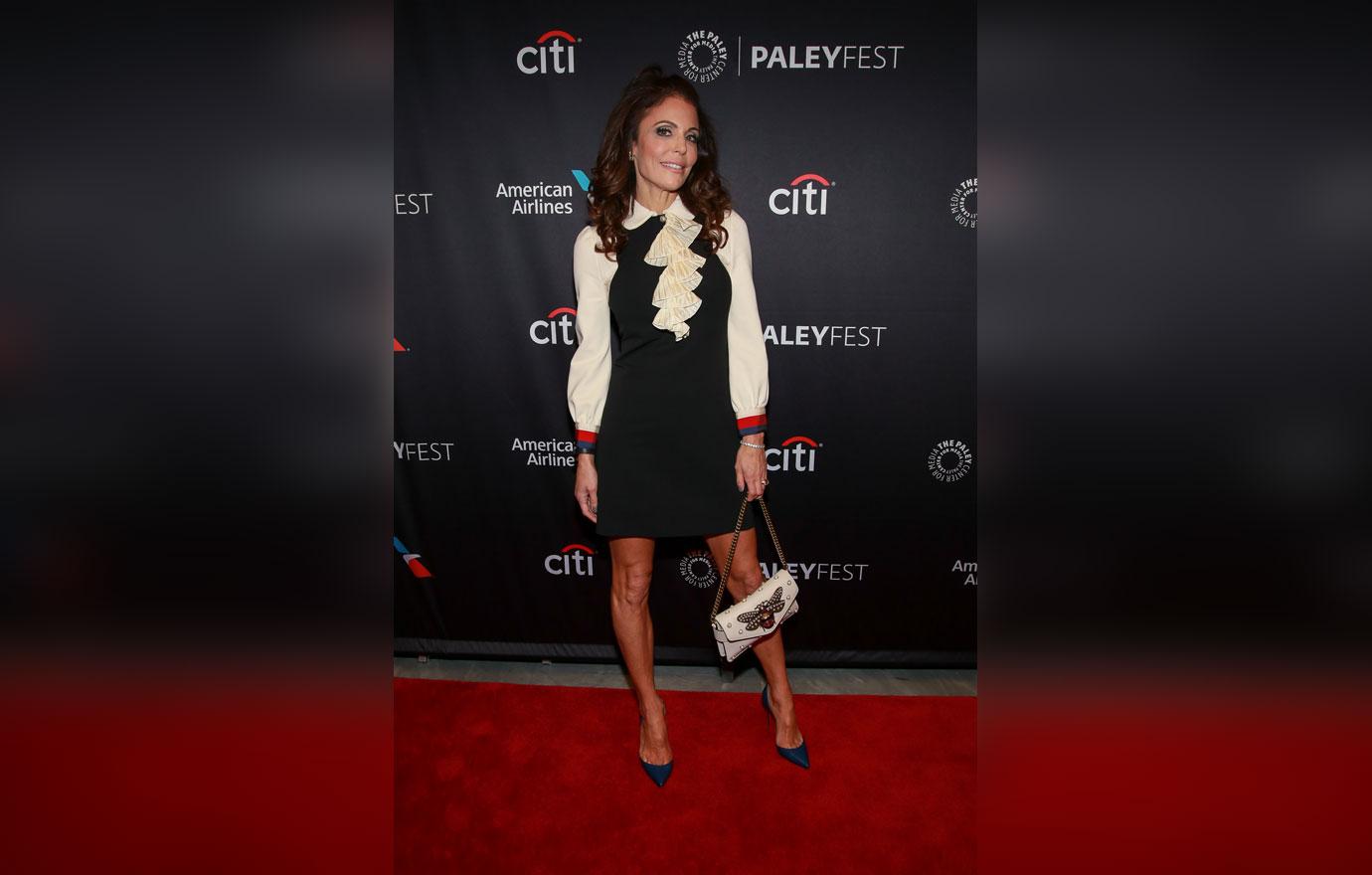 "She is allowed to occasionally go and drink without her daughter present," Judge Michael said with both Bethenny and Jason in the courtroom. "What exactly is your claim? That she goes out and occasionally has a drink, because that's not illegal."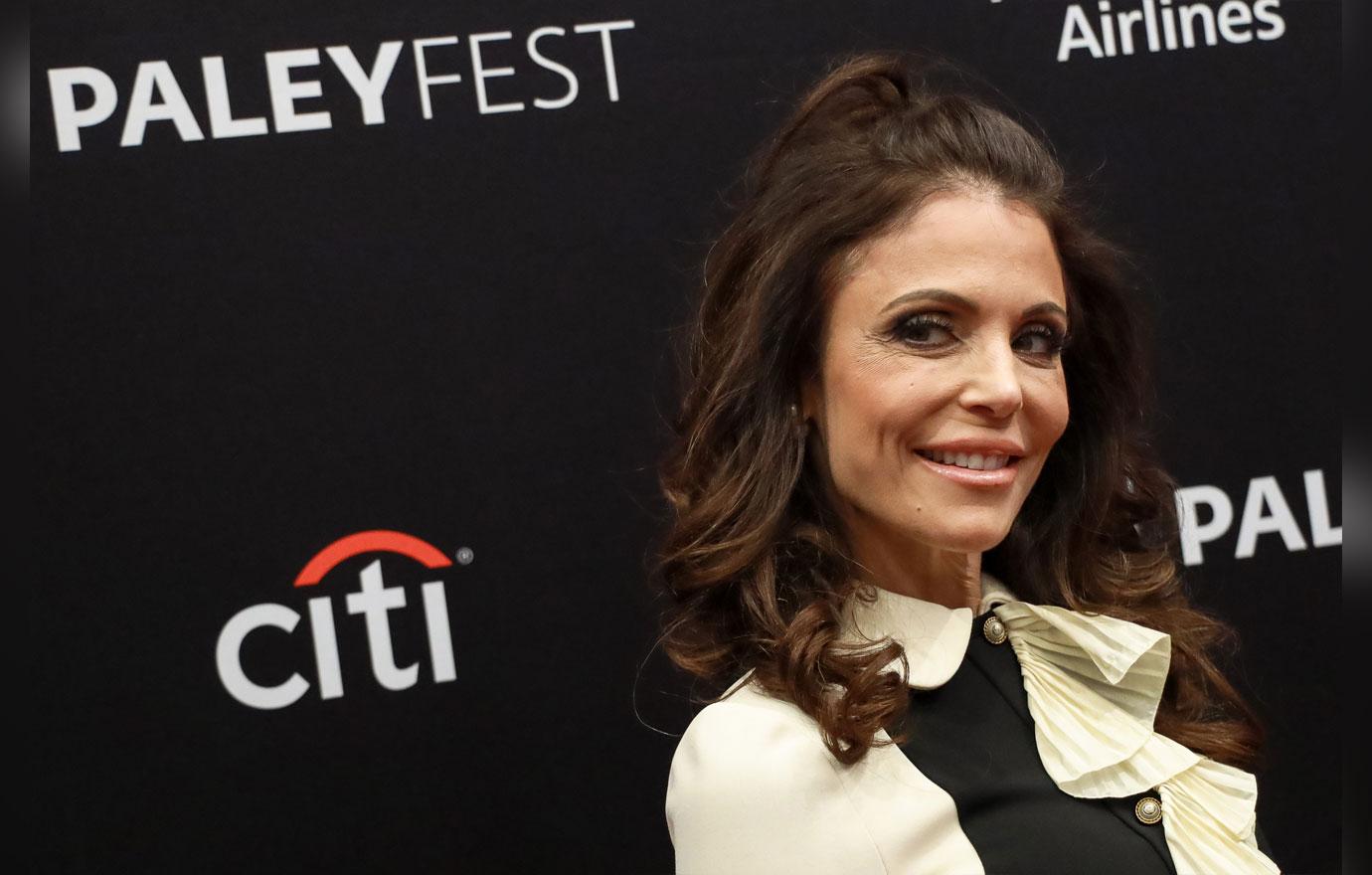 "It is my job to see if there is a reasonable doubt, and so far I don't see it," the judge continued. He went on to further say that there wasn't enough "evidence sufficient enough to order drug and alcohol testing."
Article continues below advertisement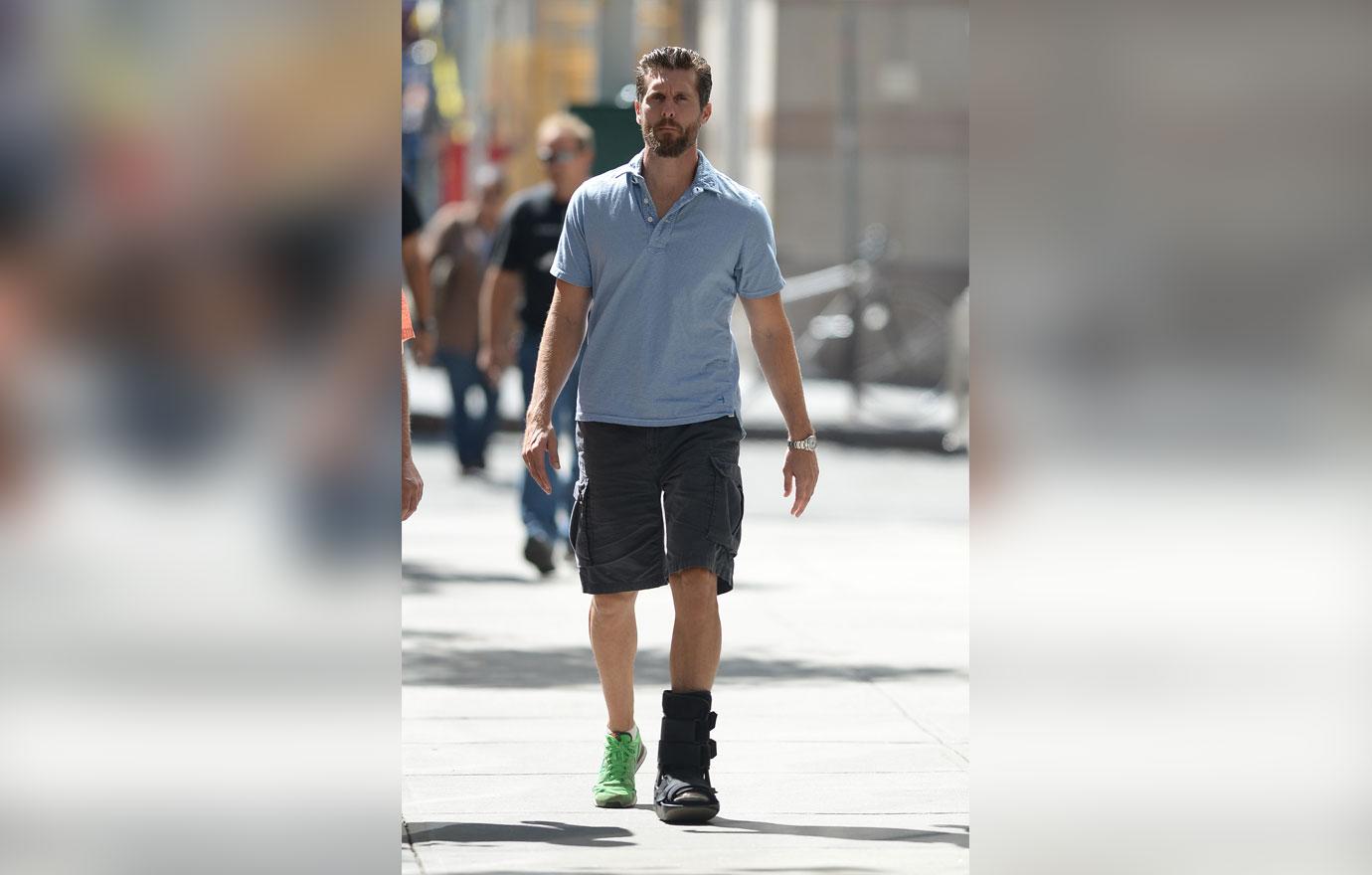 Judge Michael then slammed Jason (who is the father of his and Bethenny's 8-year-old daughter named Bryn), saying "I think you are trying to exploit Ms. Frankel to embarrass her. The appeal is denied."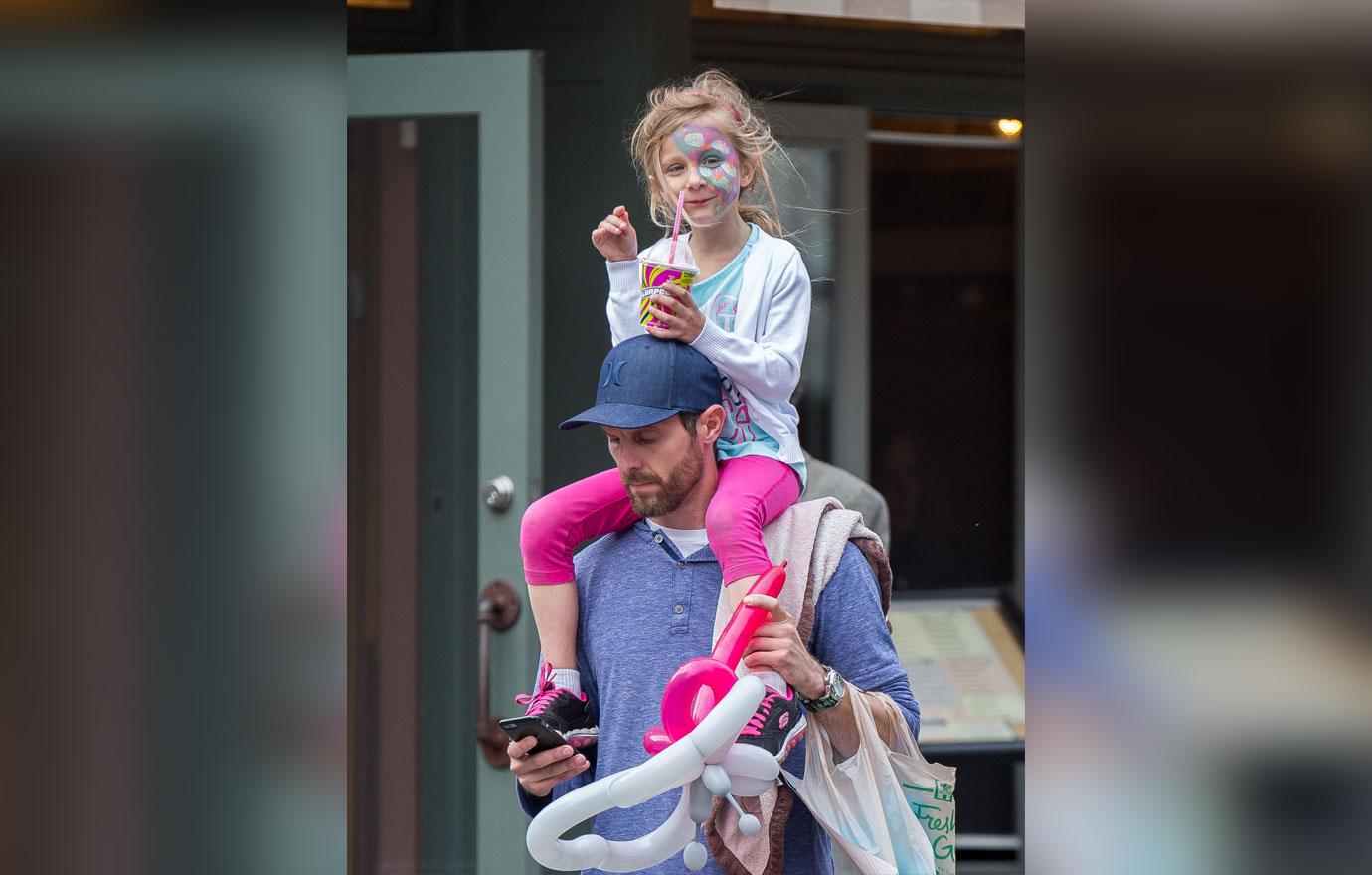 Radar Online previously reported that Jason had claimed that her drunken antics on the Bravo reality series and the alleged overdose death of her ex-boyfriend Dennis Shields should require her to submit for substance use testing.
Article continues below advertisement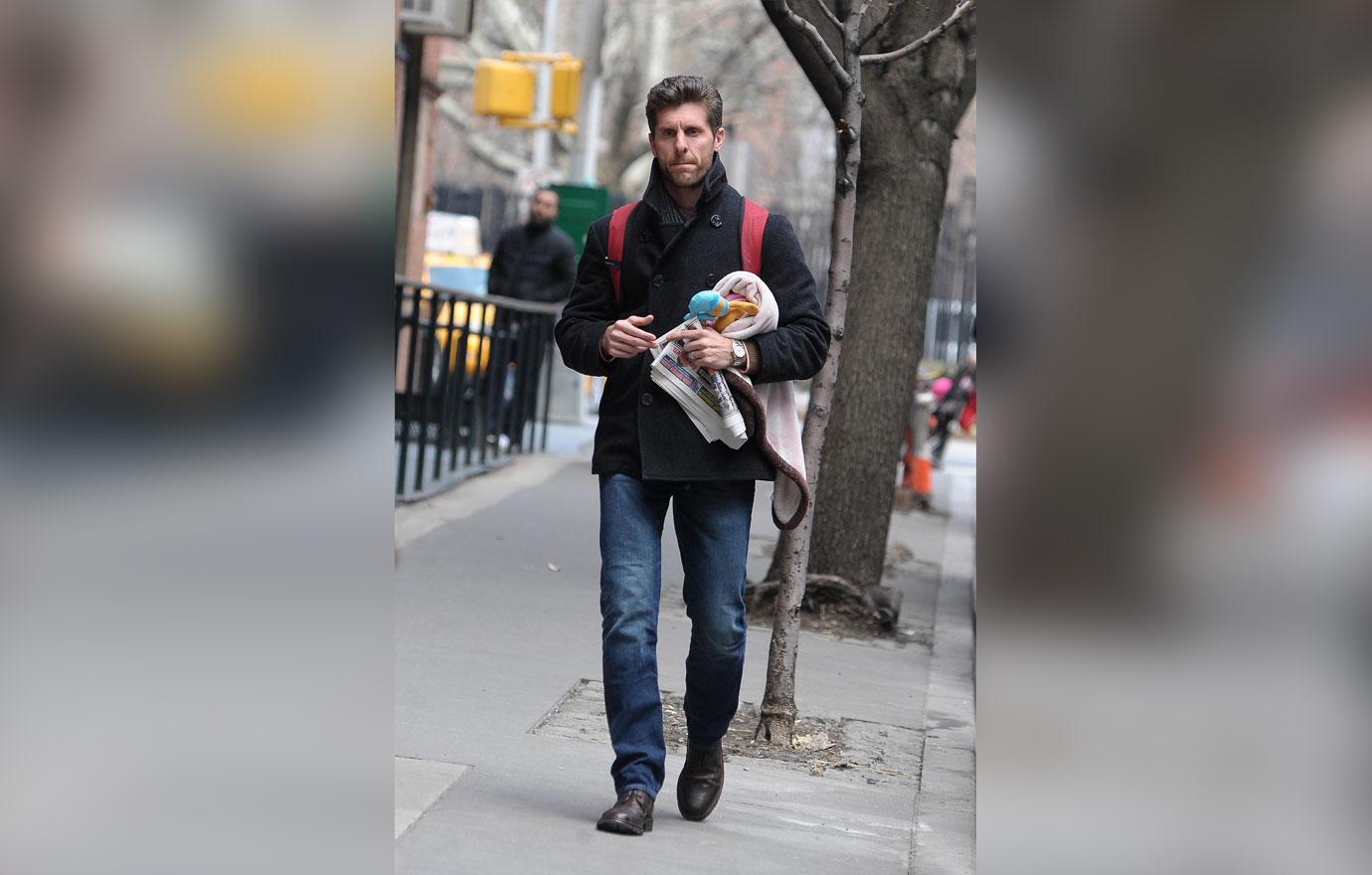 "Your honor, we saw her drinking alcohol with friends on the Housewives, where she abused Ambien and alcohol," his lawyer argued in court this morning while Frankel nodded her head no. "There's evidence that she is…getting excessively intoxicated. I think it's enough to order a drug and alcohol test to see the extent of it." Her lawyer countered his claim by saying that she had "no evidence" of Shields' drug problem and called her drinking on television "entertaining".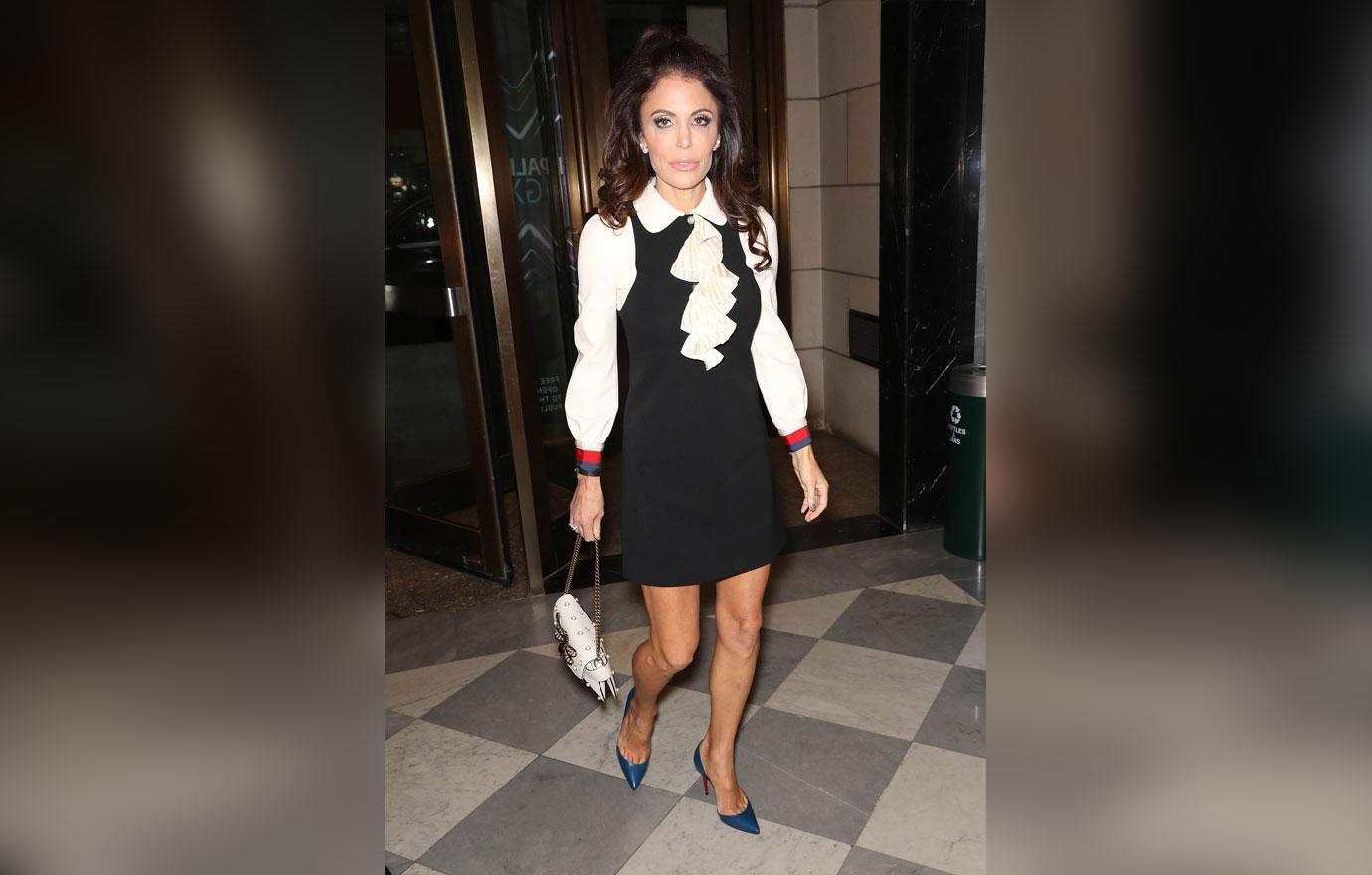 "Drug and alcohol testing would've either confirmed that this is a serious issue, or it would've eliminated it from consideration at the upcoming custody trial," his lawyer told Radar in a statement after their hearing. "And while it's unfortunate that the judge didn't order testing today, the result is that Bethenny's use of substances will still be front and center at the trial in March. Especially when she continues to be intoxicated on TV and social media." Bethenny and Jason have been fighting for six years now over their financial, legal and custody issues since they split in 2012.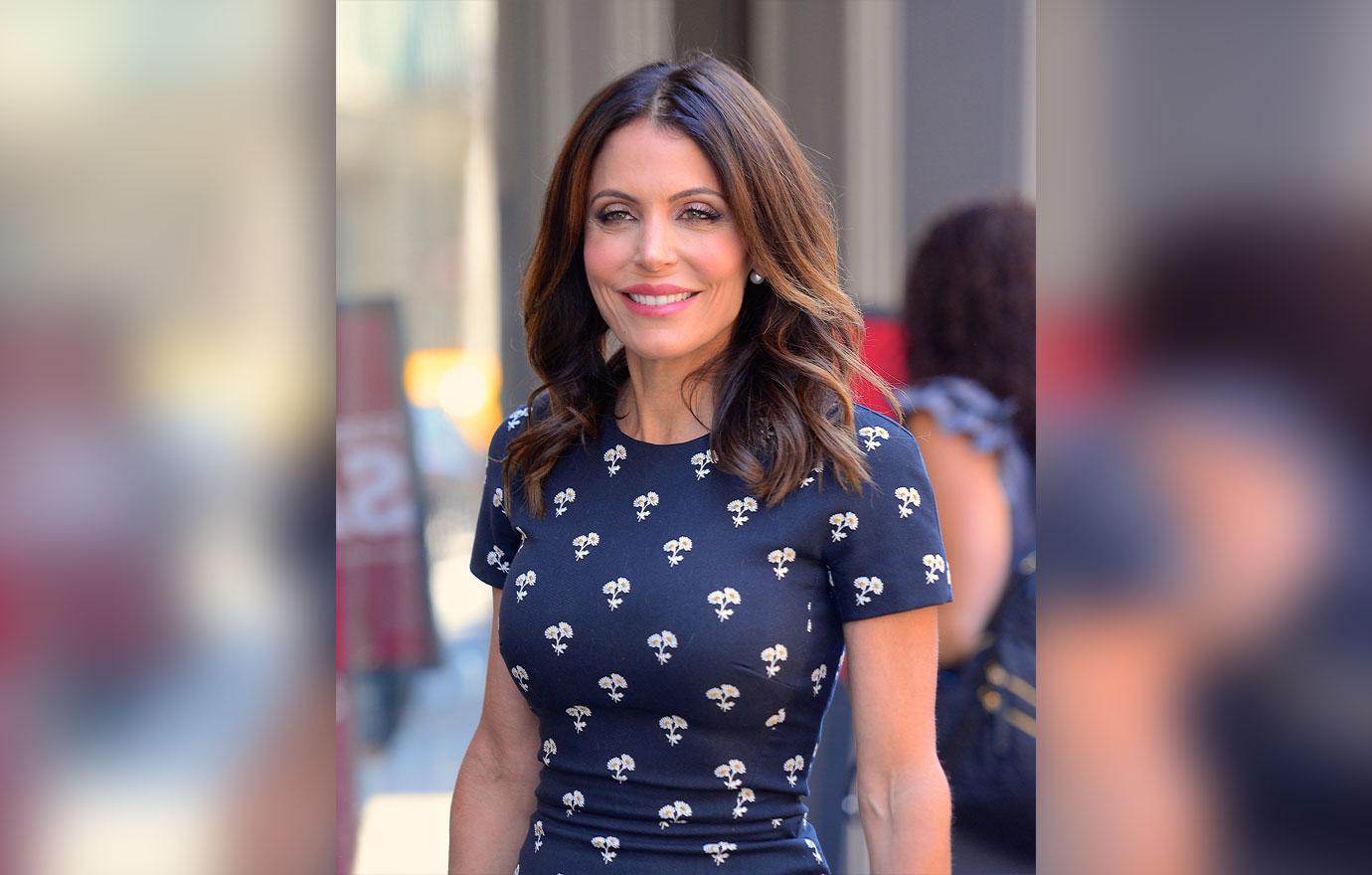 Whose side are you on here: Bethenny or Jason? Sound off in the comments.