PHOTOS
Judge Grants Joe Giudice's Request To Be Sent Back To Italy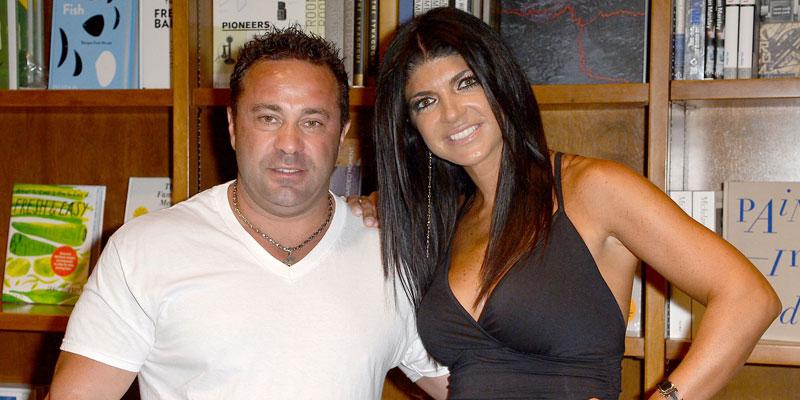 Joe Giudice is returning to Italy. After spending weeks in ICE custody, two judges have signed off on his request to return to his native Italy as he awaits a final decision on his deportation case.
Article continues below advertisement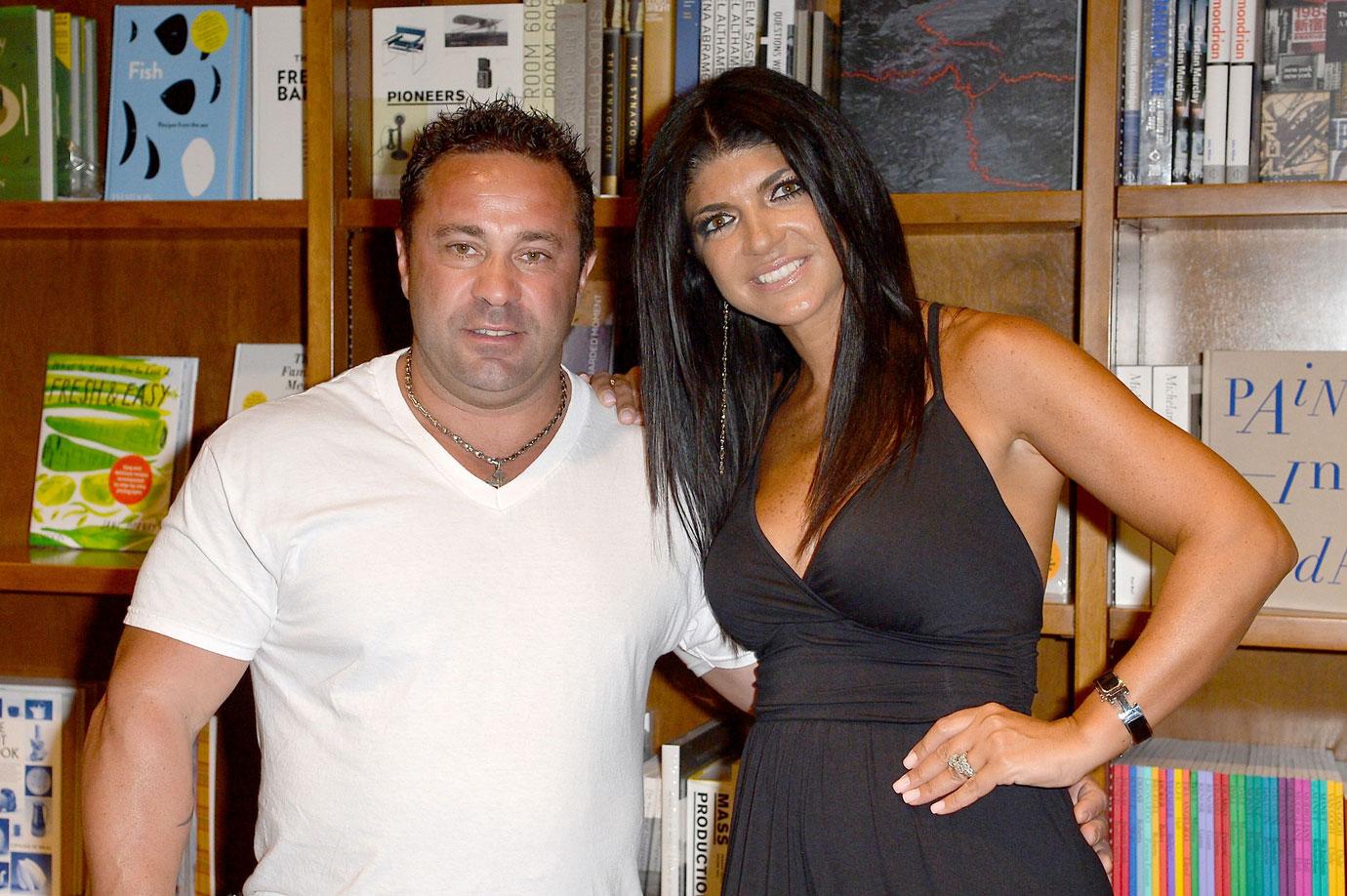 Joe, 48, was released from prison in March after serving three years for fraud and was immediately transferred to an ICE detainment center. He has been appealing his deportation ever since. However, on Wednesday, October 3, the former reality star asked a judge to release him from U.S. custody. According to records obtained by Radar Online, two judges approved his request.
Article continues below advertisement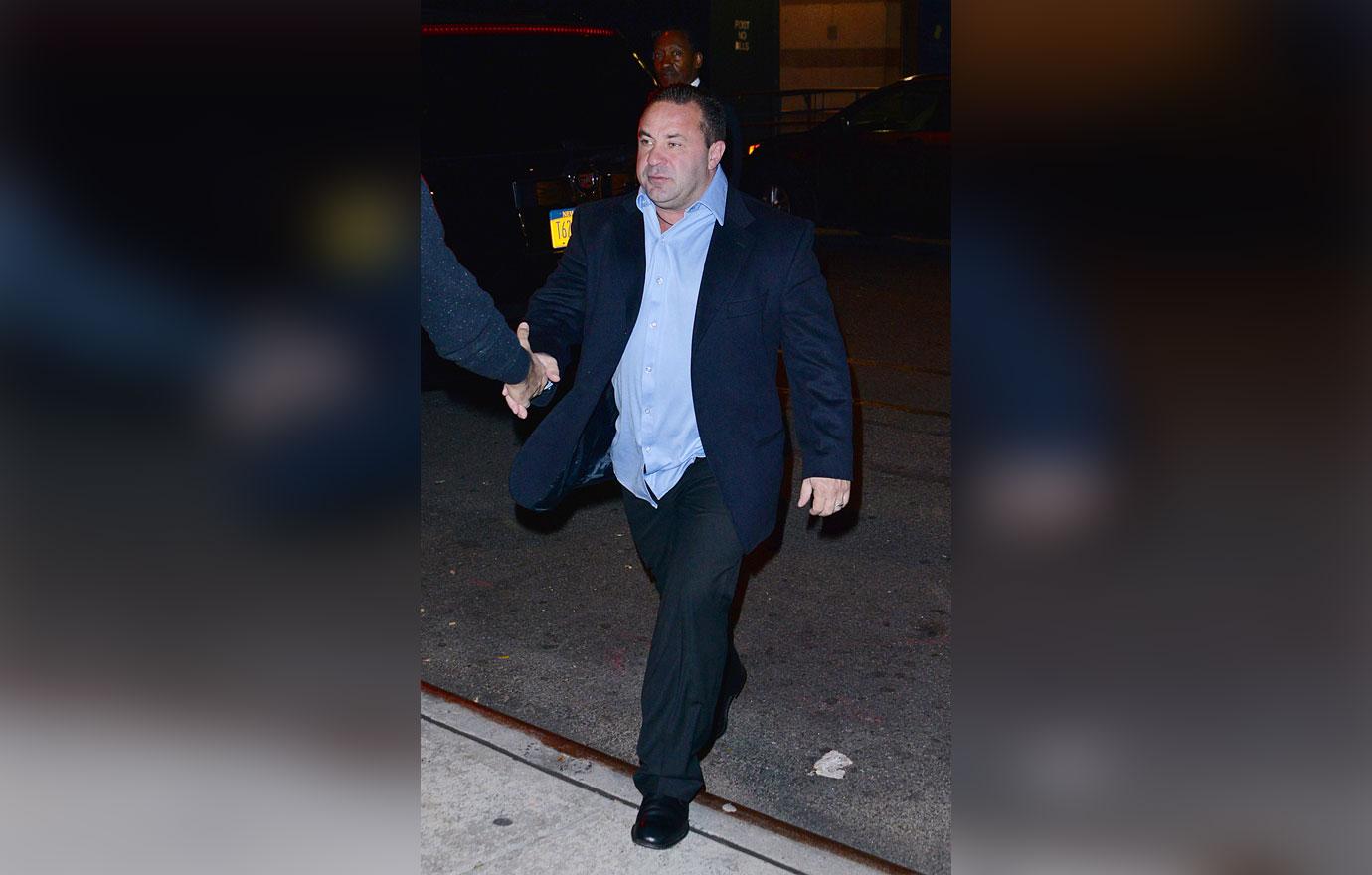 A source close to the father of 4, told to E! News that plans to get Joe out of the detainment center and over to Italy were already in the works. Joe reportedly is working to obtain travel documents and already has a place of residence picked out. However, another source told Radar Online, "He will be there for a while, they will drag this out."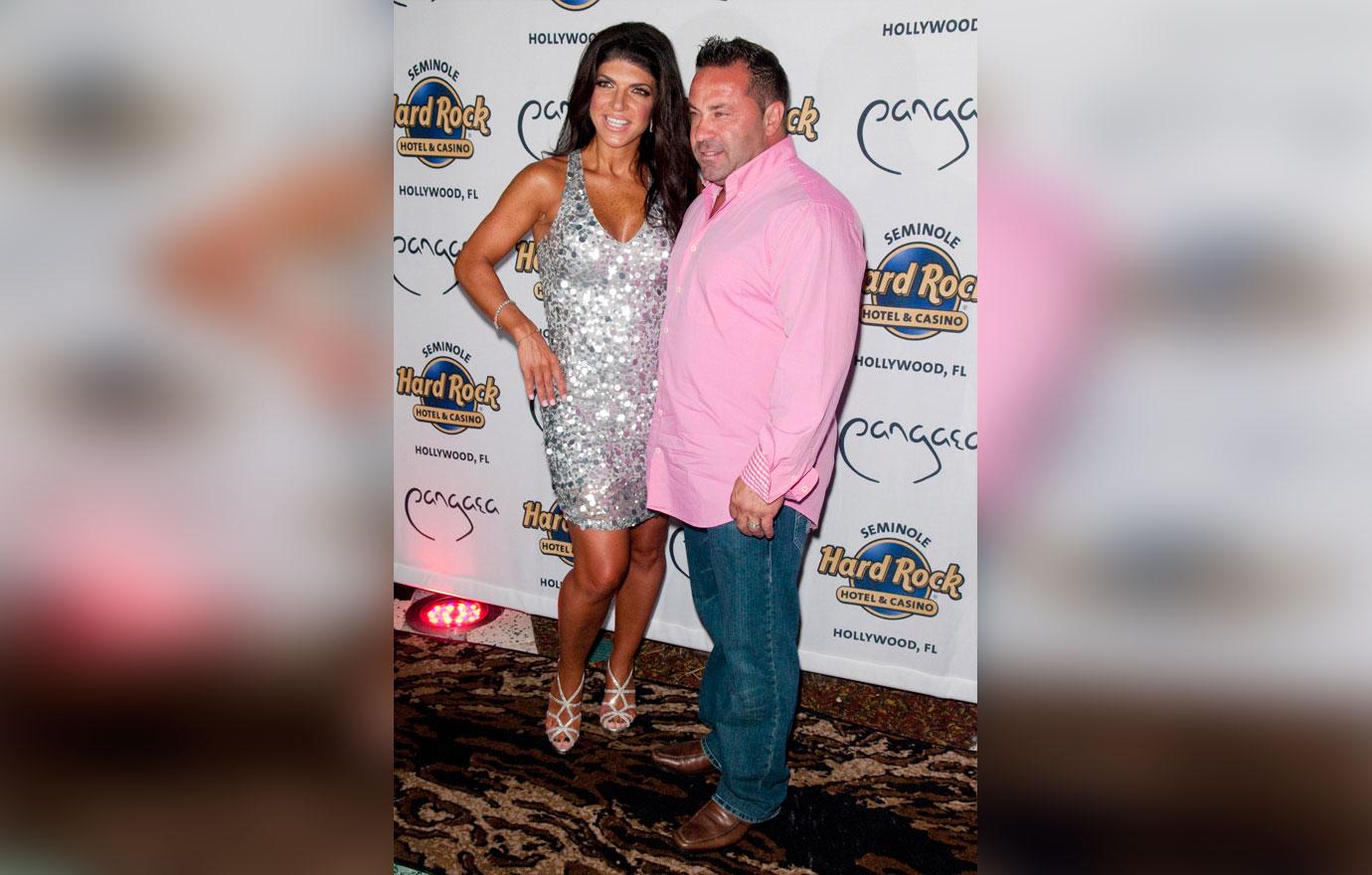 There will be another court date for Joe's latest appeal in November.
Article continues below advertisement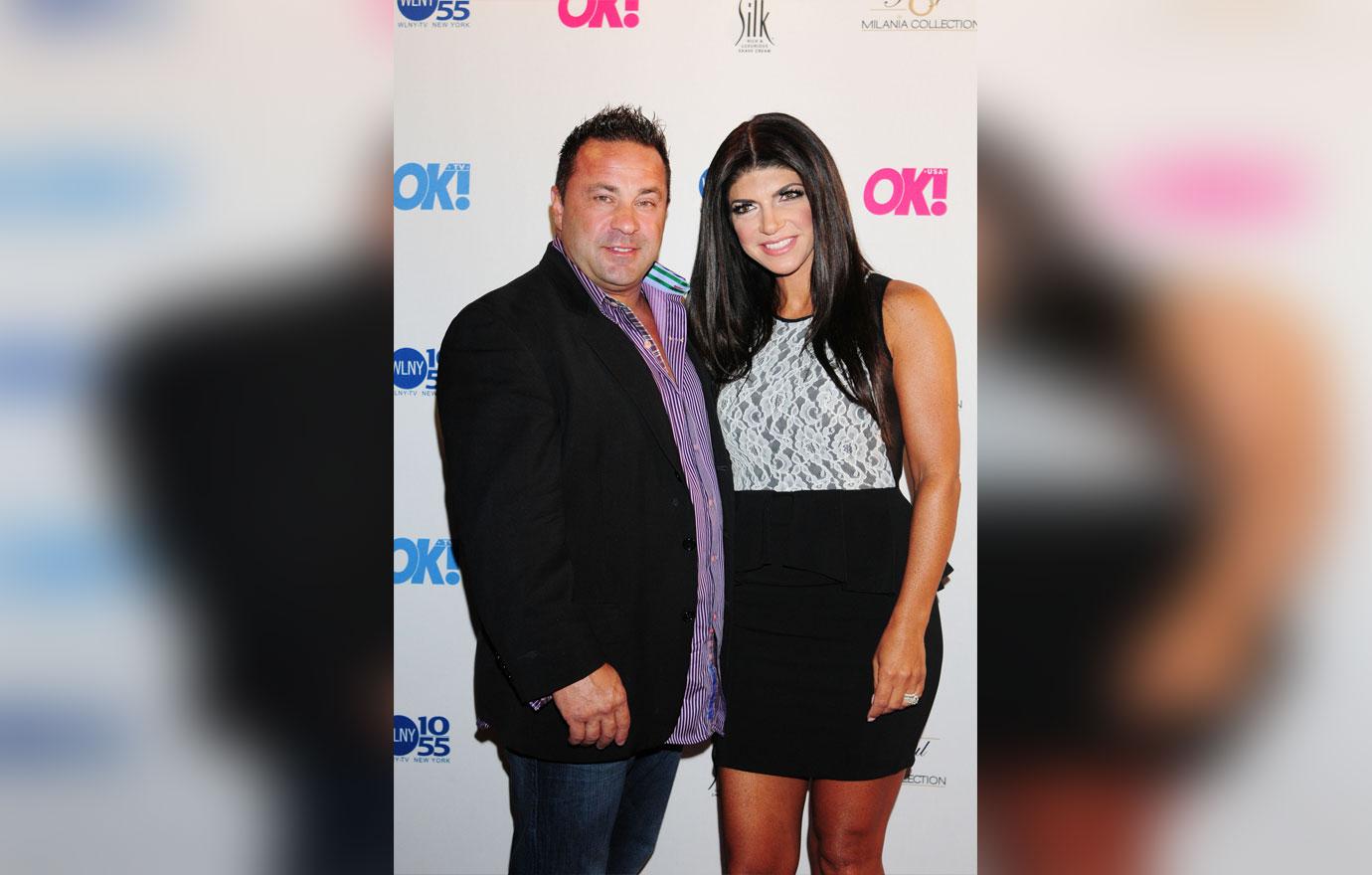 Last month, he pleaded with a judge to be released, but his bond was denied. At the time, his wife Teresa gave an update on how she and the rest of her family were coping the possibility of being separation. "It's a sad time with my husband and everything, so we're going to try and work it out as best we can," Teresa, 47, told Us Weekly at the GNO Weekend: An Evening with the Celebrity Housewives on September 21.
"The most important thing is our four daughters, so I'm hoping Joe is able to stay in the United States," she added.
Article continues below advertisement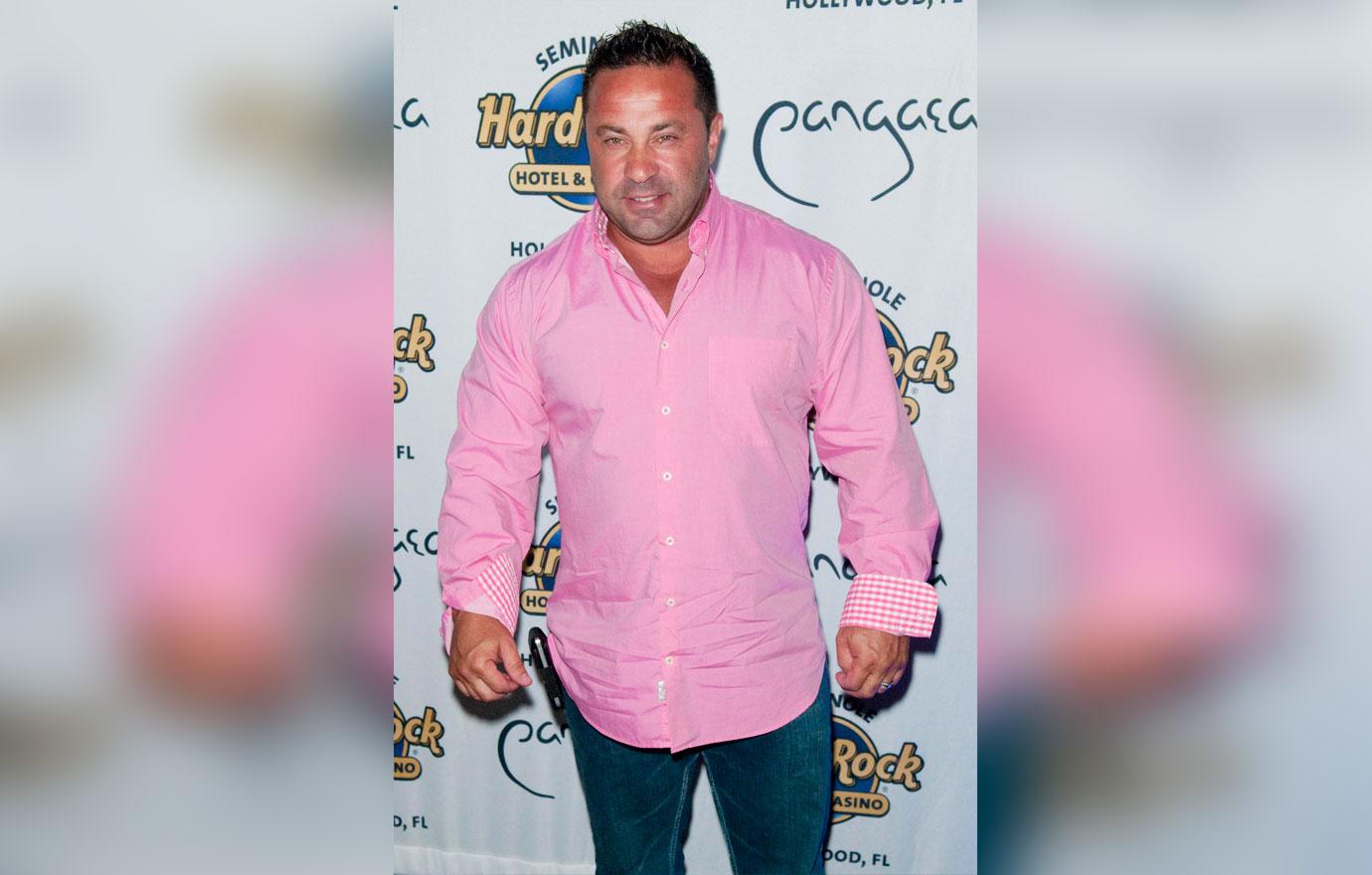 Teresa has not confirmed or spoken out about Joe's apparent travel plans, but she has previously said that she and her kids have no plans to move to Italy if he is deported. She and Joe share daughters Gia, Gabriella, Milania, and Audriana.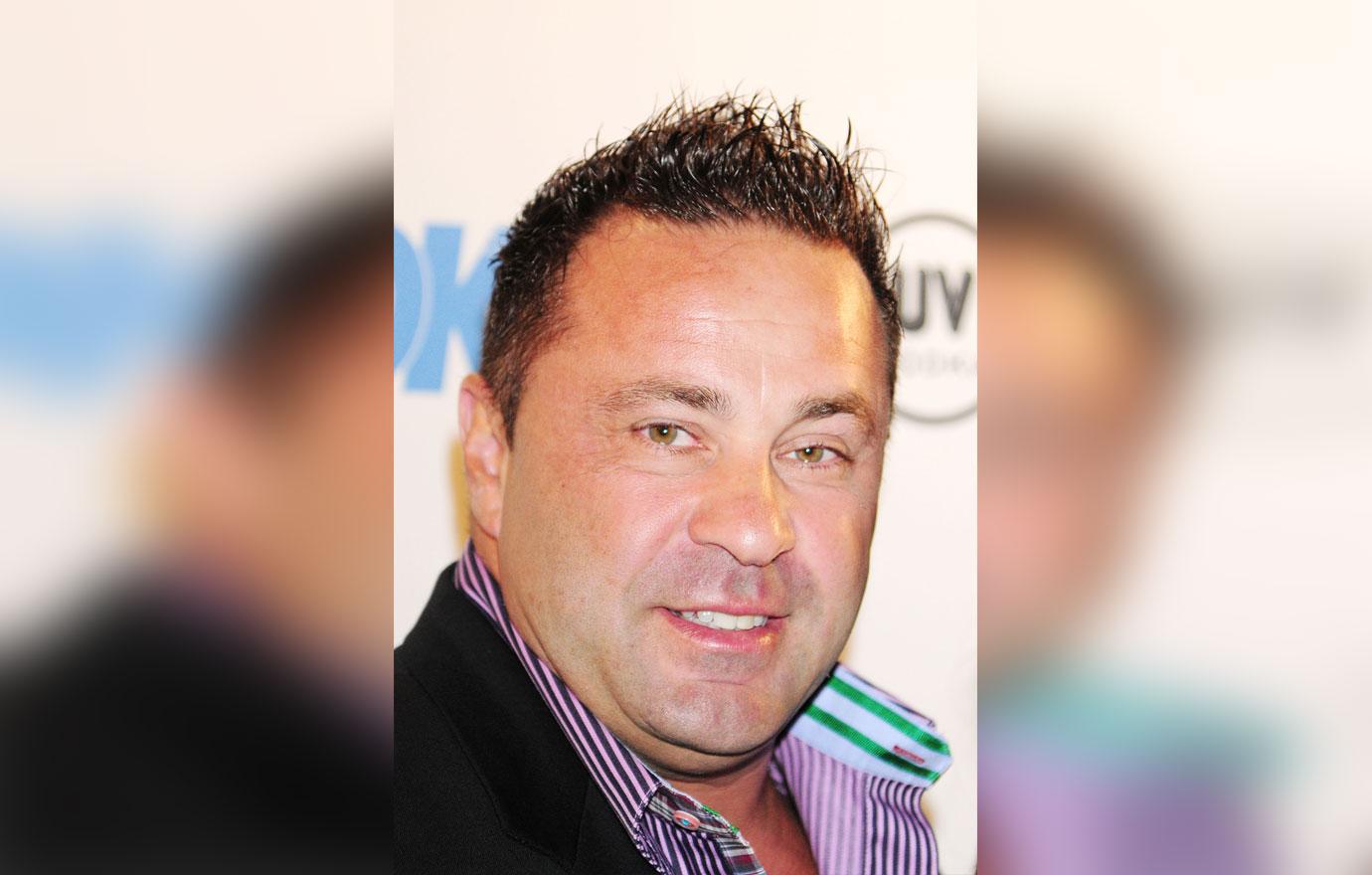 "If he gets deported, he'll never be able to go to their graduations, celebrate their birthdays, anything. He's going to be missing out on so much," she told Bravo. "The girls adore their father and no child should have to go through what my daughters are going through. They should have their daddy here."