PHOTOS
Gia Giudice Explodes On Teresa For Talking Badly About Joe While He's In Prison In 'RHONJ' Season 10 Trailer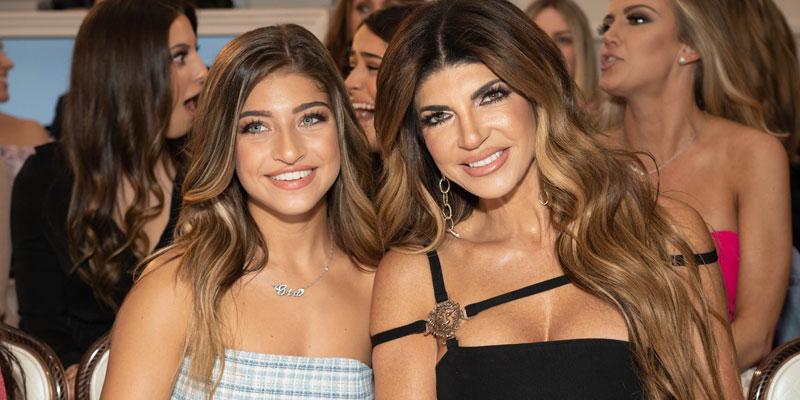 Article continues below advertisement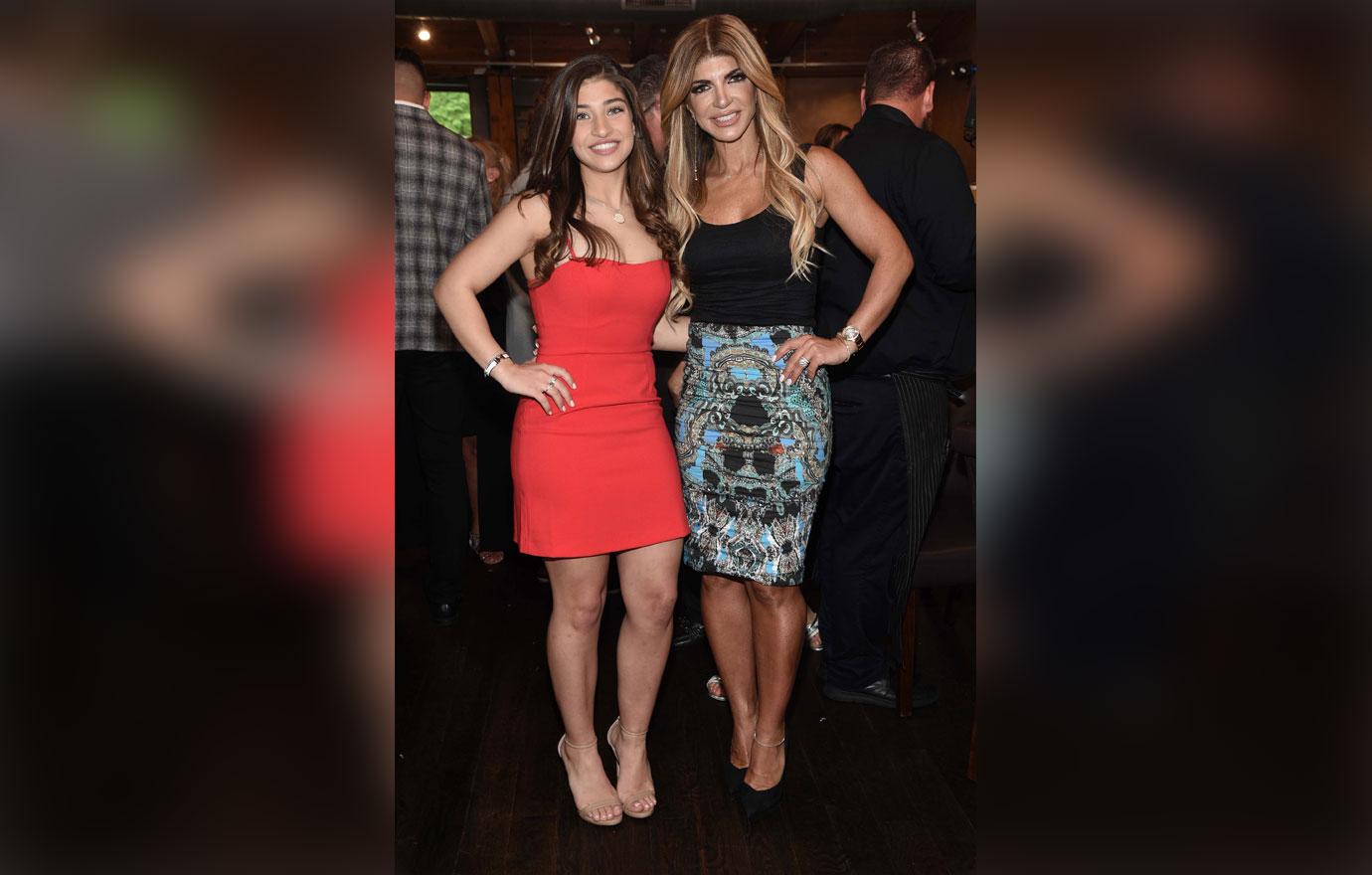 As Teresa, 47, and Joe, 49, spoke on the phone in front of Gia, 18, their marital troubles were on full display for audiences, along with their eldest daughter.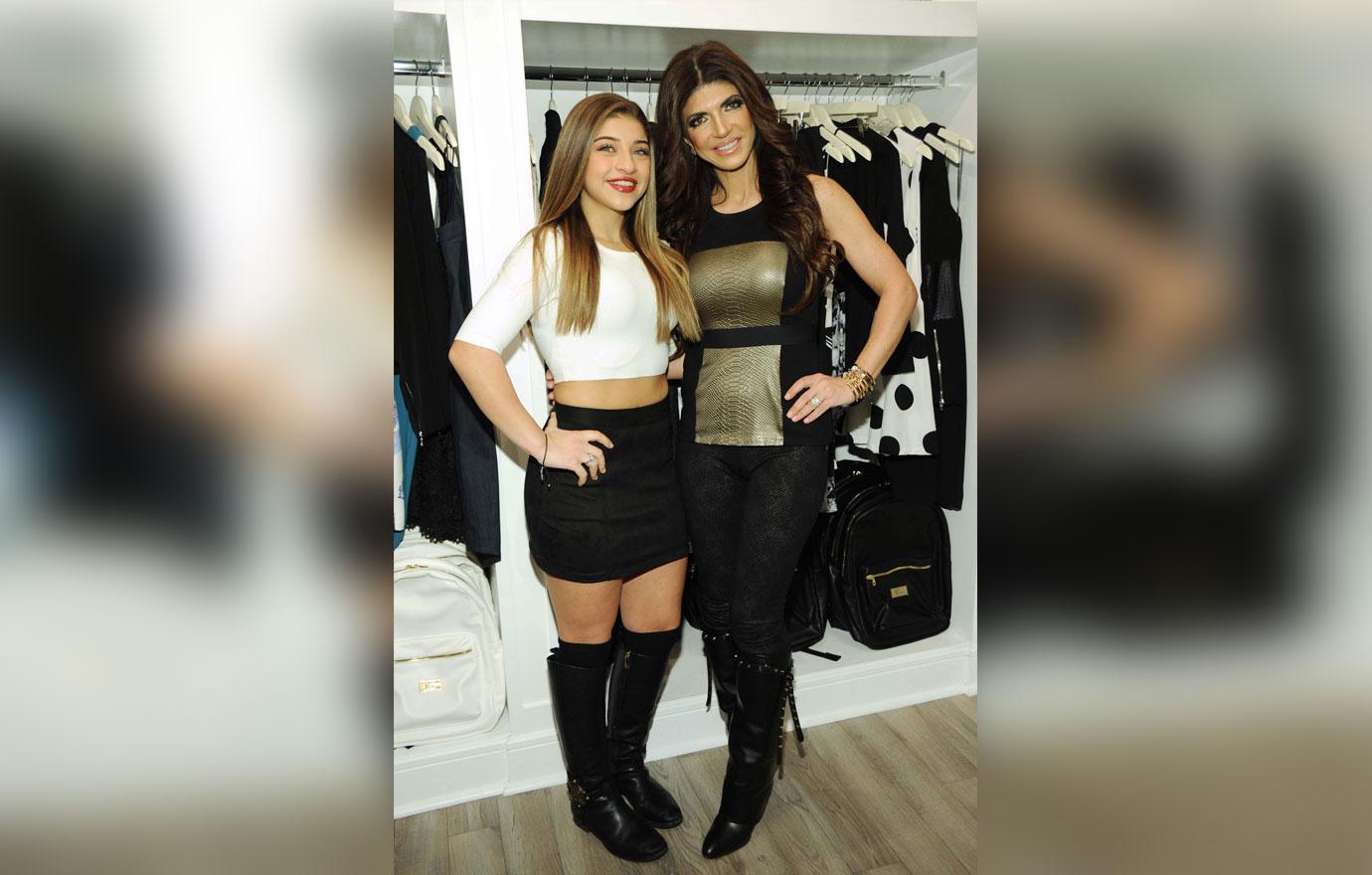 During an intense phone call, Joe told his wife of almost 20 years that he never wanted to get married in the first place. The eldest Giudice daughter became upset when she heard her father's candid confession. Teresa motioned to her eldest daughter. "See what I get?" she asked, as she held up her cell phone. "That's your personal business with my father, so enough," Gia fired back.
Article continues below advertisement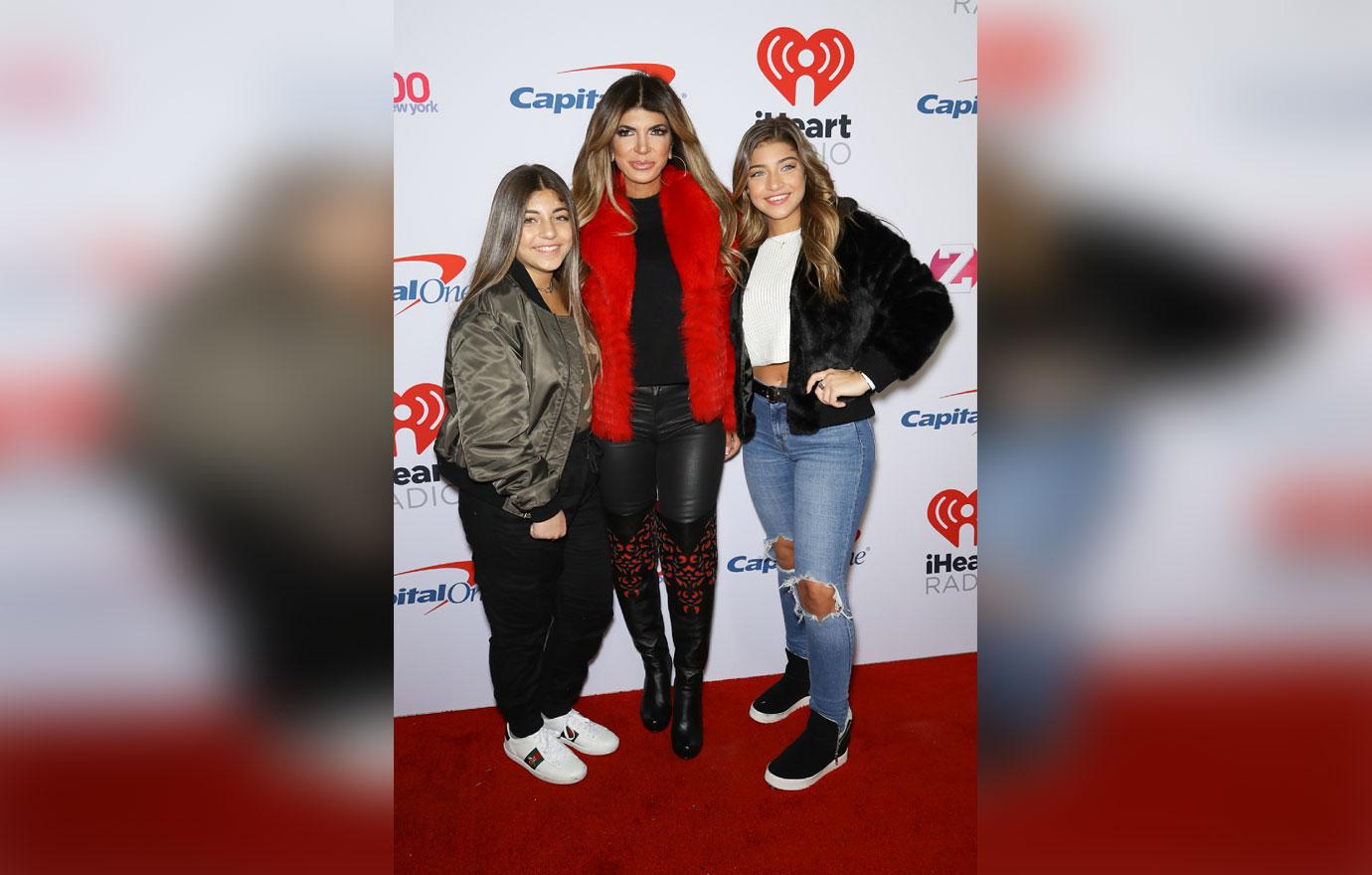 The upcoming season will also the fate of the Giudice family in regards to Joe's trouble with the law. On the phone, Joe told his his family, "I'm getting deported, and that's all there is to it," as his family dabbed their tear-filled eyes in a segment of the trailer.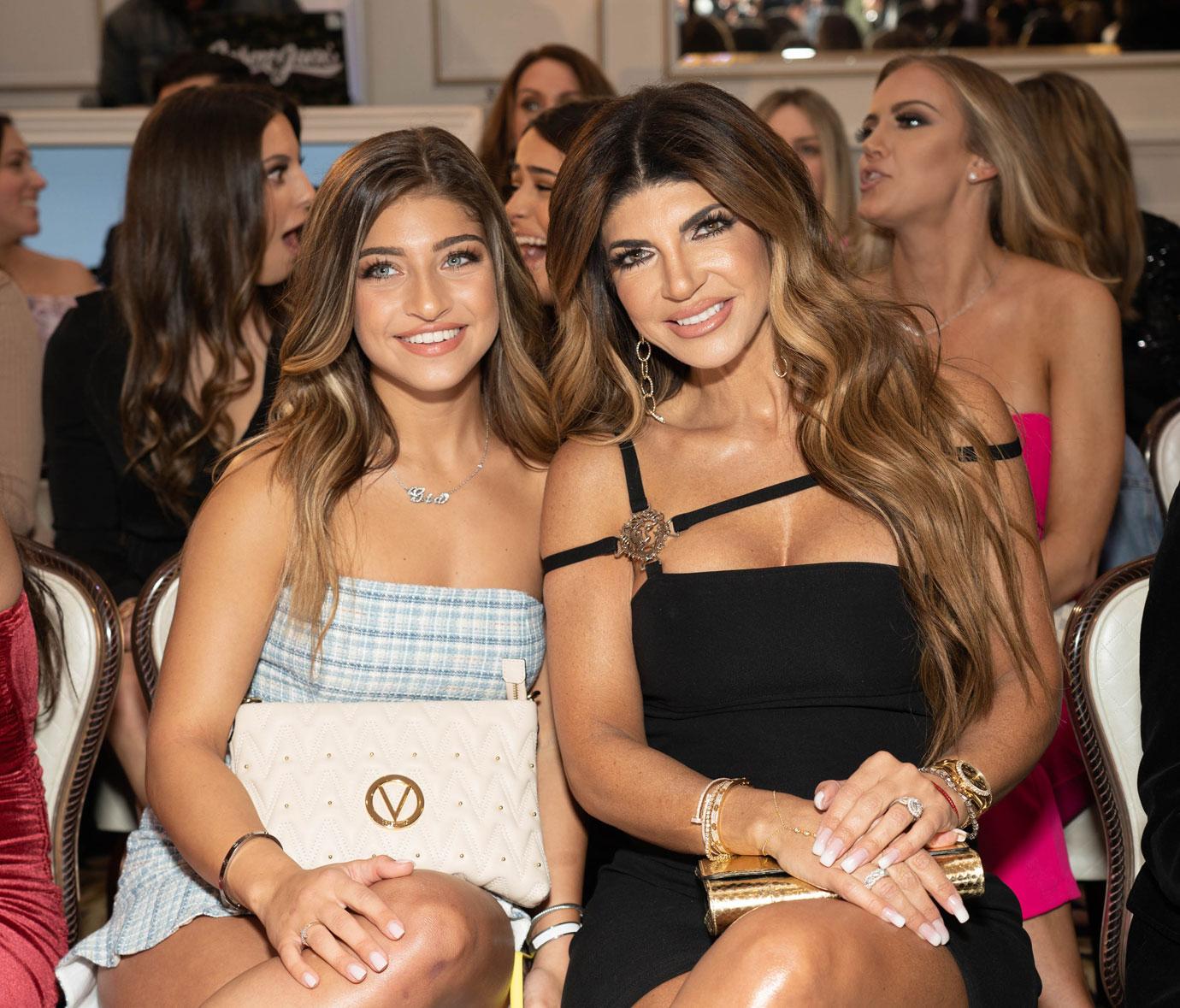 The revelation is emotional for the family, as Joe's stay at an ICE center in Pennsylvania was during a big summer for Gia. She graduated from high school and moved into her dorm at Rutgers University with her whole family by her side, except for Joe. Now, he will be in another country as she transitions into adulthood.
Article continues below advertisement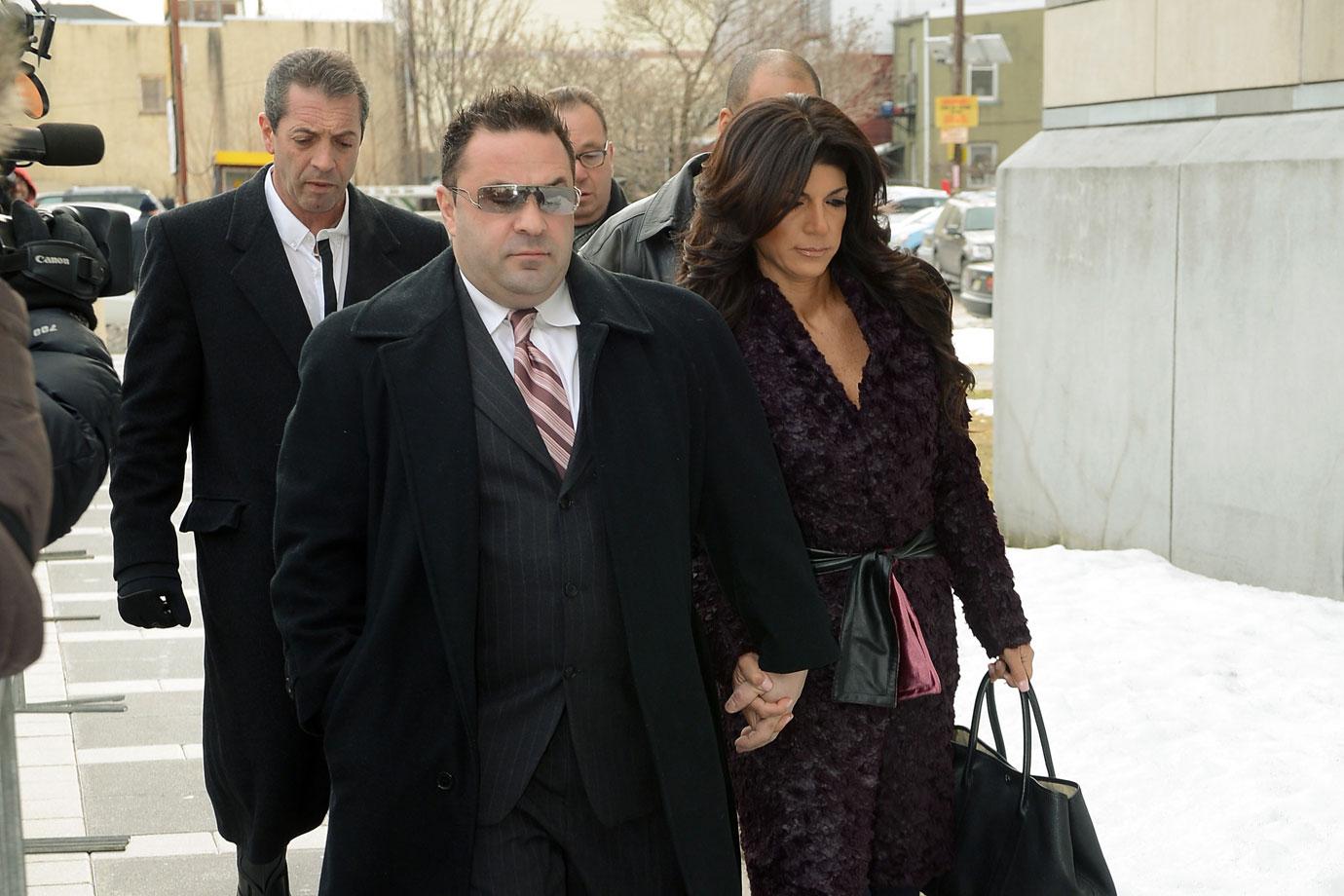 On September 21, it was revealed that Joe was denied bond and faces deportation back to Italy. He filed a plea to get released from ICE custody and stay home in New Jersey as he awaited the deportation. After two weeks of deliberation, the judges ultimately ruled against his request. Reportedly, Joe feels that heading to Italy is better than rotting away in detainment. If Teresa stays true to her word, she won't be joining Joe in Italy.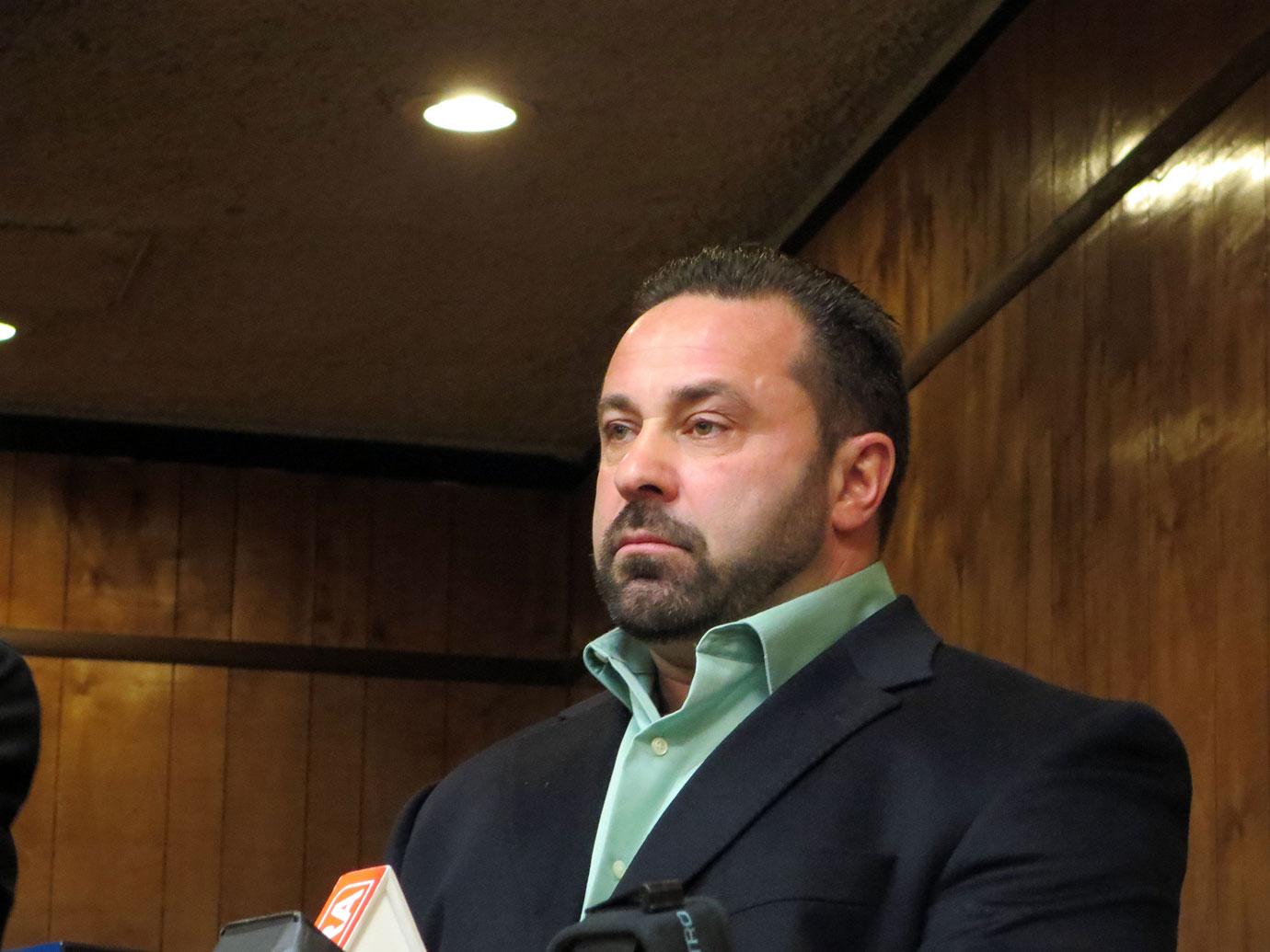 Teresa and Joe have four daughters together — Gia, Gabriella, Milania, and Audriana.
Article continues below advertisement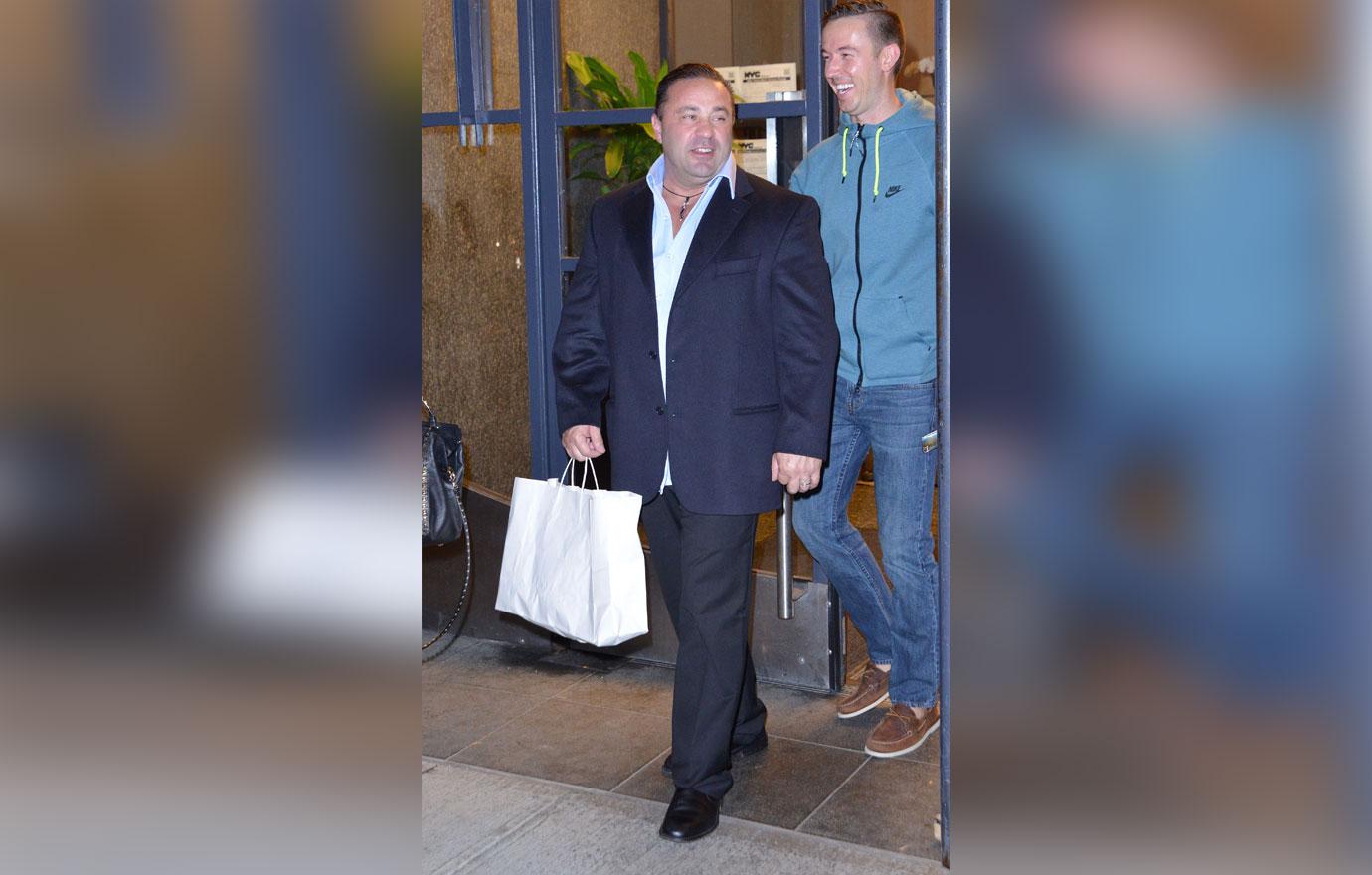 Real Housewives of New Jersey returns to Bravo on Wednesday, November 6 at 9PM.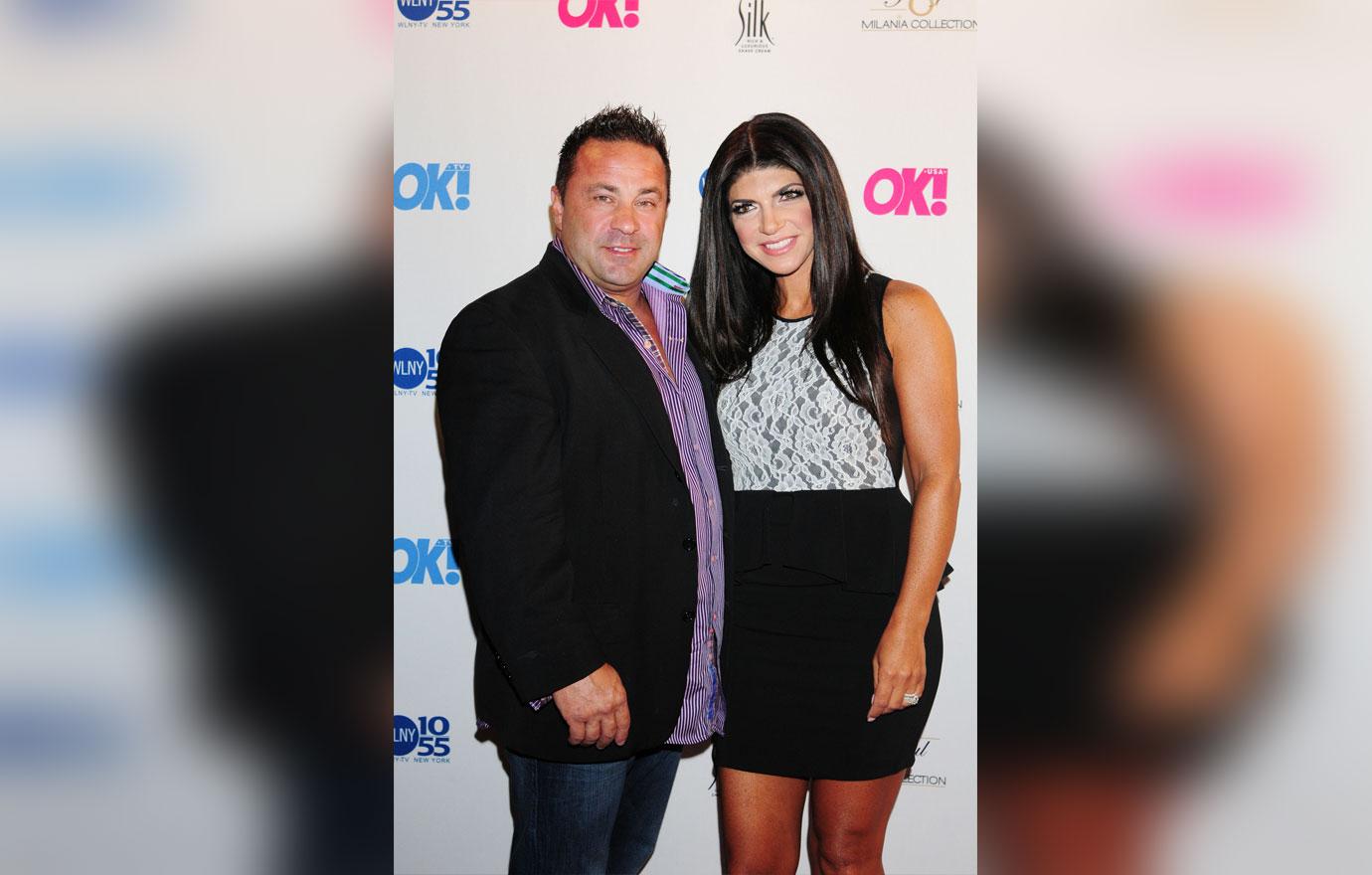 What do you think will happen between Gia and Teresa? Sound off in the comments below!