PHOTOS
It's Over! Insider Claims Julia Roberts' Husband Danny Moder Has Moved Out Of The Couple's Home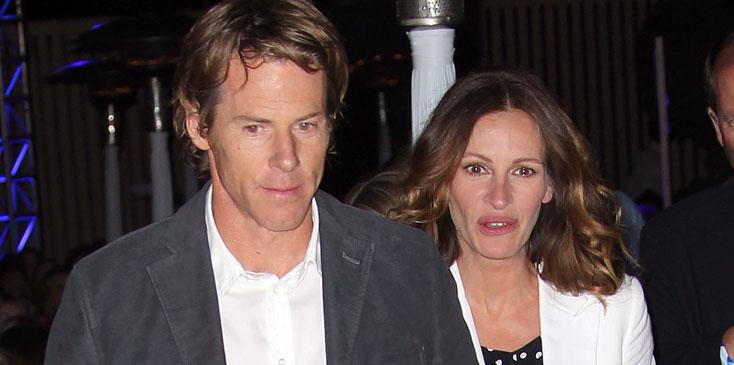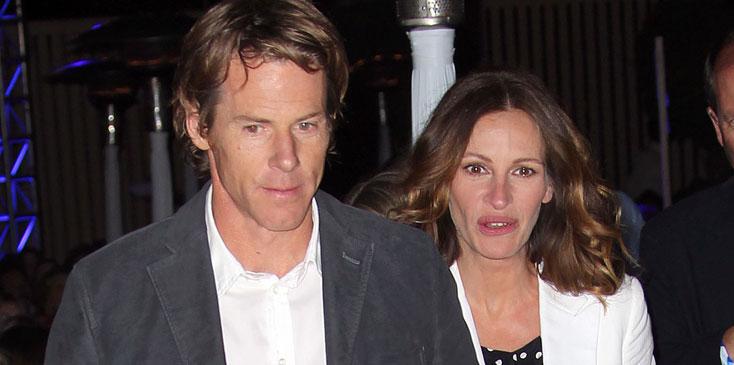 Julia Roberts may be a single lady again! According to reports, the actress' husband, cinematographer Danny Moder, has moved out of the couple's family home!
Article continues below advertisement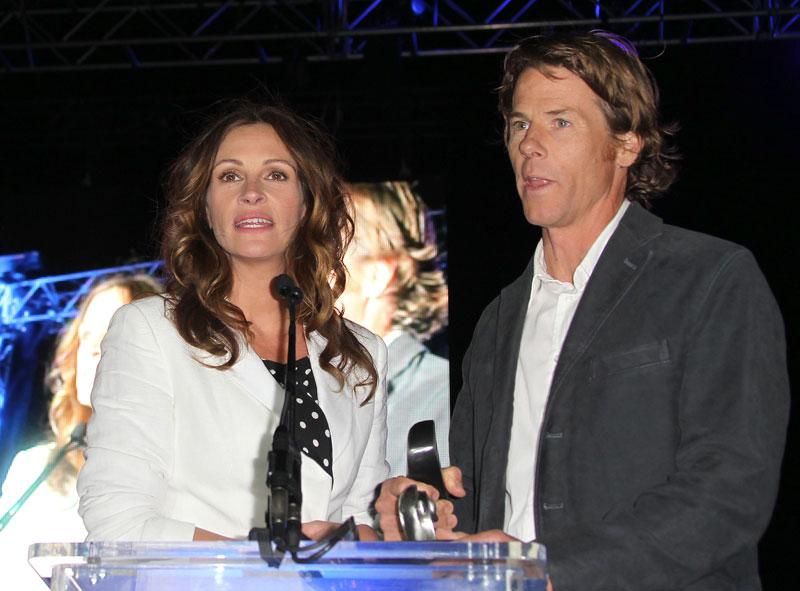 In an exclusive interview with a family friend, InTouch magazine learned that after putting up with their differences for over 14 years, Danny couldn't take it anymore and move into the family's guest home across the street.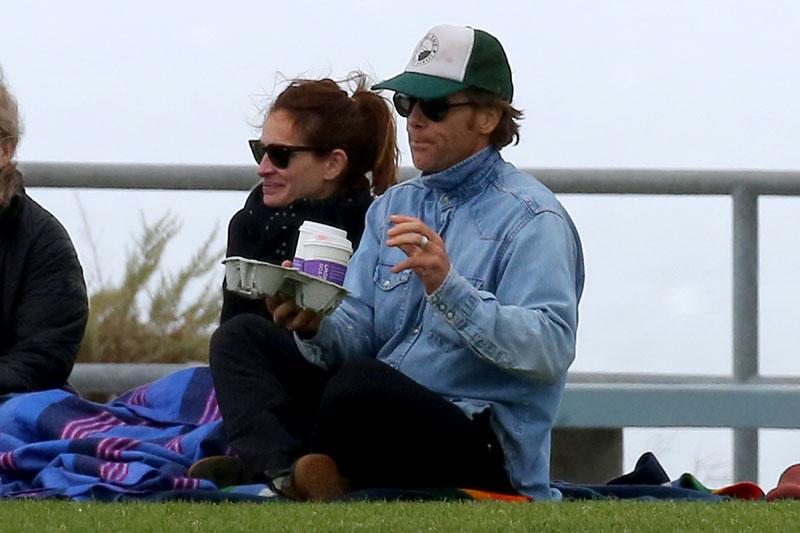 "Julia thought it would blow over just like it always did and was devastated when he told her he wasn't coming back. Now it's a cold war between them, with Danny hunkered down across the street," the source claimed.
Article continues below advertisement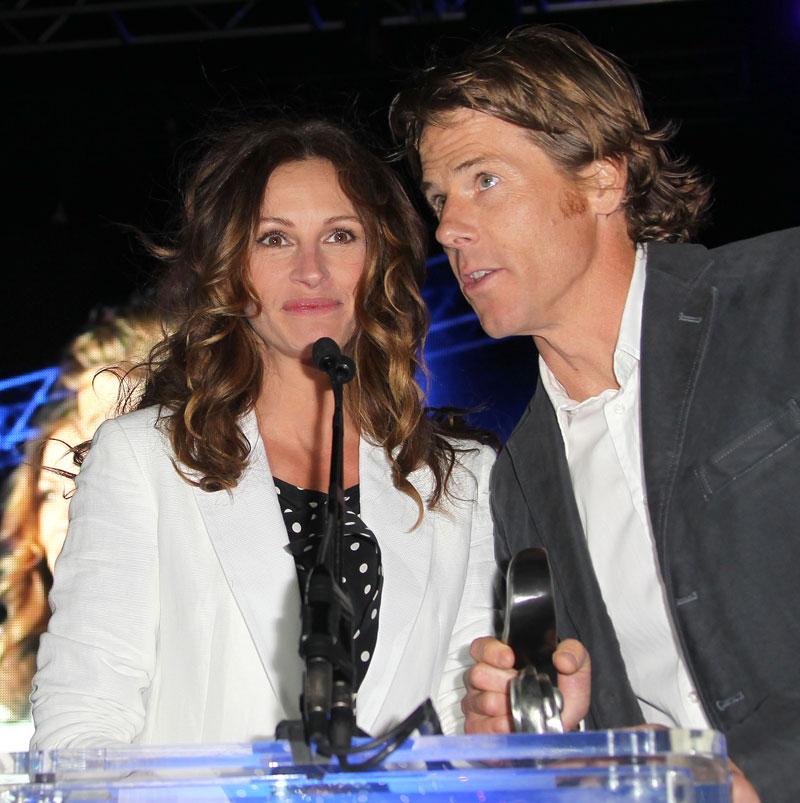 According to the insider, the couple has always been at odds over the same things: "Julie has never learned how to let someone else be in charge, and Danny has never been able to accept that."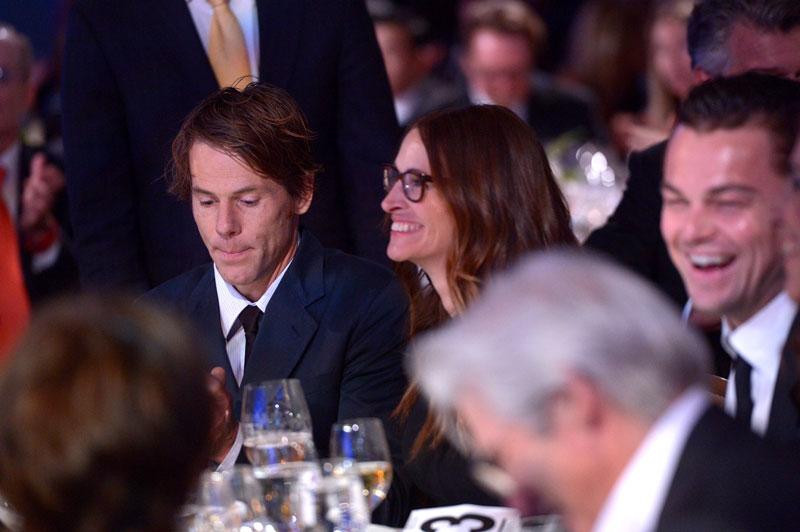 "He feels like he isn't needed to support the family, and he's felt demoralized over never being able to be the provider," claimed the insider. "The only reason Danny has stuck out the strained relationship this long is because of the kids."
Article continues below advertisement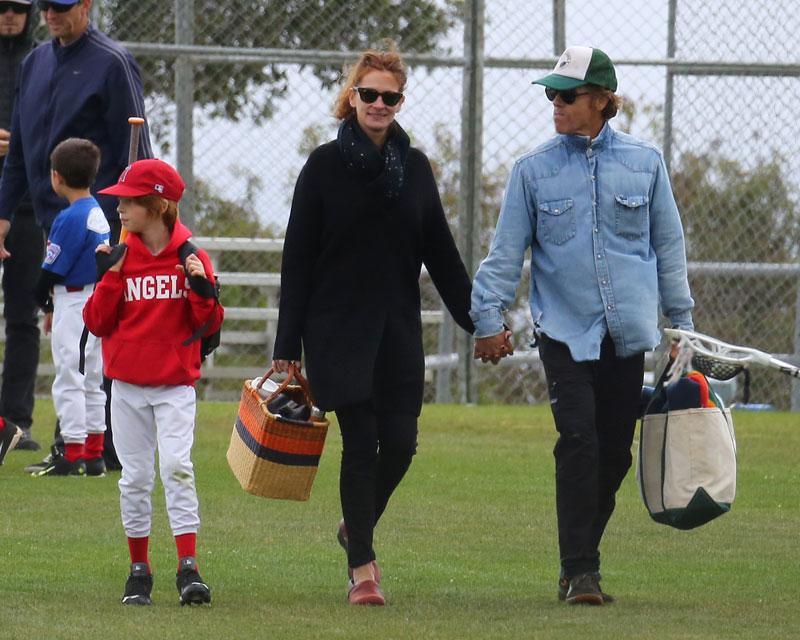 "Despite everything that's happened, she's praying that they can somehow work things out. It's sad. But Julia doesn't really want it to end," said the source.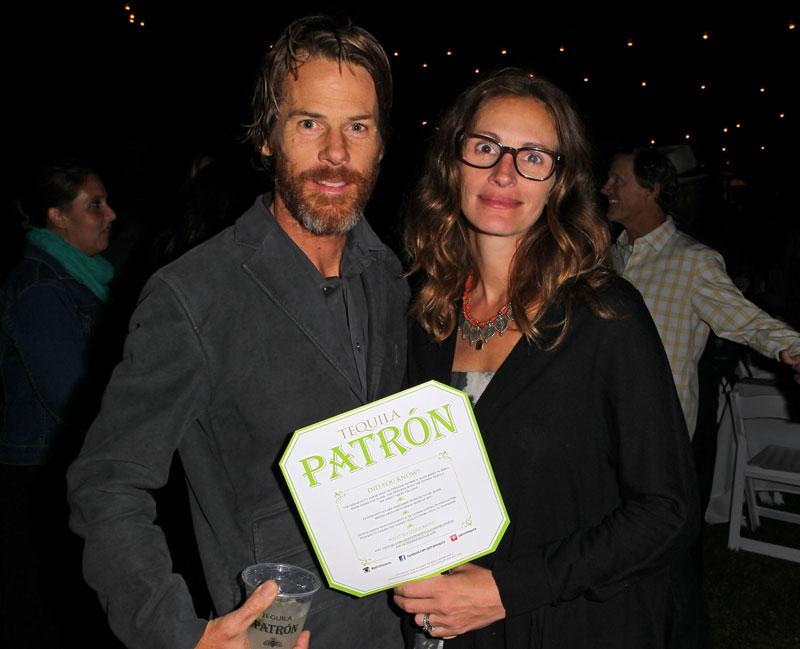 Do you think Julia and Danny are officially over? Let us know in the comments!