PHOTOS
Julia Roberts Slams Jimmy Kimmel For Not Dressing Up On Halloween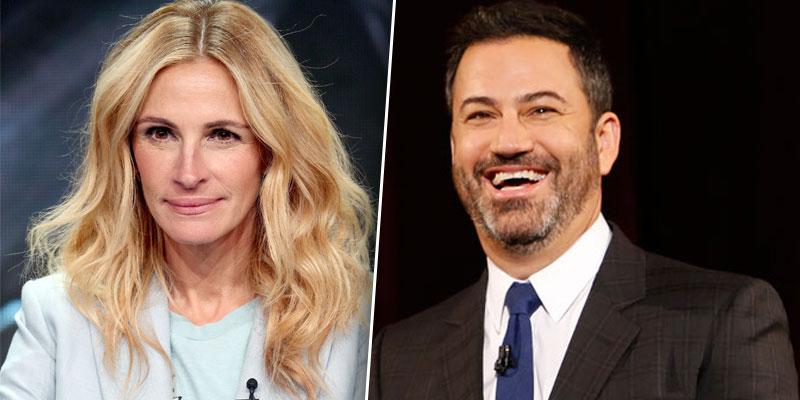 Julia Roberts went on Jimmy Kimmel Live! to discuss her new television show Homecoming, but she left disappointed after she talked Halloween with the comedian. Julia admitted she doesn't like to be scared but she does enjoy getting dressed up for the occasion. Scroll for more details.
Article continues below advertisement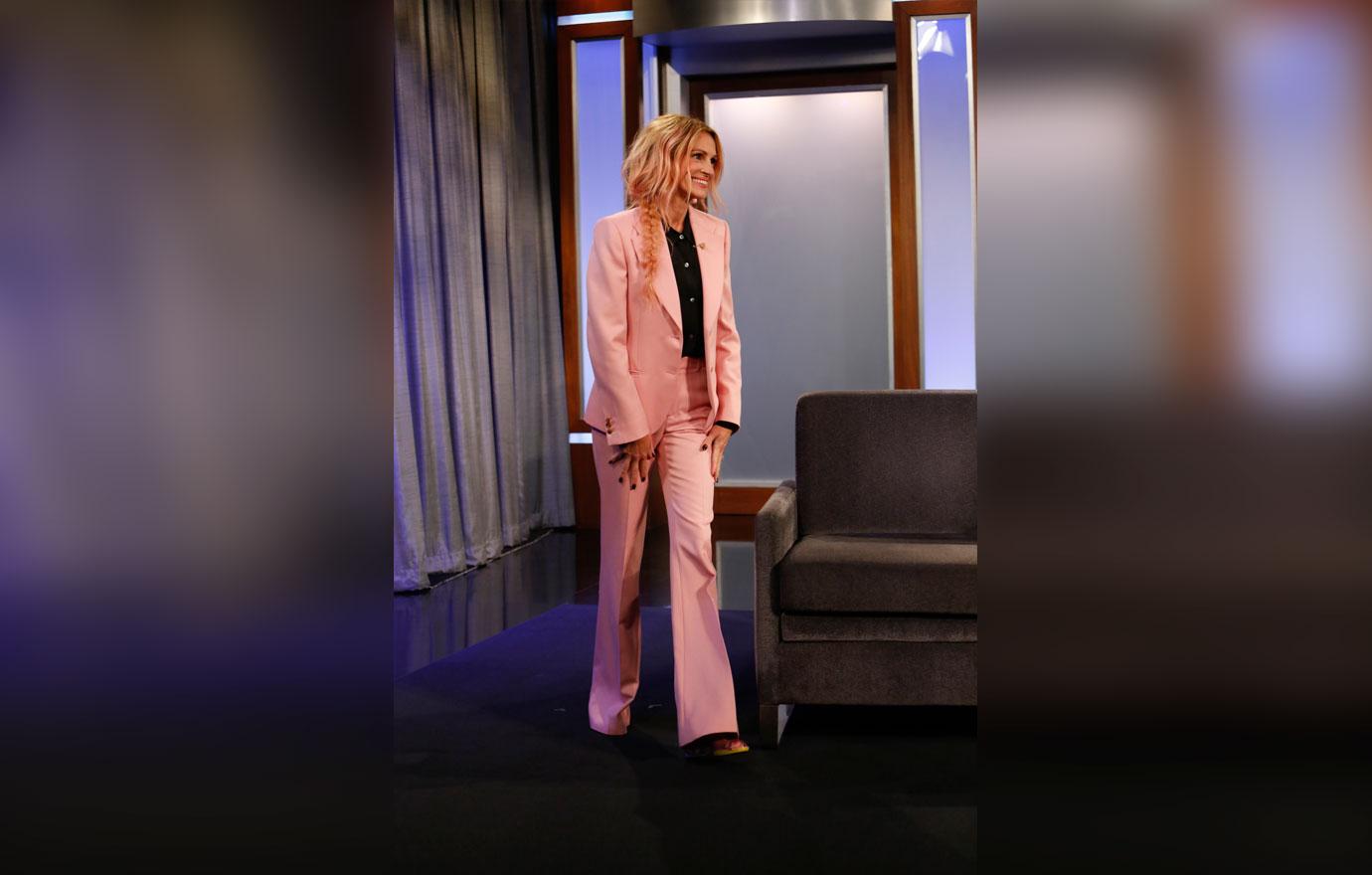 Jimmy Kimmel asked Julia what she did for Halloween night. "Did you disguise yourself?"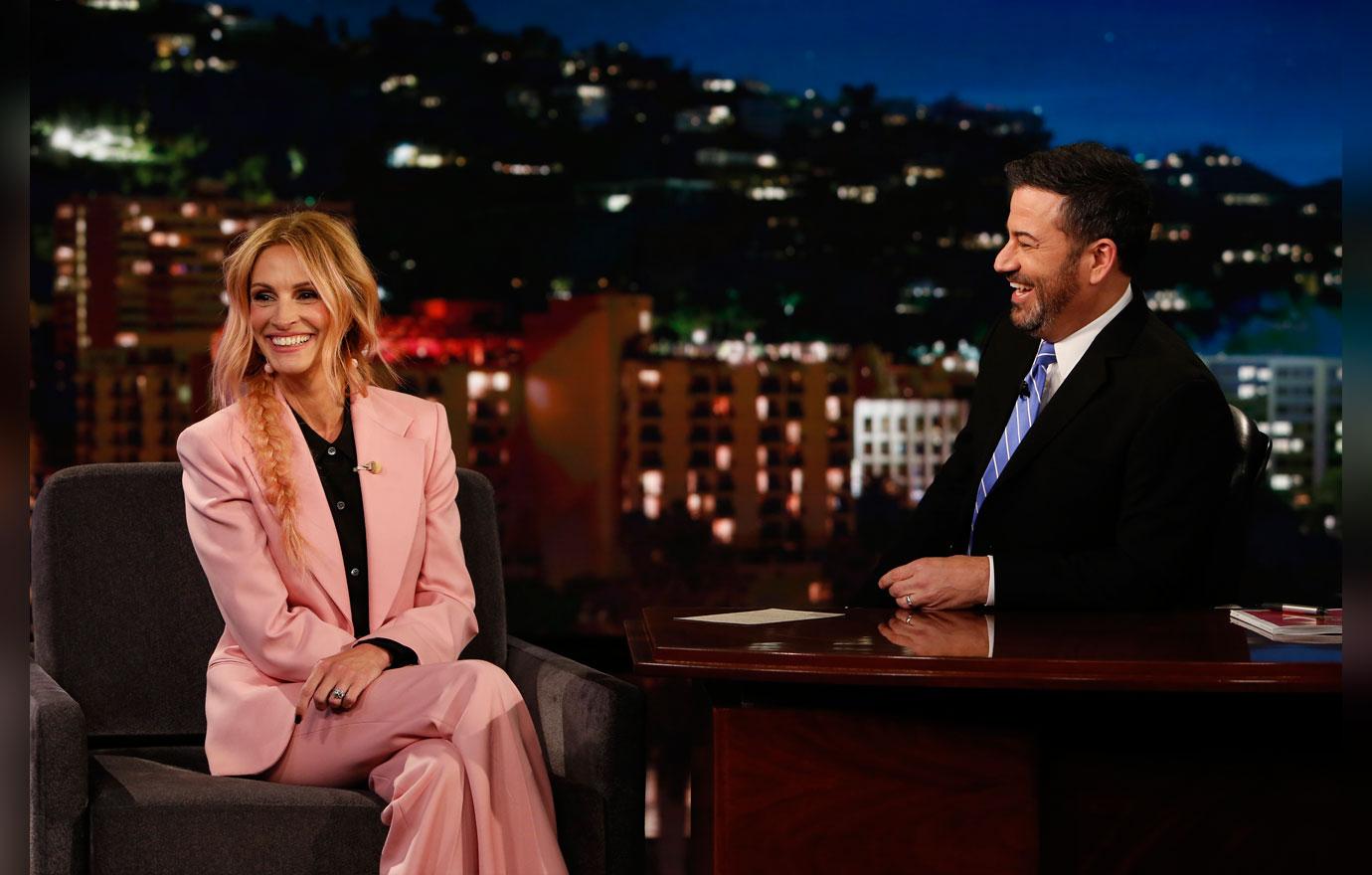 She responded with sarcasm, "Like everybody on Halloween, right?" The actress pointed out her pink hair, which perfectly matched the pink suit she wore on the show, and revealed she dressed as a flamingo to trick-or-treat with her kids.
Article continues below advertisement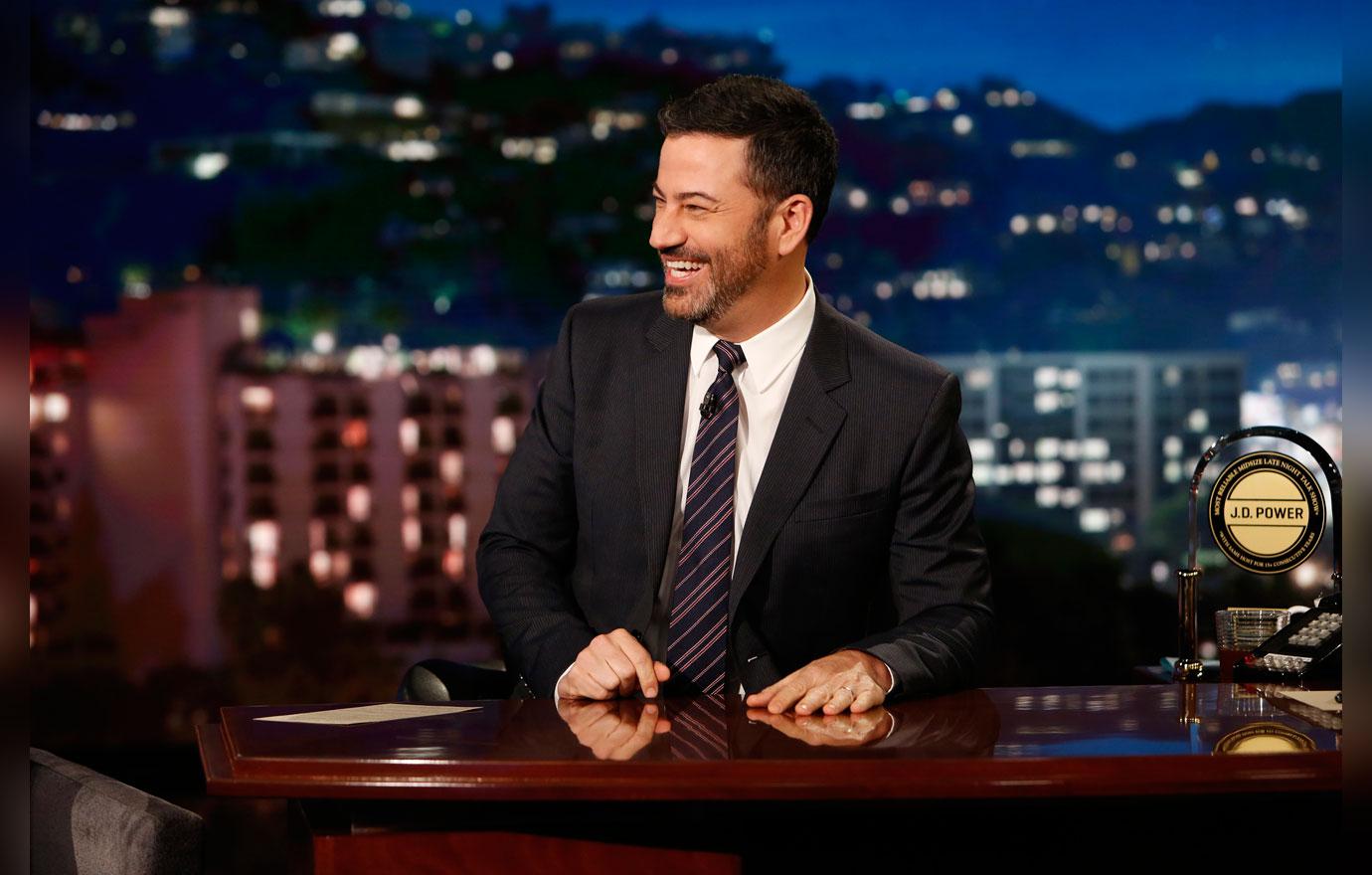 The comedian then revealed, "My wife was like, 'Oh this'll be a good time for you to wear a mask' and I was like 'Eh no, I'm not gonna do that.'" Stunned with disbelief the mother of three questioned, "But you didn't wear a costume at all? You never do?" The host said no and Julia once again tried to clarify, "For trick-or-treating?"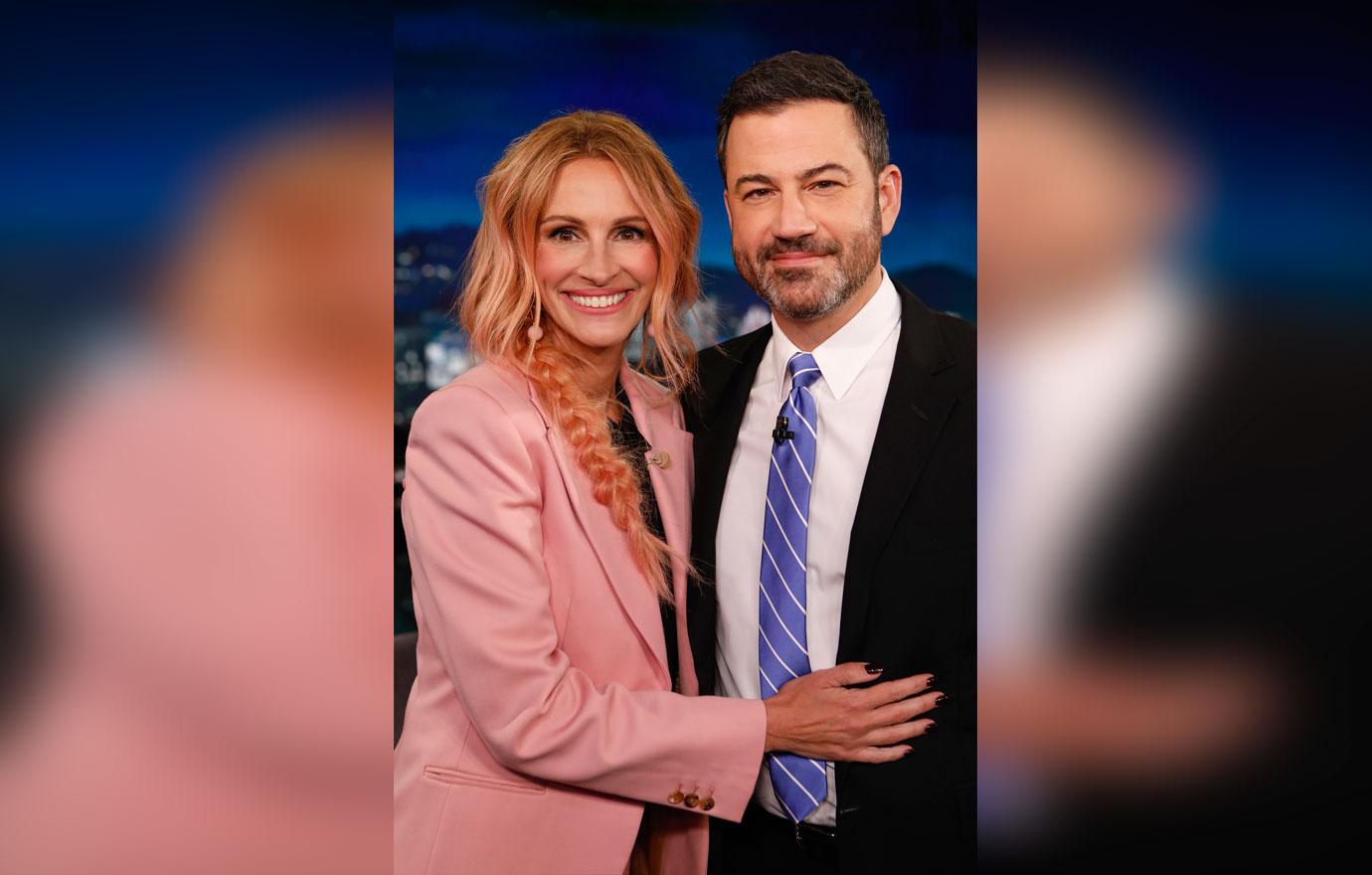 Jimmy admitted to the actress, "I don't like Halloween." She simply responded, "Oh." Despite not liking the holiday the comedian, for the eighth year in a row, convinced parents to prank their kids and say they ate all of their Halloween candy.
Article continues below advertisement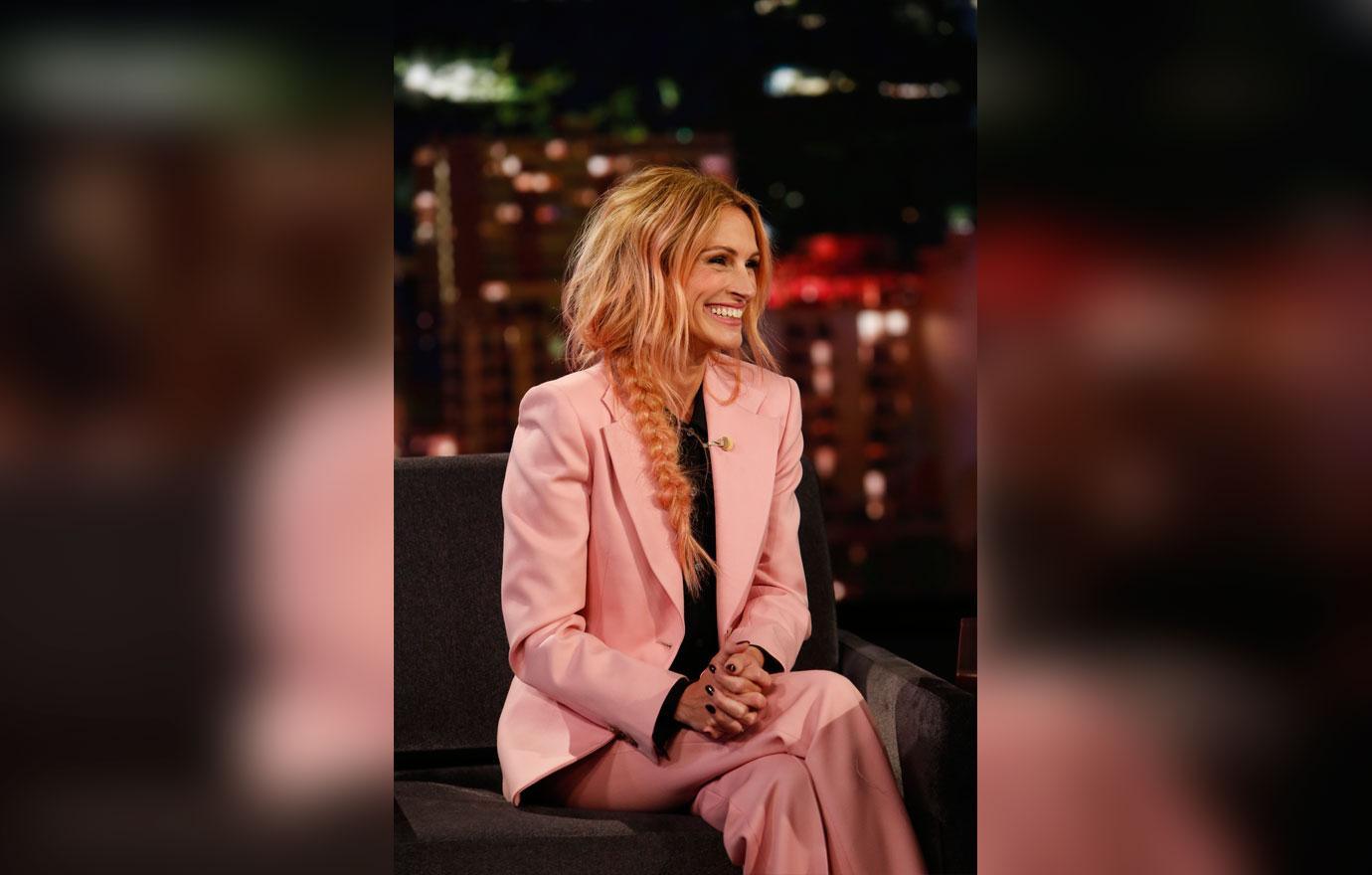 Julia shared that her son Henry saved her a Reese's which she ate for breakfast. "He was the most devoted to the begging for candy – which is really what Halloween is all about," she said. Padma Lakshmi admitted in a recent interview she thought kids were beggars during her first Halloween in America. It seems as though Julia would agree with the Top Chef star.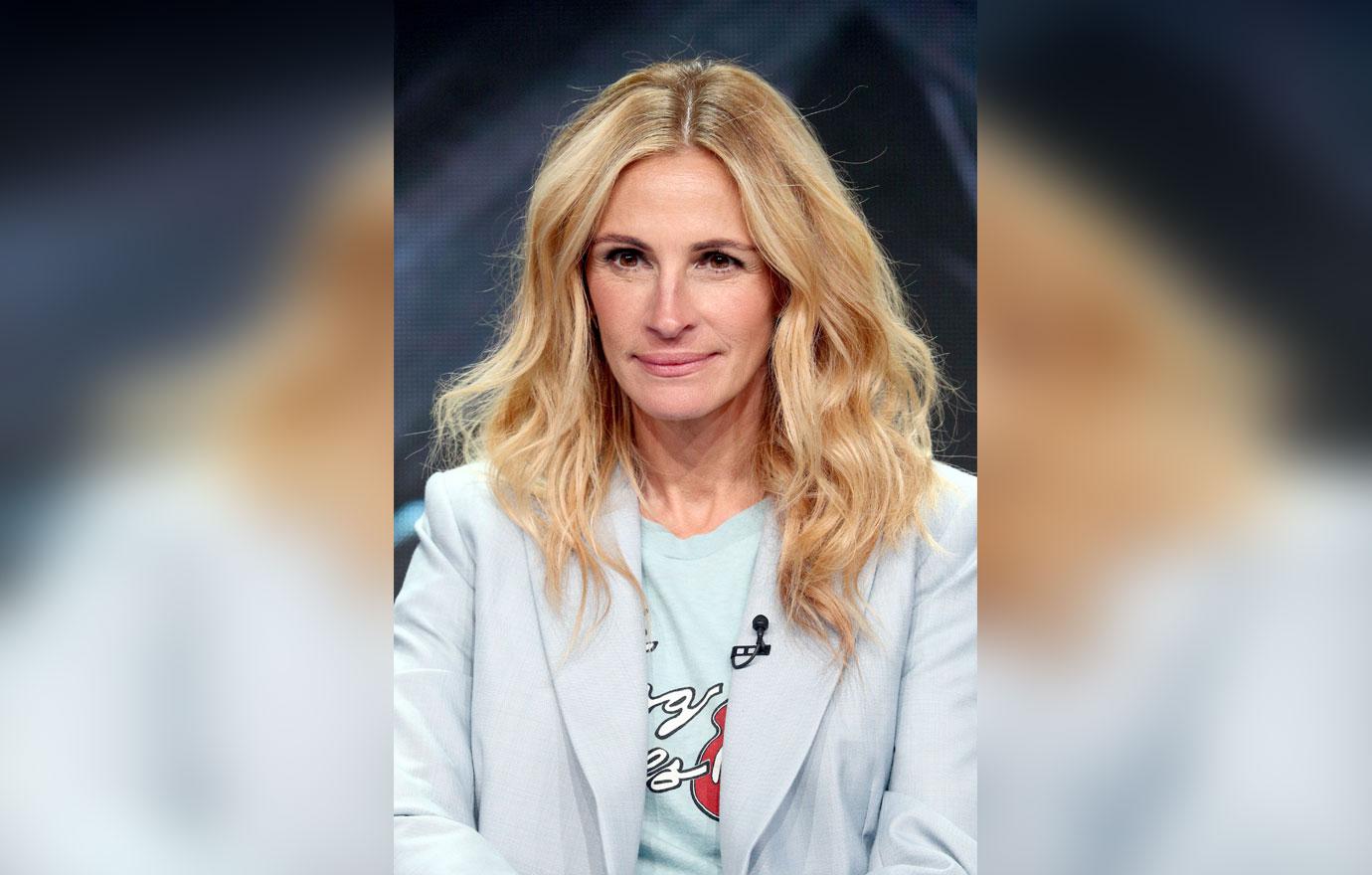 What do you think about Julia's comments on the holiday? Let us know in the comments!