PHOTOS
Julia Roberts Enjoys Her Kids' Game Amid Speaking Out About Sexual Harassment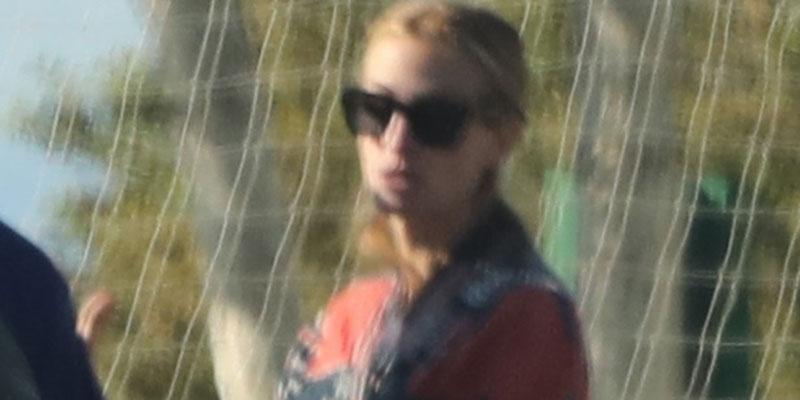 Article continues below advertisement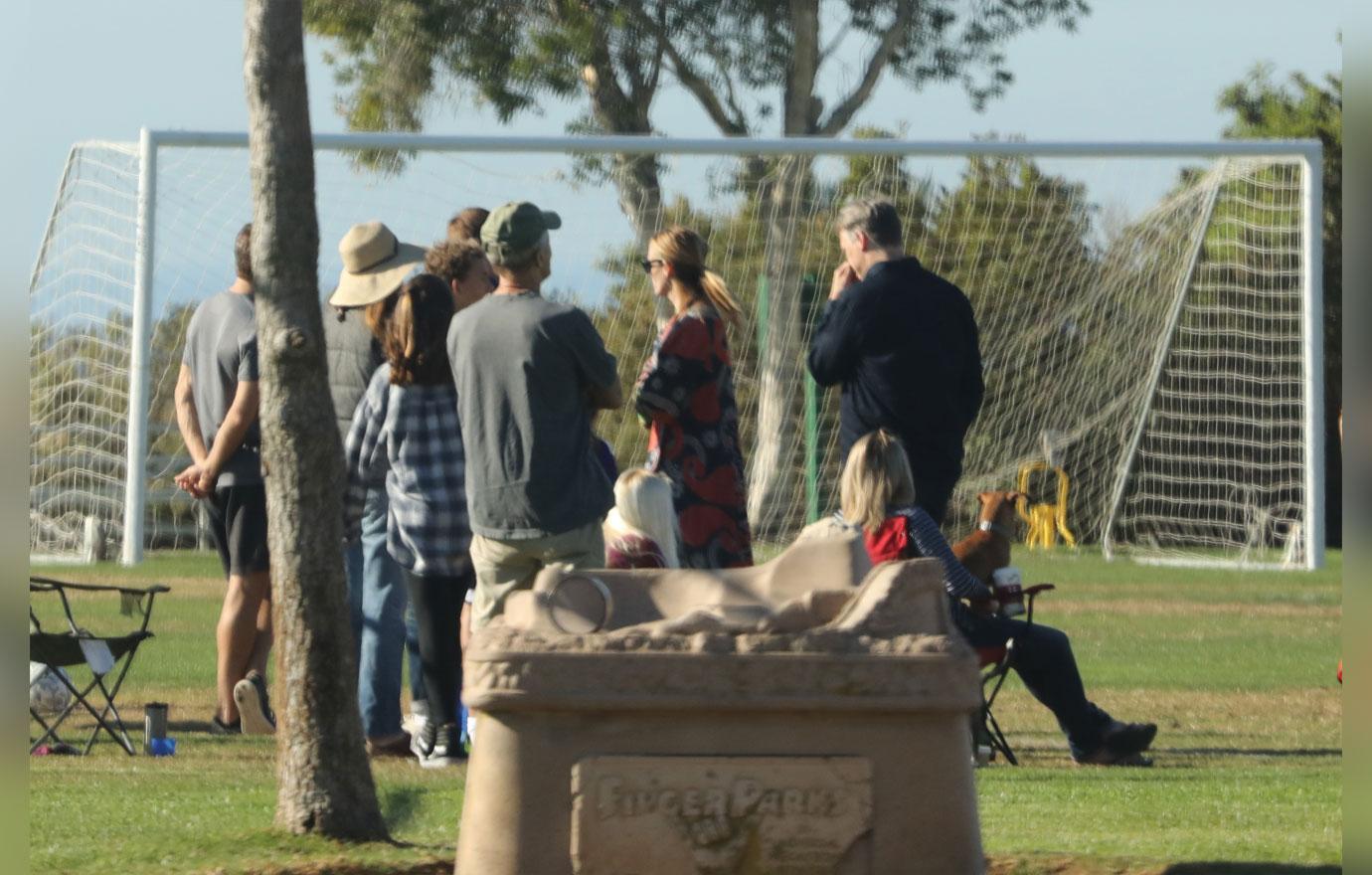 The Pretty Woman star looks like she's enjoying a mini Hollywood break amid her new movie release and the troubling number of sexual allegation claims against male stars.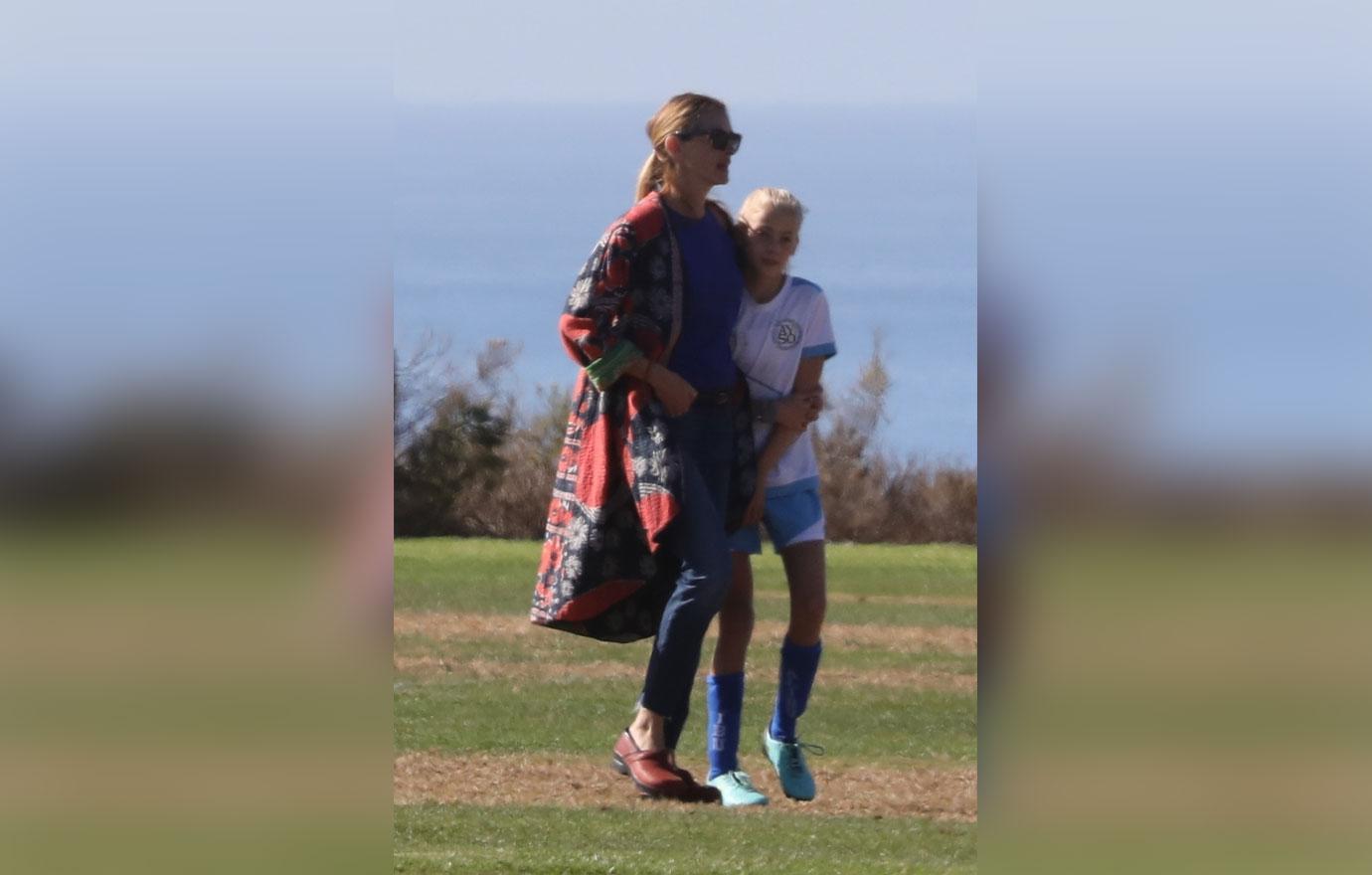 Julia seems to be focused on being a mother amid the scandal, as she watched on the sidelines as her kids worked up on a sweat on the field.
Article continues below advertisement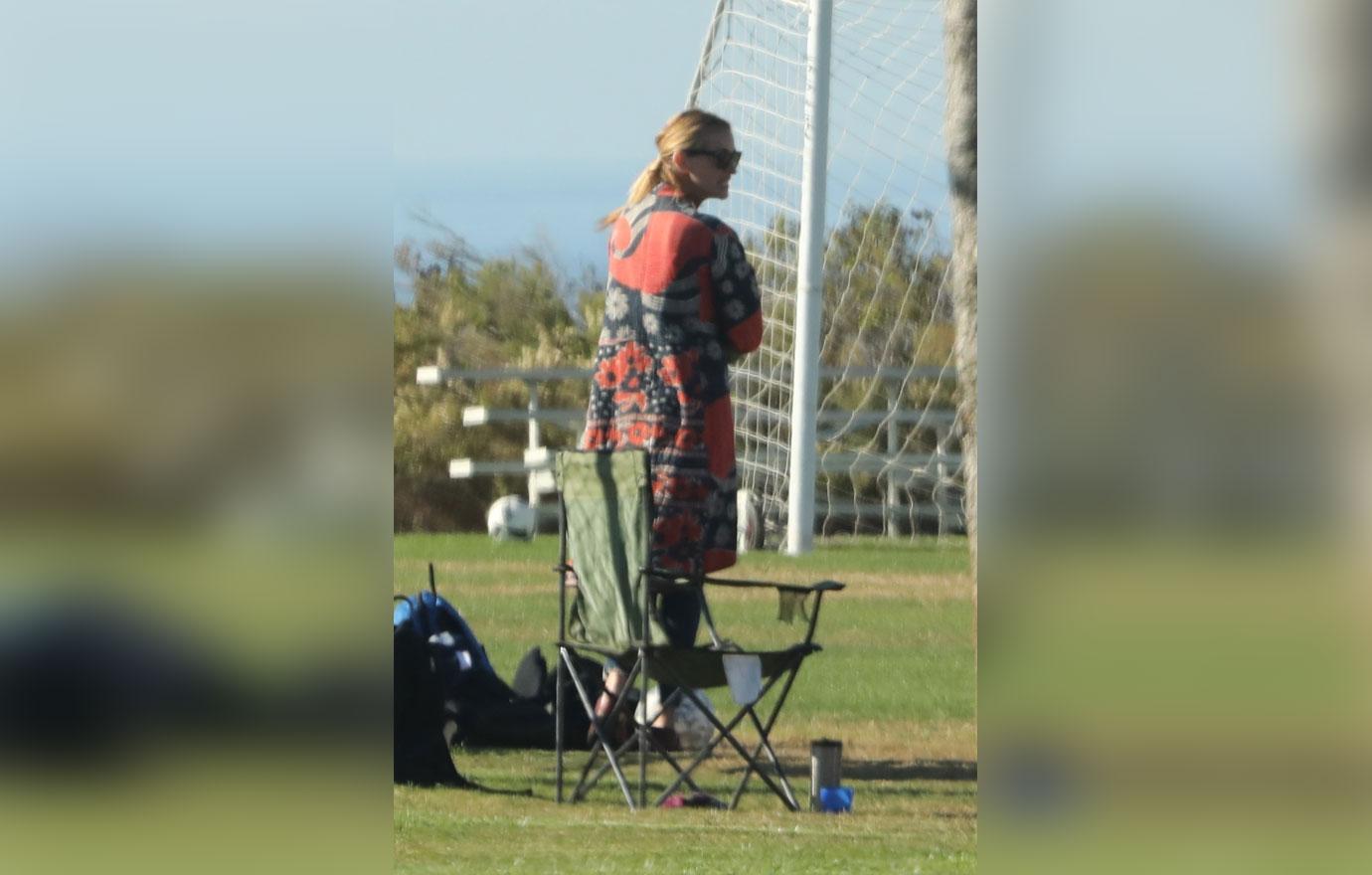 While her new film Wonder jumped to #2 at the box office this weekend, the mother of three (to twins Hazel and Phinnaeus, 12, and son Henry, 9) was spotted cheering on the sidelines as her kids played a game of soccer in Malibu on Saturday.
Though the actress was taking her mind off of what's going on in Hollywood that day, she did speak out about the multiple claims recently. "You know, it's all so ugly in so many ways," she told Matt Lauer on Today.
Article continues below advertisement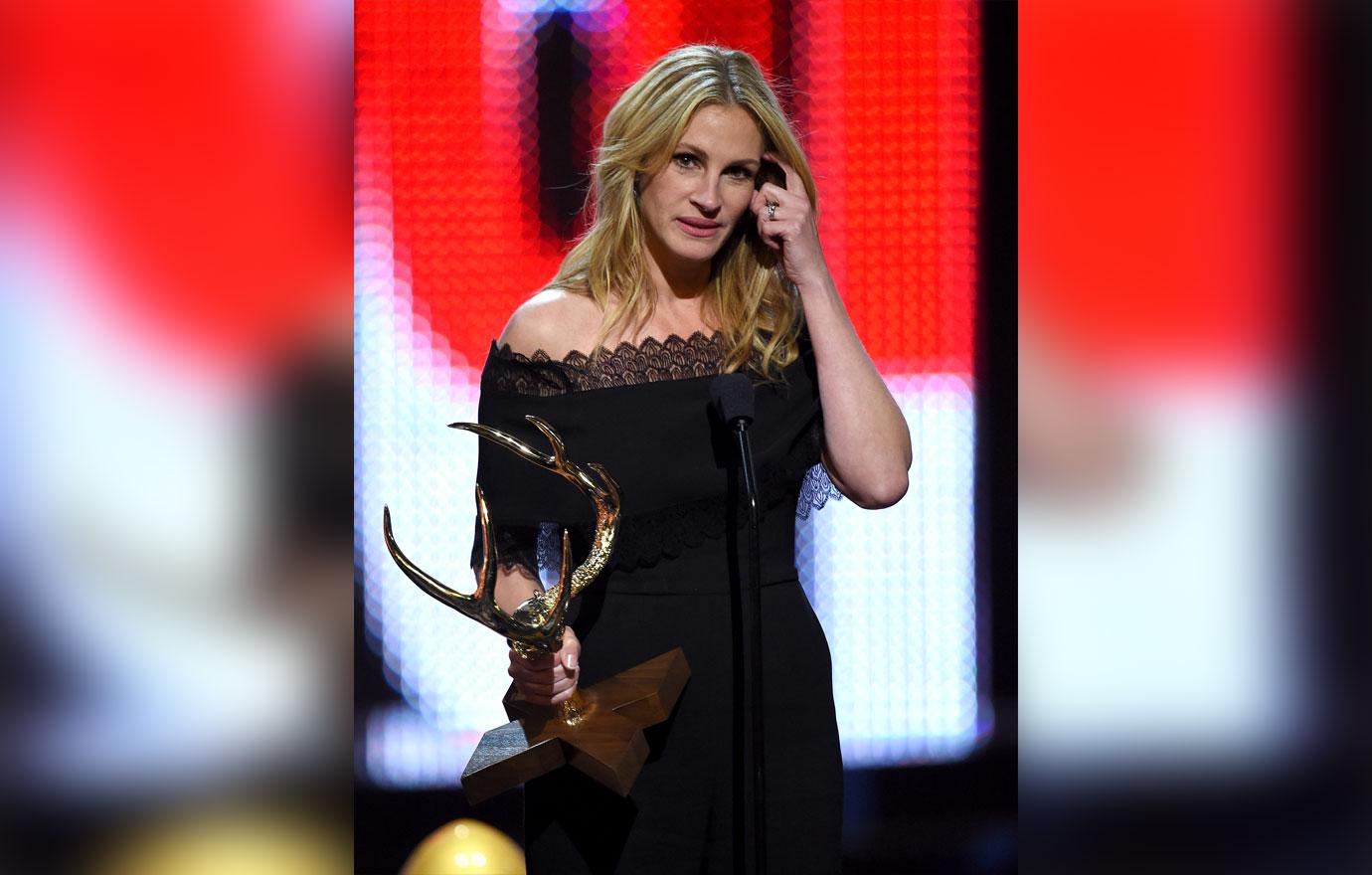 Though she called it "heartbreaking," the Hollywood sweetheart went on to say that it was not something that happened to her. "I've never had this experience," the star explained. "I mean, I almost feel bad saying that because I don't know why I was spared."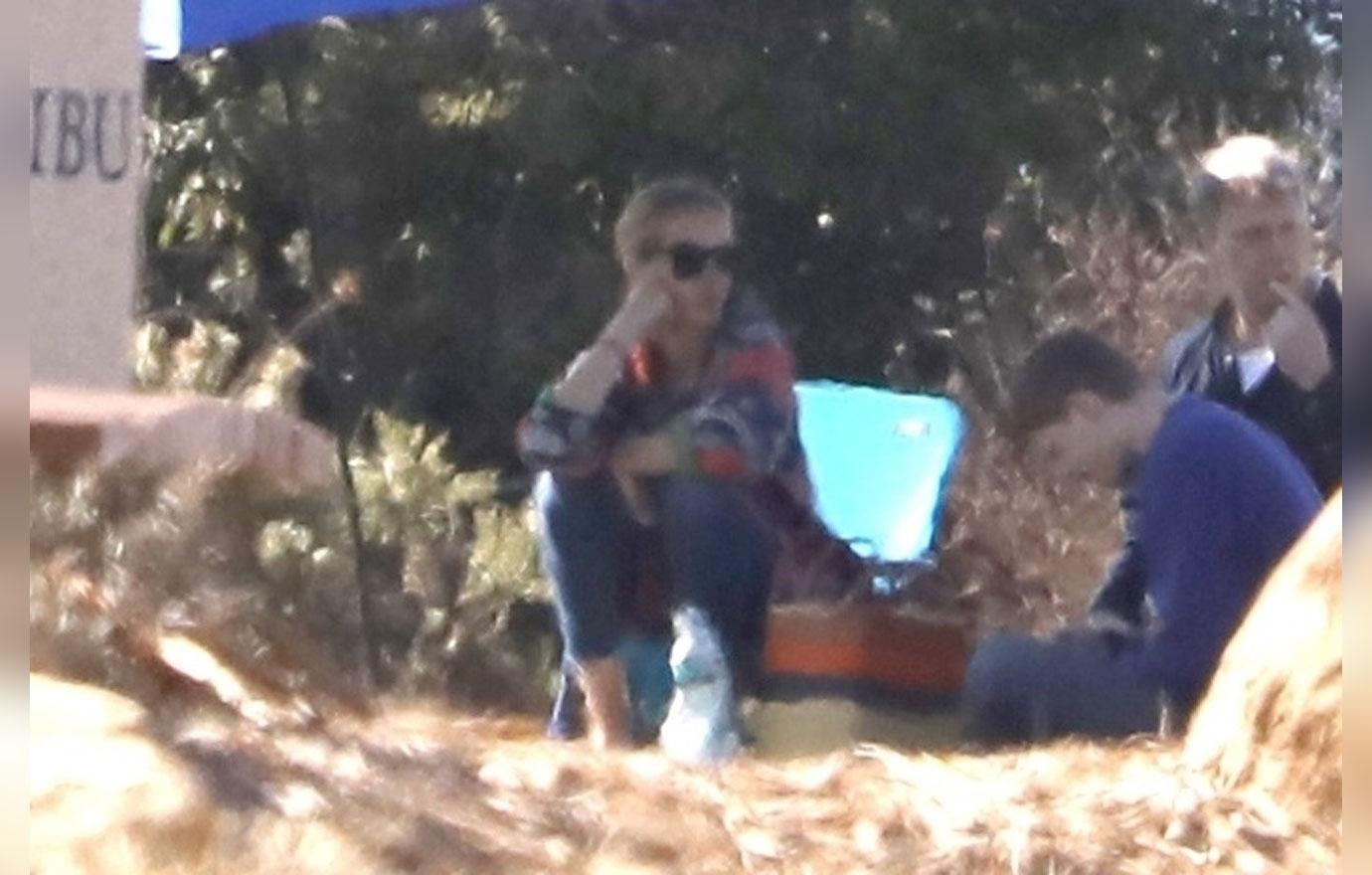 She even set up a little shady spot for herself as she donned a long printed sweater, jeans, and a blue shirt. Game on!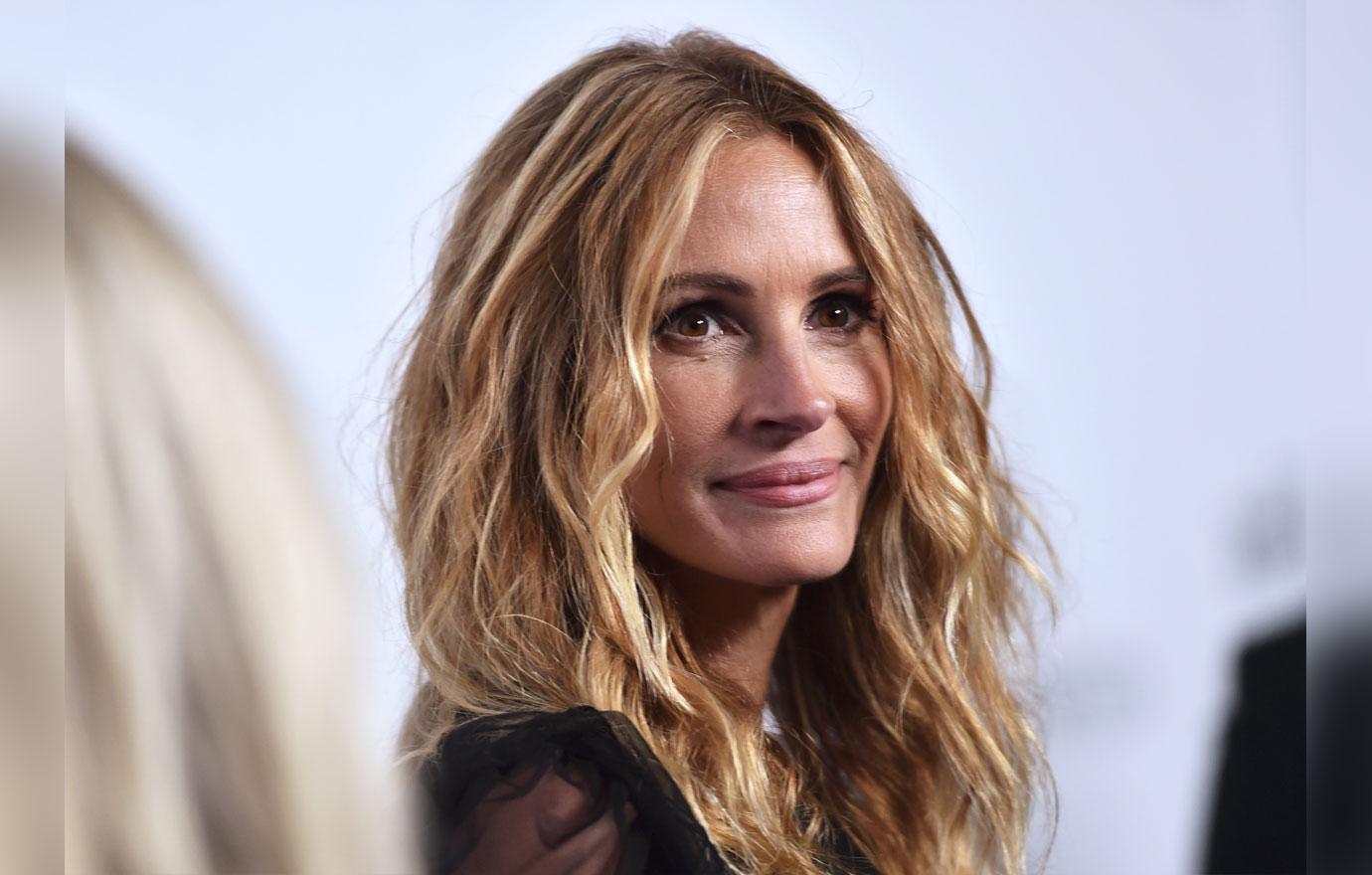 What do you think of Julia's game break amid the Hollywood sex scandals? Sound off in the comment section!