PHOTOS
Julianne Hough Posts Cryptic Quote Amid Marriage Trouble With Brooks Laich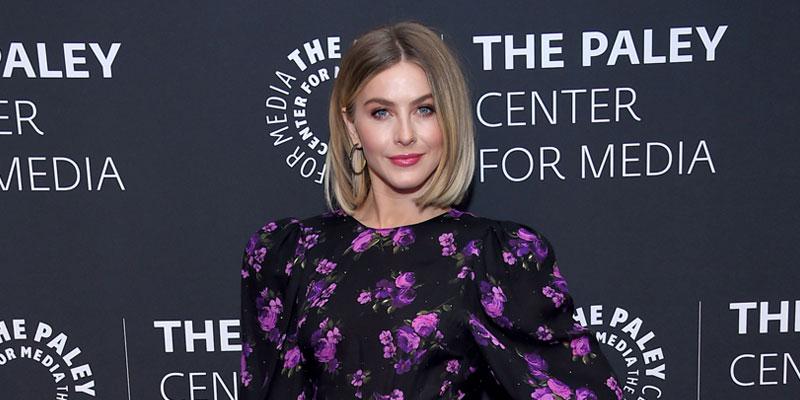 It appears that Julianne Hough might be trying to tell her followers something. On January 29, the professional dancer shared a cryptic quote on Instagram. The social media update comes amid speculation that Julianne, 31, and Brooks Laich are going through a rough patch in their relationship.
Article continues below advertisement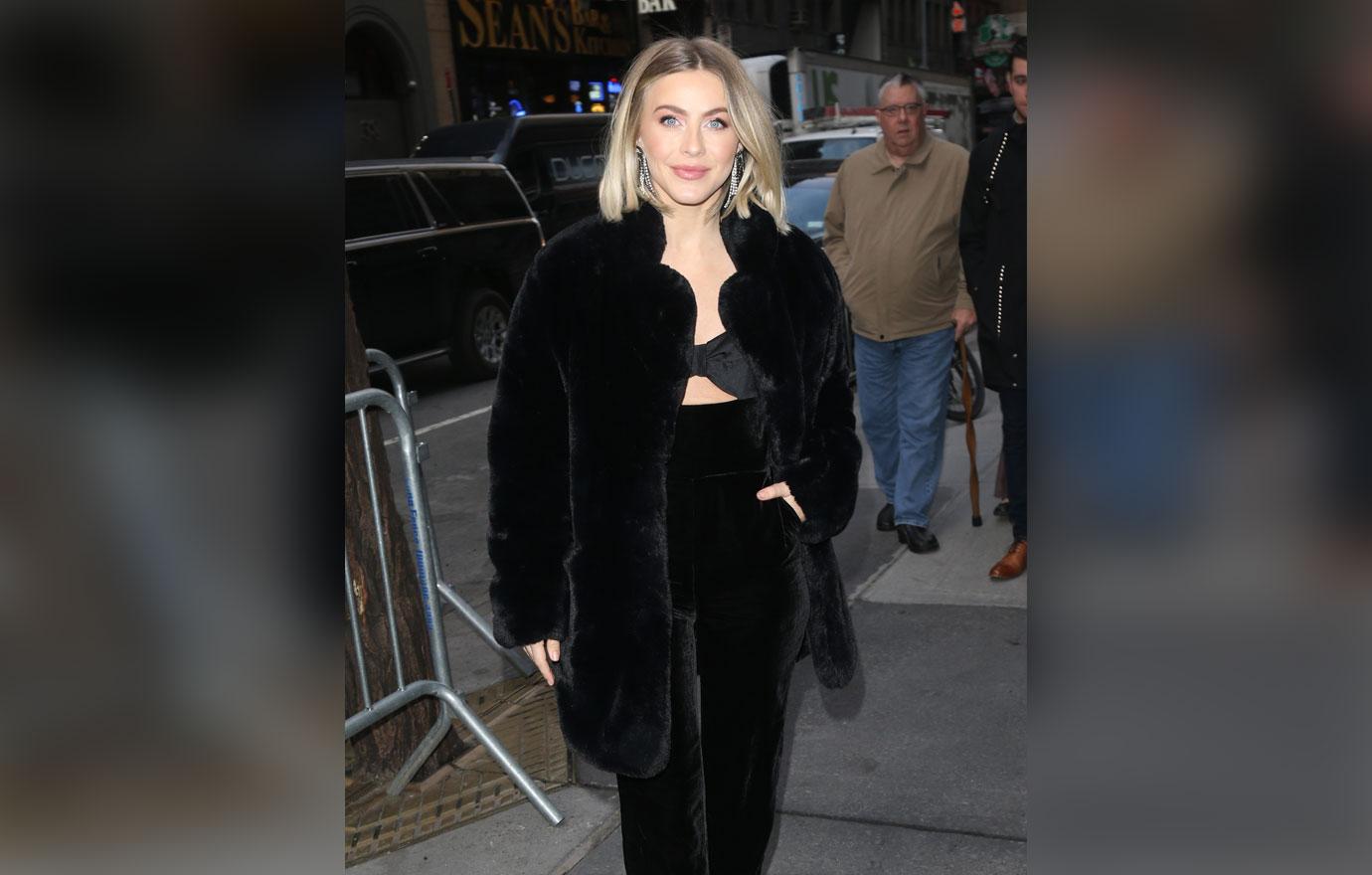 "To love someone long-term is to attend a thousand funerals of the people they used to be," the quote by psychology writer Heidi Priebe said. "The people they're too exhausted to be any longer. The people they don't recognize inside themselves anymore. The people they grew out of, the people they never ended up growing into. We so badly want the people we love to get their spark back when it burns out; to become speedily found when they are lost."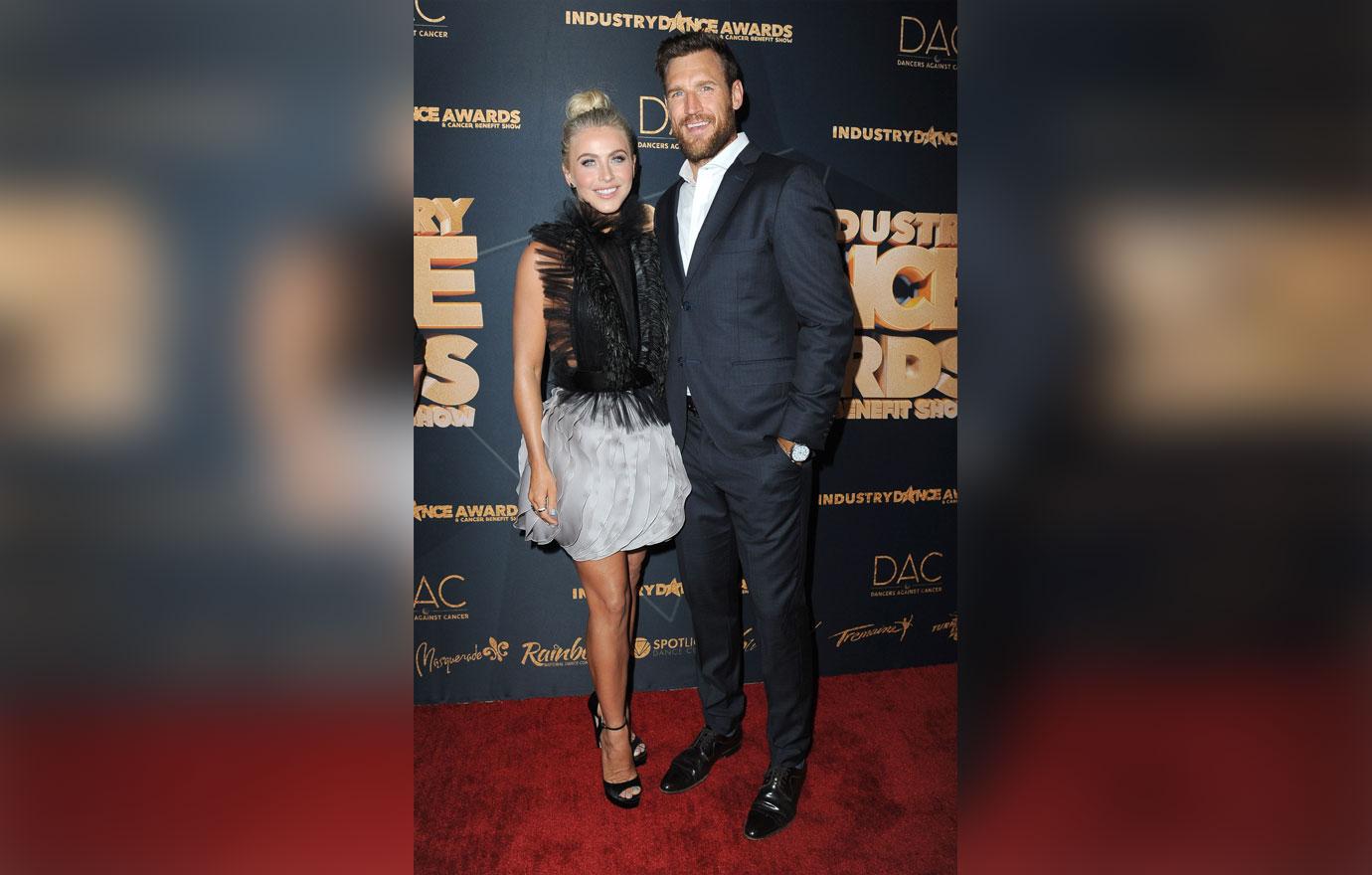 "But it is not our job to hold anyone accountable to the people they used to be," the quote continued. "It is our job to travel with them between each version and to honor what emerges along the way. Sometimes it will be an even more luminescent flame. Sometimes it will be a flicker that disappears and temporarily floods the room with a perfect and necessary darkness."
Article continues below advertisement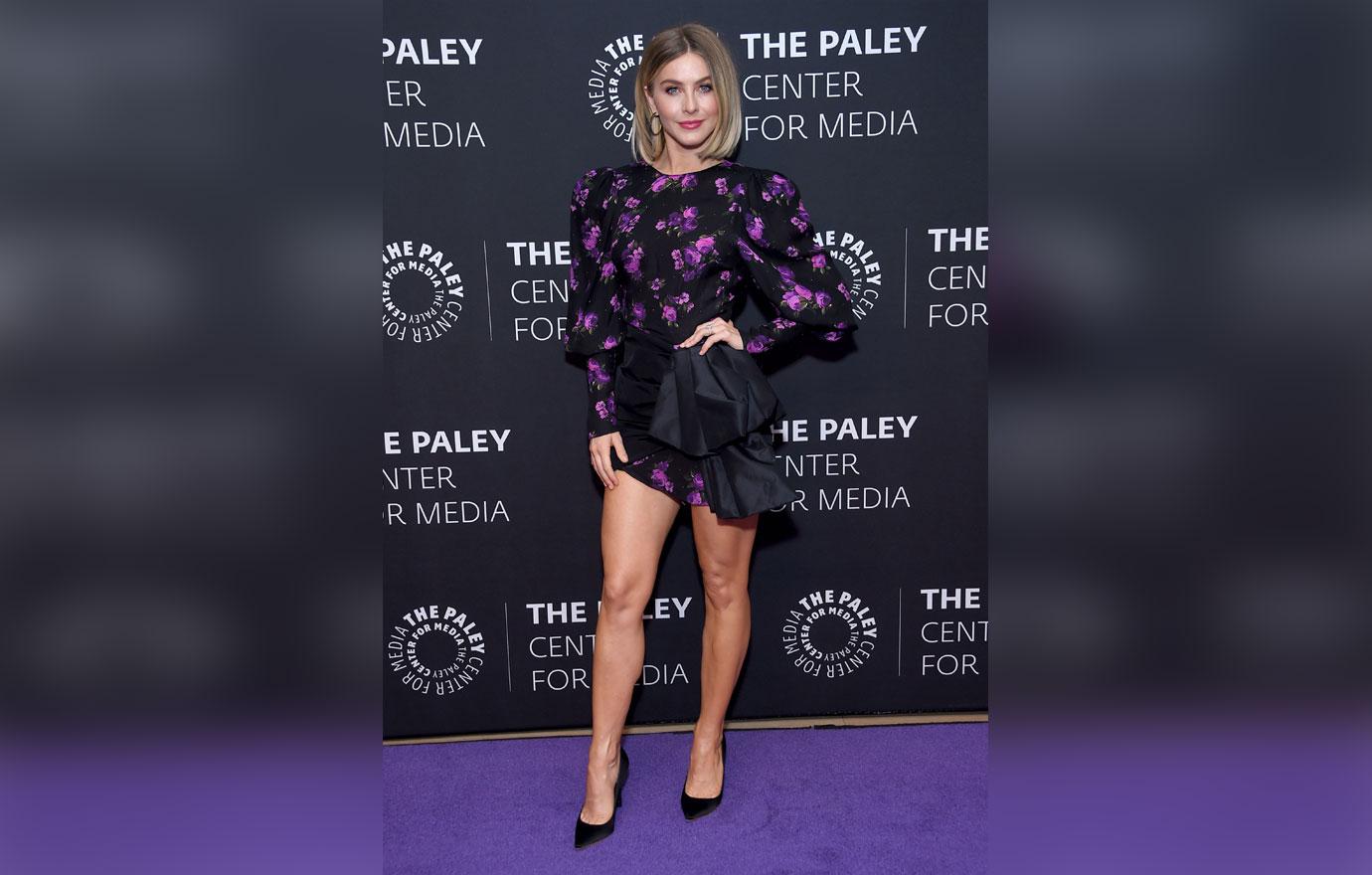 Brooks, 36, also posted a mysterious message on social media on January 23. "Lately I've been re-assessing many things in my life, and one of the most important things I've been looking at is how I spend my time every day," the hockey player wrote on Instagram. "I'm redefining my priorities, and putting happiness at the forefront. I'm making changes to my daily routine, and prioritizing the things that bring me the most joy. Everything else lines up behind those."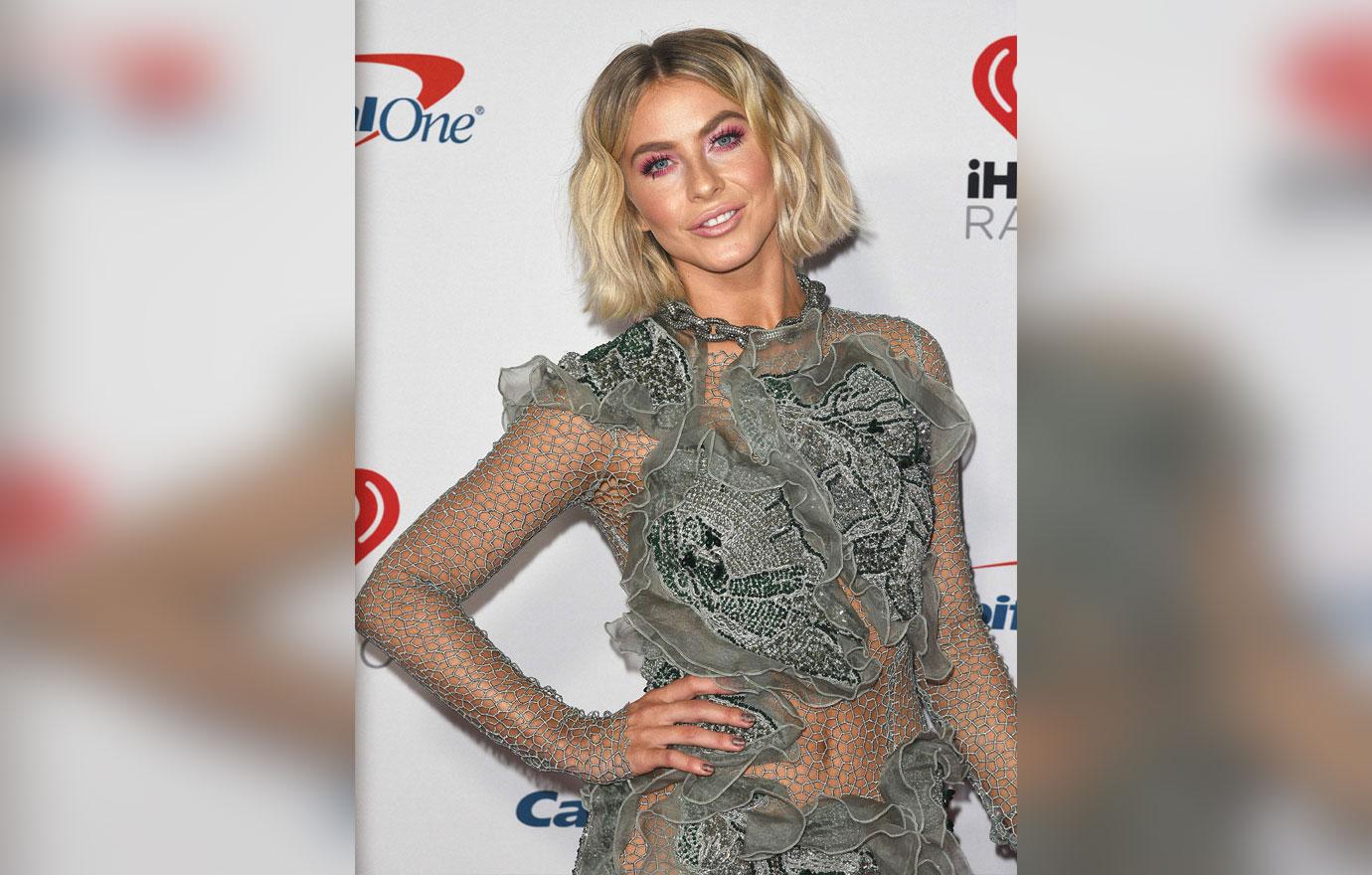 Fans have been speculating a split between Julianne and Brooks for weeks. The last time she wore her wedding ring was early December 2019. She was also spotted without her ring while hosting the NBC New Year's Eve special. The Utah native hasn't posted about her husband on Instagram in months.
Article continues below advertisement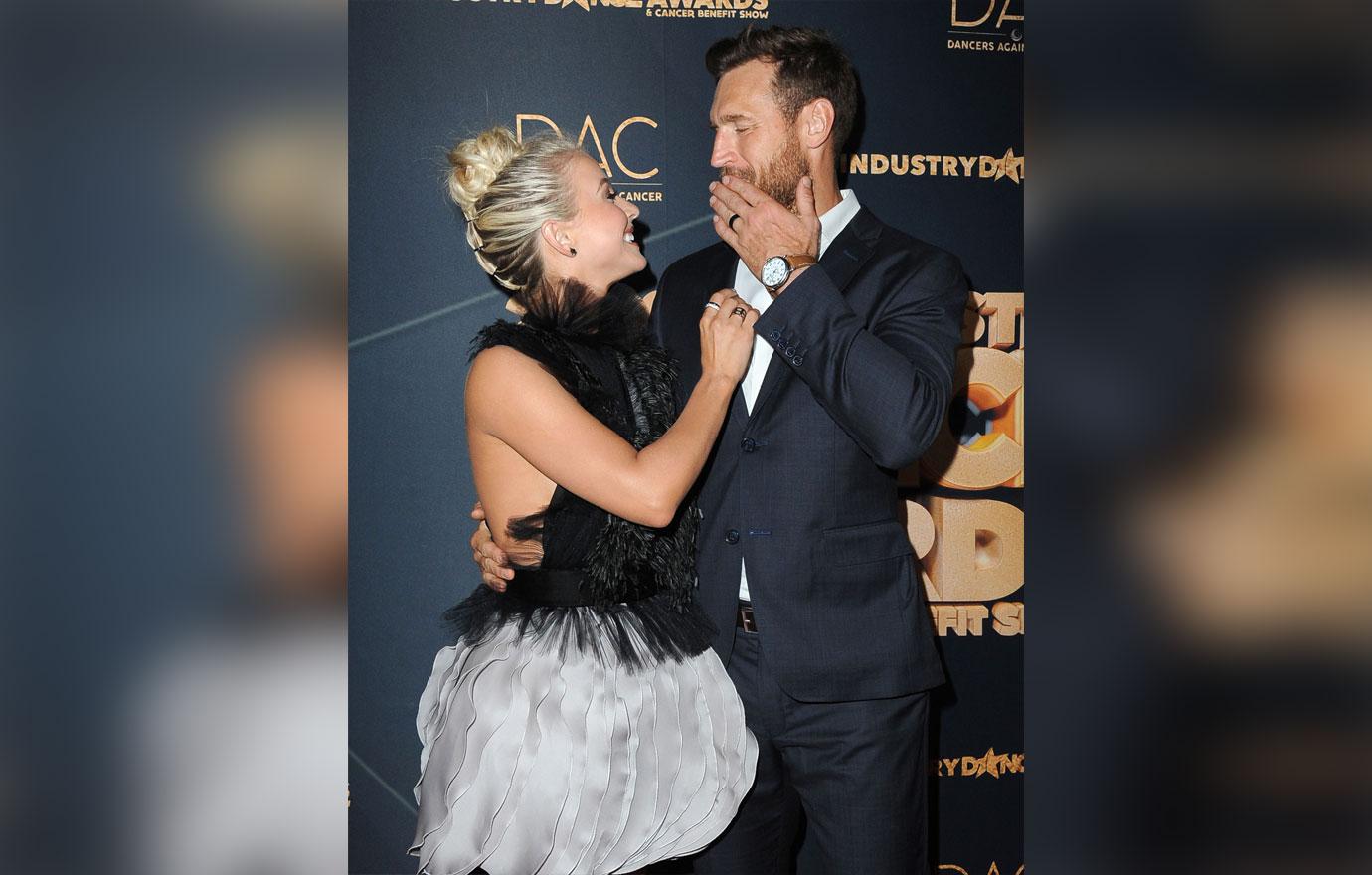 An insider told Life & Style in early January that "something has definitely changed" between the couple. "Even some of their closest friends are questioning how long it will last," they noted.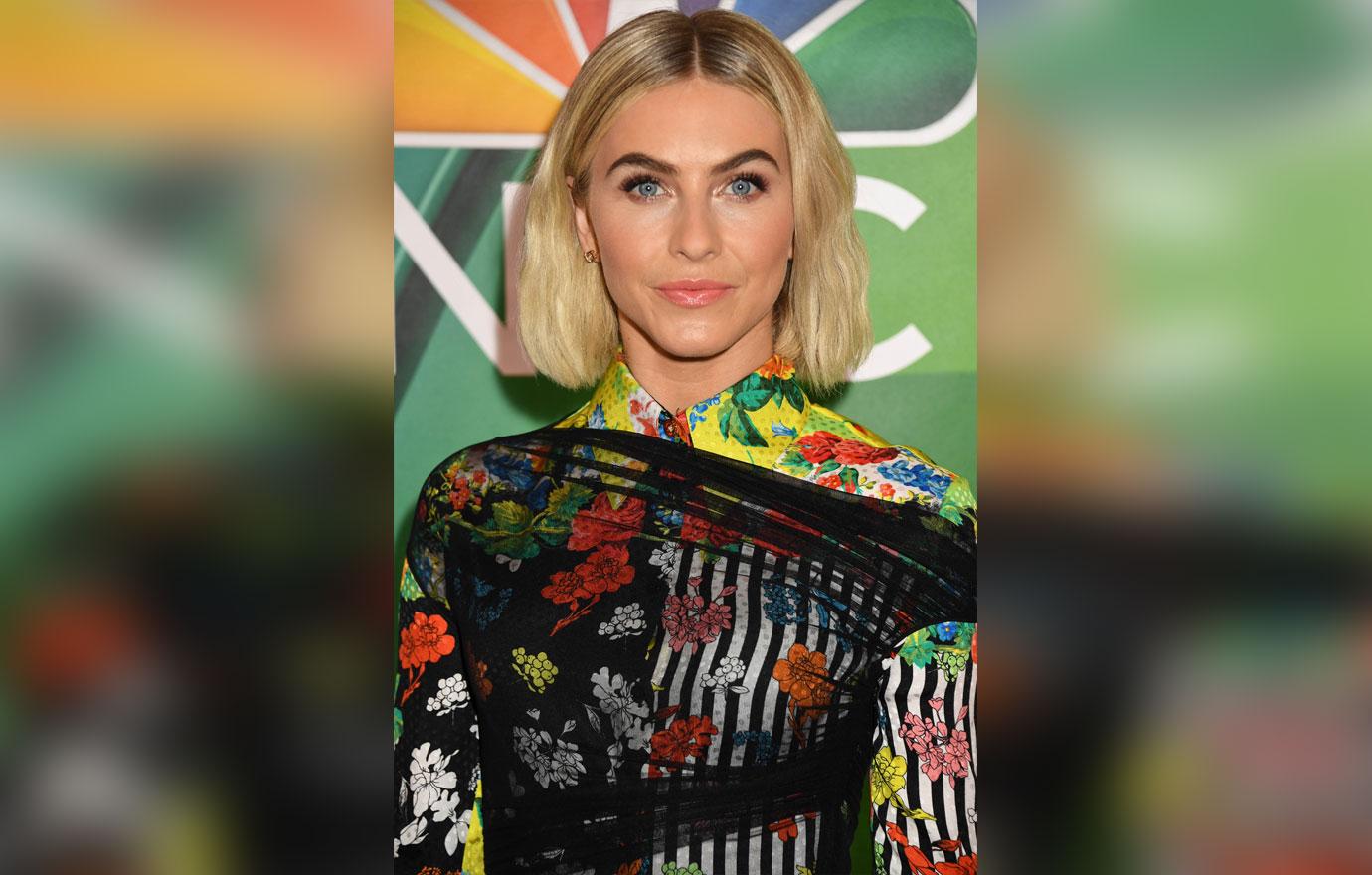 Another source said that the couple wants "different things in life," and that "they've had so many ups and downs, but they also have very different ways of dealing with them."
Article continues below advertisement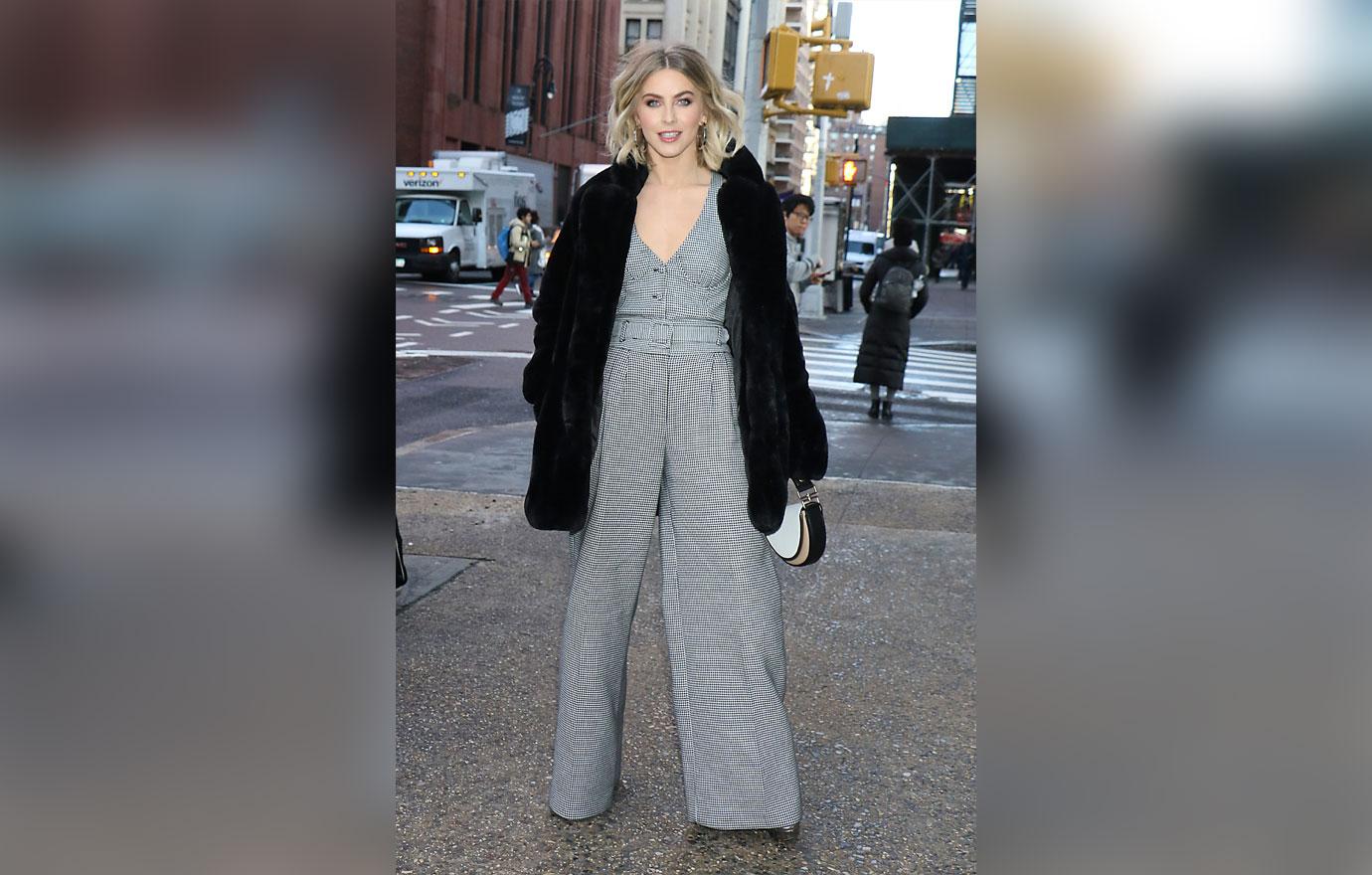 Brooks and Julianne were introduced through a mutual friend in 2013, and started dating the following year. The hockey star proposed to the dancer in August 2015, and they tied the knot in July 2017.