PHOTOS
5 Times Julianne Hough And New Fiancé Brooks Laich Looked Cute Together!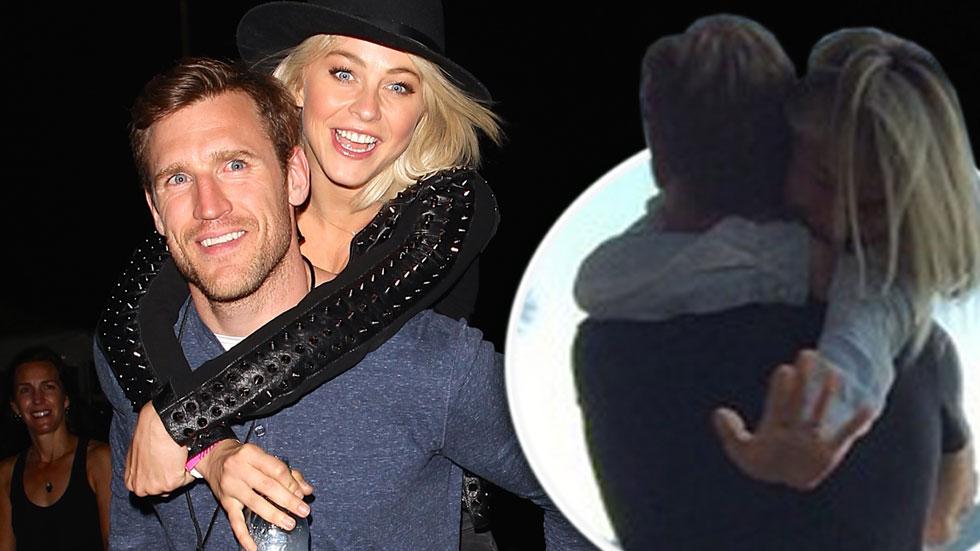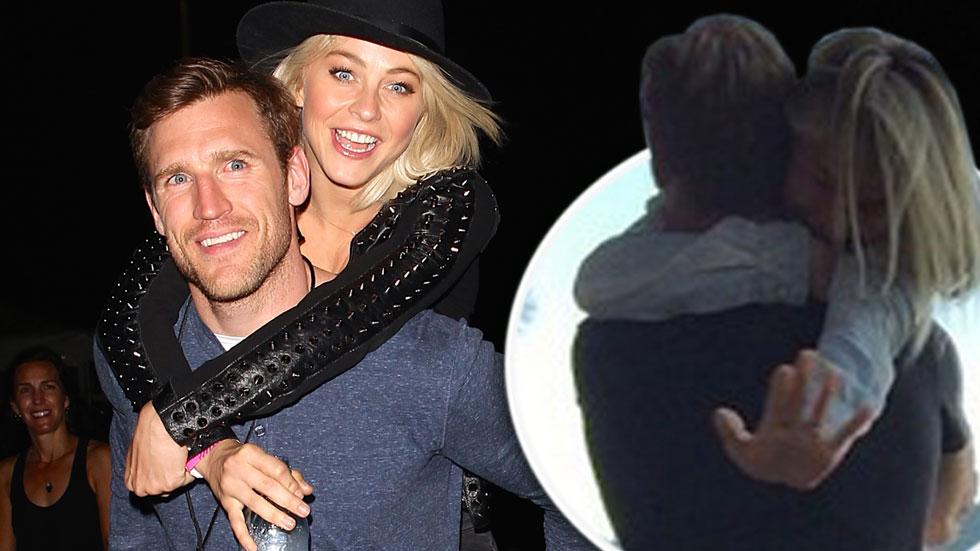 Love is alive and well! The summer is ending on a high as Julianna Hough just got engaged to hockey player Brooks Laich. Check out all the times they were the cutest couple ever together!
Article continues below advertisement
The Dancing With The Stars champion posted a pic on Instagram writing, "We are overwhelmed with joy and excitement to share with you our recent engagement! #fiancé #love."
EXCLUSIVE: Julianne Hough and new boyfriend Brooks Laich enjoy a post Valentine's Day date at Disneyland in Anaheim, CA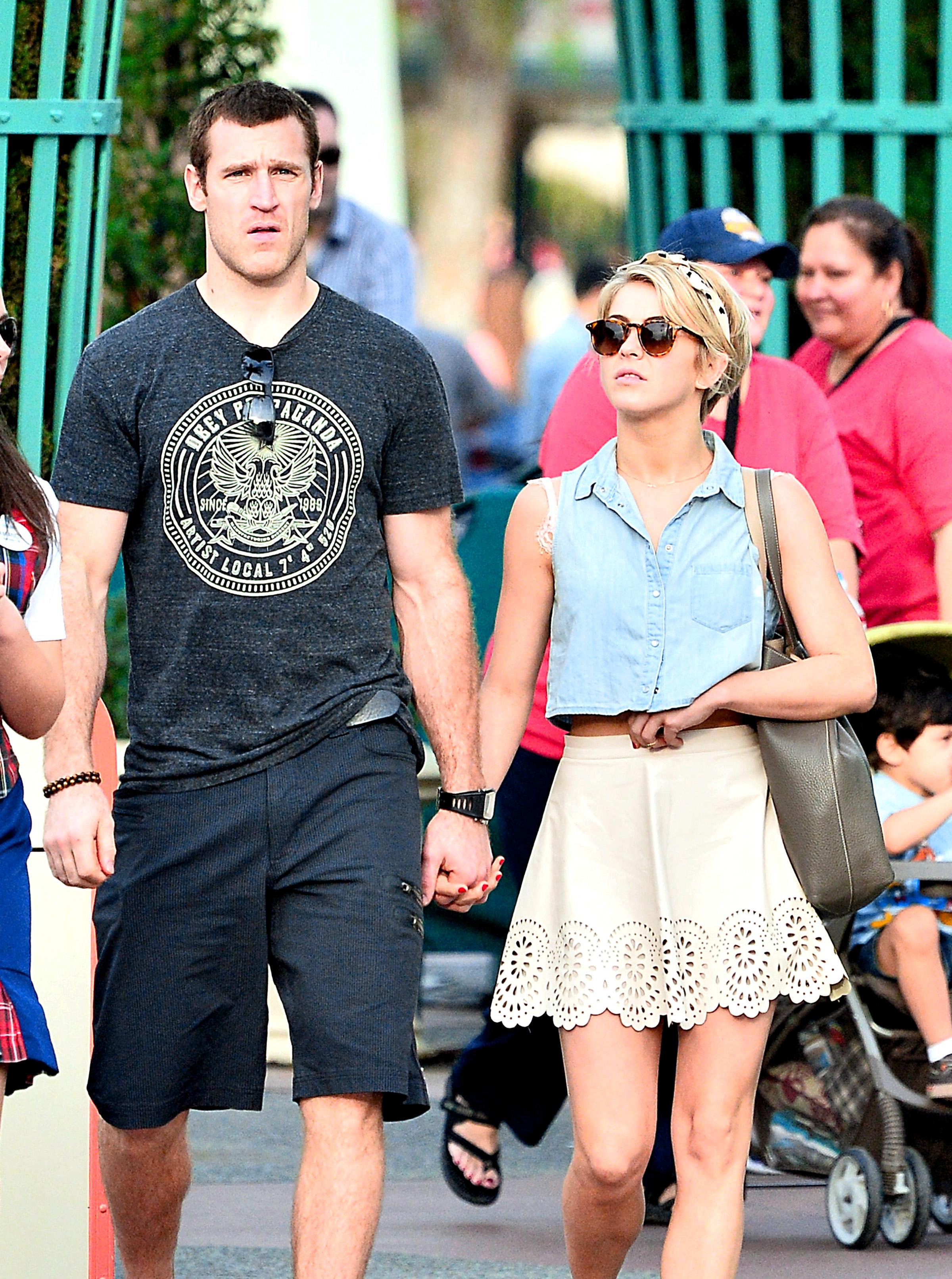 Brooks, 32 and a player for the Washington Capitals, met the dancer through her co-star Teddy Sears and they began dating in December 2013.
Article continues below advertisement
Julianne Hough goes grocery shopping with her boyfriend at Bristol Farms, CA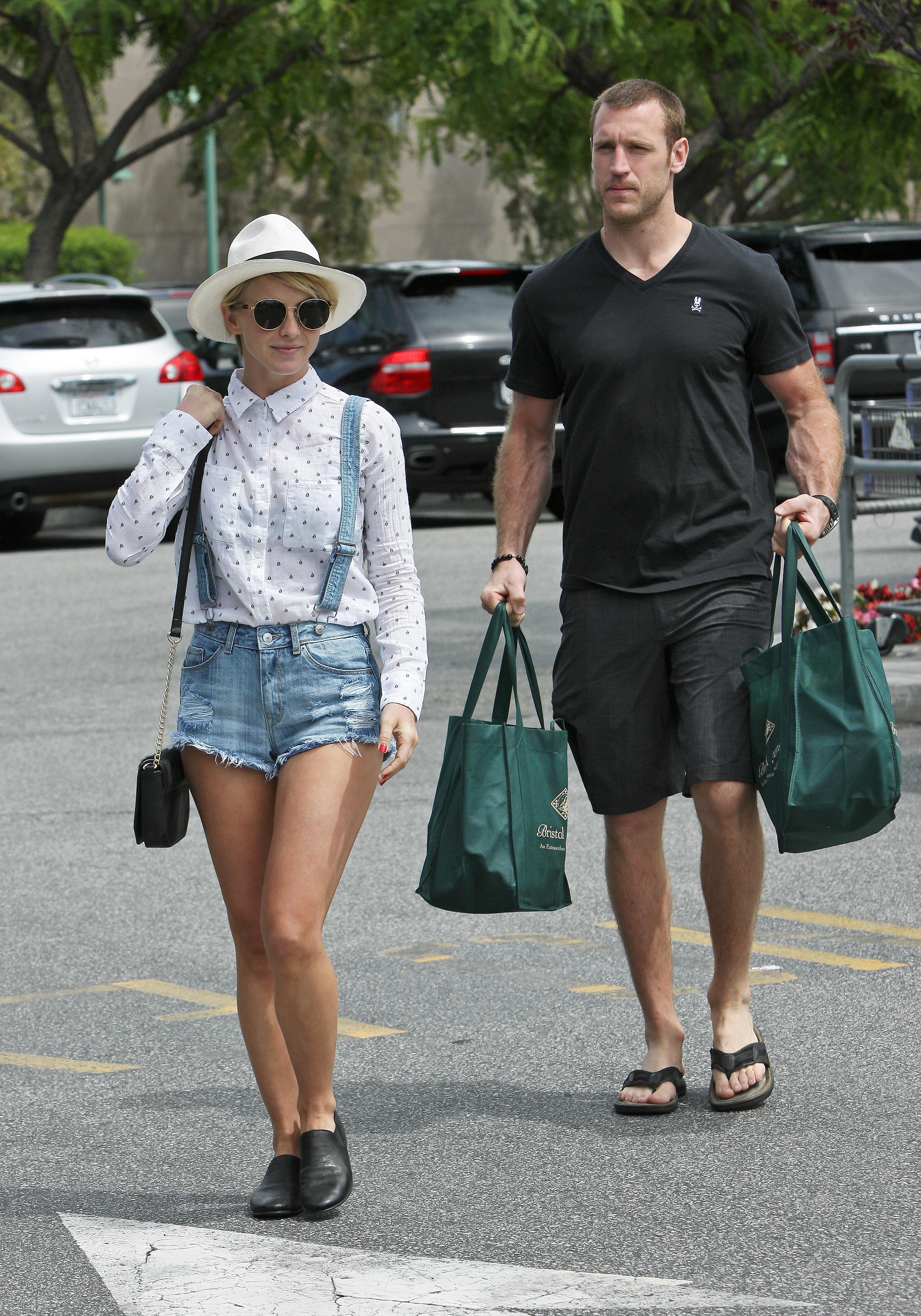 Julianne, 27, was previously engaged to fellow dancer Zach Wilson, but they broke up in 2007 and then she began dating American Idol host Ryan Seacrest.
EXCLUSIVE: Julianne Hough is all smiles as boyfriend Brooks Laich picks her up at the airport in Washington, DC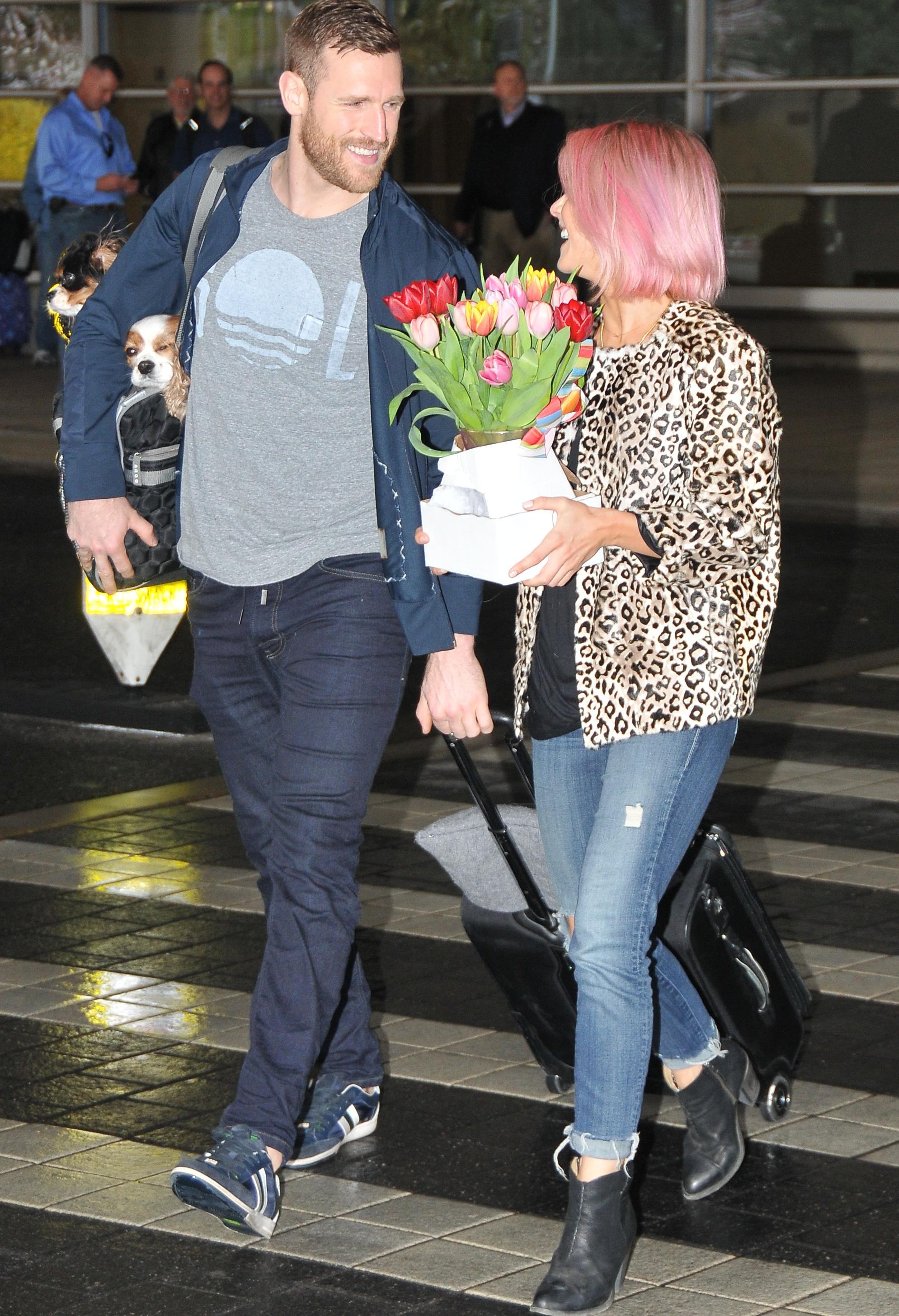 In an interview with Redbook last year, Julianne gushed about her future husband! "Every relationship, there was nothing wrong or bad, but there was nothing right. I had one foot out because I didn't want to get hurt," she said. "And I didn't say what was on my mind because I didn't want to ruffle any feathers. I needed to be perfect. Now I'm not holding anything back because I'd rather get my heart broken than never know what it is to be completely, madly in love."
2015 Bridgestone NHL Winter Classic - Practice Day