PHOTOS
Julianne Hough's Husband Brooks Laich Clarifies Comments About Wanting To Explore His Sexuality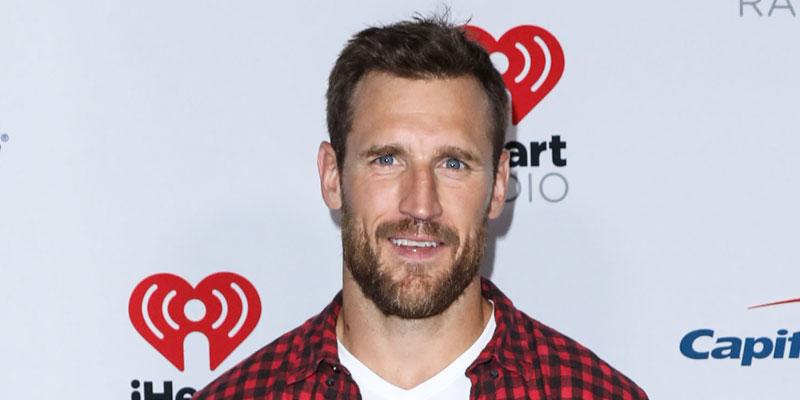 Article continues below advertisement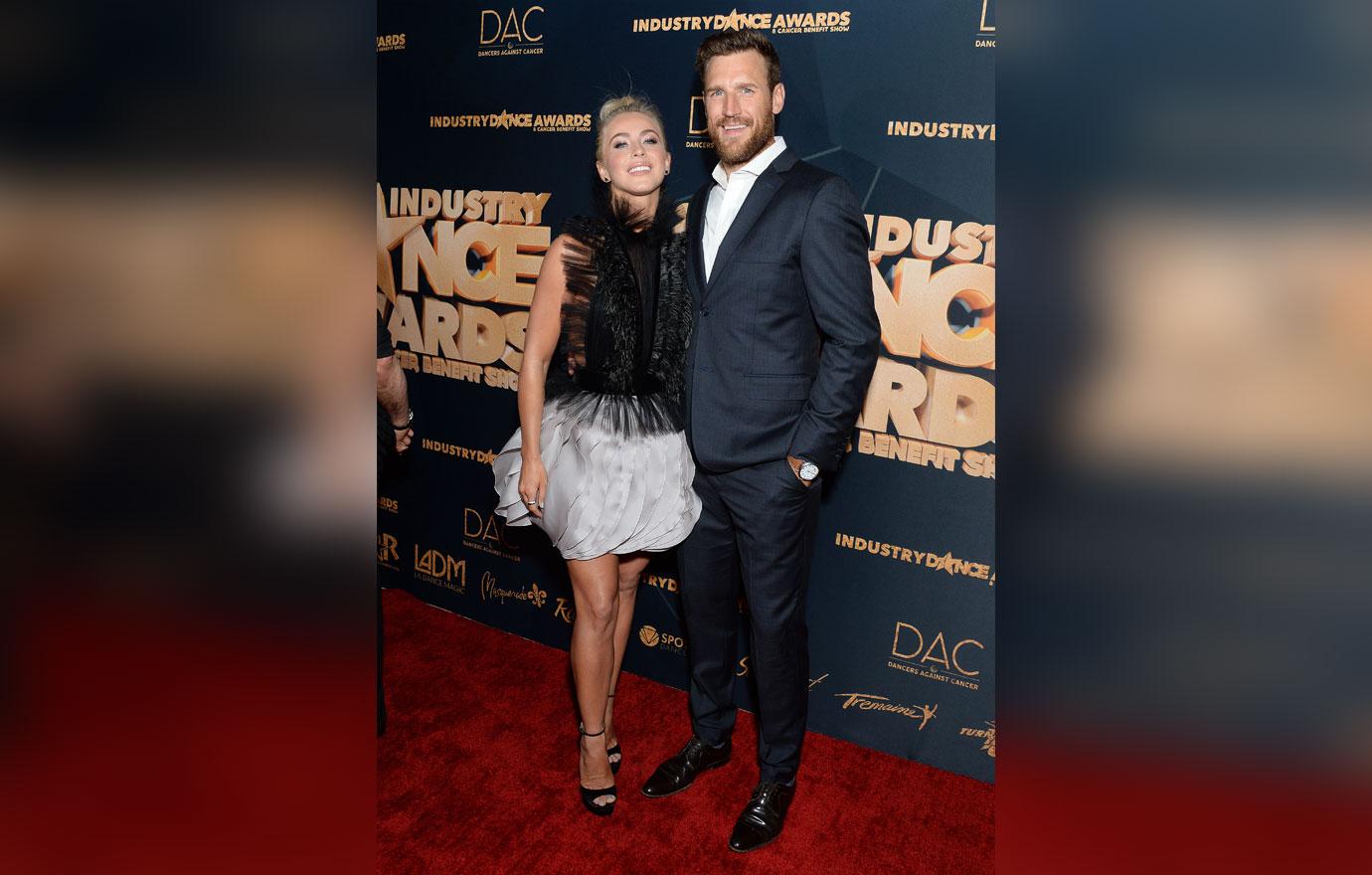 "One of my goals this year is to really explore like, learning about sexuality," Brooks said on the January 20 episode of How Men Think. "People think that sexuality is just the act of sex, or just having sex and there's so much more to it."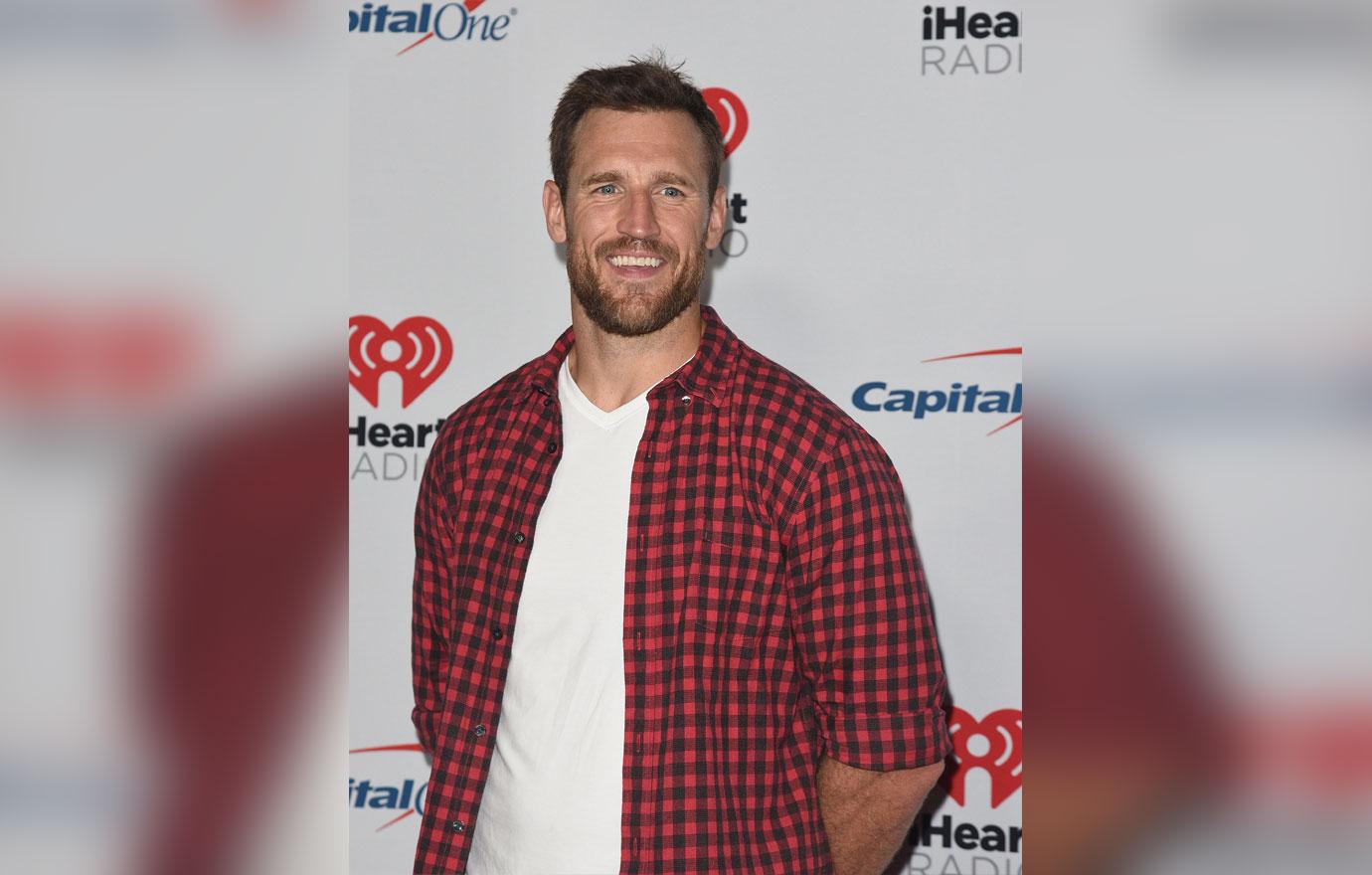 The Canadian hockey player posed the question, "Are you fully 100 percent fully expressed in your true sexuality? With your partner? With everything? You could not imagine having a better sex life? Are you truly there?" He candidly answered, "I'm not either. So that's what one of my goals this year is to really dive into. So then we're all essentially, that's a state of suffering."
Article continues below advertisement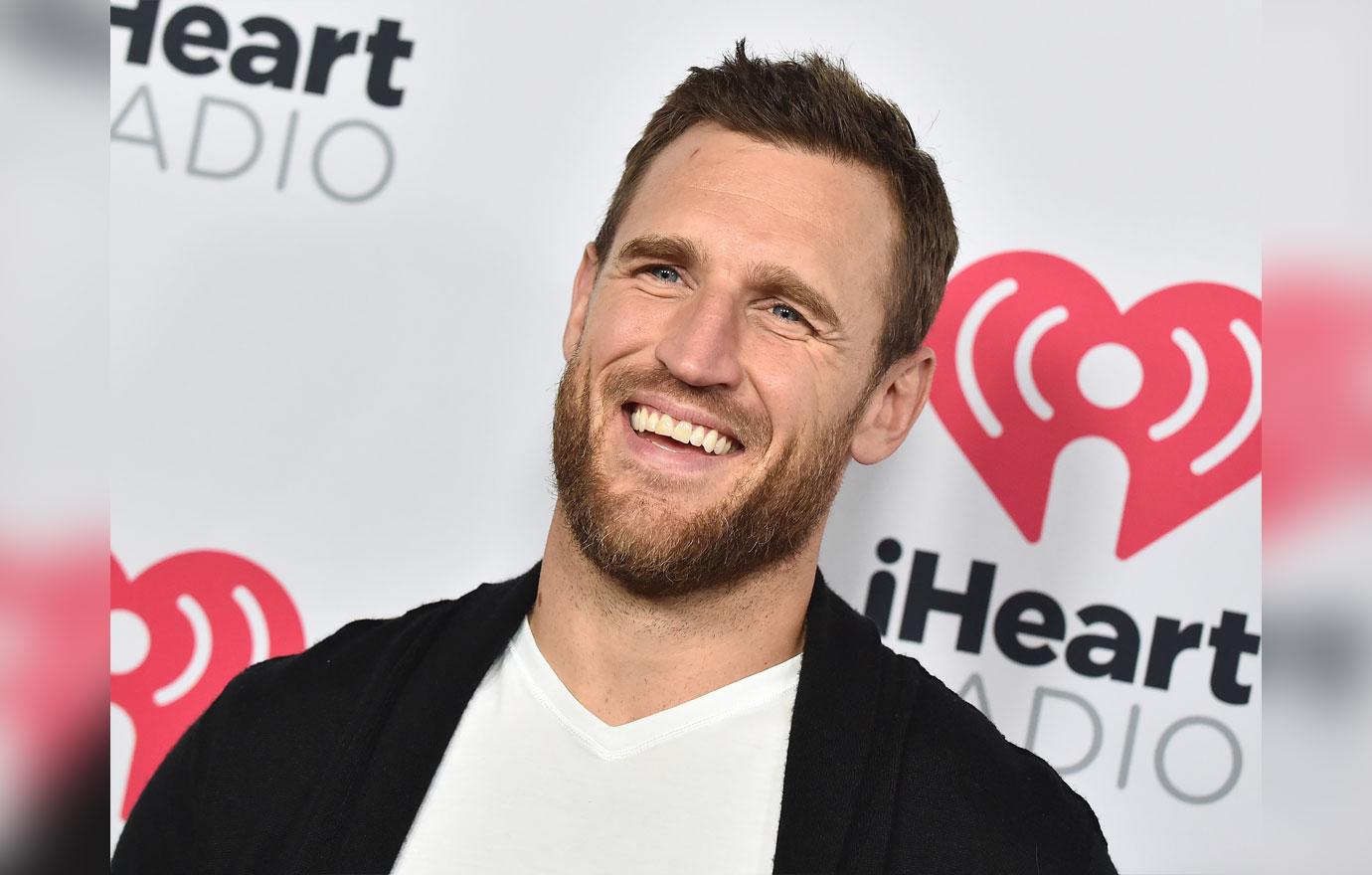 "We're not 10s of 10s. It doesn't mean you're the best performer. It just means, 'Are you fully expressed?' Do you even know who you are sexually? And I truly, to my core, do not," Brooks admitted.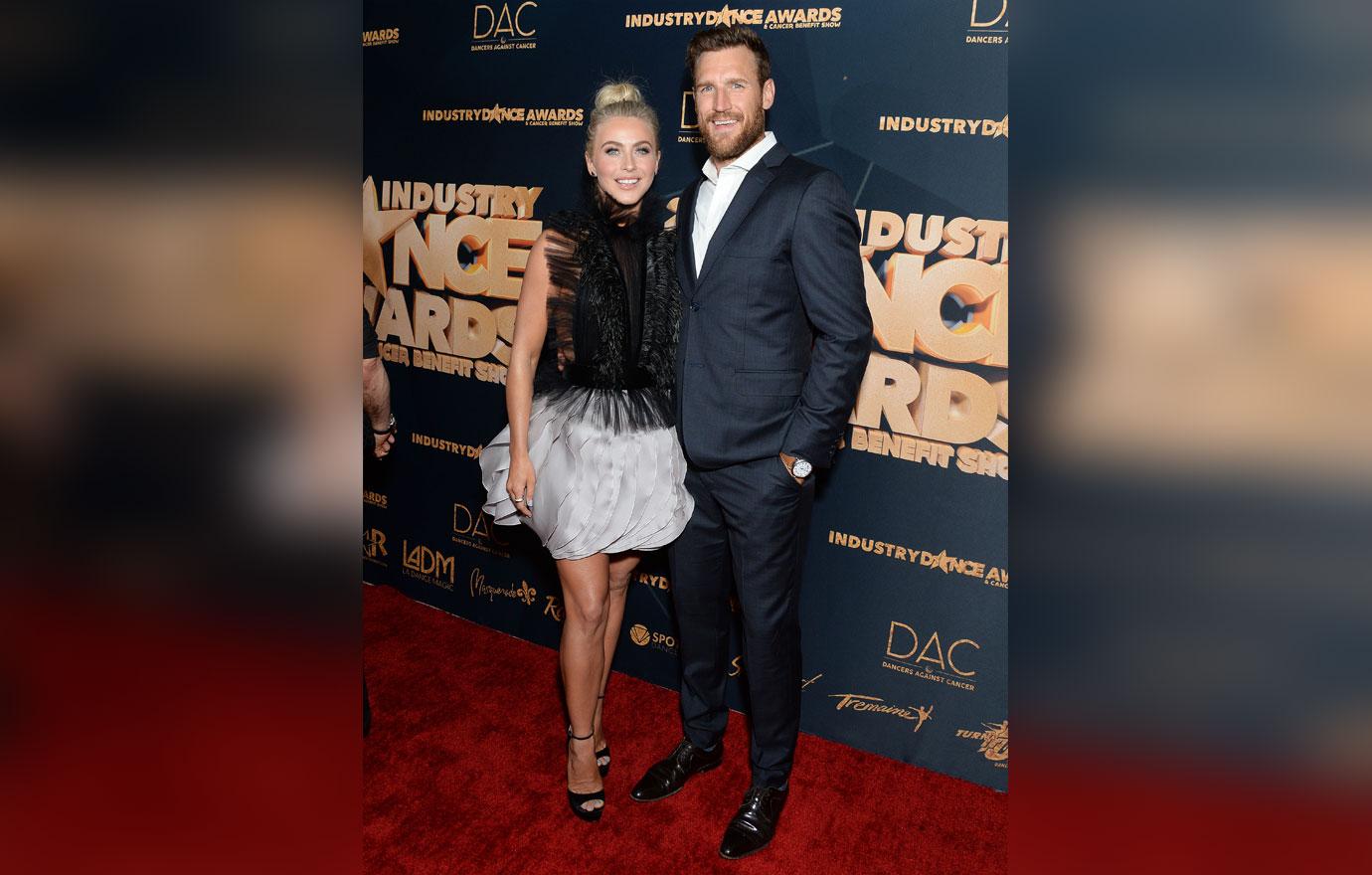 He added, "But I'm super excited about that journey to really learn about sexuality and also get better at the performance of it, but also just the understanding of who I am, who my wife is, that sort of dance." The hockey player's clarification comes after he revealed one of his New Years resolutions is to learn "more about intimacy and my sexuality."
Article continues below advertisement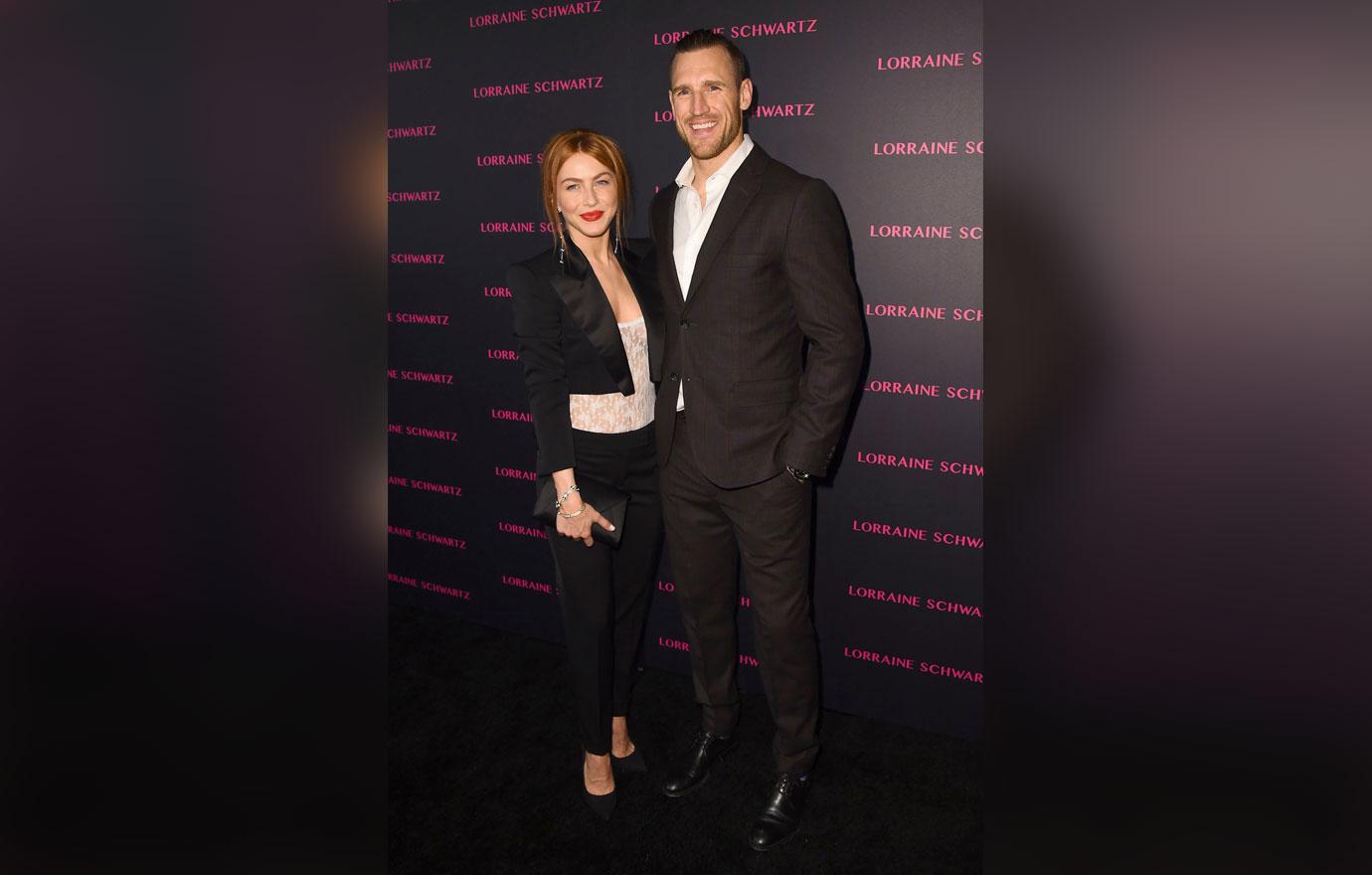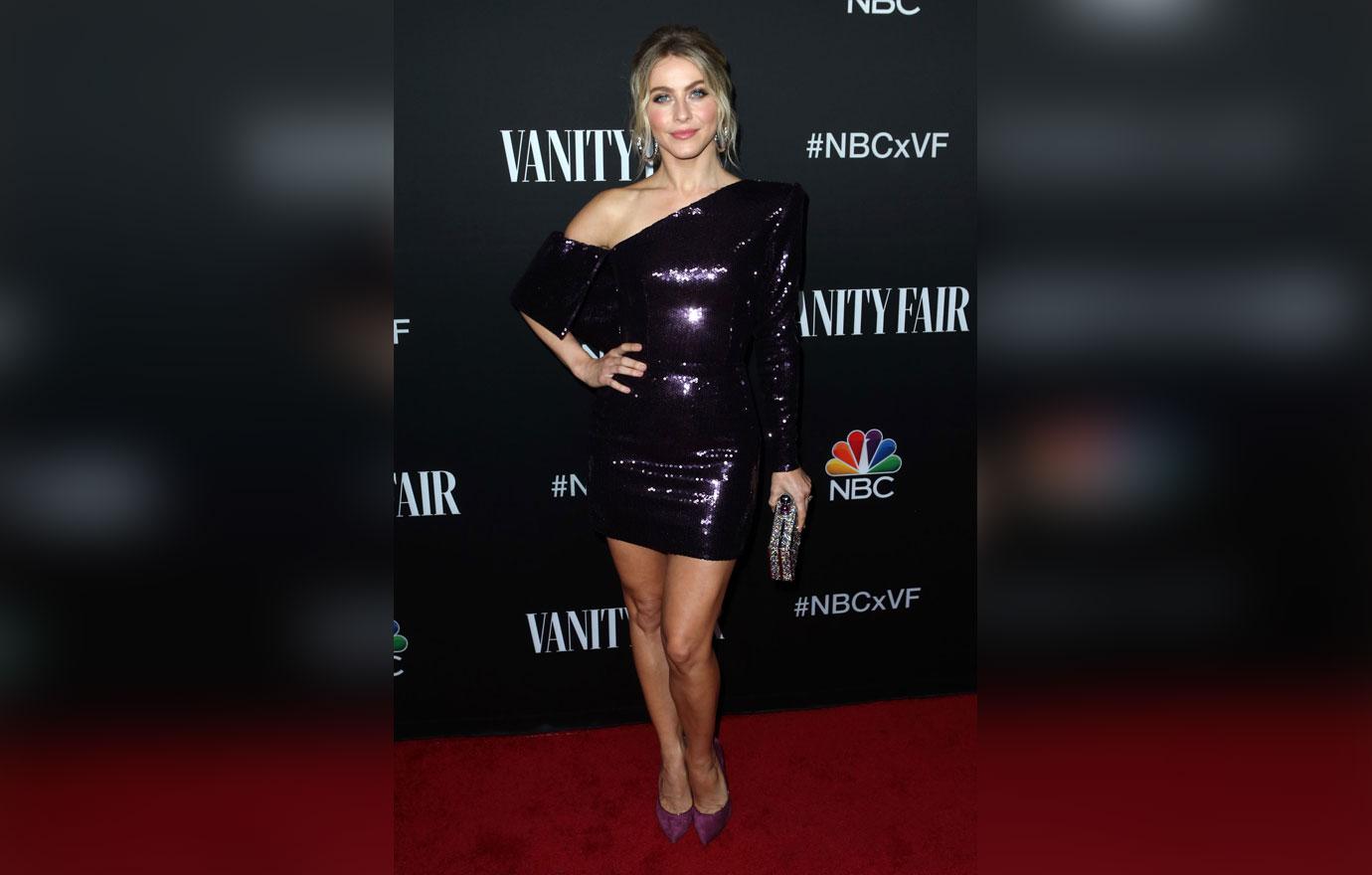 A source told E! News on January 8 that the couple is "spending time apart," and that they are "not ready to share what's going on between them. They don't even really know what to call it. There's a ton of love and emotion there and they are going through something very personal."
Article continues below advertisement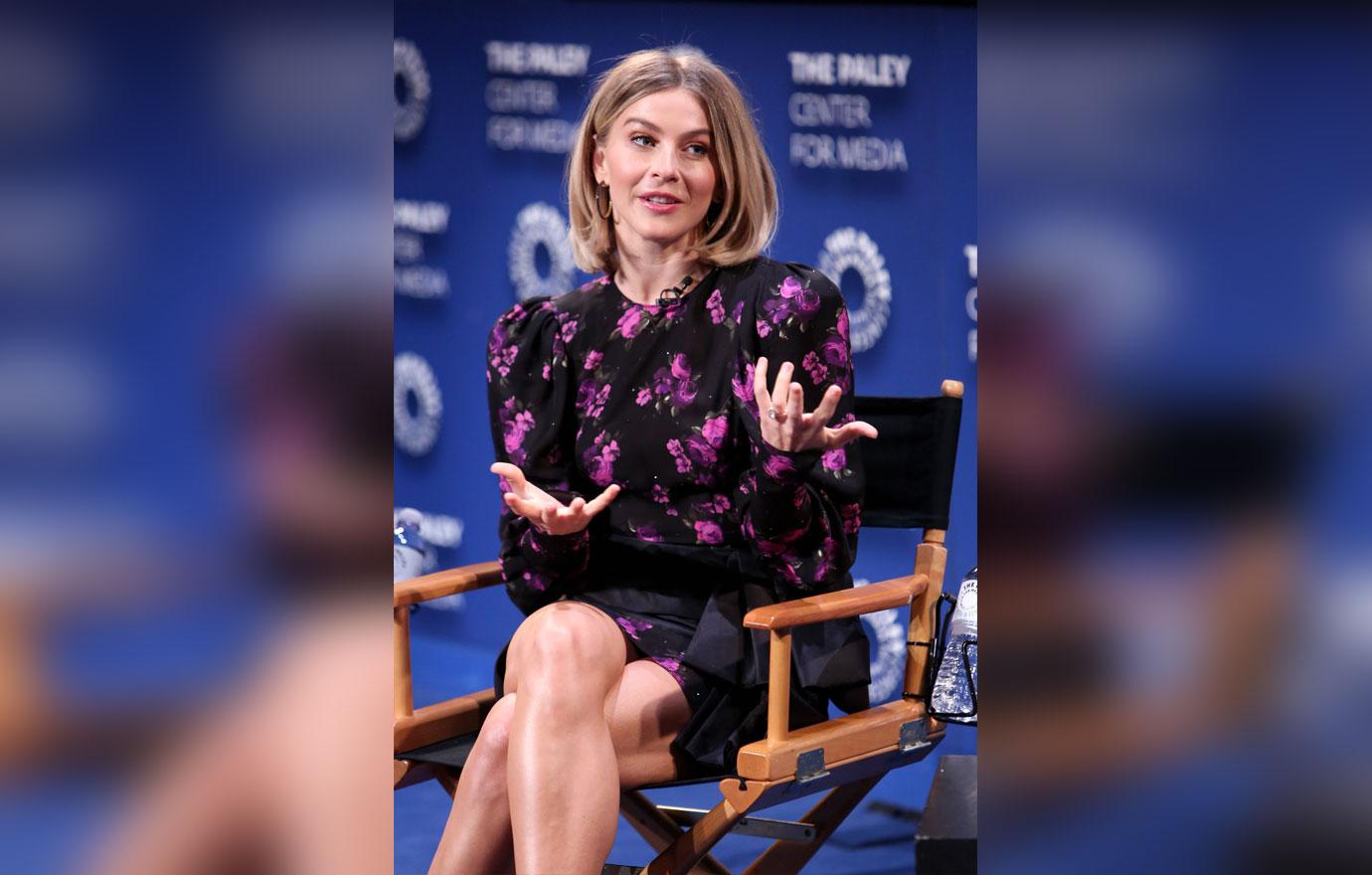 Like Brooks, Julianne similarly opened up about her sexuality in the September 2019 issue of Women's Health. The former Dancing With The Stars alum revealed after the couple got married in July 2017 she told her husband that she is "not straight."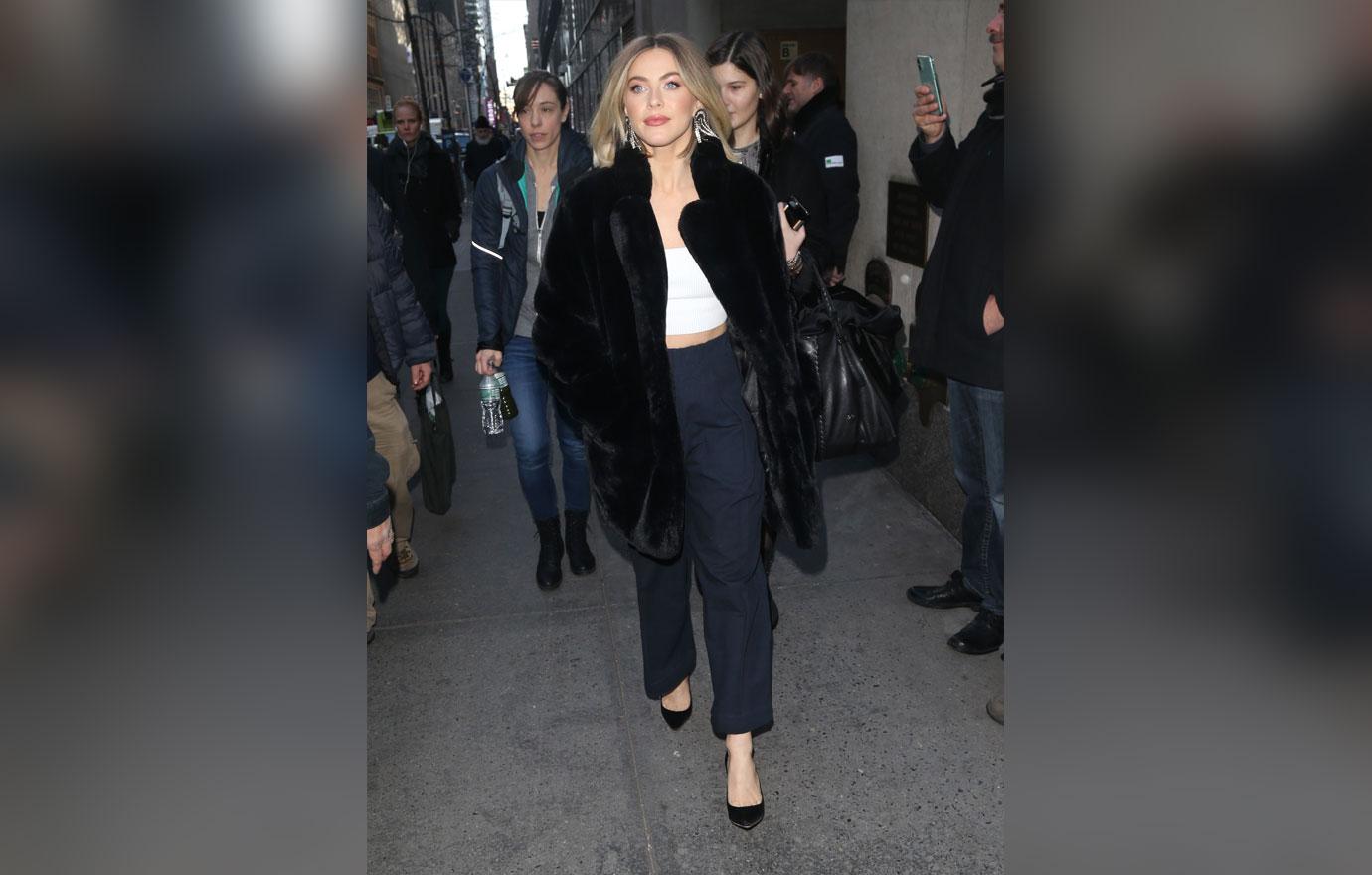 "I think there's a safety with my husband now that I'm unpacking all of this, and there's no fear of voicing things that I've been afraid to admit or that I've had shame or guilt about because of what I've been told or how I was raised," she said. "The more I dropped into my most authentic self, the more attracted he was to me. Now we have a more intimate relationship."
Article continues below advertisement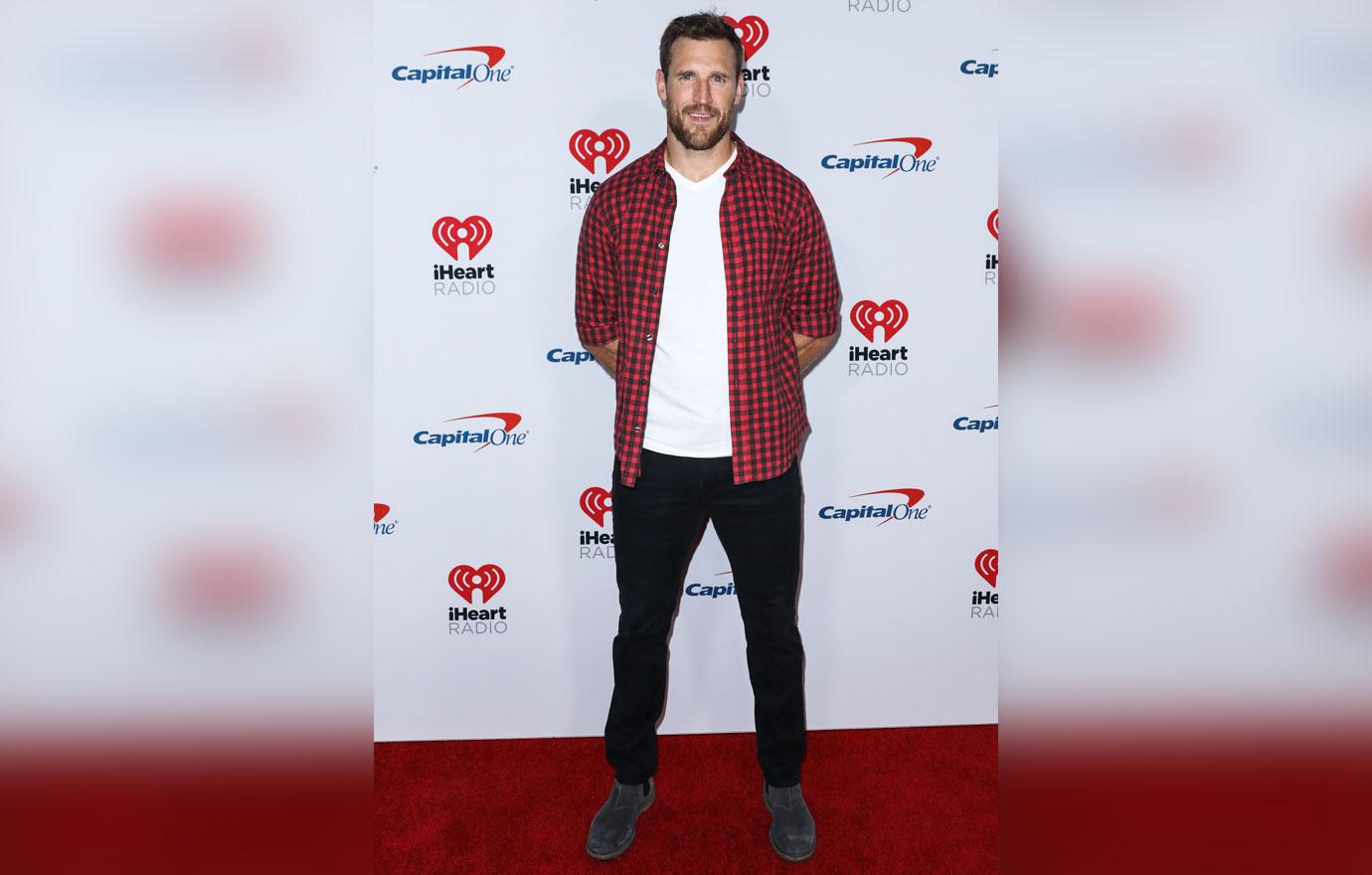 What do you think about Brooks's admission about the "suffering" of his sex life? Sound off in the comments below!