PHOTOS
Authorities Discover Persons Of Interest In CCTV Footage From 'Empire' Actor Jussie Smollett's Attack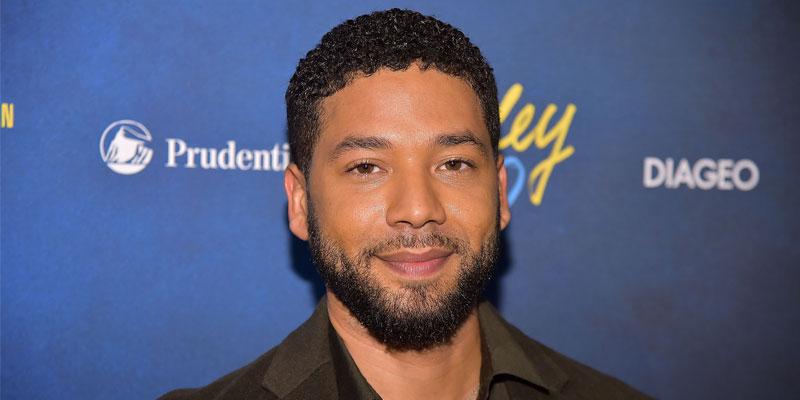 The police have identified two persons of interest after obtaining footage from a surveillance camera in the area of Jussie Smollett's horrible attack on Tuesday, January 29. In addition, one of the actor's neighbors came forward saying she saw a man with a rope waiting outside Jussie's apartment, minutes before the incident took place. Scroll through to get all the details.
Article continues below advertisement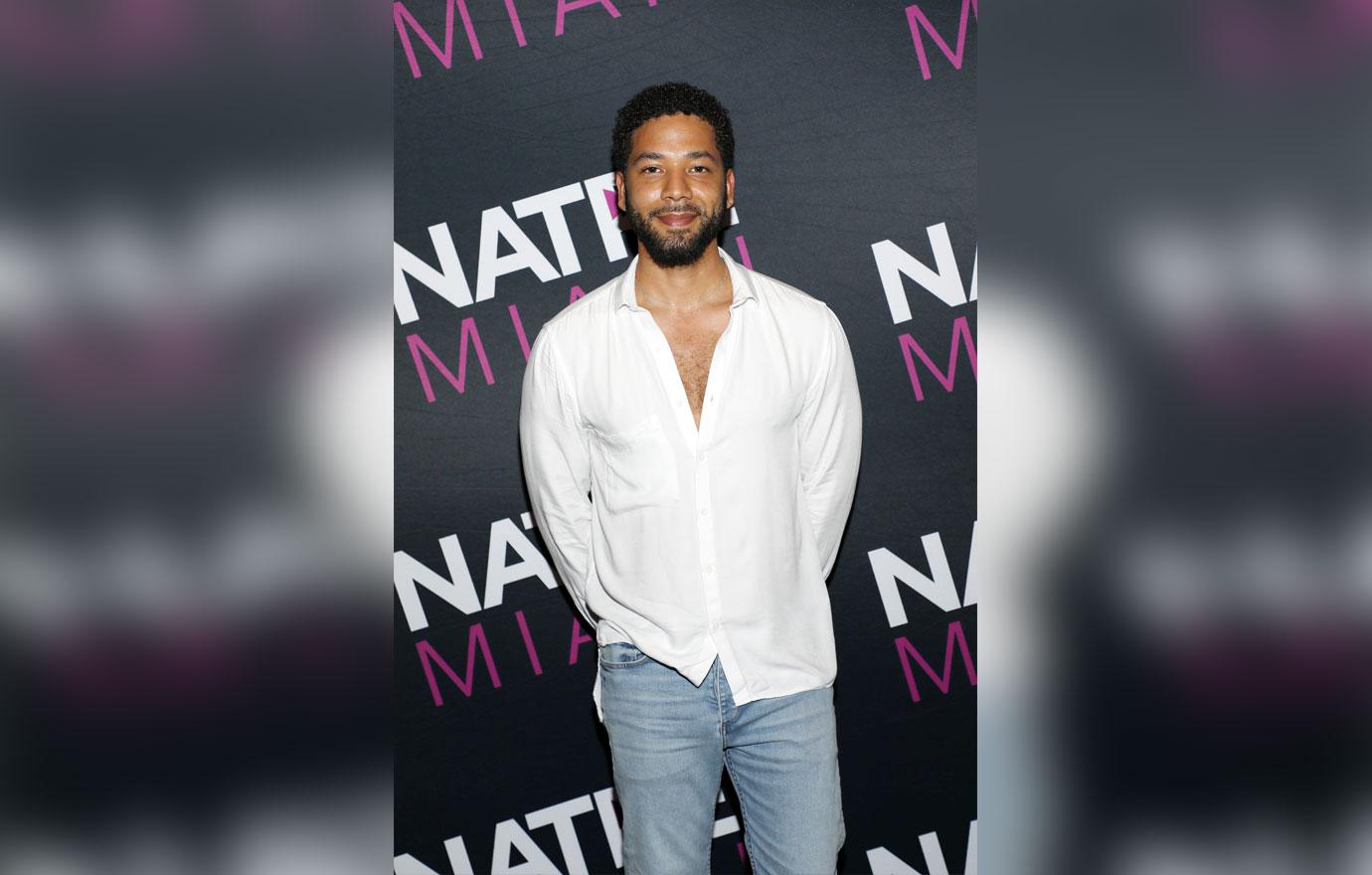 As previously reported by RadarOnline.com, Jussie, 35, was hospitalized on January 29 after two people attacked him in an alley in what the authorities believe was a hate crime. The attackers allegedly screamed racial and homophobic slurs at him.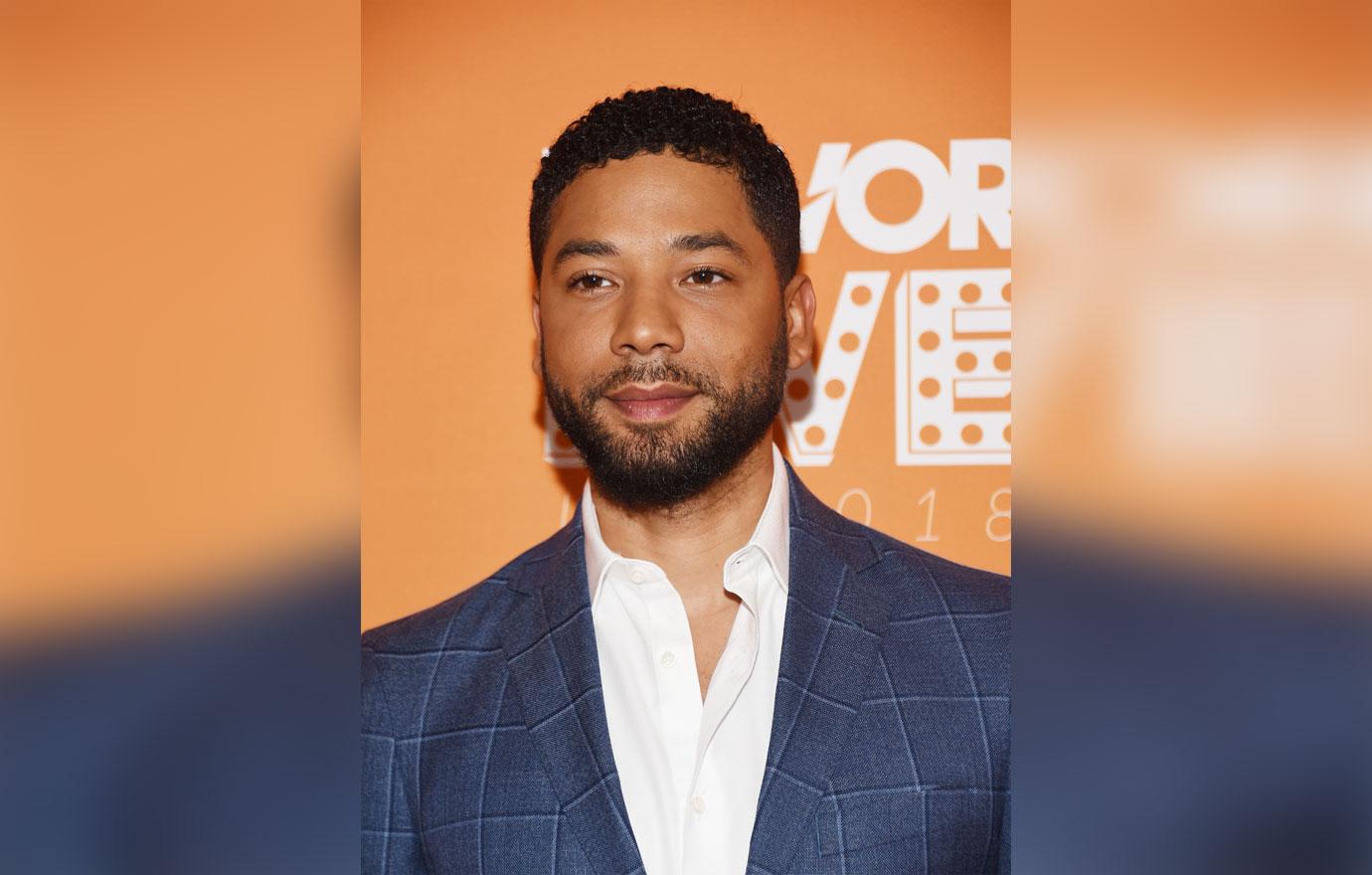 The attackers also reportedly "poured an unknown chemical substance" on the 35-year-old and "one of the offenders wrapped a rope around the victim's neck," the police said.
Article continues below advertisement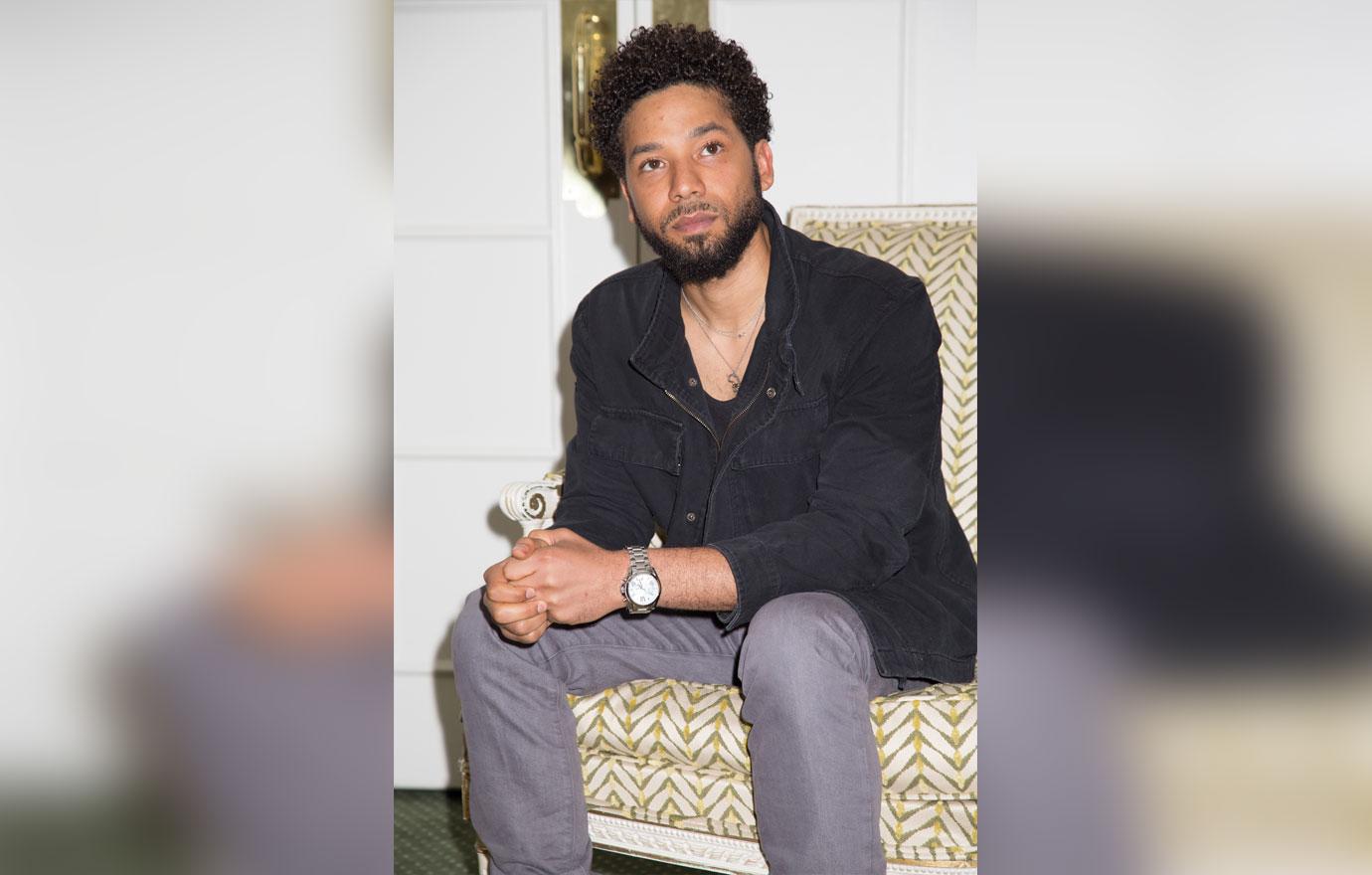 On January 31, an unnamed neighbor came forward and said that she saw two "redneck" men loitering outside the star's apartment while walking her dogs — just 90 minutes before Jussie was attacked. The woman noticed that one of the men had a blue and white rope or "clothesline" hanging out of his sweatshirt and "looked out of place," according to reports.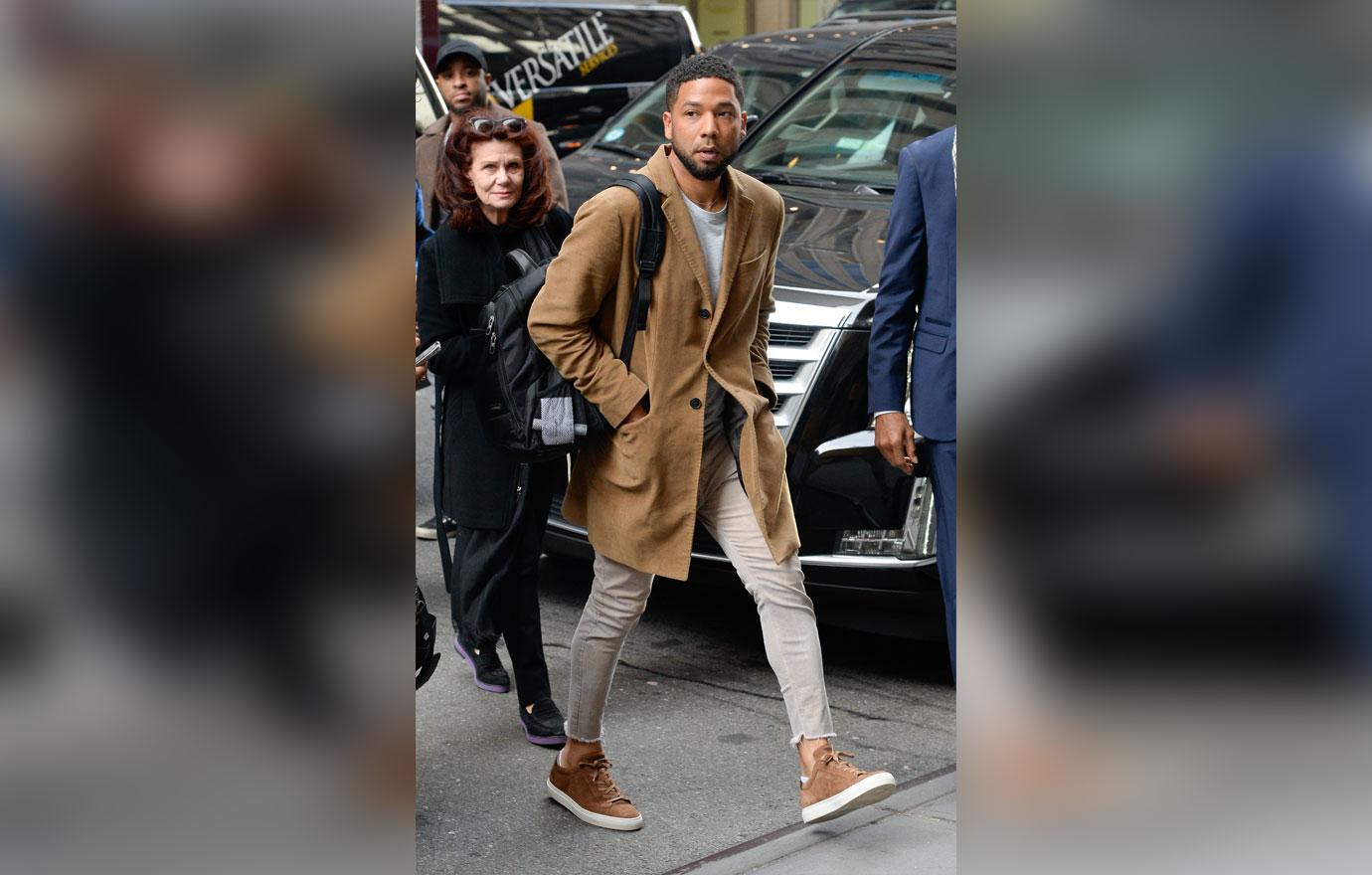 The neighbors description of the two attackers came hours before the police released still images of possible people of interest.
Article continues below advertisement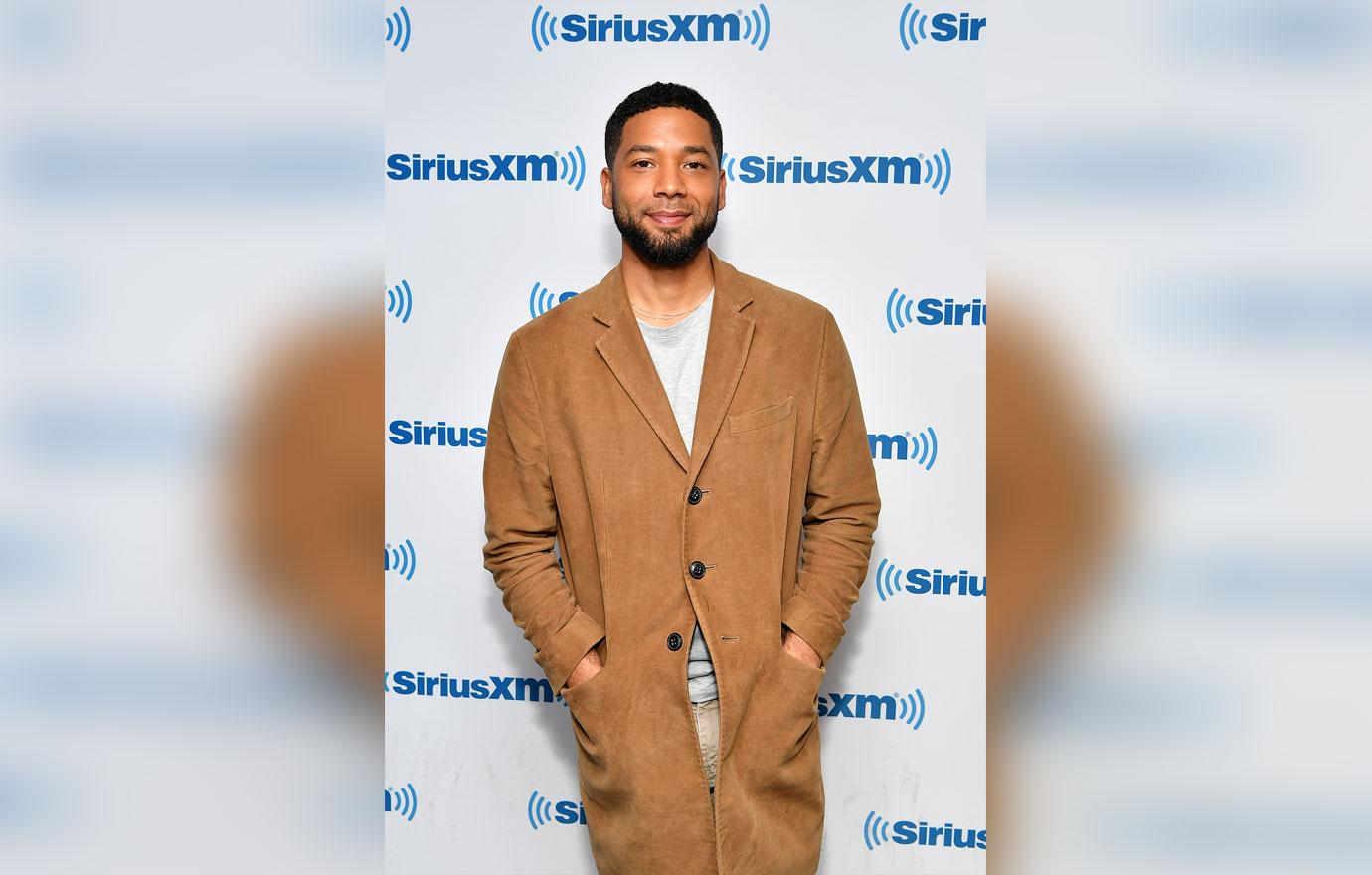 "Detectives have located a surveillance camera that shows potential persons of interest wanted for questioning in reference to the assault and battery of the Empire actor," Anthony Guglielmi, CPD Chief Communications Officer, told Radar.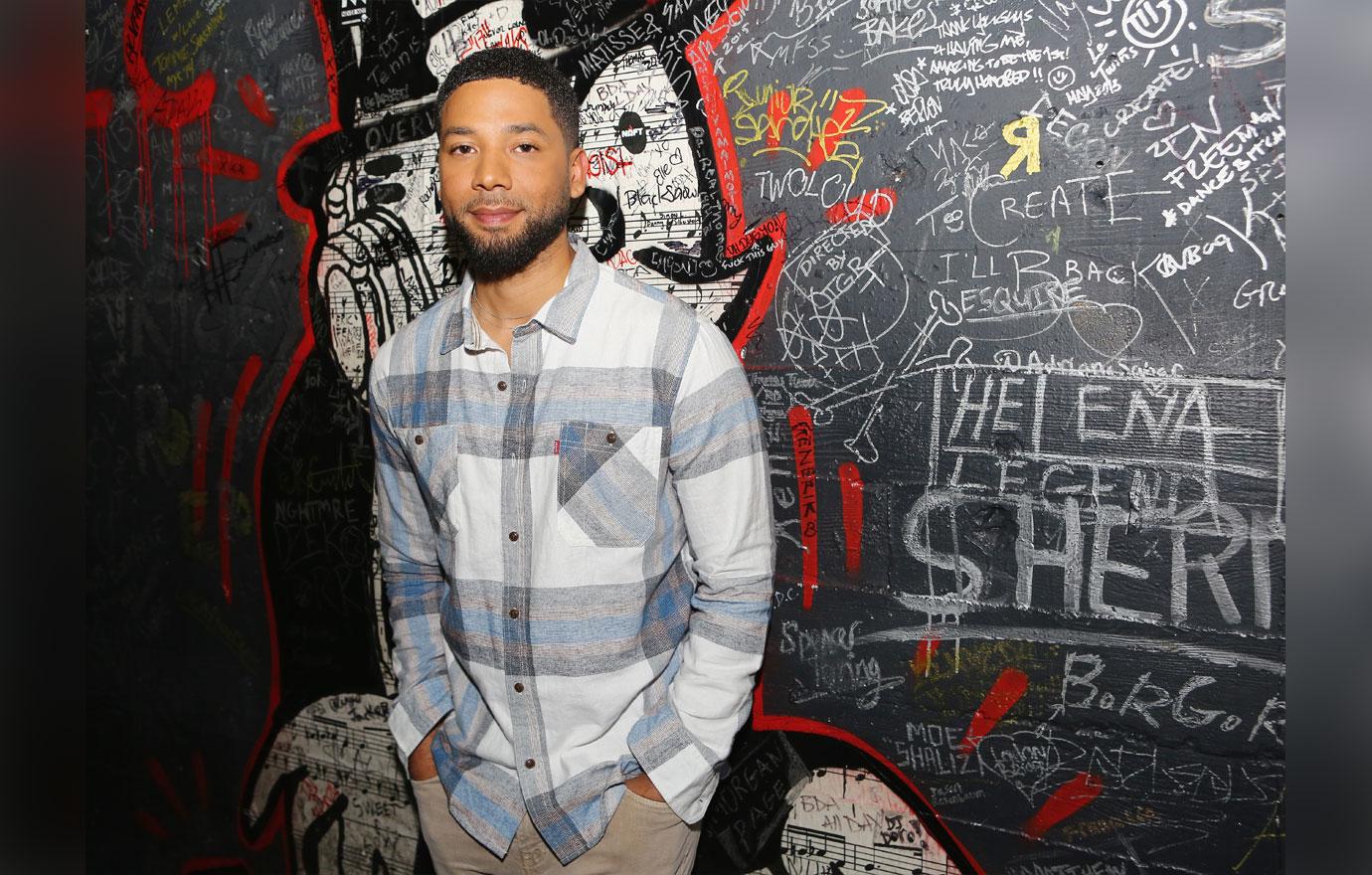 The cops are currently analyzing the video and doing their best to figure out who the attackers are on the tape.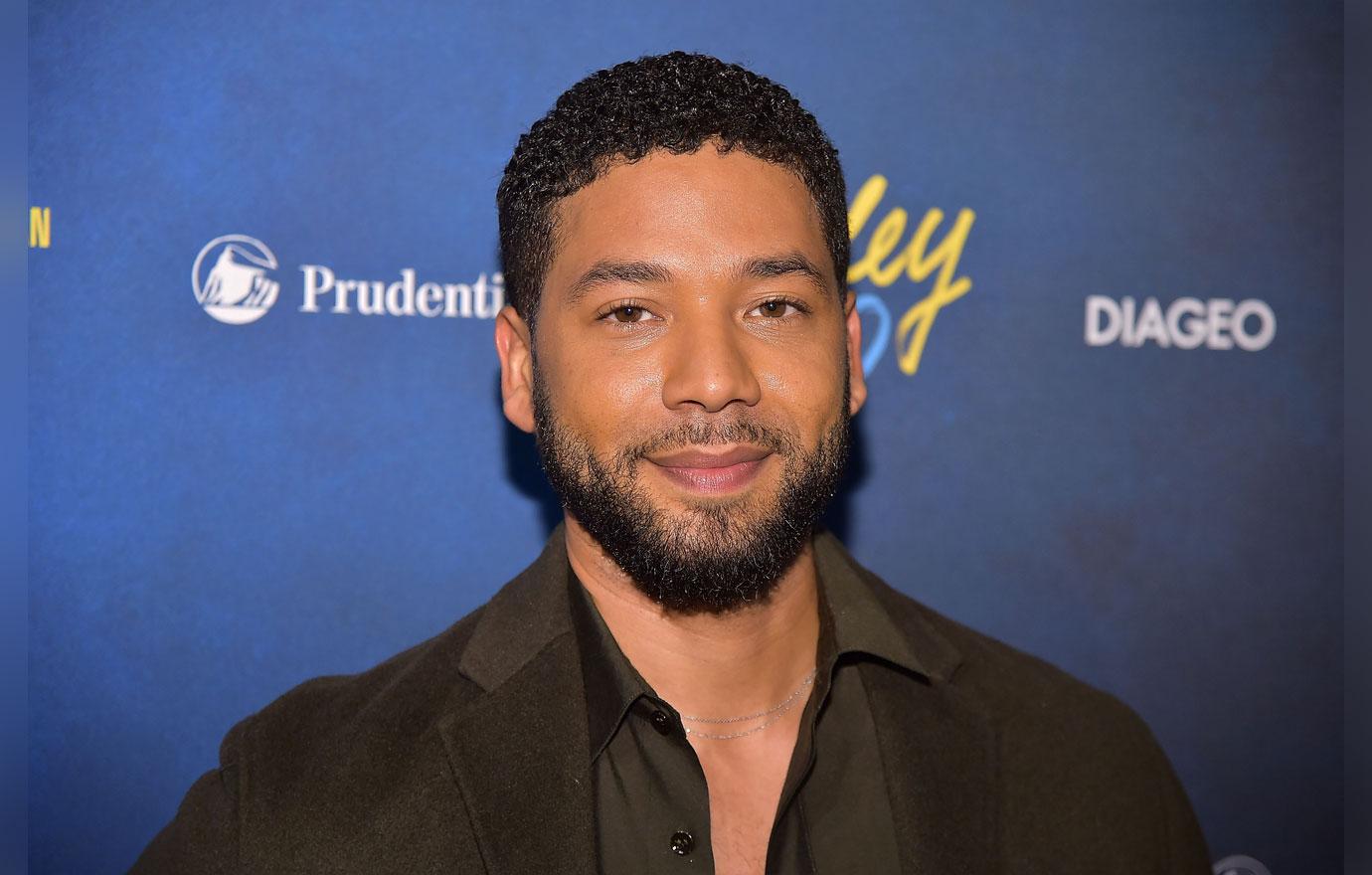 Stay tuned for more updates on the situation.