PHOTOS
John Legend, Andy Cohen & More Celebs React To Jussie Smollett's Brutal Attack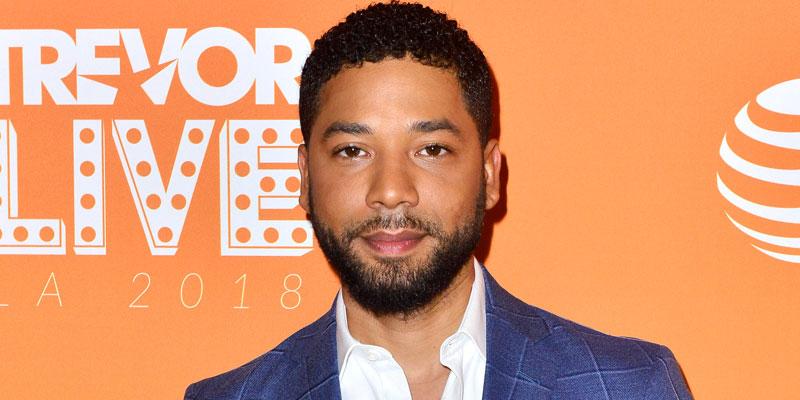 Article continues below advertisement
John wrote on Twitter, "Sending love to Jussie and the Smollett family after this horrific attack. We support you and pray that you find peace and justice."
Article continues below advertisement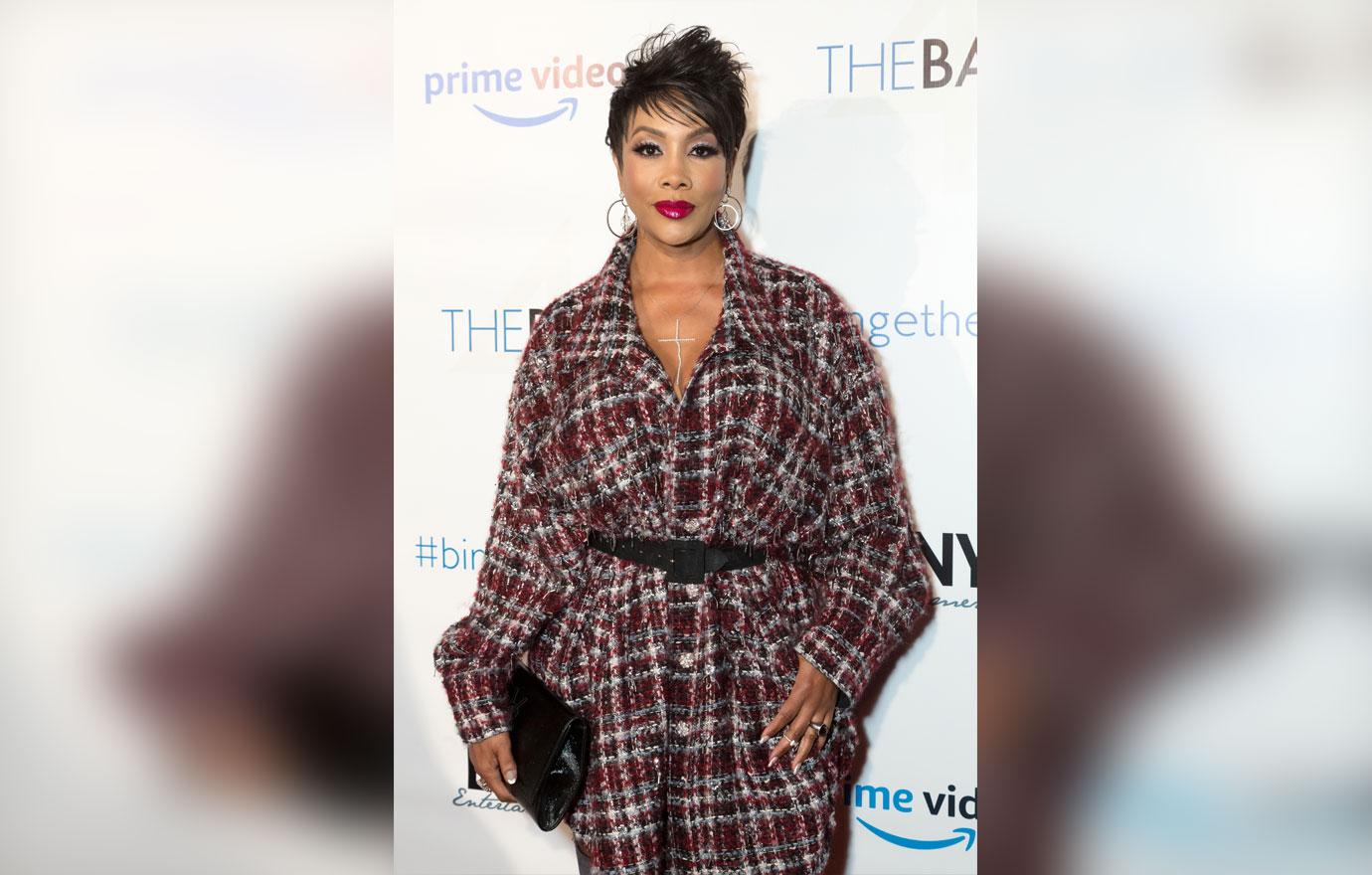 Vivica A Fox, who has appeared on Jussie's hit show Empire, shared a picture of the star with a No Hate Sign and said, "I'm just now hearing the news about the senseless hate attack on my #EMPiRE Nephew @JussieSmollett IM SO ANGRY AND HURT ABOUT THIS! THIS MUST STOP!! SPREAD LOVE NOT HATE! PRAYERS UP TO U NEPHEW!"
Empire's co-creator, Danny Strong, was shaken up over the news. "I'm deeply horrified and saddened by the racist and homophobic attacks against @JussieSmollett. He is a kind and profoundly talented soul whom I respect with all my heart. The terror of racism and homophobia has no place in our society, it is the most indecent way to live..."
Article continues below advertisement
In a second tweet he wrote, "..whoever did this, do not forget that you are nothing but hate filled cowards while Jussie's talent and activism will continue to shine a bright light on to the world for decades to come."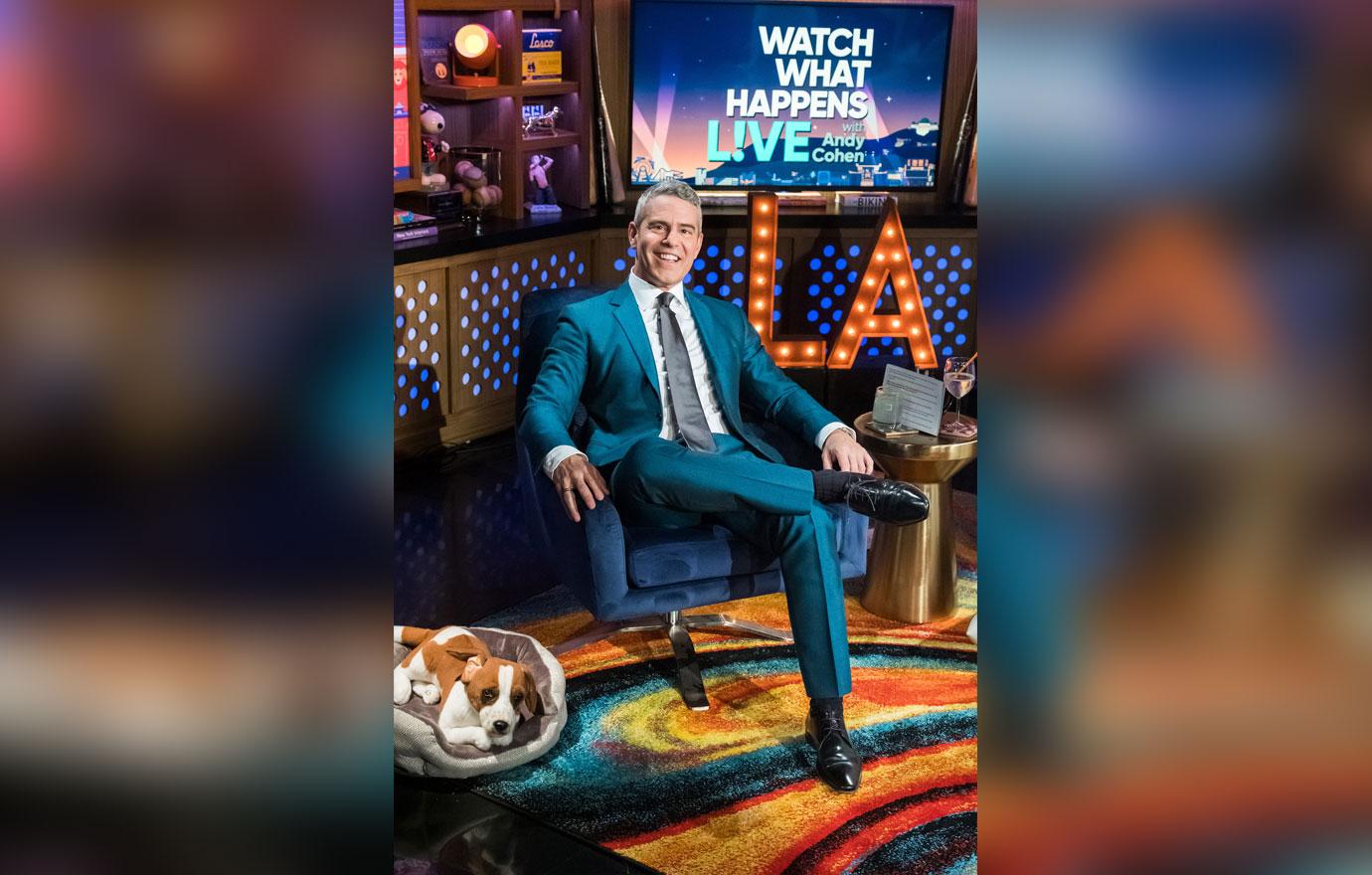 Bravo's Andy used three words to share his thoughts. "This. Is. Vile," he tweeted.
Article continues below advertisement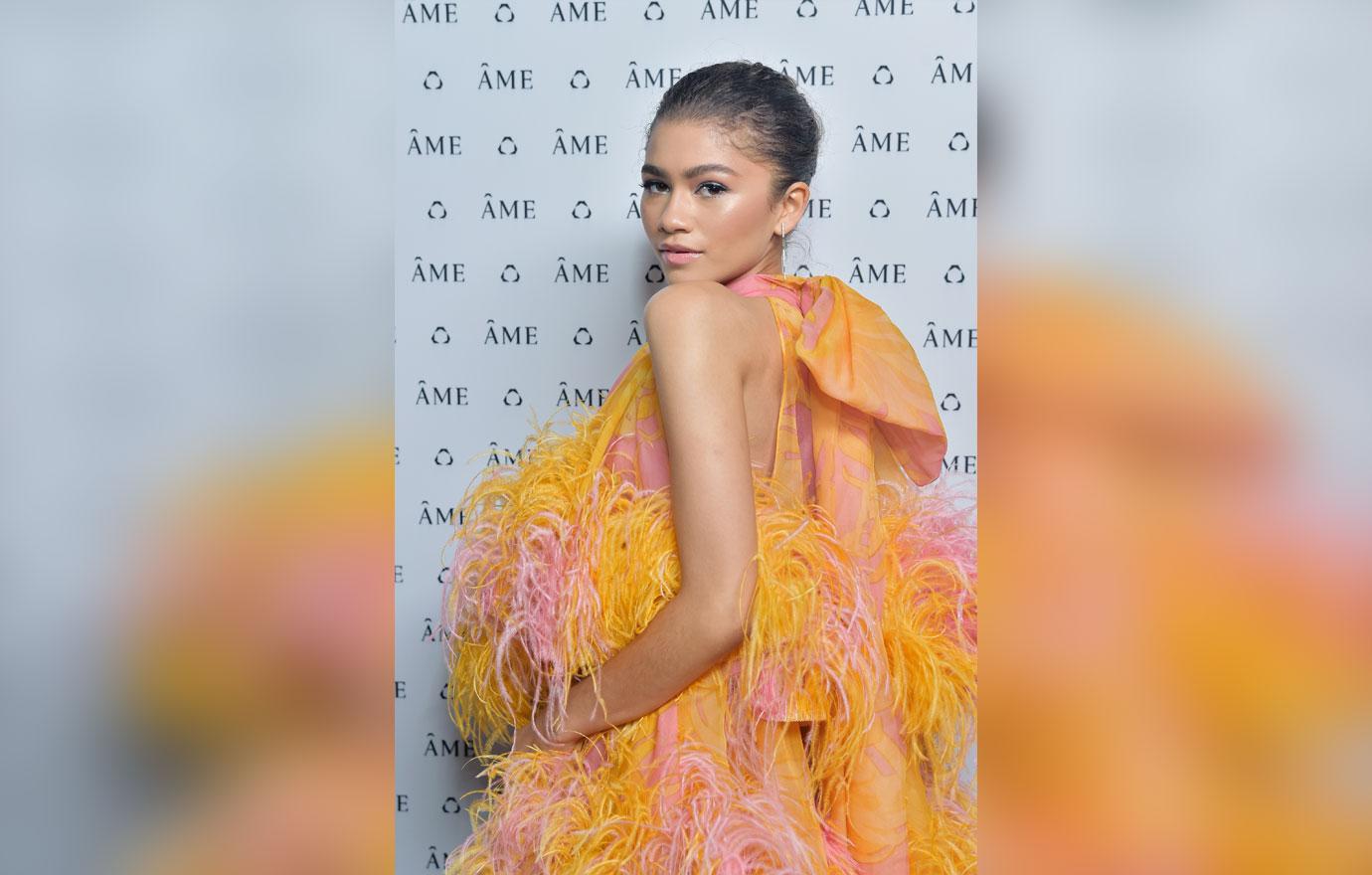 "This is heartbreaking and terrifying…please pay attention to what's happening here. Sending all my love to @JussieSmollett," Zendaya tweeted with the police report.
The Spider-Man: Homecoming star then added, "I just hope there is justice in this hateful and targeted act of violence. Sending Jussie Smollett my love and wishing him a speedy recovery. We love you."
Article continues below advertisement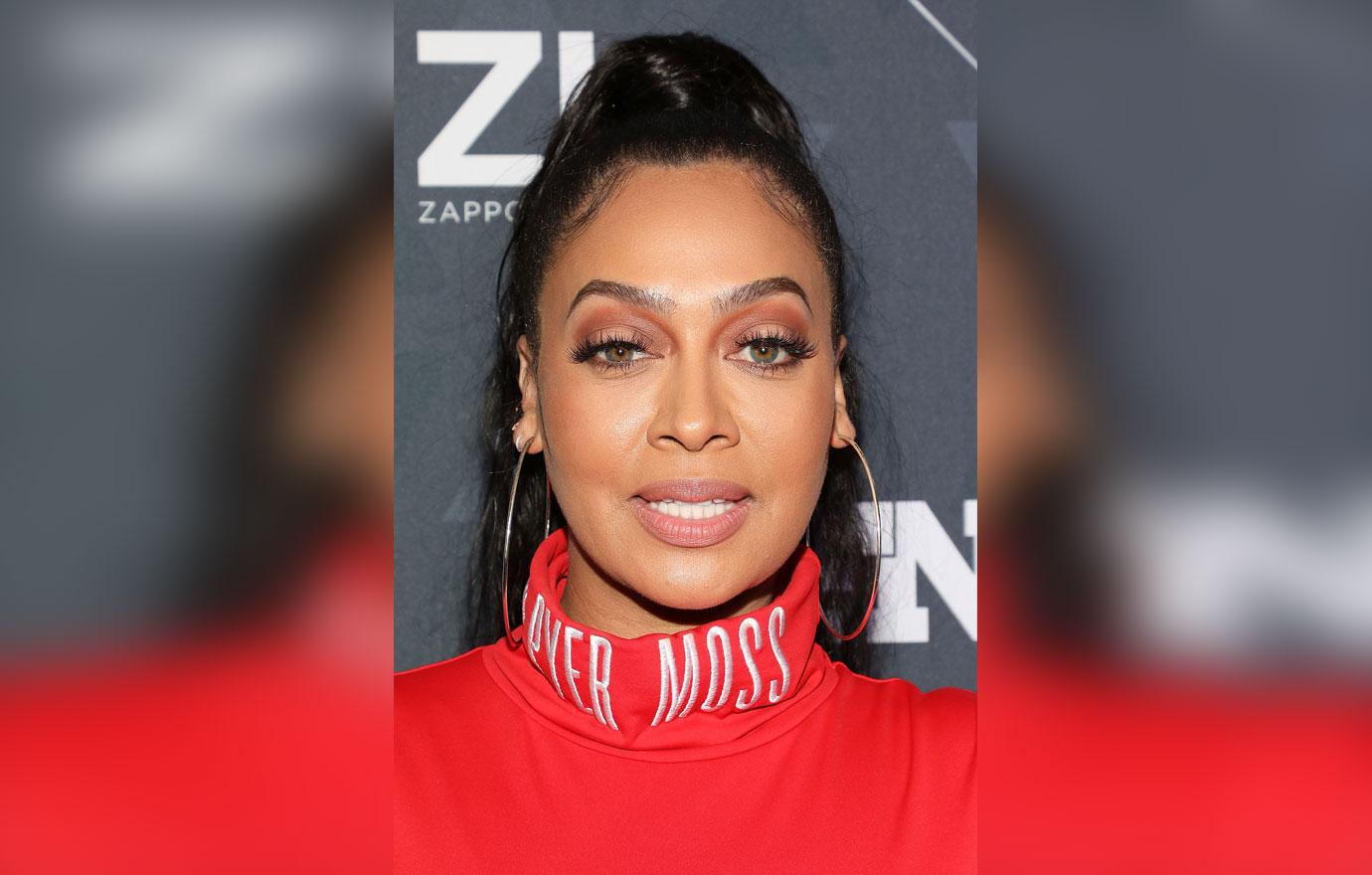 Lala shared her thoughts on Instagram. "I stand with you @jussiesmollett. Praying for your speedy recovery. This makes me sick to my stomach. In 2019 THIS IS STILL HAPPENING. Pay attention," she wrote.
Article continues below advertisement
Loni Love shared a picture of her and Jussie on social media. "Sending love and healing prayers to my brother @JussieSmollett. Keep living and being you.#HateCrimes," she said.
Matt Bomer posted, "Sending my love and prayers to you @JussieSmollett This is unacceptable and they will be brought to justice."
Article continues below advertisement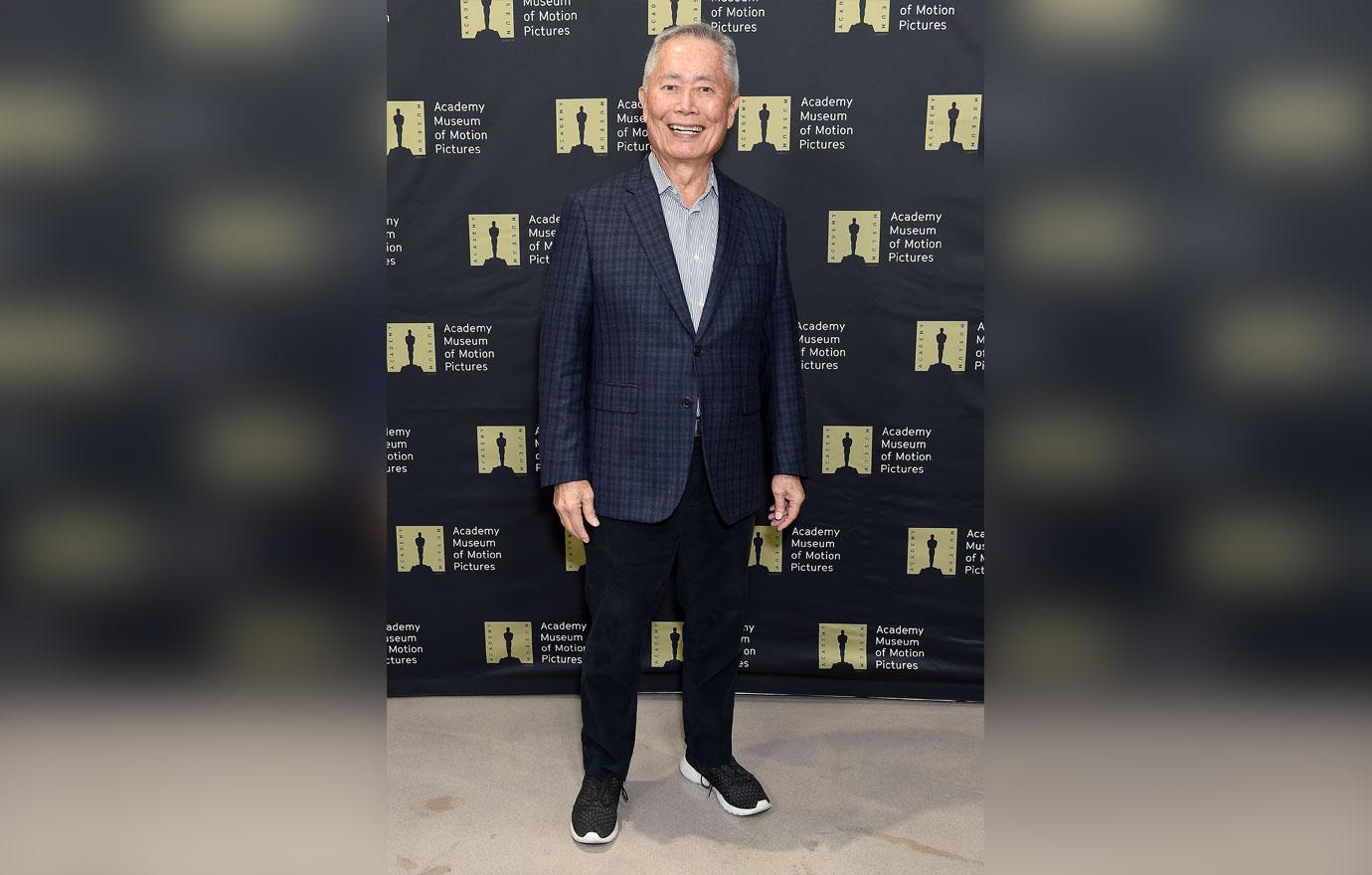 Startrek's George Takei shared the report of the news on Twitter and wrote, "This is horrific. What kind of country do we live in."
Hollywood director, producer and actor Mark Duplass said, "Please send all your love to Jussie Smollett today. And please teach your children the basic tenets of love, kindness, and respect for all human beings."