PHOTOS
Back To Jail? Justin Bieber Allegedly Headbutted A Man At A Pre-Grammy Party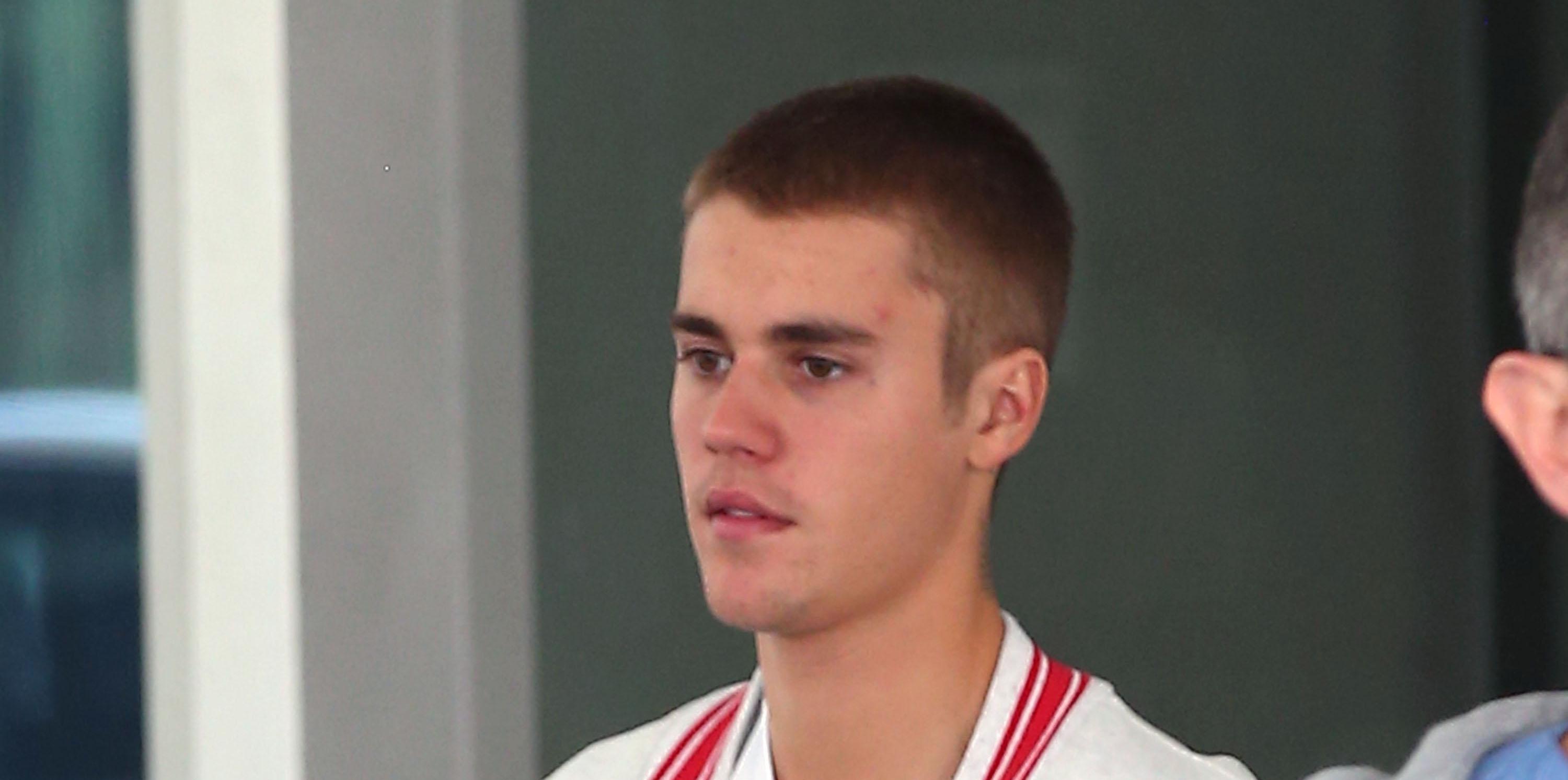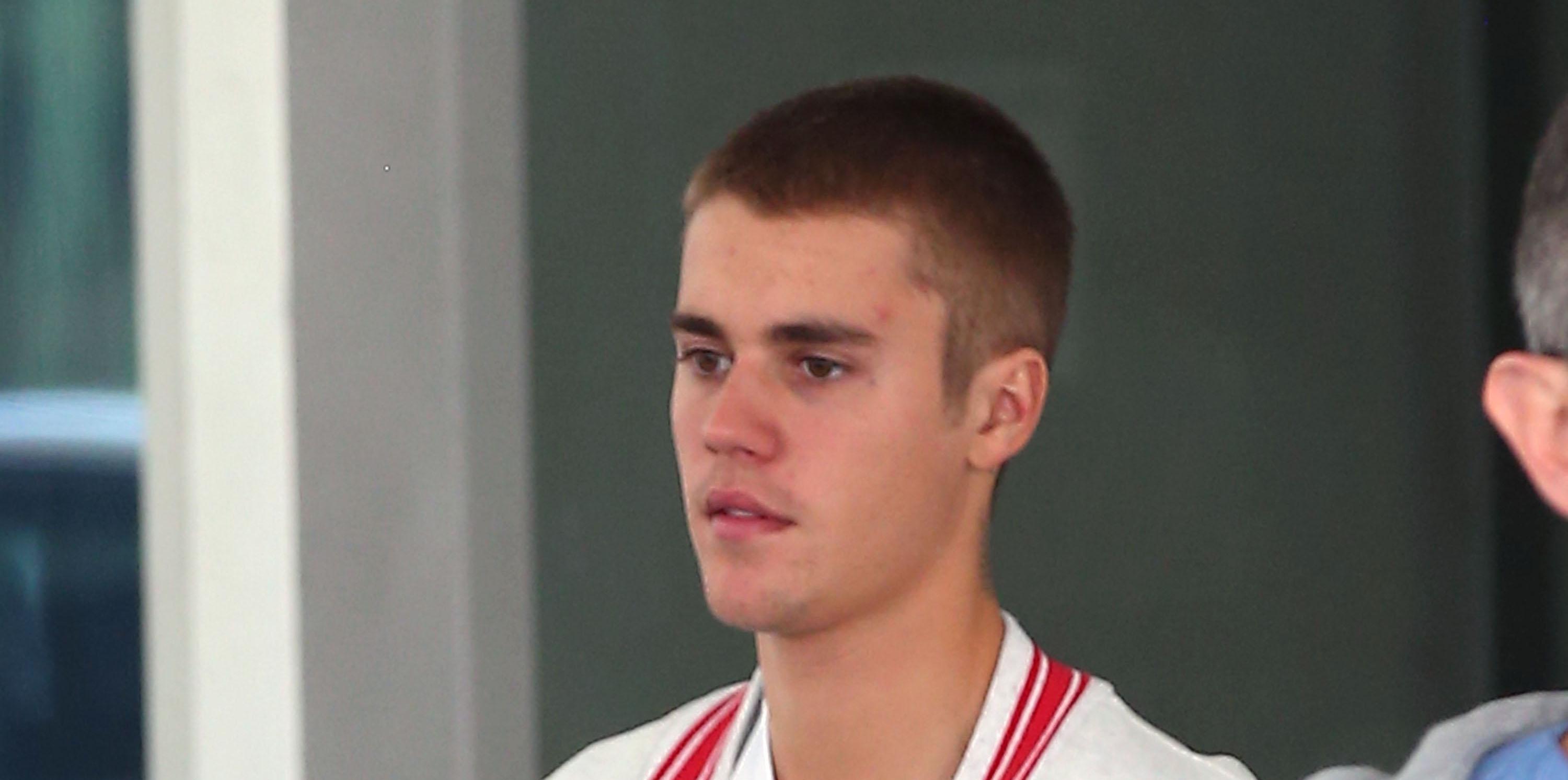 Once again Justin Bieber has found himself in trouble with the law!
Article continues below advertisement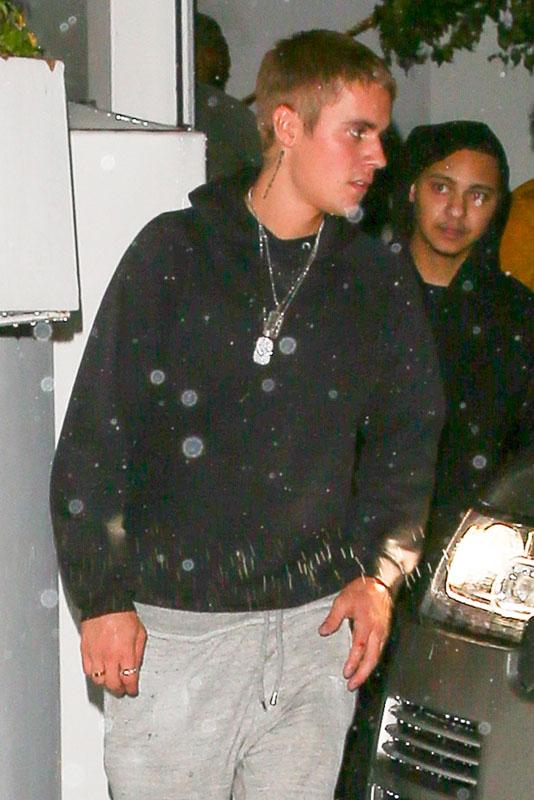 The singer allegedly headbutted an employee at the Italian restaurant Serafina in L.A. during a party thrown by his friend Poo Bear, according to reports.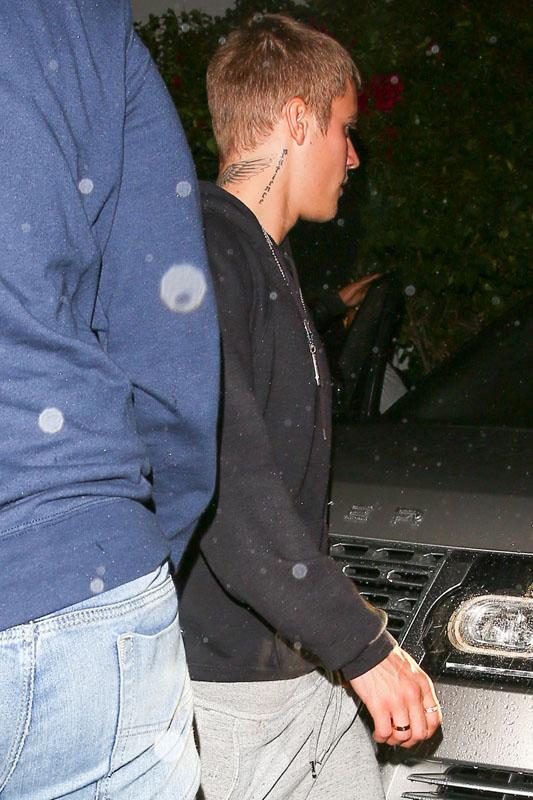 Eyewitnesses watched the Biebs "play fighting" with his friend Kyle Massey when he noticed a staff member filming him on his phone. When he asked the employee to stop, the victim resisted and that's when Bieber lunged at him, onlookers said.
Article continues below advertisement
That's when another employee called the cops, but Bieber was gone by the time they got there. While the victim is not pressing charges, the misdemeanor battery investigation will go forward.
This is by no means Bieber's first run-in with the cops. In 2014, his house was raided after an egg throwing incident at his home in Calabasas, California. He was also arrested for drag racing and got a DUI in Miami, and got an assault charge in Toronto. Before that, he was caught on tape peeing into a restaurant's mop bucket, and once got into a .
Article continues below advertisement
None of it really seems to bother Bieber, though, who posted a picture to Instagram after getting out of jail that compared himself to pop idol Michael Jackson.
What do you think about the latest charges against Bieber? Sound off in the comments!