NEWS
Jail or Rehab? Experts Weigh In on Justin Bieber's Future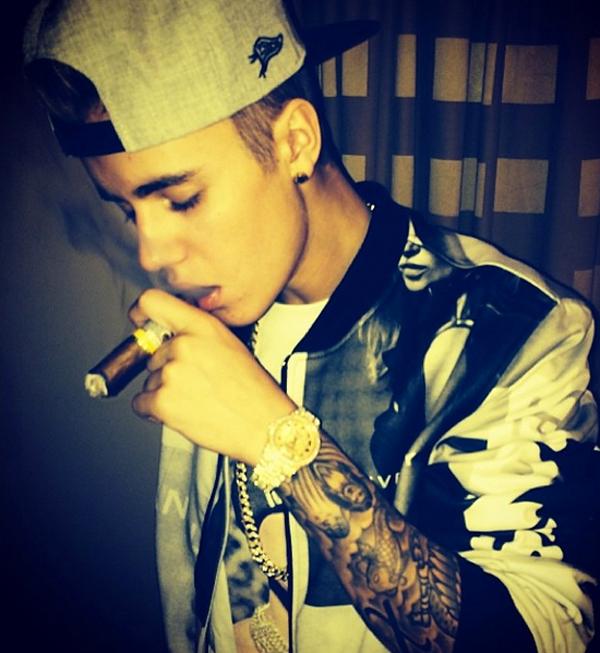 Article continues below advertisement
Firstly: is Justin Bieber in the middle of a breakdown? "I think Justin is showing signs of a meltdown because within the last couple of weeks his behavior has been really erratic, which is a sign of an emotional crisis," says Jamison Monroe Jr., the CEO of Newport Academy, a drug rehab center for teens. "It seems like he isn't showing remorse for his destructive behavior by zipping off to a Panama Beach after the incident in Florida, as well as allegedly destroying his neighbor's property, the alleged assault on the limo driver in Canada, and his recent drug bust."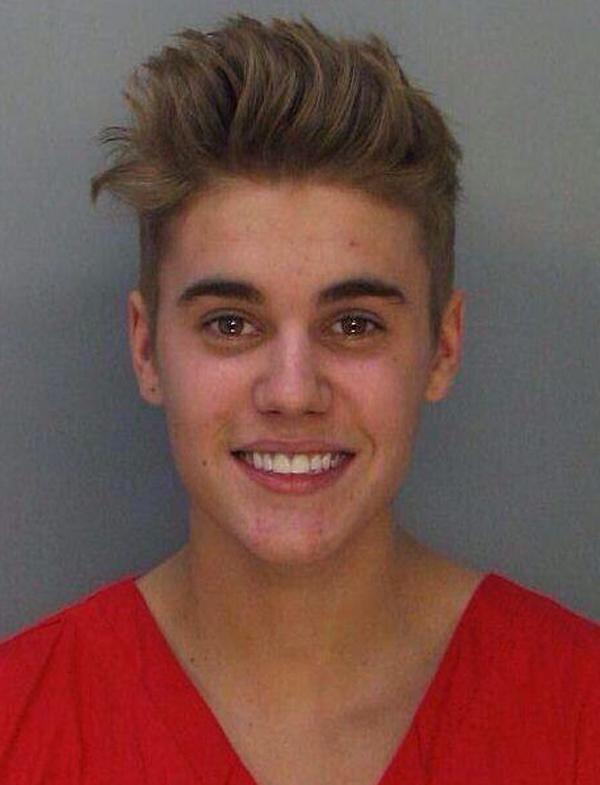 It's still unclear whether Justin has an emotional issue, a substance problem, or is dealing with typical teenager emotions. "Many times when teens 'act out' it's really a cry for help for a deeper issue. Unfortunately, Justin's actions are held under a microscope and the constant media attention adds a tremendous amount of pressure for the young star," says Monroe.
As for facing jail time, it's possible that Bieber's team will seek an alternative related to those possible substance issues. "What we try hard to do is offer the court alternatives in the mental health treatment world in order to address the issues that brought them before the court in the first place," says Carolyn Wolf, Executive Partner and Director of the Mental Health Law Practice at Abrams Fensterman. "We say look, this person doesn't belong in jail due to a mental illness or substance abuse problem or both, and they need to be in the proper treatment."
Article continues below advertisement
Photos: See pics of Justin Bieber leaving jail.
The general consensus is that everyone is hating on the Biebs right now, so what if a judge is sick of his bratty behavior and decides to throw the book at him? "The reason we're brought into these cases is to educate the judge, to de-escalate the attitudes and perceptions, and say this is a person with XYZ issues, and let's look at that," explains Wolf. "Everybody is better served... to address his true problems, rather than look for punishment or retribution."
So Justin Bieber may be looking at some voluntary therapy or a rehab stint to stay out of jail... and it sounds like it might be the best thing for mental health. Take a break, JB!
What do you think is really going on with Justin Bieber? Do you think he's having a breakdown, or just being bratty? Are you pro-deportation? Tell us in the comments below or tweet us @OKMagazine.