PHOTOS
Justin Bieber Announces New Single & Tour After 4 Year Music Hiatus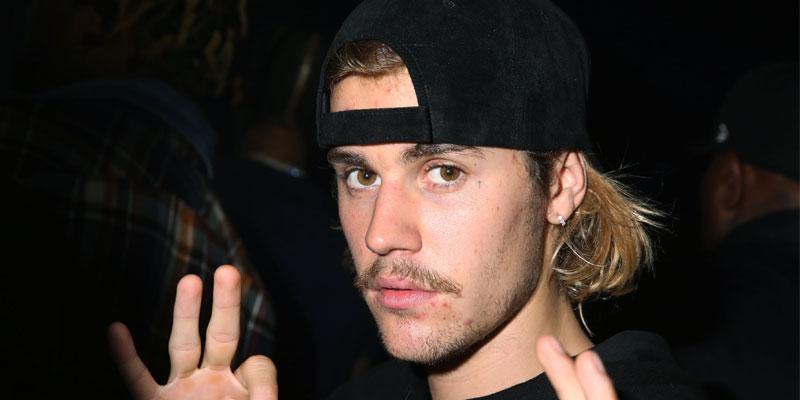 Justin Bieber is keeping his promise. On Tuesday, December 24, the "What Do You Mean" singer, 25, announced in a YouTube video that he would be releasing a new single, an album, a tour, and more.
Article continues below advertisement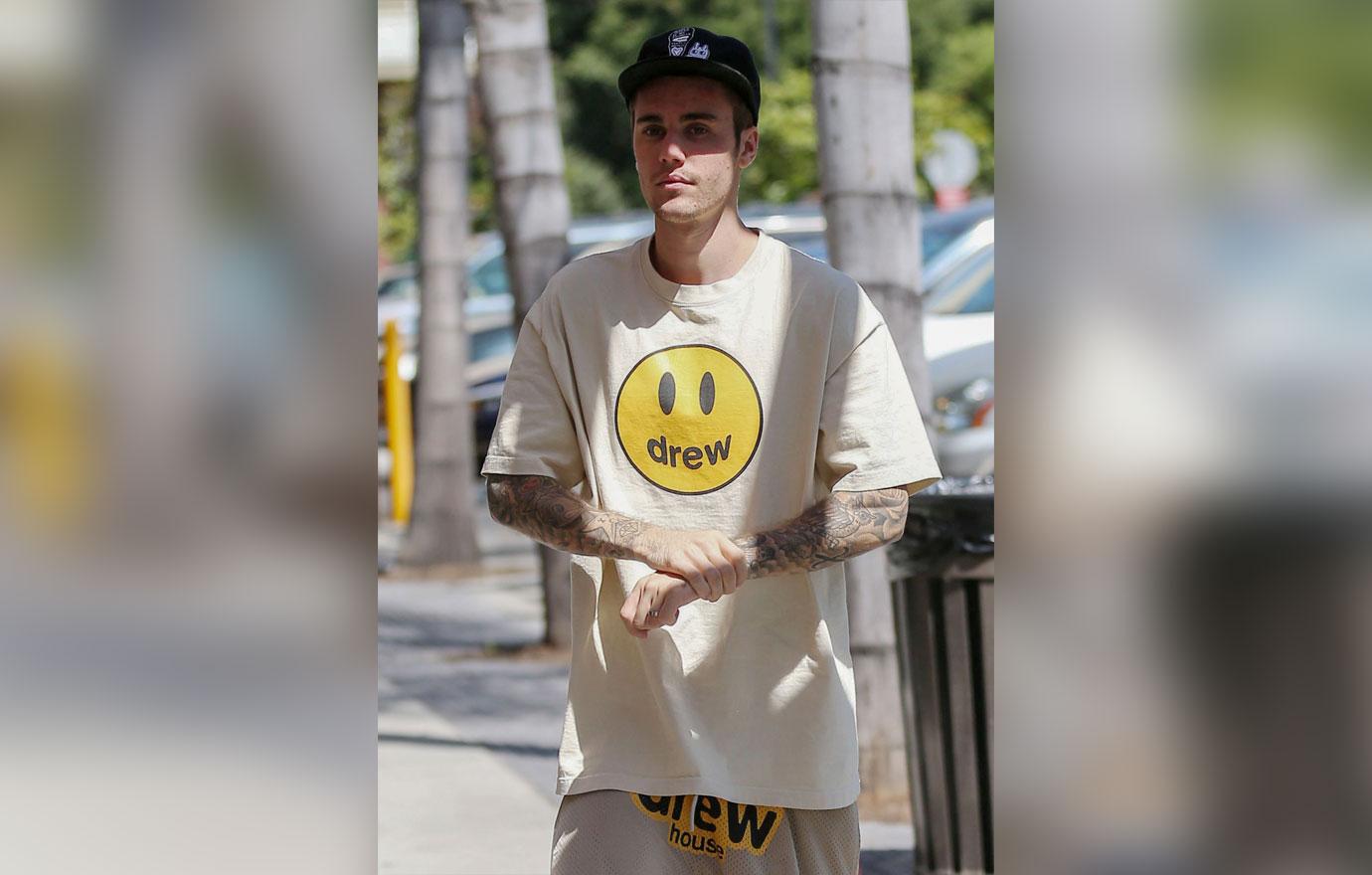 In the clip, Justin revealed that his new single titled "Yummy" would be released on January 3, 2020, followed by his highly awaited fifth studio album. The "Sorry" singer also revealed that he would be going on tour and releasing a docuseries.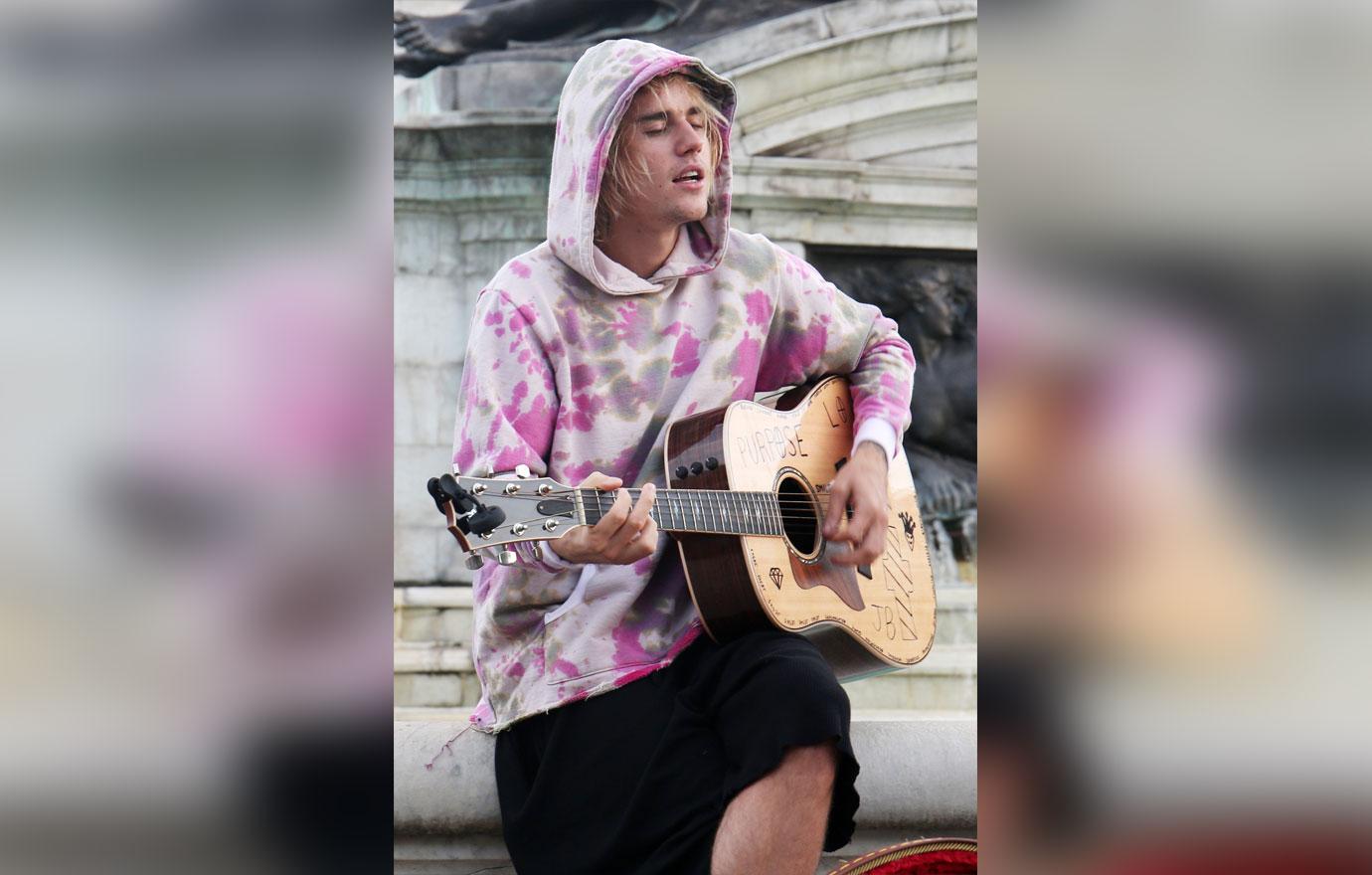 In the minutes and a half video that featured snippets of his new song, the Grammy award winner was heard saying, "As humans, we are imperfect. My past, my mistakes, all the things that I've been through, I believe that I'm right where I'm supposed to be God has me right where he wants me." Adding, "I feel like this is different than the previous albums just because of where I'm at in life. I'm excited to perform it and to tour it. We all have different stories. I'm just excited to share mine. It's the music that I've loved the most out of anything I've done."
Article continues below advertisement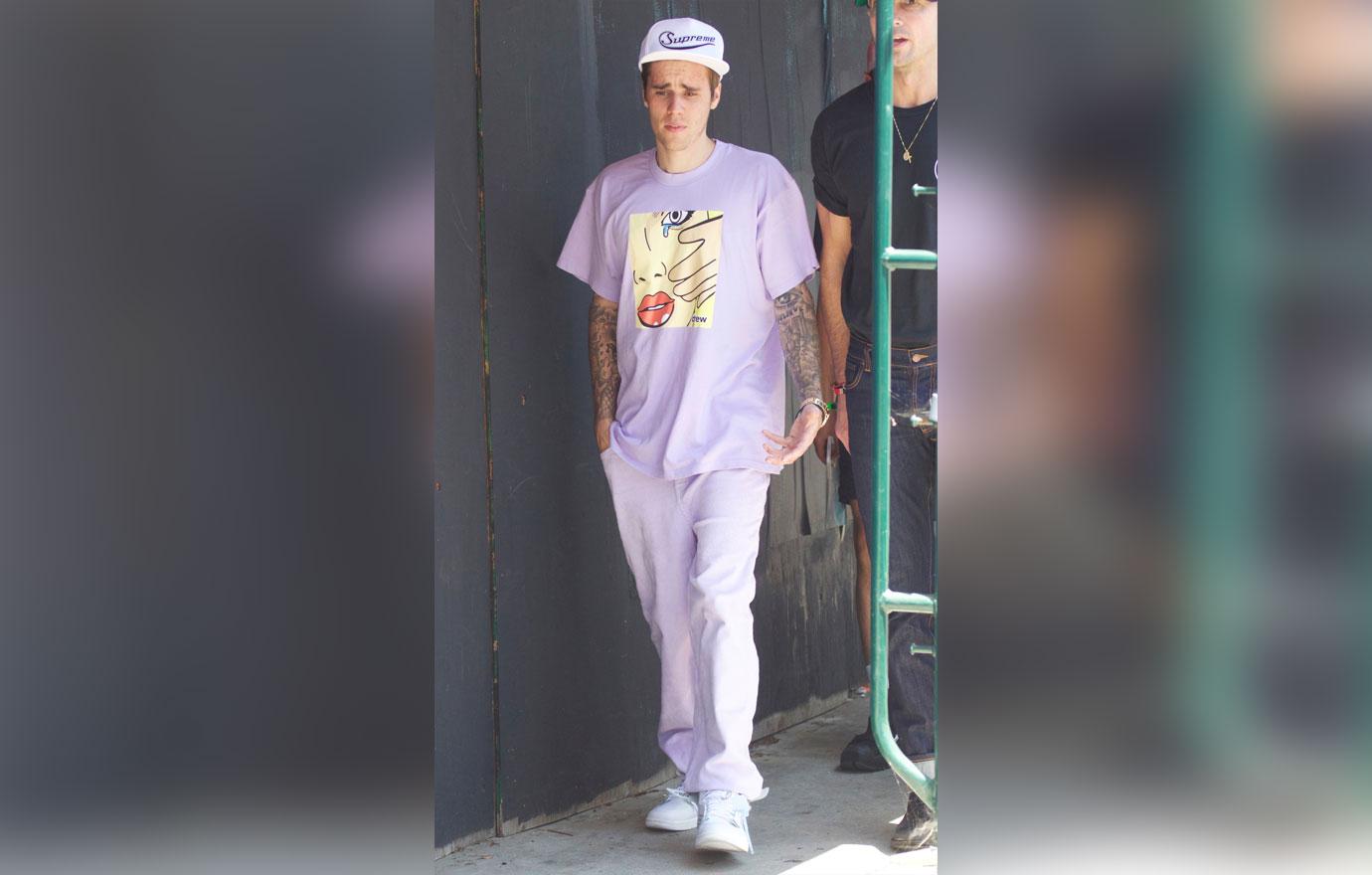 Justin's tour will go to 46 cities across the U.S. and Canada, with the first performance at CenturyLink Field in Seattle on May 14, 2020.  The tour will conclude at MetLife Stadium in East Rutherford, New Jersey, on September 26.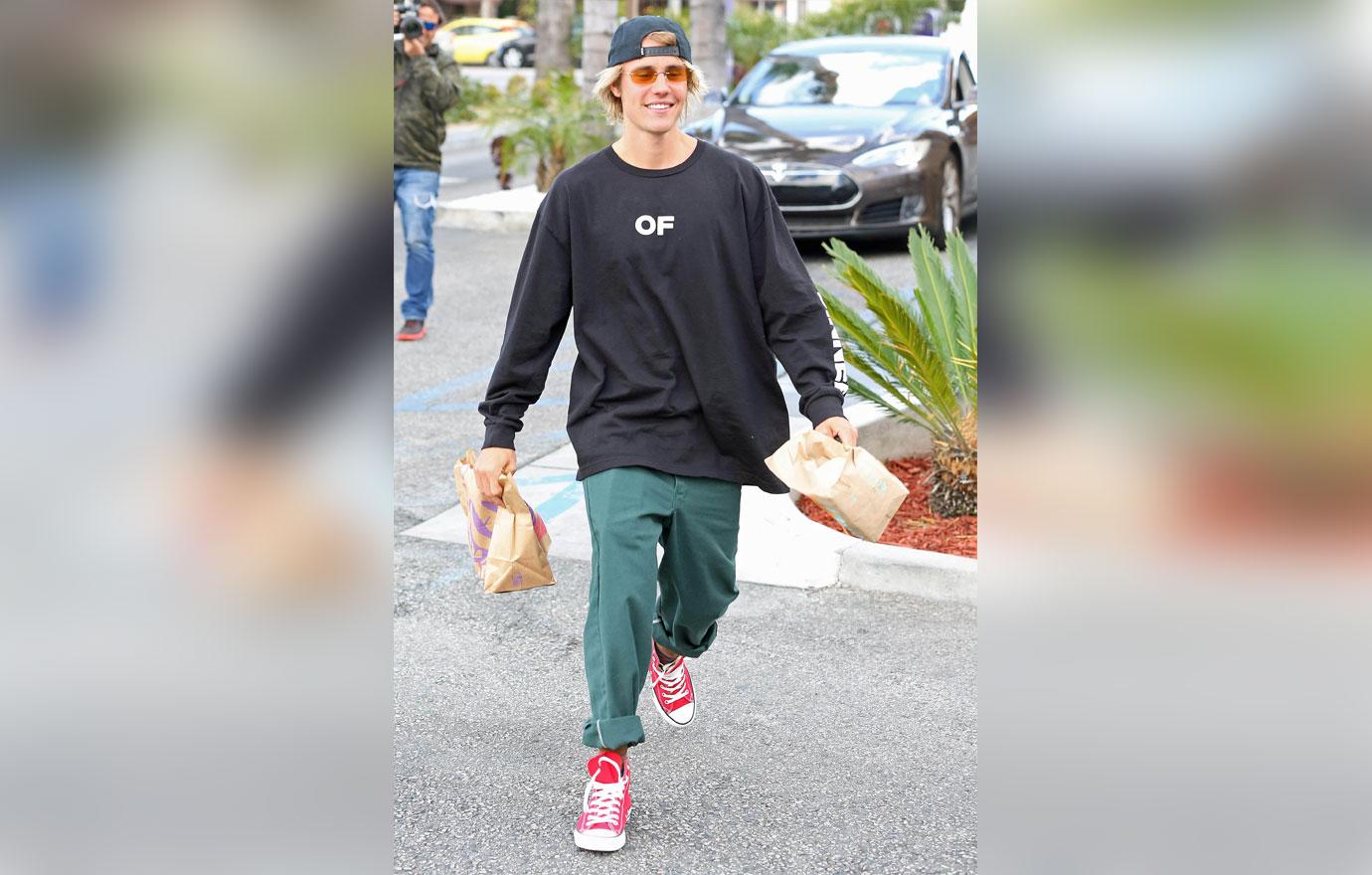 The "Heartbreaker" singer has been teasing fans with the idea of new music for months. In October 2019, the "Confident" singer promised his 123 million Instagram followers that would "release an album before Christmas" if his post gained 20 million "likes.
Article continues below advertisement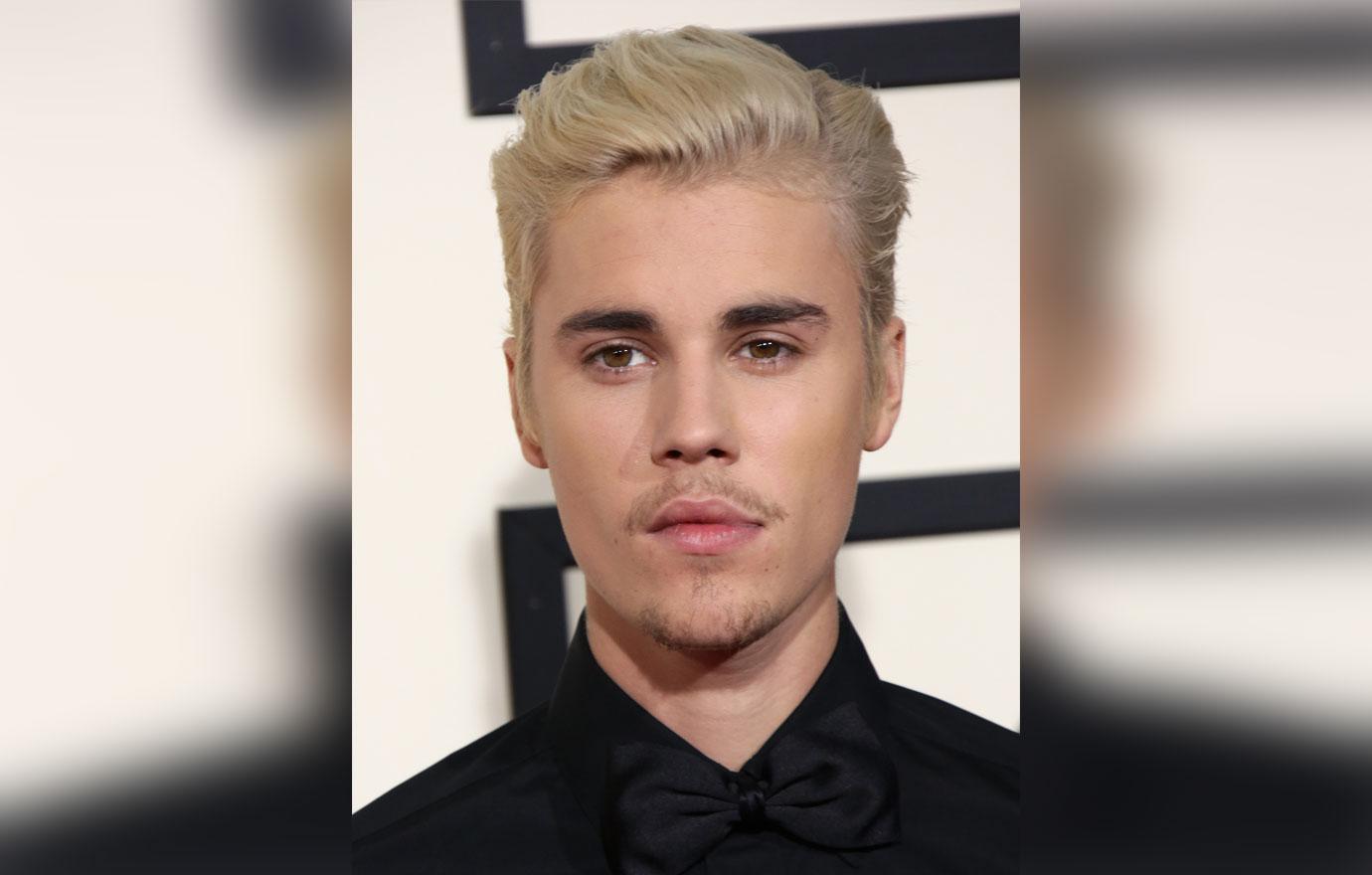 Fans were not able to reach the goal and Justin later deleted the post. However, on Wednesday, December 11, the pop star posted "2020" on his social media account confirming that the project had been pushed back. Earlier this week, Justin cryptically wrote on his Instagram Stories three dates: "December 24, December 31, January 3 … #2020."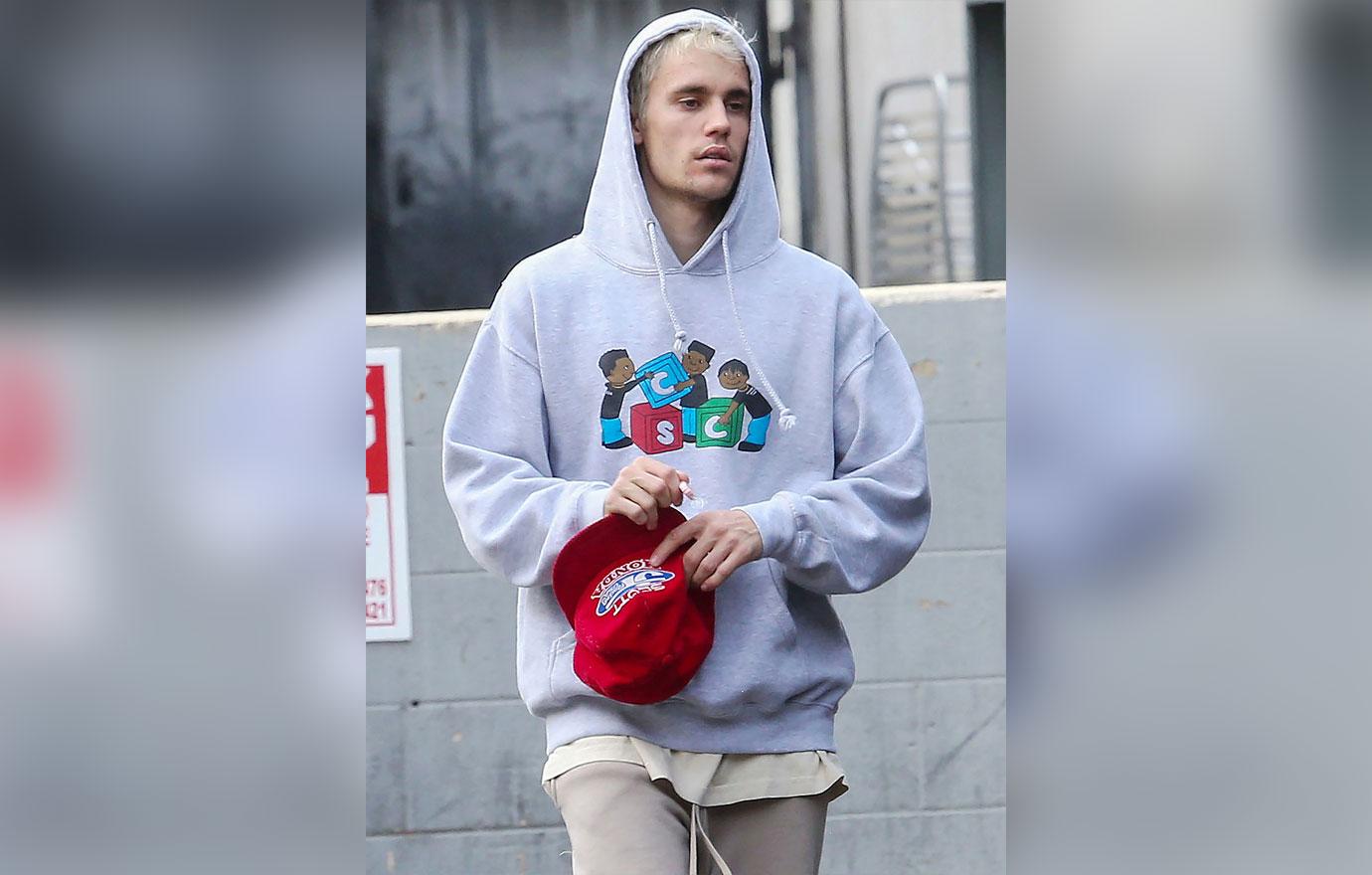 A source close to Justin told Us Weekly that Justin "recently had a burst of creativity" and had "been busy" in the recording studio.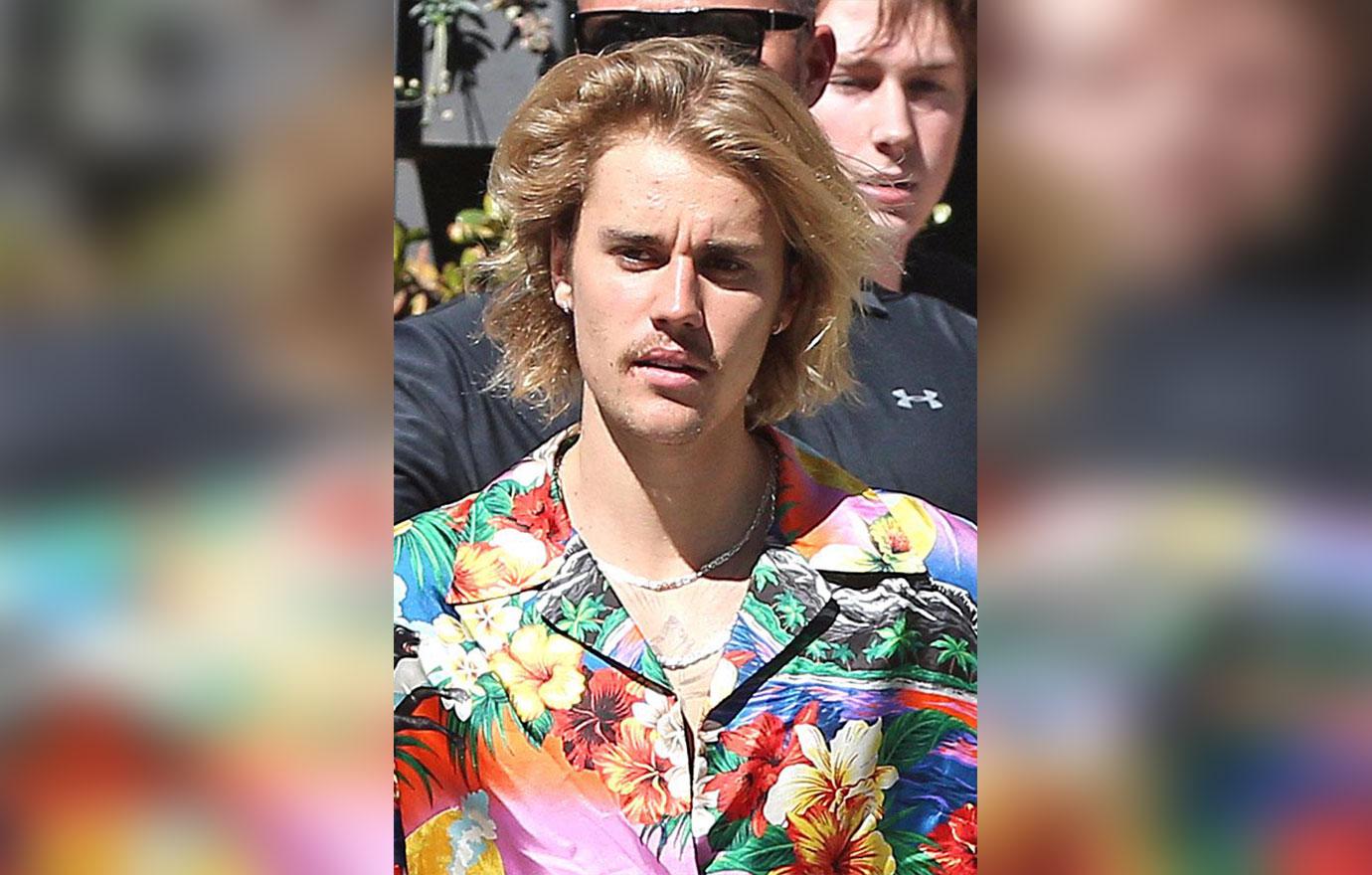 Although Justin hasn't released an official album since Purpose in 2015, he has appeared on several mega-hits over the years. The pop star was featured in songs including "10,000 Hours" with Dan + Shay, and "No Brainer" with DJ Khaled, Chance The Rapper, and Quavo.
What do you think about Justin's dropping new music? Sound off in the comments.