PHOTOS
Justin Bieber Hints At Release Date & Promises New Music Under One Condition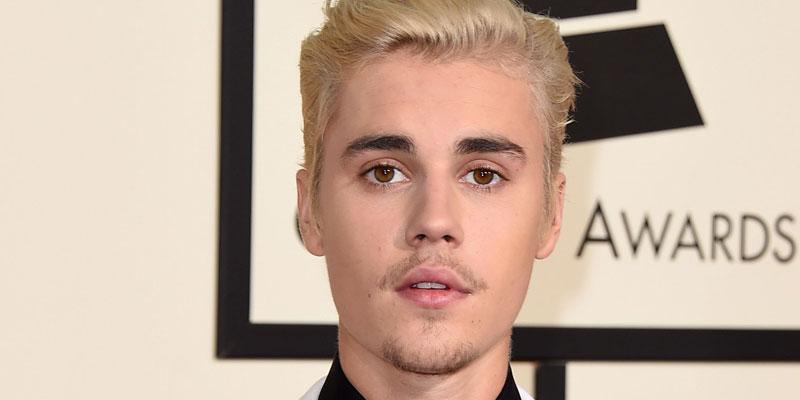 New music is on the way for Justin Bieber fans, but they'll have to prove they really want it! On October 27, the singer, 25, announced on Instagram that he is working on his new album and it could be released just in time for the holidays.
Article continues below advertisement
"If this gets 20 million likes Justin Bieber will release an album before Christmas," Justin wrote in the post. "Share it, like it, post in your story, I gotta see the demand. Love you guys pumped for it! I'm almost done but your support will make me move faster."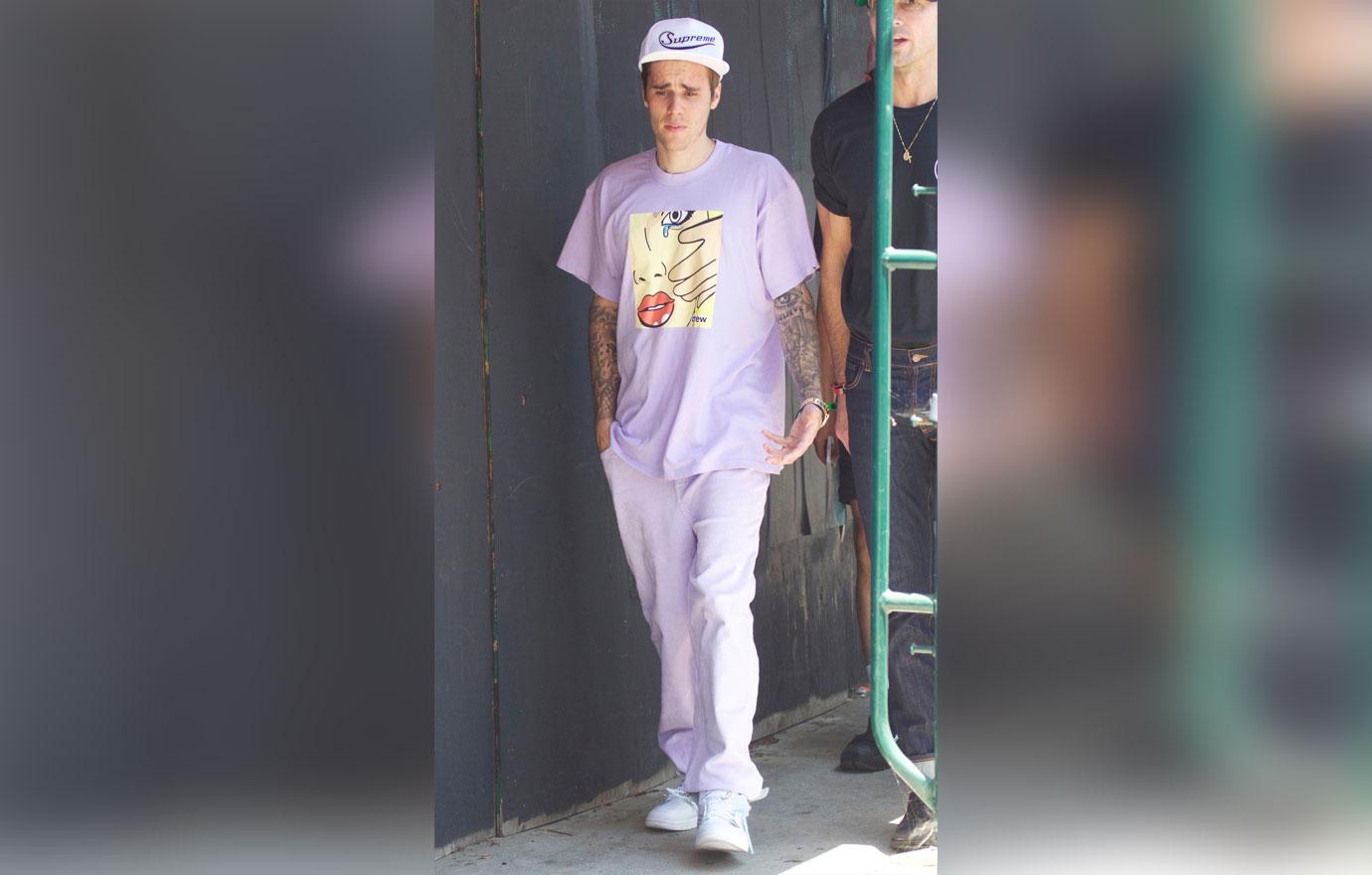 Fans got right to work and the post has already garnered more than six million likes on social media in just 24 hours. Justin's famous friends such as frequent collaborator DJ Khaled, Scooter Braun and Cruz Beckham have also helping the artist out by spreading the word on their social platforms.
Article continues below advertisement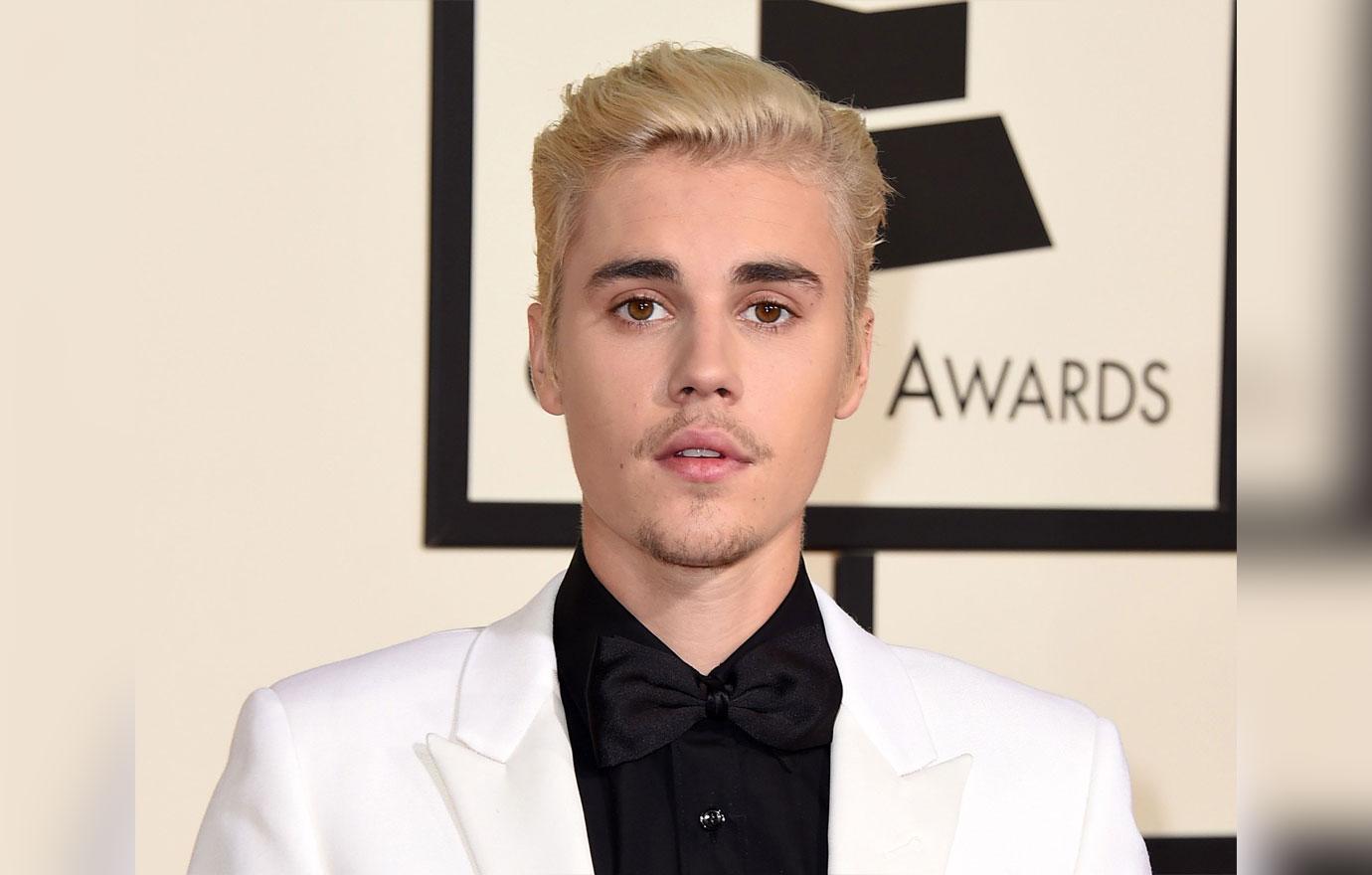 The Grammy award winner hasn't released an official album since Purpose in 2015. However, that hasn't kept him from keeping busy. In more recent years, Justin has appeared on several hit songs including "10,000 Hours" with Dan + Shay, "I Don't Care" with Ed Sheeran, and the summer hit "No Brainer" with DJ Khaled, 43, Chance the Rapper and Quavo.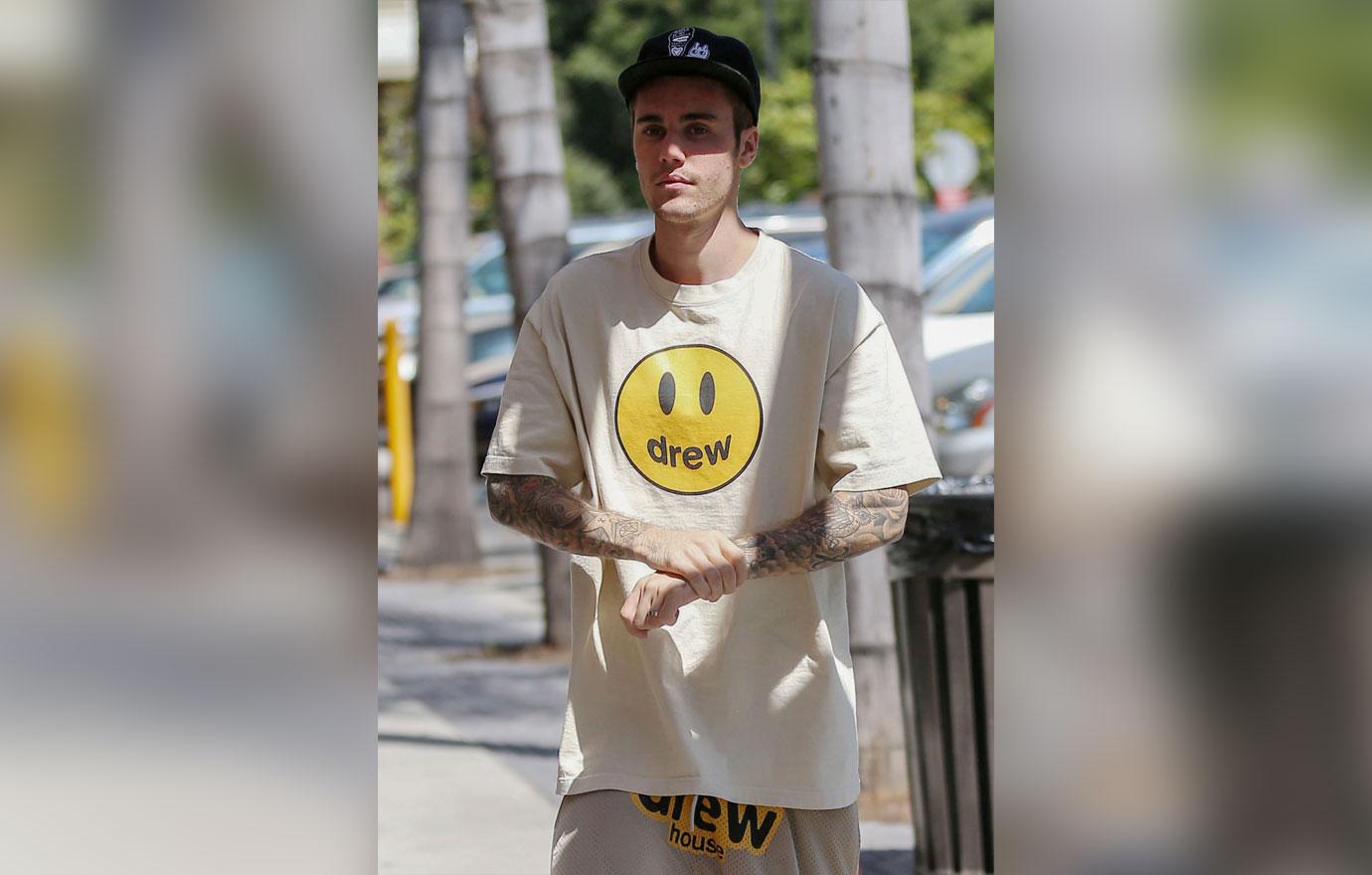 Article continues below advertisement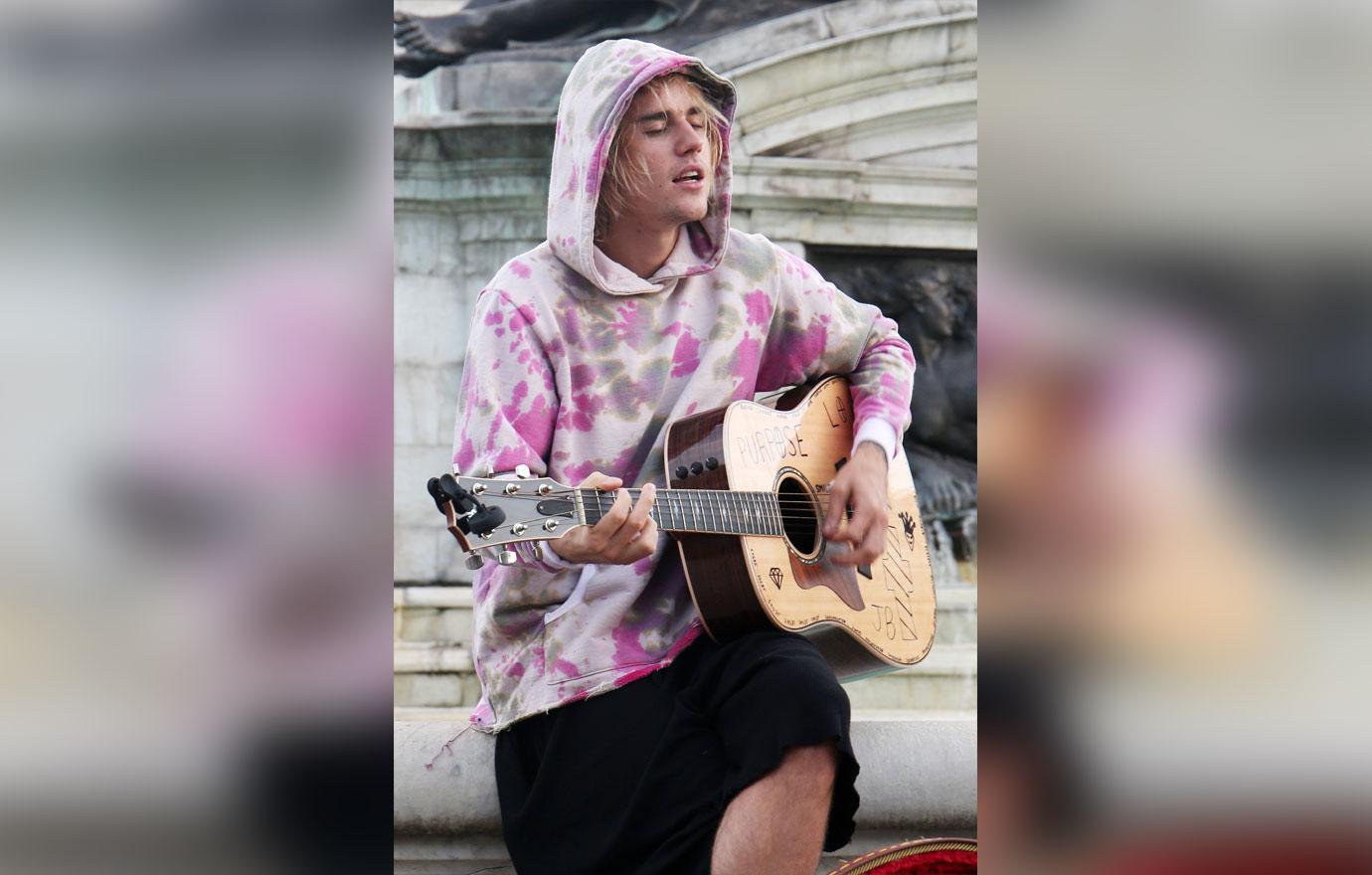 In March 2016, he wrote to fans expressing his unhappiness during his tour. The singer revealed that he was taking some time off to focus on his mental health but promised to be back better than ever.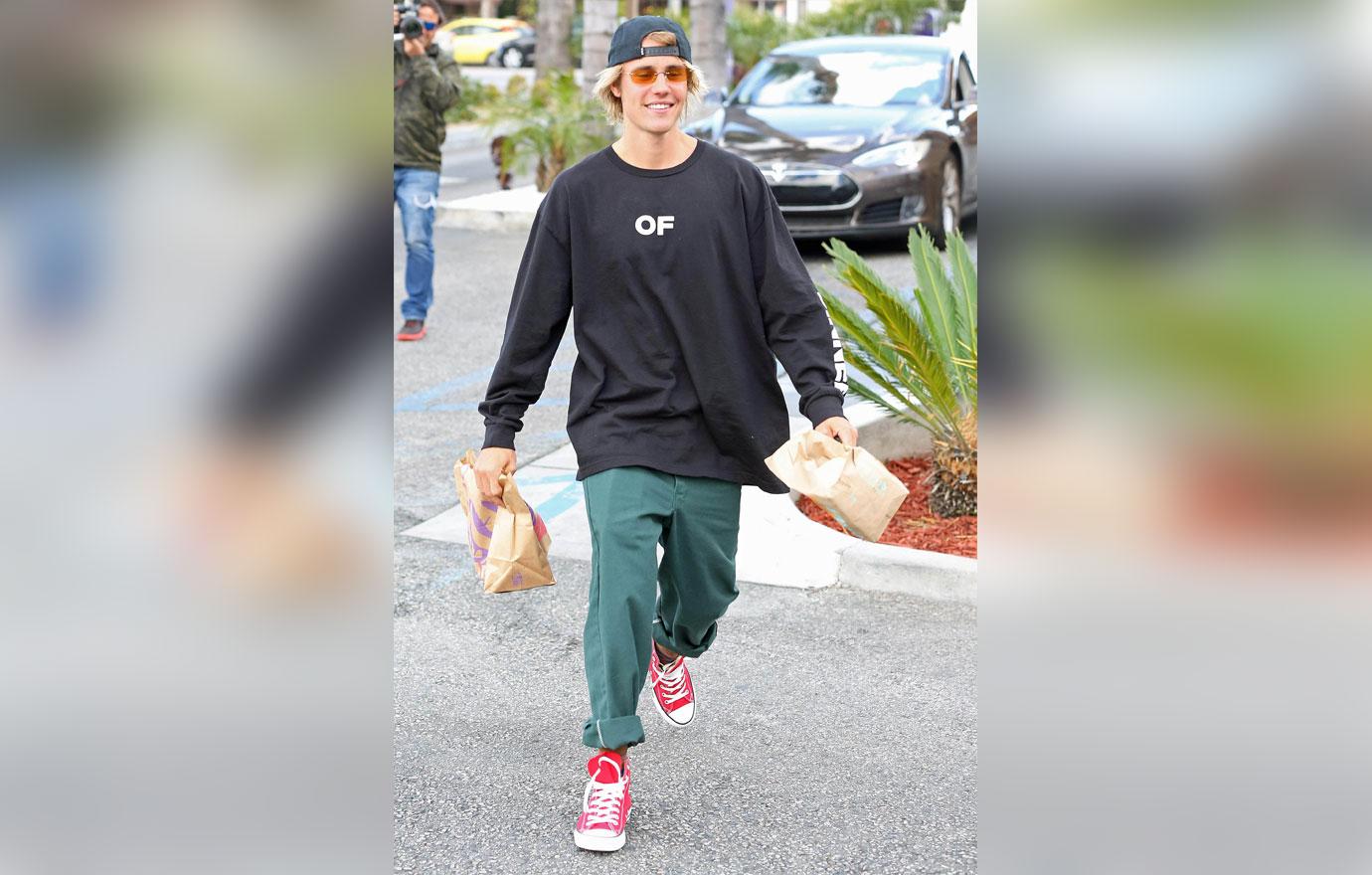 "I have been looking, seeking, trial and error as most of us do, I am now very focused on repairing some of the deep-rooted issues that I have as most of us have, so that I don't fall apart, so that I can sustain my marriage and be the father I want to be. Music is very important to me, but Nothing comes before my family and my health. I will come with a kick ass album ASAP, my swag is undeniable and my drive is indescribable his love is supernatural his grace is that reliable…. the top is where I reside period whether I make music or not the king said so. but I will come with a vengeance believe that," Justin wrote at the time.
Article continues below advertisement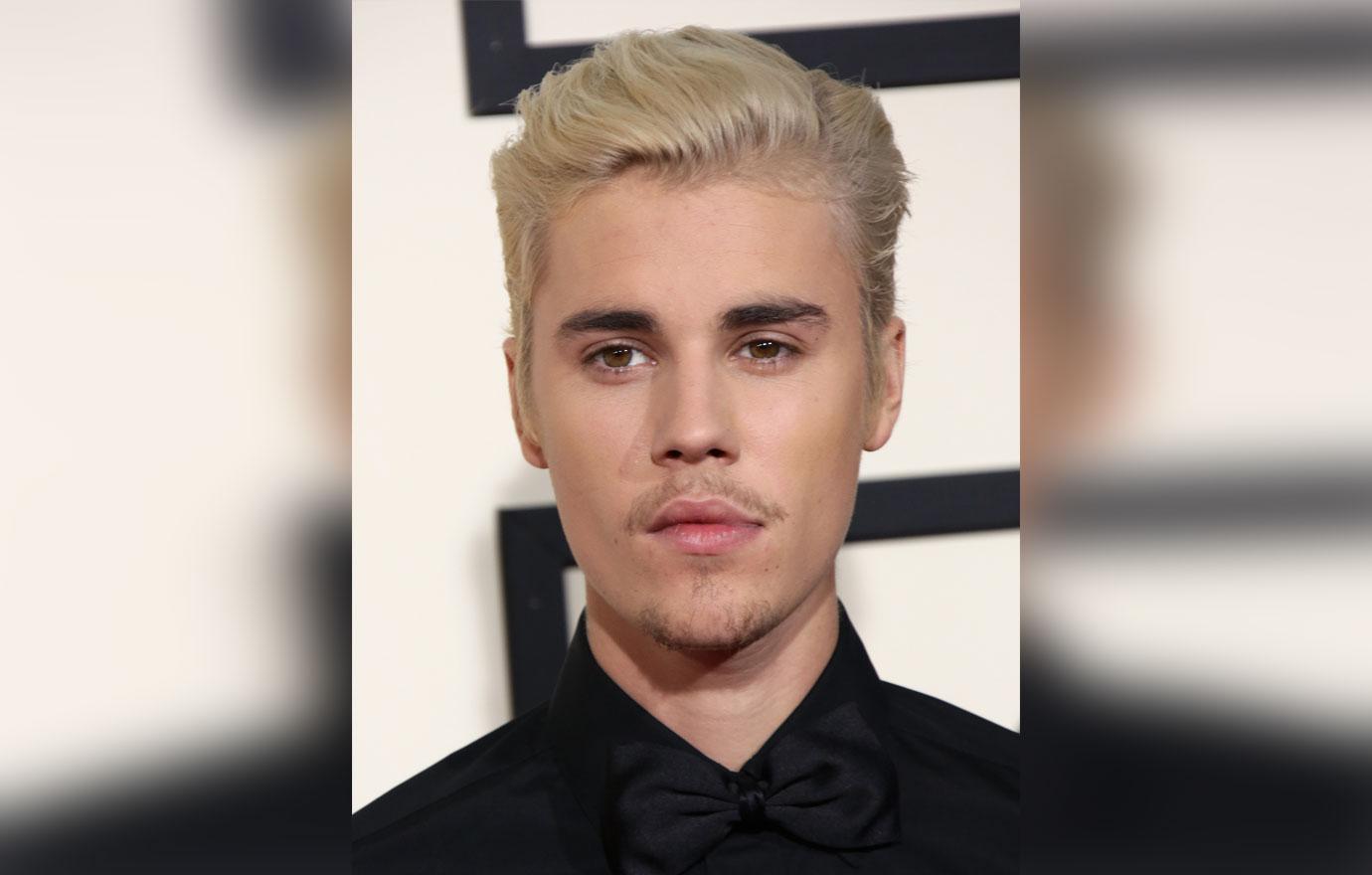 In September 2019, the "Sorry" singer used to Instagram to speak candidly about his struggles with his mental health once again. Though he admitted to past drug use and difficulty adjusting to life in the spotlight, he reassured fans that things were finally on the up and up. "It's taken me years to bounce back from all of these terrible decisions, fix broken relationships, and change relationship habits," he wrote. "Luckily, God blessed me with extraordinary people who love me for me."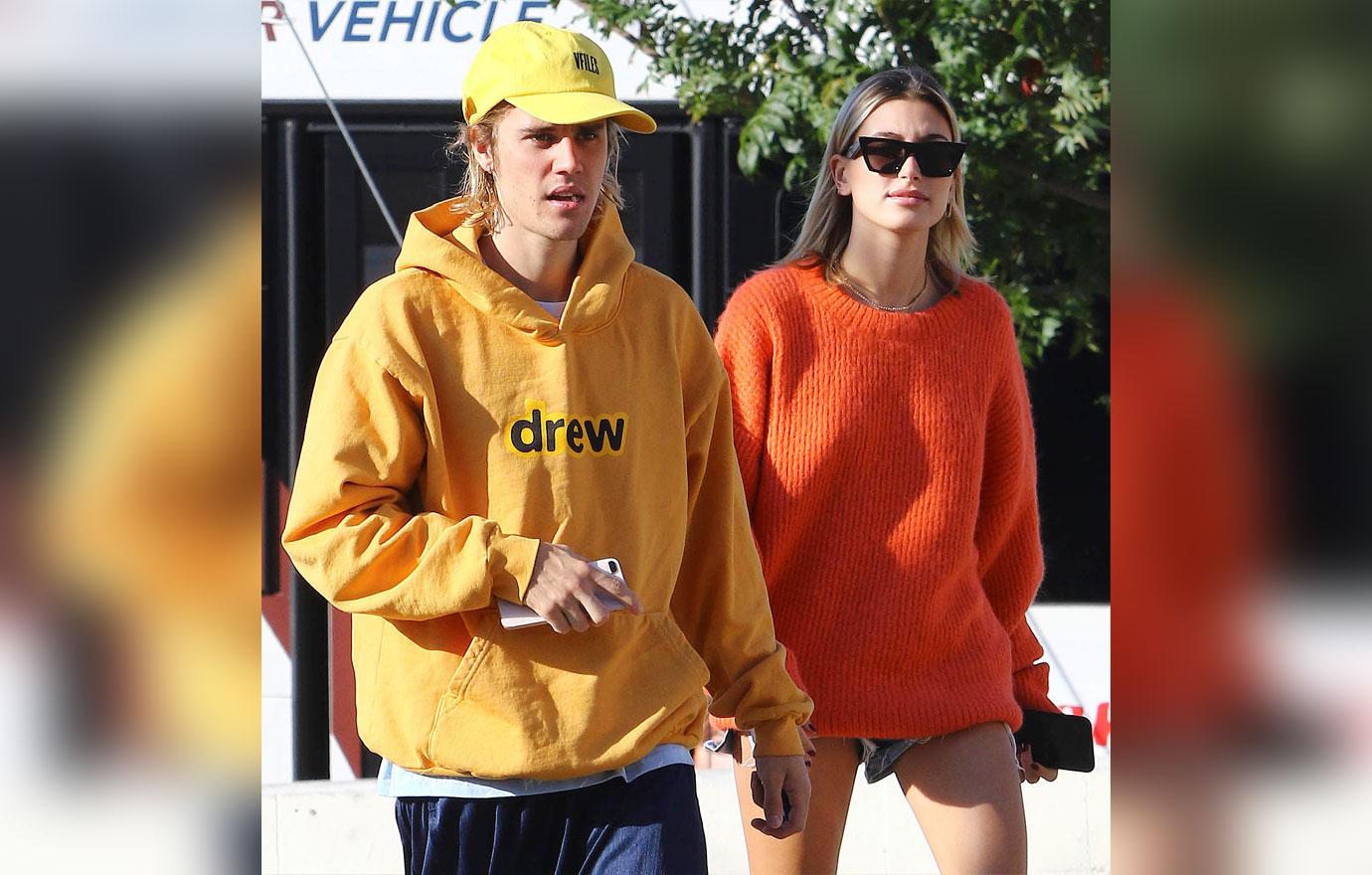 He ended the lengthy post with a tribute to wife Hailey Baldwin. "I am navigating the best season of my life 'MARRIAGE' !! Which is an amazing, crazy, new responsibility," he typed. "You learn patience, trust, commitment, kindness, humility, and all of the things it looks like to be a good man." He and the 22-year-old model couple wed in September 2018 at a New York City courthouse.They held a second ceremony a year later with friends and family at the Montage Palmetto Bluff in South Carolina.
What do you think of Justin Bieber challenge to his fans? Let us know in the comments.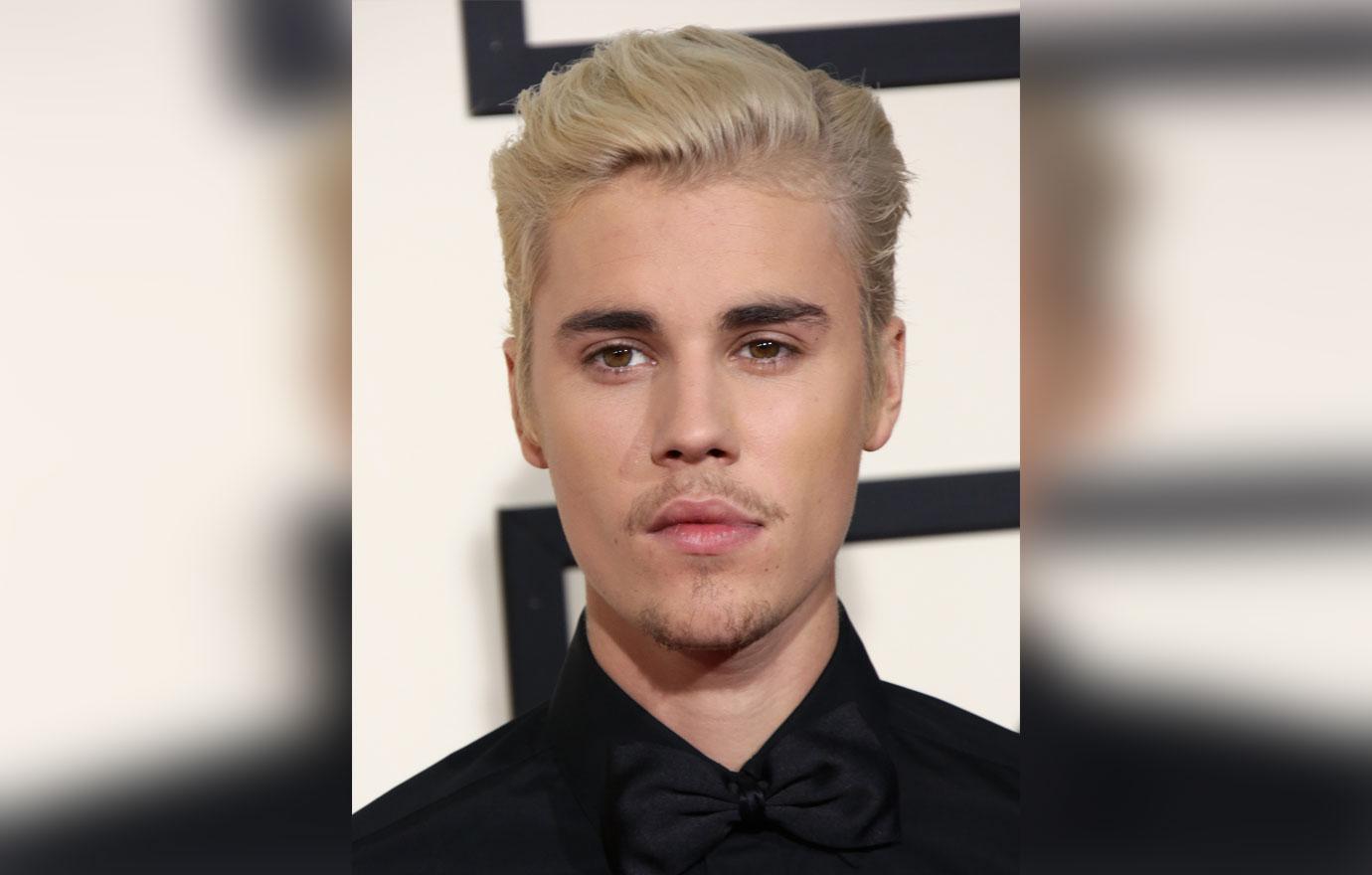 In September 2019, the "Sorry" singer used to Instagram to speak candidly about his struggles with his mental health once again. Though he admitted to past drug use and difficulty adjusting to life in the spotlight, he reassured fans that things were finally on the up and up. "It's taken me years to bounce back from all of these terrible decisions, fix broken relationships, and change relationship habits," he wrote. "Luckily, God blessed me with extraordinary people who love me for me."