PHOTOS
Hacked! Justin Bieber's X-Rated Nude Pics Leaked Online By Ex Girlfriend, But Is It Real?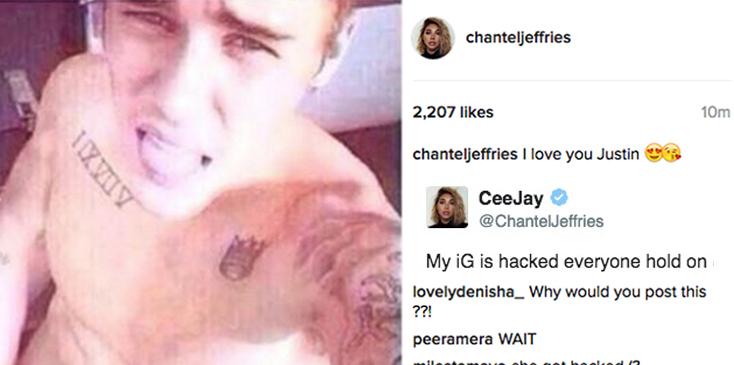 w-landscape-1471557025-screen-shot-2016-08-18-at-53142-pm copy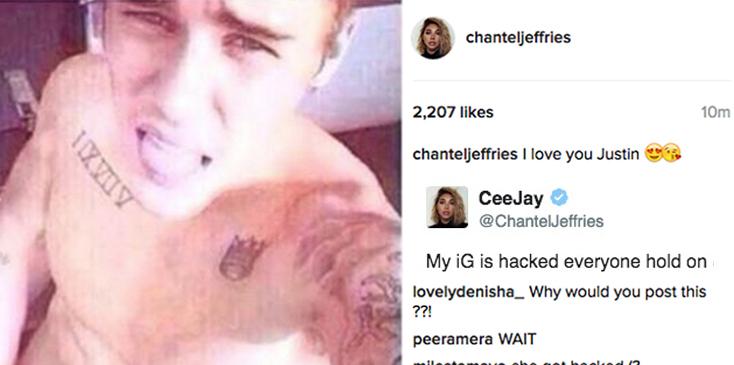 Justin Bieber's Bieb is already all over the Internet after several naked incidents, but the singer's ex Chantal Jeffries shared a new X-rated photo of Justin, but it may not be real.
Article continues below advertisement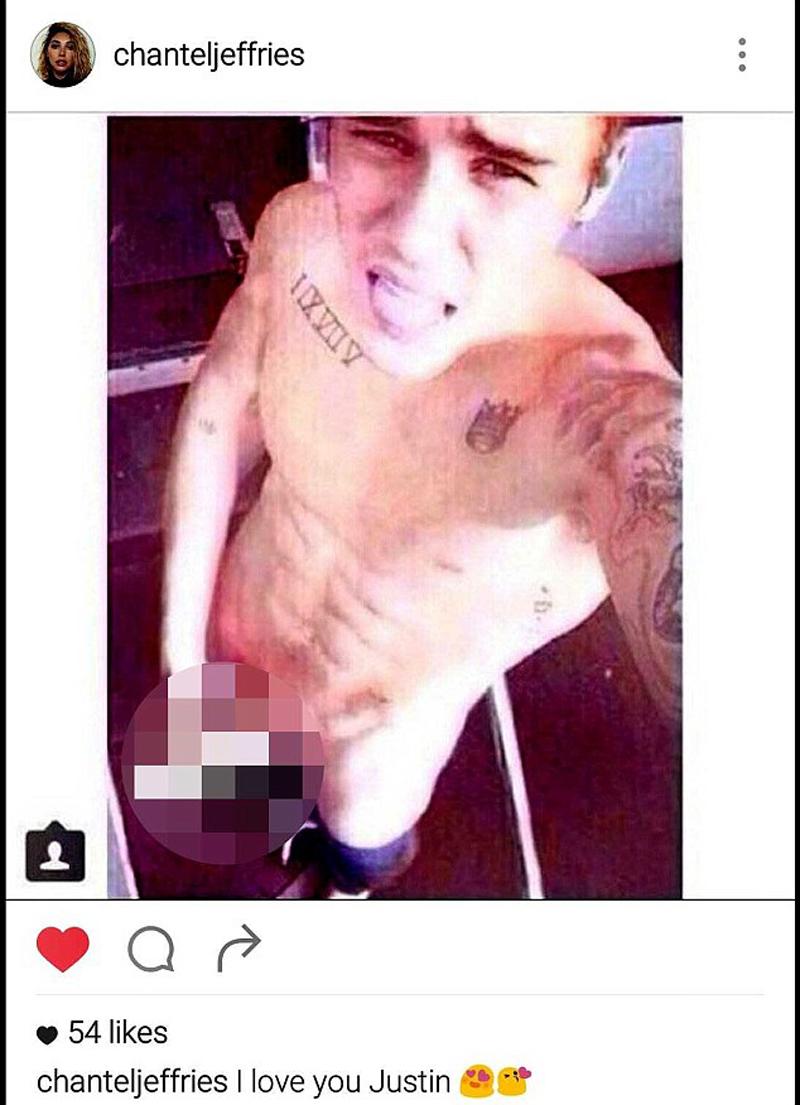 The model's Instagram account was hacked on August 18 and a photo of Bieber touching his manhood was posted with the caption, "I love you Justin." But worst of all, Selena Gomez was tagged right on his penis!
Justin Bieber bonding with his brother Jaxon in company of unidentified woman while in Miami Beach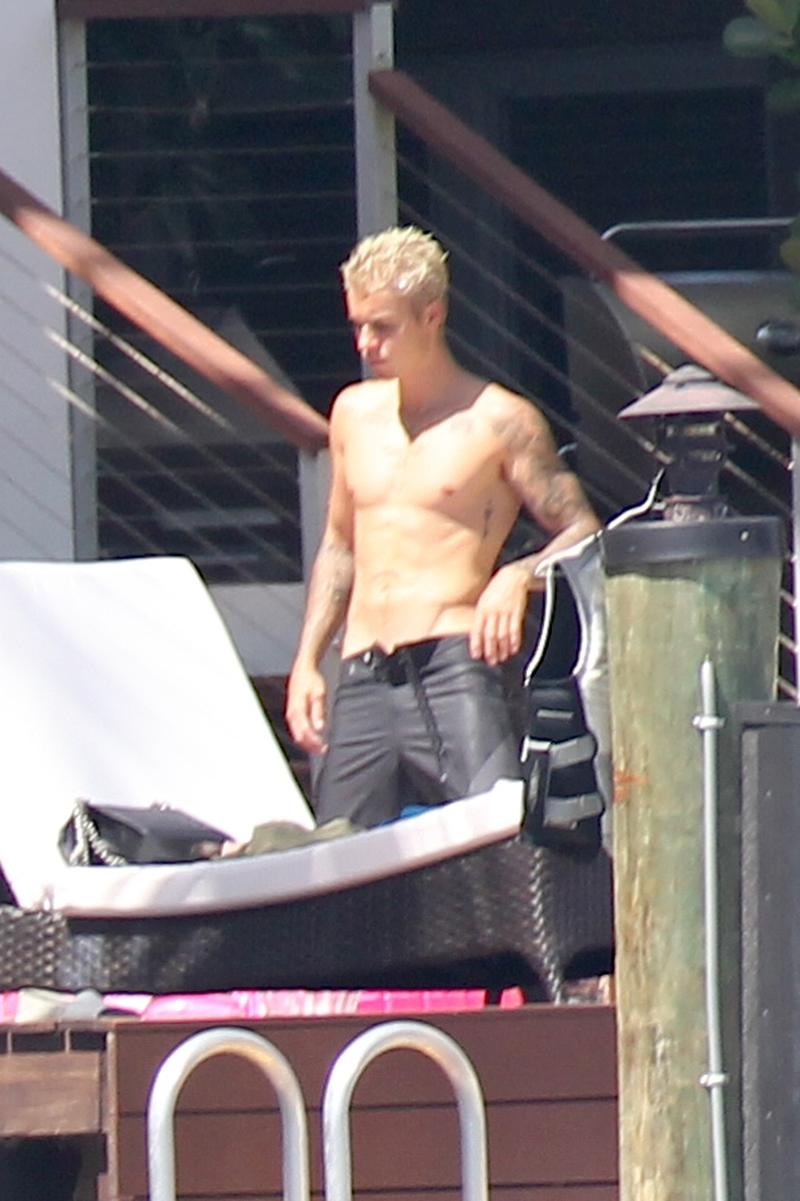 Jeffries' hacked account also shared some profanity-filled messages, including "selena gomez has a huge c—k" on Twitter.
Article continues below advertisement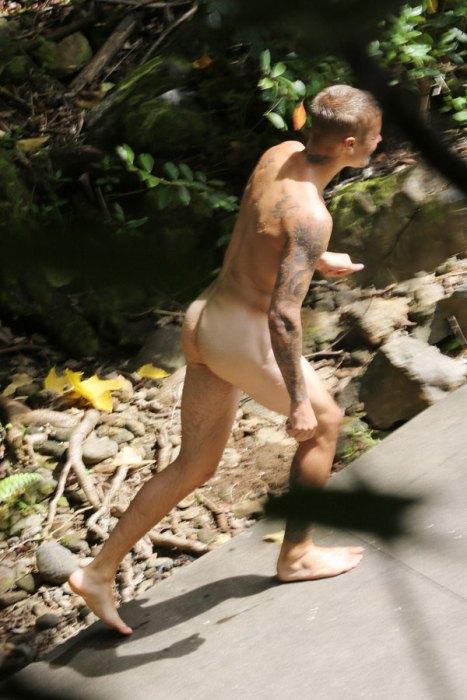 The full frontal nude photo caused not just panic online from fans but from Chantal, who took to Snapchat to let fans know she was hacked.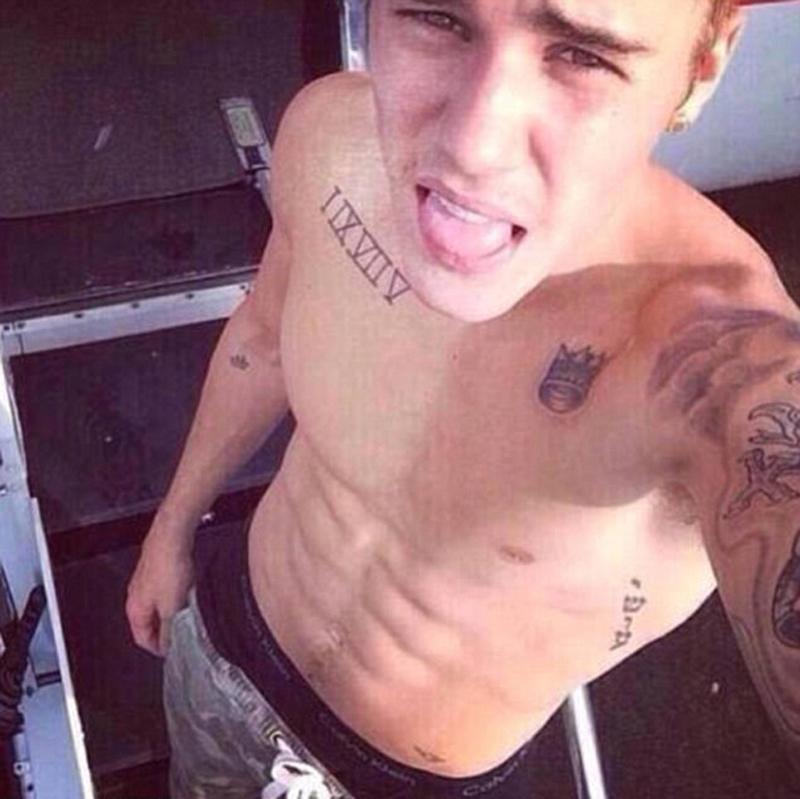 However, blogs pointed out that the pic of Justin was actually fake, likely Photoshopped from a similar image where he took a shirtless selfie wearing camouflage pants.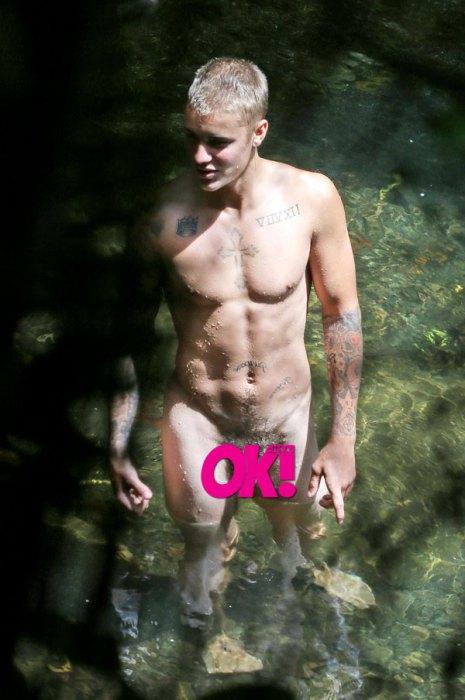 Bieber, who deleted his Instagram after a public feud with Gomez, recently went nude in Hawaii after first baring his business in October in Bora Bora.