PHOTOS
Justin Bieber Disses The Popular Popeyes Chicken Sandwich ⁠— 'It's Not Worth The Hype'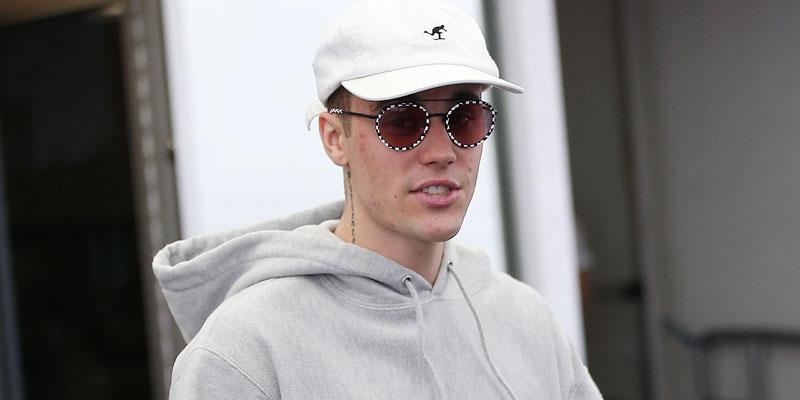 Justin Bieber appeared unimpressed with the highly coveted Popeyes Chicken Sandwich. On November 7, the "Sorry" singer tried the fast food chain's extremely popular item. After the taste test, Justin, 25, told his 121 million Instagram followers that the constantly sold-out sandwich isn't "worth the hype." The sandwich sold out in late August two weeks after its debut, and returned to the chain's menu on November 3.
Article continues below advertisement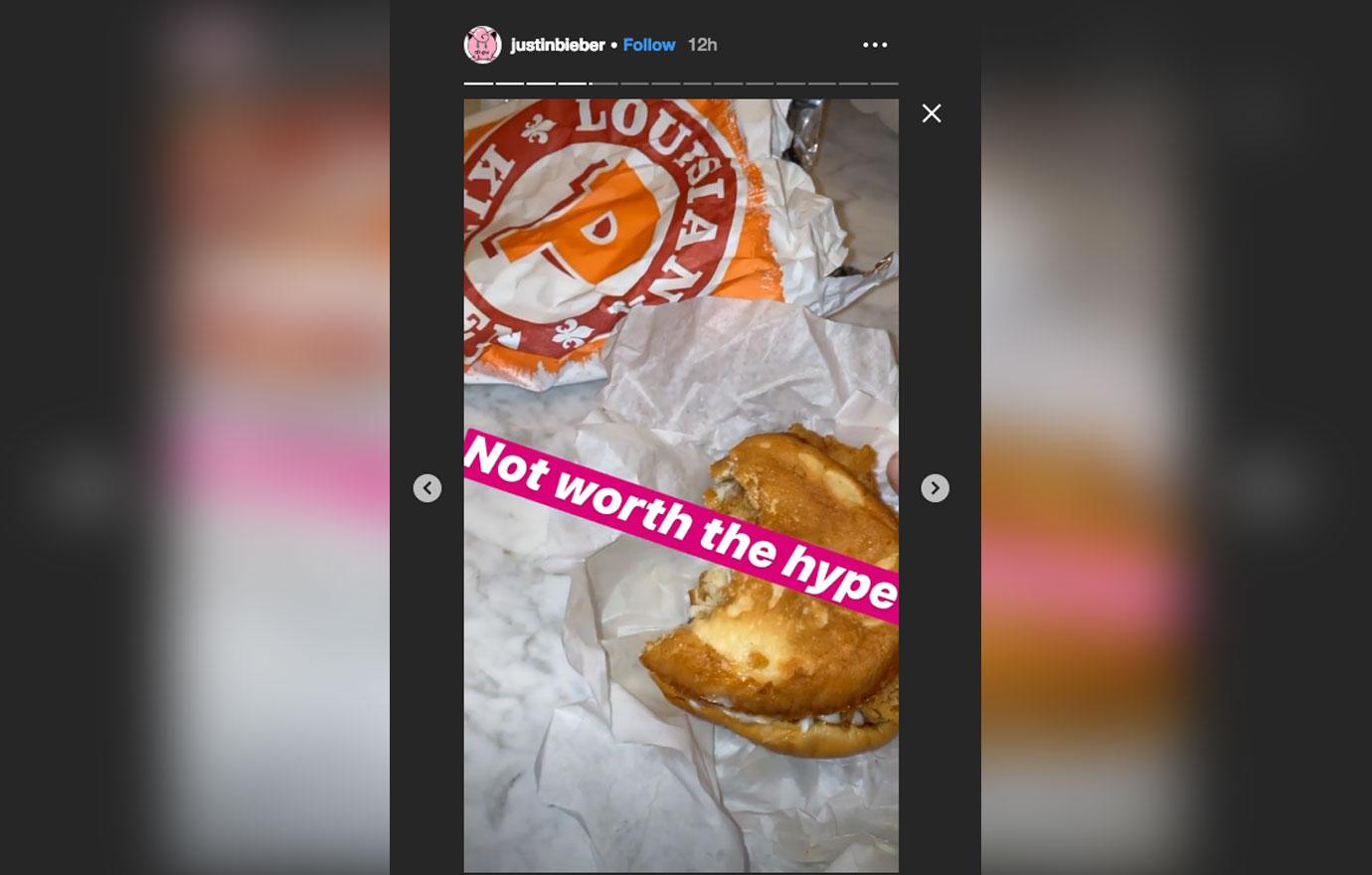 Justin took to his Instagram Story and showed off the three sandwiches and sweet tea he picked up from the chain. "All this hype on the Popeyes Chicken Sandwich, let me see what we got here," he said before taking a bite. "It's good but it's not worth the hype," he revealed, after giving the sandwich a try.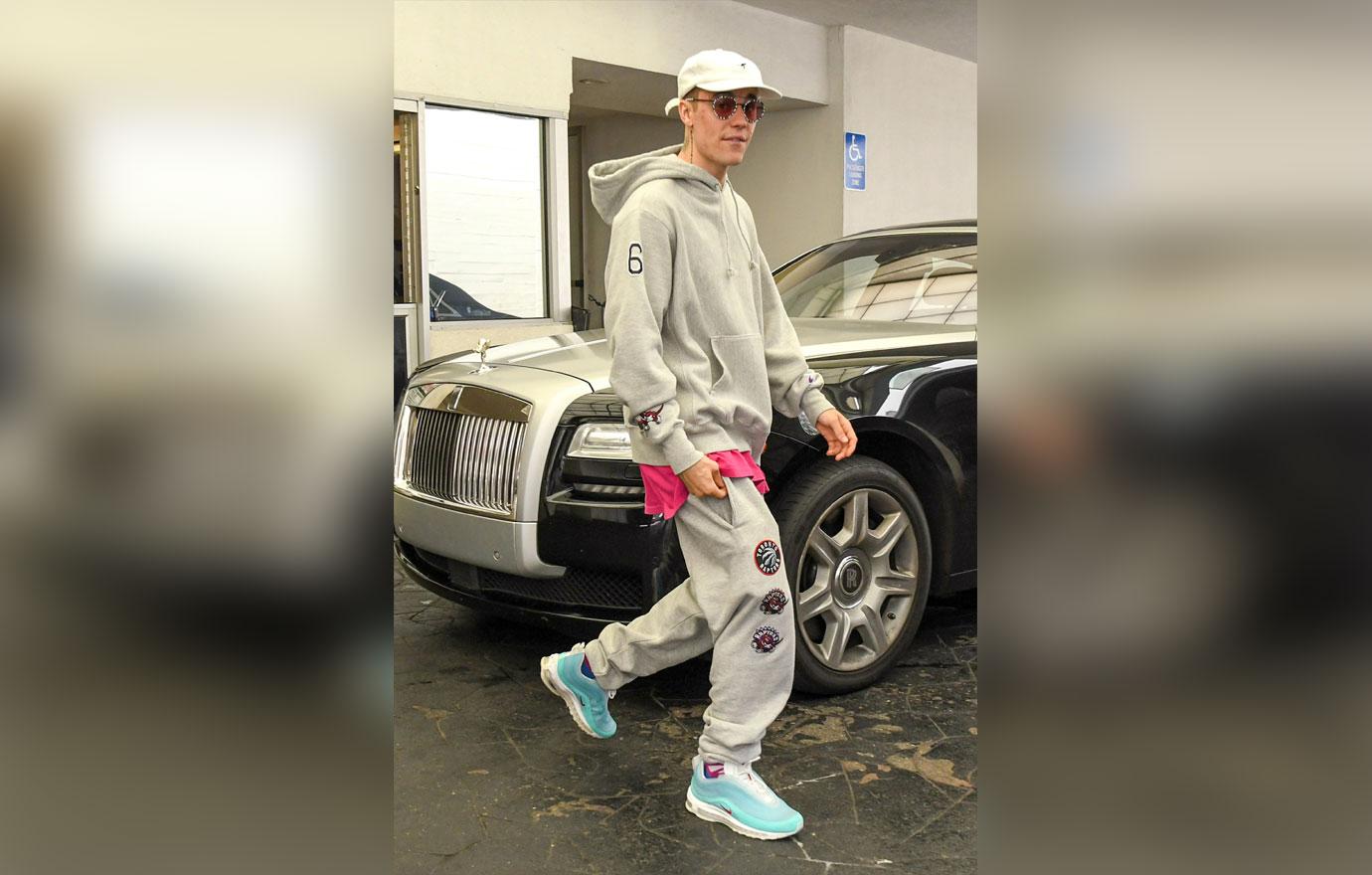 Even though the "I Don't Care" singer wasn't thrilled with the sandwich, he did enjoy one thing from the fast food chain. "Sweet tea's bangin' though," Justin said.
Article continues below advertisement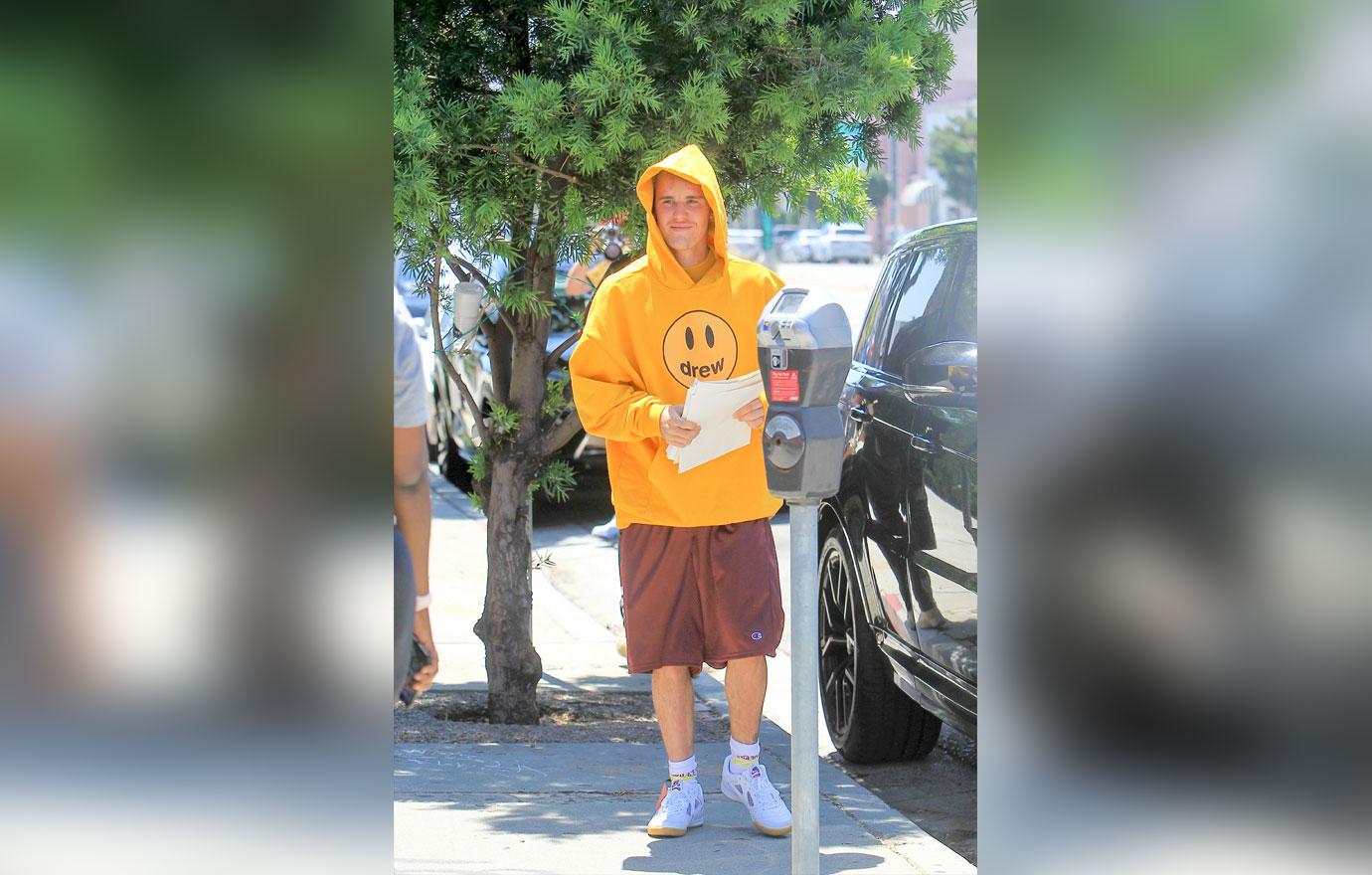 The Popeyes Chicken Sandwich debuted on the chain's menu in August. It consists of mouth-watering buttermilk fried chicken topped with pickles and a spicy Cajun spread on a brioche bun.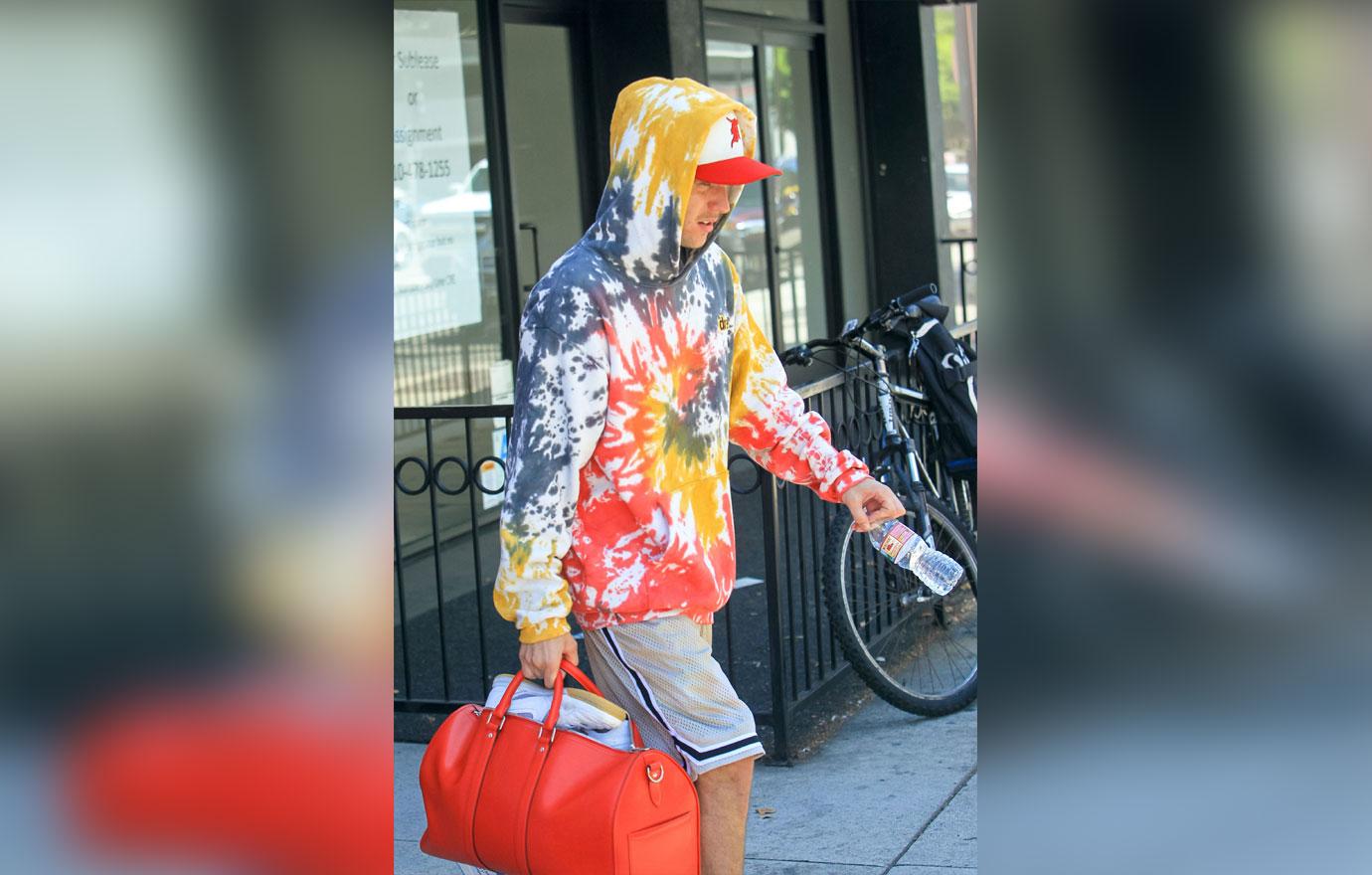 As soon as customers began tweeting about how tasty the sandwich was, it went viral and sold out in two weeks. "We, along with our suppliers, are working tirelessly to bring the new sandwich back to guests as soon as possible," the company said at the time.The sandwich returned to the menu on November 3.
Article continues below advertisement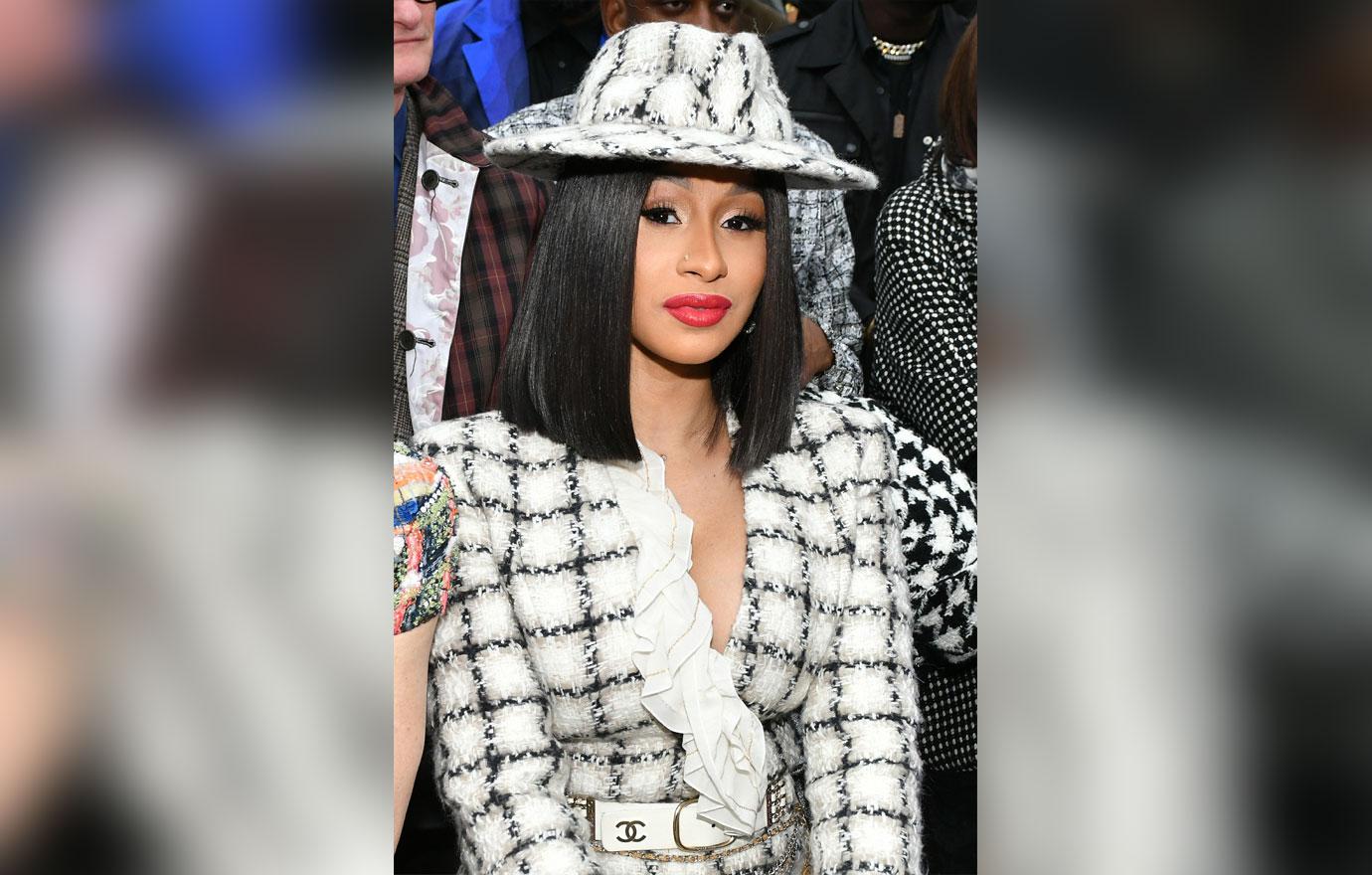 Before it initially sold out over the summer, many celebrities tried to get their hands on one of the highly-coveted items. Cardi B struggled to find one of the sandwiches in her native New York, but was successful in California. "It's 10:32 in the morning and I beat y'all to it. I finally got the goddamn chicken sandwich," the Grammy winner declared on Twitter.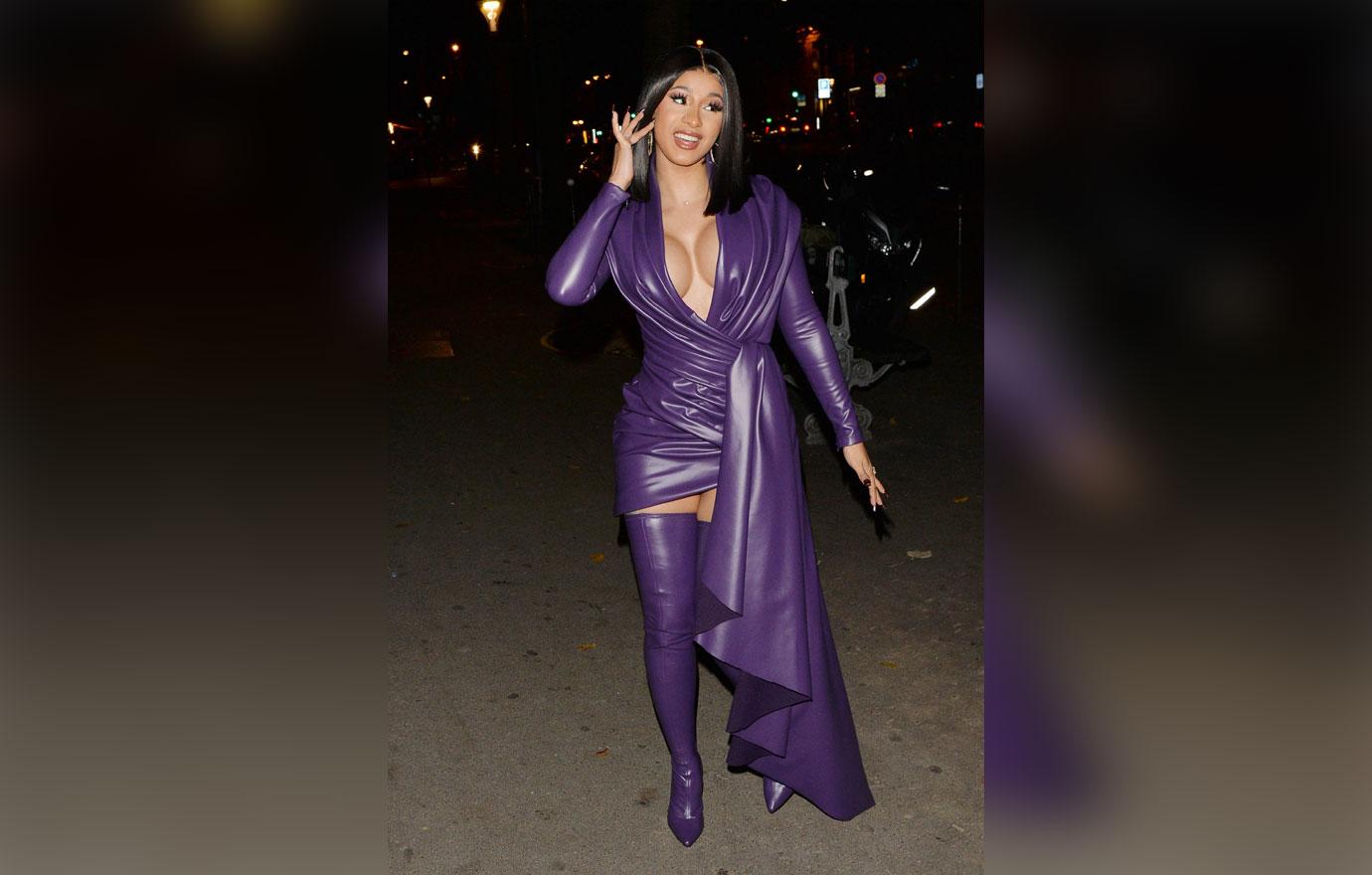 The "I Like It" singer didn't say what she ultimately thought of the sandwich, but she did have high expectations. "This s**t better burst of flavor in my mouth like a starburst," she quipped.
Article continues below advertisement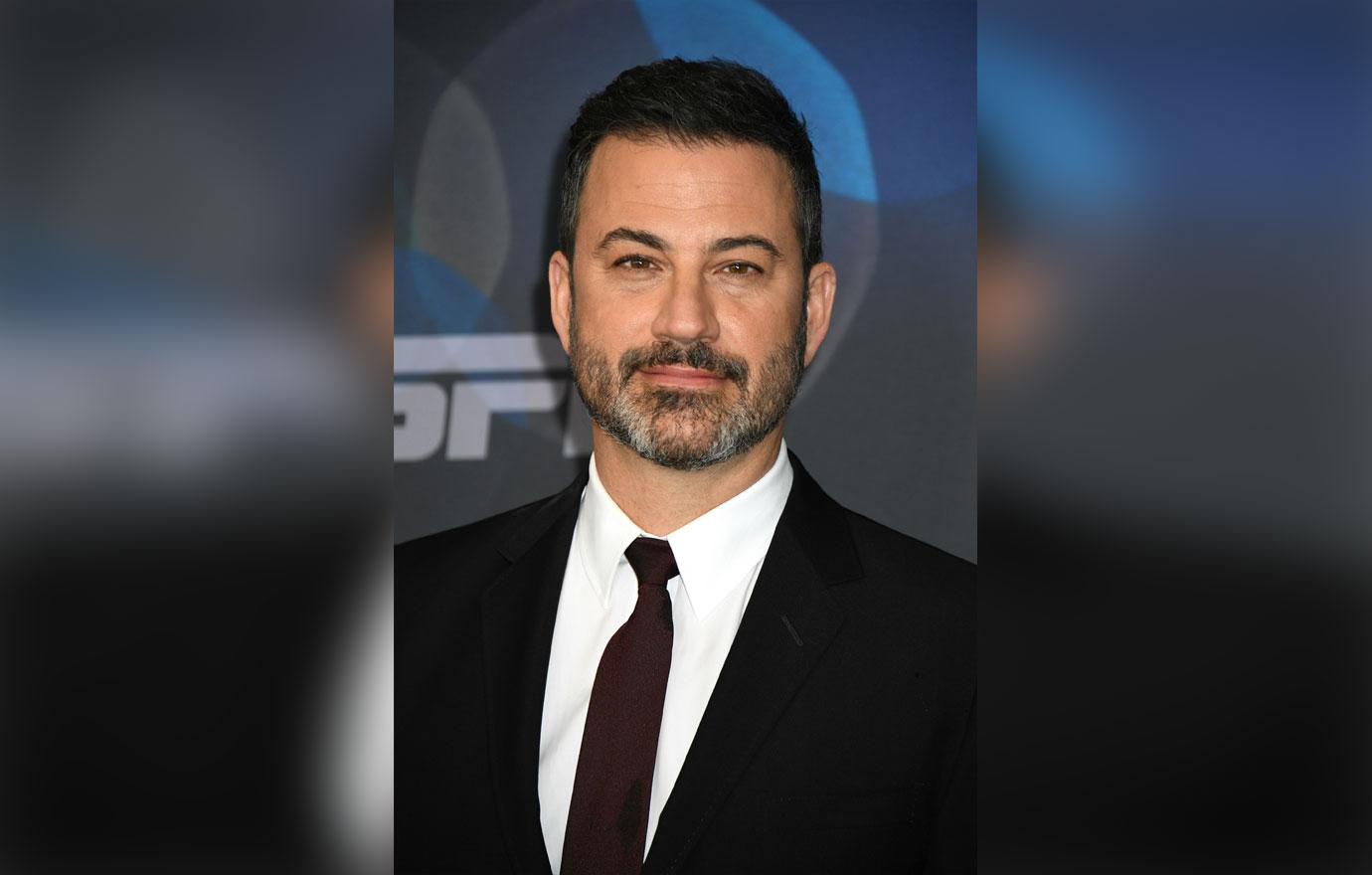 Late night host Jimmy Kimmel was also able to get a Popeyes Chicken Sandwich in August for his two-year-old son, Billy. "Even 2 yr olds can't resist the #popeyeschickensandwich," he wrote underneath an Instagram of the toddler taking a bite.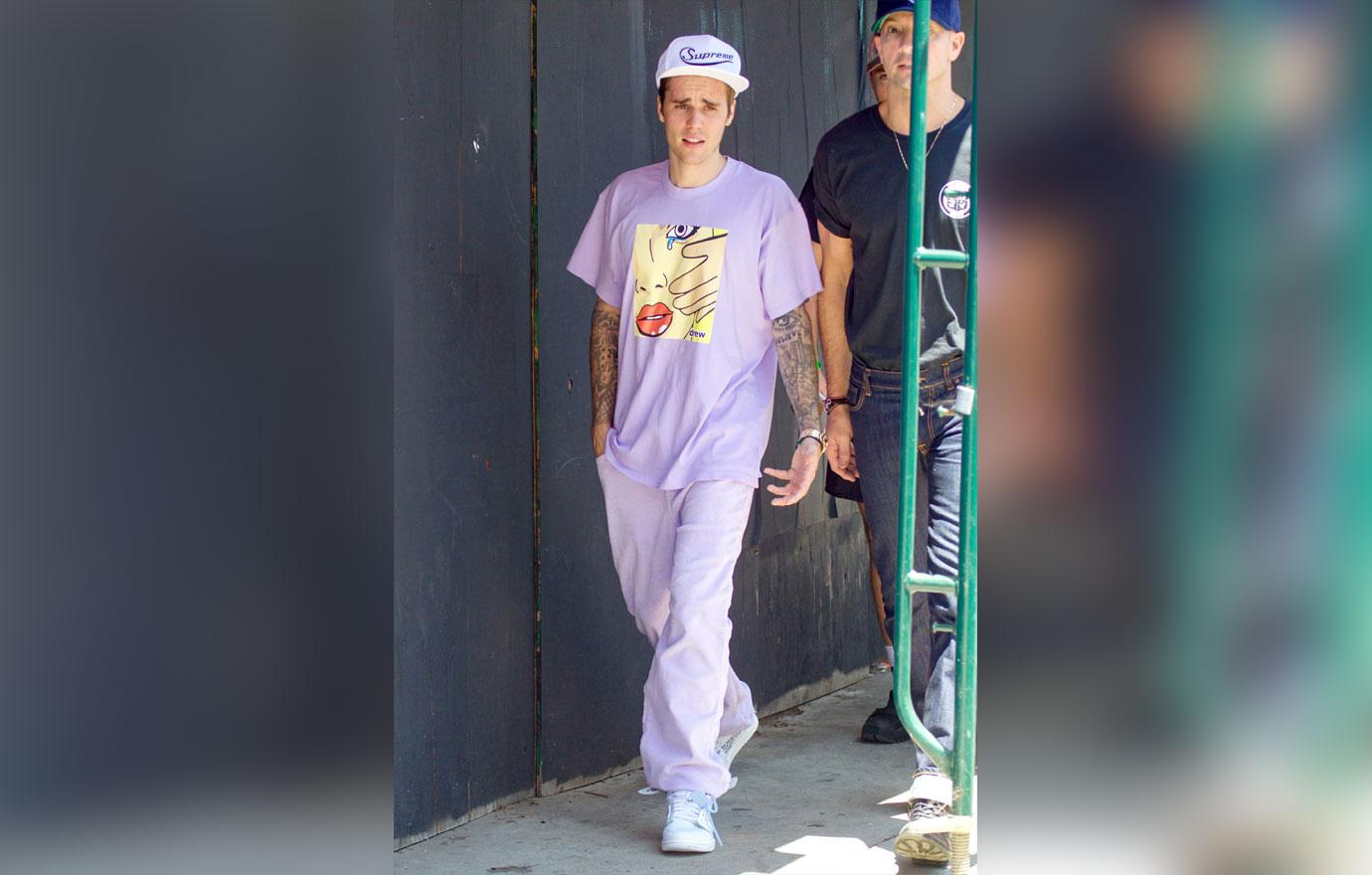 What do you think of Justin dissing the Popeyes chicken sandwich? Sound off in the comments below!