PHOTOS
Justin Bieber Makes Surprise Appearance On Ellen And Apologizes For Being "Arrogant And Conceited"—Get The Details!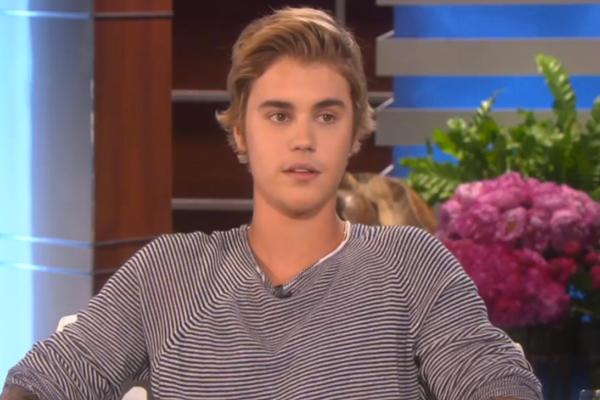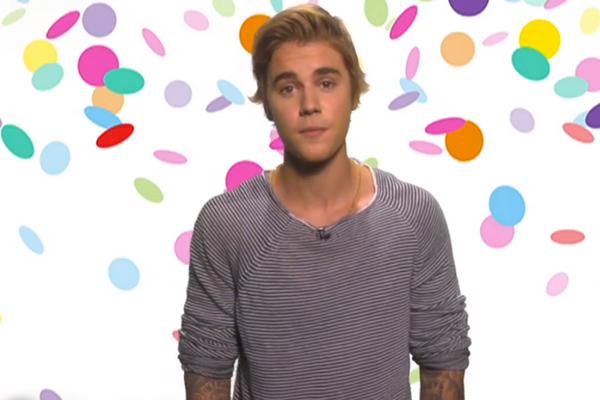 Now's as good a time as any to start liking Justin Bieber again, right? The Biebs, who's been out of the spotlight for quite some time now, gave Ellen DeGeneres—and us, frankly—the best possible birthday present by surprising her on her talk show!
Article continues below advertisement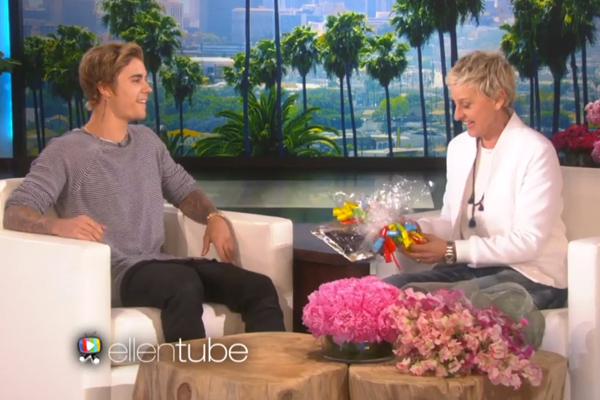 Ellen, whose birthday was on Monday, Jan. 26, was happily suprised to see her old friend Justin and gladly accepted his gifts, which were a bouquet of flowers and some Calvin Klein underwear. The underwear was a nice segway into Justin talking to Ellen about his sexy new Calvin Klein ads!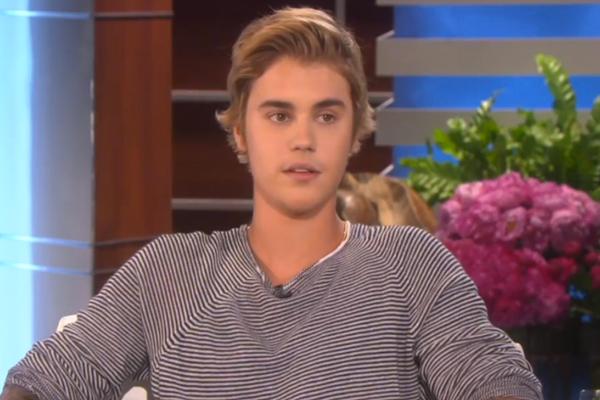 Justin also said that he was "nervous" to be on the show since he hadn't appeared on TV in a while. "I just get nervous in front of crowds when I'm not singing," he continued.
Article continues below advertisement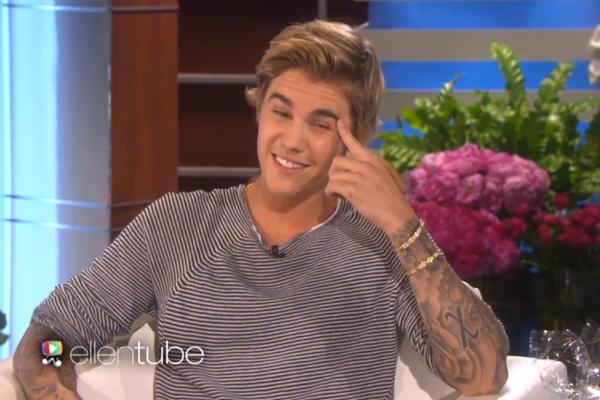 Ellen also asked Justin about his upcoming Comedy Central roast, which he says will premiere sometime next month in time for his 21st birthday on March 1. As for why he wanted to let people make fun of him like that? "I've done some things that might not have been the greatest...," Justin admitted. "I want to laugh about it and own up to some of those things." Wow, he's basically all grown-up!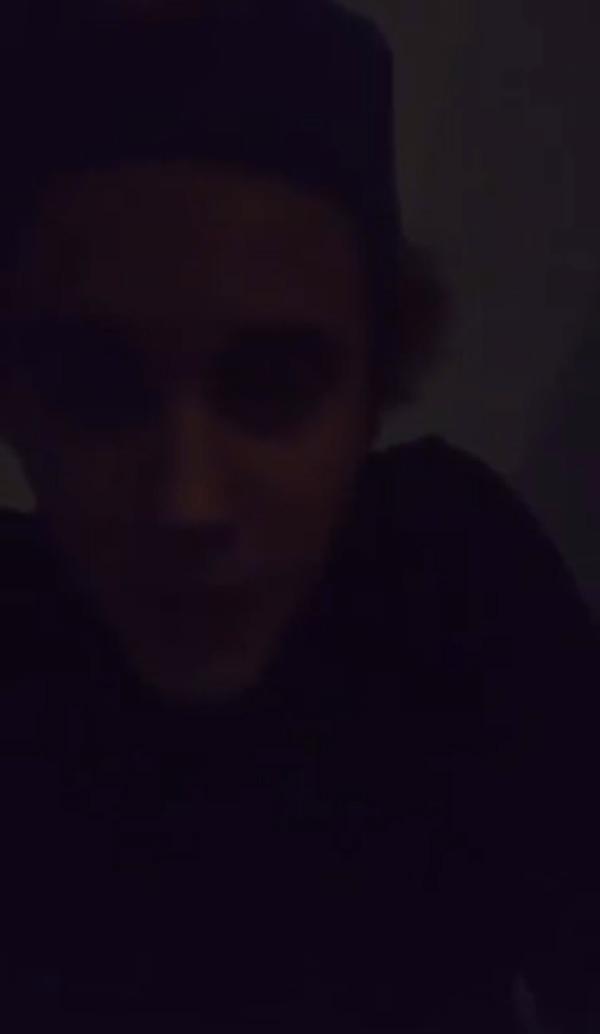 Article continues below advertisement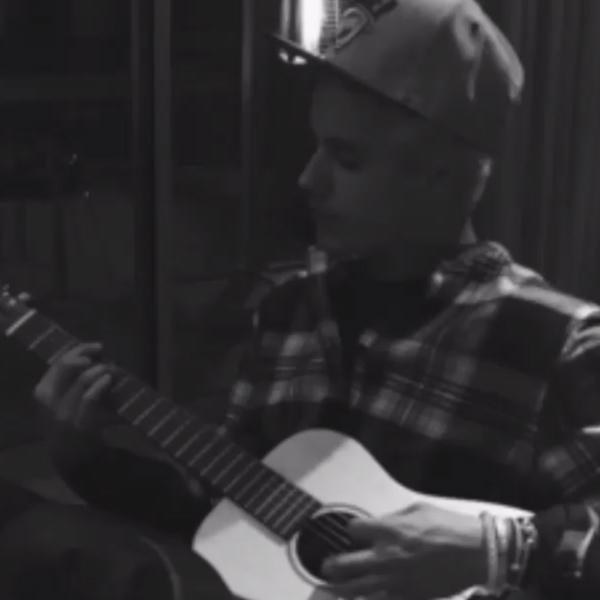 And clearly Justin wants 2015 to be all about the music and not his past behavior, because the Biebs also later posted a snippet of his new music on Instagram with this photo of himself strumming on the guitar. The emotional lyrics (When it's raining, it's pouring/ How do I always end up the enemy?/ How do I wake up in the morning and you're not right next to me?/ How did we throw it all away?) are leading people to believe the new song is about his ex, Selena Gomez, but interpret it how you see fit!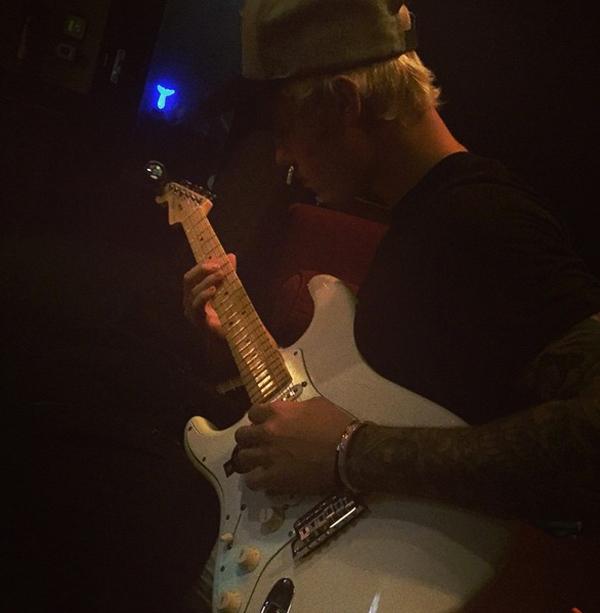 Ah yes, and Justin also debuted his darker do—thank goodness he's over that platinum phase. Phew.
What do you think of Justin's surprise appearance and new music? Are you happy he apologized and seems to be back to normal? Tweet us @OKMagazine.