PHOTOS
Did Justin Bieber Finally Admit To Having Feelings For Hailey Baldwin?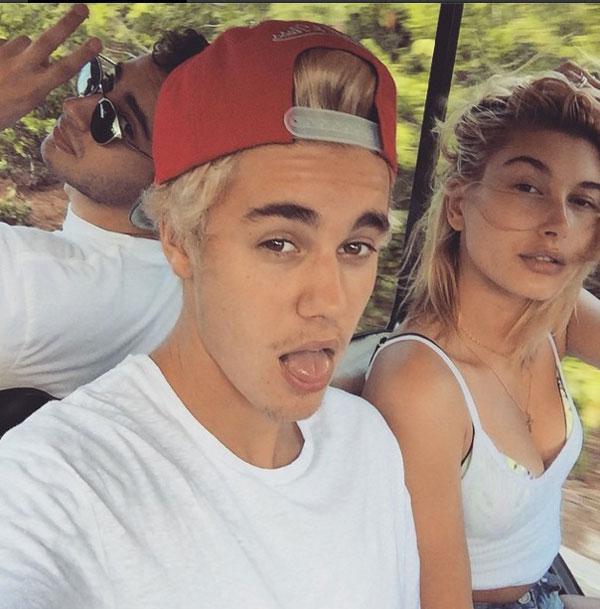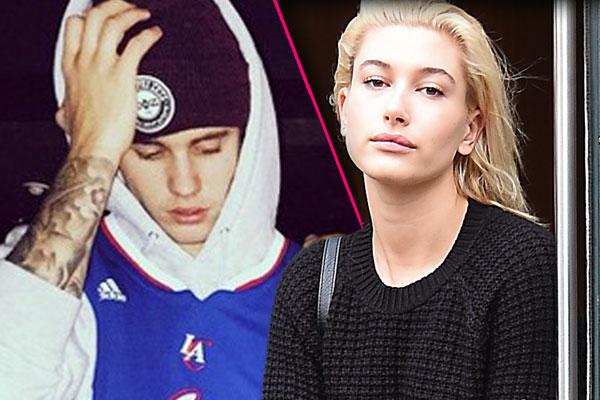 After spending New Year's Eve together, the rumors that Justin Bieber and Hailey Baldwin are way more than friends are starting up again. And a recent Instagram comment on which Justin got possessive over his new lady friend aren't exactly helping matters!
Article continues below advertisement

On December 22, Hailey posted (and then deleted) a photo of another guy hugging her on Instagram. Justin commented on the photo, saying "get off her little guy." Whoa!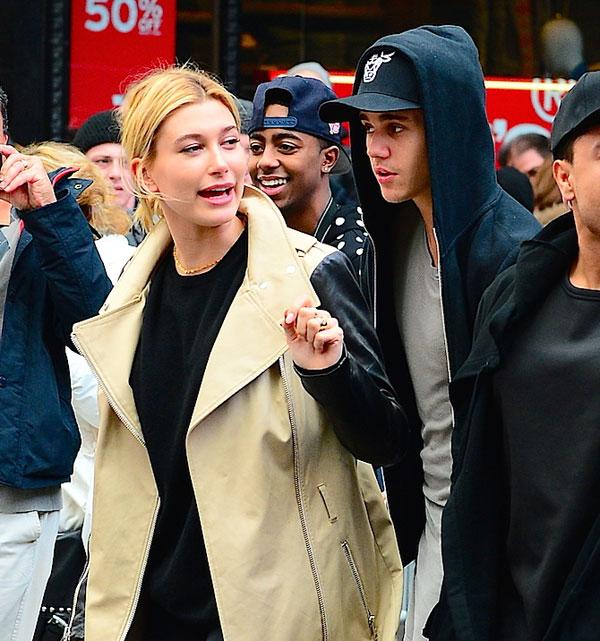 Perhaps it took some good old-fashioned jealousy to make Justin finally admit his feelings for Hailey, whom he spent a lot of time with in NYC between Christmas and New Year's Eve.
Article continues below advertisement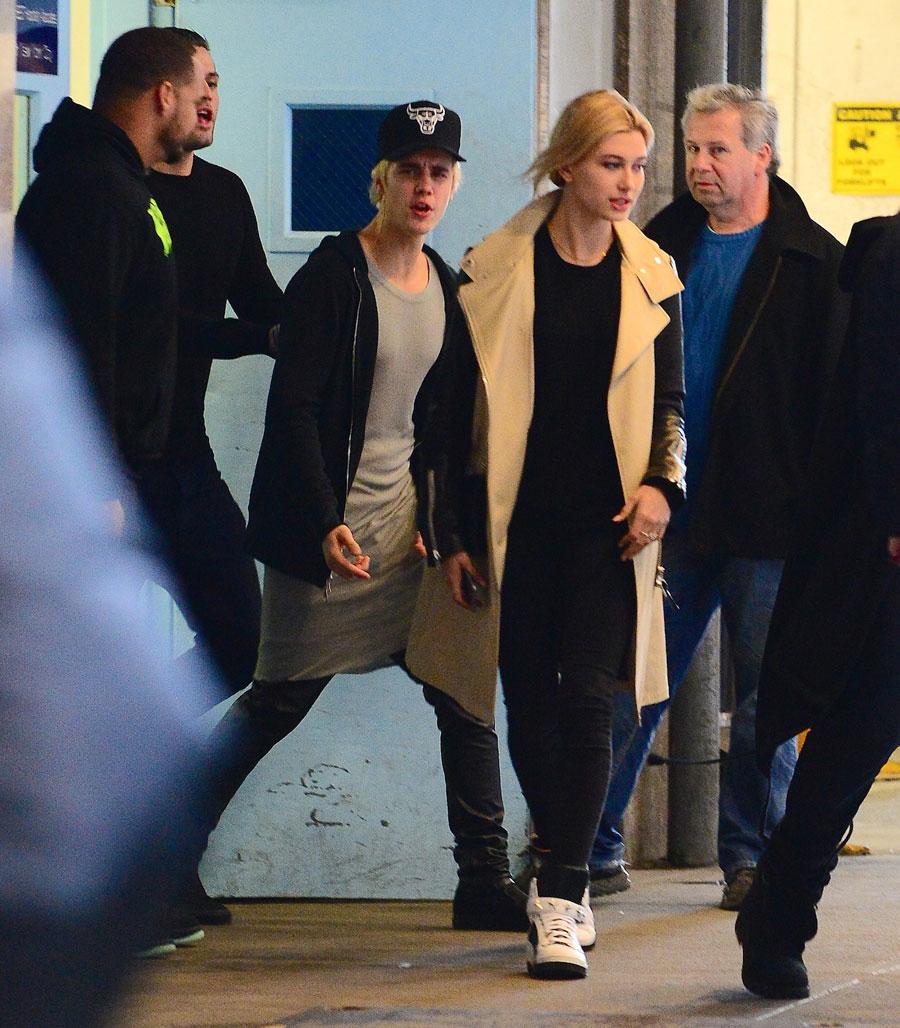 Both Justin and Hailey have said numerous times that there's nothing romantic between them, but we're beginning to think otherwise. Perhaps Justin's new private jet helped seal the deal...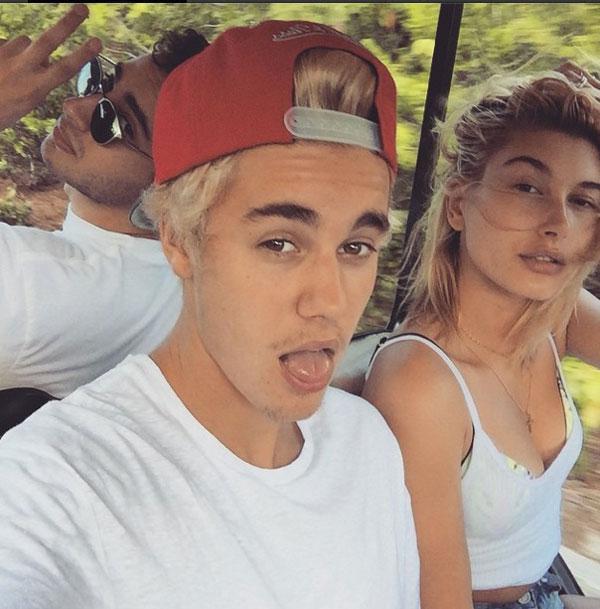 So, does this mean that Justin and Hailey are official? Can we start thinking up couples names now?