PHOTOS
Are Justin Bieber And Hailey Baldwin Married?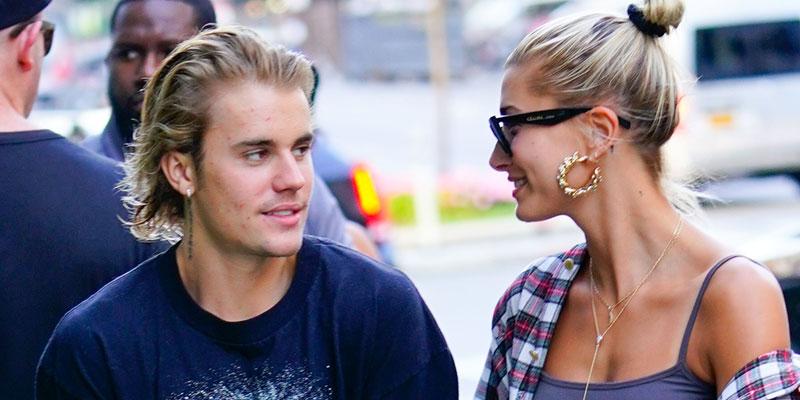 Did Justin Bieber and Hailey Baldwin finally tie the knot? Looks like that's a no after the rumor mill was churning earlier today. Reports of their marriage circulated when they were seen hanging out at a NYC courthouse. Keep reading to find out what really went down!
Article continues below advertisement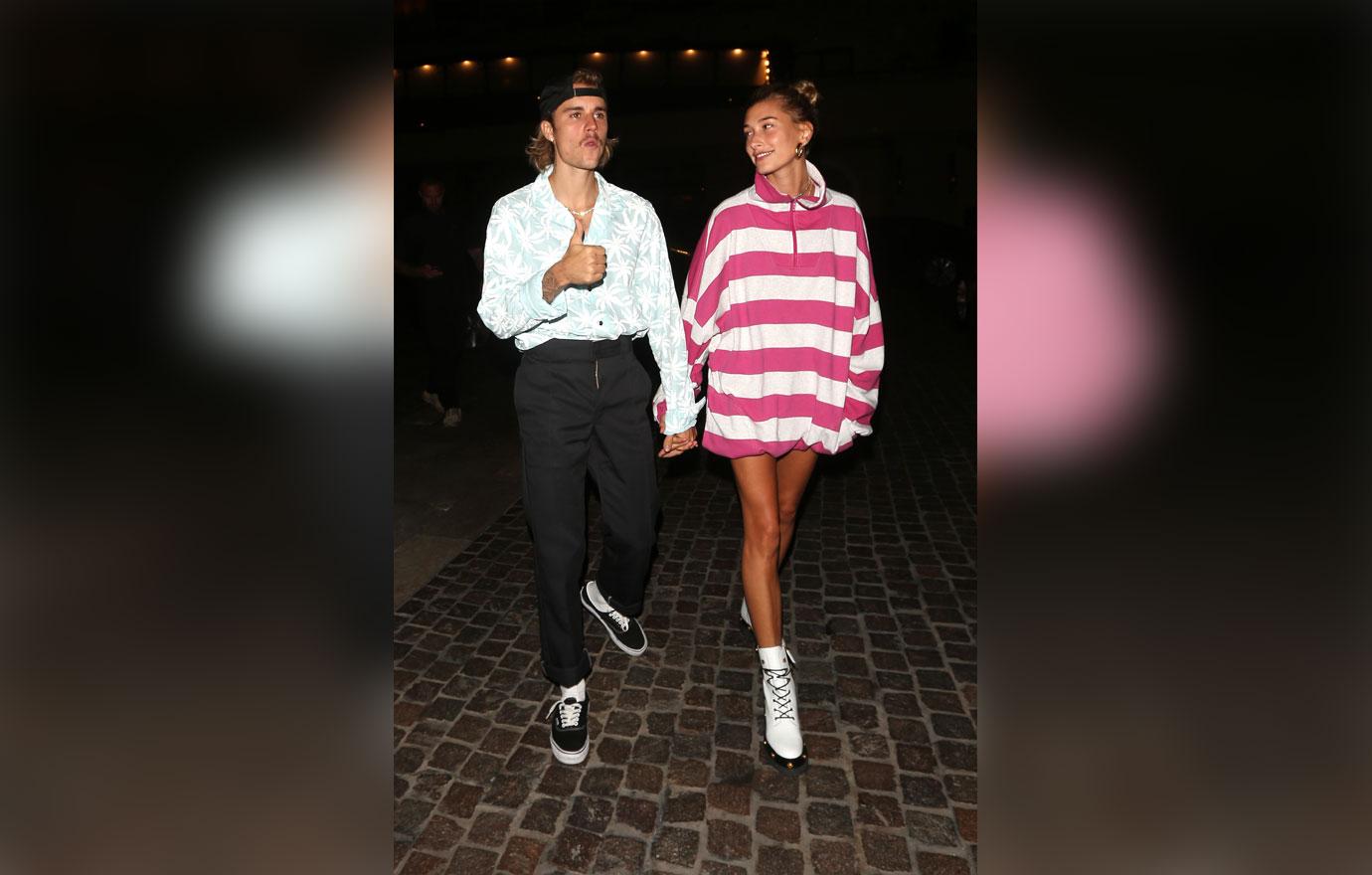 The two have had a whirlwind romance this past year. They got engaged in July after getting back together this spring.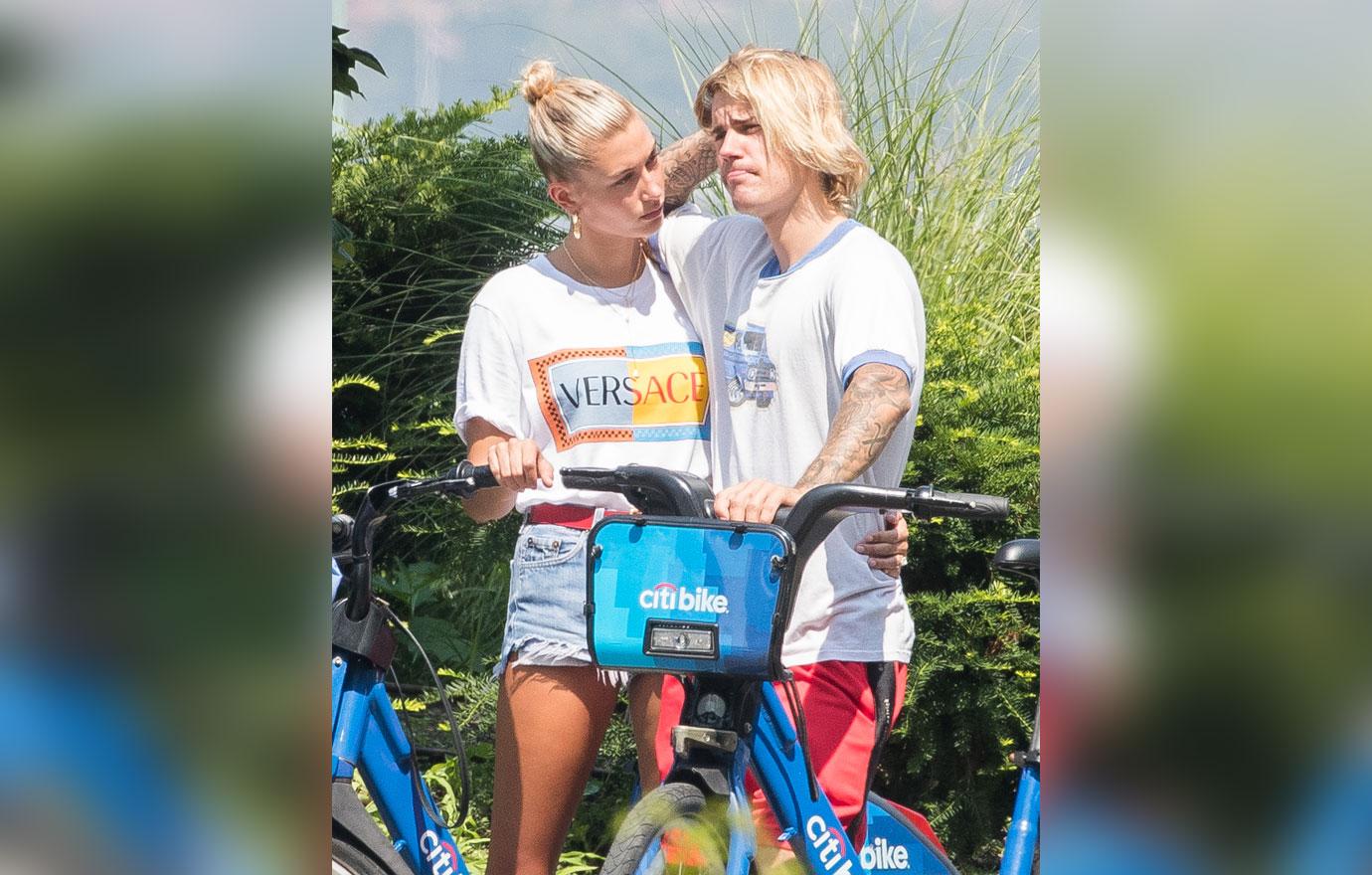 Rumors of their nuptials floated around the airwaves when on Thursday, September 13, they were spotted at a New York City courthouse.
Article continues below advertisement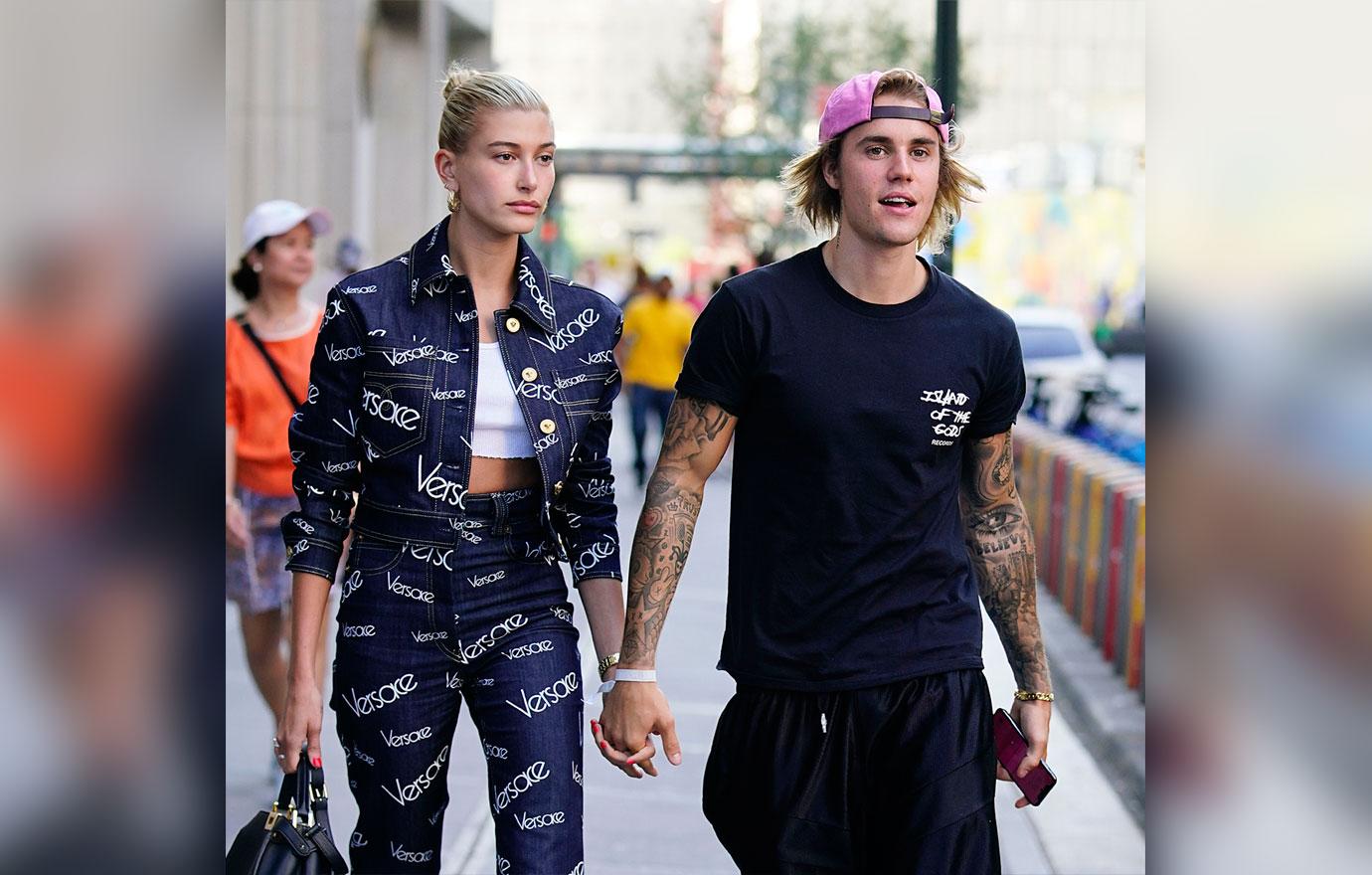 Sources say that while the couple filed into the courthouse, some words were exchanged. Justin reportedly told Hailey, "I can't wait to marry you, baby." He also was heard telling a court official, "Thanks for keeping it on the DL."
But Hailey squashed any speculation when she tweeted "I understand where the speculation is coming from, but I'm not married yet!" Looks like Mr. and Mrs. Bieber have yet to walk down the aisle.
Article continues below advertisement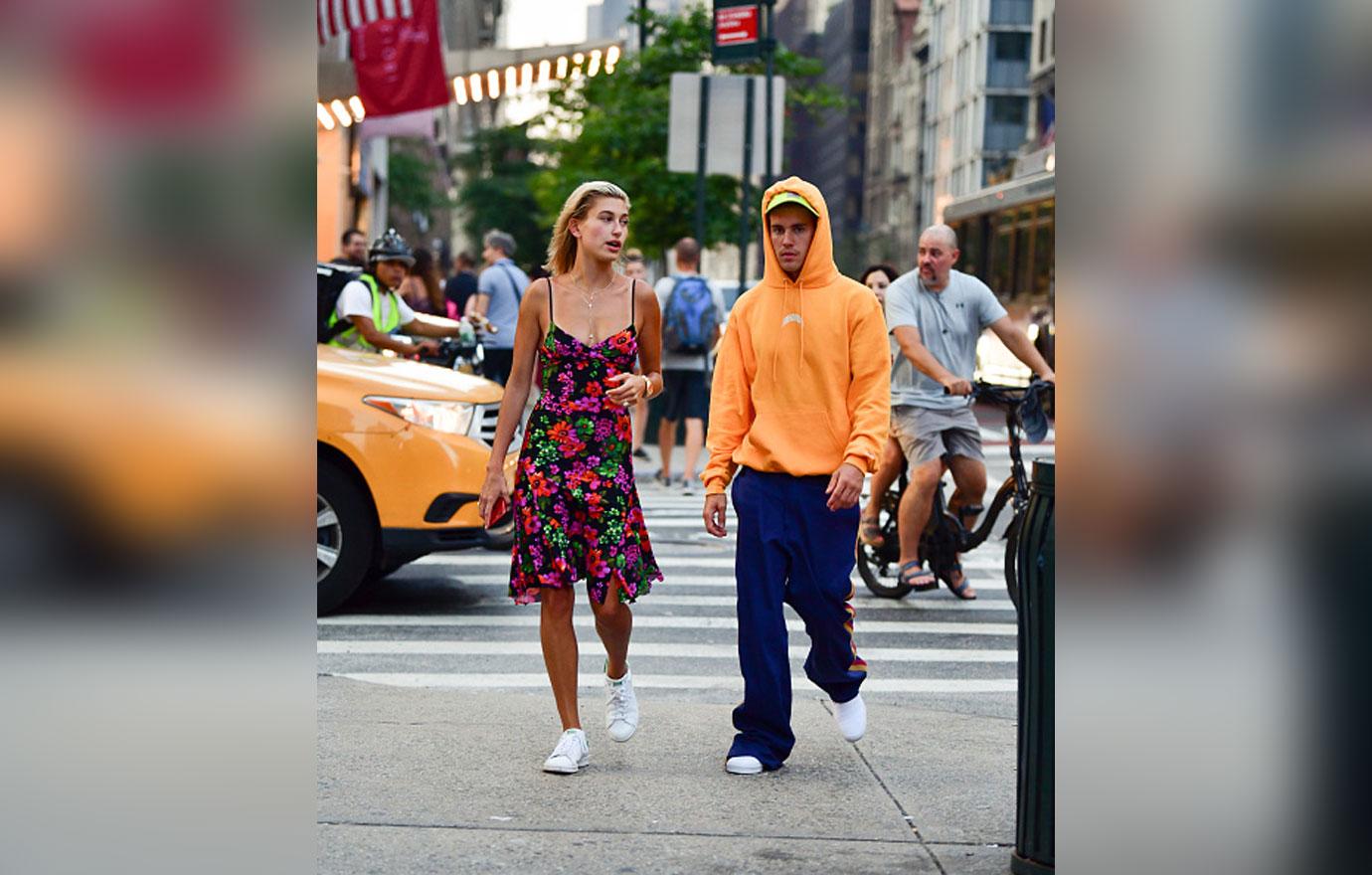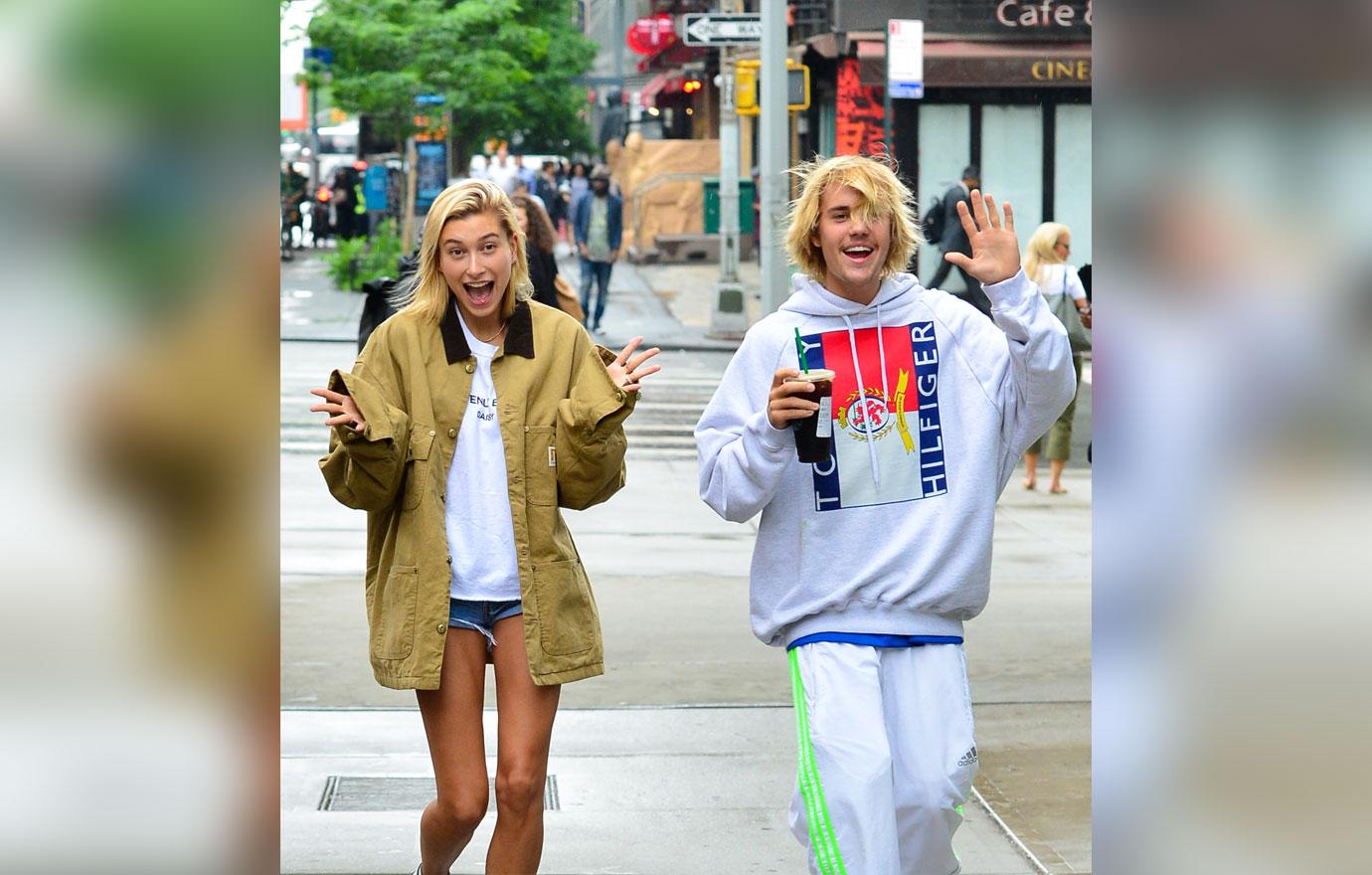 A source told People  that the couple is looking forward to having a big wedding. "They're going to have a big blowout, in front of God and everyone they love."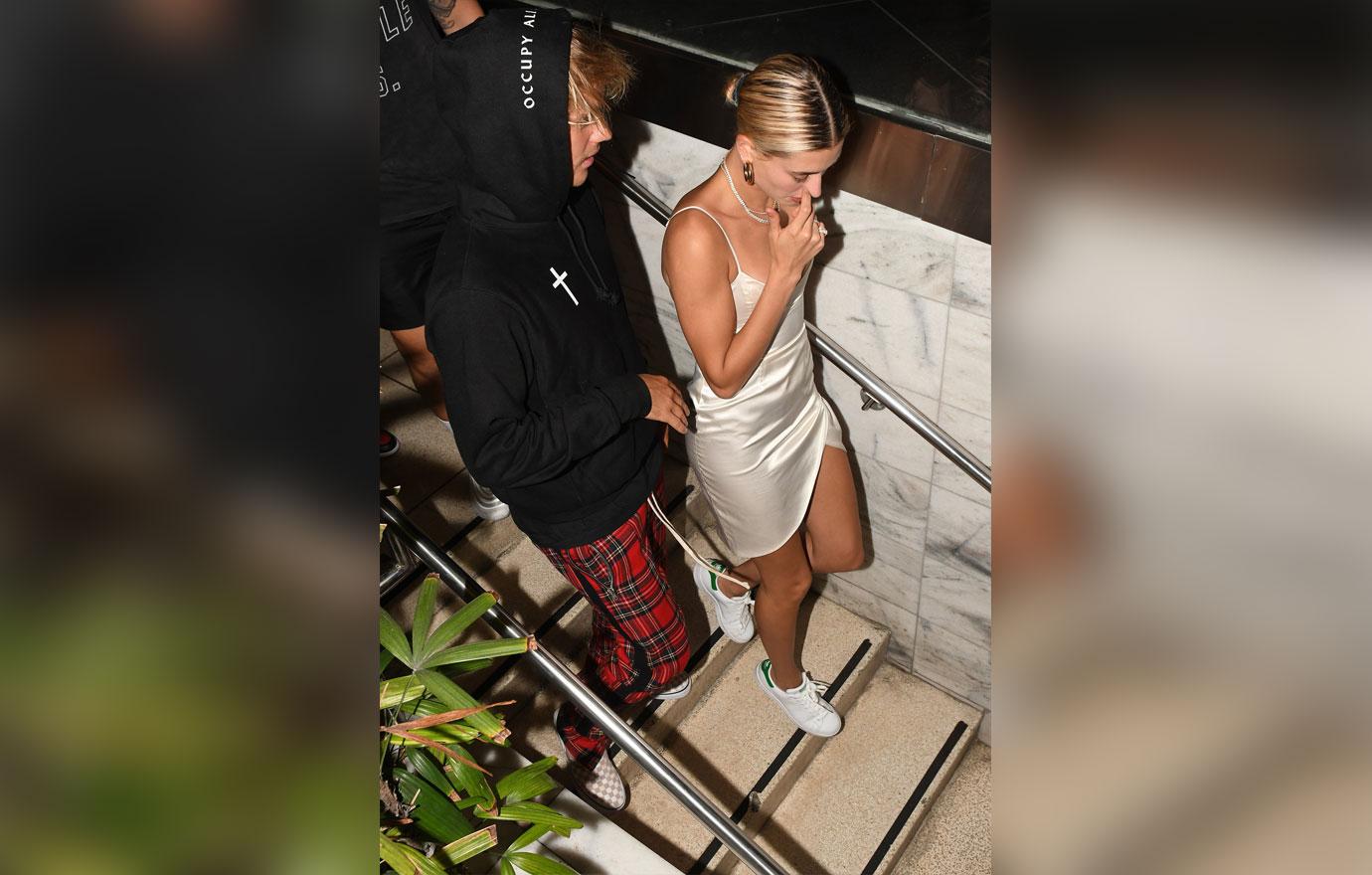 Do you think the two will be getting married any time soon? Sound off in the comments below!