PHOTOS
Justin Bieber & Wife Hailey Baldwin Display PDA At 'Seasons' Premiere In LA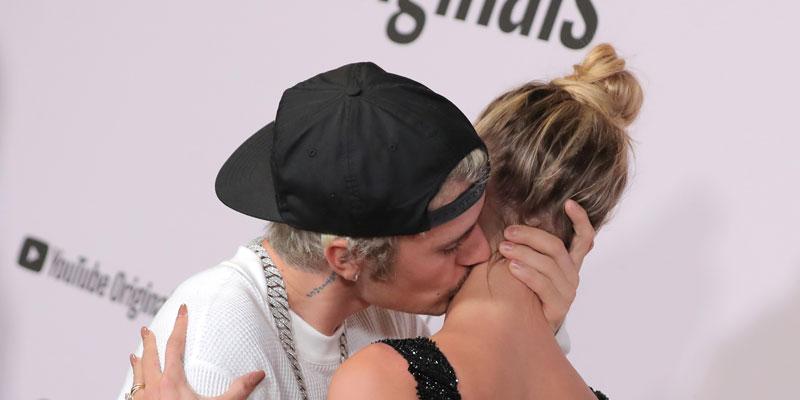 Justin Bieber and Hailey Baldwin can't keep their hands off of each other! On Monday, January 27, the two attended Justin's Seasons premiere event in Los Angeles where they were spotted packing on the PDA.
Article continues below advertisement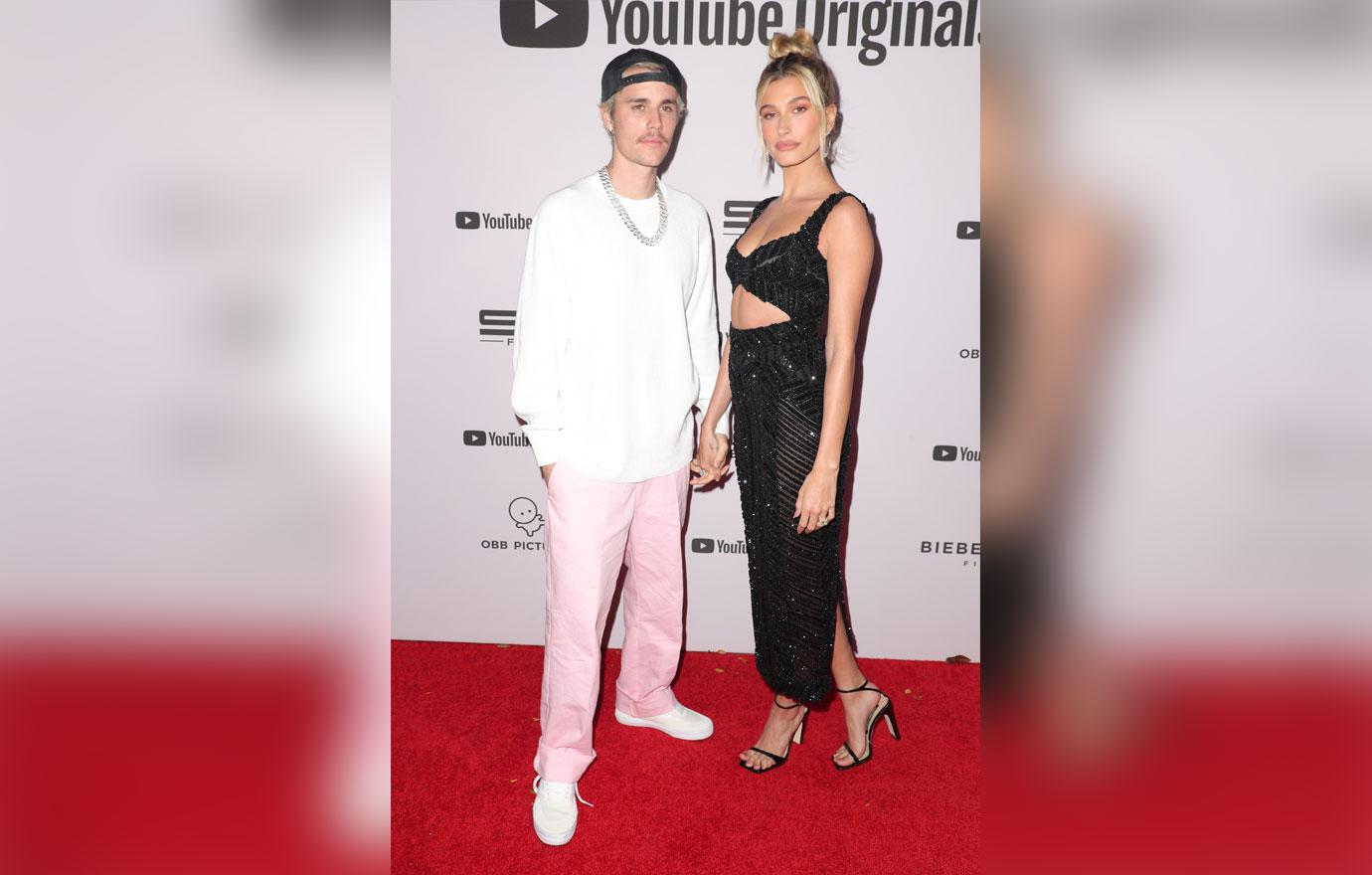 For the big event, Justin rocked a comfy and casual look. The 25-year-old sported pink pants, a white shirt and a black baseball cap.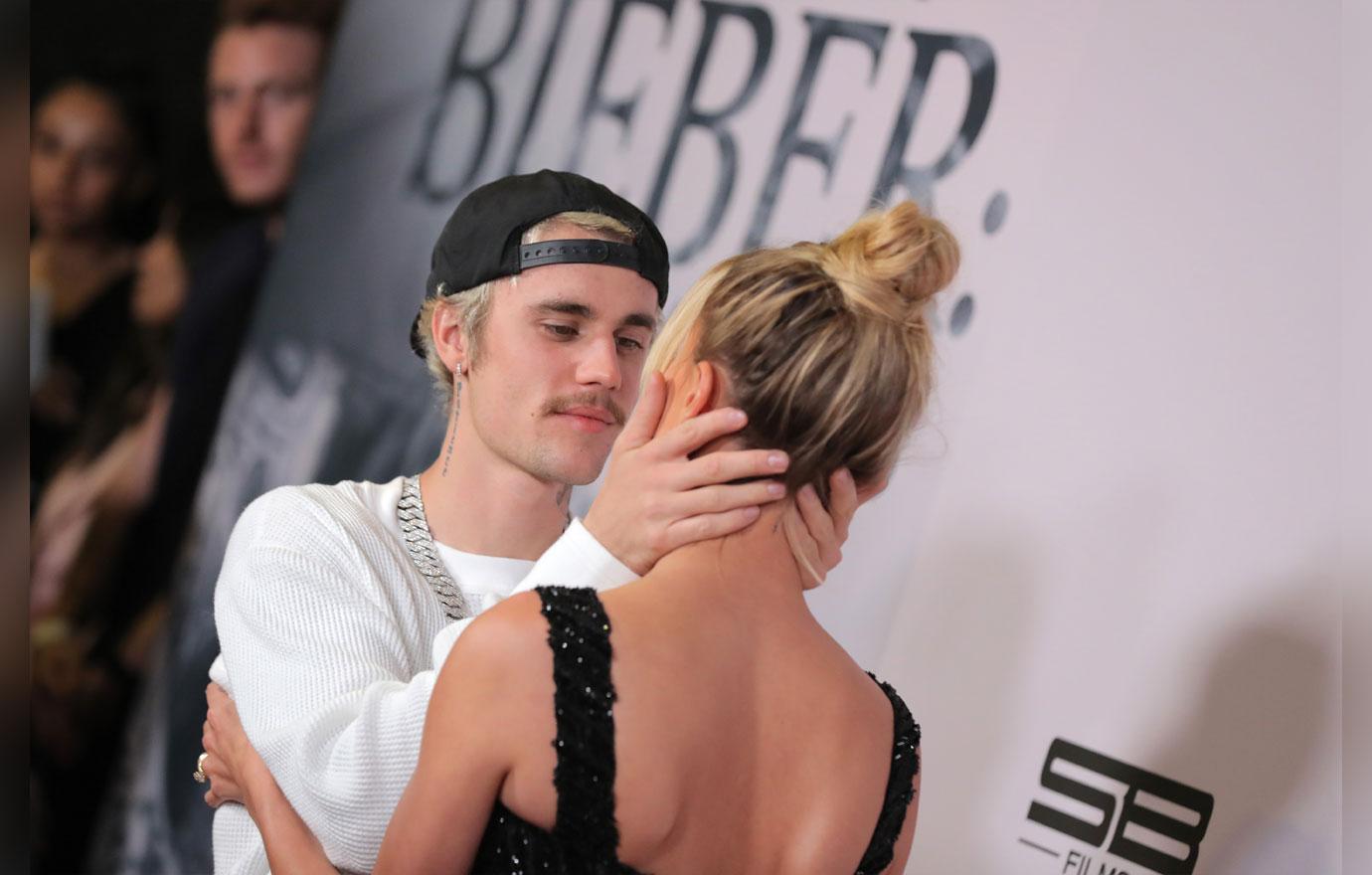 As for his supermodel wife, 23, she looked stunning in a black sparkly dress. Hailey kept her makeup light and wore he hair in a bun. In several photos, the couple smiled from ear-to-ear, kissed and embraced each other.
Article continues below advertisement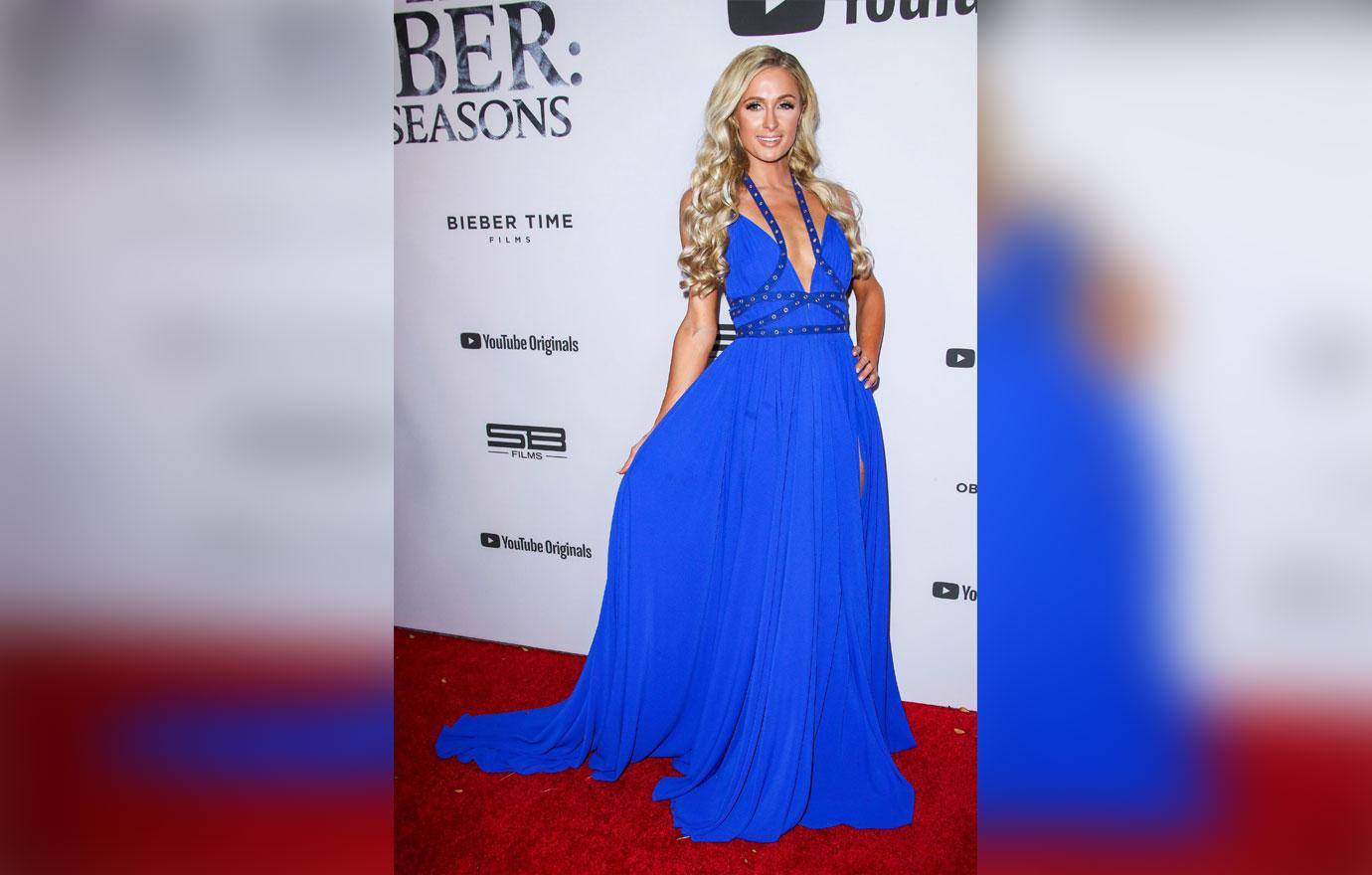 The event was also attended by Justin's manager, Scooter Braun, Paris Hilton, rapper YG, singer Kehlani and more. On Tuesday, January 28, Justin announced his "Changes" tour and revealed that "The Way" singer will be joining the fun. In addition, he also shared a new track entitled "Get Me" that features Kehlani. "My new album #Changes out Feb 14. Pre-order and get the new track with my friend @kehlani 'Get Me' now," he wrote to Instagram.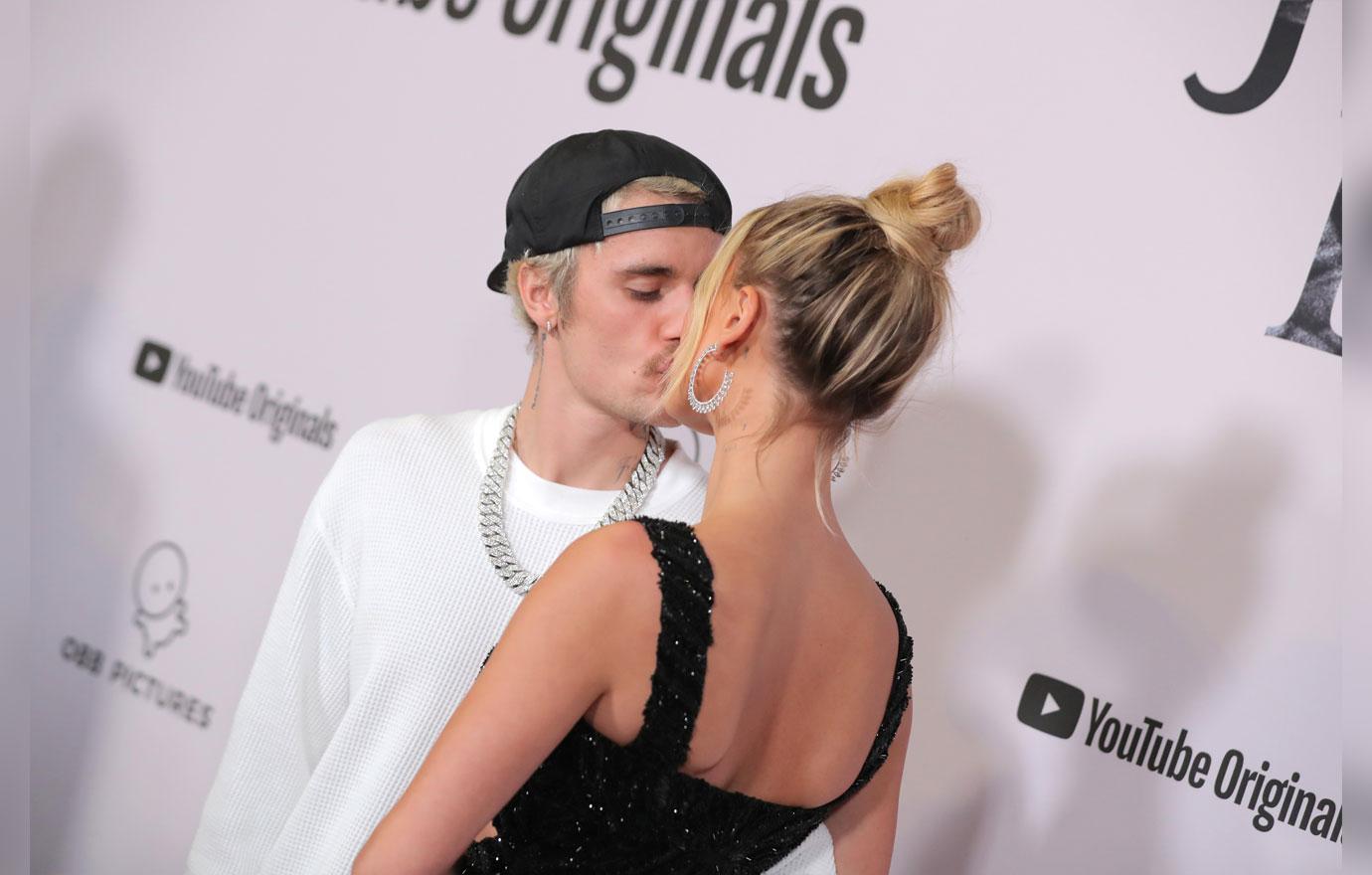 Justin's YouTube series was created to give fans an exclusive look into his life. Earlier this month, Justin opened up about his battle with Lyme disease.
Article continues below advertisement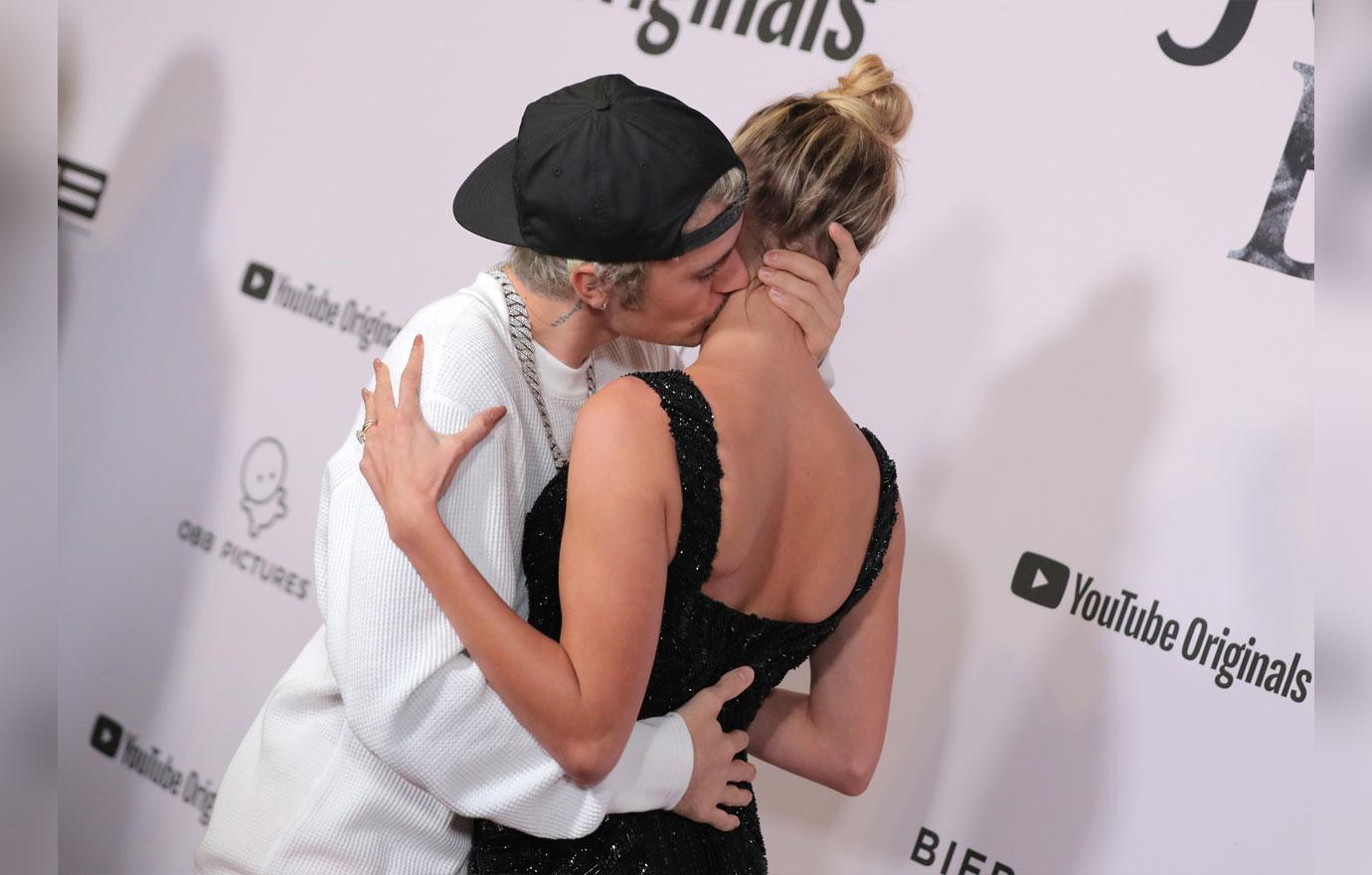 According to the Center for Disease Control and Prevention, Lyme disease is transmitted to humans through the bite of an infected blacklegged tick. The symptoms of Lyme disease can include headaches, rashes, pain in muscles, numbness throughout the body, heart palpitations, dizziness and more.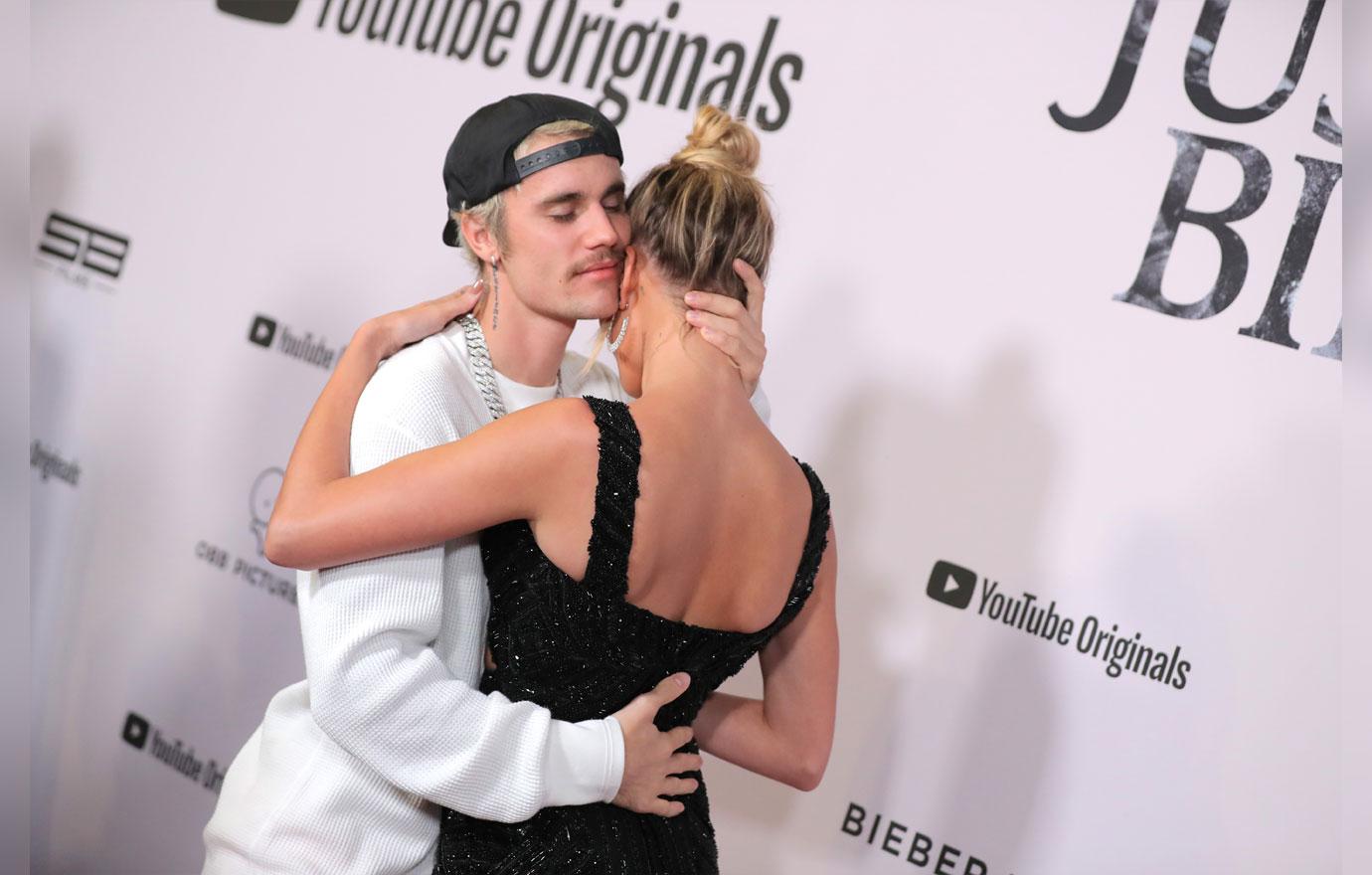 "While a lot of people kept saying Justin Bieber looks like s**t, on meth etc. they failed to realize I've been recently diagnosed with Lyme disease, not only that but had a serious case of chronic mono which affected my skin, brain function, energy, and overall health. These things will be explained further in a docuseries I'm putting on YouTube shortly. You can learn all that I've been battling and OVERCOMING! It's been a rough couple years but getting the right treatment that will help treat this so far incurable disease and I will be back and better than ever NO CAP," he wrote to Instagram.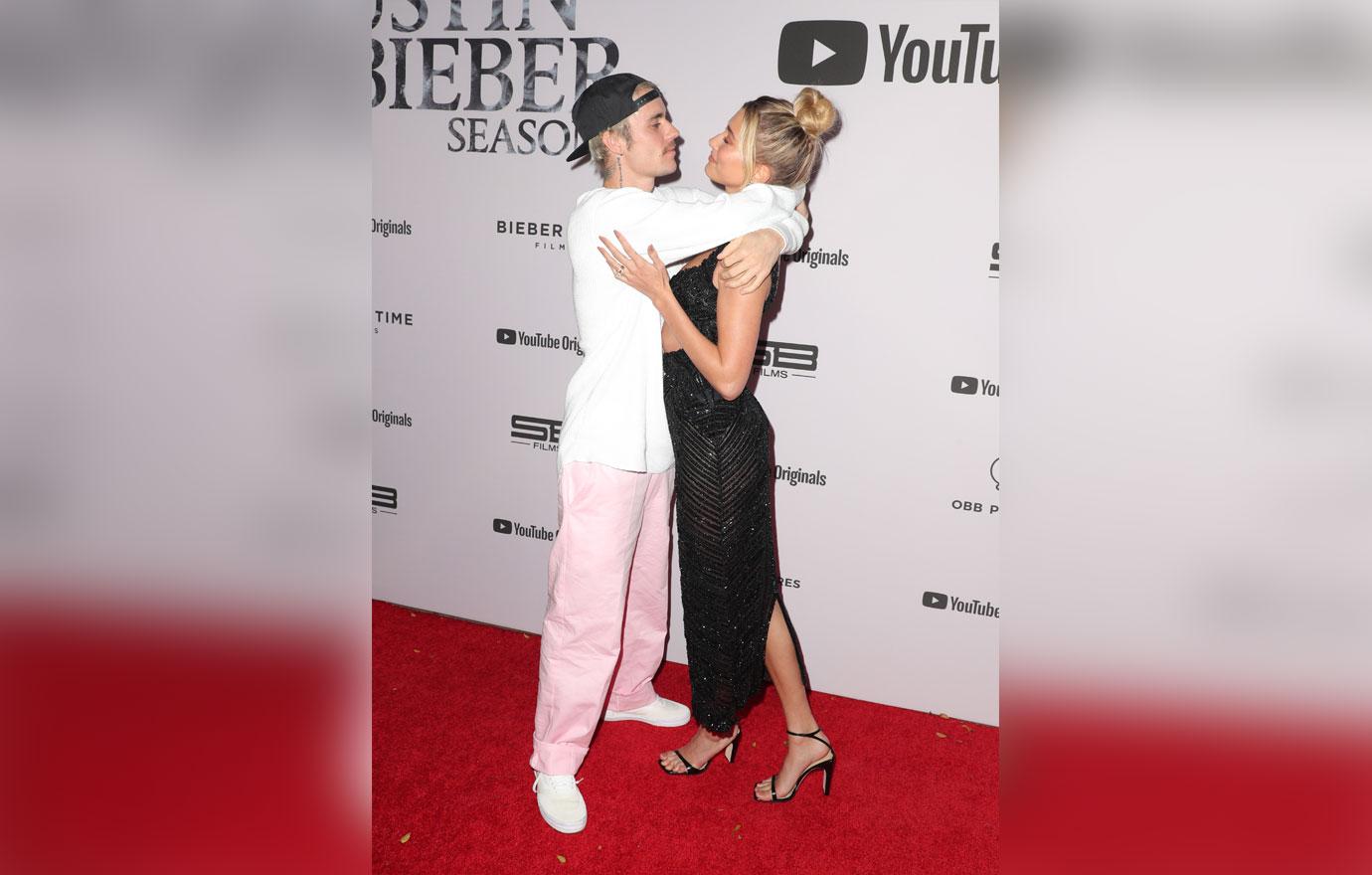 What do you think about Justin's premiere event? Share your thoughts in the comments below!