PHOTOS
Fans Slam Justin Bieber's 'Disgusting' & 'Insensitive' April Fools' Pregnancy Prank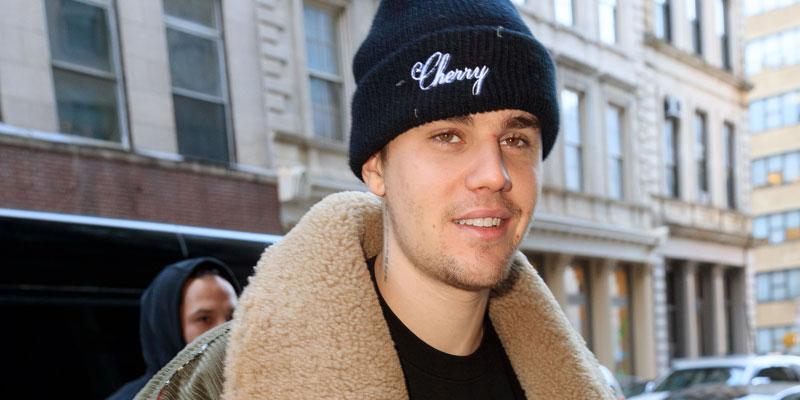 Justin Bieber might need to work on his humor. On April 1, the singer announced his wife Hailey Baldwin was pregnant as an April Fool's prank, but not everyone found the joke amusing. Shortly after his post, upset fans flooded his comments section and called him out.
Article continues below advertisement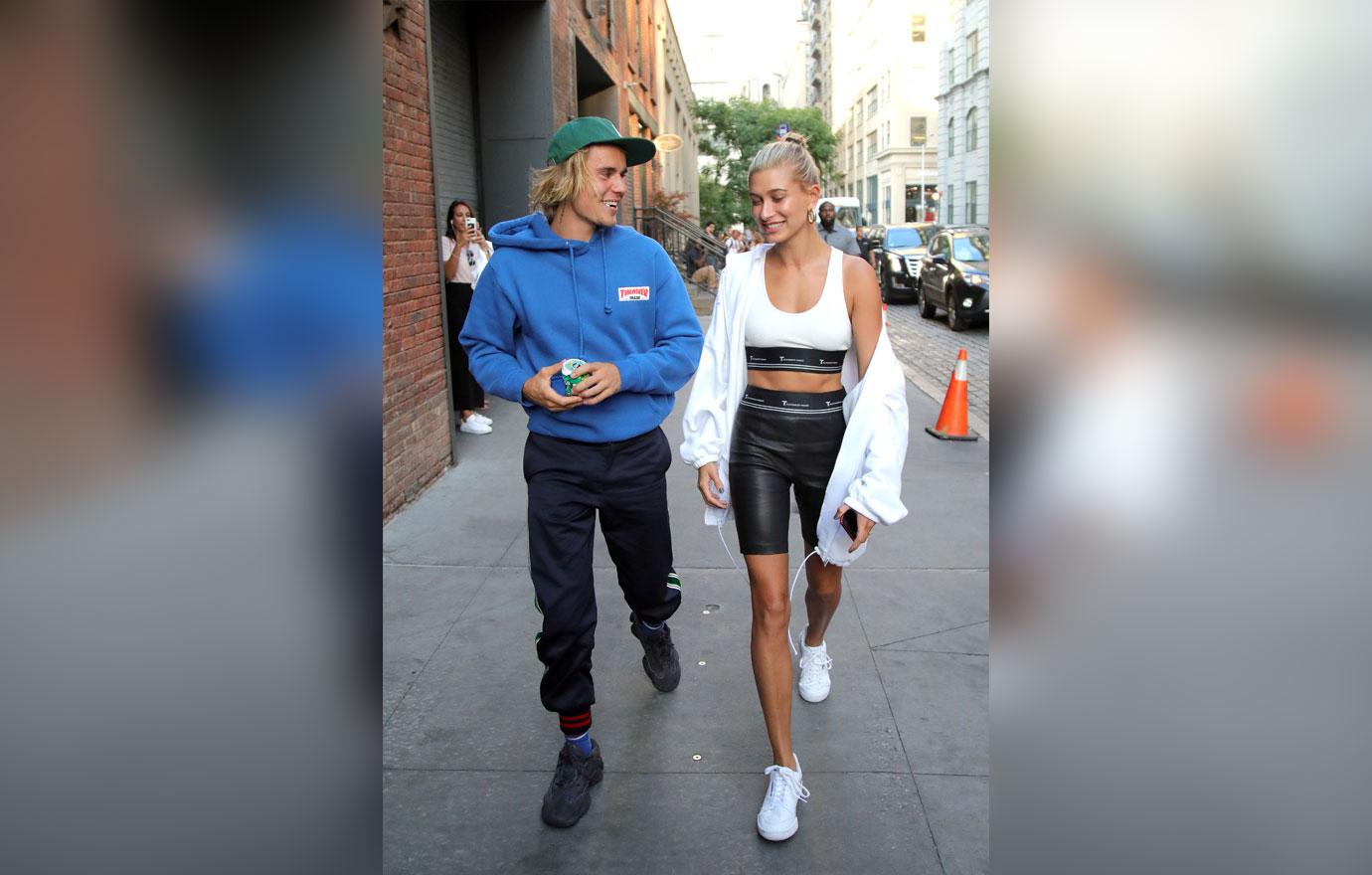 First, Justin, 25, uploaded a picture of a sonogram. He added no caption and provided no explanation.
Article continues below advertisement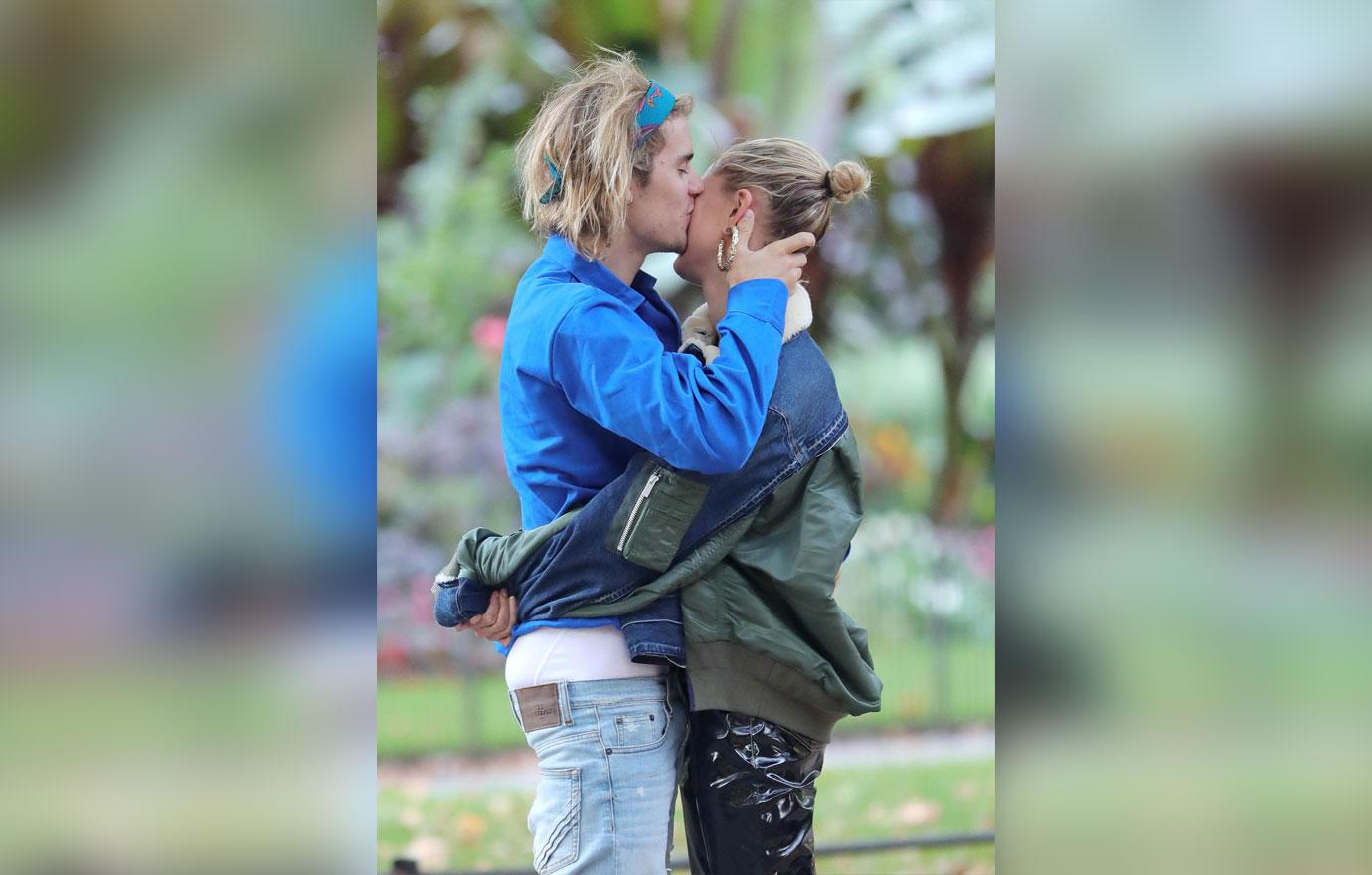 In a second picture, Hailey, 22, was on a medical chair with her shirt pulled up over her stomach and appeared to be receiving an ultrasound. "If you thought it was April fools," he wrote in the caption.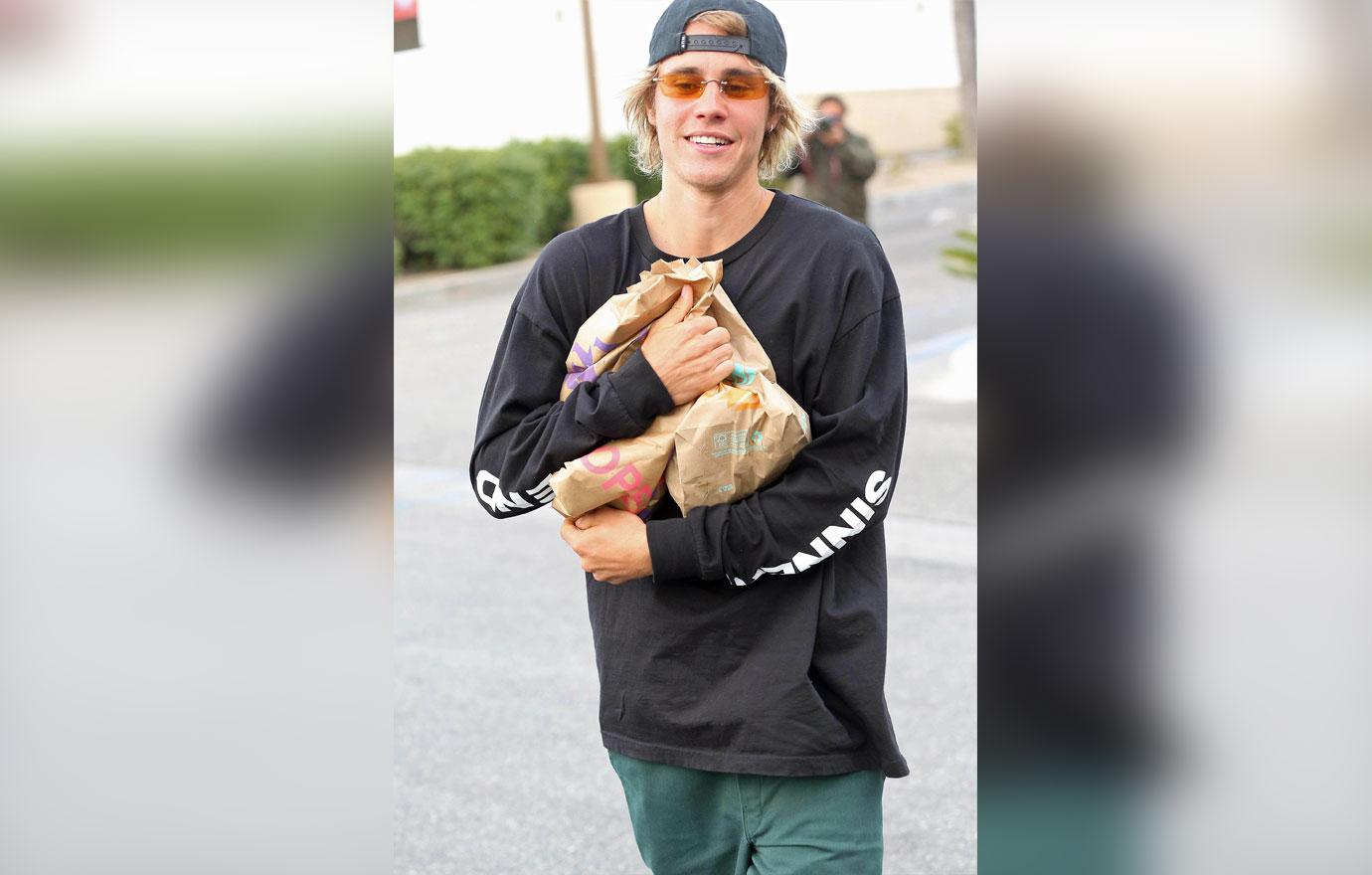 Finally, Justin posted yet another picture of a sonogram — this time with a puppy photoshopped onto it. Under the edited photo he typed, "Wait omg is that a,,, APRIL FOOLS."
Article continues below advertisement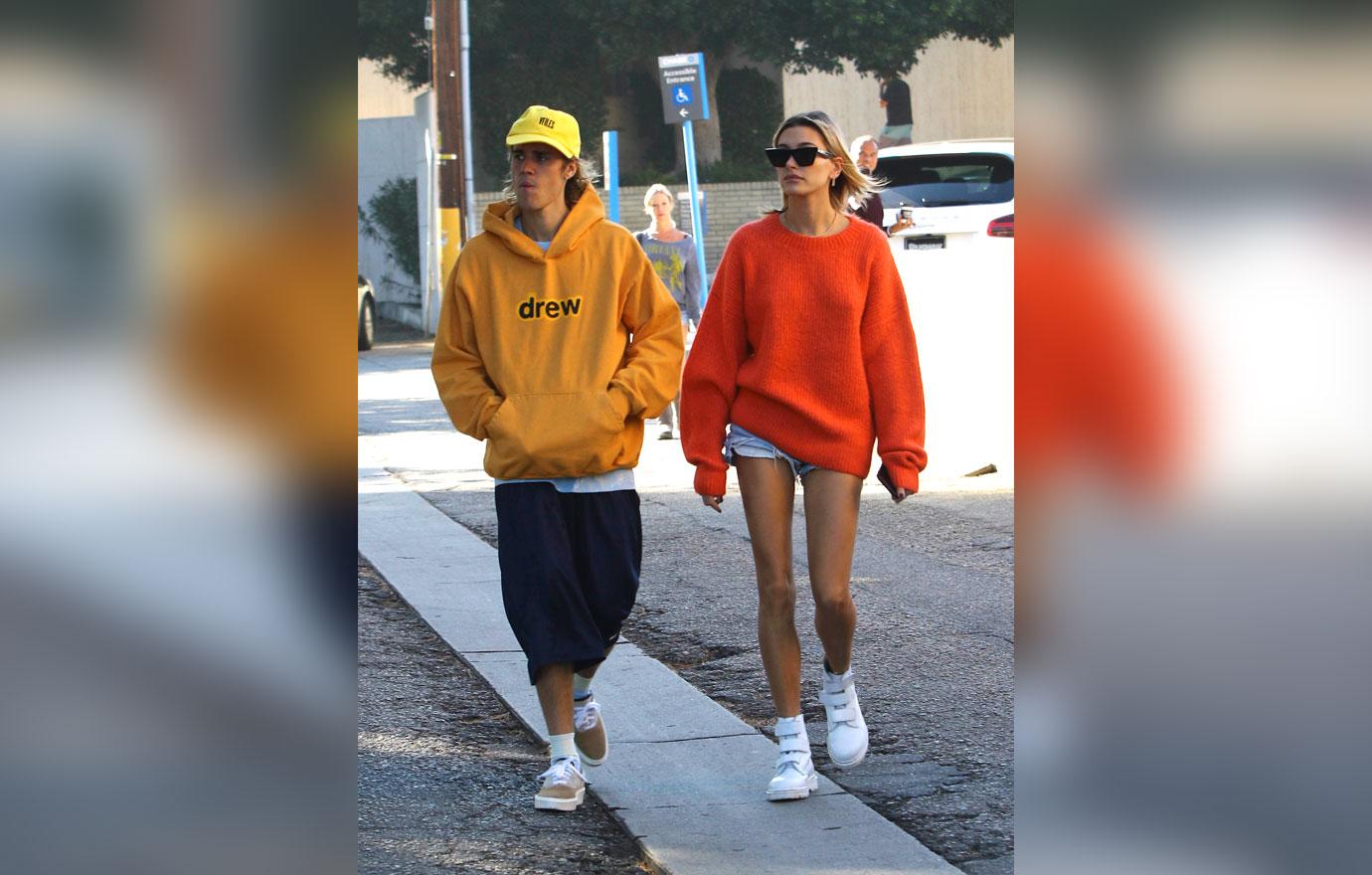 However, a few followers found his joke in poor taste. "Joking about Hayley being pregnant is soooooo insensitive considering there's so many women out there that cannot get pregnant or have lost children," one user wrote.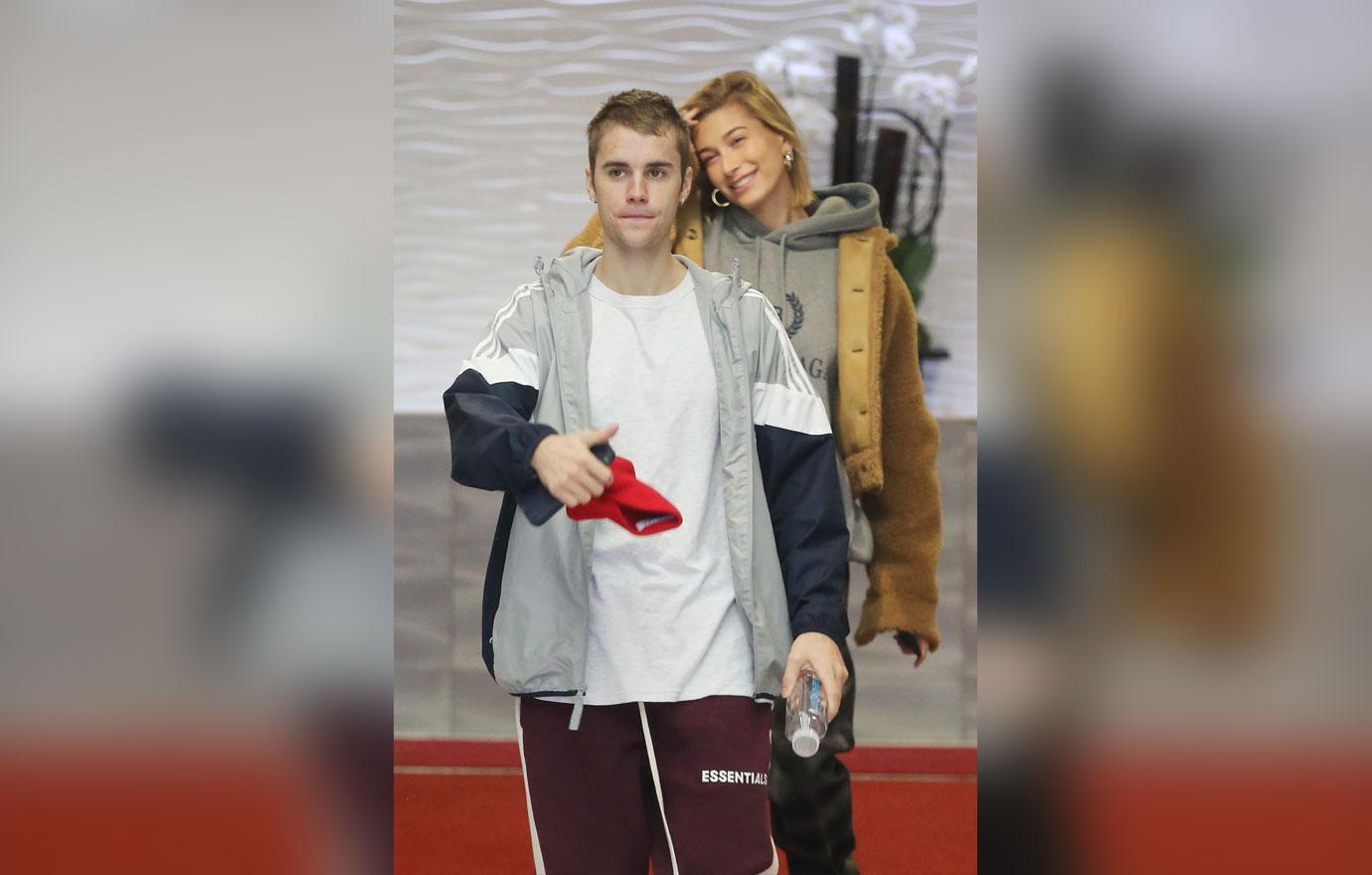 "Don't know why you'd find this funny when woman out there lose babies and have miscarriages you guys are so disgusting!!!!" someone else told him. "I've lost total respect for you!"
Article continues below advertisement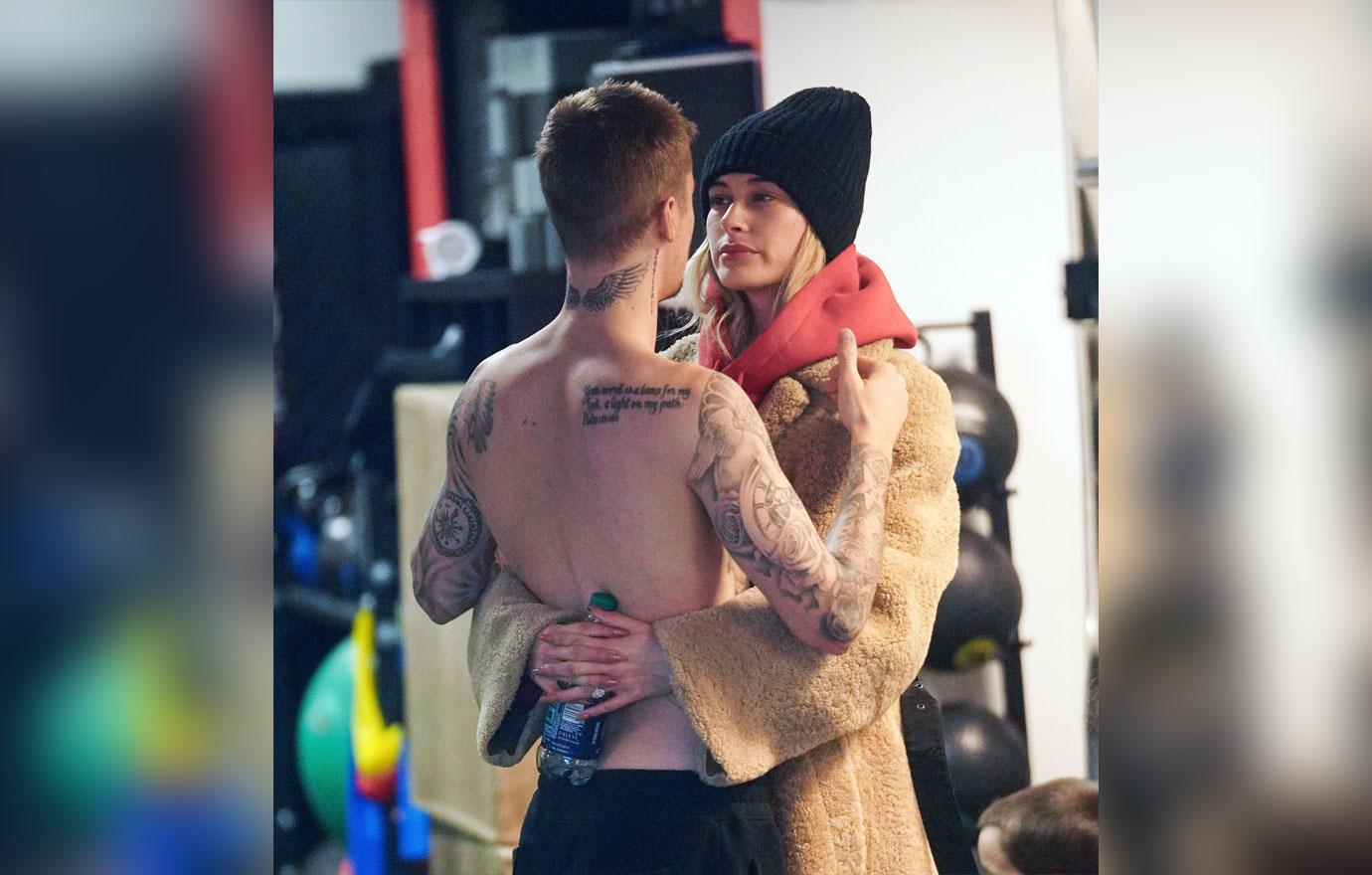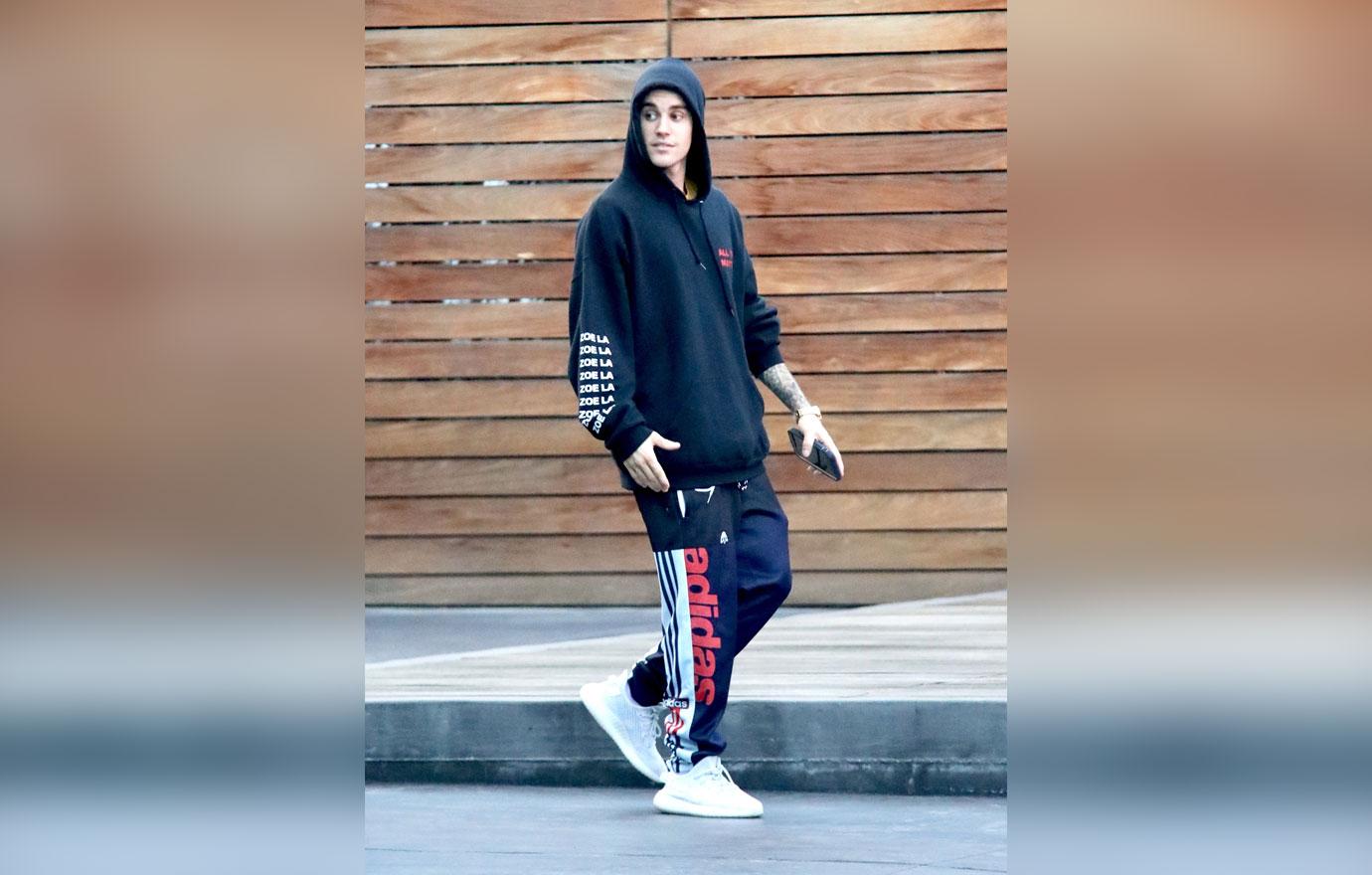 On April 2, amid increasing backlash, Justin posted a lengthy apology to his Instagram account. "There's always gonna be people offended, there's also people who don't take jokes very well, I am a prankster and it was APRIL FOOLS," he wrote in part. "I didn't at all mean to be insensitive to people who can't have children."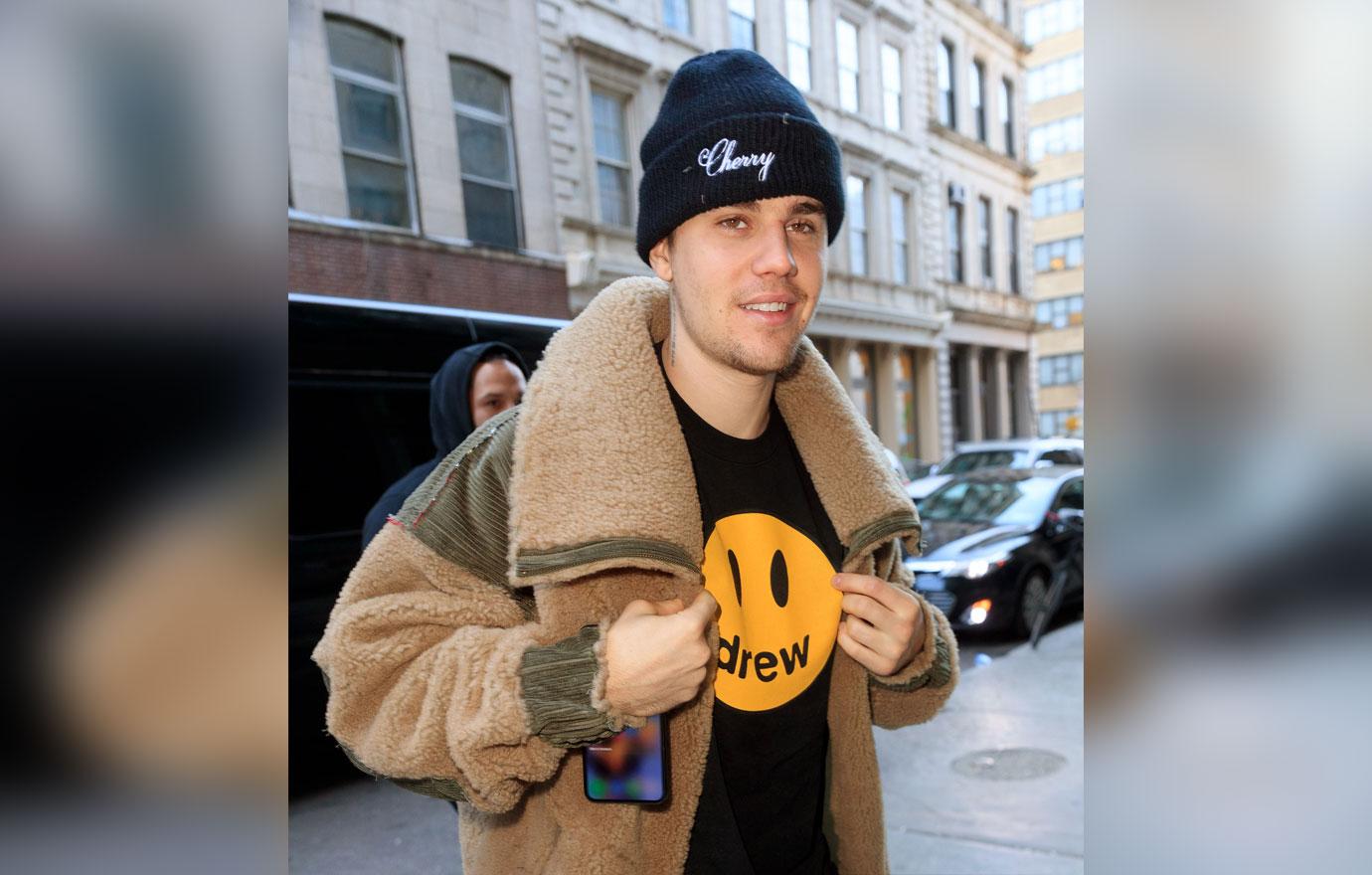 Do you think Justin's joke went too far? Share your thoughts in the comments sections.