PHOTOS
Justin Bieber & Hailey Baldwin Take A Somber Walk Around New York City Amid His Battle With Depression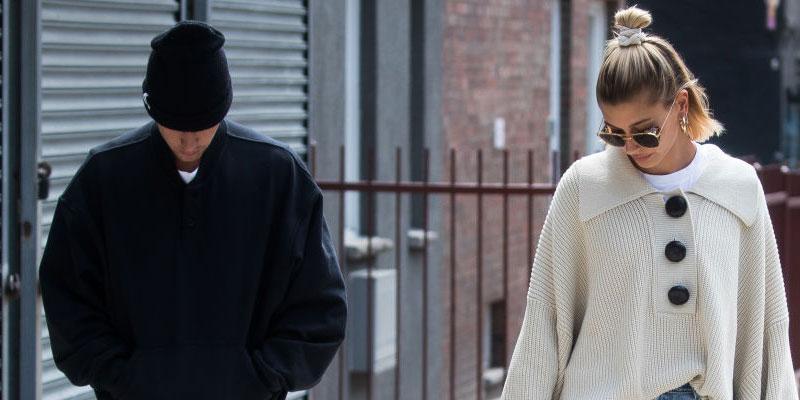 Justin Bieber and Hailey Baldwin took a walk down the streets of New York City on Wednesday, May 8, and the pair looked mighty distant. Scroll through for more details!
Article continues below advertisement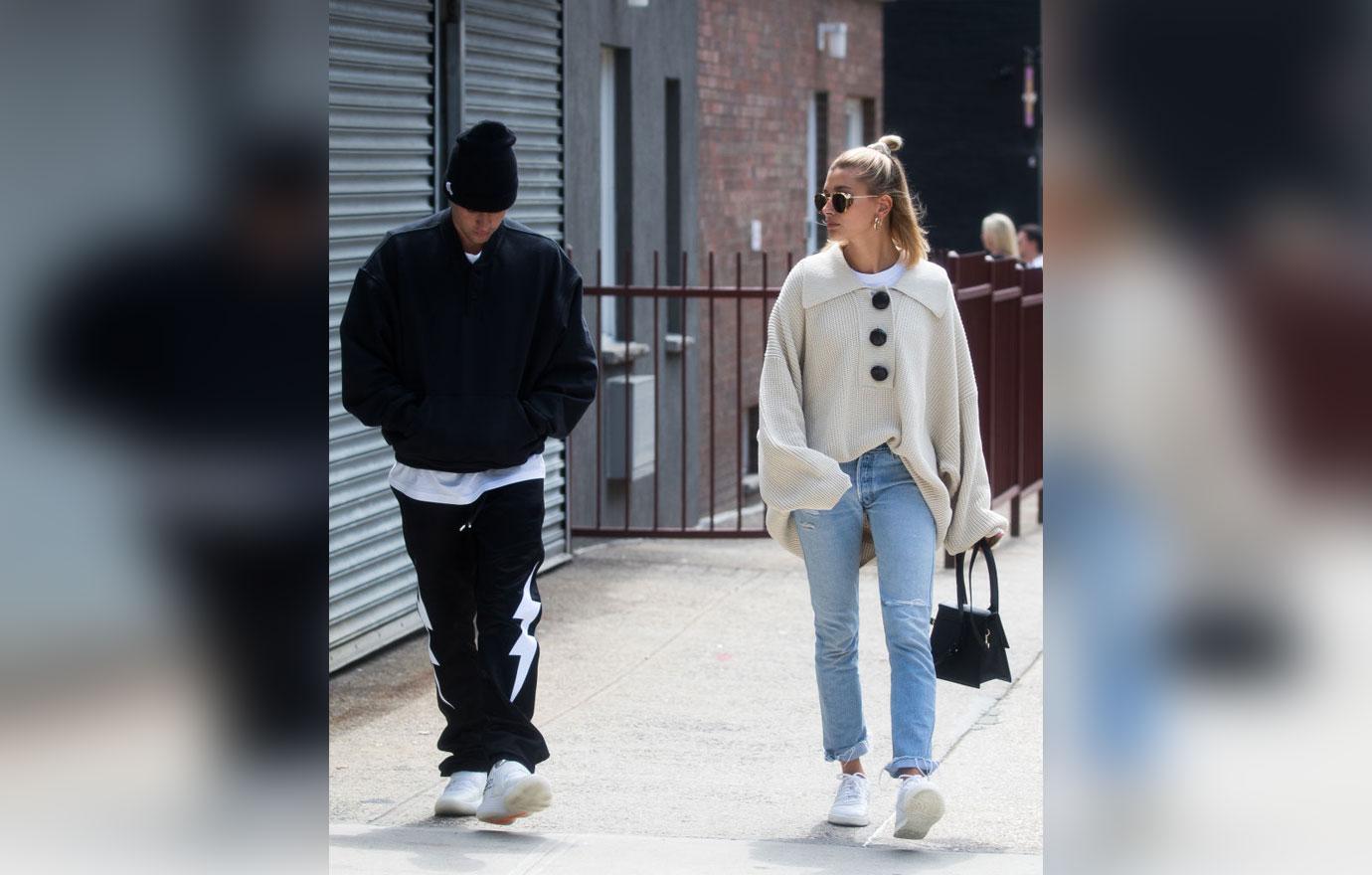 Justin, 25, and Hailey, 22, kept their heads down and barely made conversation on their stroll.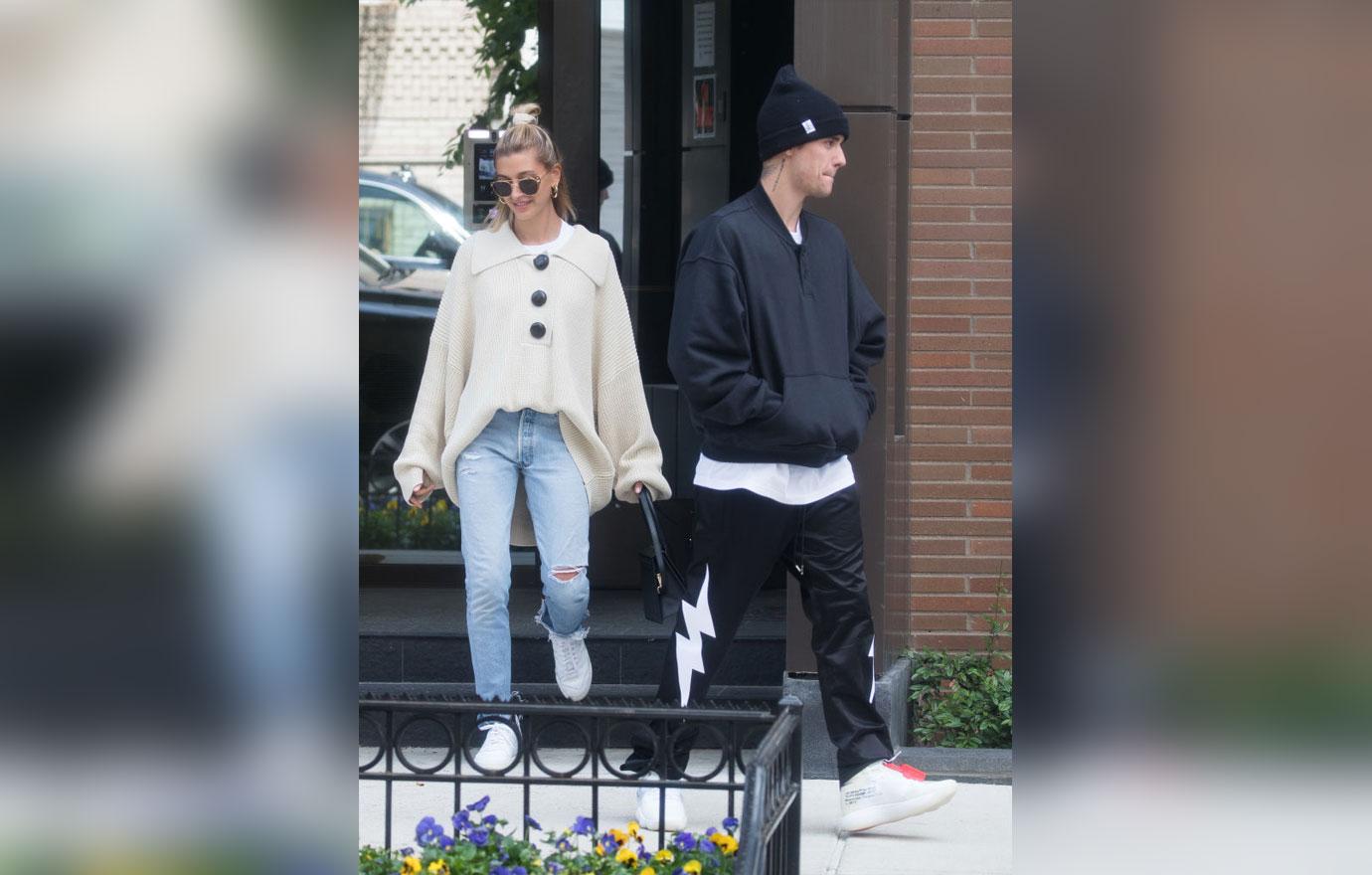 While the model managed to loosen up and crack a smile, the "Sorry" singer was stone-faced the entire time.
Article continues below advertisement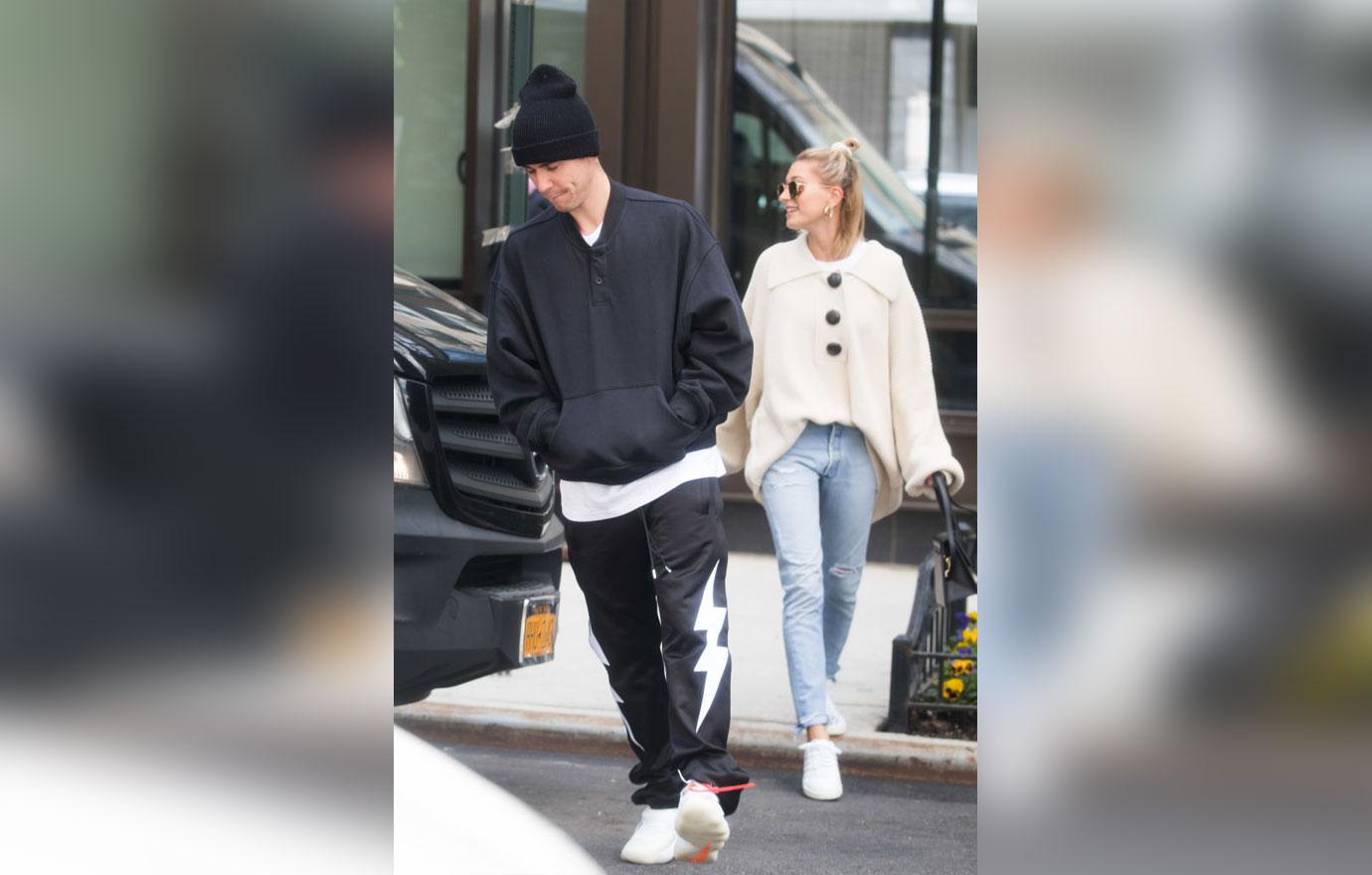 Justin is currently battling depression and anxiety and recently opened up about his struggles in an Instagram post. "Don't stop fighting the battle has already won ... fight for what you love and who you love. Don't let fear and anxiety win. God has not given us a spirit of fear, but of power, love and a sound mind!" he wrote.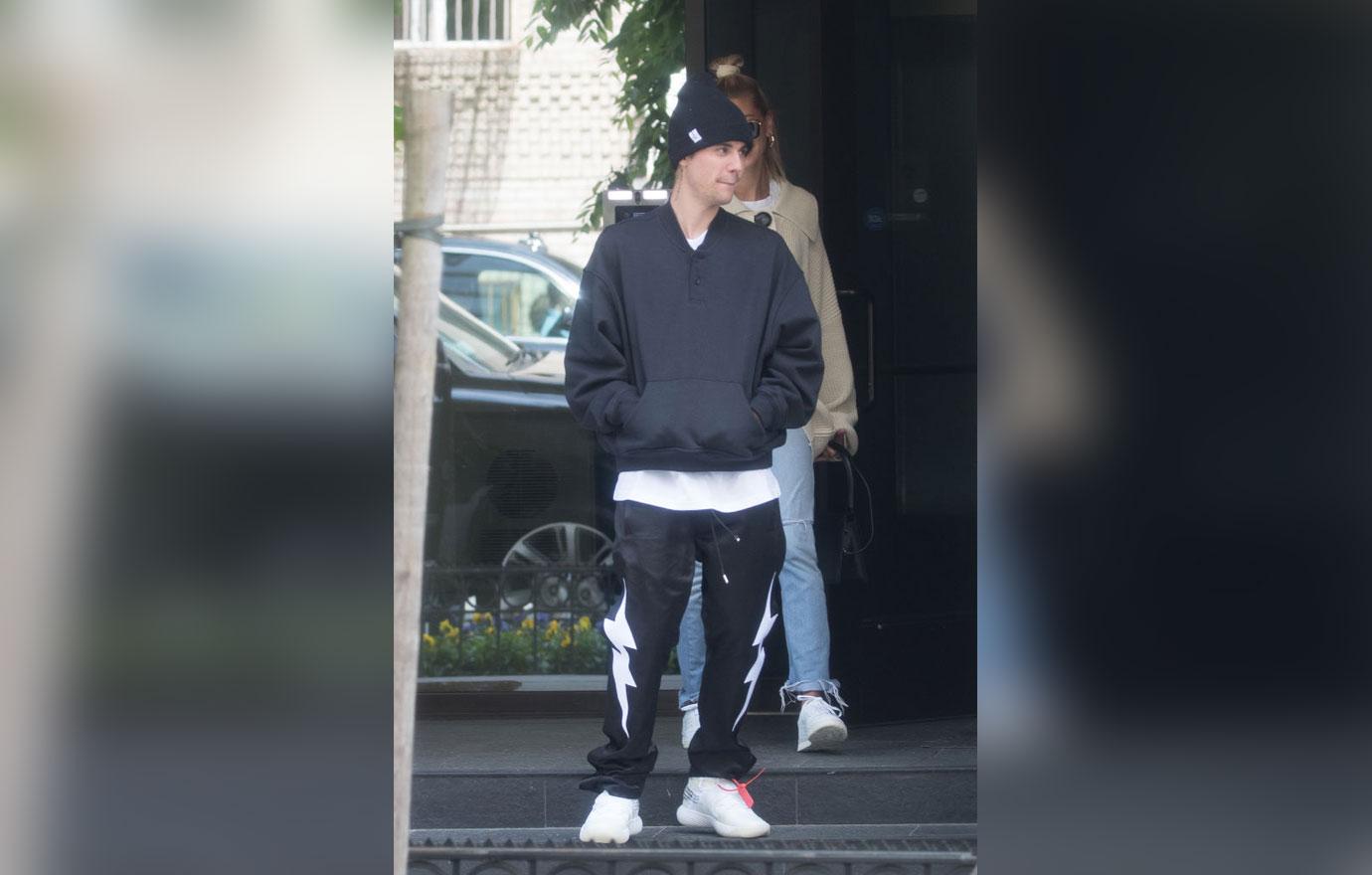 He continued, "I haven't believed the truth about myself, I haven't believed I am loved, I haven't believed I am forgiven — it's a hard thing for me to wrap my head around. I hang my head in shame and I wallow in sadness about the the people who have betrayed me."
Article continues below advertisement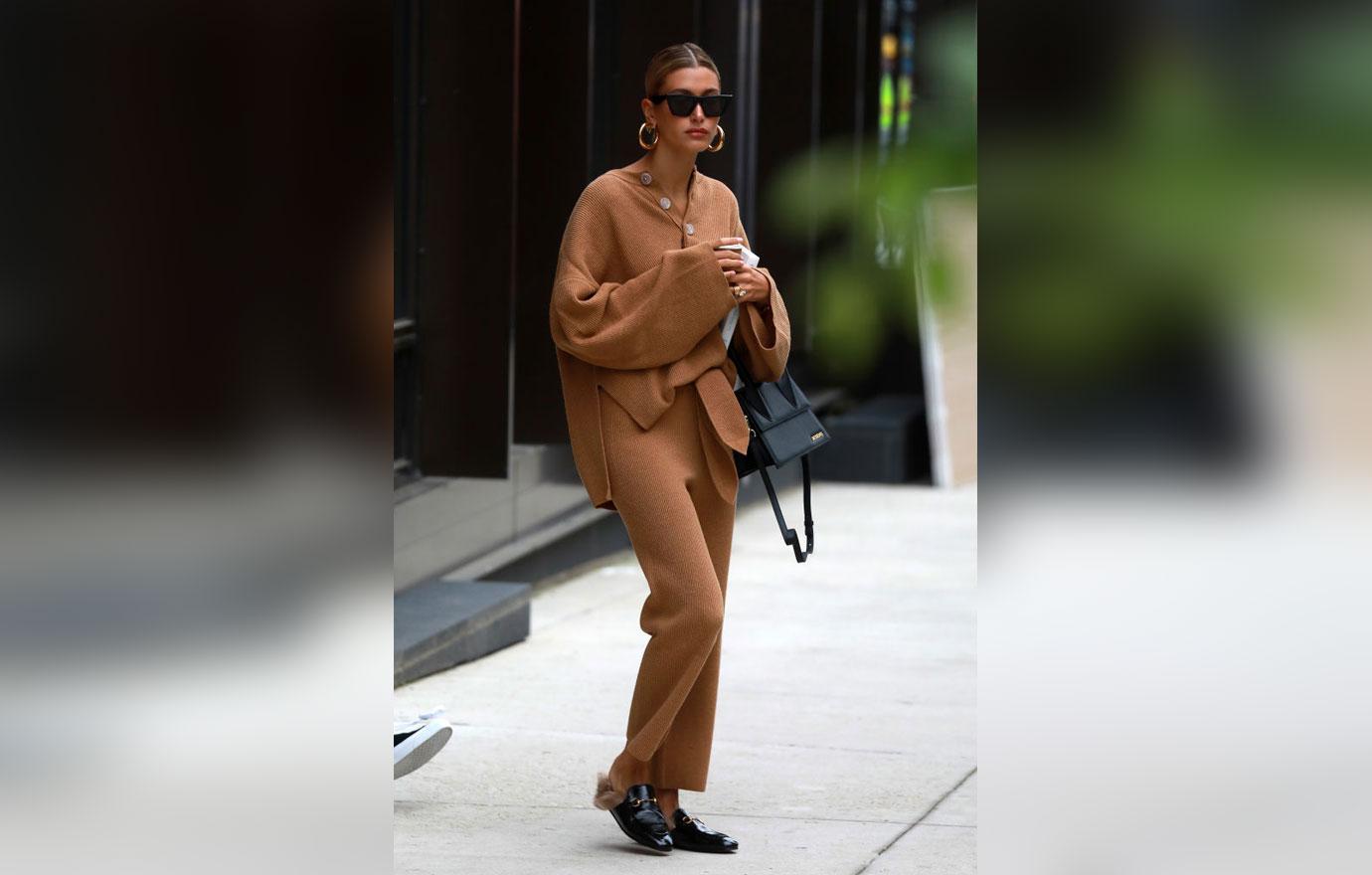 Hailey has been candid about her own issues with anxiety. "I admire people coming forward and talking about anxiety. We all struggle with it. I think there's been this stigma around it for so long. People look at celebrities who are famous or successful and think they have it all together. Like, they have such an insane career, or they make so much money, that they should be happy. But it's really kind of the opposite," she told Glamour.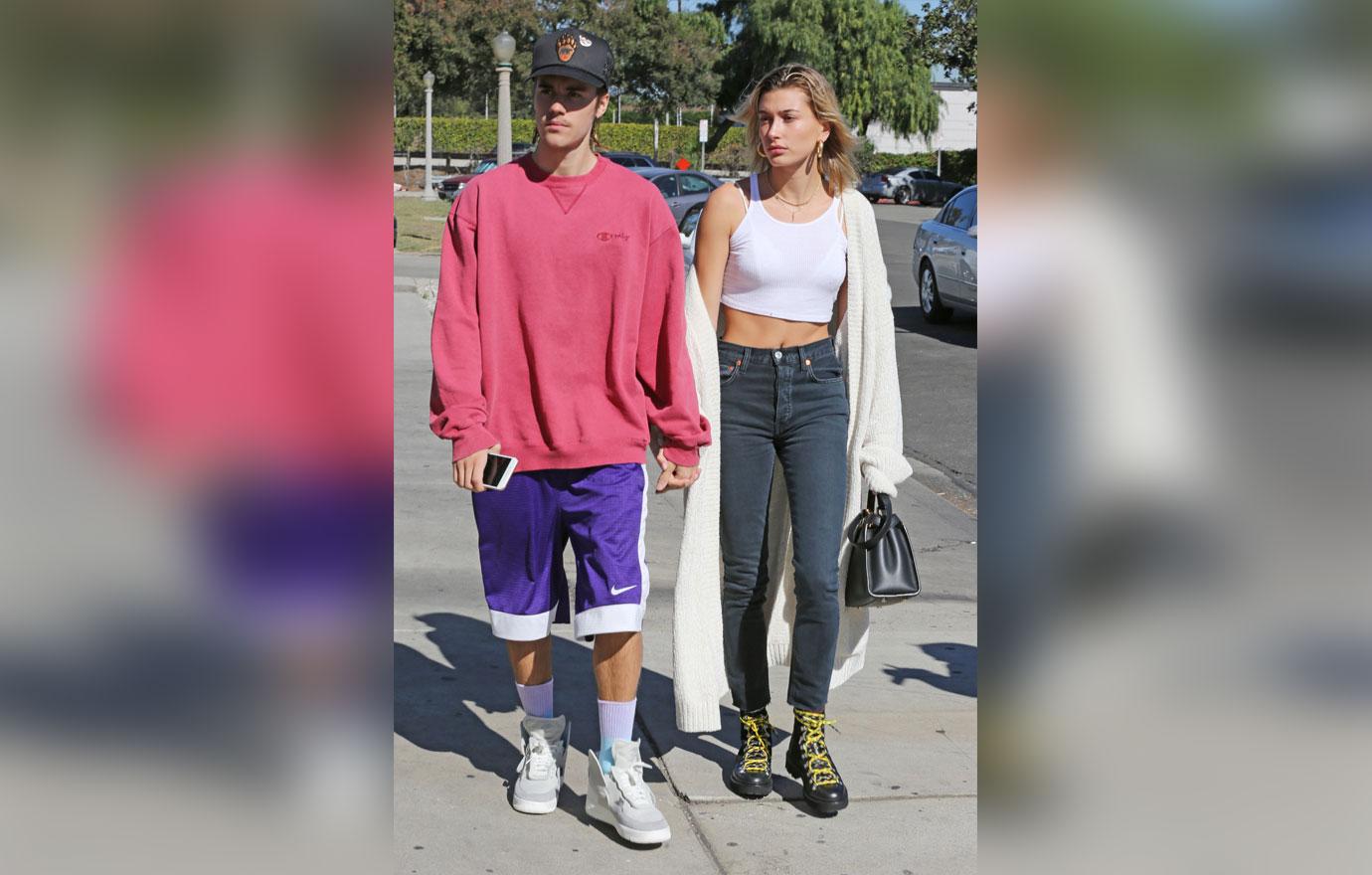 What are your thoughts on Justin and Hailey's day out? Sound off in the comments below!