PHOTOS
Justin Bieber & Wife Hailey Baldwin Take In A Spa Date After He Opened Up About Crying Paparazzi Photos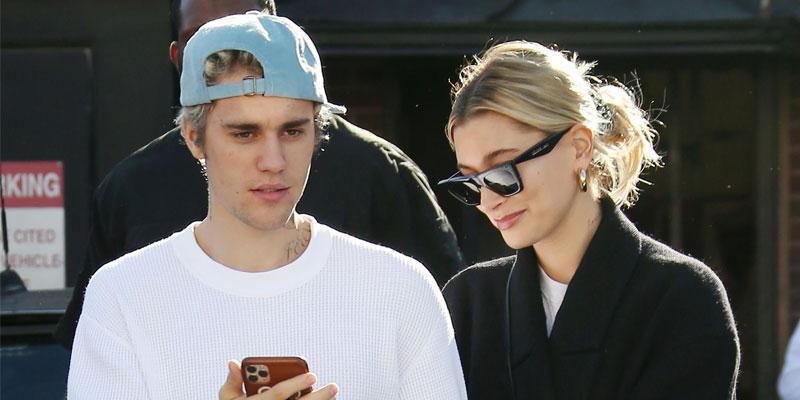 Justin Bieber and wife Hailey Baldwin took some time out of their busy schedules on February 17 and stopped by the spa in West Hollywood for some much-needed down time. The Canadian singer and the model were spotted just after he opened up about his mental health in the latest episode of his documentary, Seasons.
Article continues below advertisement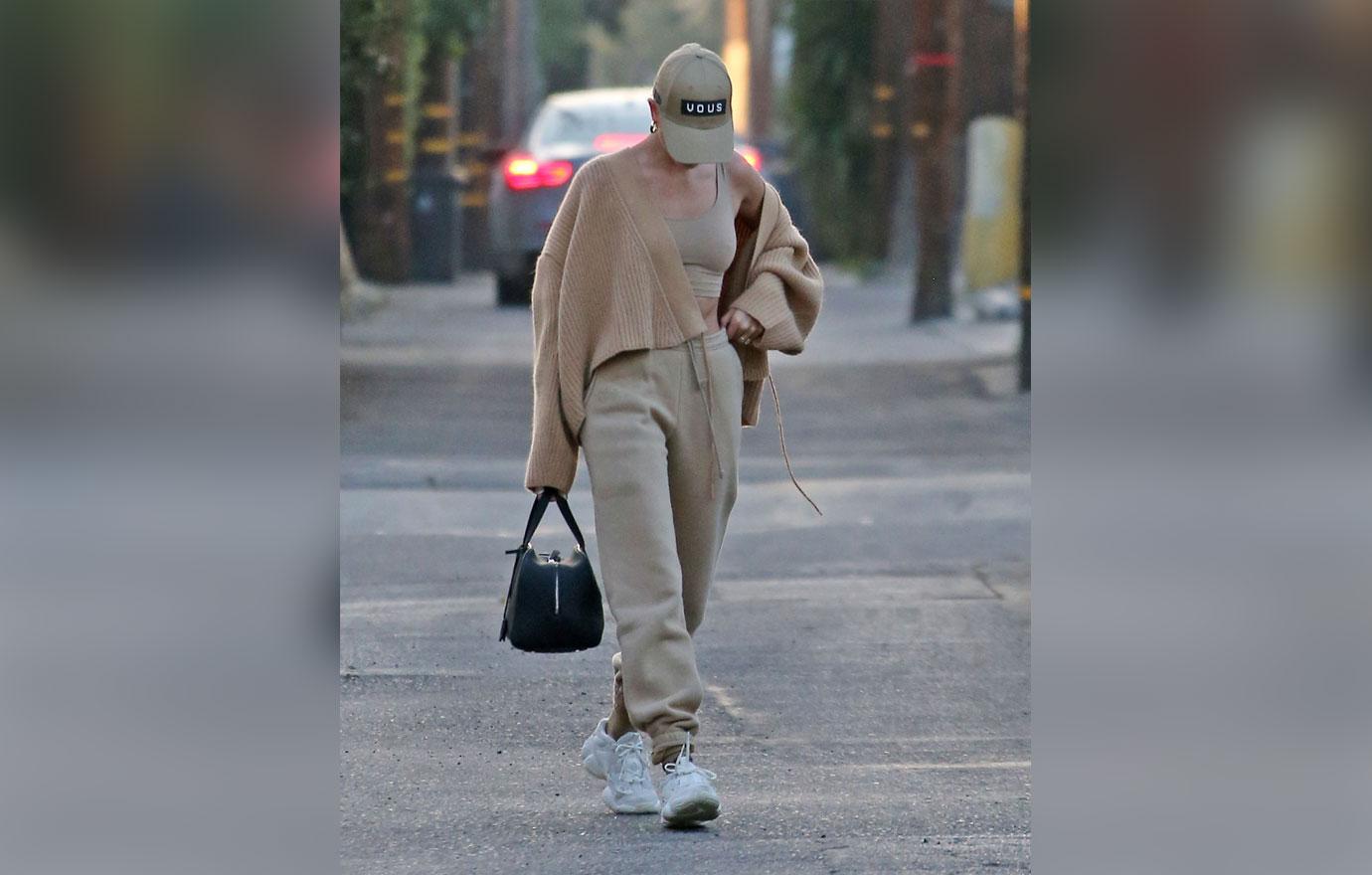 Hailey, 23, donned an all beige casual look for her afternoon. She wore a tight cropped tank, baggy sweatpants, ribbed cardigan and carried a black tote.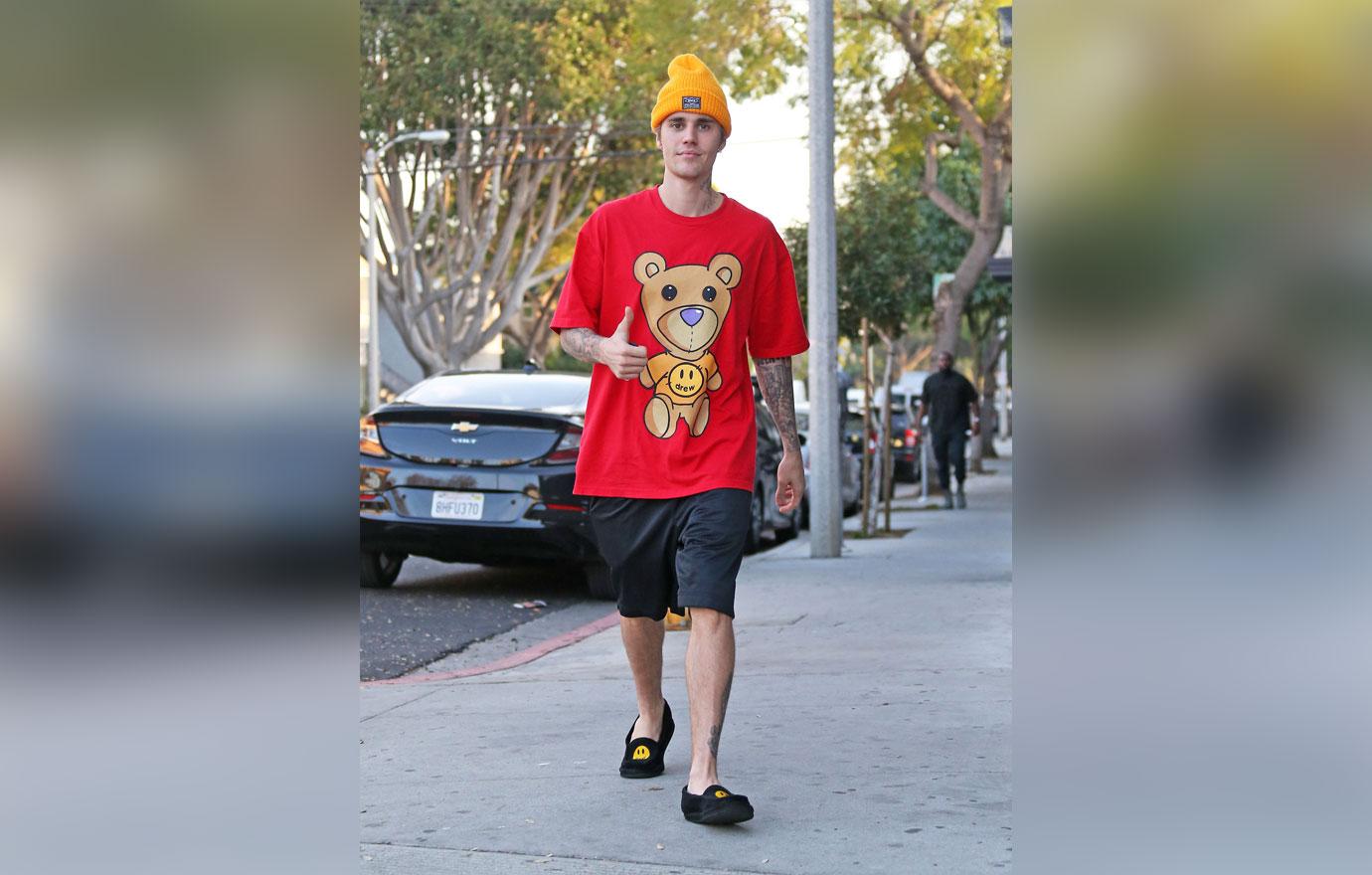 Justin, 25, sported a red tee, black shorts, loafers and a yellow ski cap. His shirt had a photo of a cartoon bear on it. The "Changes" singer was also spotted wearing a bright red sweatshirt as he rode his bike through Los Angeles.
Article continues below advertisement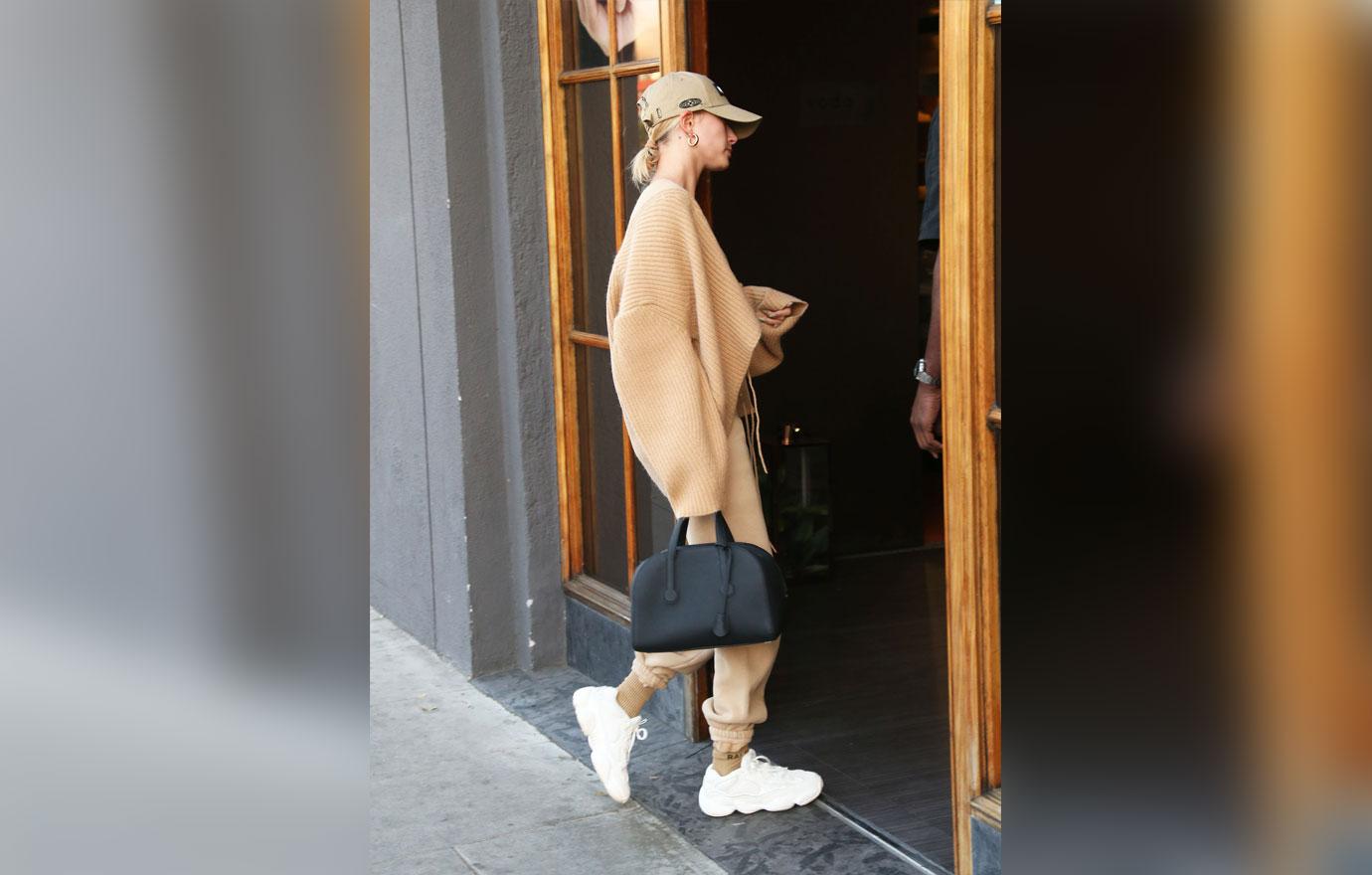 In the newest episode of his YouTube documentary, Justin detailed the story behind the famous 2018 paparazzi photos of him crying next to Hailey.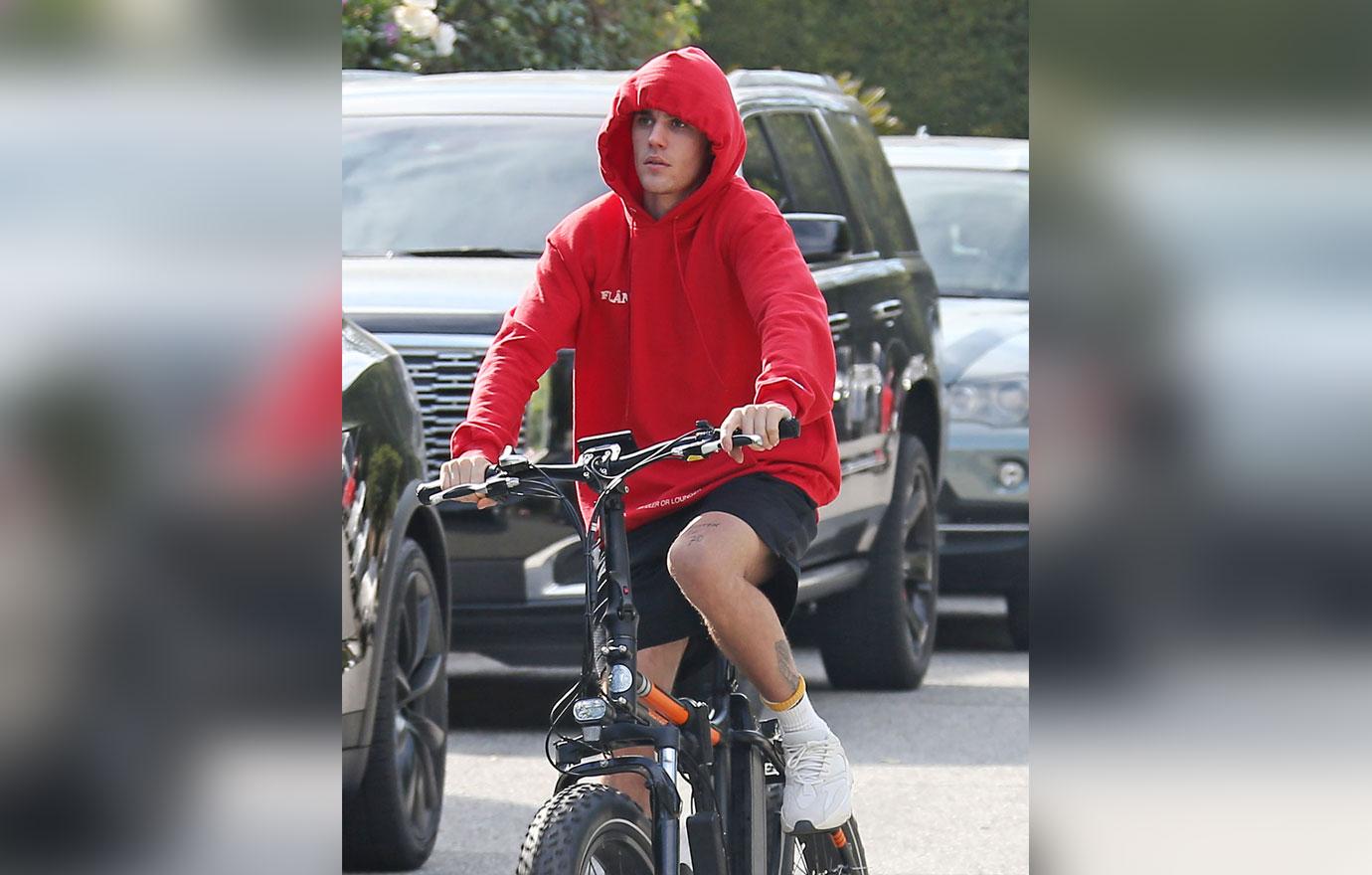 "I remember just struggling," Justin said on camera as he held up a copy of a photo. "I remember feeling, like, emotionally just overwhelmed and talking to her, not knowing how to communicate certain things and just feeling kind of frustrated. There has been a lot of things that have happened in my life and this was a point in my life where I was just like, so overwhelmed … being a normal person and crying."
Article continues below advertisement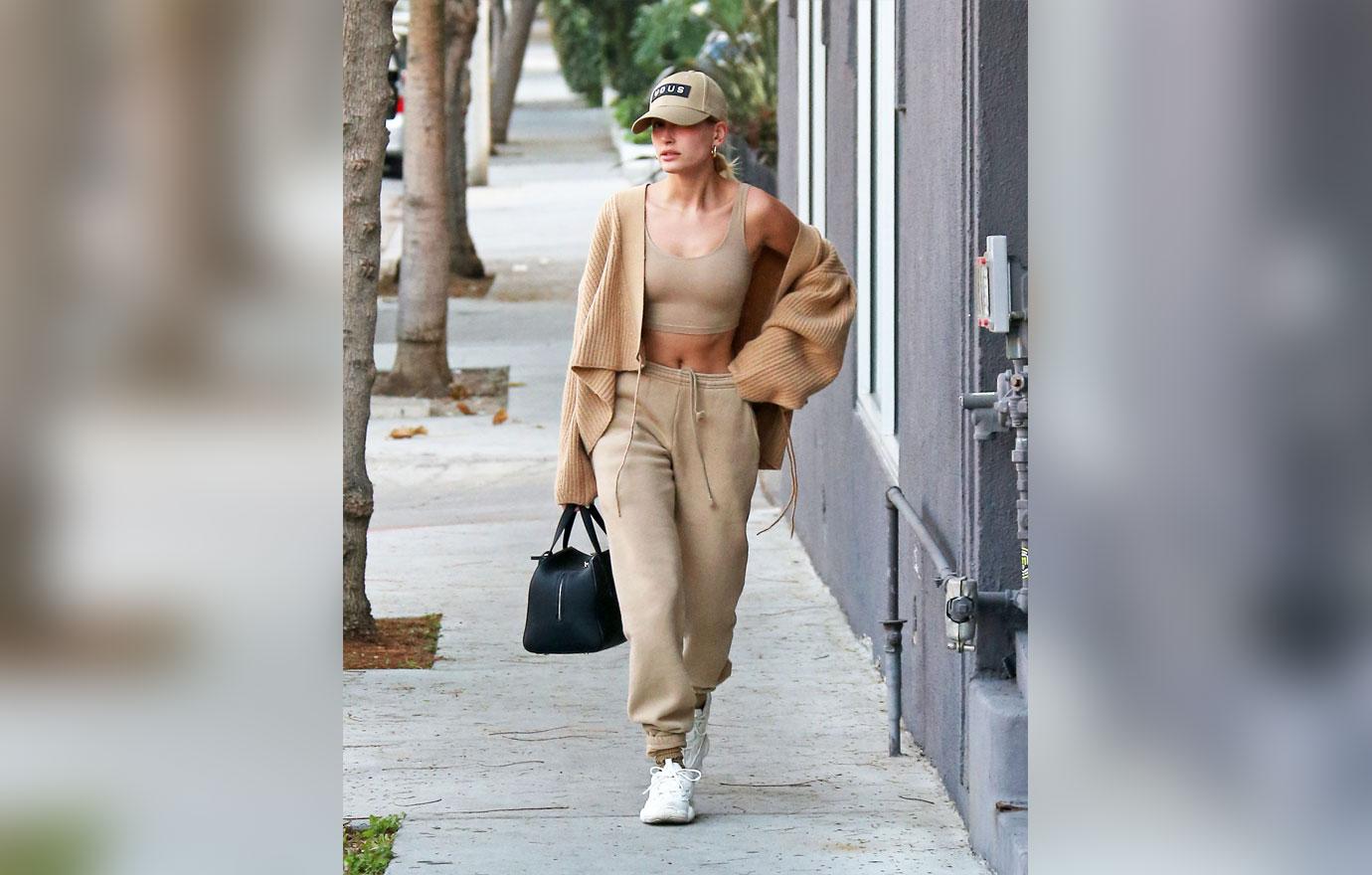 He continued, "When I look at things on the internet and people are like, 'Justin's upset, why is he upset?' It's like, they don't give me permission to be upset. ... People are like, 'Is he OK, is he having a mental breakdown?' and I'm just emotional and, you know, I think that's OK."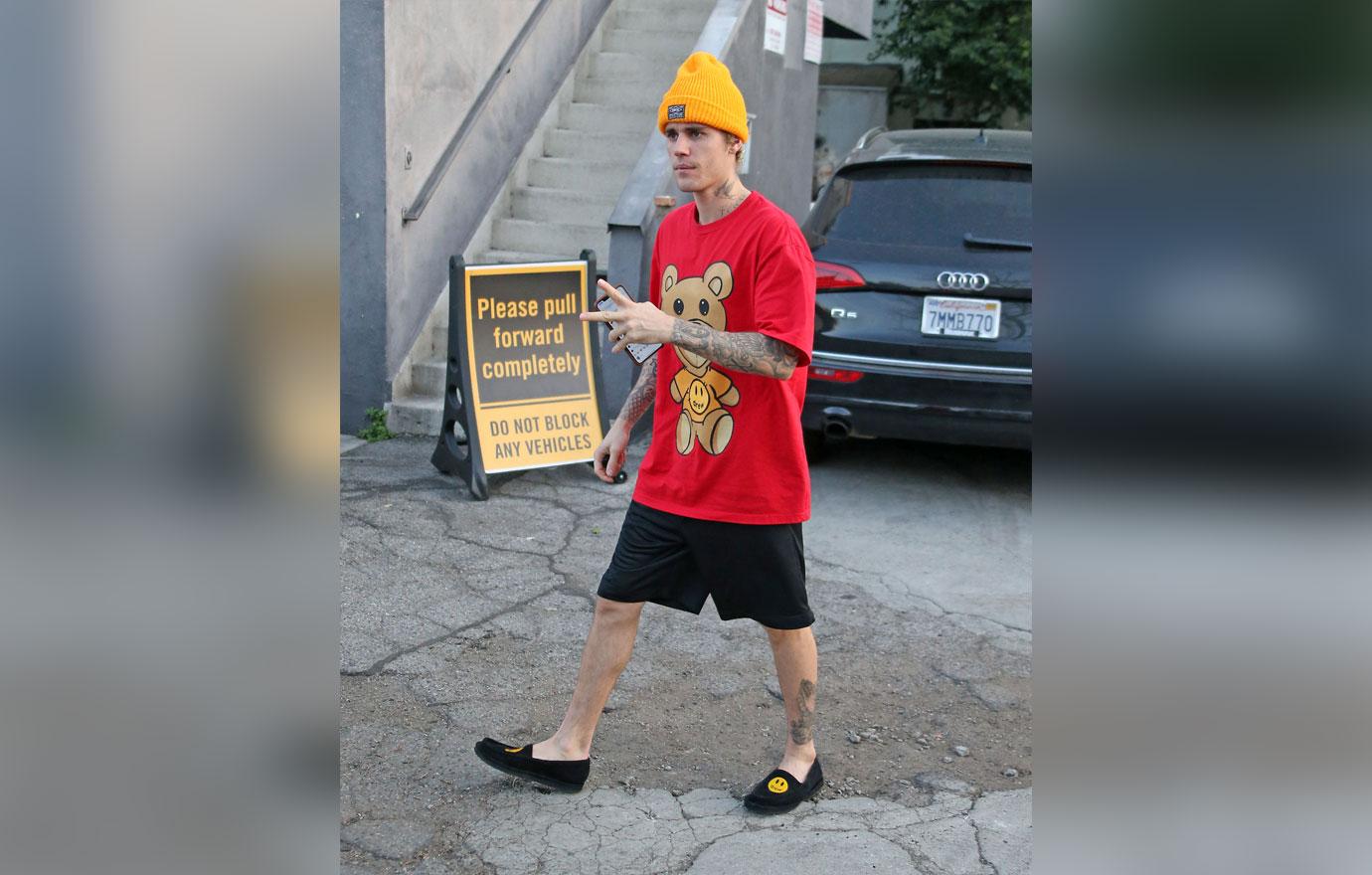 The "What Do You Mean?" crooner also recalled the time he was filming his "Yummy" music video and he felt so broken down that he had to lie down on the floor. "It was just a lot, a lot of people, a lot of dynamic, a lot of stuff," he explained.
Justin added, "I was in my head a lot and it's hard for me to really enjoy it like that, but I know that some days are just gonna be like that. In any work space, there's gonna be those off days where you just kind of feel like, 'I got a good crew, I should be good but today, I just feel off.' I think that day I was just a little off."