PHOTOS
Justin Bieber Details Emotional Breakdown That Caused Him To Cancel Part Of His 'Purpose' Tour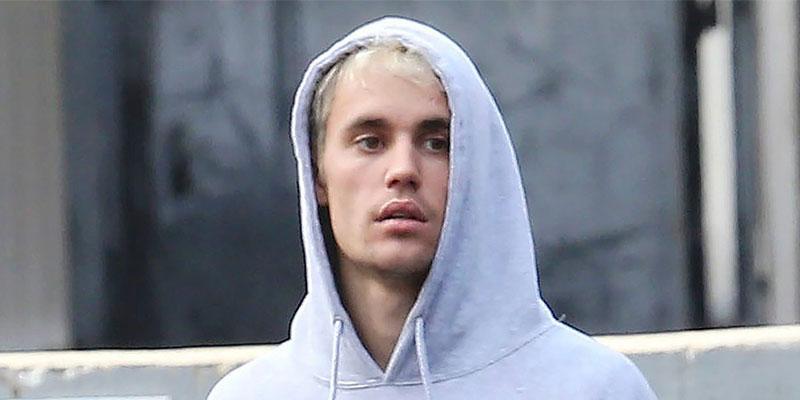 Justin Bieber opened up in his new docuseries, Seasons, about the emotional breakdown that caused him to cancel parts of his 2016 tour. The singer was supposed to go on a 162 city worldwide tour to promote his album Purpose but ended up canceling a number of shows due to the overwhelming demand.
Article continues below advertisement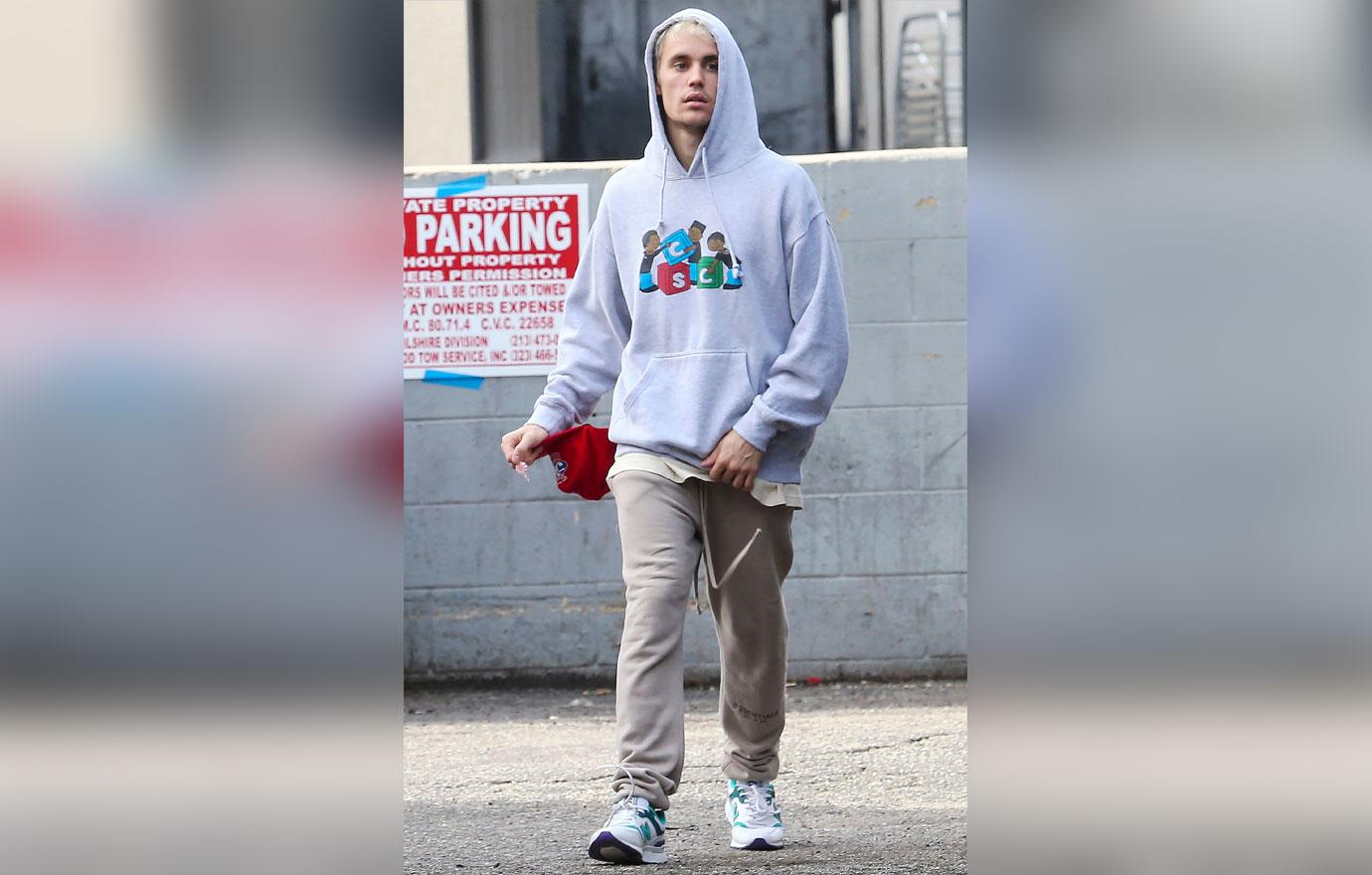 "Performing is the thing that he loves most in this world. For him to say that he didn't wanna do it, I was concerned," Scooter Braun's Ithaca Holdings LLC. partner Allison Kaye said in a preview, released on December 31, for Justin's upcoming docuseries.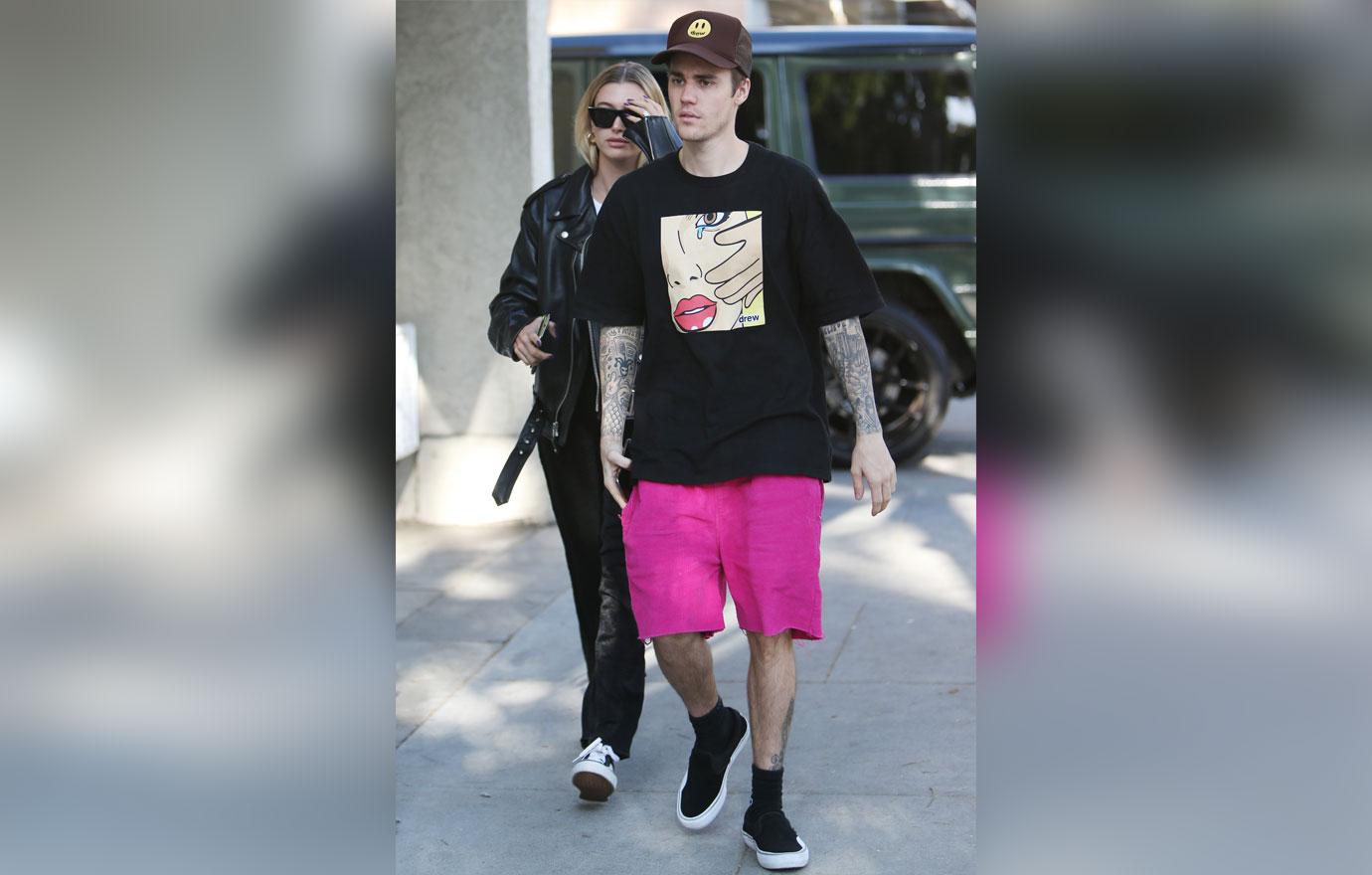 Justin, 25, detailed his emotions at that time and said, "As humans, we go through so many ups and downs. So many good seasons and bad seasons. You know, sometimes we want to give up."
Article continues below advertisement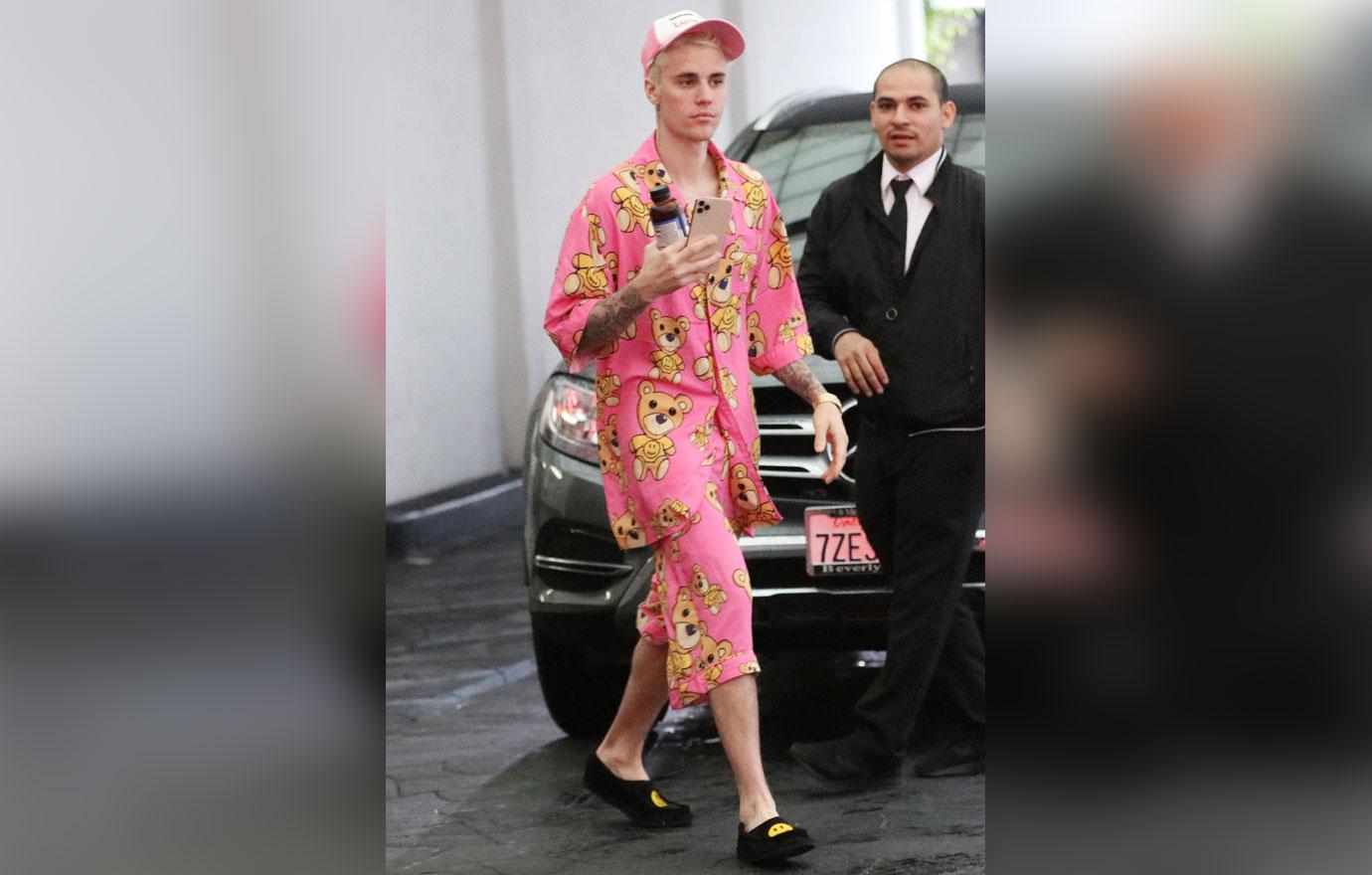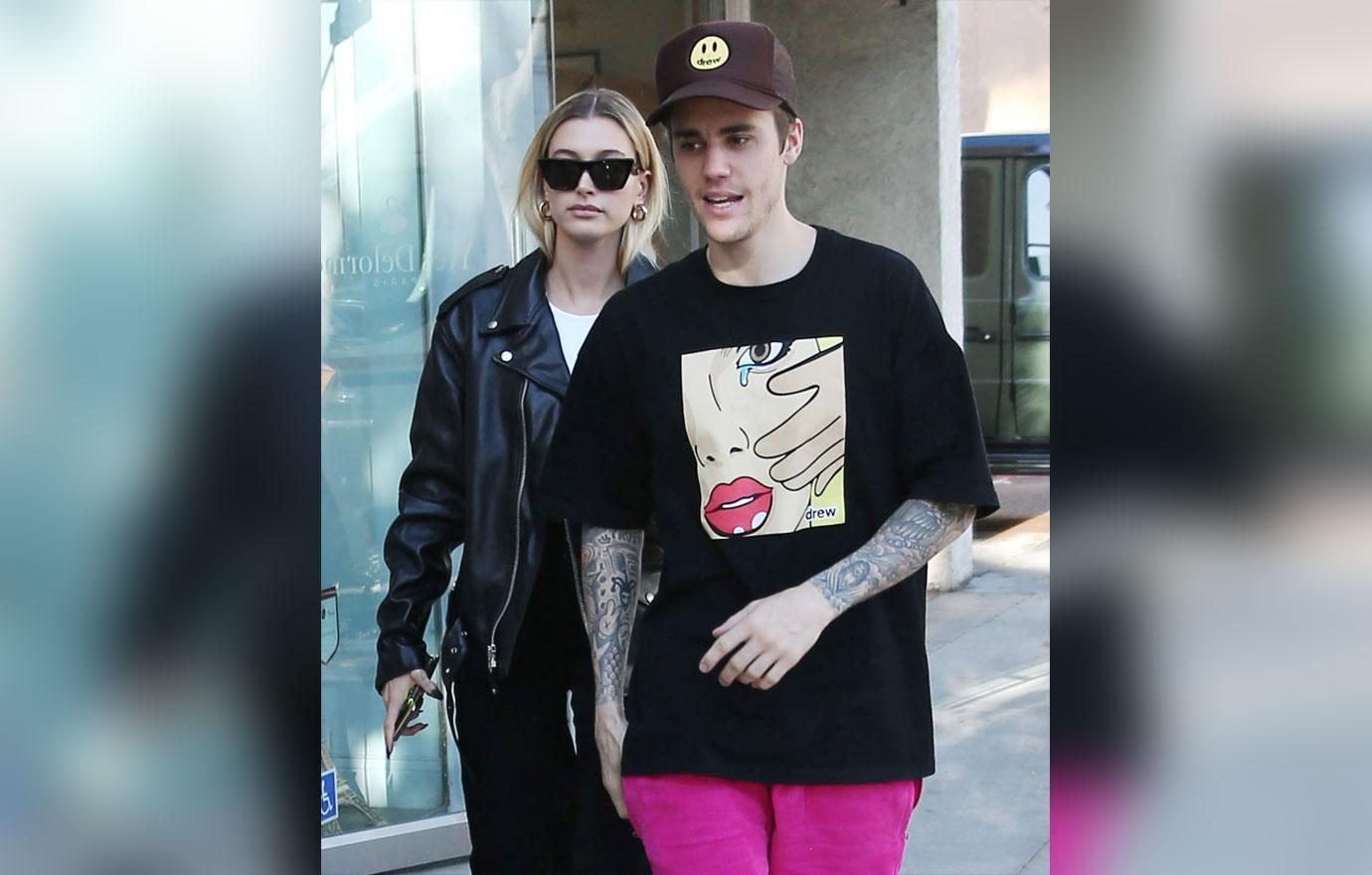 "There's a lot of pressure that I think people don't see," Justin's wife Hailey said in the trailer. "Maybe by watching this, people will kind of get a glimpse into his world."
Article continues below advertisement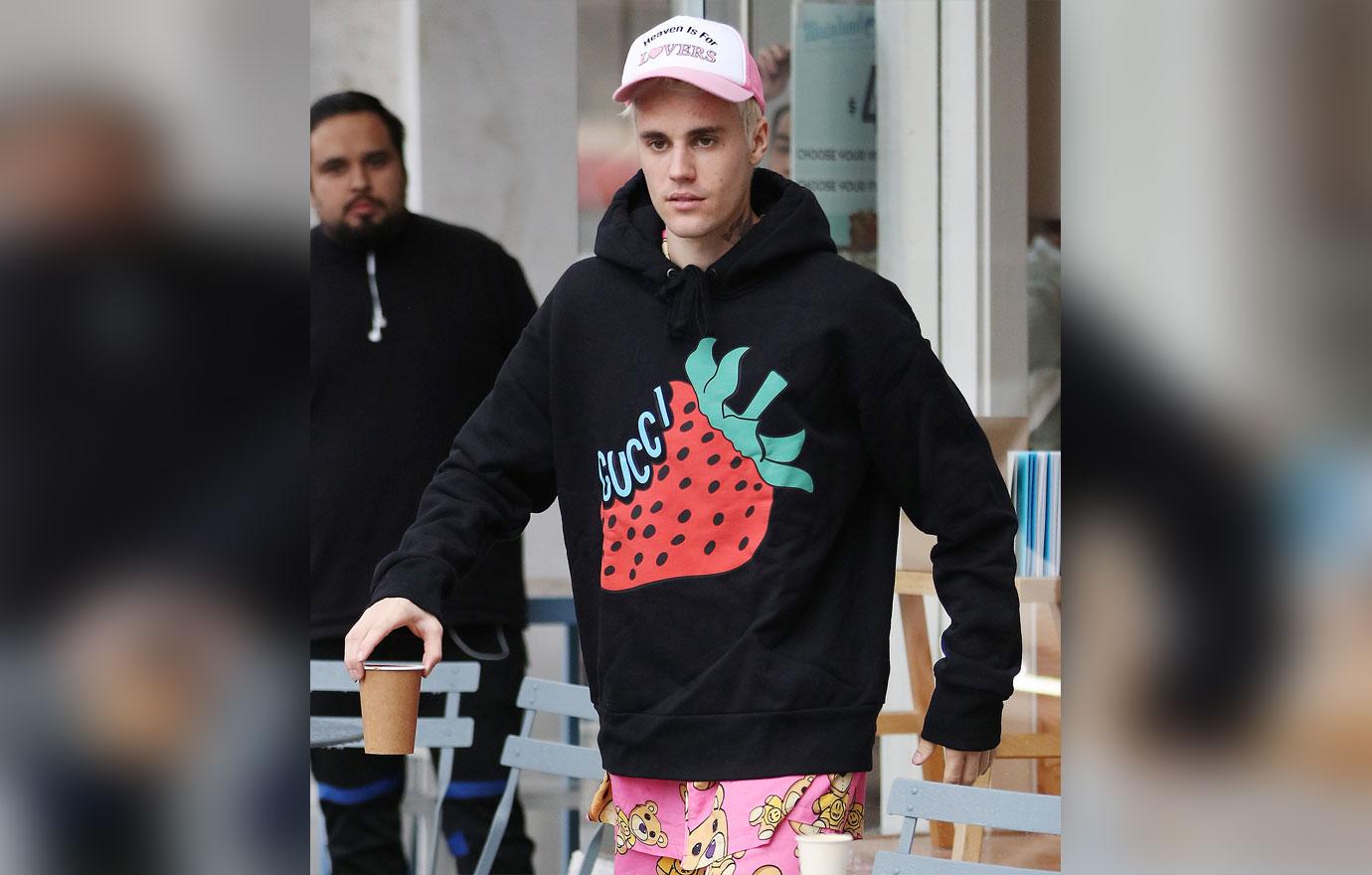 Justin previously opened up about the struggle he had being a child star, drug abuse, suicidal thoughts and more in a lengthy post on Instagram in September. "Sometimes it can even get to the point where you don't even want to live anymore. Where you feel like it's never going to change," he wrote.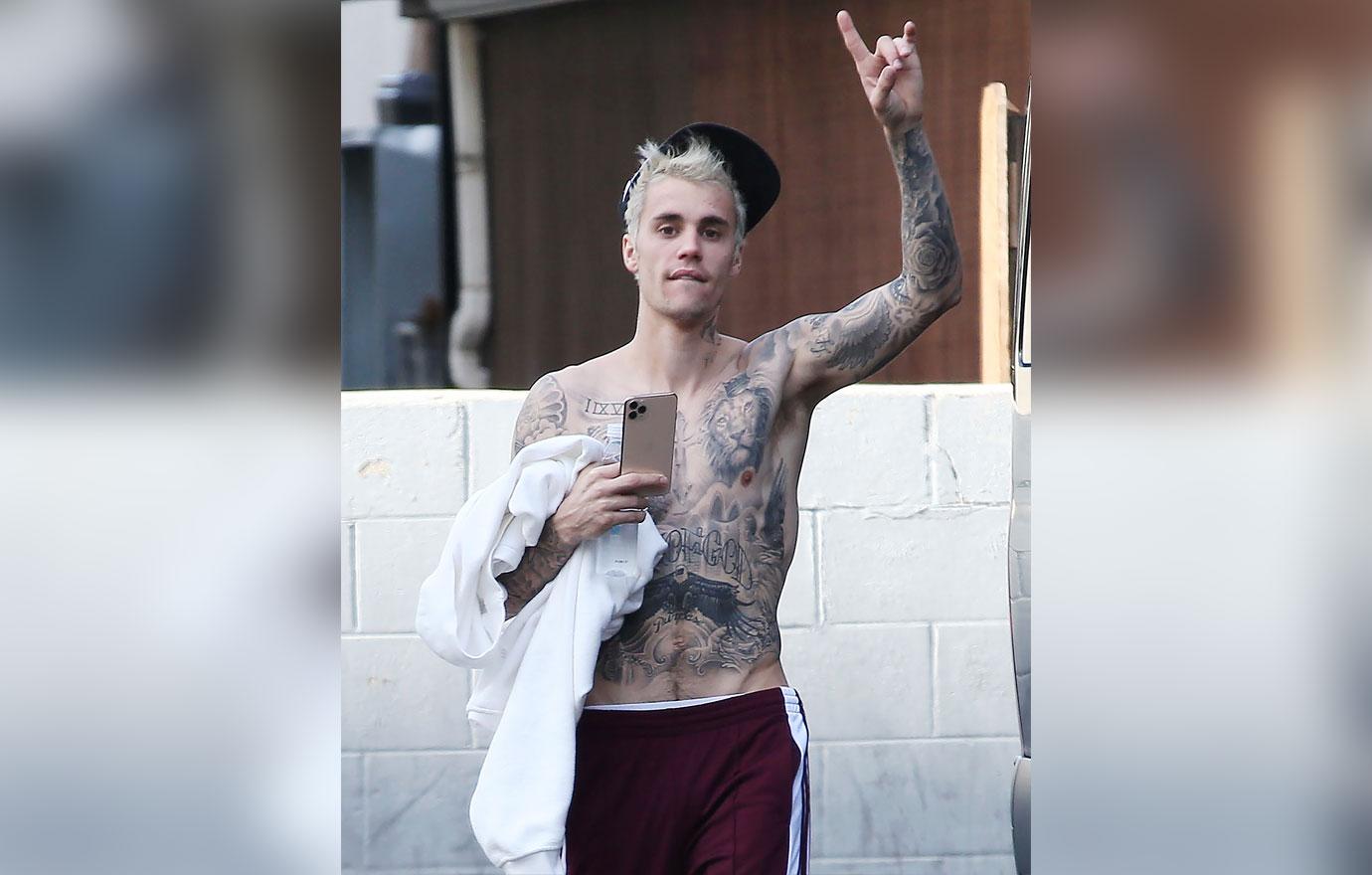 "You see, I didn't grow up in a stable home, my parents were 18 and separated with no money, still young and rebellious, as well," he said of his upbringing. "As my talent progressed and I became ultra-successful, it happened within a strand of two years. My whole world was flipped on its head."
Article continues below advertisement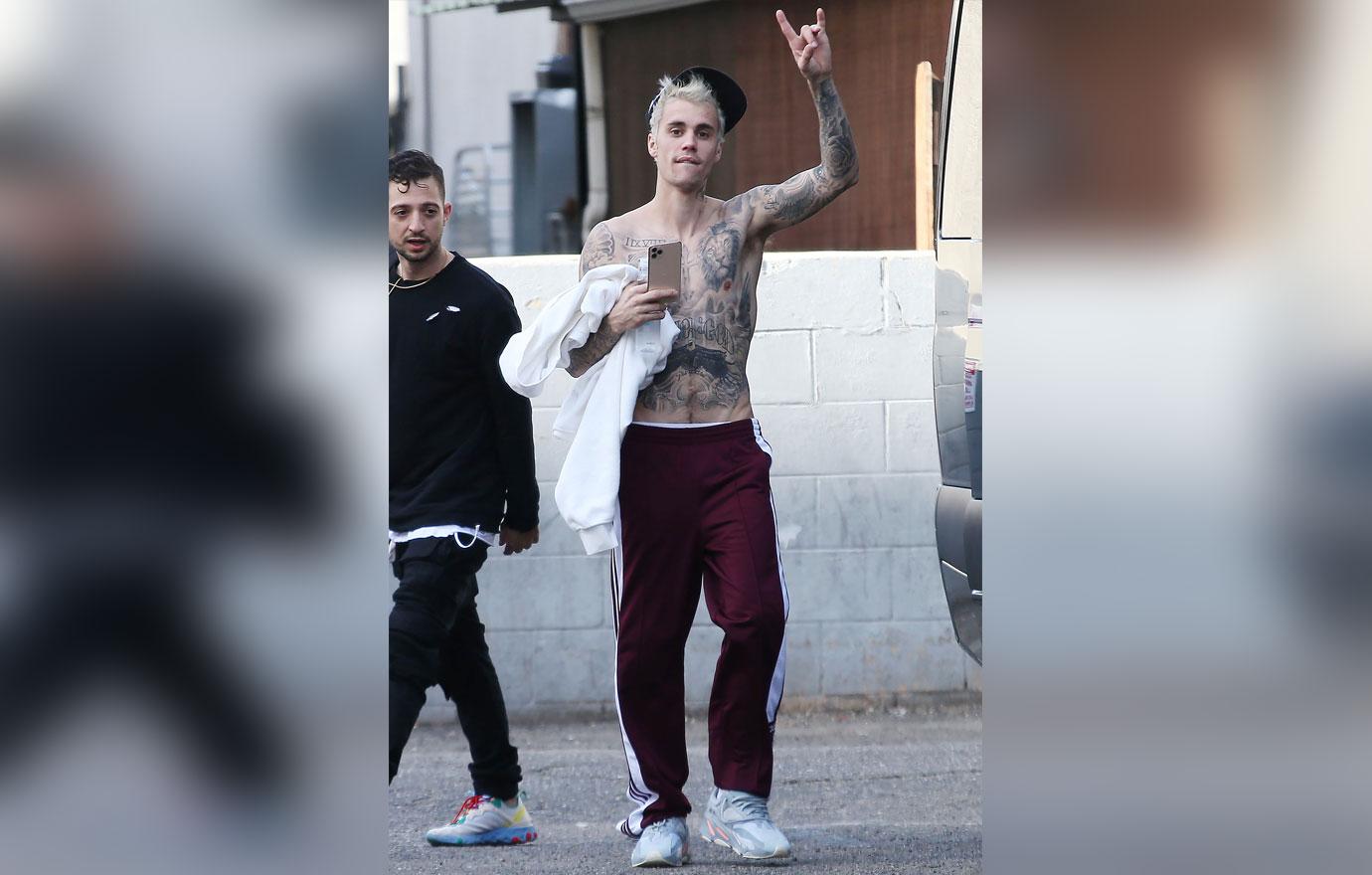 Justin explained that his quick trajectory to fame at age 18 caused him to act out. "By 20, I made every bad decision you could have thought of and went from one of the most loved and adored people in the world to the most ridiculed, judged and hated person in the world," he admitted.