PHOTOS
Watch: Justin Bieber Leads His Church Choir In Emotional Video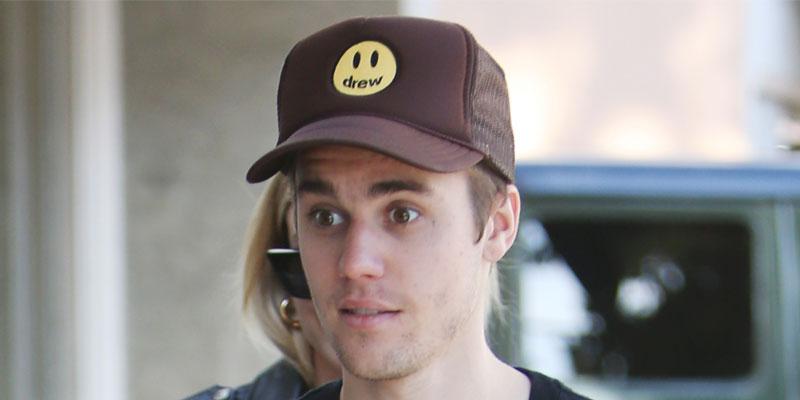 Justin Bieber knows how to put on a performance worth remembering. On Wednesday, January 15, the Purpose singer attended a nighttime service at his church, Churchome, where he performed several Gospel tunes with the choir.
Article continues below advertisement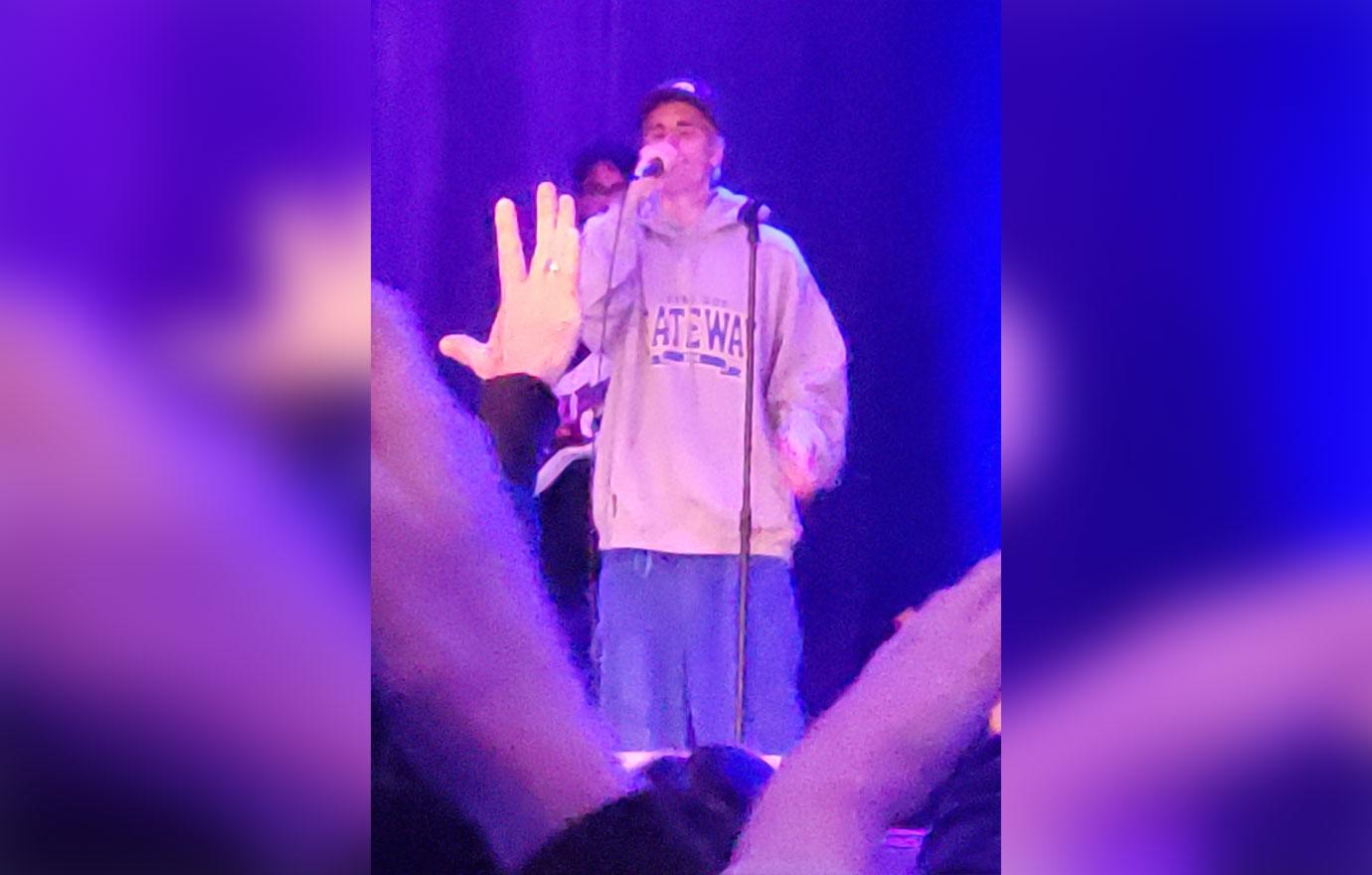 While taking the stage, the 25-year-old sang a few songs for the congregation including "Reckless Love," "Good Good Father" and "Sinking Deep." Justin was also accompanied by his wife, Hailey Baldwin, and friend, Jaden Smith, who were both in attendance for the service.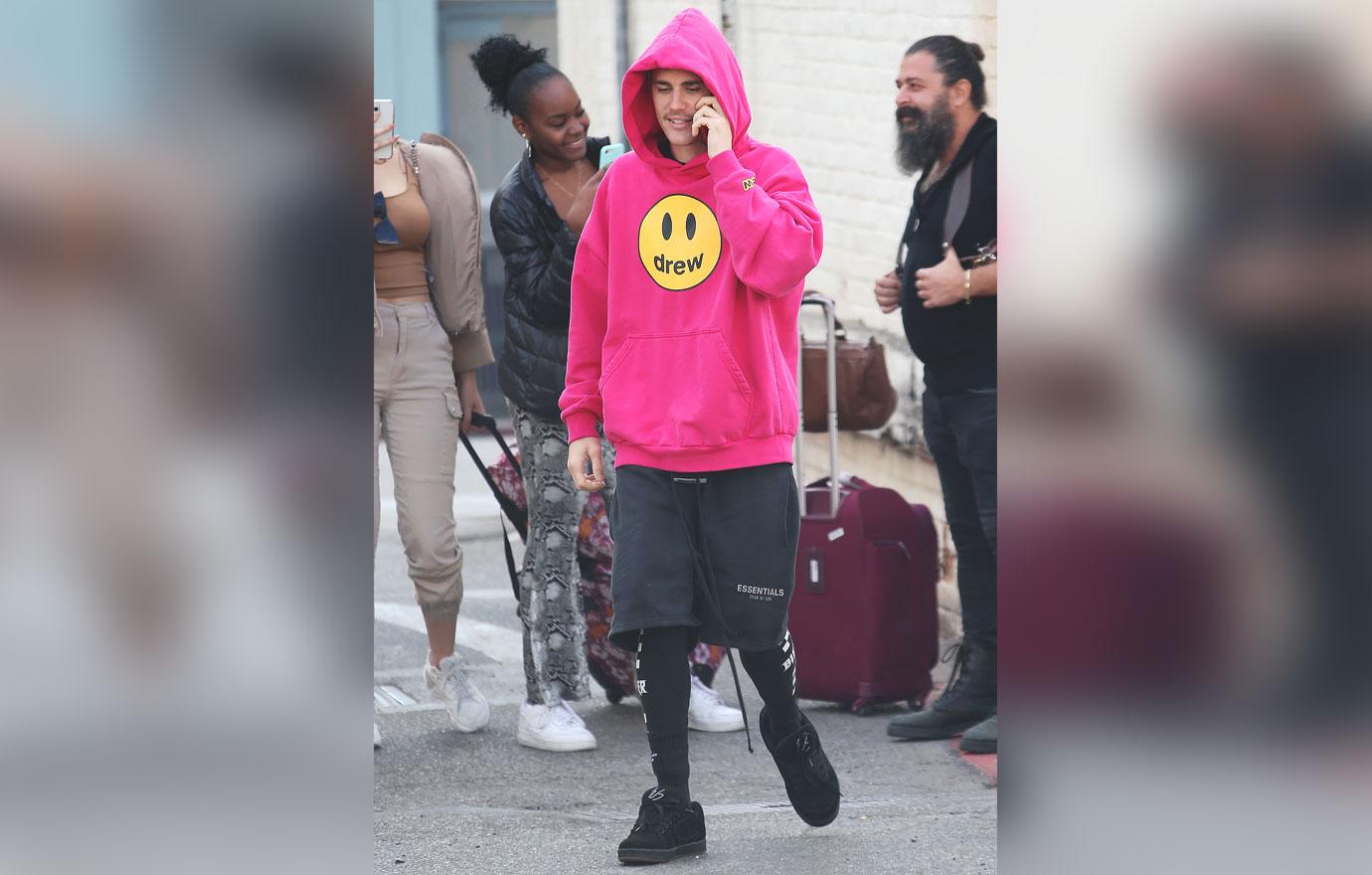 Article continues below advertisement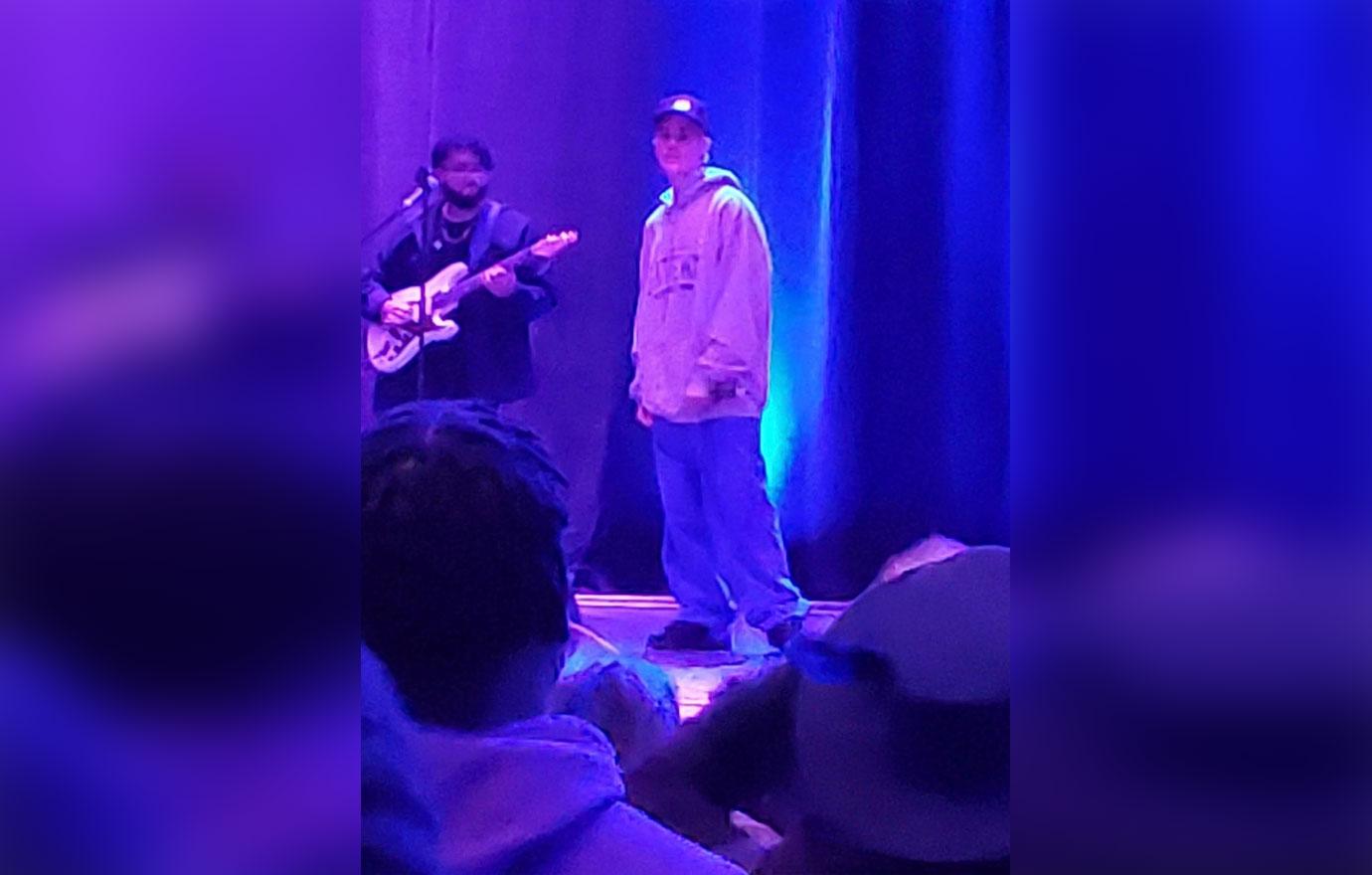 "I wouldn't consider myself religious," Justin confessed during the interview. "That confuses a lot of people because they're like, Well, you go to church. I believe in the story of Jesus -- that's the simplicity of what I believe."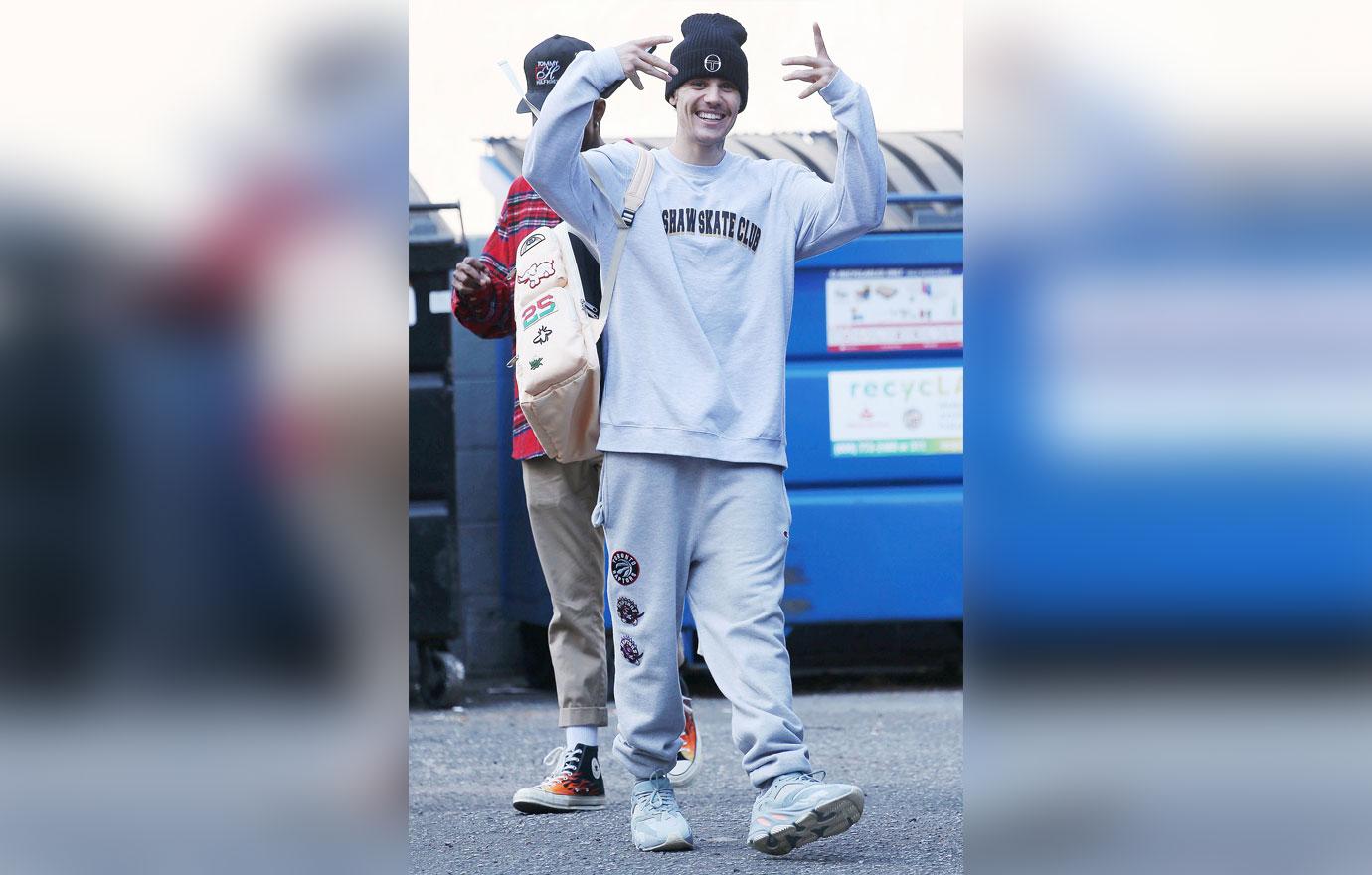 He continued, "But I don't believe in all the religious elitism and pretentiousness, like people are better than you because they come to church, like you have to go to church and dress a certain way. I get sensitive when religion comes up because it's been so hurtful to a lot of people. I don't want to be thought of as someone who stands for any of the injustice that religion has done and does do."
Article continues below advertisement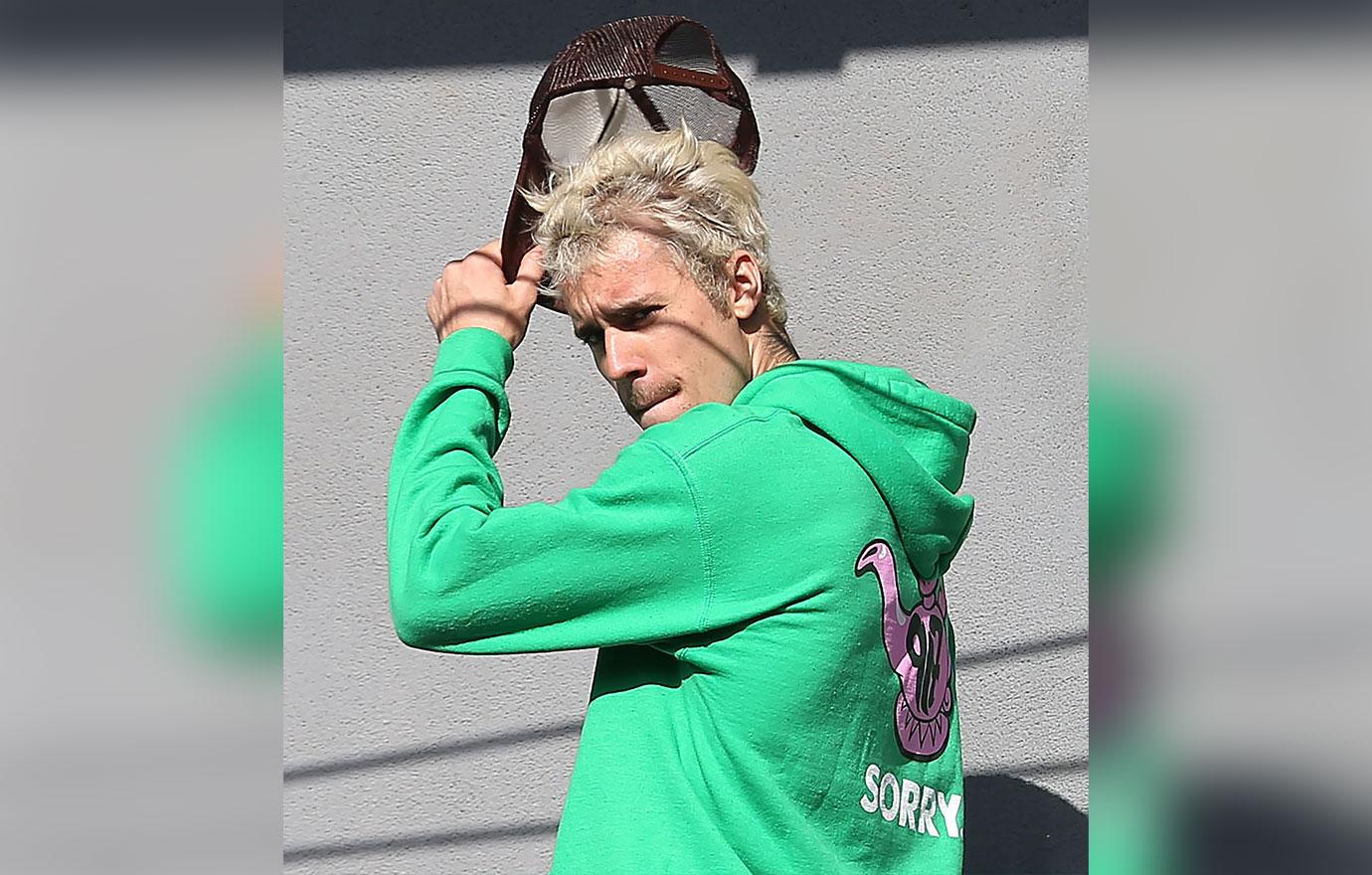 Earlier this month, the "I'll Show You" singer opened up about his battle with Lyme disease in a lengthy-post shared to Instagram. "While a lot of people kept saying Justin Bieber looks like s**t, on meth etc. they failed to realize I've been recently diagnosed with Lyme disease, not only that but had a serious case of chronic mono which affected my skin, brain function, energy, and overall health. These things will be explained further in a docu series I'm putting on YouTube shortly ... you can learn all that I've been battling and OVERCOMING!! It's been a rough couple years but getting the right treatment that will help treat this so far incurable disease and I will be back and better than ever NO CAP," he wrote.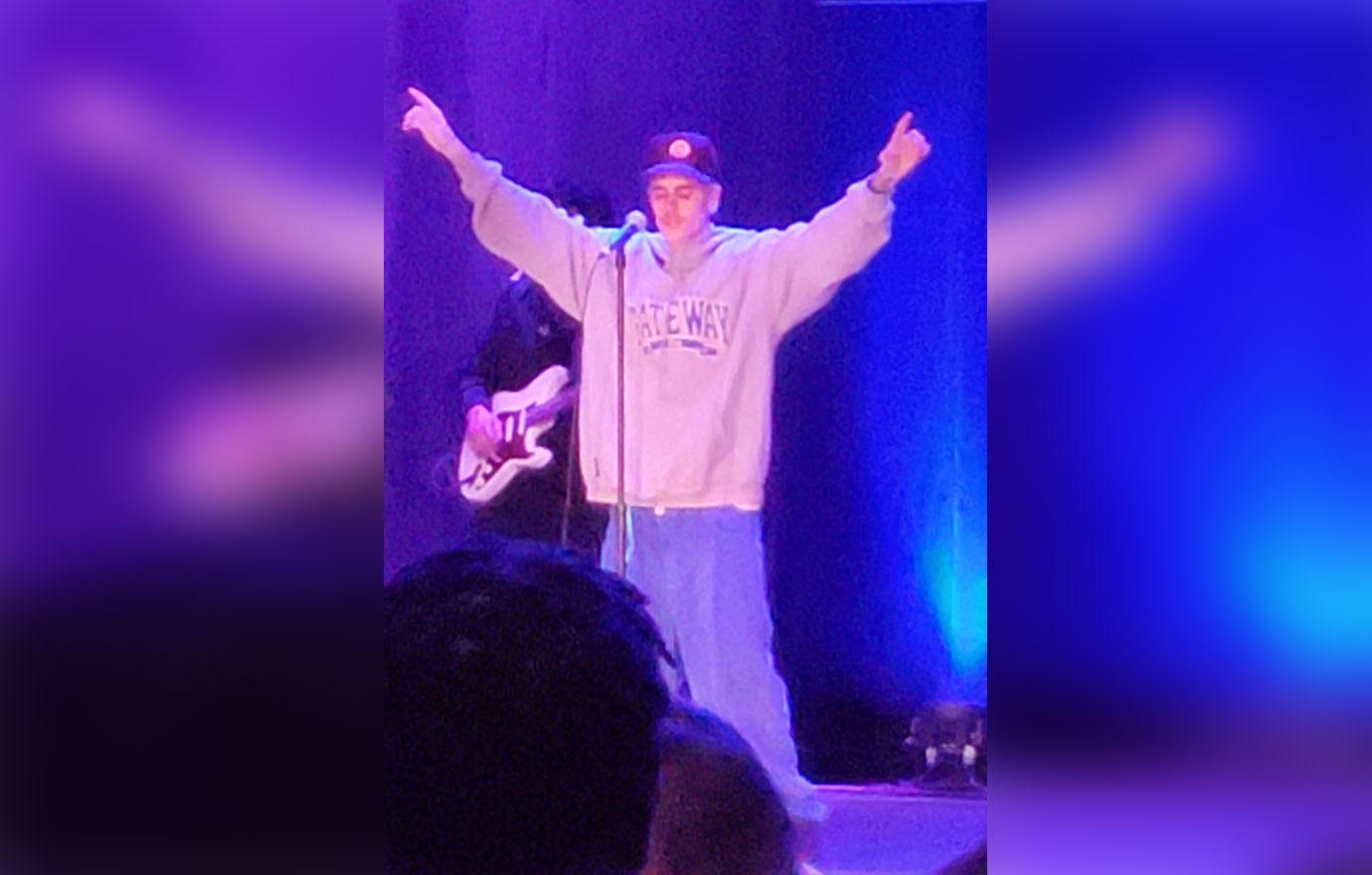 According to the Center for Disease Control and Prevention, Lyme disease is transmitted to humans through the bite of an infected blacklegged tick. The symptoms of Lyme disease can include headaches, rashes, pain in muscles, numbness throughout the body, heart palpitations, dizziness and more.
What do you think about Justin's performance? Share your thoughts in the comments below!