PHOTOS
Here Are All The Details On Justin Bieber's New Comeback Album!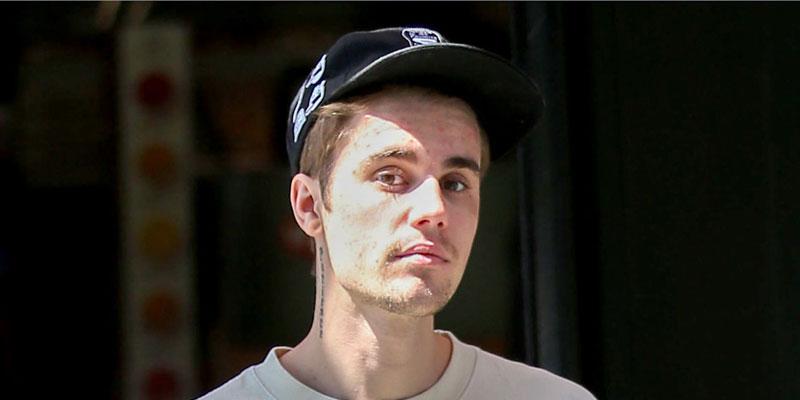 Although Justin Bieber's newest album doesn't come out for another two months, that hasn't stopped fans from mentally preparing for it! On Friday, January 3rd, the details surrounding the 25-year-old's upcoming project was released.
Article continues below advertisement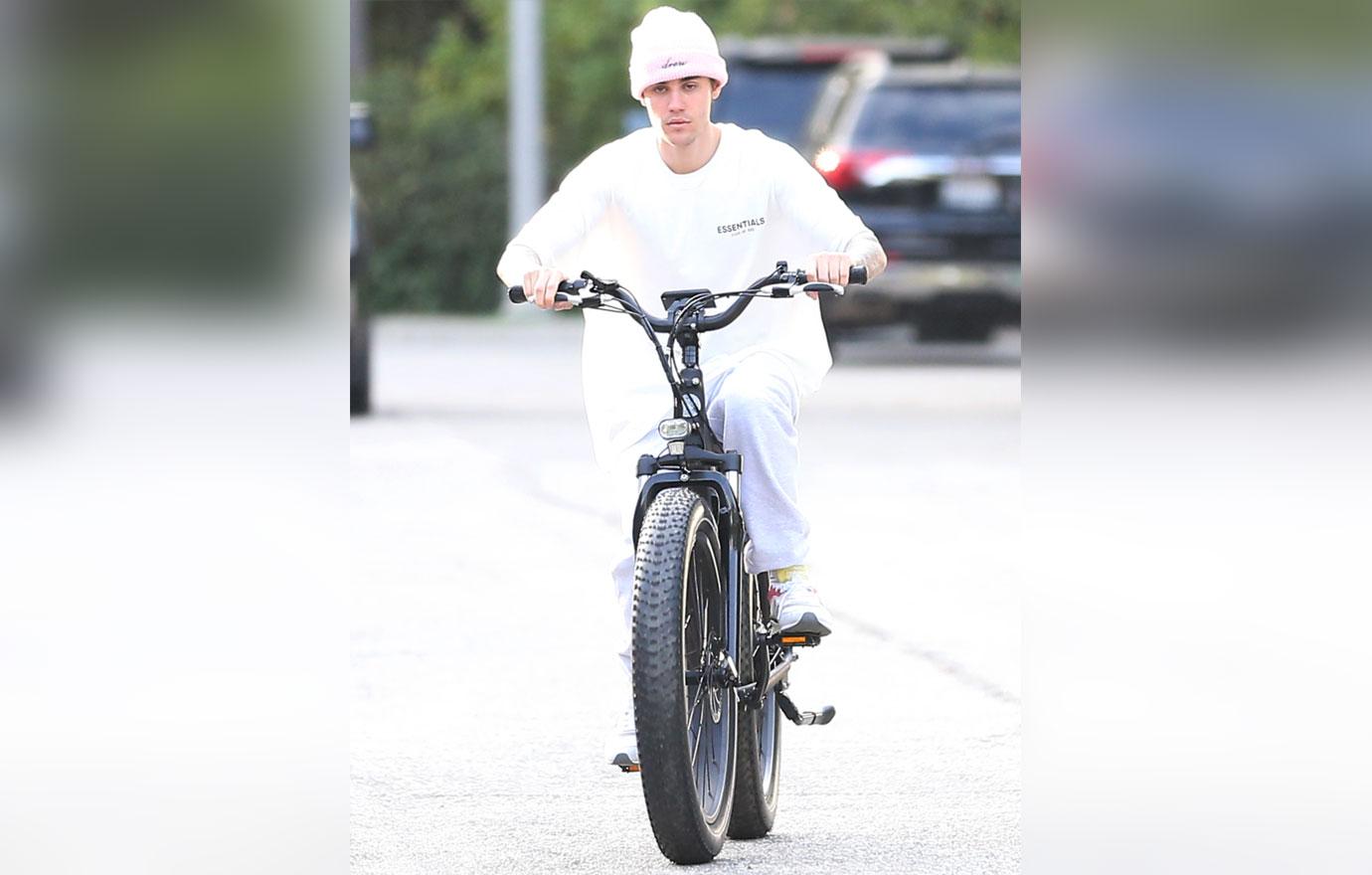 For his fifth-studio album, the Canadian singer is set to work with Post Malone, singer Kehlani, Travis Scott and more. Justin and the 28-year-old rapper previously collaborated on Justin's Purpose album, which was released in 2015. On the song "No Sense," which was produced by Soundz at the time, the two artists spoke about not wanting to give up on love.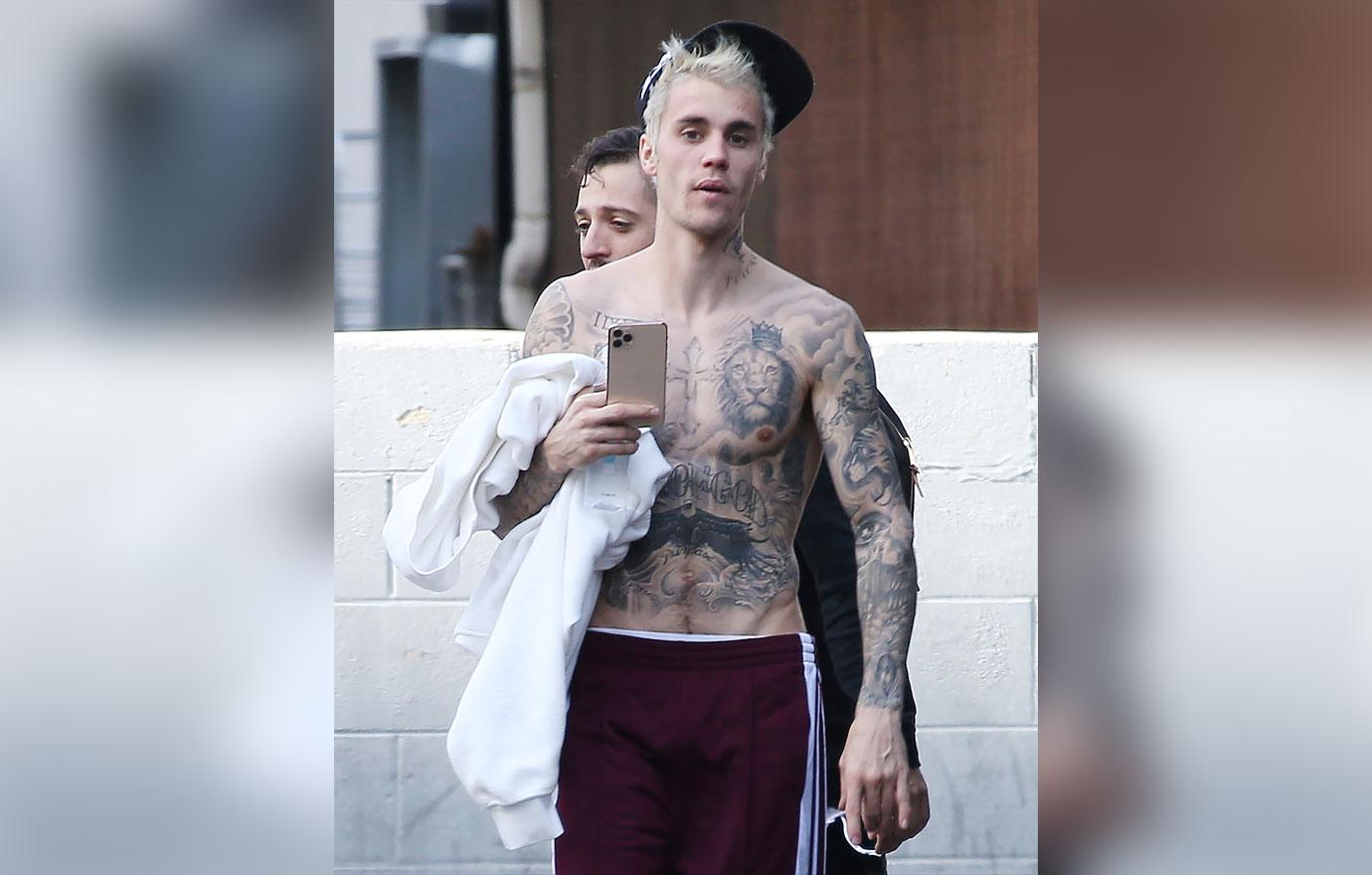 "The sun don't set the same / Unless you're watching it go down with me / The bed won't sleep the same / Unless you're waking up in here with me / Oh, my heart's a vacant house / When you're gone away, it's so empty / And love don't make sense when it's empty," Justin crooned.
Article continues below advertisement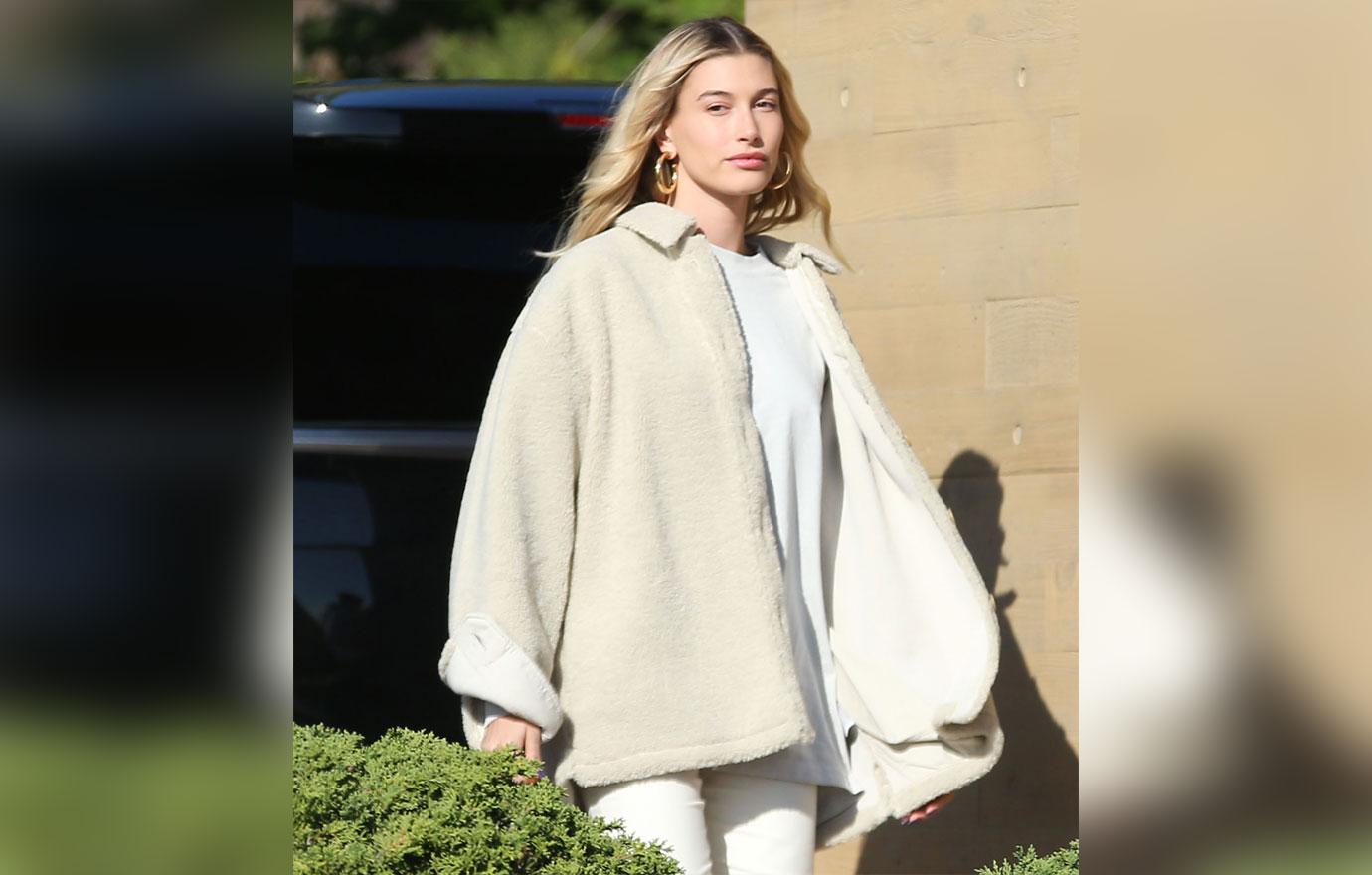 On Friday, January 3rd, Justin released his first solo single in 4 years entitled "Yummy." On the track, Justin gave props to his wife, Hailey Baldwin, who he tied the knot with back in September 2018.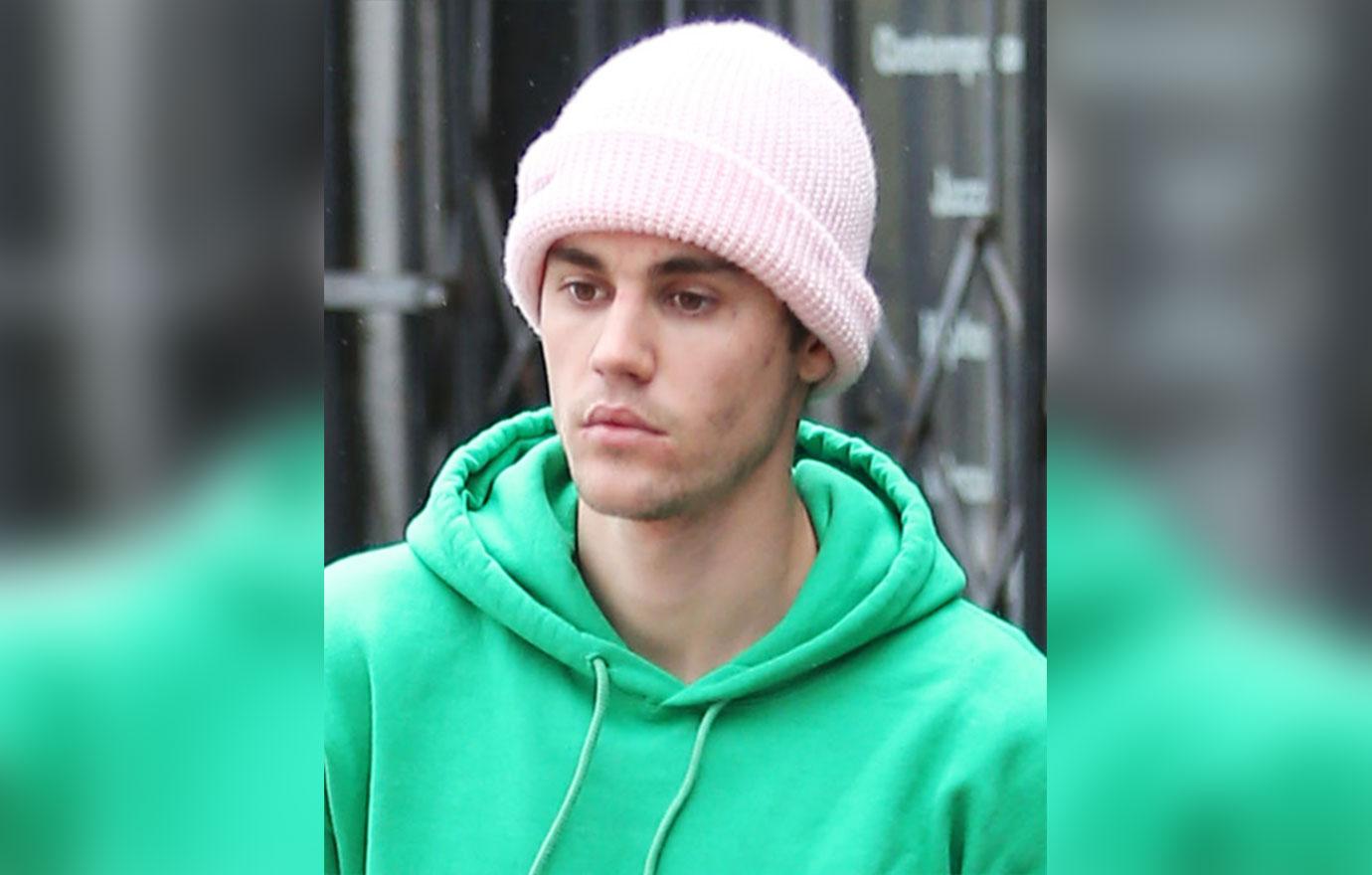 "I'm elated that you're my lady," he sang. "Yeah, you got that yummy yum, that yummy yum, that yummy yummy."
Article continues below advertisement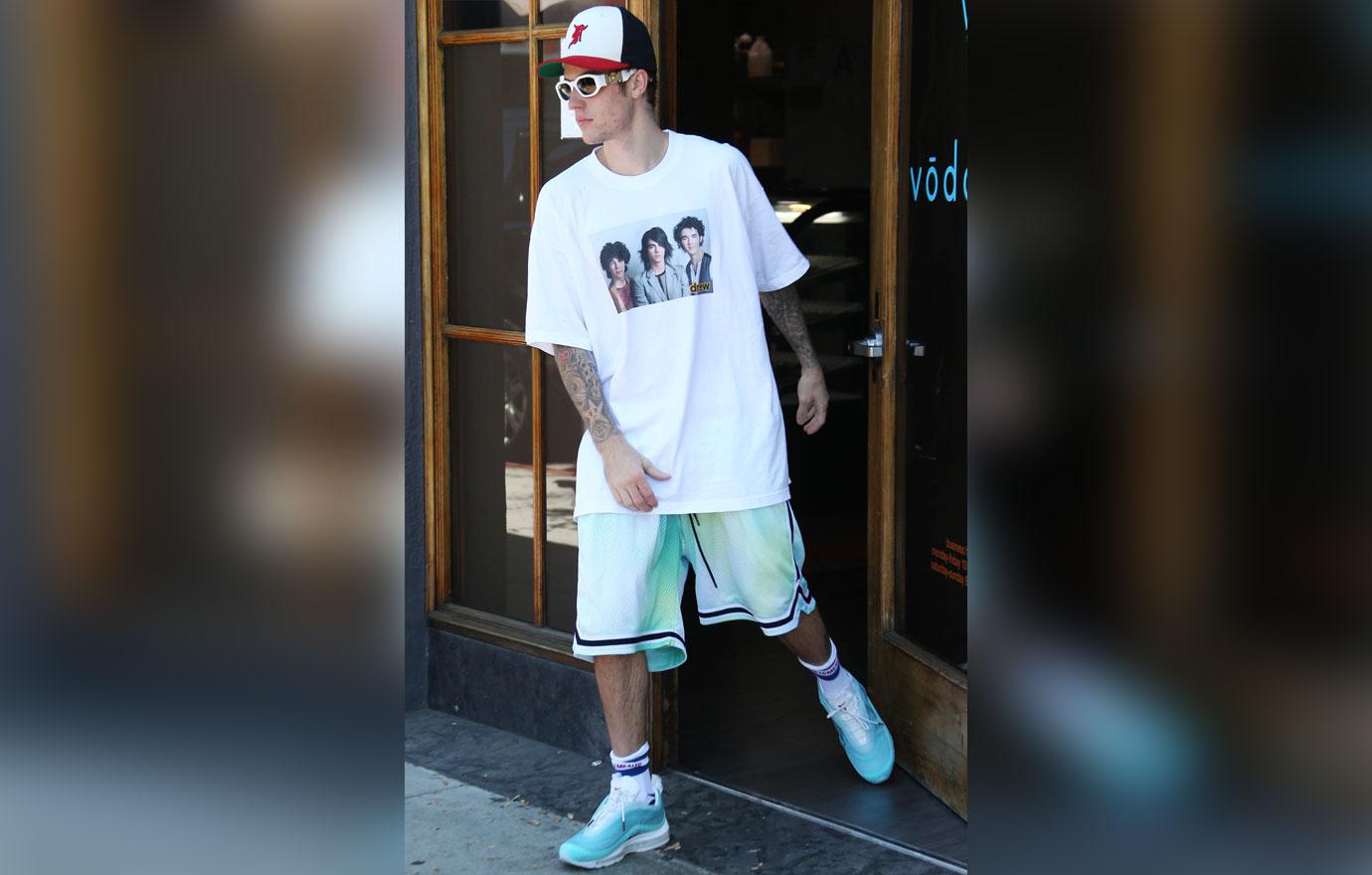 Two months after his album releases, Justin will hit the road for a 46-city tour that will travel to both the United States and Canada. In a trailer for his upcoming docuseries, Seasons, Justin elaborated on the importance of making music that is worthwhile.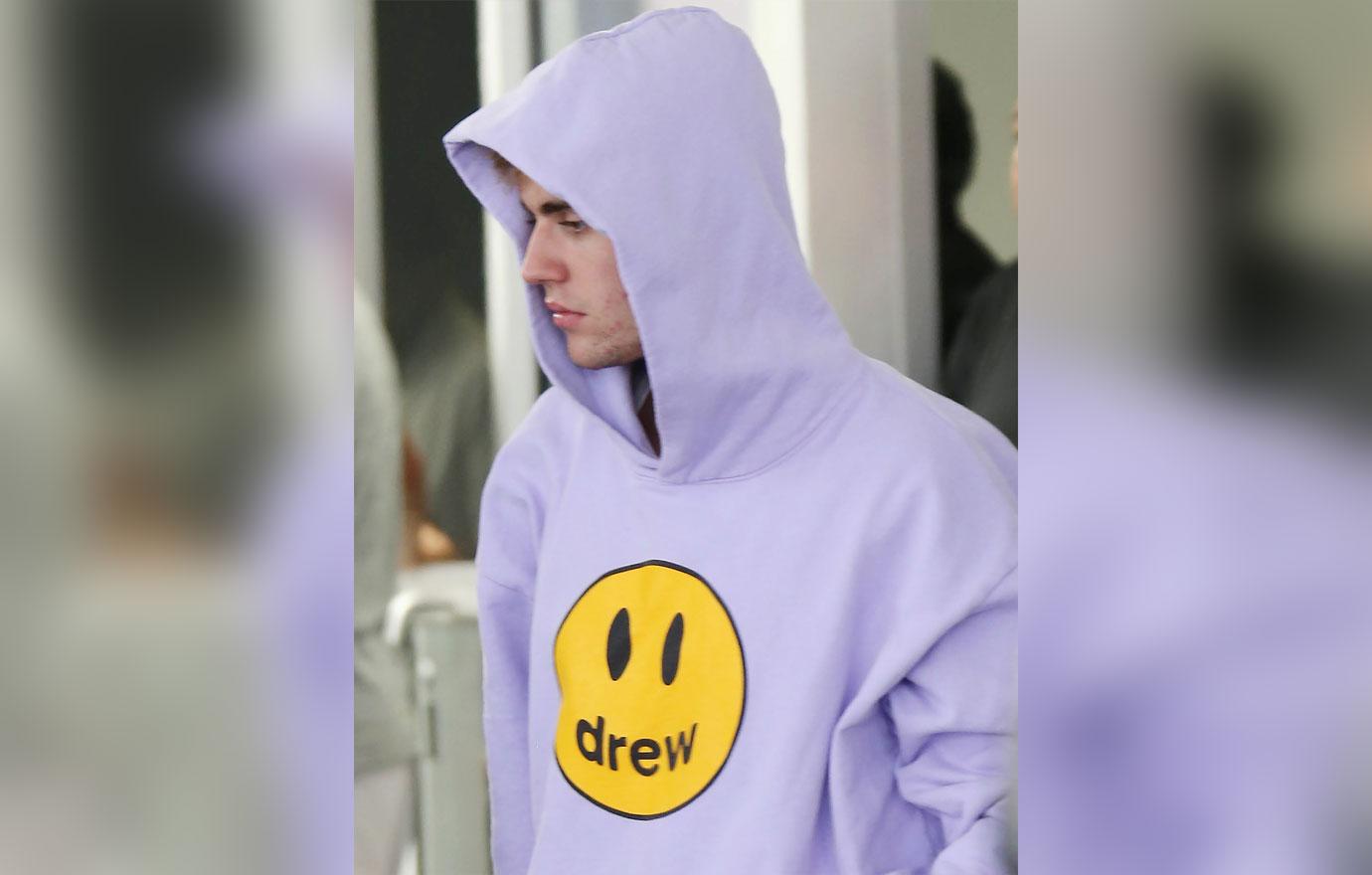 "I feel like this is different than the previous albums just because of where I'm at in life," he admitted. "I'm excited to perform it and to tour it. We all have different stories. I'm just excited to share mine. It's the music that I've loved the most out of anything I've done." Scooter Braun's Ithaca Holdings LLC. partner Allison Kaye also noted Justin's love of performing. "Performing is the thing that Justin loves most in this world," Allison recalled.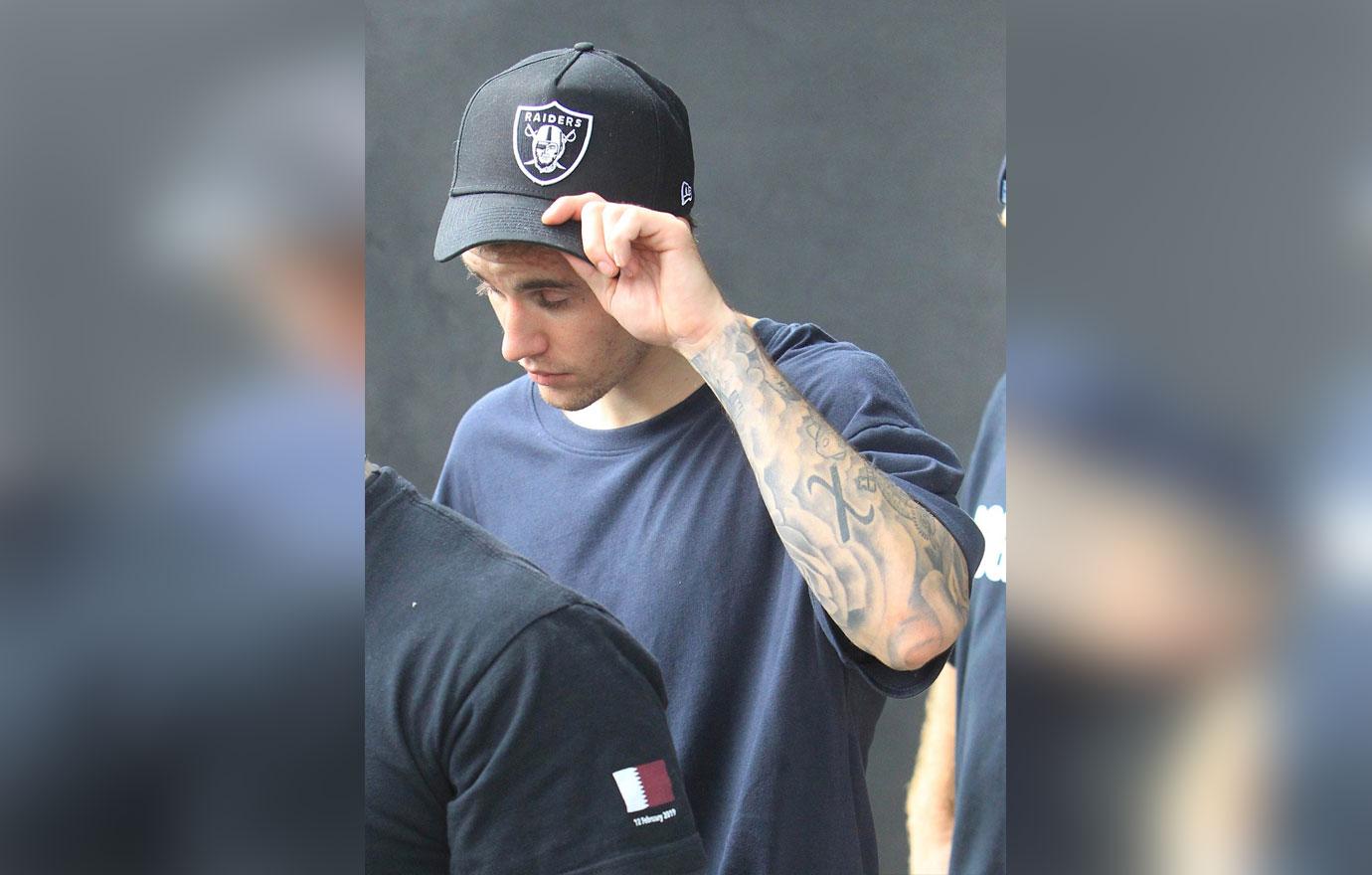 Are you looking forward to hearing Justin's new album? Share your thoughts in the comments below!