PHOTOS
Justin Bieber Returns With His Latest Banger 'Yummy' – His First Solo Single In 4 Years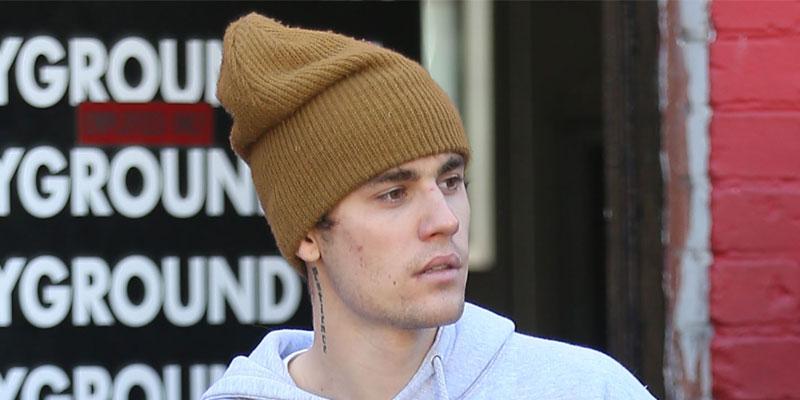 Justin Bieber is back like he never left! On Friday, January 3, the Canadian native dropped his latest single, "Yummy," which marked his first solo single in 4 years.
Article continues below advertisement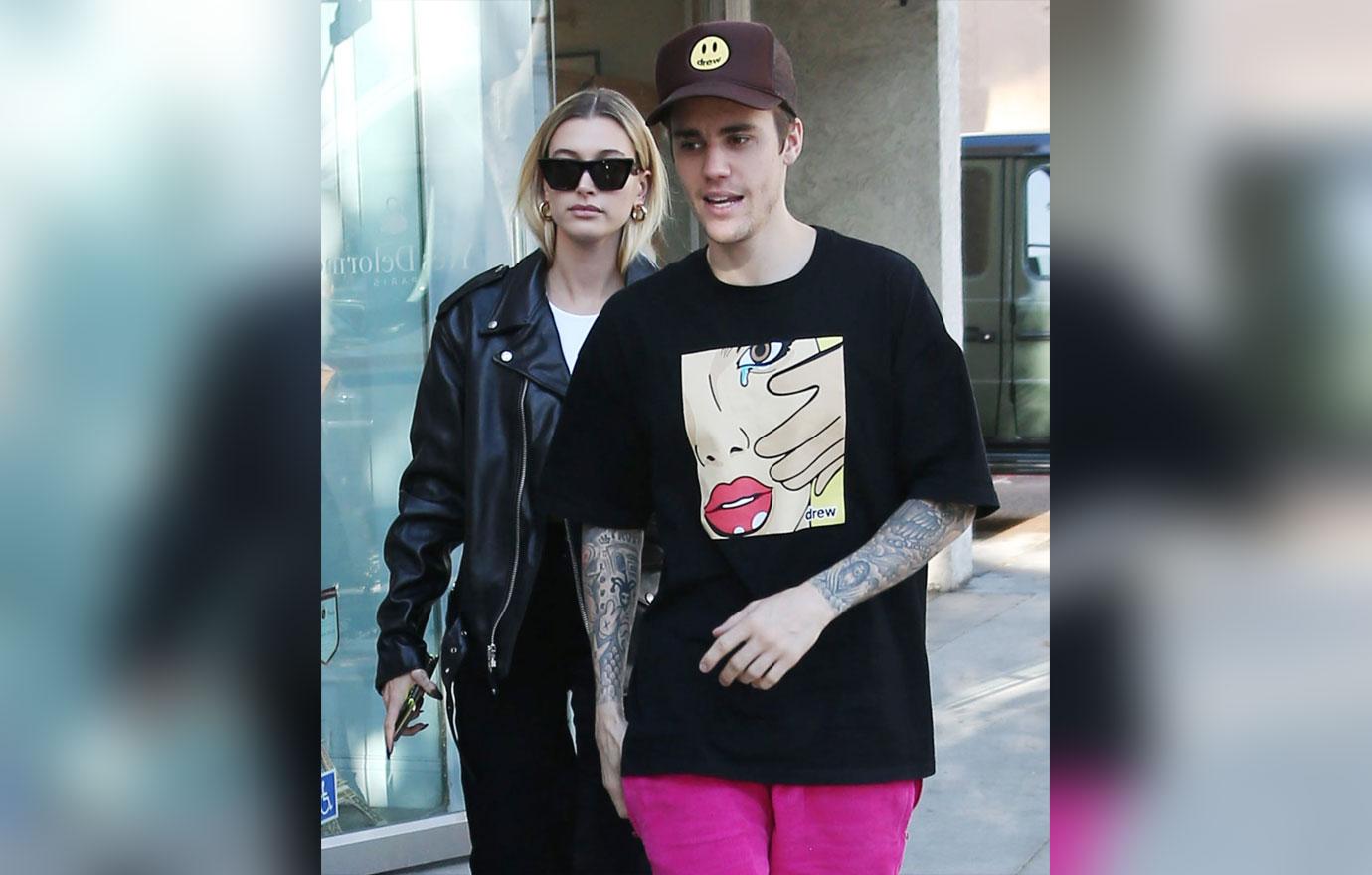 On the Sasha Sirota, Poo Bear and Kid Culture-produced track, Justin gushed about his supermodel wife, Hailey Baldwin. "I'm elated that you're my lady," he sang. "Yeah, you got that yummy yum, that yummy yum, that yummy yummy."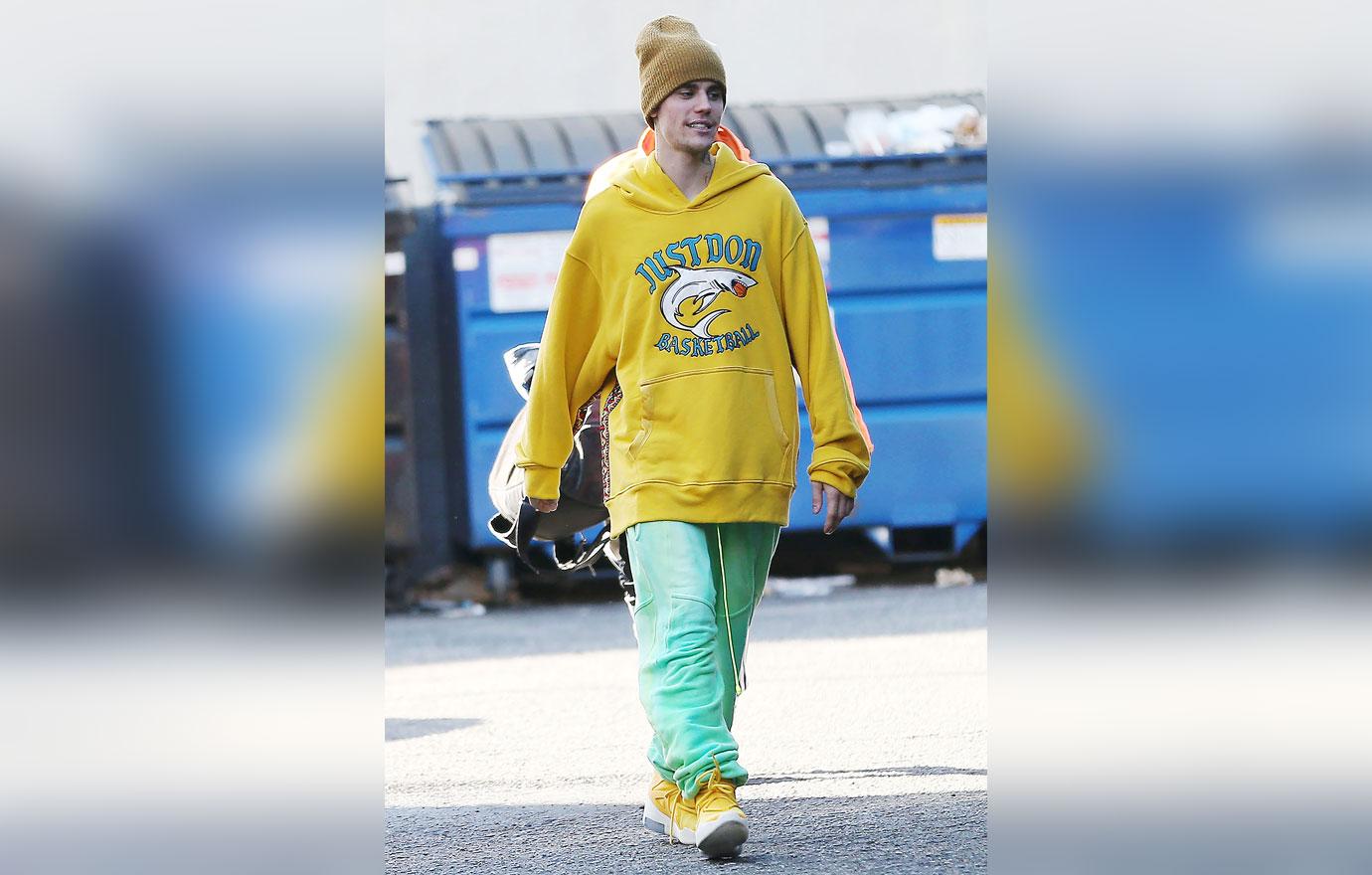 In addition to his latest single, the singer is set to embark on a 46-trek tour in the United States and Canada, which will begin in May 2020. In a trailer for his upcoming docuseries, Seasons, Justin explained that he is excited to release his upcoming project and get back on the road.
Article continues below advertisement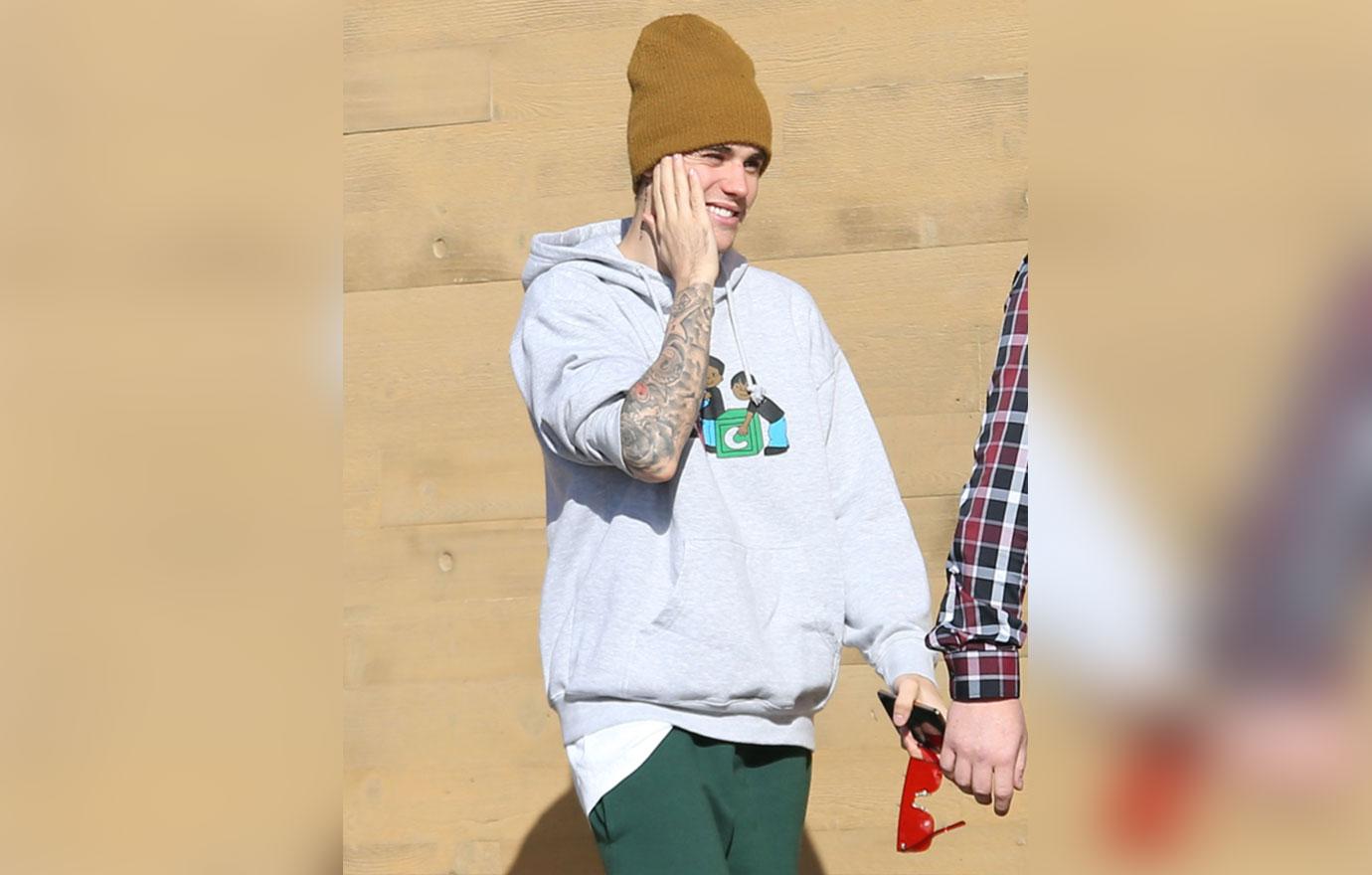 "As humans, we are imperfect. My past, my mistakes, all the things that I've been through, I believe that I'm right where I'm supposed to be and God has me right where he wants me," he said. "I feel like this is different than the previous albums just because of where I'm at in life. I'm excited to perform it and to tour it. We all have different stories. I'm just excited to share mine. It's the music that I've loved the most out of anything I've done."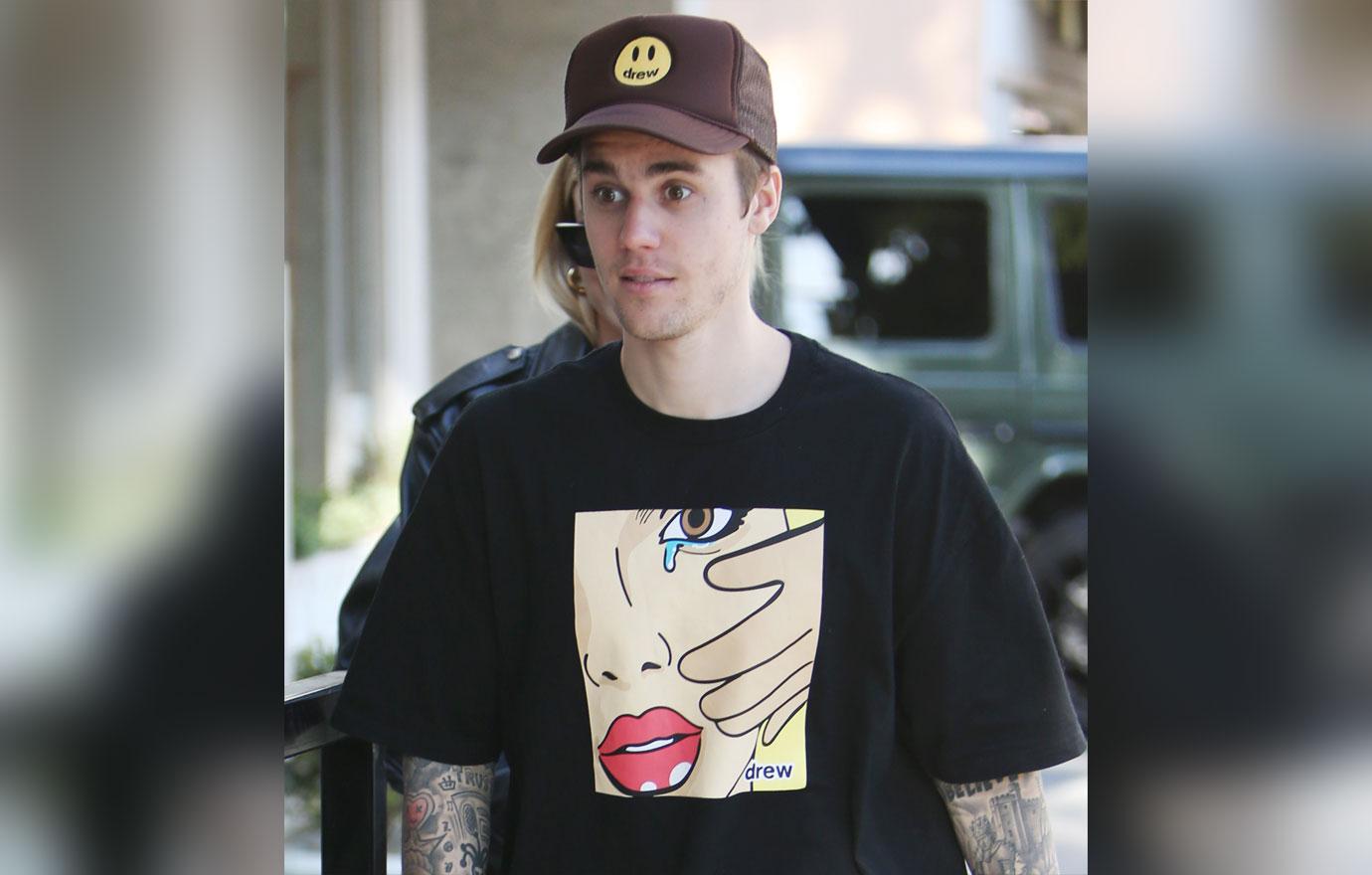 Article continues below advertisement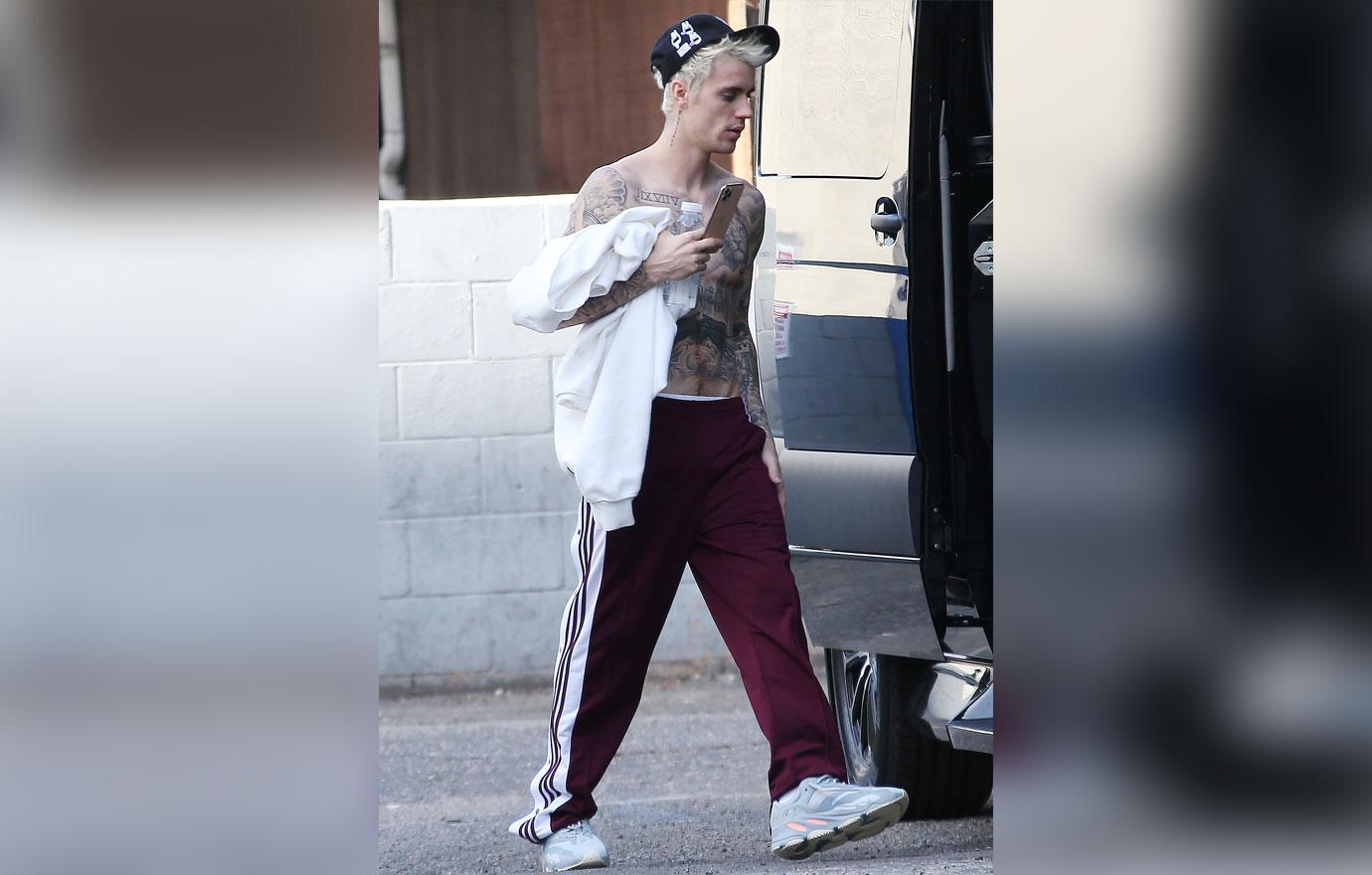 "Performing is the thing that he loves most in this world. For him to say that he didn't wanna do it, I was concerned," Scooter Braun's Ithaca Holdings LLC. partner Allison Kaye said in a December 2019 video clip.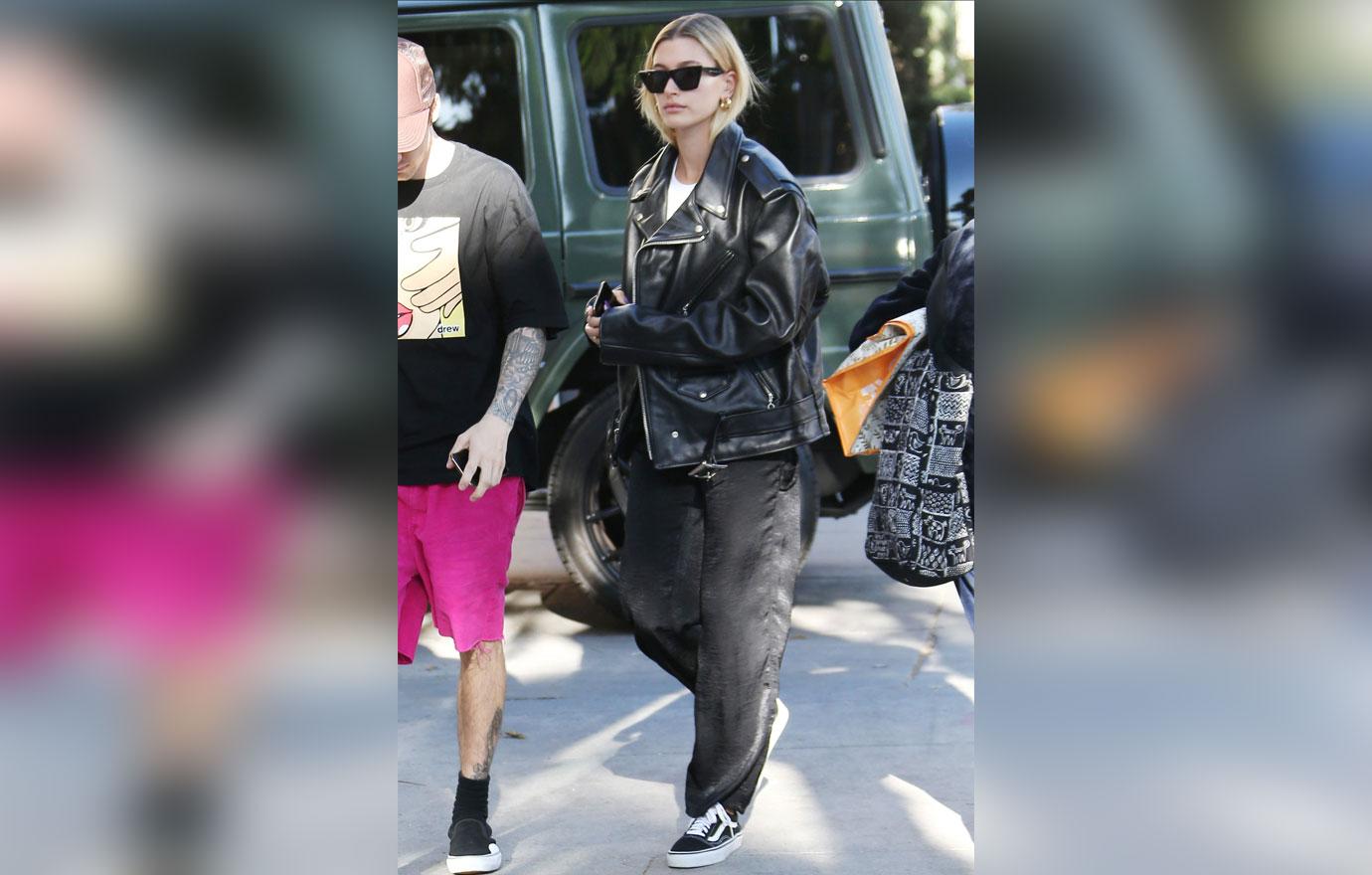 Hailey, 22, admitted that there was a lot of pressure that her husband was dealing with at the time. "There's a lot of pressure that I think people don't see," she said. "Maybe by watching this, people will kind of get a glimpse into his world."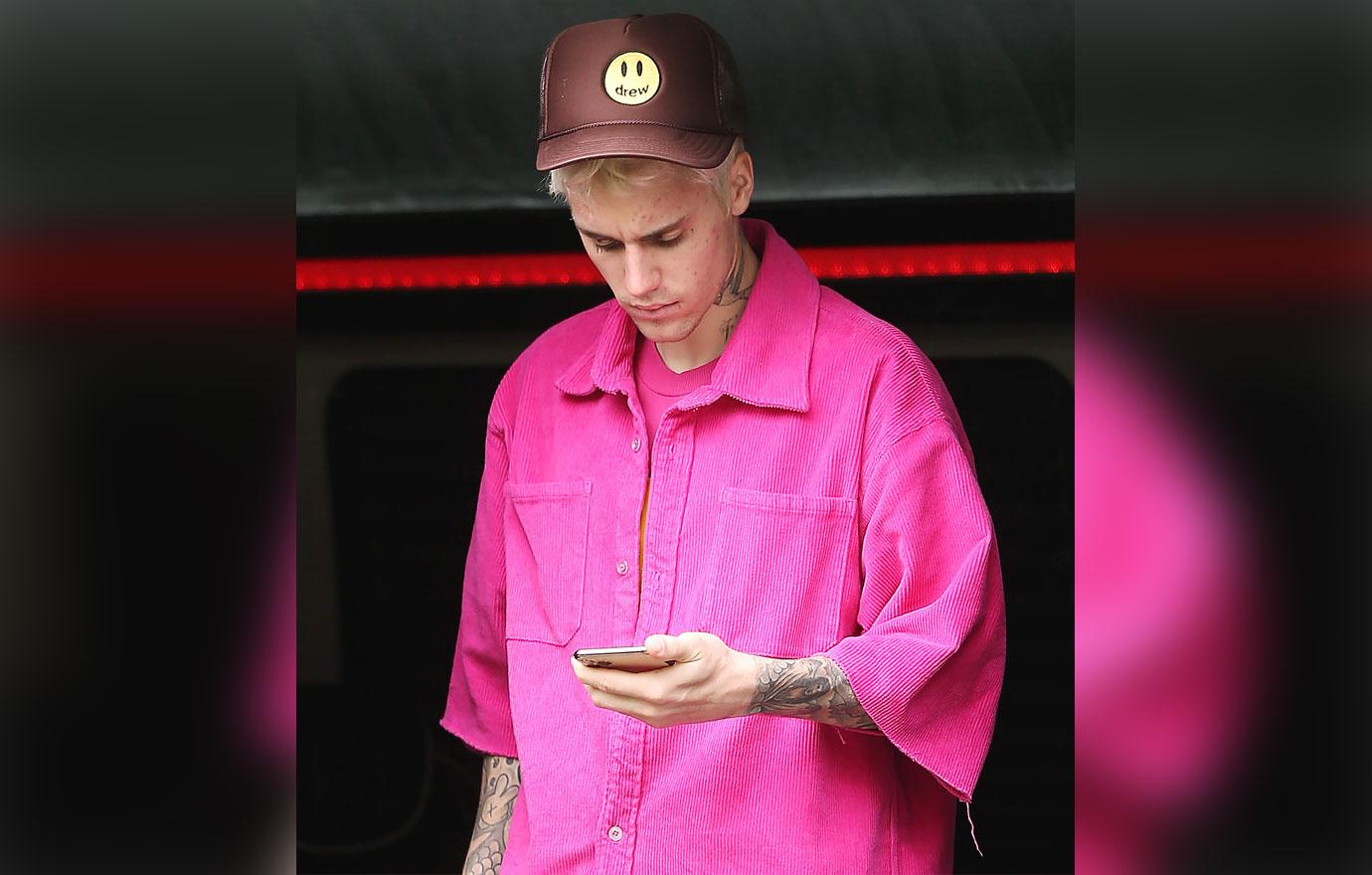 What do you think about Justin's latest single? Share your thoughts in the comments below!