PHOTOS
Justin Bieber Says Security Had To Check For A Pulse During His Drug Binges – 'It Was Legit Crazy'
Justin Bieber is reflecting on a dark chapter in his life. In the latest episode of his docuseries, Seasons, the 25-year-old detailed the extent of his past drug use.
Article continues below advertisement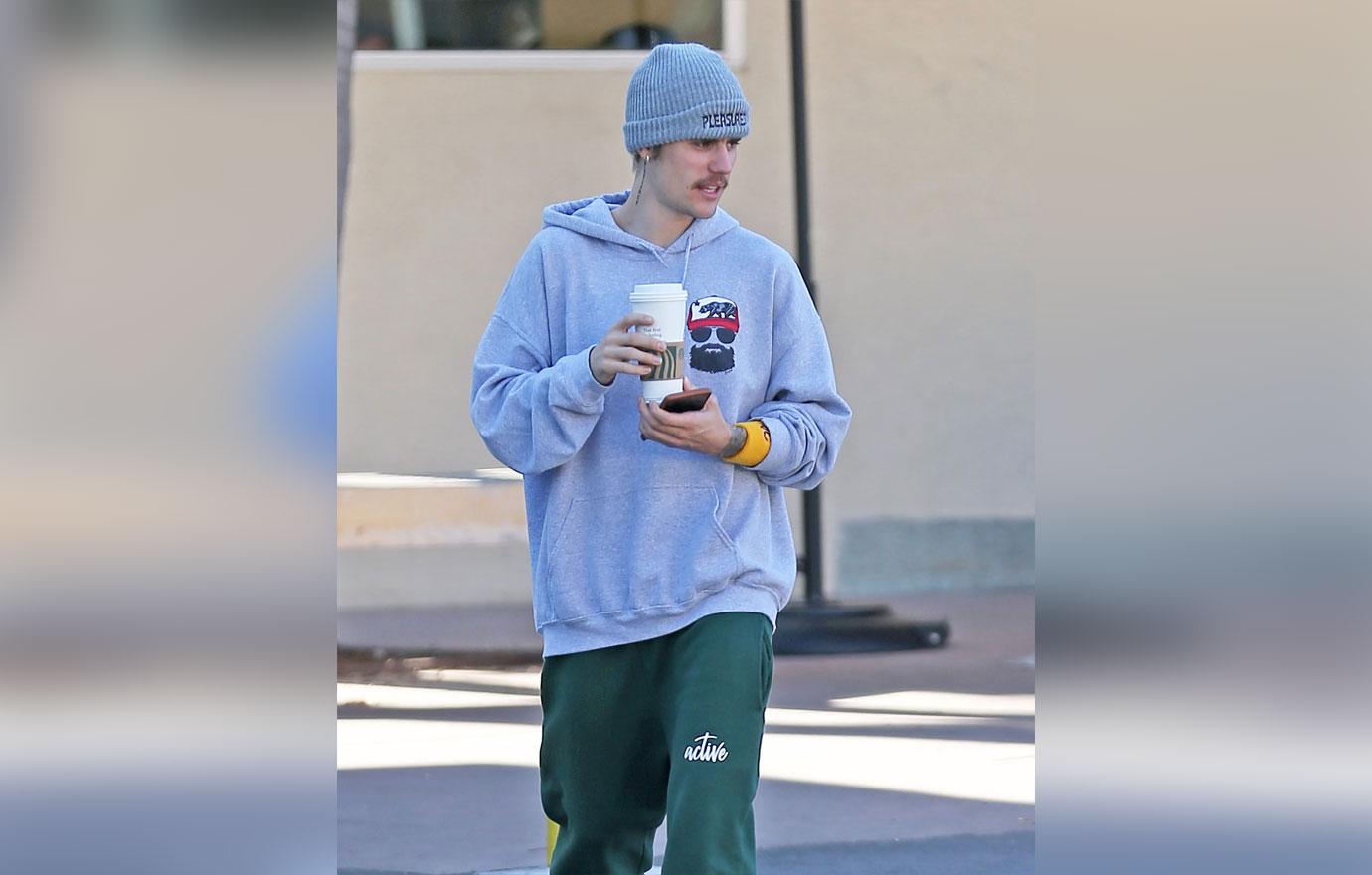 The "Yummy" singer explained that he was 12 or 13 years old when he began "popping pills" and "sipping lean."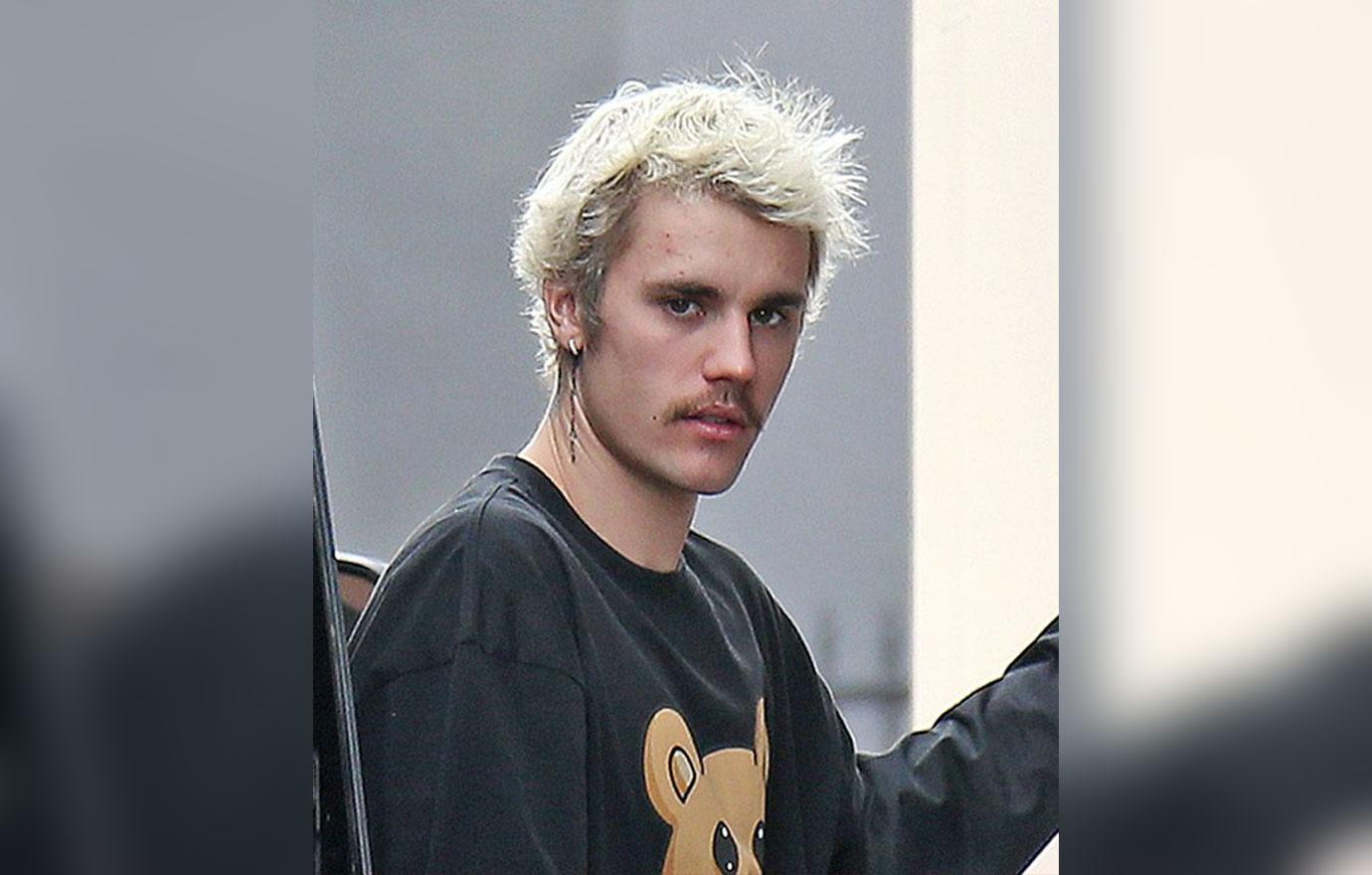 "It was just an escape for me," Justin explained. "I was young, like everybody in the industry, or in the world, who experiment. But my experience was in front of cameras and I had a different level of exposure. I had a lot of money and a lot of things, so then you have all these people around me hanging on and wanting stuff from me, knowing I was living this lifestyle that they also wanted to live."
Article continues below advertisement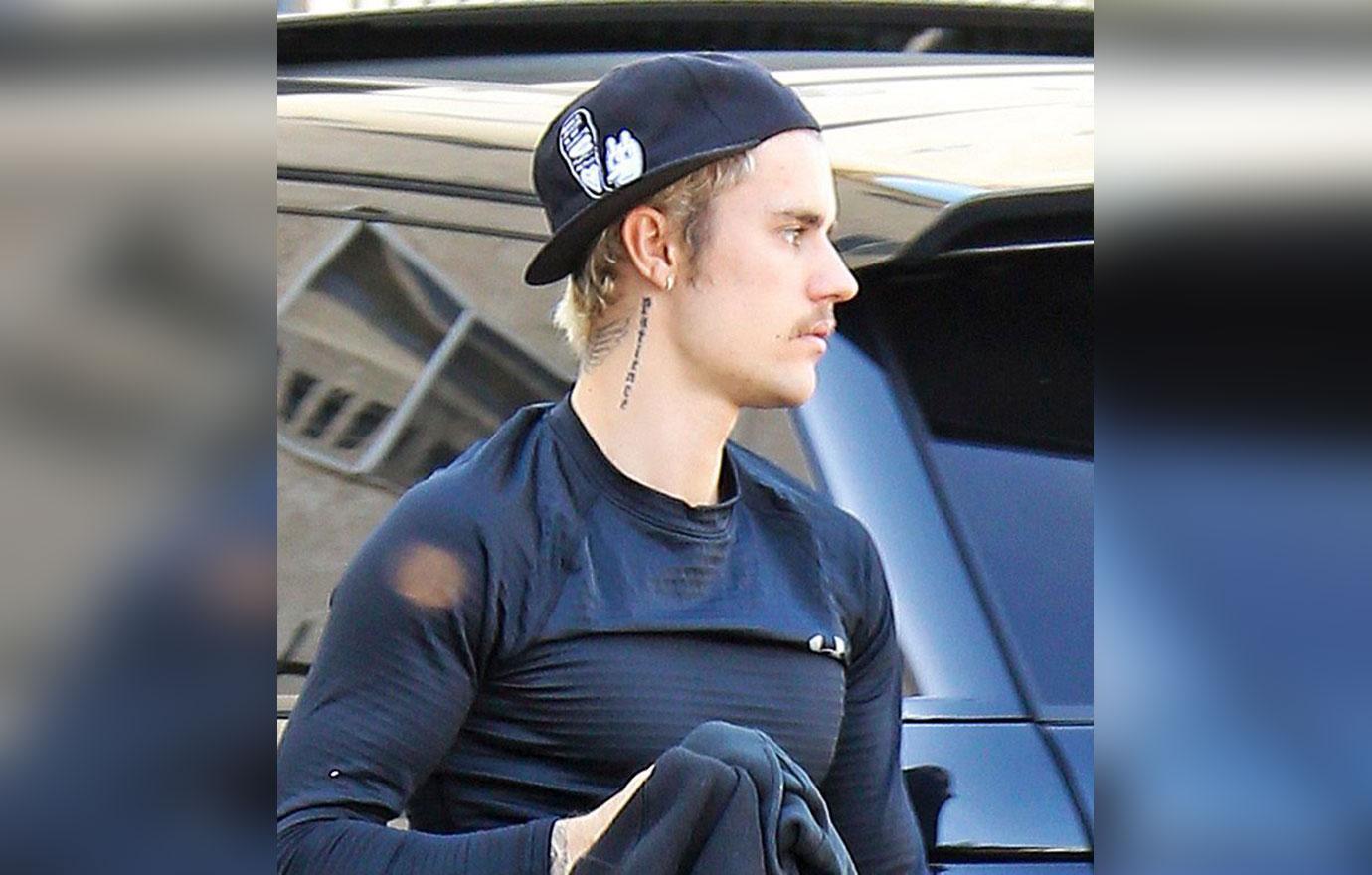 Ultimately, Justin decided to make a change in his life after he felt like he was dying. "I decided to stop because I was like, dying," he recalled. "My security were coming into the room at night to check my pulse. People don't know how serious it got. It was legit crazy-scary."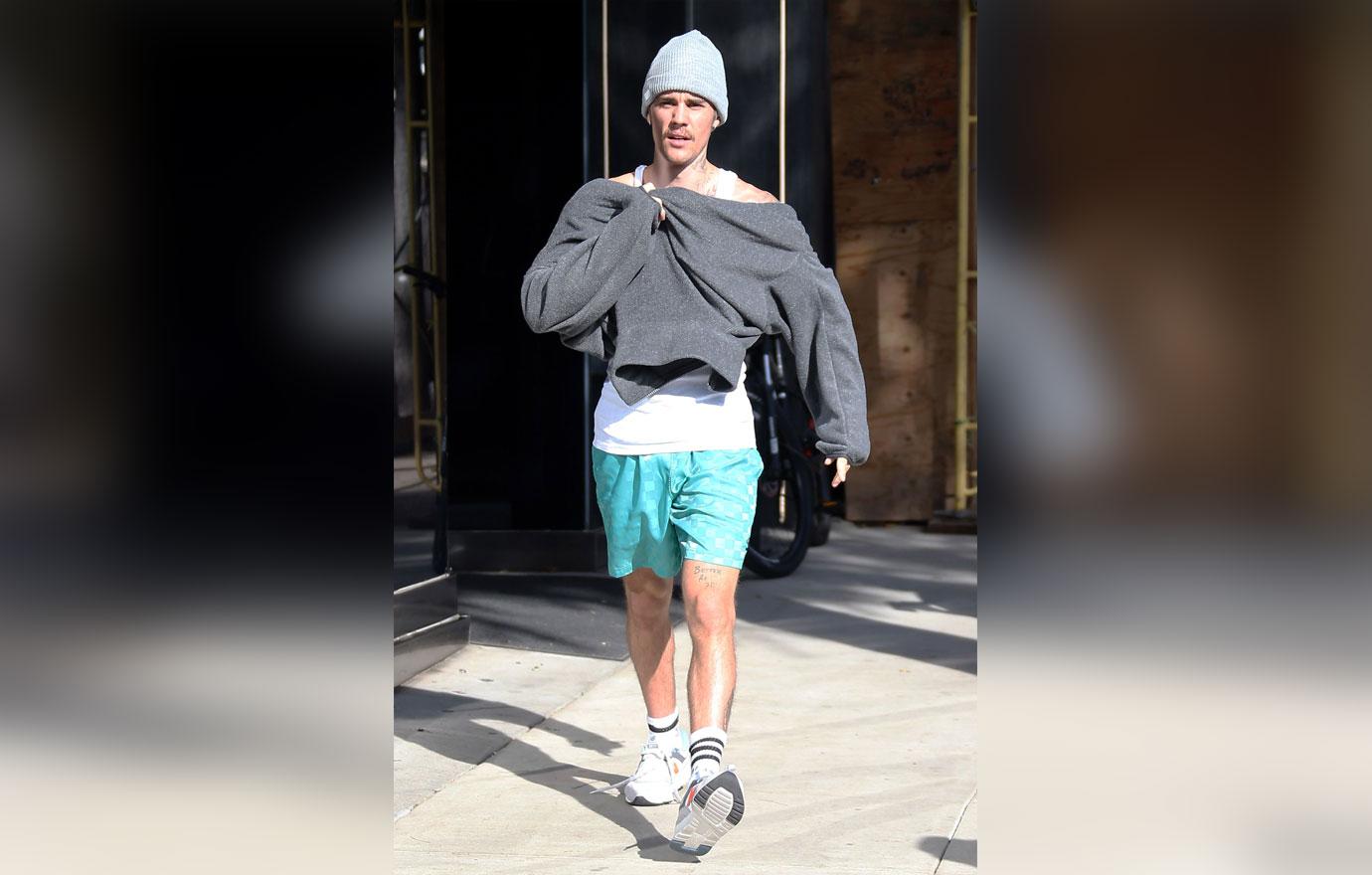 The Canadian shared that he has taken steps to improve his health. He reasoned that he wants to be a better husband to his wife, Hailey Baldwin, and hopes to become the best father.
Article continues below advertisement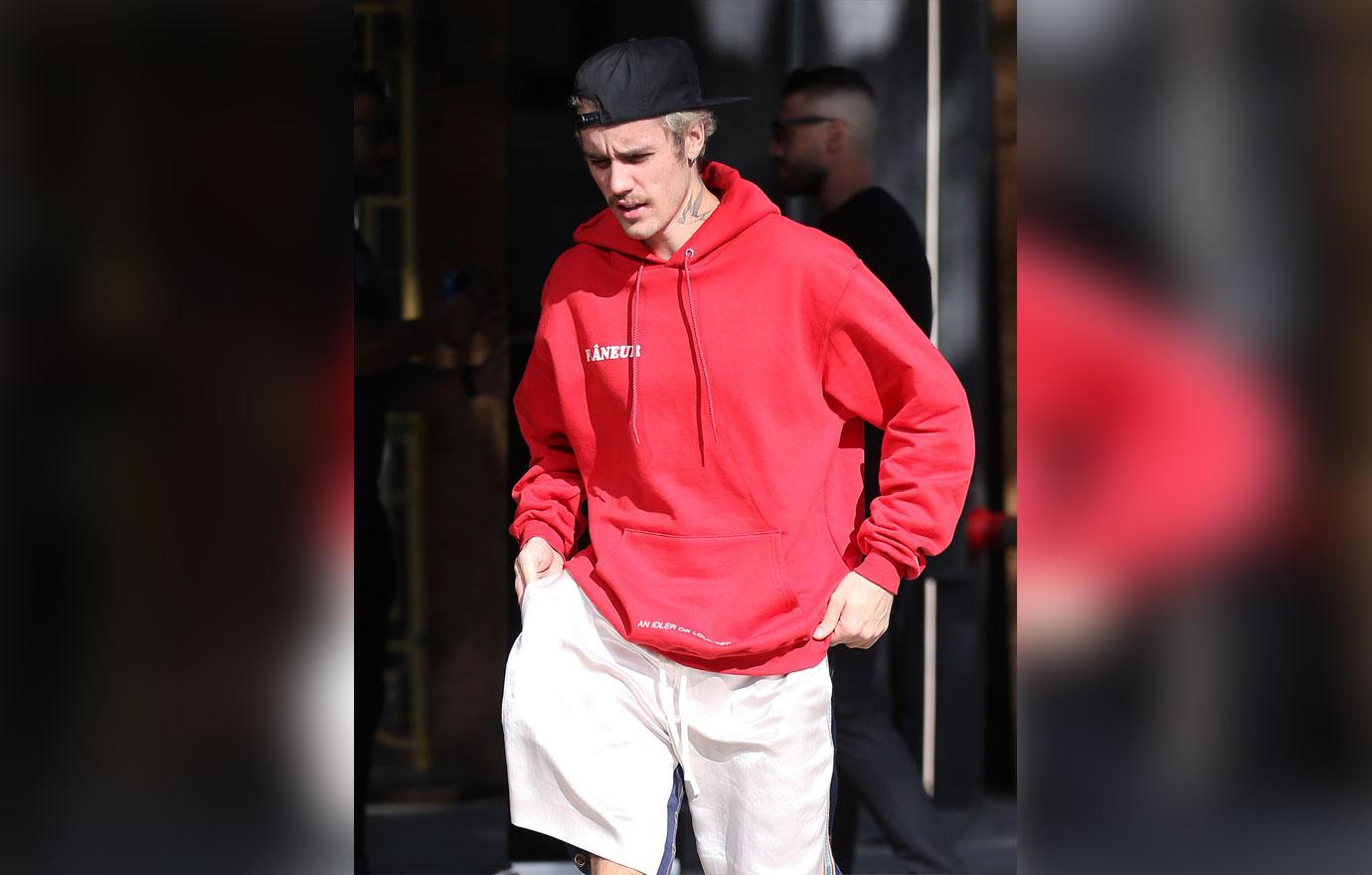 "I've abused my body in the past and now I'm just in the recovery process," he said. "I'm committed to getting better because I know ultimately being the best me is going to help me be the best husband, the best father, the best friend I can possibly be. And for all the fans that want to enjoy the music that I make. I can't do it if I'm not healthy, and I haven't been healthy for a long time."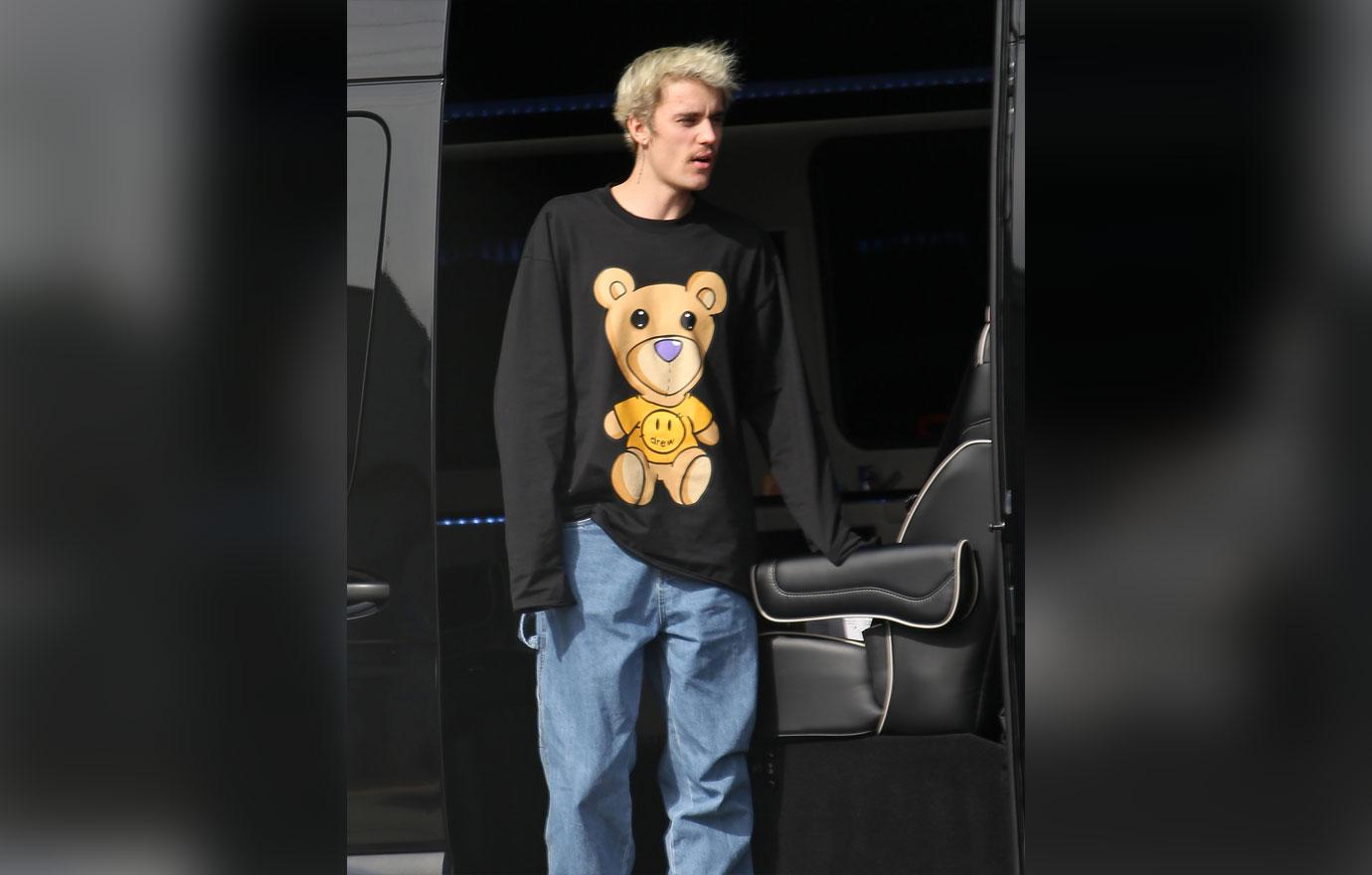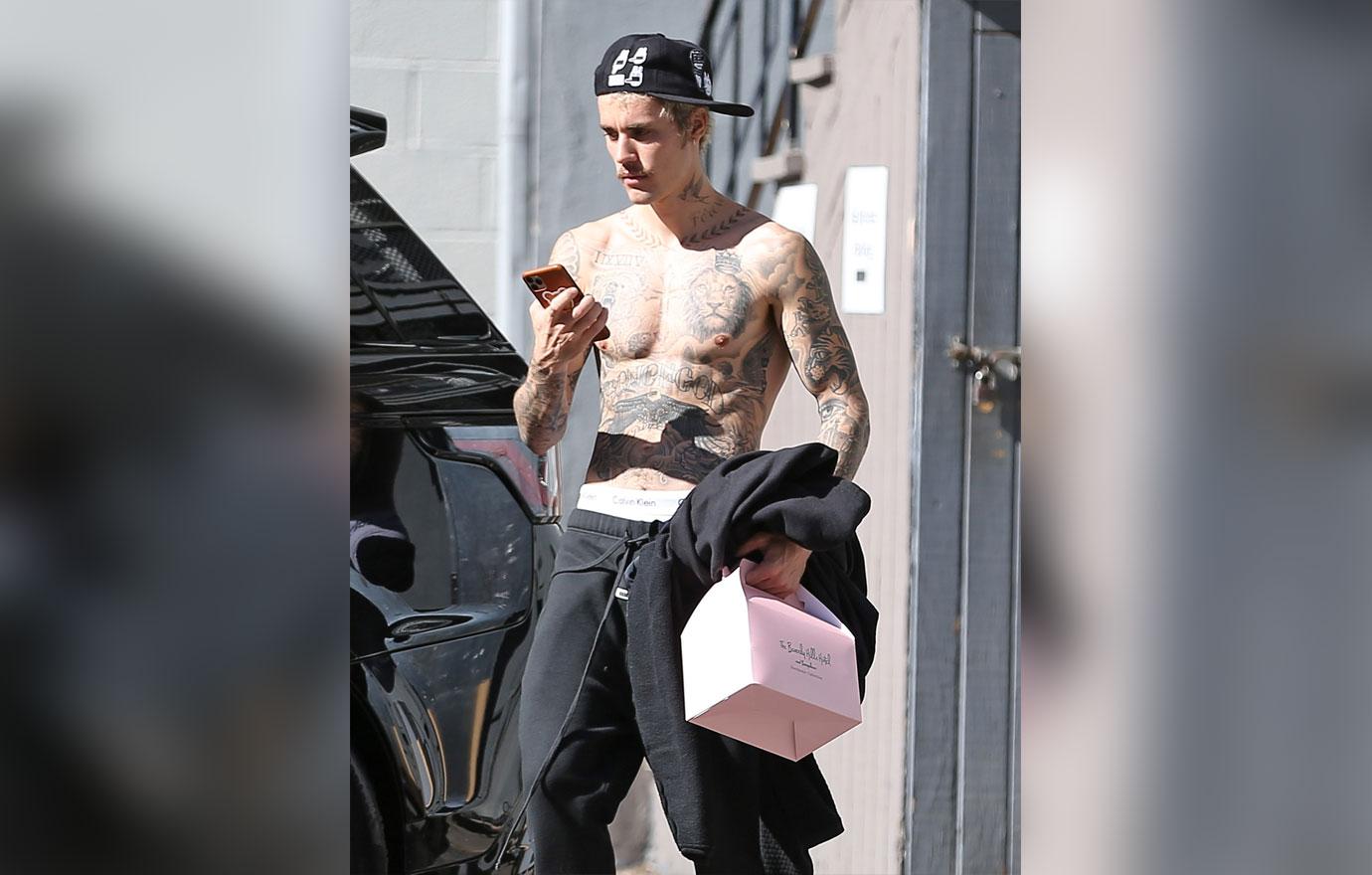 "I know a lot of people feel the same way. So, I just also want to say you're not alone in that. Life is worth living. If you're not going to give up, the only thing to do is push forward. That's it," he said.