PHOTOS
Justin Bieber Opens Up About His Past Struggle With Depression – 'I Don't Even Think I Should Be Alive'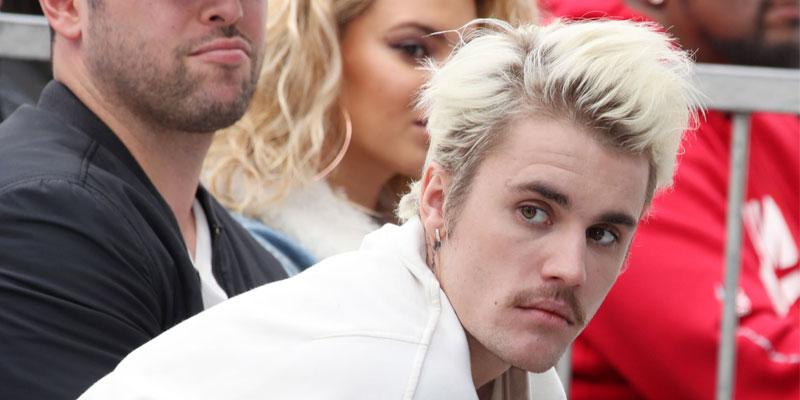 Justin Bieber is speaking candidly about his past struggle with depression. During his album preview event in Los Angeles on Thursday, January 23, the 25-year-old admitted that he didn't see himself overcoming the dark chapter in his life.
Article continues below advertisement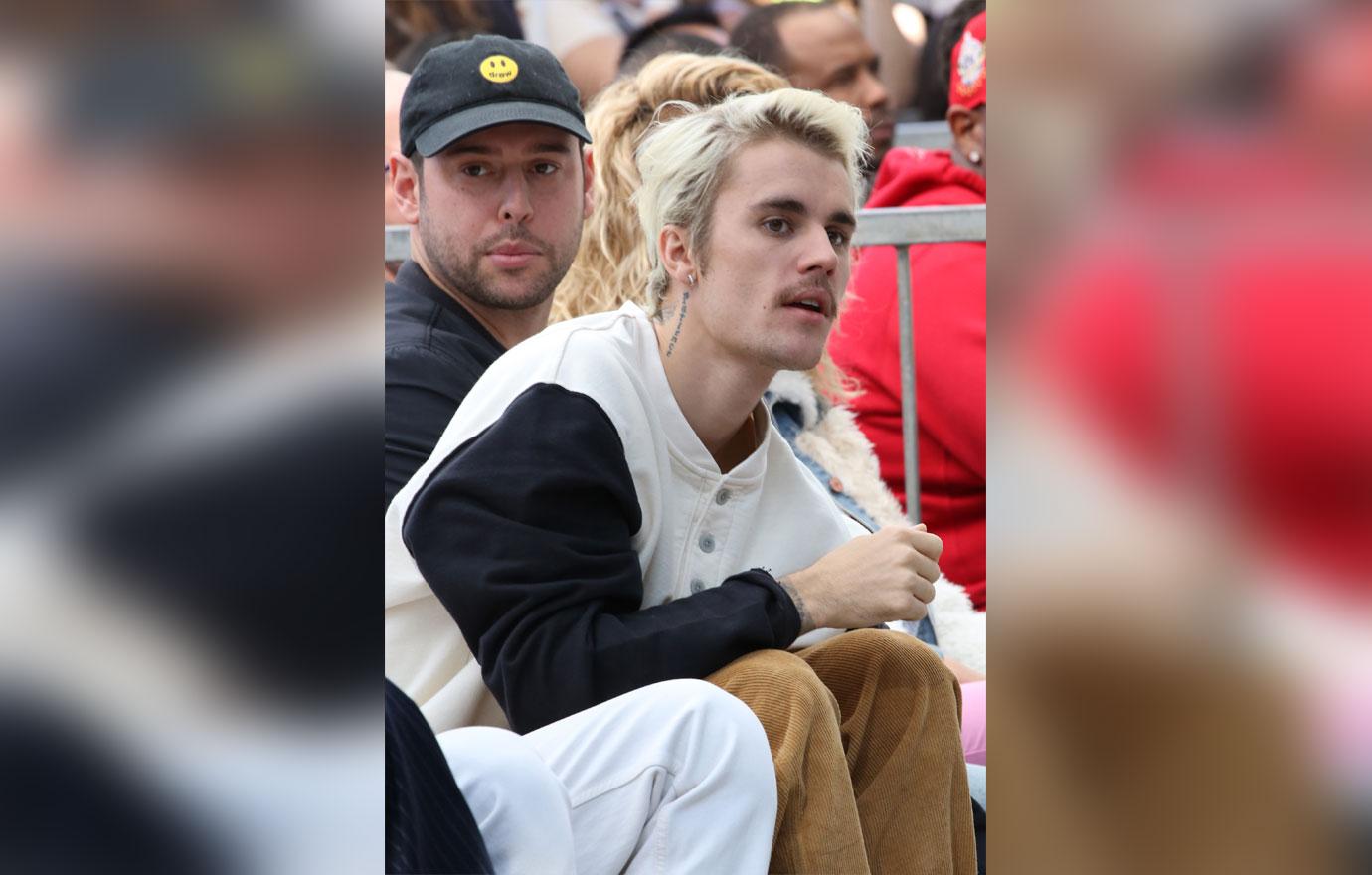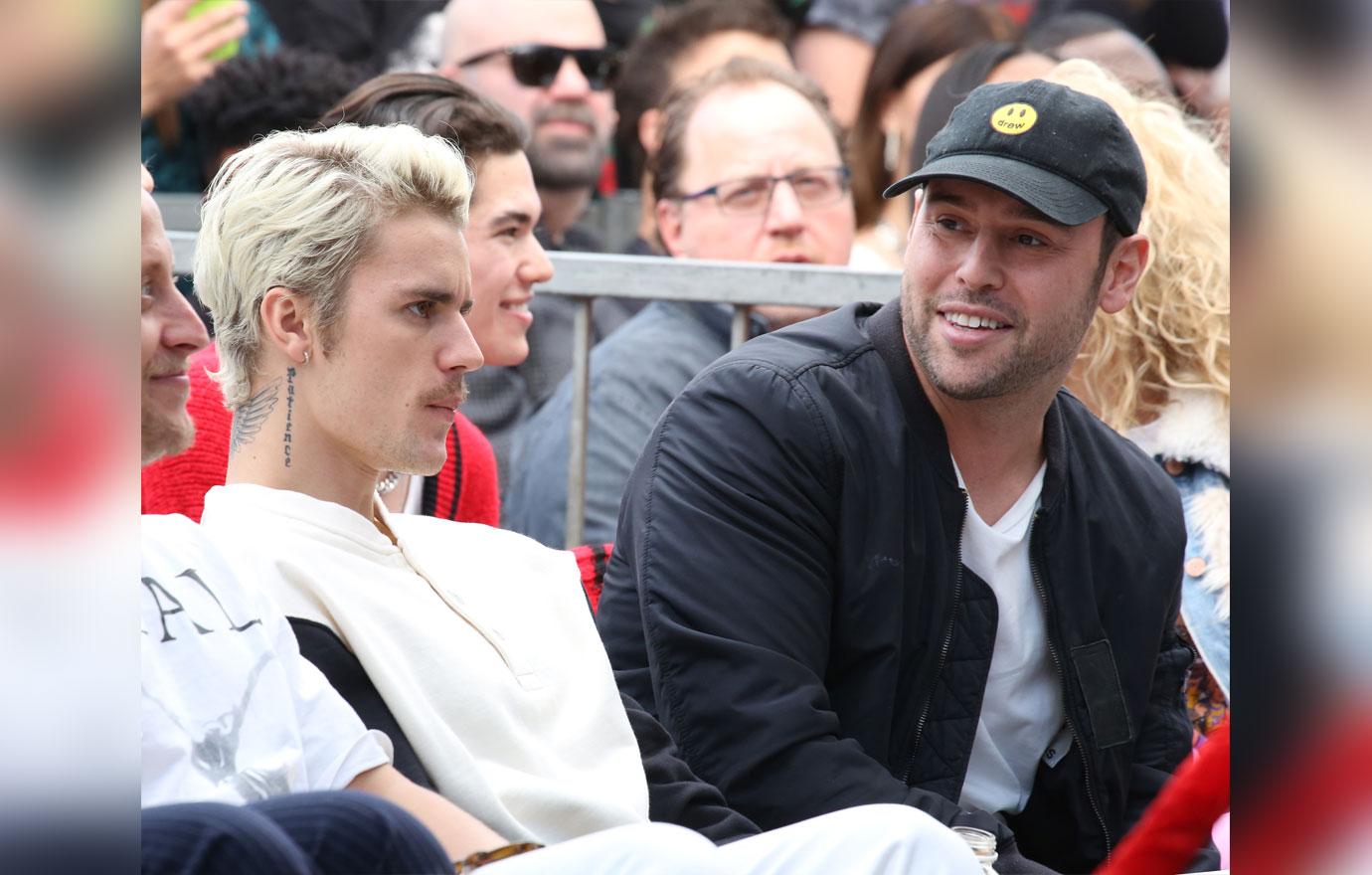 Justin also credited his manager, Scooter Braun, for helping him navigate through the music industry. "You walked with me through a lot of s**t," he said while looking at Scooter, 38.
Article continues below advertisement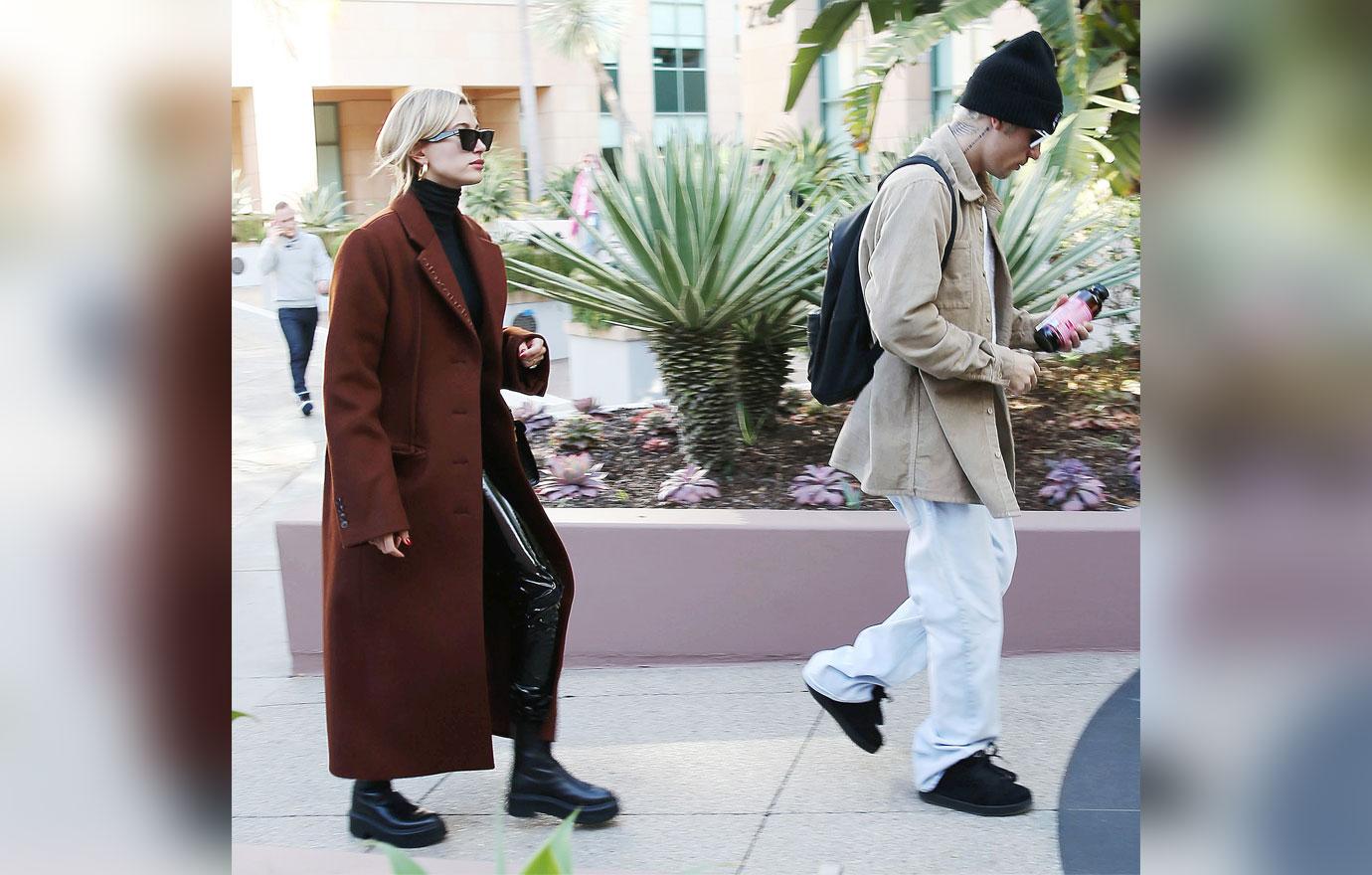 Before concluding his thoughts, Justin shared that there's "power in weakness." He also thanked his wife, Hailey Baldwin, who offered her support in the audience. "I love you with all my heart and I'm so proud of us."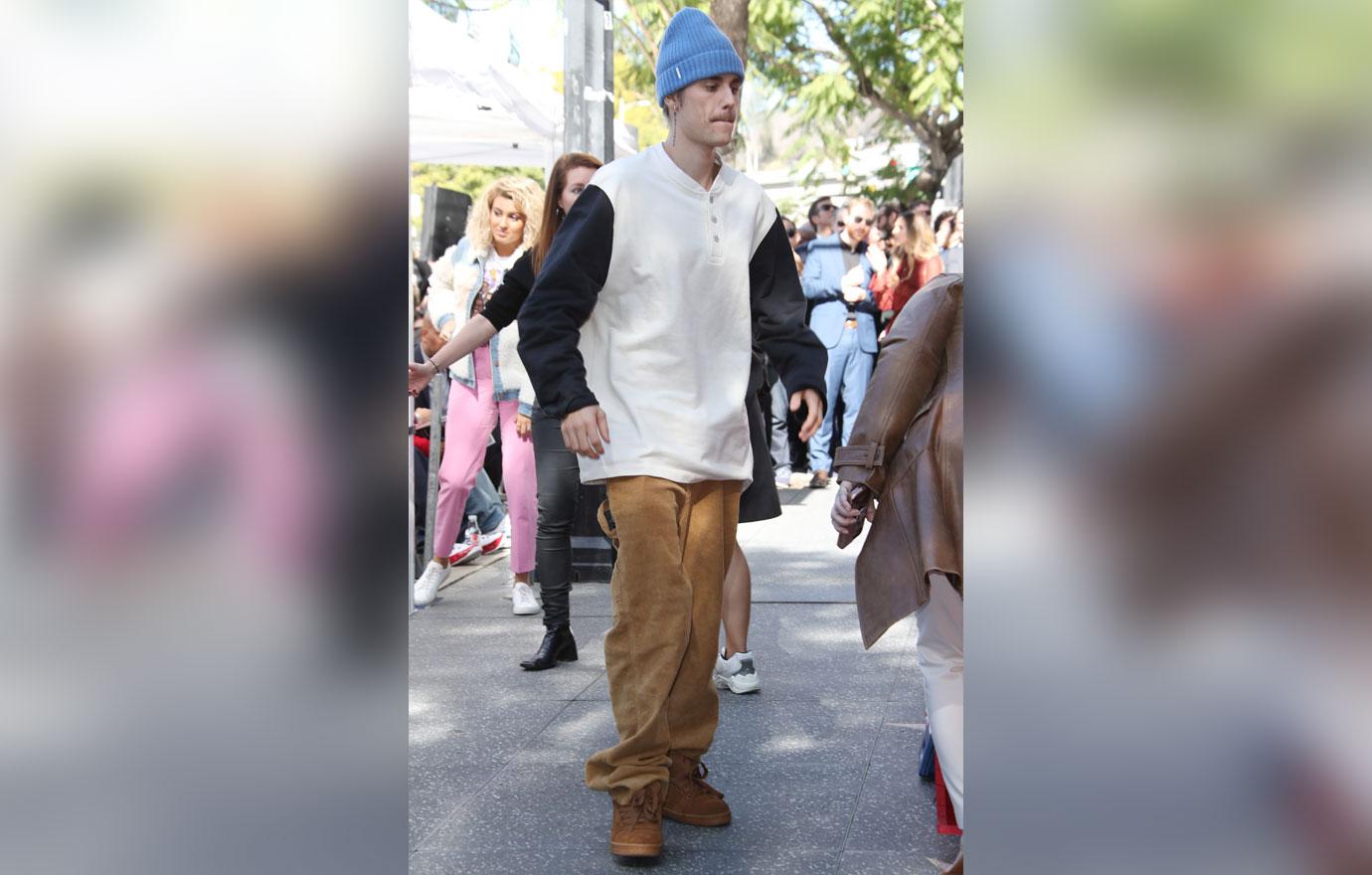 Throughout his career, Justin has opened up about the struggles he faced growing up in the spotlight. Earlier this month, the Purpose musician revealed that he has been battling Lyme disease, which he plans to discuss further in his upcoming YouTube docuseries, Seasons.
Article continues below advertisement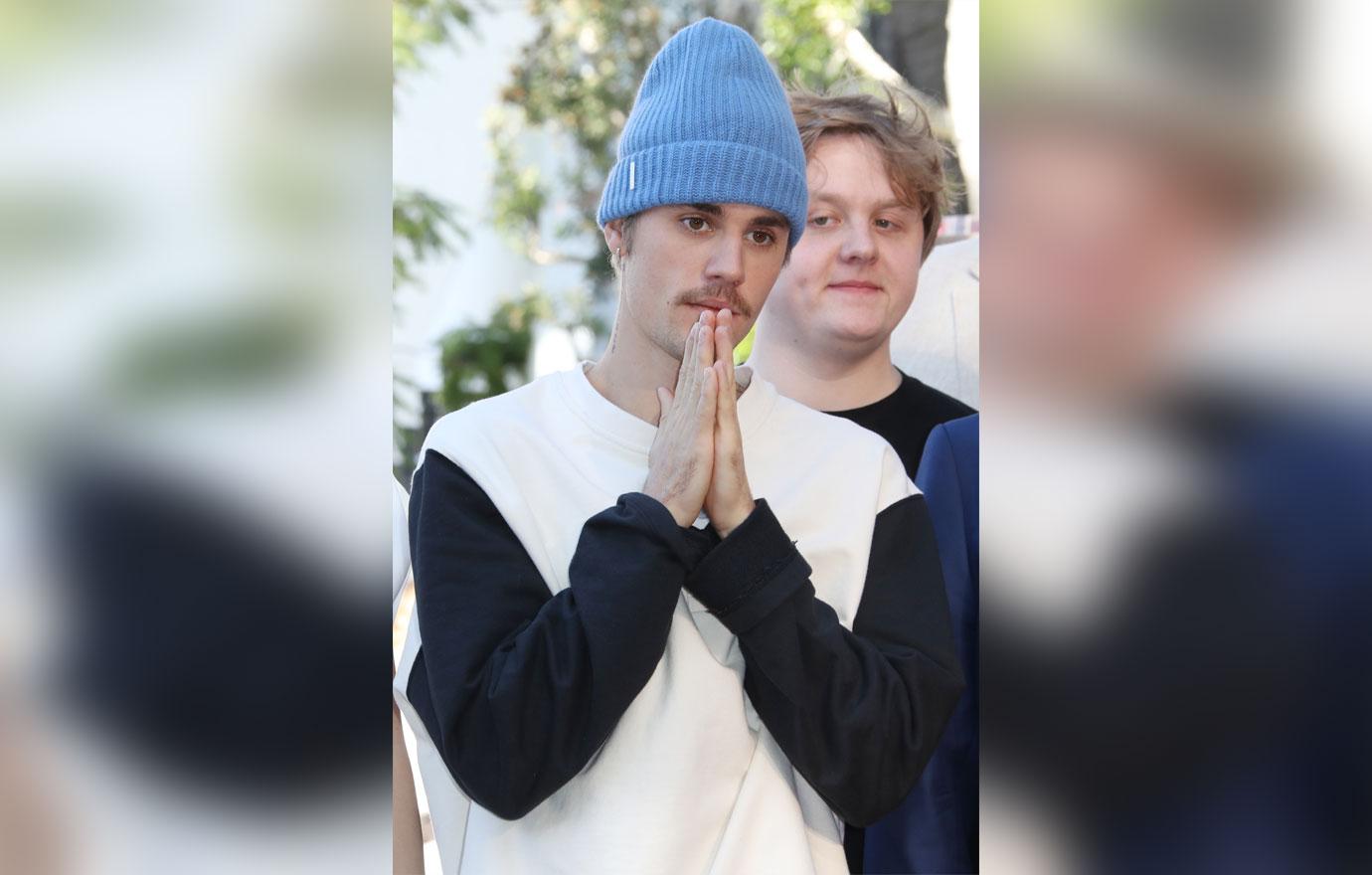 "While a lot of people kept saying Justin Bieber looks like s**t, on meth etc. they failed to realize I've been recently diagnosed with Lyme disease, not only that but had a serious case of chronic mono which affected my skin, brain function, energy, and overall health. These things will be explained further in a docuseries I'm putting on YouTube shortly ... you can learn all that I've been battling and OVERCOMING! It's been a rough couple years but getting the right treatment that will help treat this so far incurable disease and I will be back and better than ever NO CAP," he wrote to Instagram.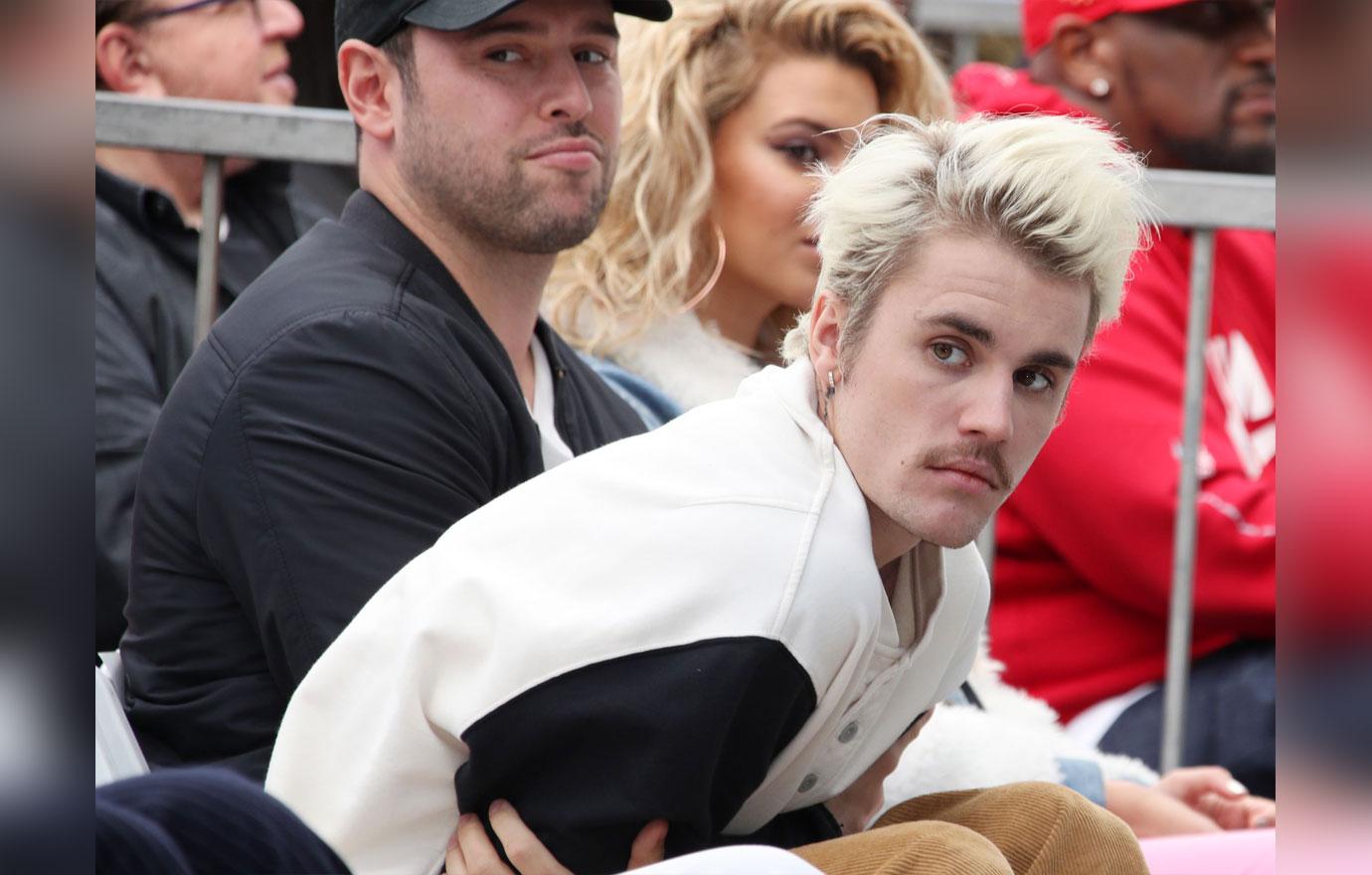 Lyme disease is transmitted to humans through the bite of an infected blacklegged tick. The symptoms of Lyme disease can include headaches, rashes, pain in muscles, numbness throughout the body, heart palpitations, dizziness and more, according to the Center for Disease Control and Prevention.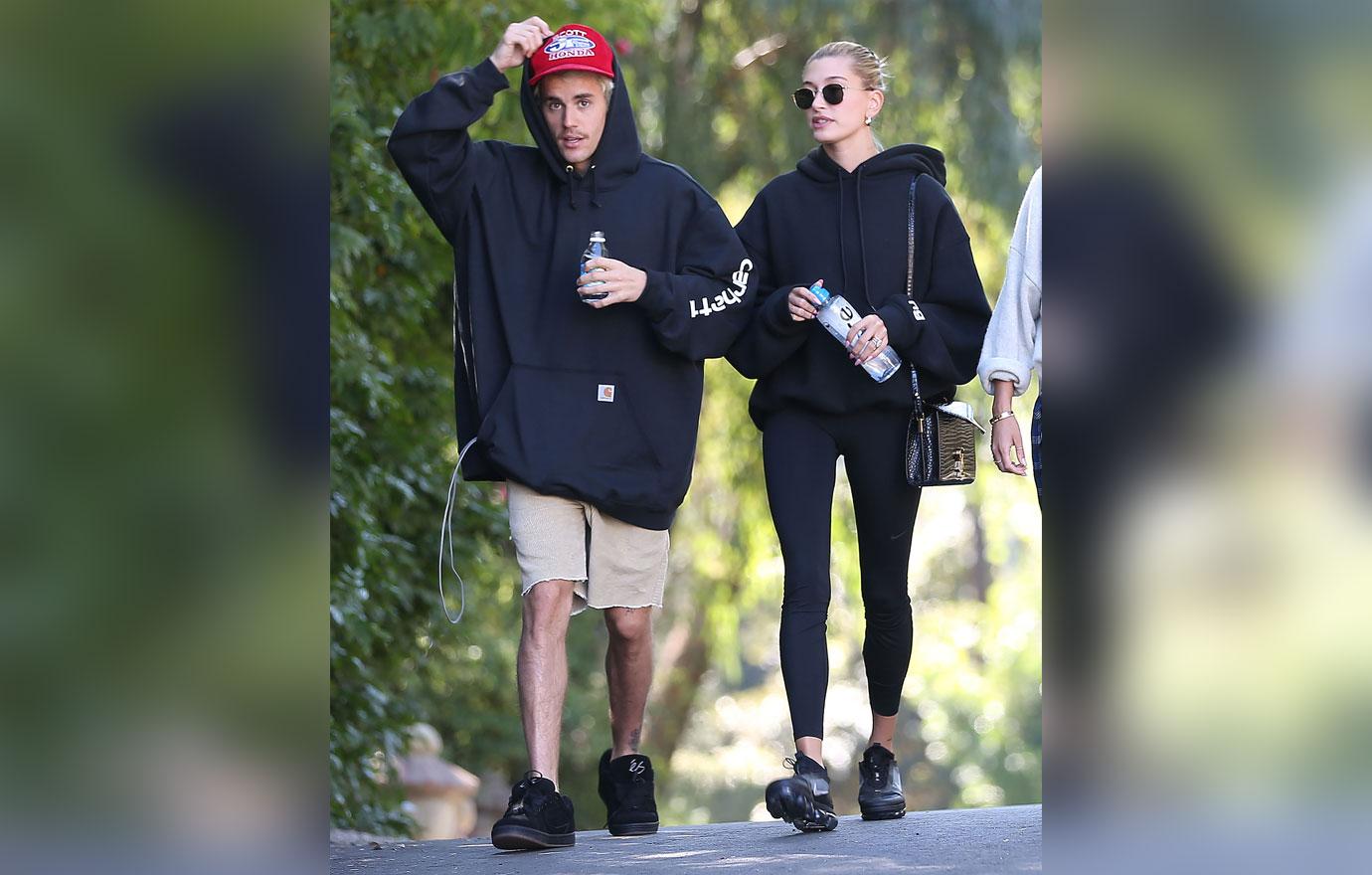 On Wednesday, January 22, Justin revealed that he is reading a self-help book, His Needs Her Needs: Building An Affair-Proof Marriage, in order to keep his marriage to the 23-year-old model strong.