PHOTOS
Justin Bieber Is All Smiles As Selena Gomez's Friends Worry About Her Following Their Split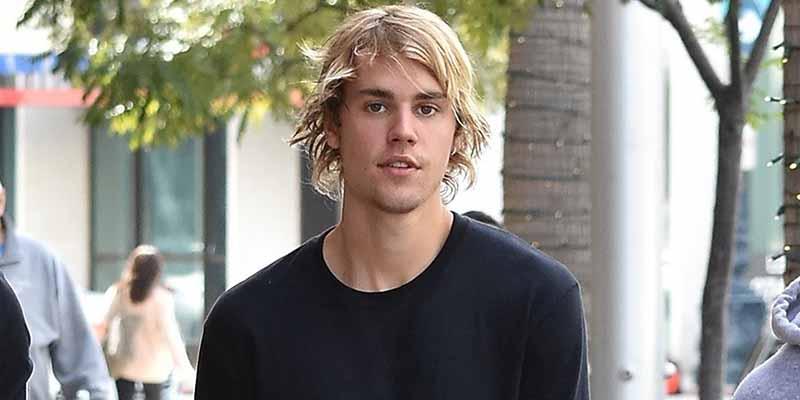 We see you, Justin Bieber! The pop star was looking very relaxed and happy as he hung out with friends after heading to a SoulCycle workout in Los Angeles. Someone is handling their recent split quite well. As reported, Justin and Selena Gomez called time out on their relationship after reuniting shortly after it was revealed she had a kidney transplant due to her Lupus. Unfortunately, she allegedly isn't as over their breakup as he seems to be.
Article continues below advertisement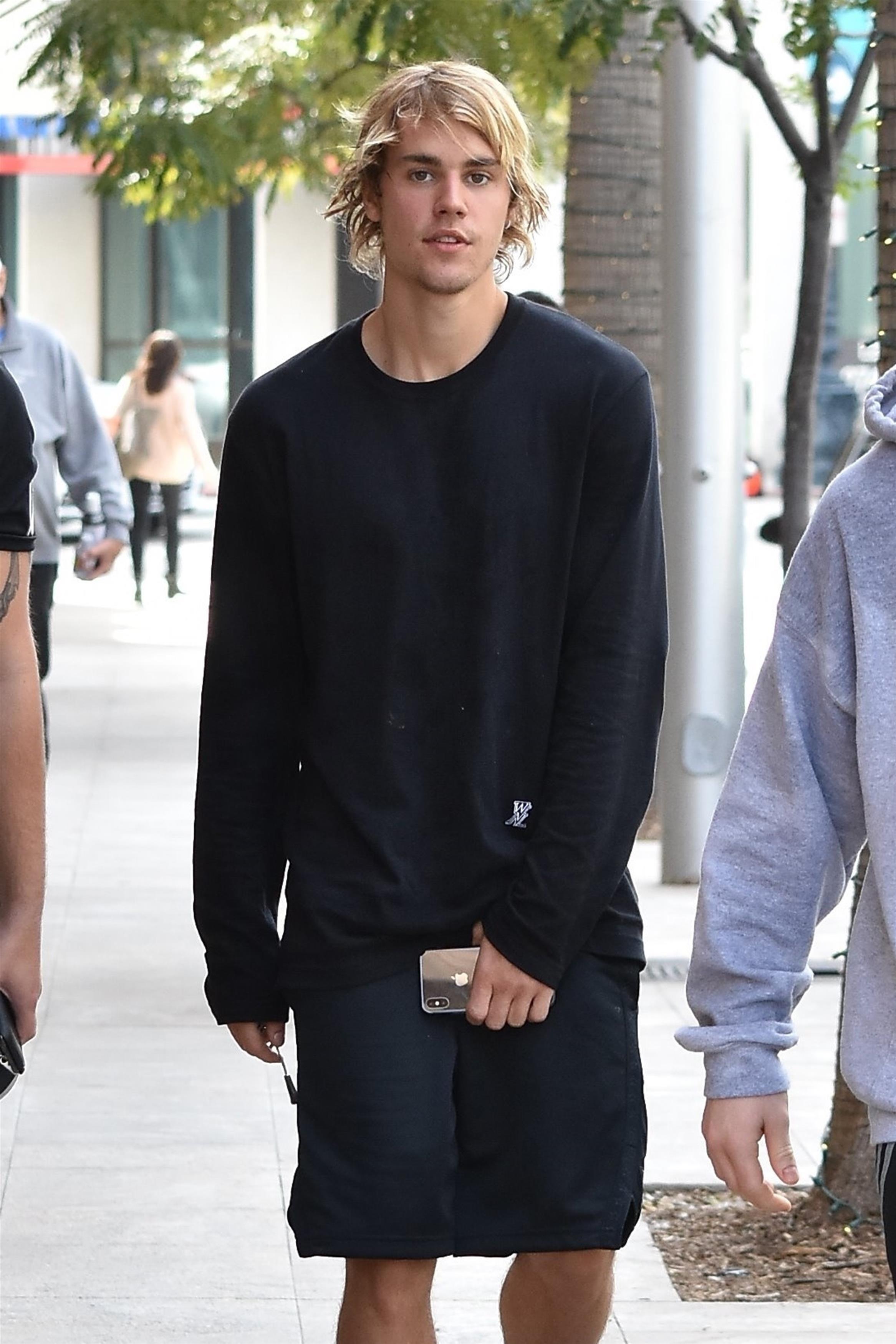 Rocking shaggy hair, Justin looked fit in all black sports gear.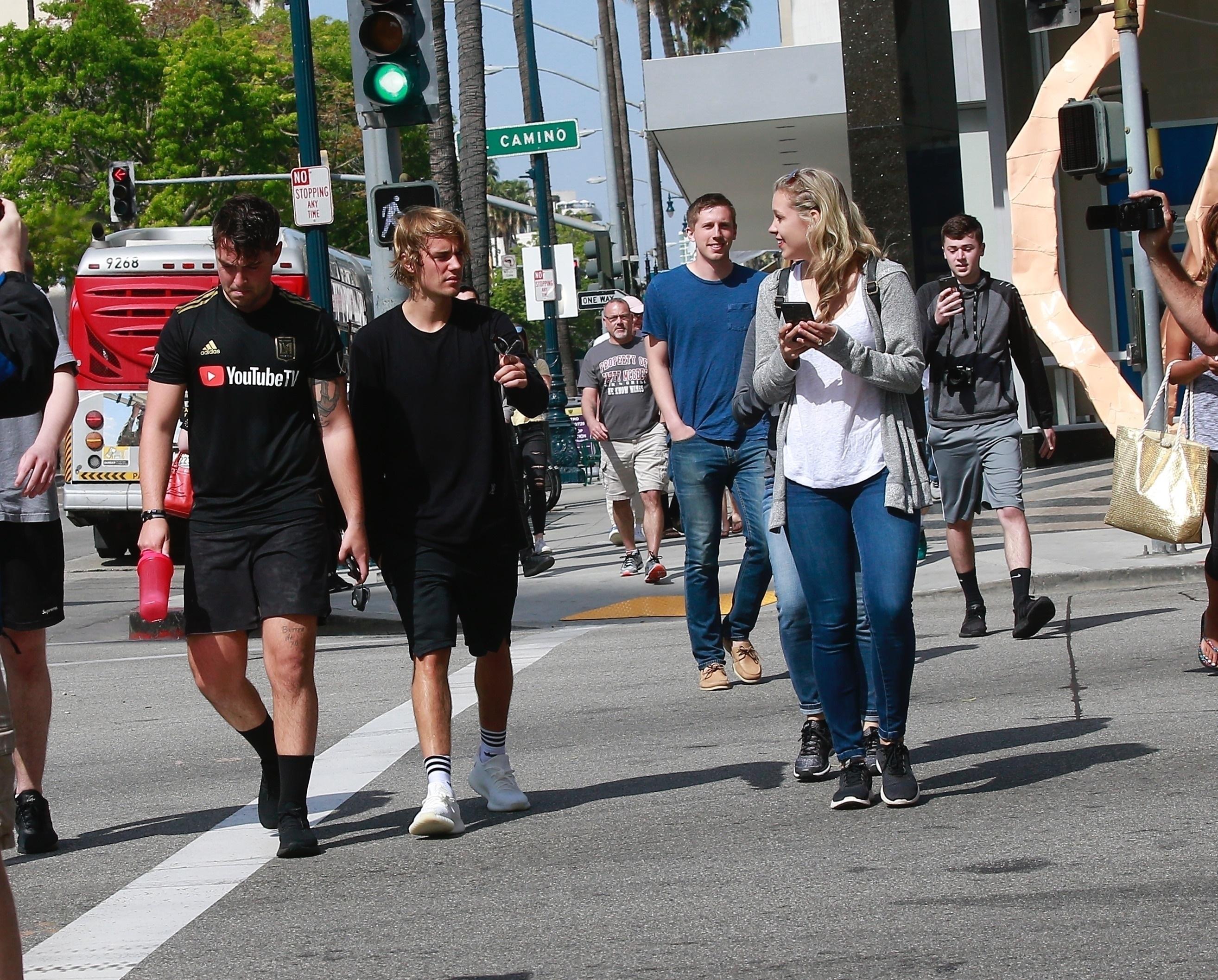 He and his friends seemed to be having a great time as they chatted and were followed by fans who wanted to get a glimpse (and most likely a selfie) with the superstar.
Article continues below advertisement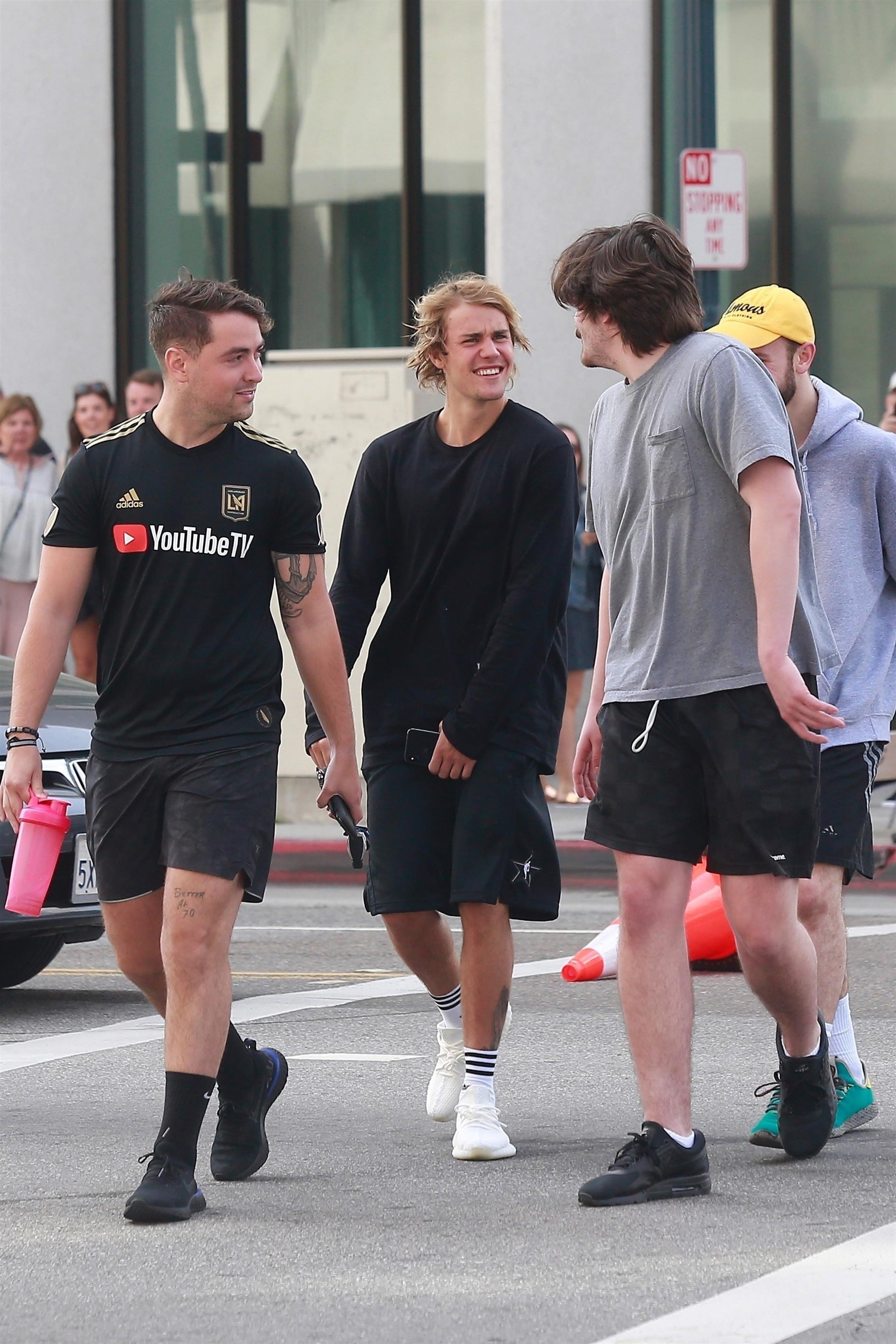 Lately, Justin, who was connected at the hip to Selena during their time together, has been focusing his energy on hitting the gym and going to church, and it's doing him well.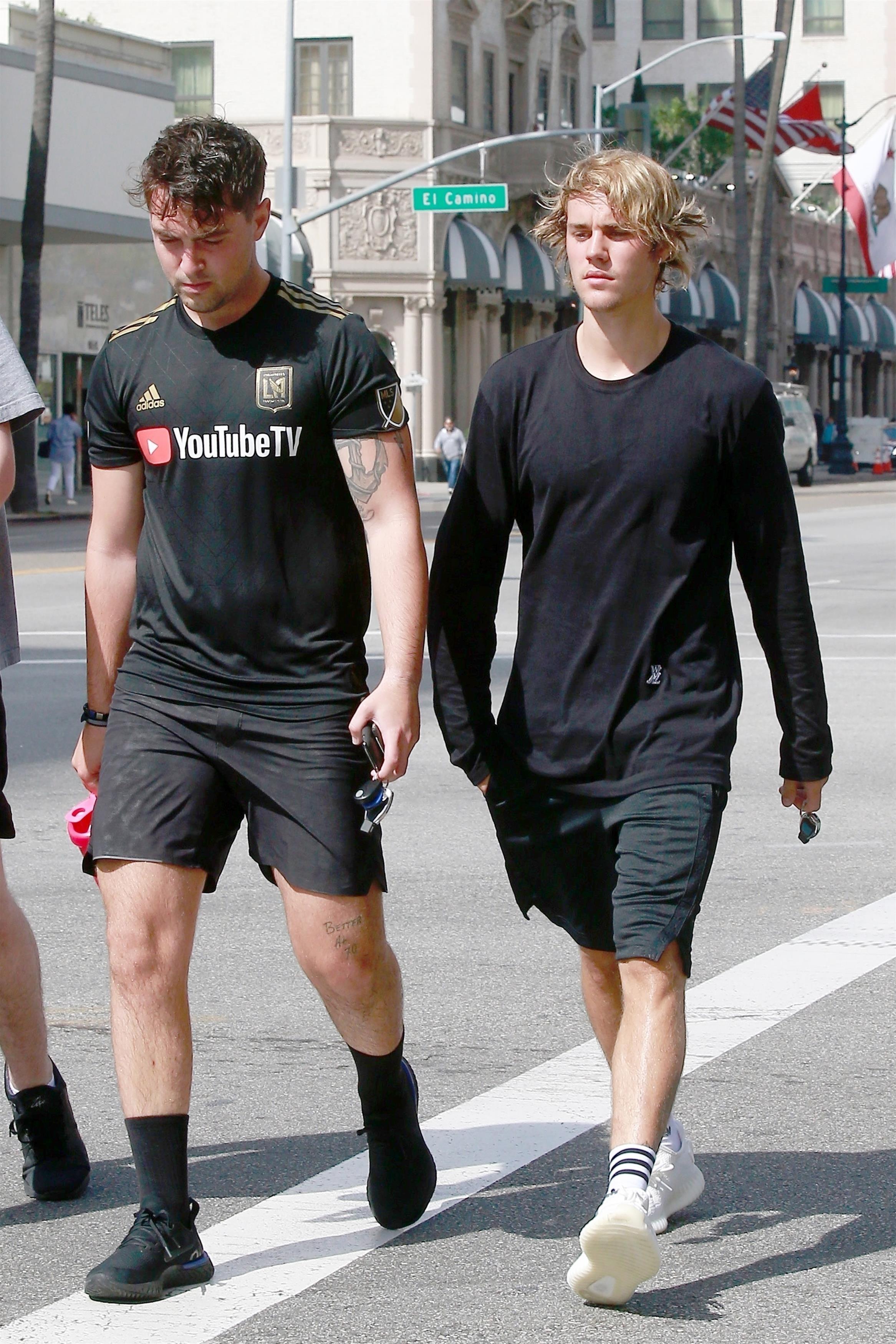 Article continues below advertisement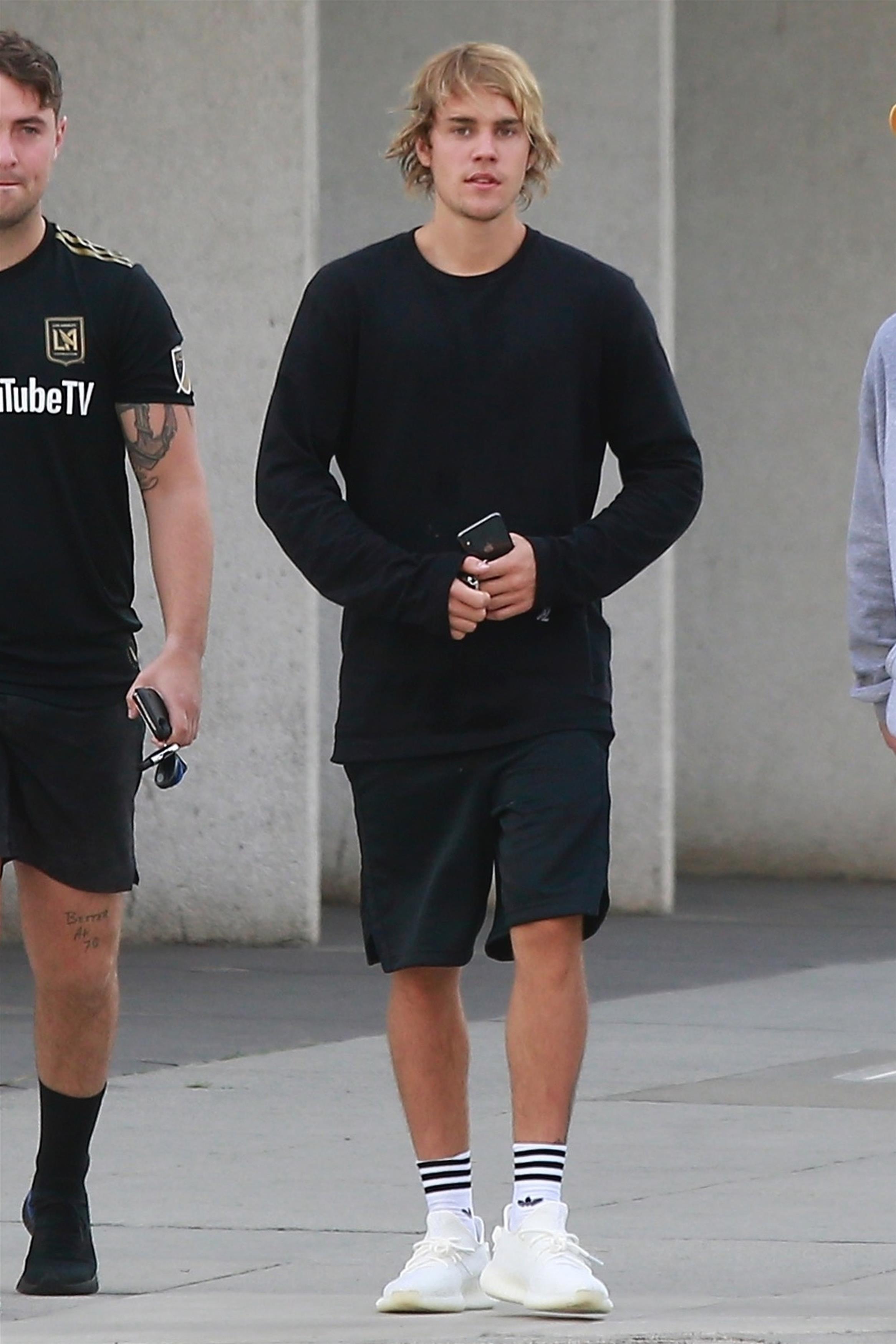 On top of that, because her mother Mandy doesn't particularly like Justin, Selena reportedly chose to end things because she could not take the burden of having her mom at odds with her. Unfortunately, that choice backfired. The source added, "Selena now feels a lot of resentment toward Mandy about the decision she made, and they're barely speaking. So she's essentially lost the two main influences in her life, which could be a recipe for disaster.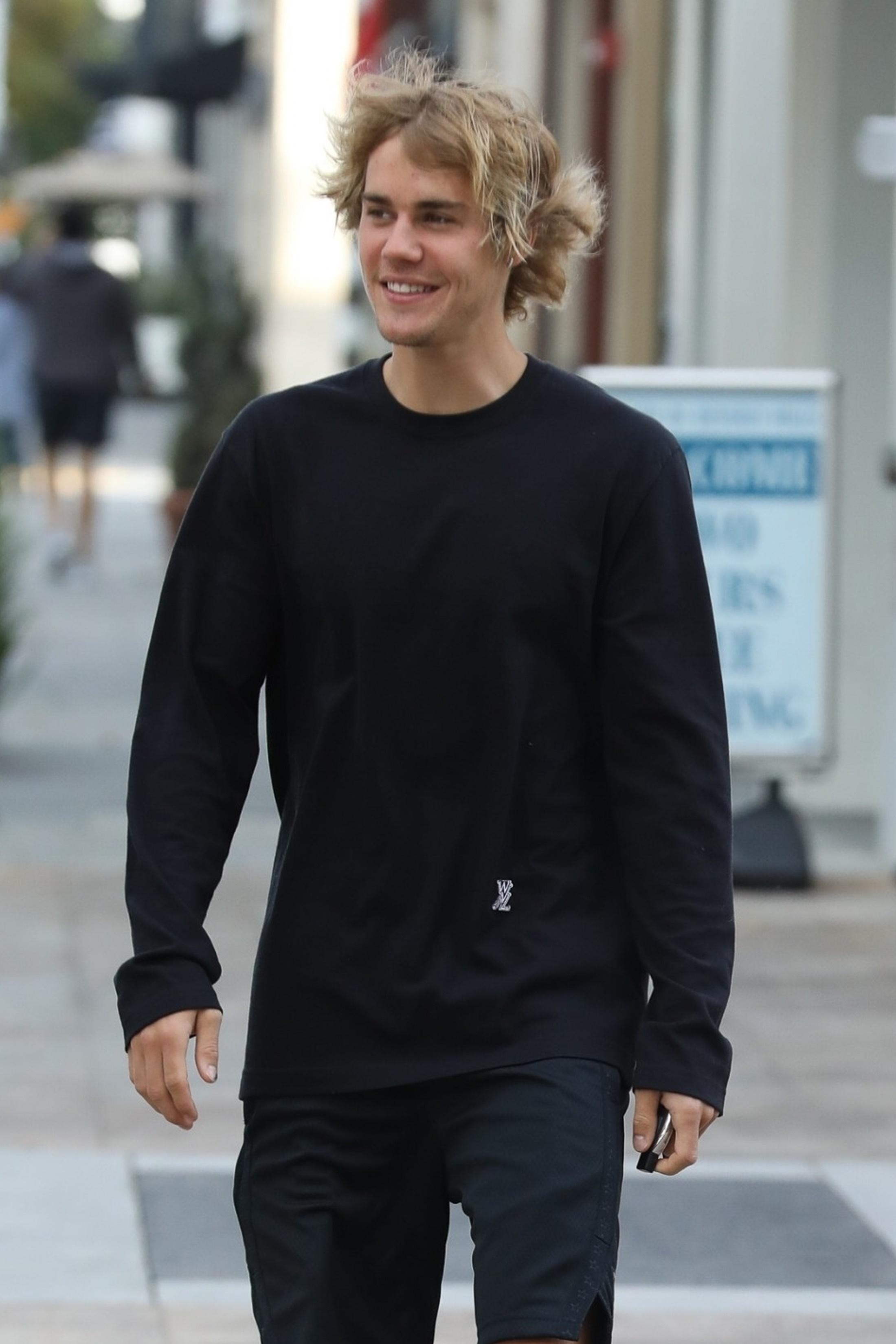 Do you think Justin and Selena will get back together? Let us know in the comments section.