PHOTOS
Is Justin Bieber Spiraling Again? Sources Claim He's Back To His Partying Ways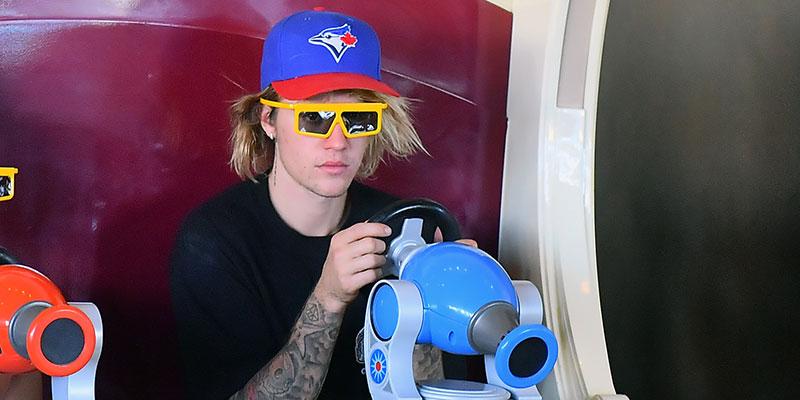 For the last several months, it has looked like Justin Bieber has been on cloud nine with his whirlwind romance and subsequent nuptials with Hailey Baldwin. But sources close to the pop star have claimed he may be on a downward spiral. Read on for the latest.
Article continues below advertisement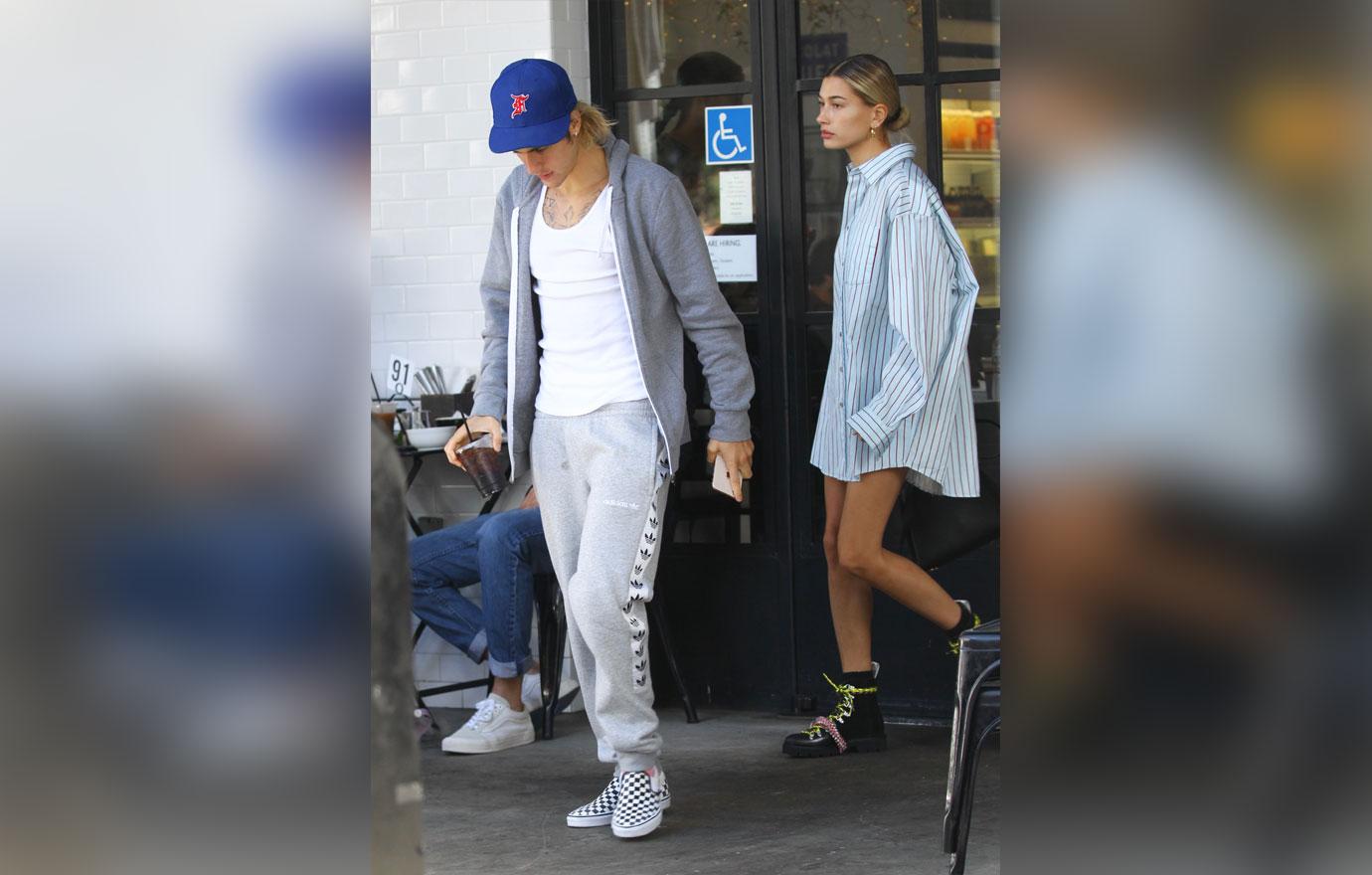 "You make me so much better and we compliment each other so well!!" Those were the words Justin wrote about his love Hailey on Instagram just days after the news broke that the two were engaged.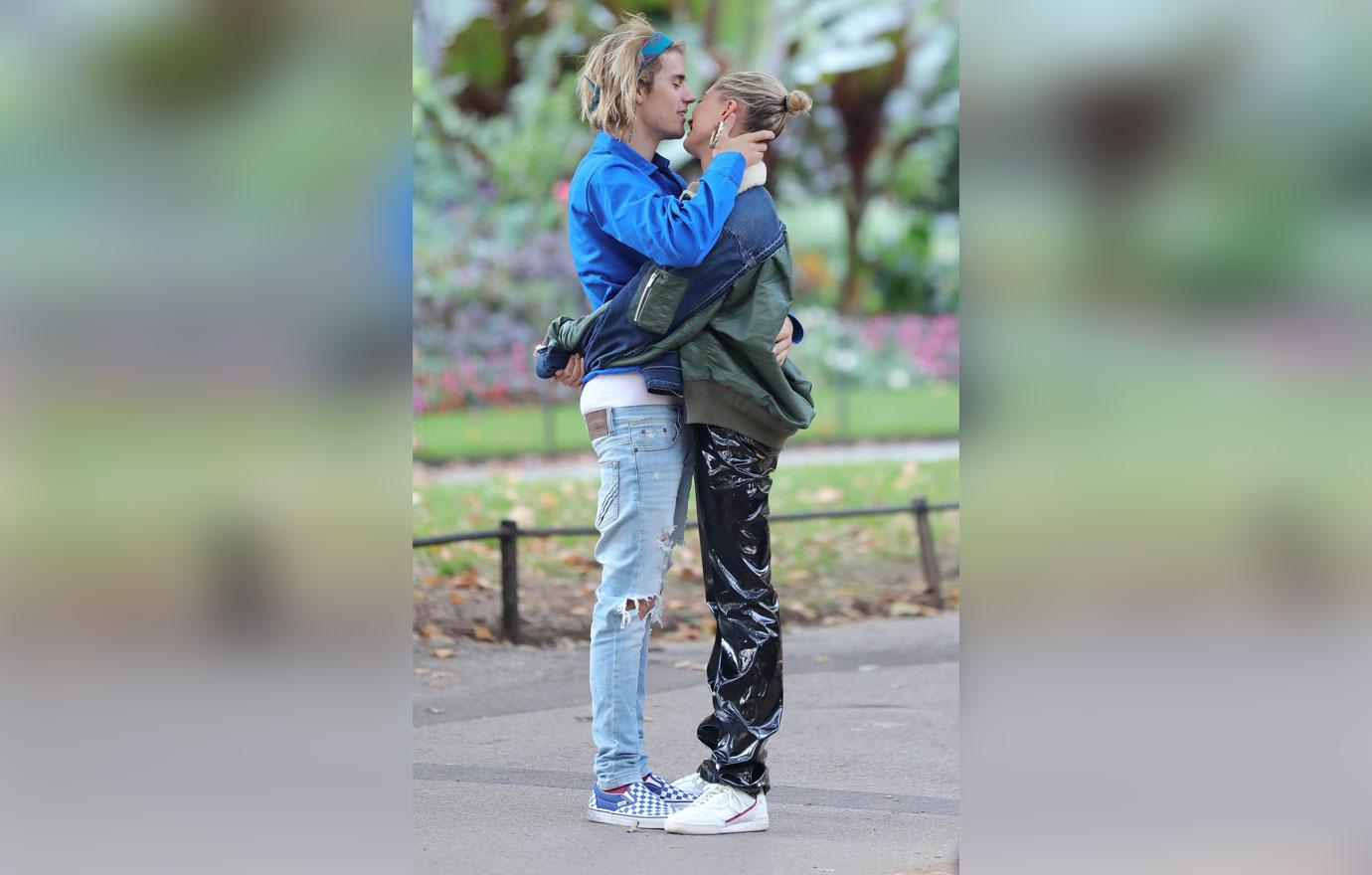 Since then, the couple has been completely inseparable, displaying all kinds of PDA—including feeding each other. He has seemed the happiest he's been in a long while.
Article continues below advertisement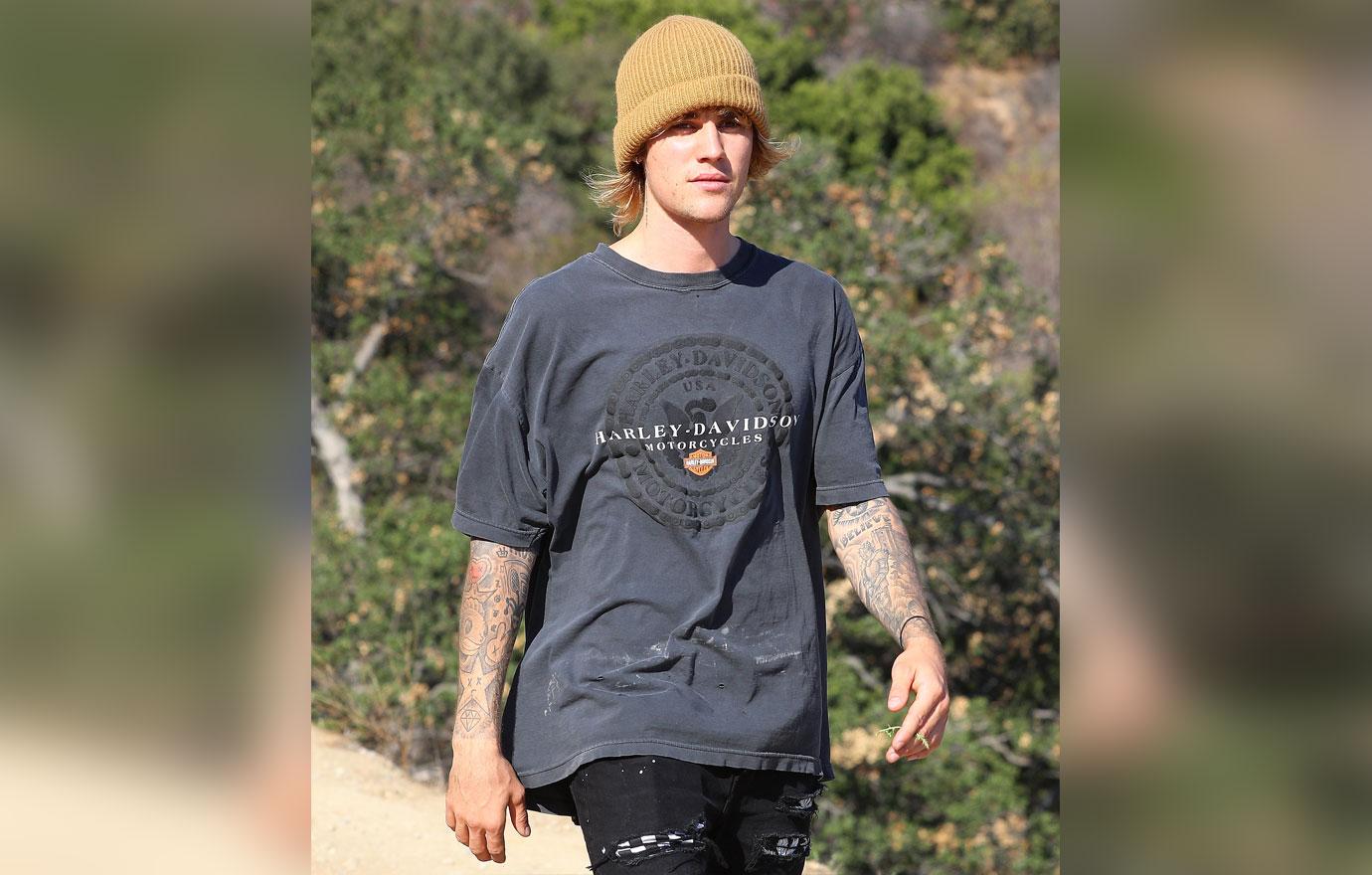 But a source close to the "As Long As You Love Me" singer has recently claimed to Page Six that he "has an ongoing identity crisis," citing a video featuring the singer greeting fans that the insider claimed looked reminiscent of the behavior he had at the constant parties he used to throw in his L.A. mansion back in the day.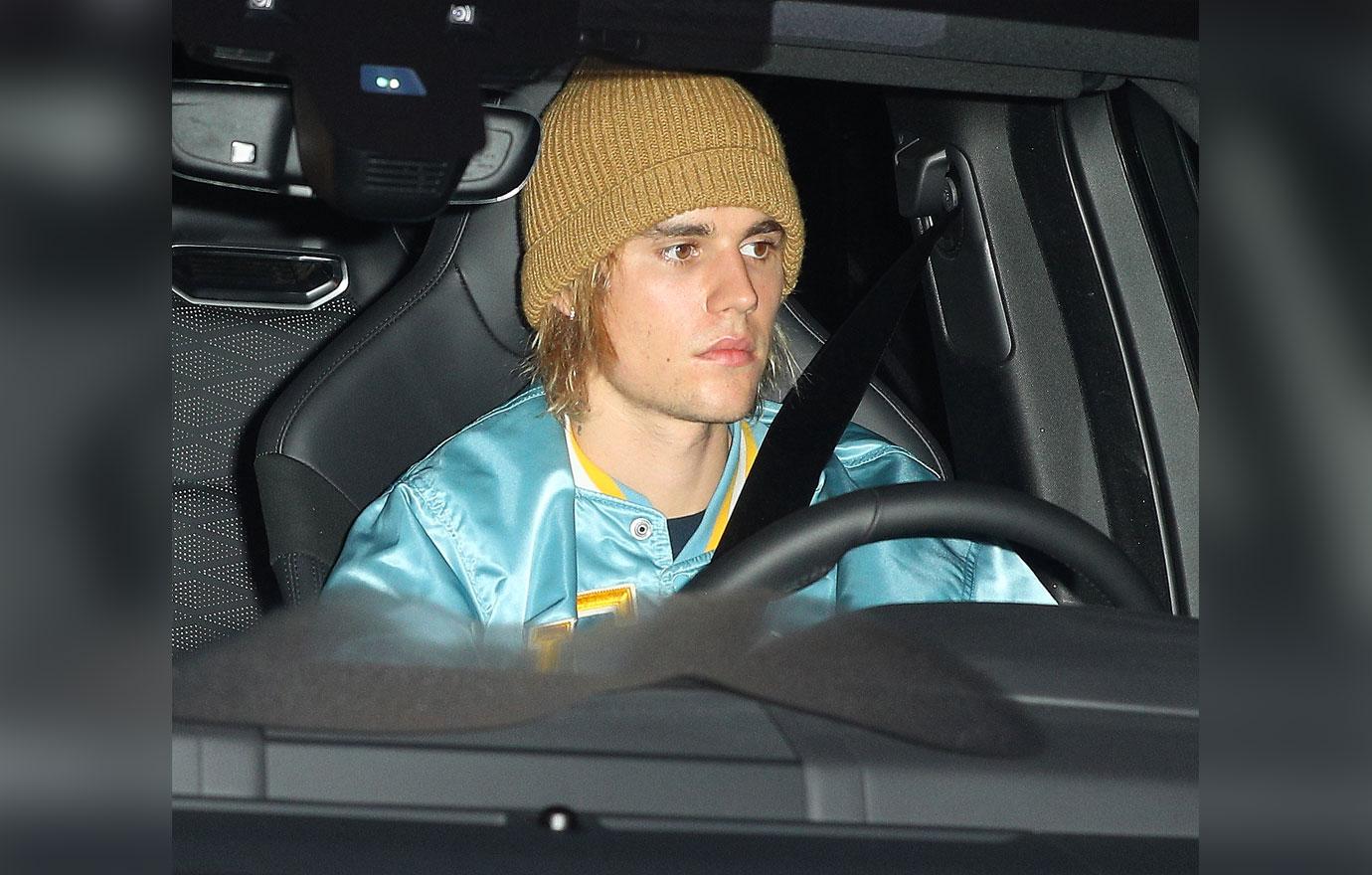 They described his past behavior as follows: "You could tell he wasn't there. He would be slurring his words or shaking. You could tell he was not normal."
Article continues below advertisement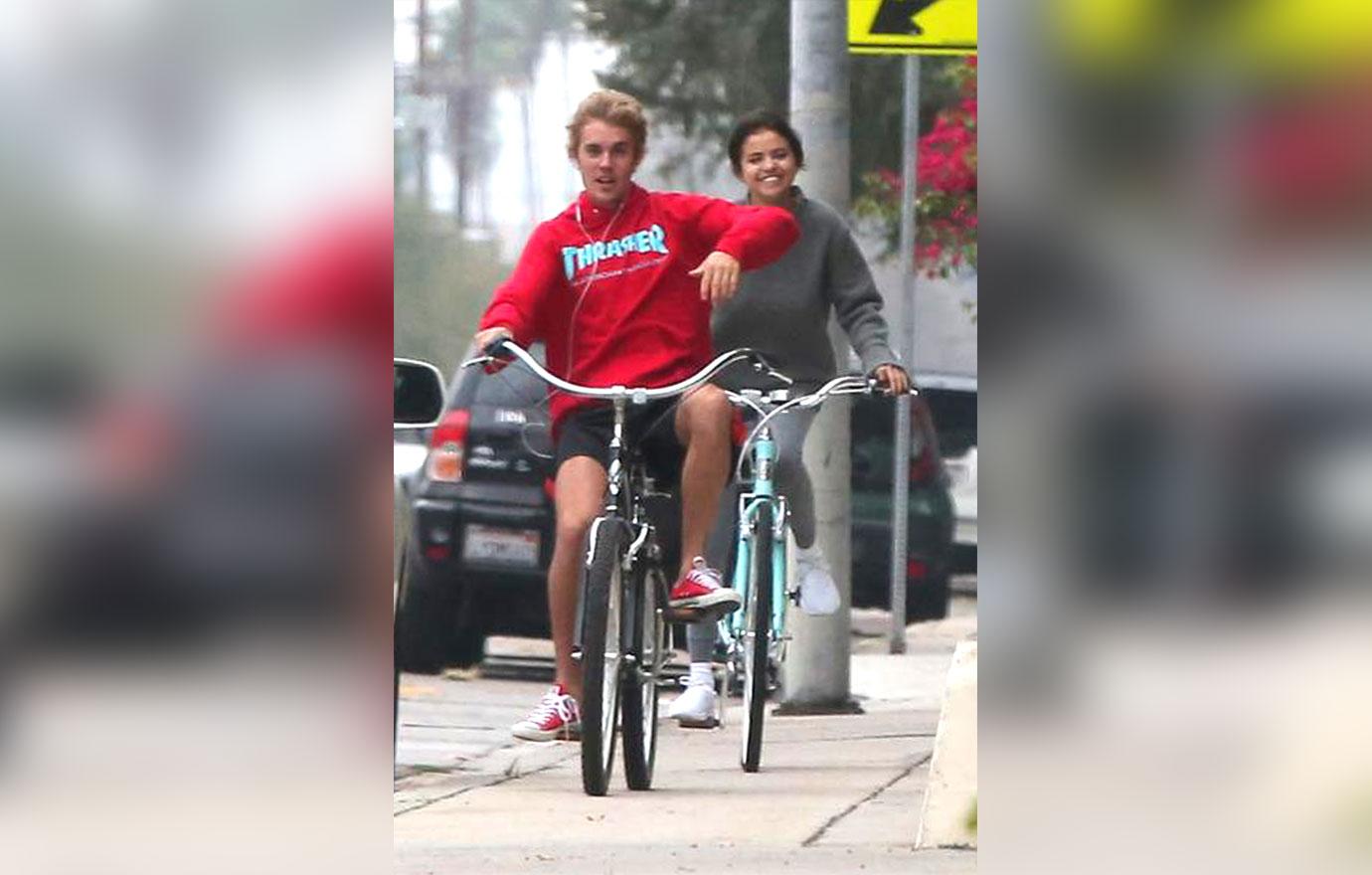 As Ok! readers know, the 24-year-old had a pretty wild birthday party back in March this year while he and Selena Gomez's relationship was at its rockiest point. Then just a few months after that, he got right into a whirlwind romance with Hailey that he kept hidden from even some members of his family.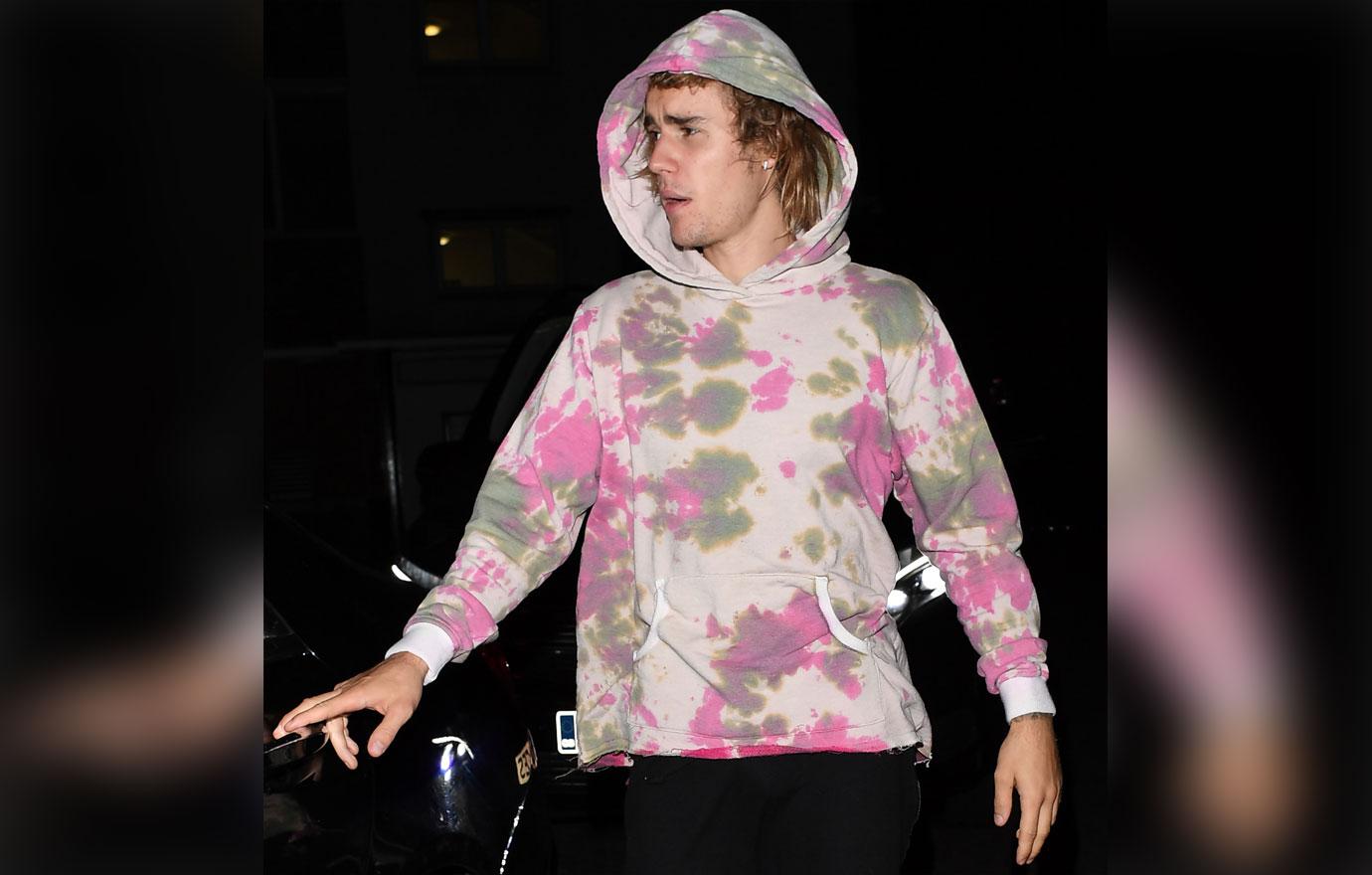 Do you think Justin is on a downward spiral? Sound off in the comments!