PHOTOS
Justin Bieber Challenges Tom Cruise To A UFC Fight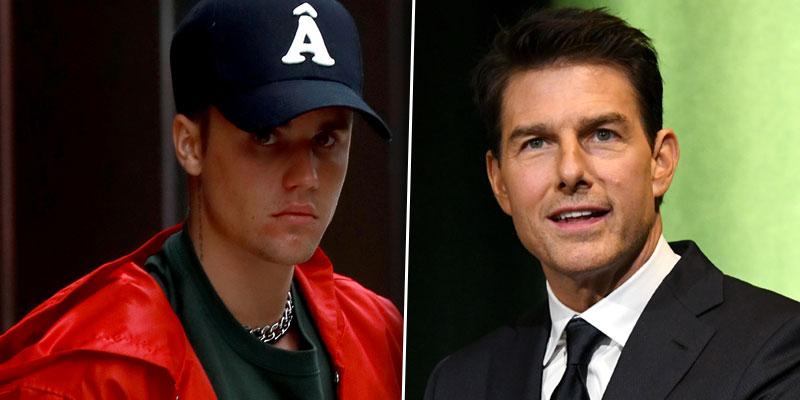 Justin Bieber wants to take on Tom Cruise in UFC fight! The "I Don't Care" singer randomly called out the Mission: Impossible actor on Twitter on June 9. Justin caught the attention of UFC World Champion Conor McGregor, but Tom has yet to respond.
Article continues below advertisement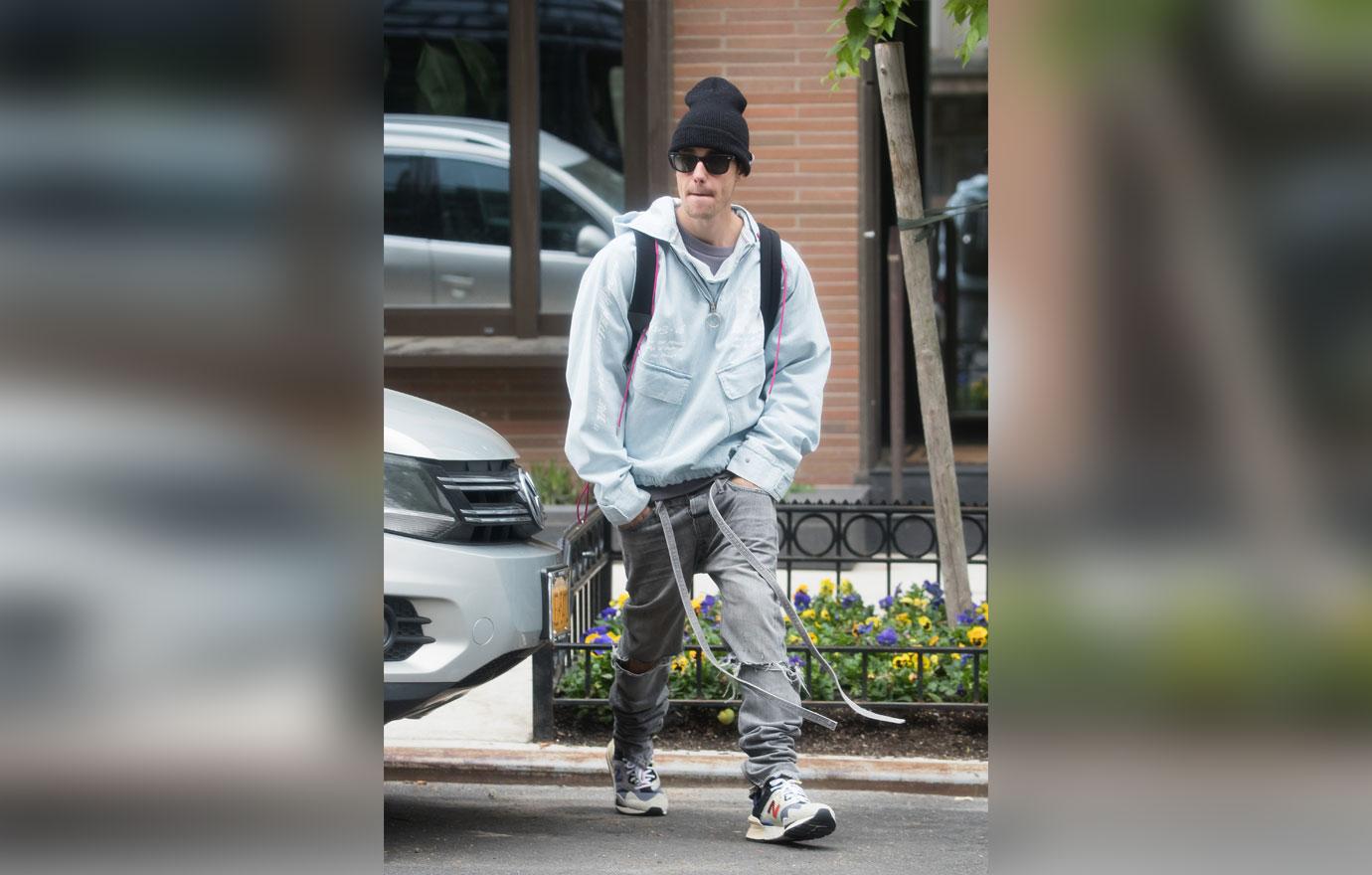 Justin, 25, tweeted, "I want to challenge Tom Cruise to fight in the octagon."
Article continues below advertisement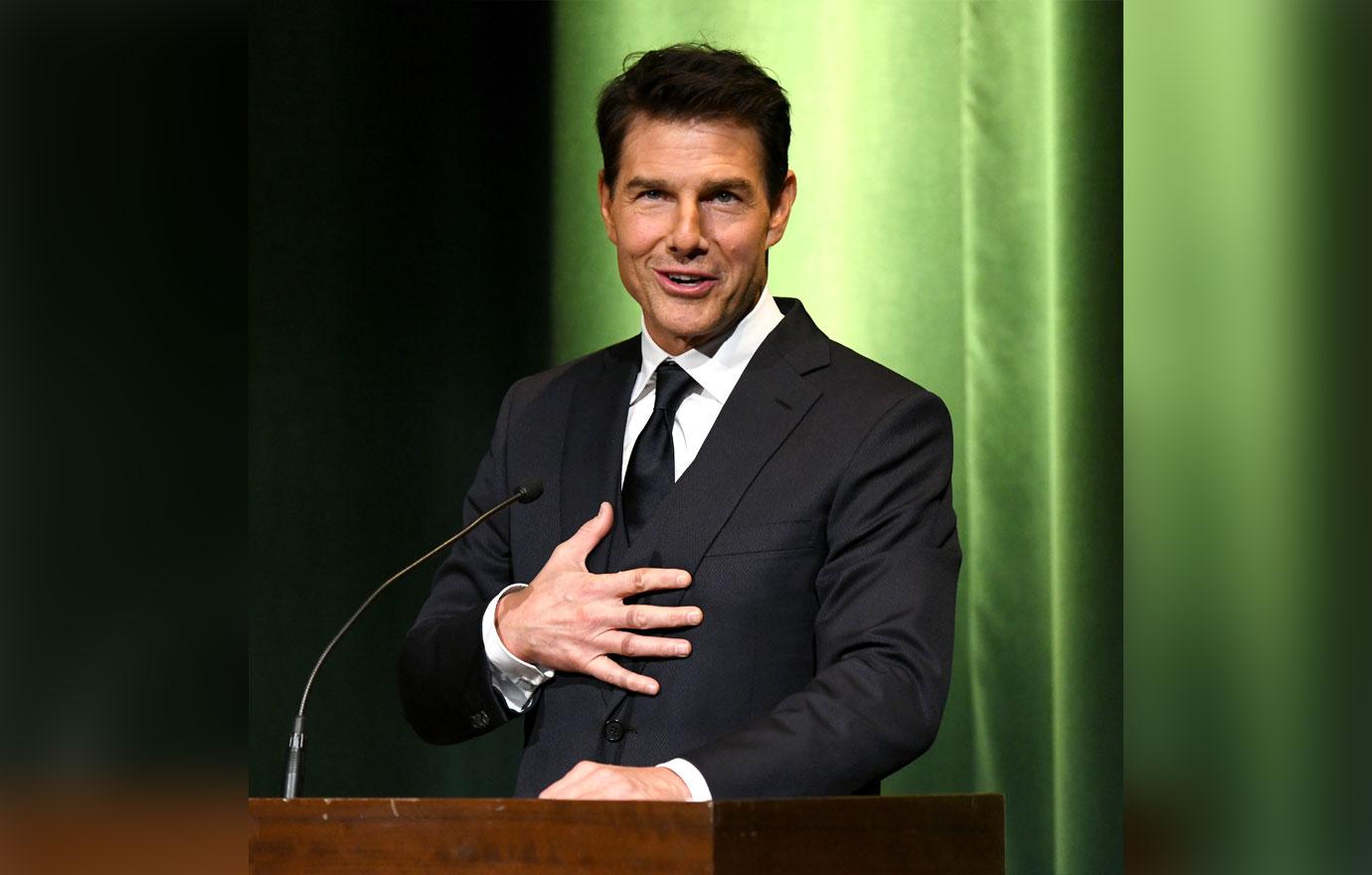 He then taunted the Top Gun actor and said, "Tom if you don't take this fight you're scared and you will never live it down. Who is willing to put on the fight?" Justin tagged the President of UFC, Dana White, in the hopes of him facilitating the fight, but he didn't respond.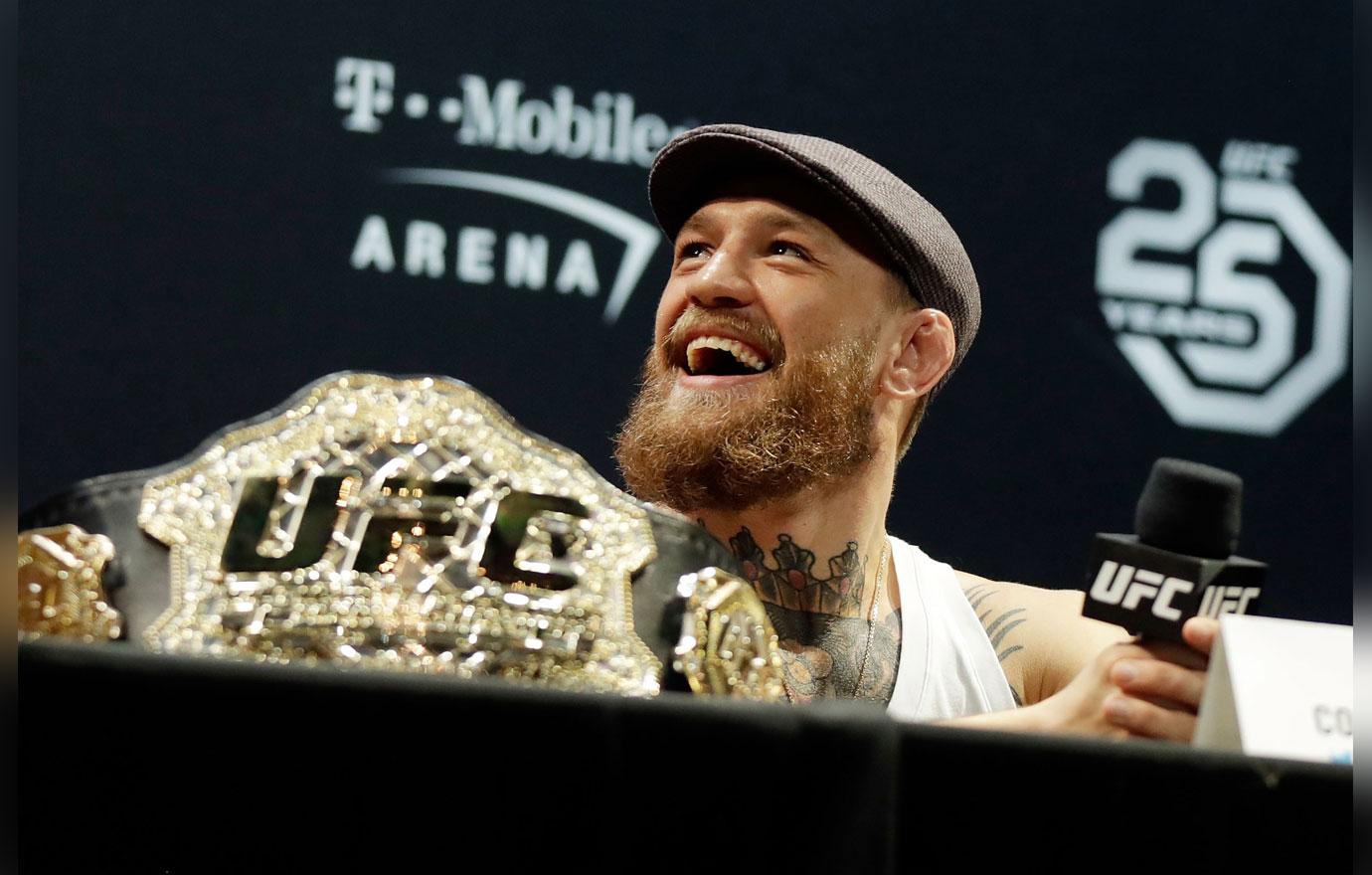 Conor, 30, shared the singer's tweet and offered to host the fight. He wrote, "If Tom Cruise is man enough to accept this challenge, McGregor Sports and Entertainment will host the bout."
Article continues below advertisement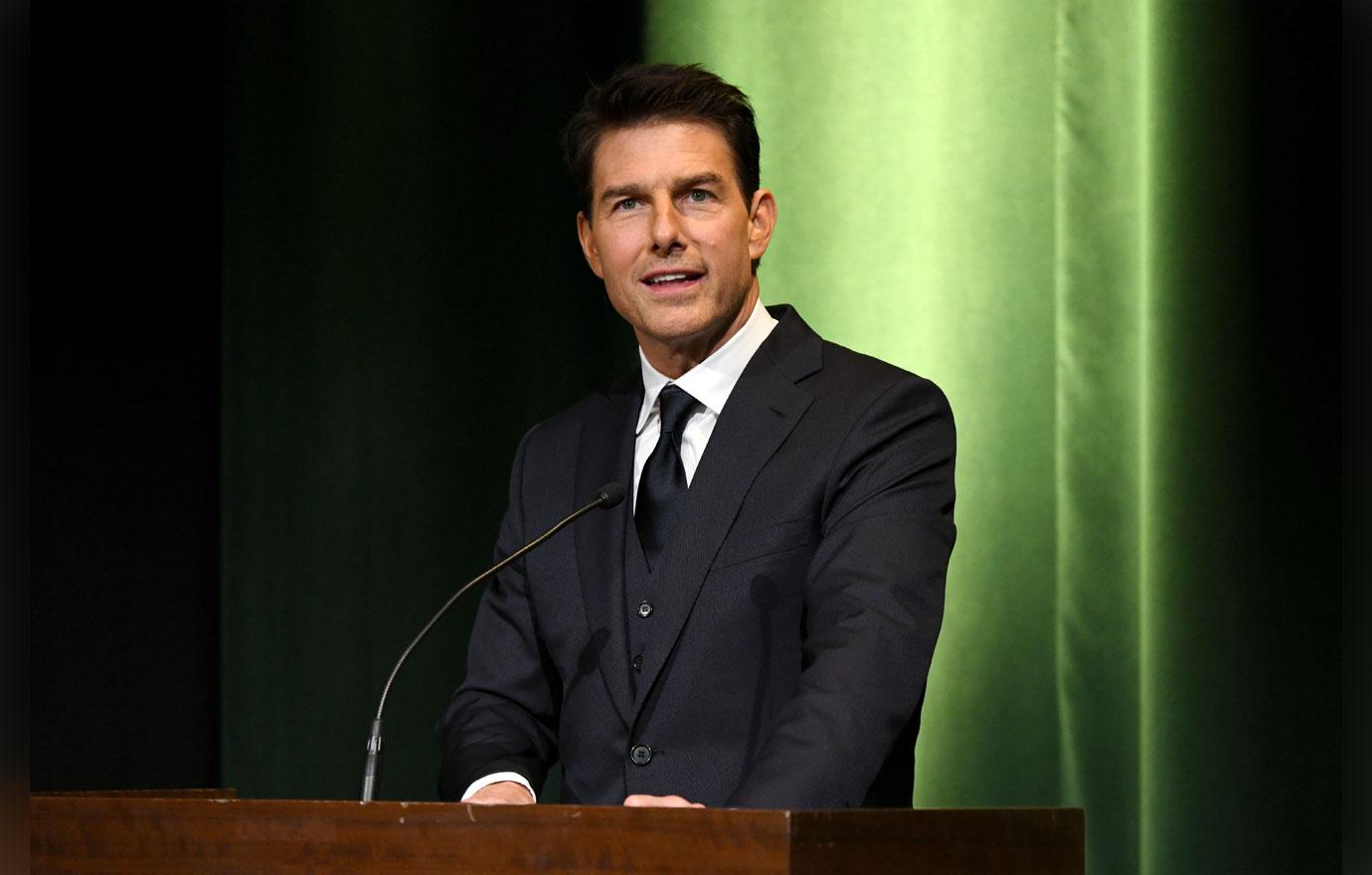 The MMA fighter added, "Does Cruise have the sprouts to fight like he does in the movies? Stay tuned to find out!"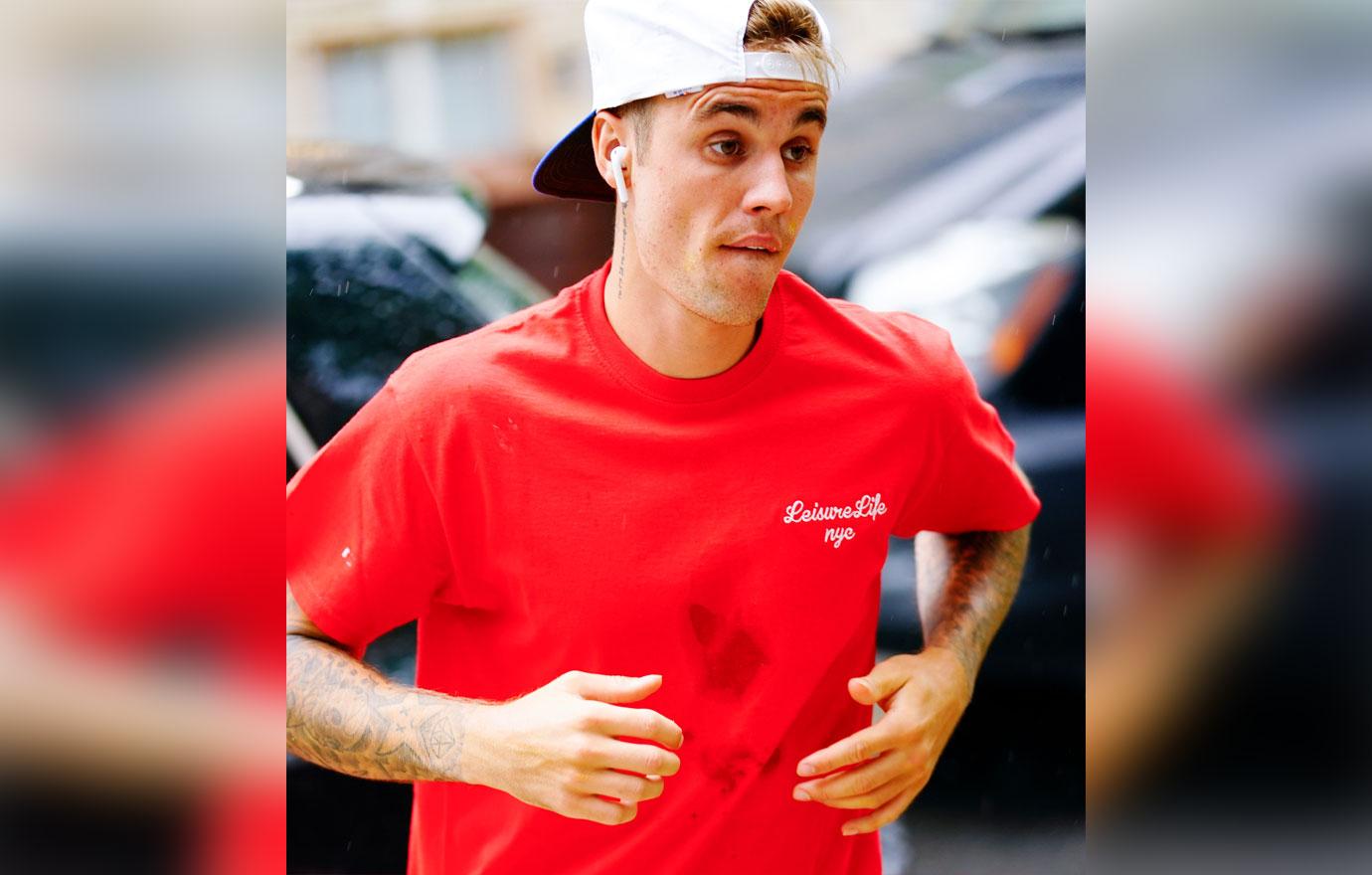 Justin didn't address why he wanted to hit Tom, 56, but fans seemed to bet against him in the brawl. One person commented, "Tom Cruise was an all state wrestler in high school and has been training for over thirty years..." They referenced the viral fake video of the singer eating a burrito horizontally and continued, "You can't eat a burrito correctly... Sit down Biebs."
Article continues below advertisement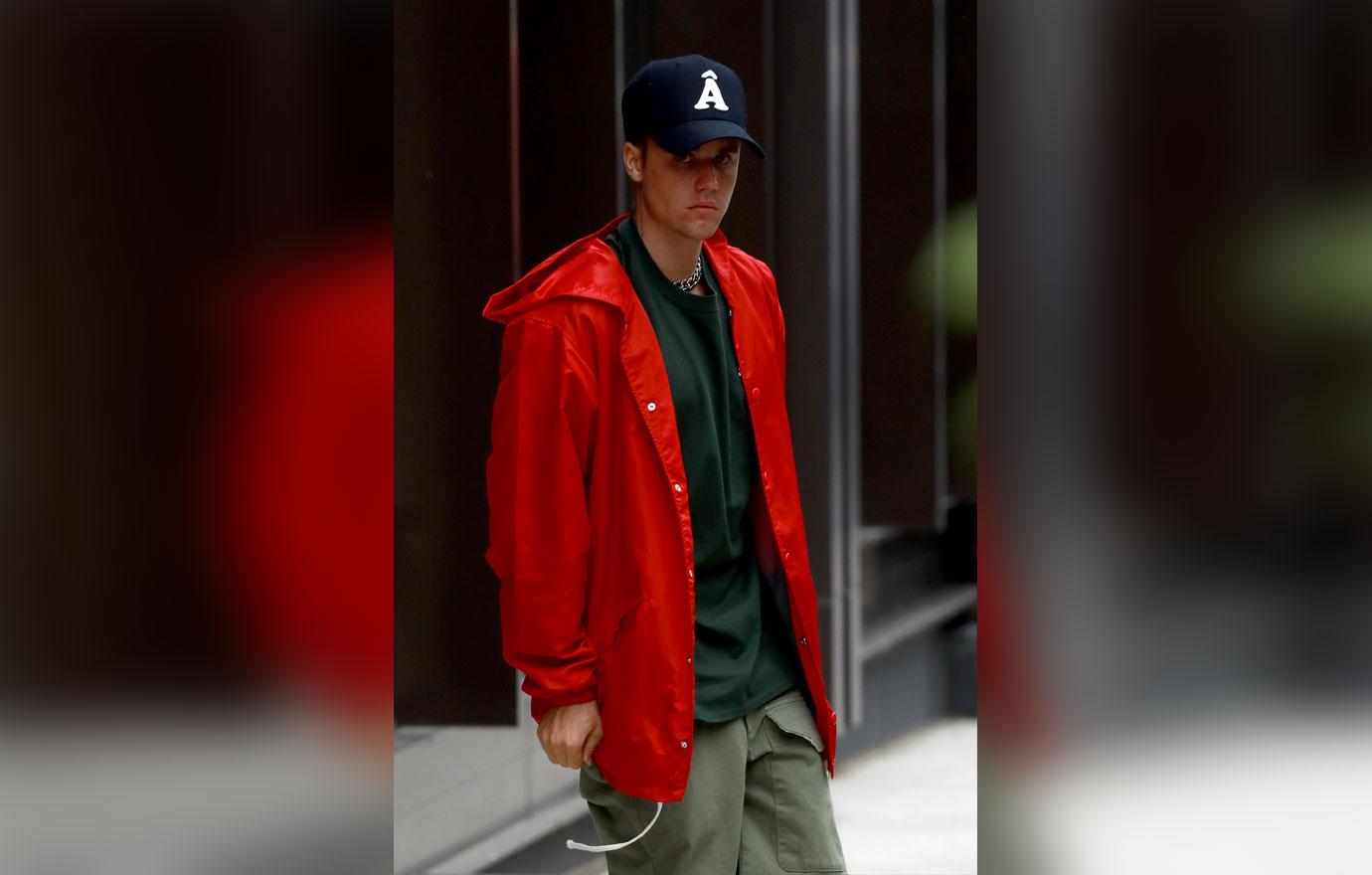 Another person said, "I think Tom Cruise may be able to mess Bieber up," to which someone else responded, "Dude, I think my 16-year-old daughter might mess Justin Bieber up!"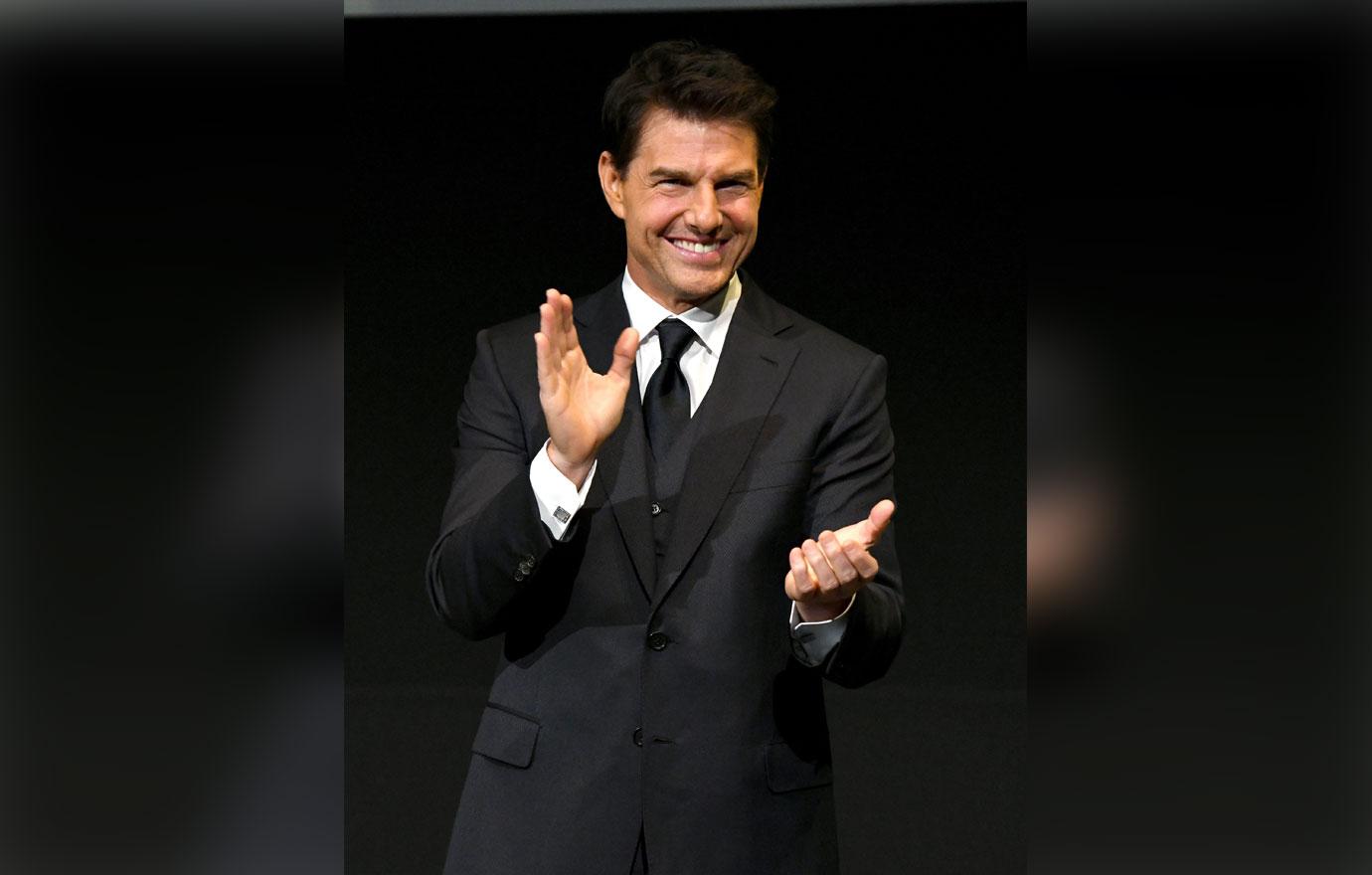 Who do you think would win in a UFC fight, Justin or Tom? Sound off in the comments below!