PHOTOS
Justin Bieber Unveils New Neck Tattoo Despite Previous Ink Criticism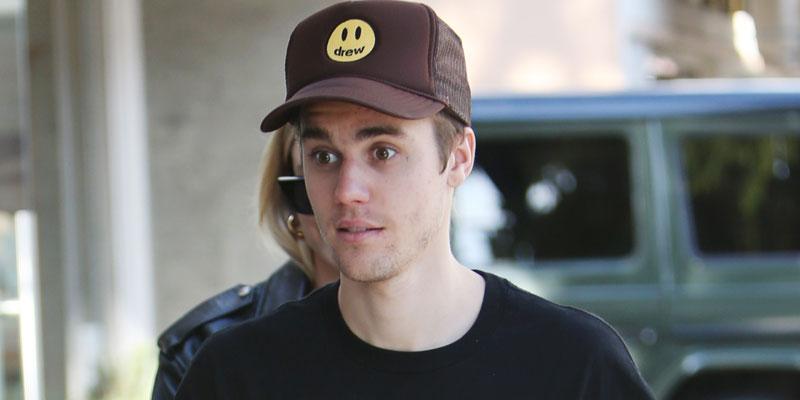 Another day, another tattoo for Justin Bieber. The "Sorry" singer was spotted while leaving church on the night of December 5 with his wife, Hailey Baldwin. The inking of what appears to be a sparrow, was visible on the left side of his neck, even though Justin, 25, donned a white sweatshirt with the hood up. The "I Don't Care" singer has previously been dragged for some of his ink.
Article continues below advertisement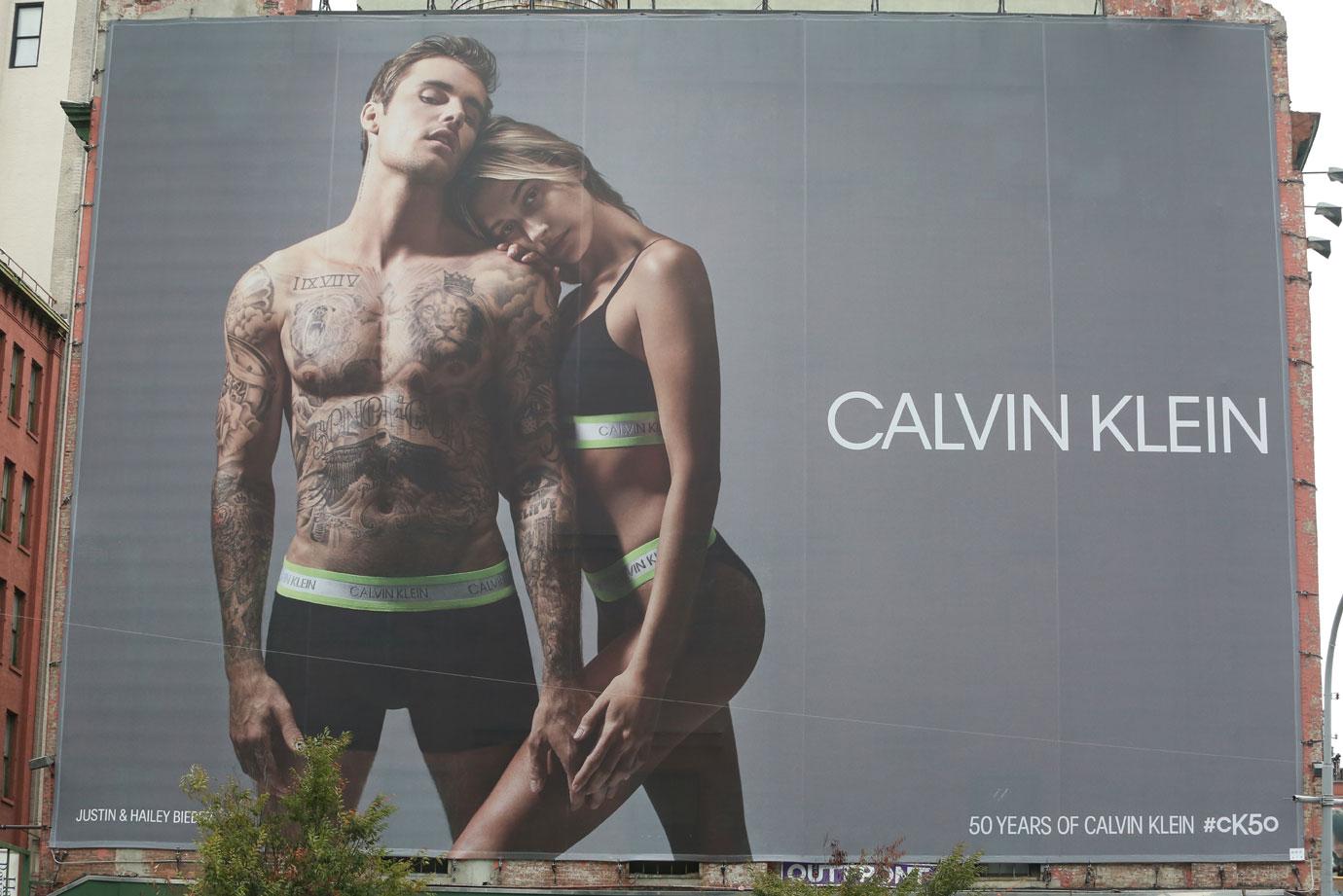 Justin asked his 122 million Instagram followers on his Story if they were interested in seeing his latest tattoo, which he has yet to post on his social media account. This is far from the first time the Canadian star got inked. Justin has a full sleeve of tats, along with a giant cross on his chest, the word "Purpose" tattooed on his stomach, plus dozens more.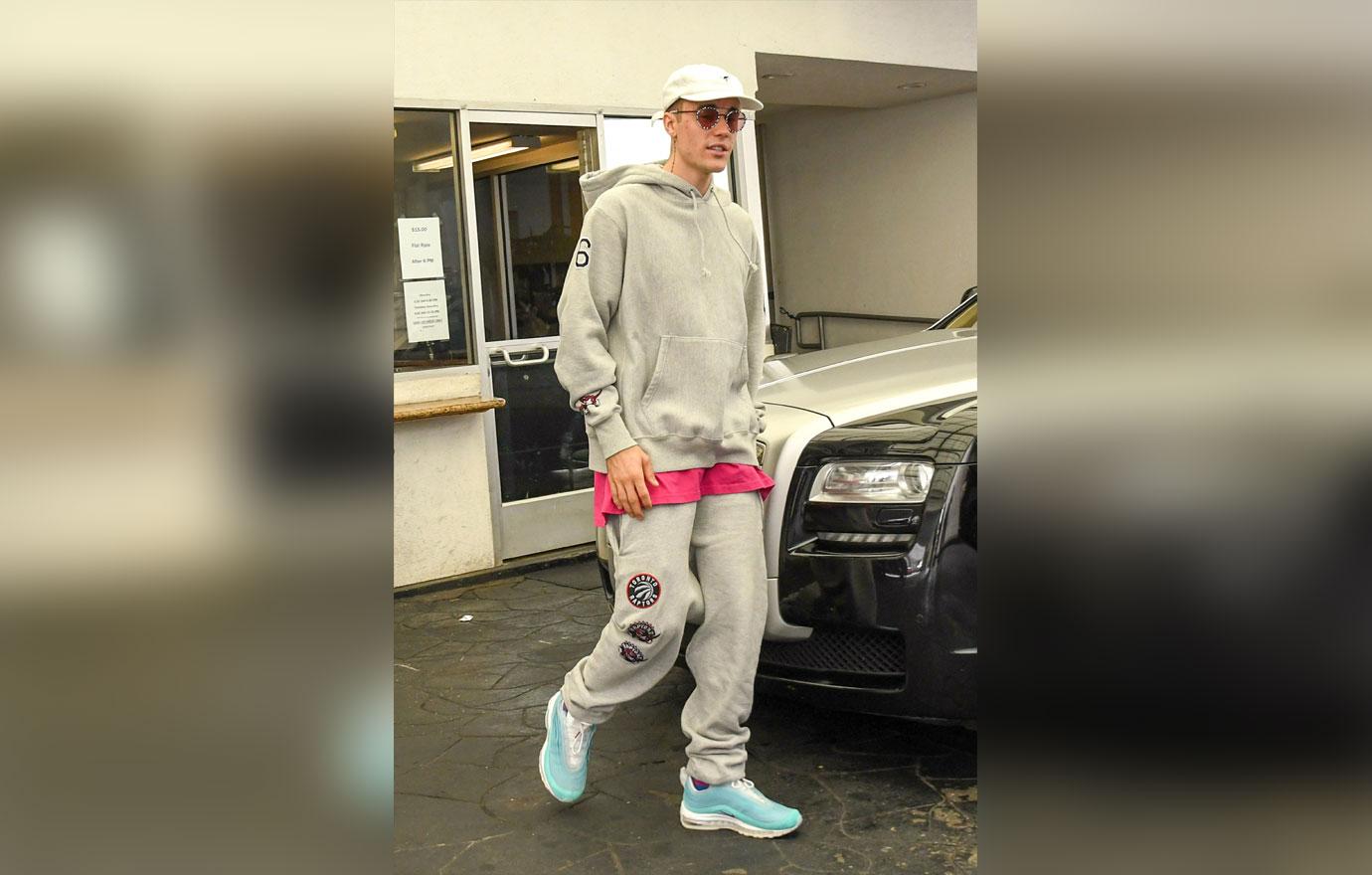 In January, Justin's ink of the word "grace" tattooed in delicate cursive above his right eyebrow was put on display by tattoo artist JonBoy on Instagram. He revealed to Page Six that Justin and Hailey, 23, got matching ink. "I don't know if more couples are doing it now, but I do think the media's taking more notice. Now they'll get these tattoos, and there'll be 1,000 articles about them . . . People are really curious about these tattoos and their meanings." JonBoy said.
Article continues below advertisement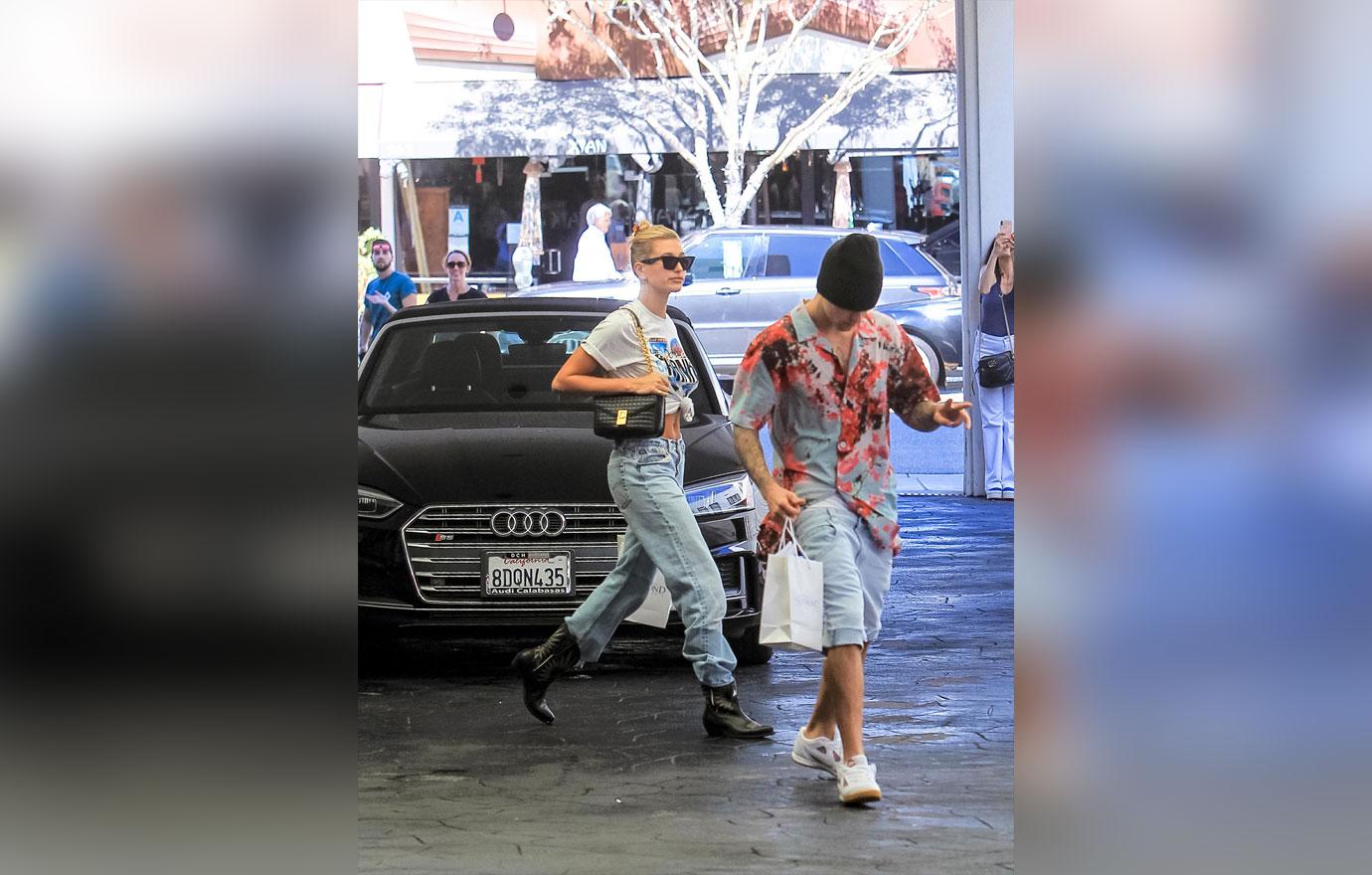 However, fans slammed the "What Do You Mean?" singer for his ink. "If you would have told me in 2010 that Justin Bieber would eventually have a face tattoo I would have cried in your f**king face," one fan tweeted. "Justin Bieber got a face tattoo. That man lost his mind completely," another fan wrote at the time.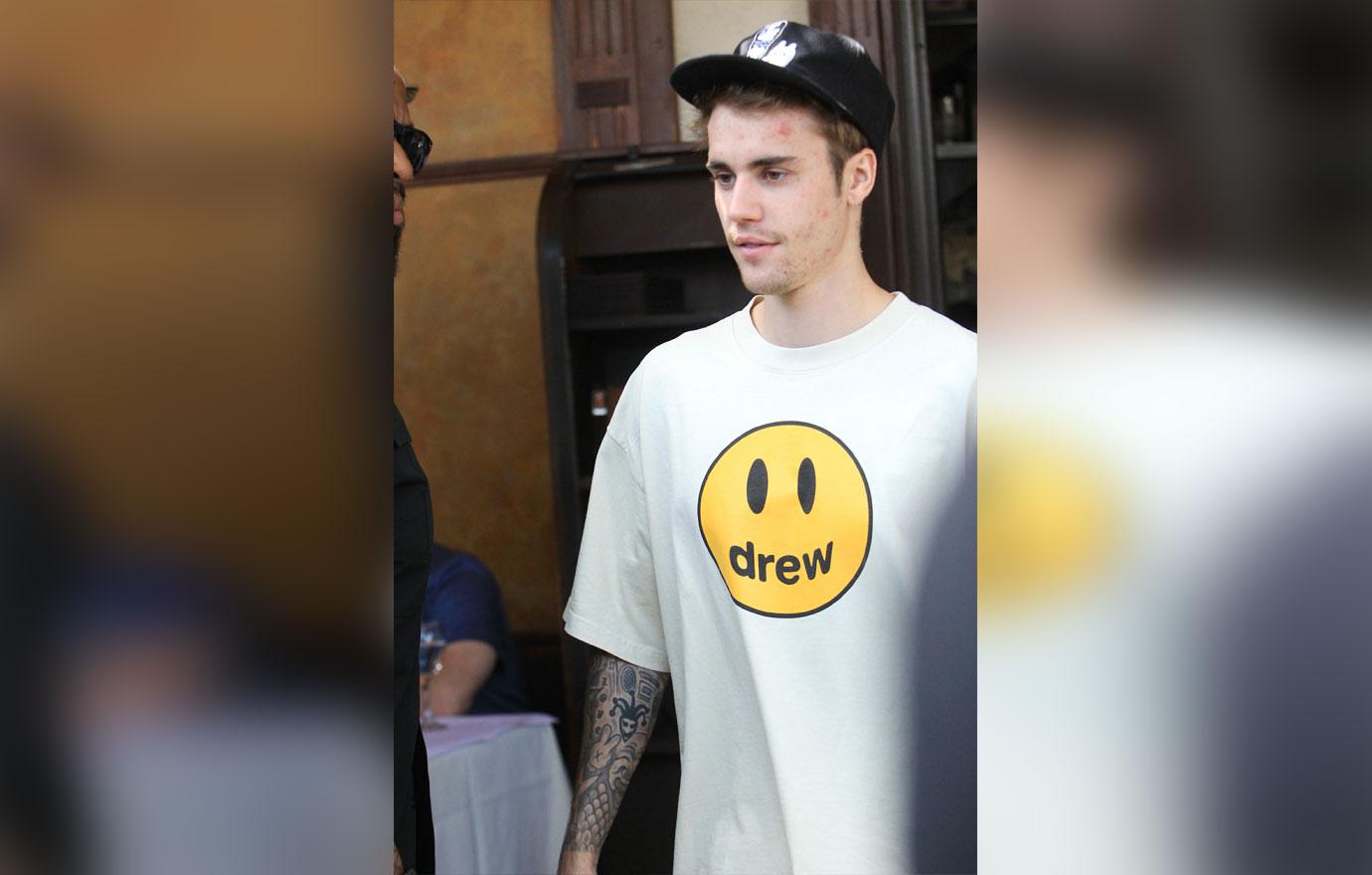 Others criticized the word's placement. "Justin Bieber's newest face tattoo looks like a patch of eyebrow hair that was missed during the waxing process," one user pointed out.
Article continues below advertisement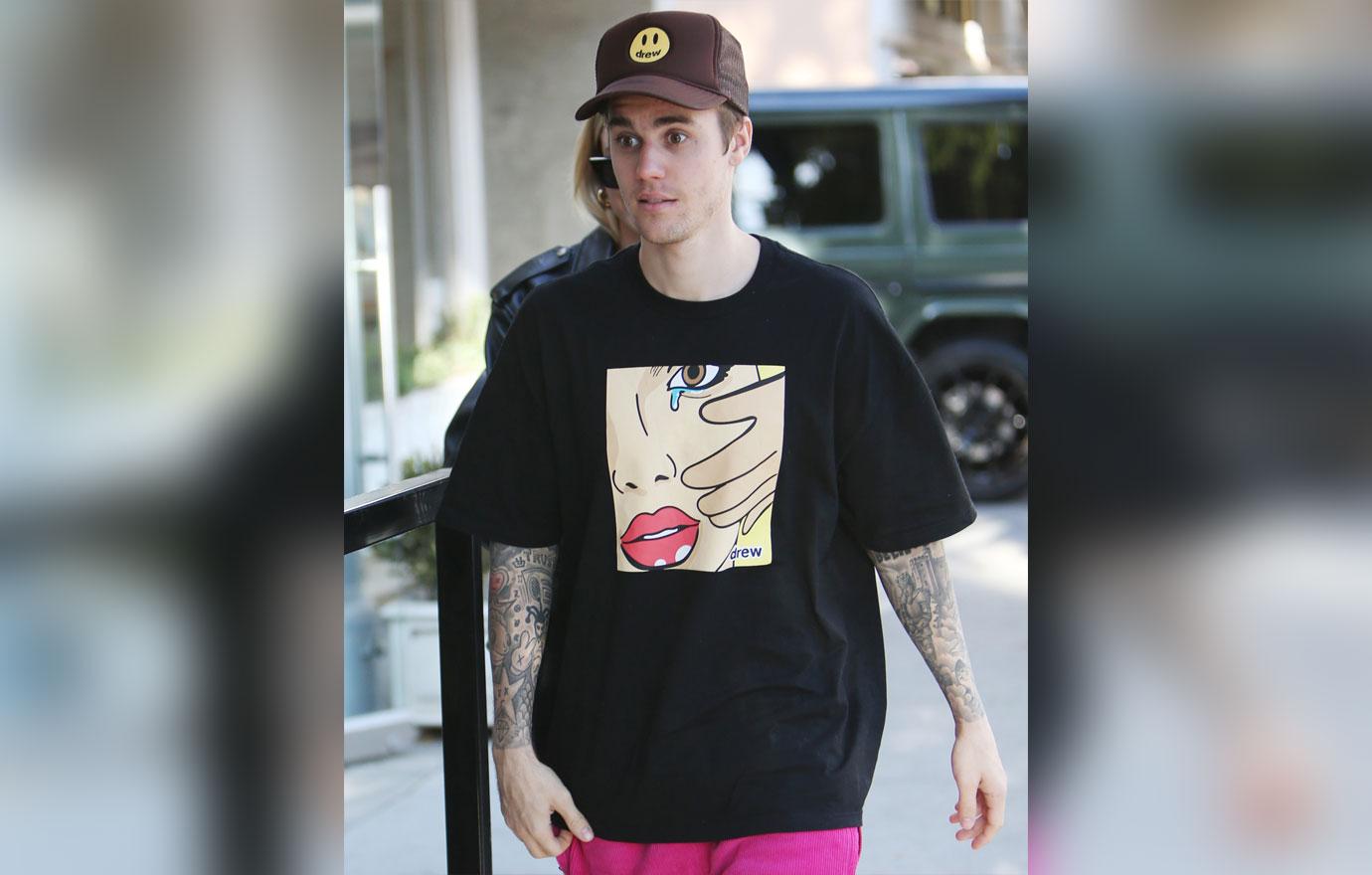 Justin also has a tattoo of his ex-girlfriend Selena Gomez. In July 2018, eagle-eyed fans noticed that he still had the image on his wrist, even though he was engaged to Hailey at the time. "You should never get a tattoo of your significant other,"a fan tweeted at the time. "Justin Bieber still has a huge a** tattoo of Selena Gomez and he's marrying someone else."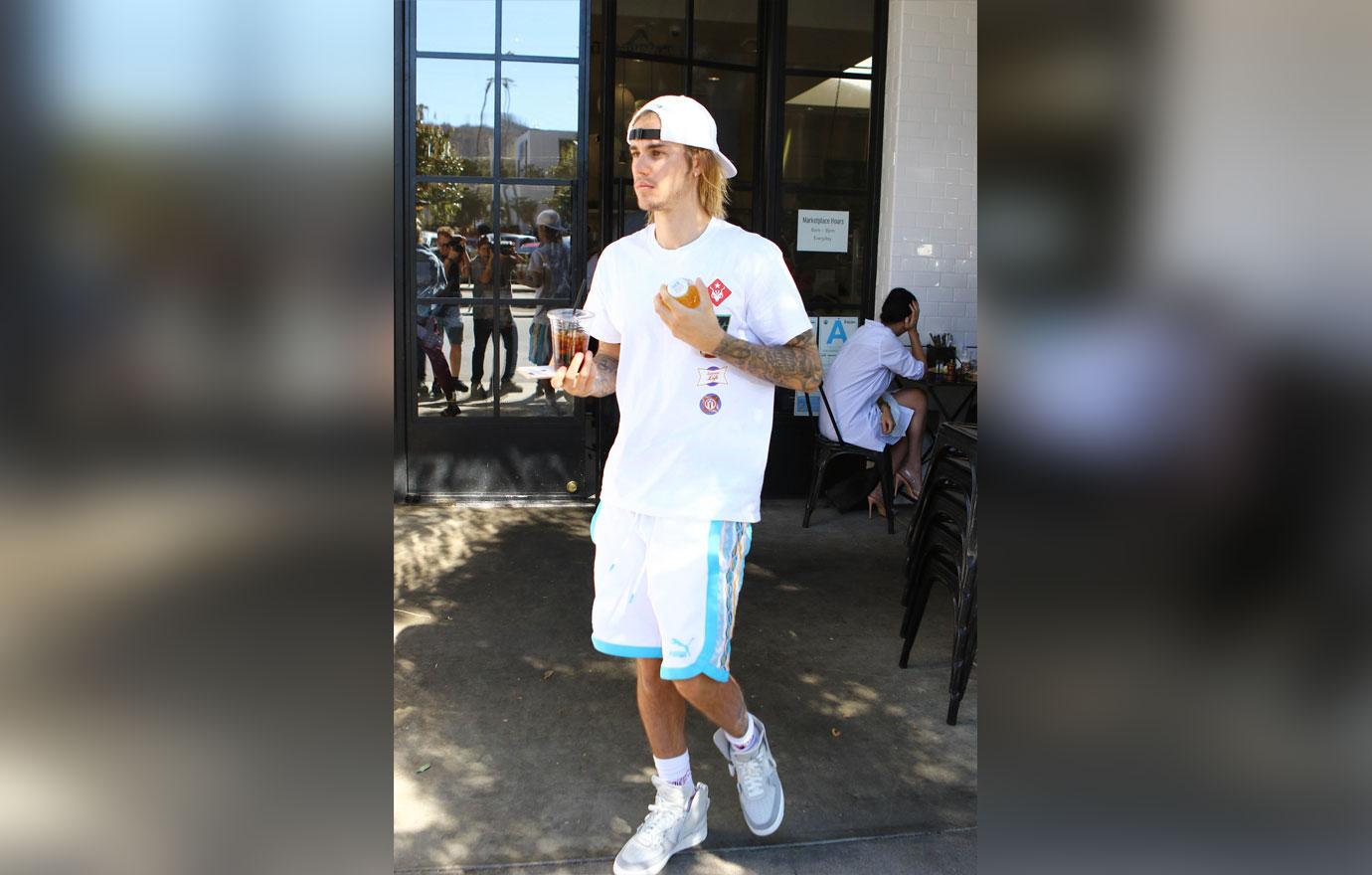 "Justin Bieber is really going to have a tattoo of Selena Gomez resting right above his wedding ring," another said. One fan tweeted about the ink, and wondered why Justin still has it. "I don't understand why @justinbieber keeps getting new tattoos but hasn't covered up hisSelena one. Like damn dude get that s**t covered. You're married...."
Article continues below advertisement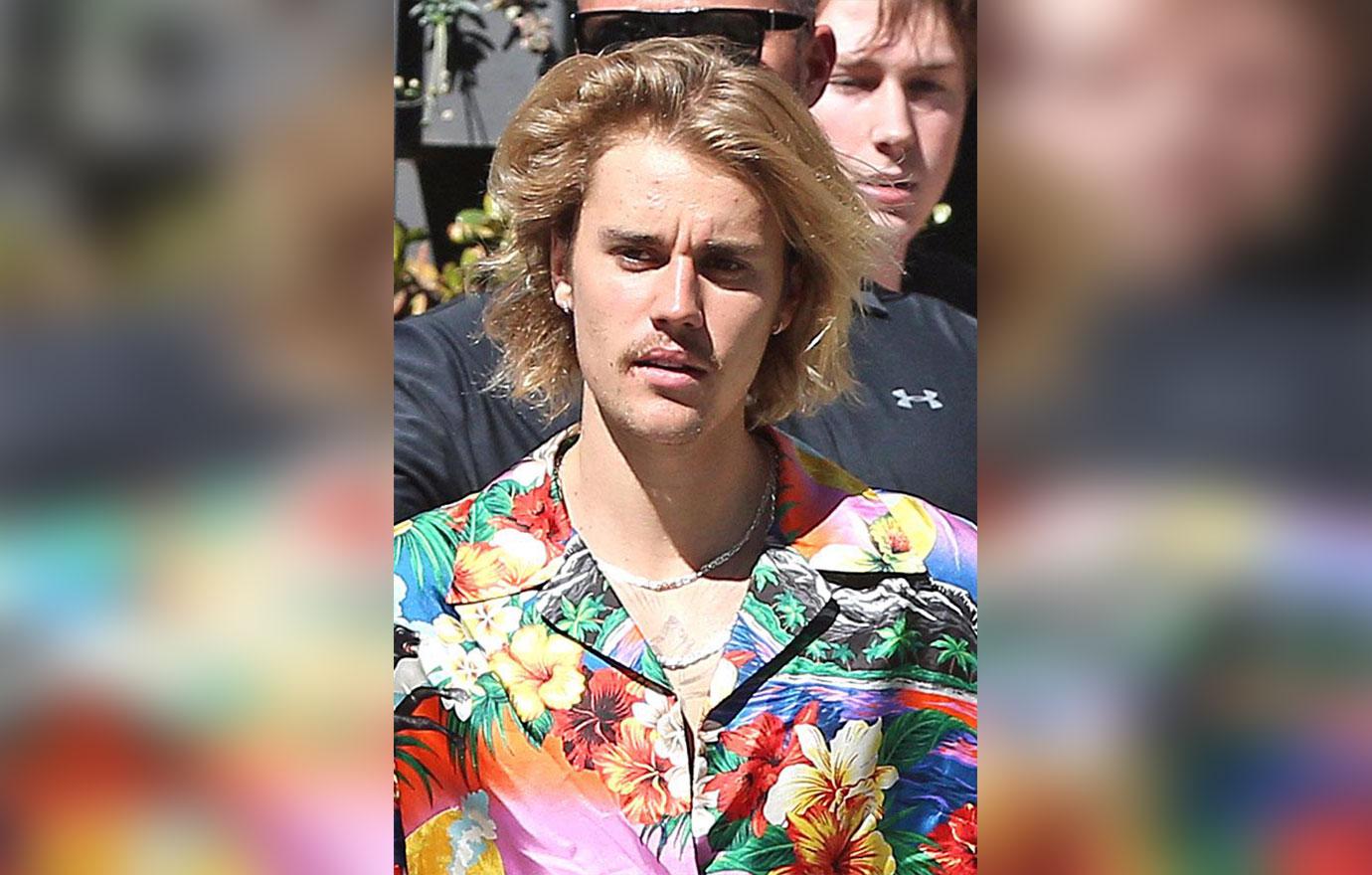 What do you think of Justin's latest tattoo? Sound off in the comments below!