PHOTOS
'Emotionally Unstable' Justin Bieber Admits To Abusing Xanax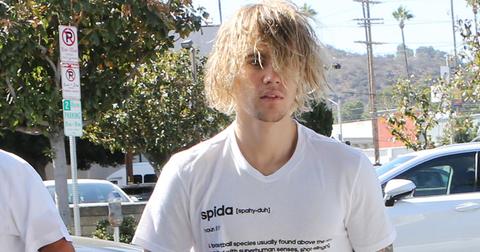 Feb. 7 2019, Published 3:00 p.m. ET
View all comments
Article continues below advertisement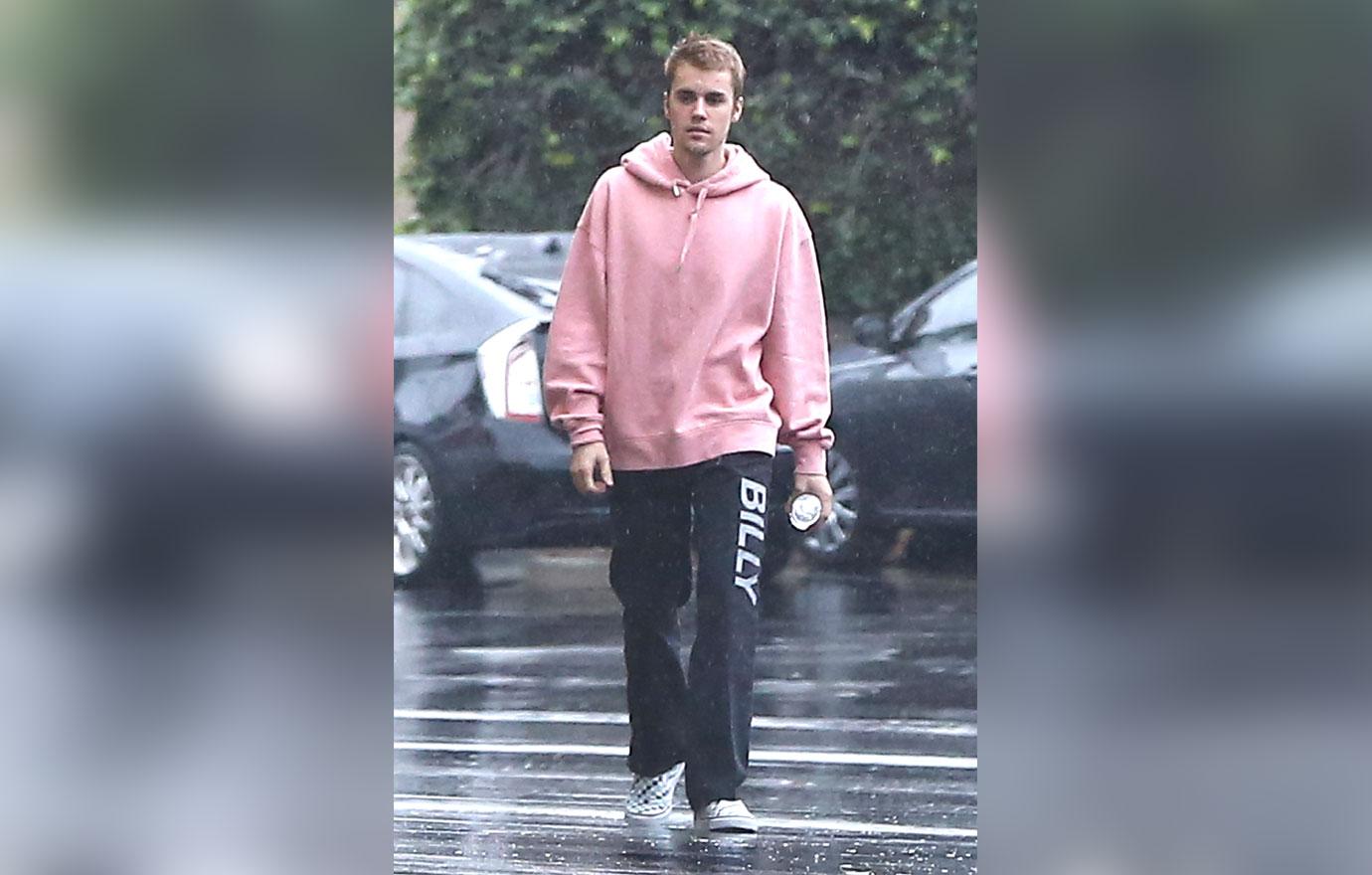 The 24-year-old Canada native acknowledged that while he was involved in dozens of over-the-top and bizarre scandals in 2013, including fights with the paparazzi and failed monkey ownership, behind the scenes he was imploding.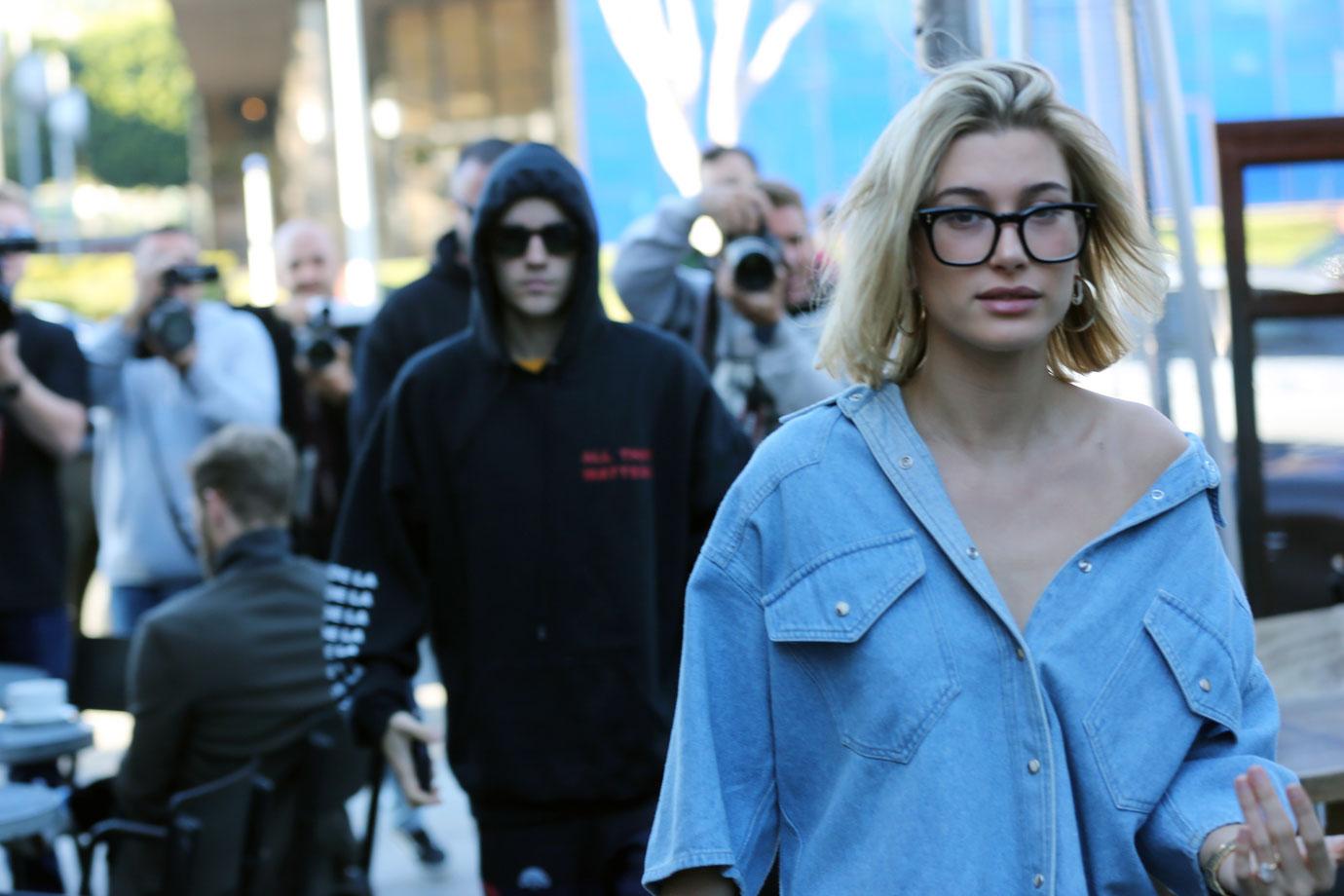 "I found myself doing things that I was so ashamed of, being super-promiscuous and stuff," he admitted. "I think I used Xanax because I was so ashamed."
Article continues below advertisement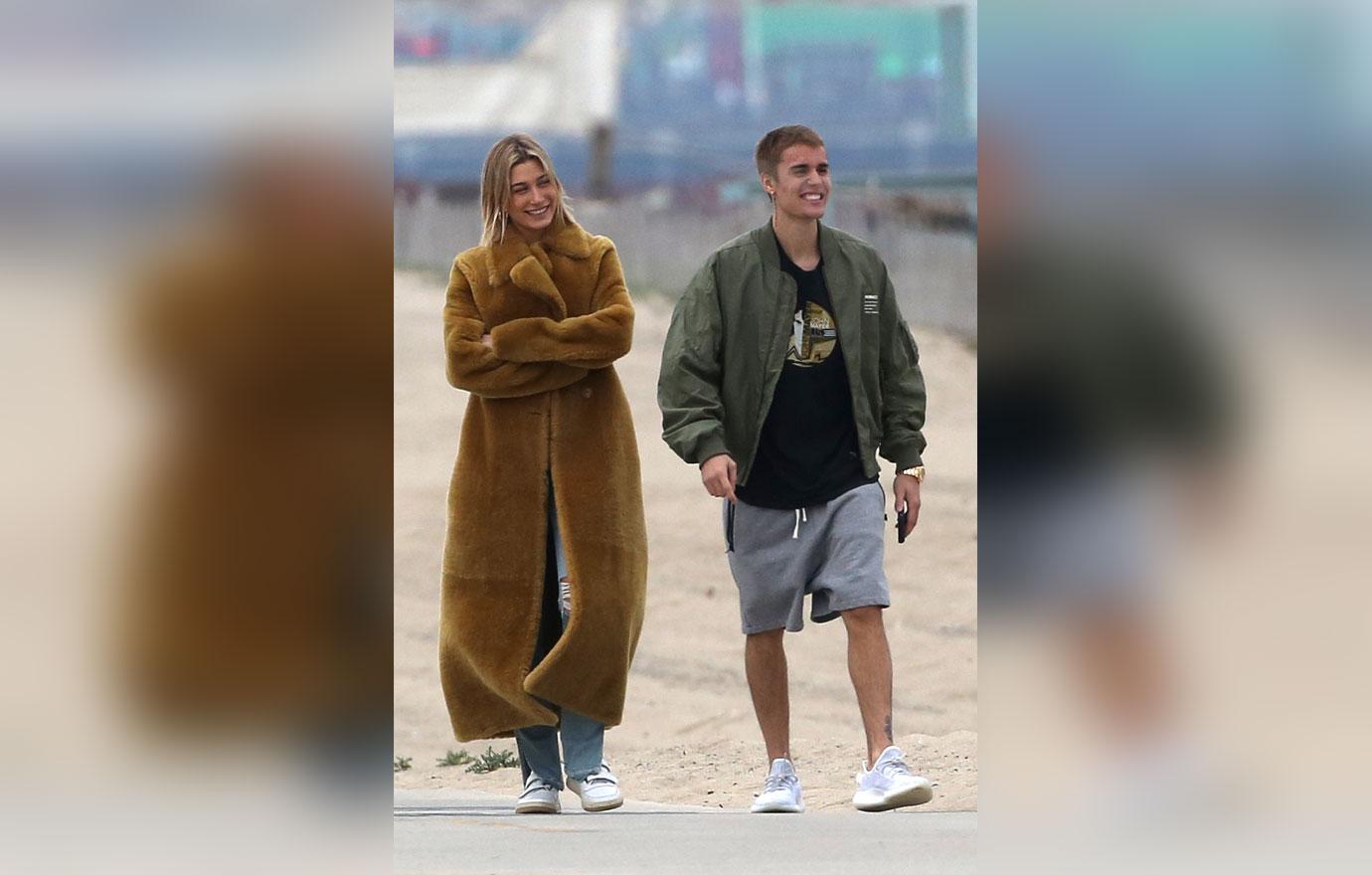 "My mom always said to treat women with respect," he continued. "For me that was always in my head while I was doing it, so I could never enjoy it. Drugs put a screen between me and what I was doing. It got pretty dark. I think there were times when my security was coming in late at night to check my pulse and see if I was still breathing."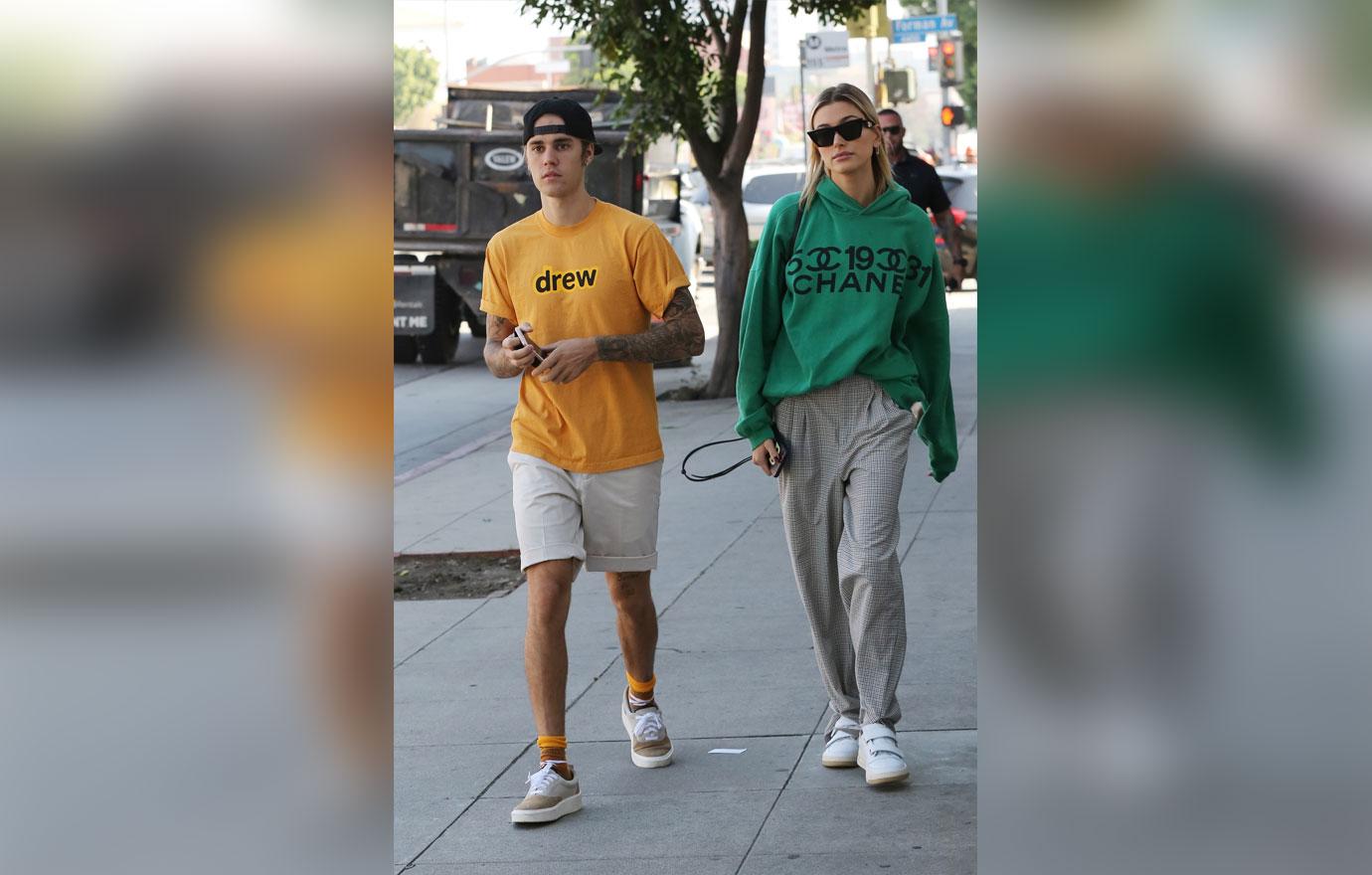 Justin's struggle with sobriety was also tough on his 22-year-old wife. She admitted watching his addiction escalate was unbearable. "I grieved very intensely over the whole situation," she shared.
Article continues below advertisement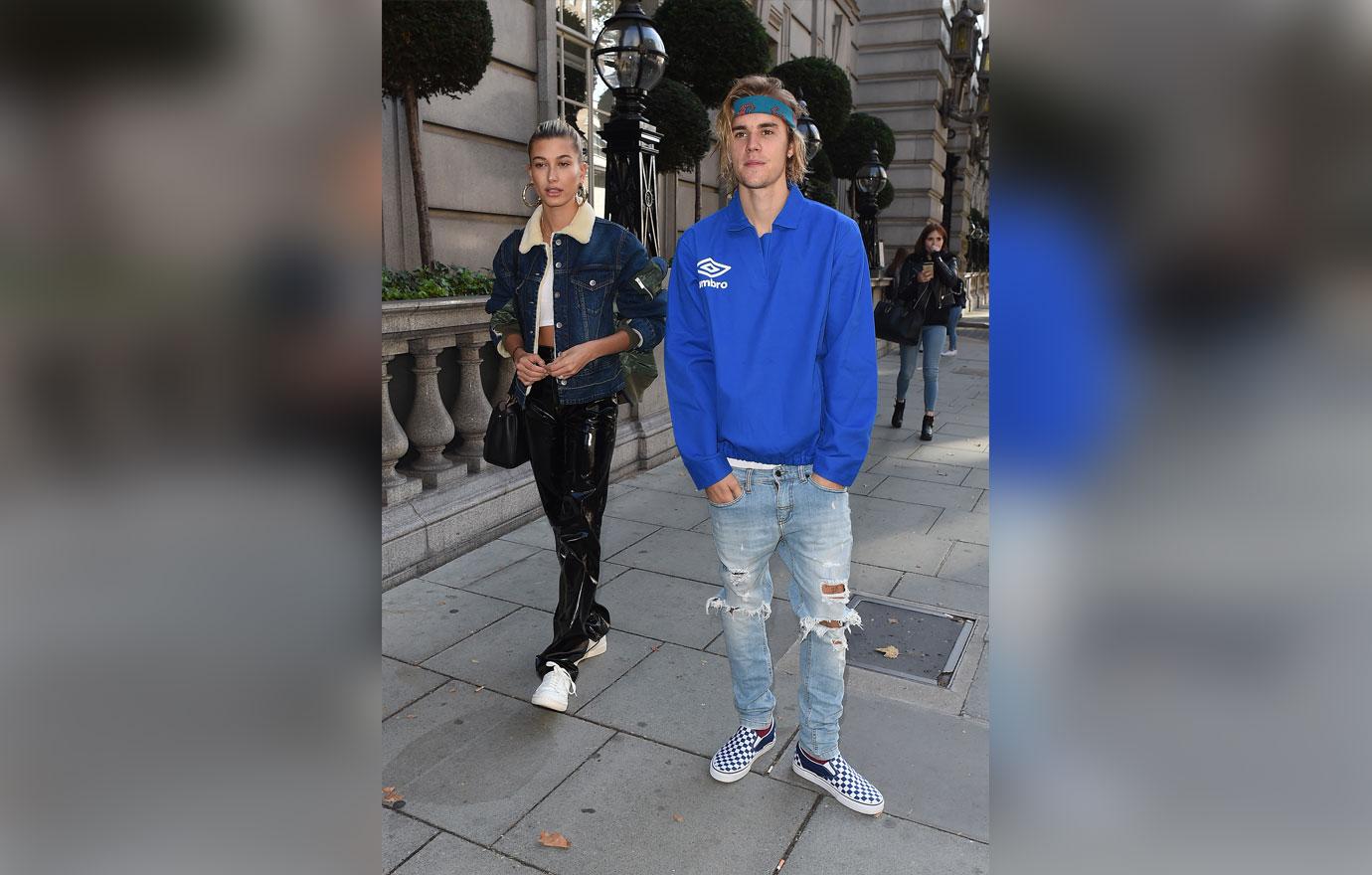 "I just wanted him to be happy and be good and be safe and feel joy," Haley continued. "But I'm really proud of him. To do it without a program, and to stick with it without a sober coach or AA or classes — I think it's extraordinary. He is, in ways, a walking miracle."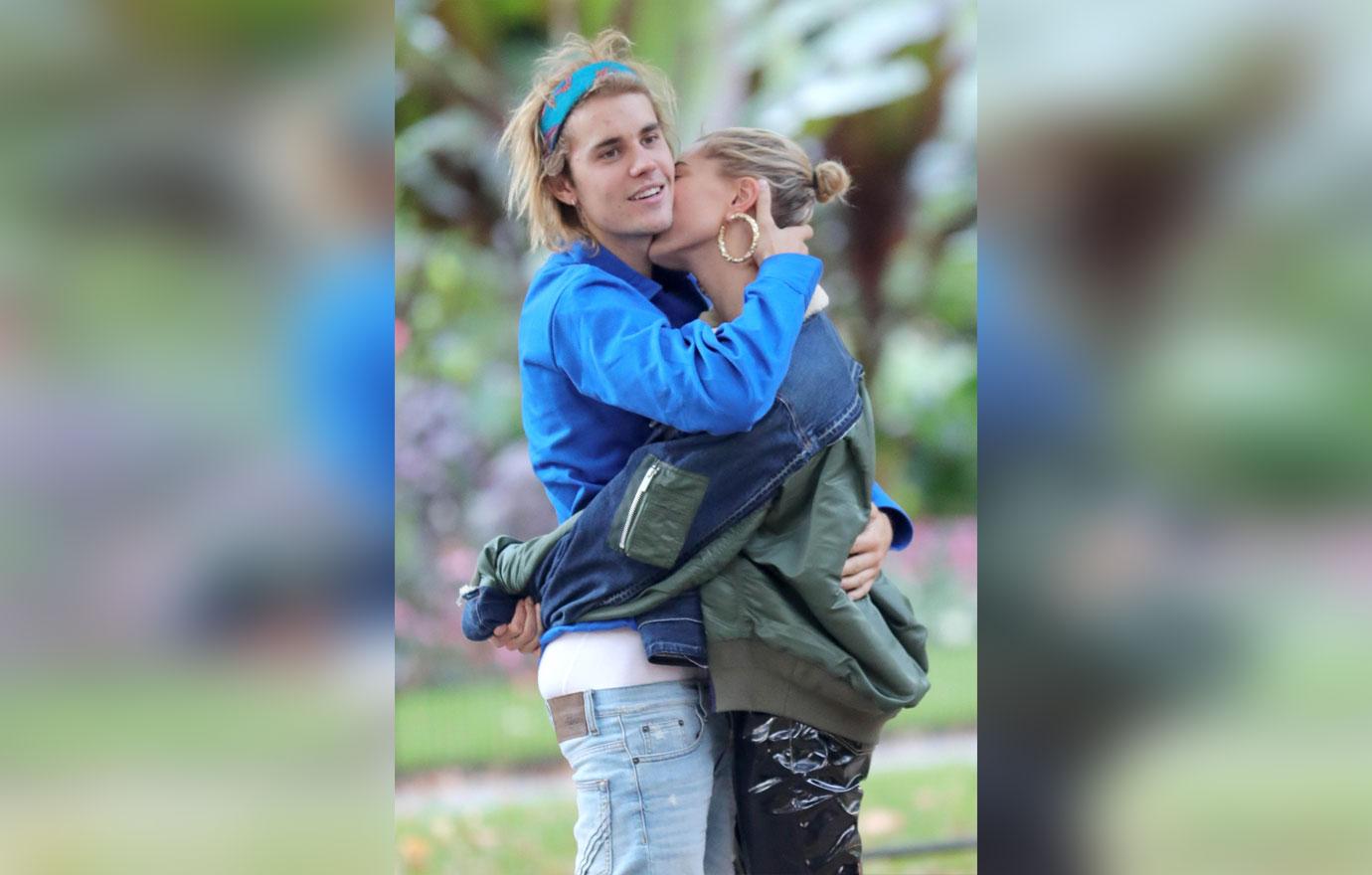 The pair tied the knot in September 2018 at a New York courthouse, and though their life together has been a bumpy one, Justin explained why their relationship is worth the hardship.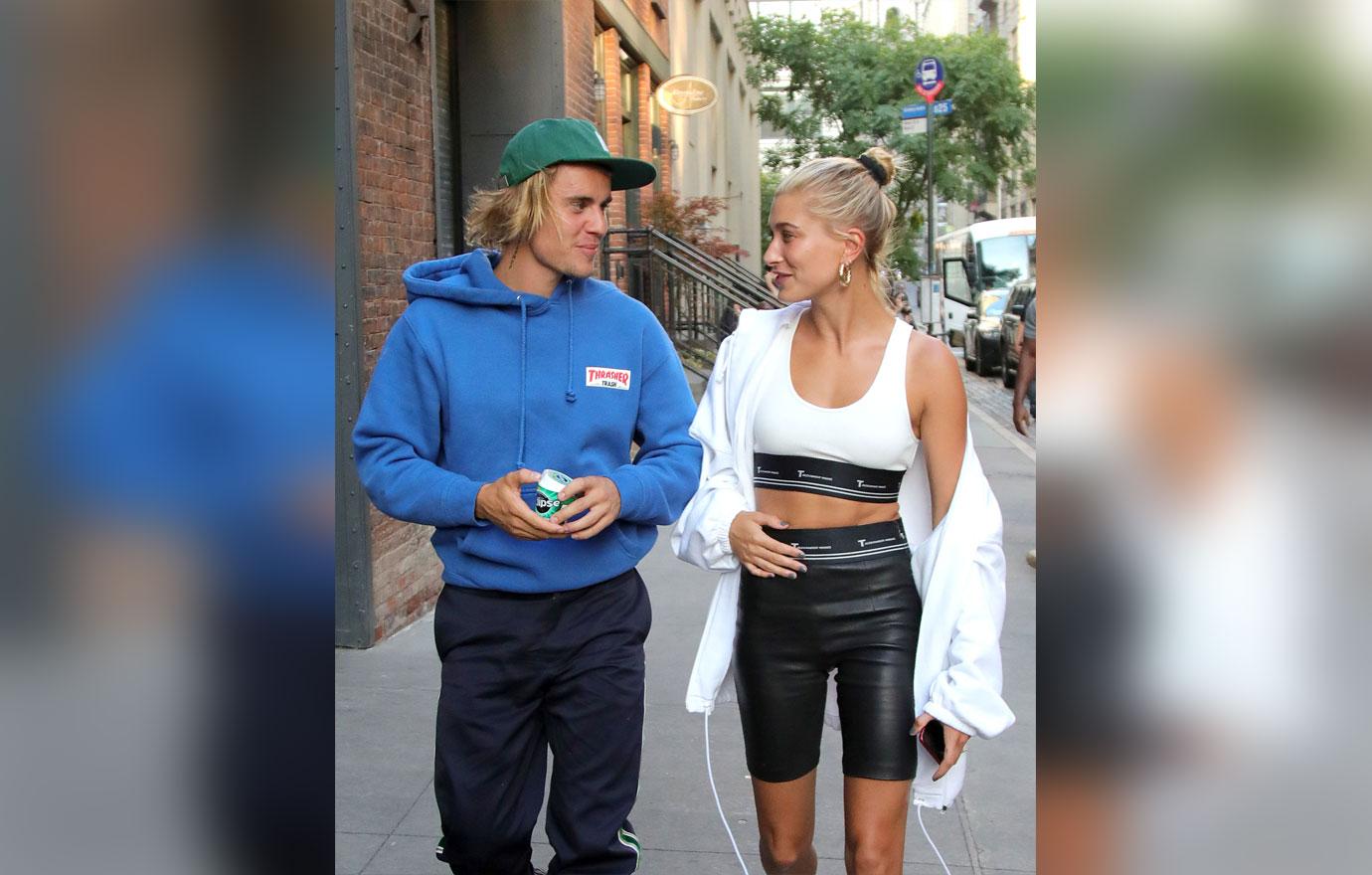 "I'm the emotionally unstable one," he said. "I struggle with finding peace. I just feel like I care so much and I want things to be so good and I want people to like me. Hailey's very logical and structured, which I need. I've always wanted security—with my dad being gone sometimes when I was a kid, with being on the road. With the lifestyle I live, everything is so uncertain. I need one thing that's certain."