PHOTOS
Blue Steel For Bieber! Justin Bieber Joins Cast of Zoolander 2, Apologizes Again For His Behavior On Hero Magazine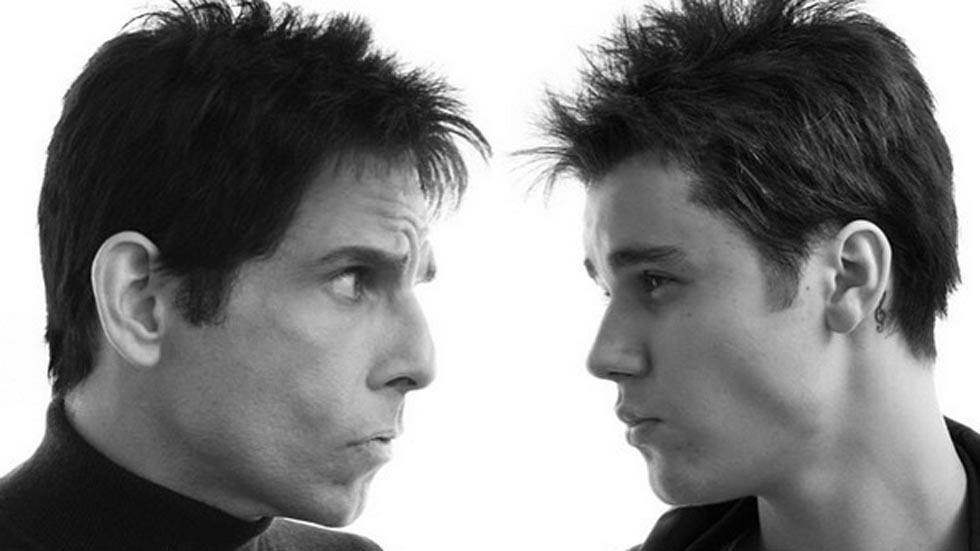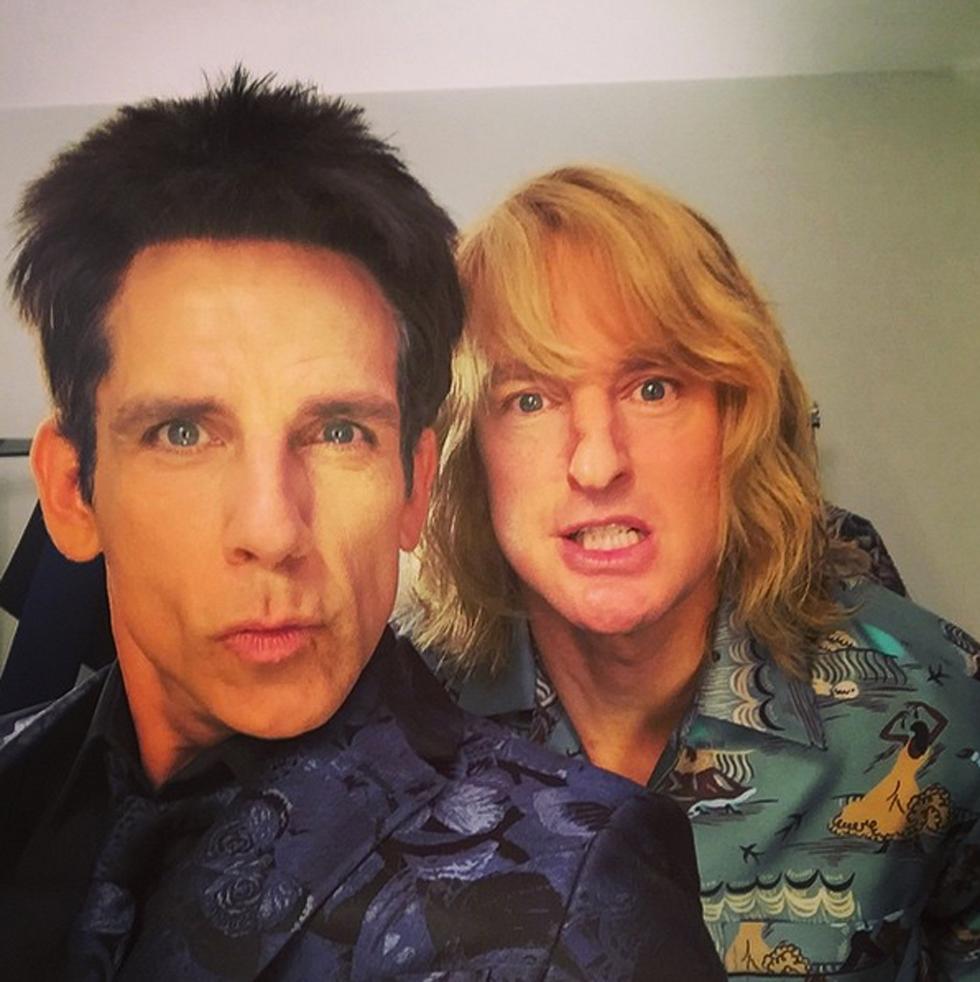 The cast of Zoolander 2 is getting bigger and bigger, as Paramount continues to add celebrities to its already star-studded cast that of course includes Ben Stiller and Owen Wilson. But now teens who were mere fetuses when the first film came out have a legitimate reason to see the sequel—Bieber!!!
Article continues below advertisement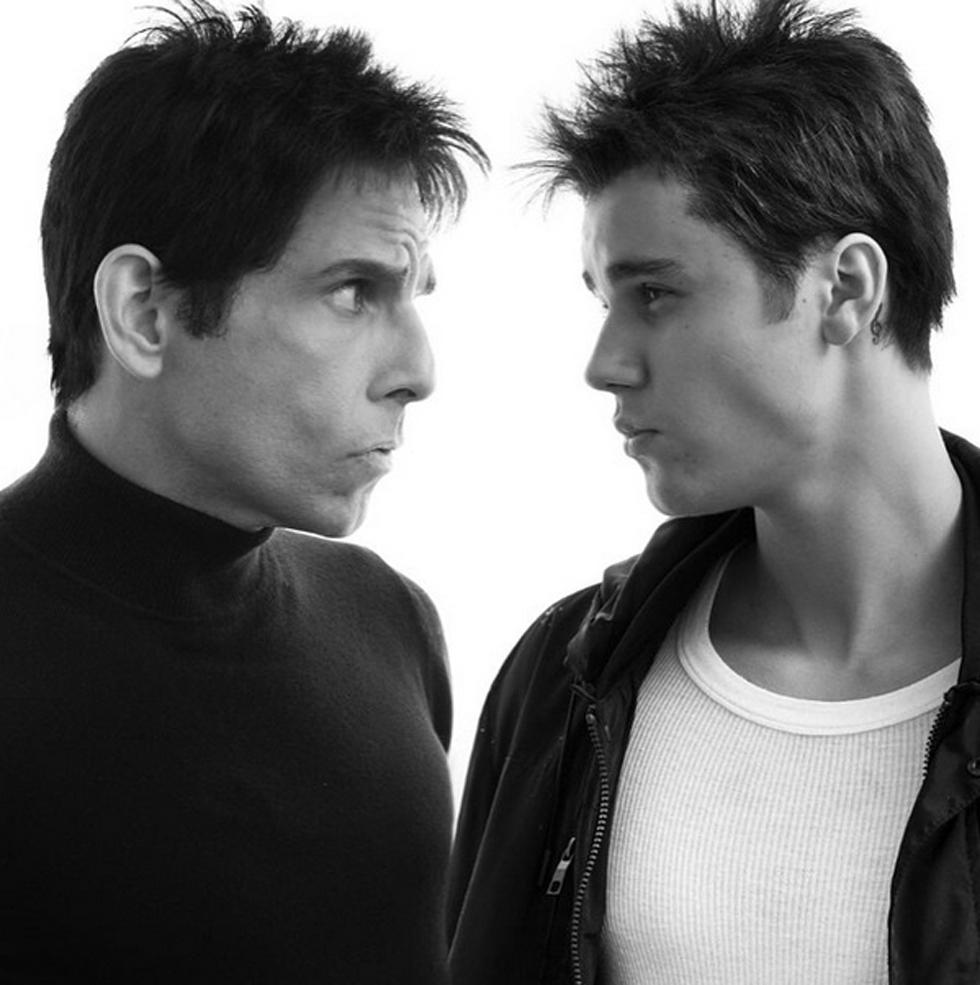 Both Ben Stiller and Justin Bieber simultaneously revealed via an epic "blue steel" Instagram post that the Biebs will join Derek and Hansel for a cameo in the movie. "#itsawignotmynewhair," Justin wrote of his interesting new look.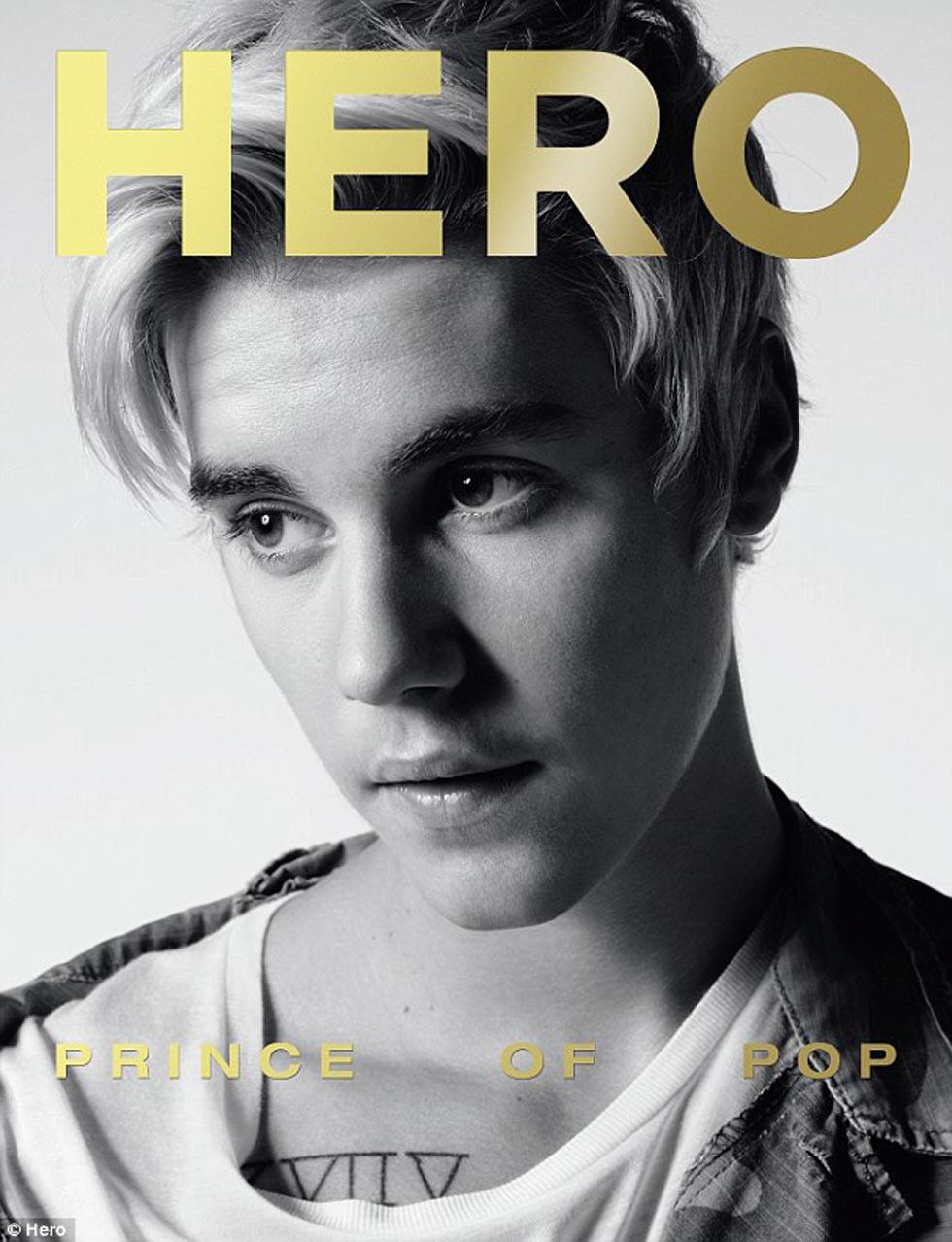 The Biebs is also making headlines today for his most recent cover for Hero magazine, in which he yet again apologizes for his recent not-so-great behavior. "I hope people felt the sincerity in my apologies," he told Hero. "There are a lot of things that have happened in the last couple years that I'm not very proud of and I feel a responsibility to my fans and to the public who believe in me to make it right. I hope everyone believed it—because it was honest."
Article continues below advertisement
Justin Bieber takes the stage at his Comedy Central Roast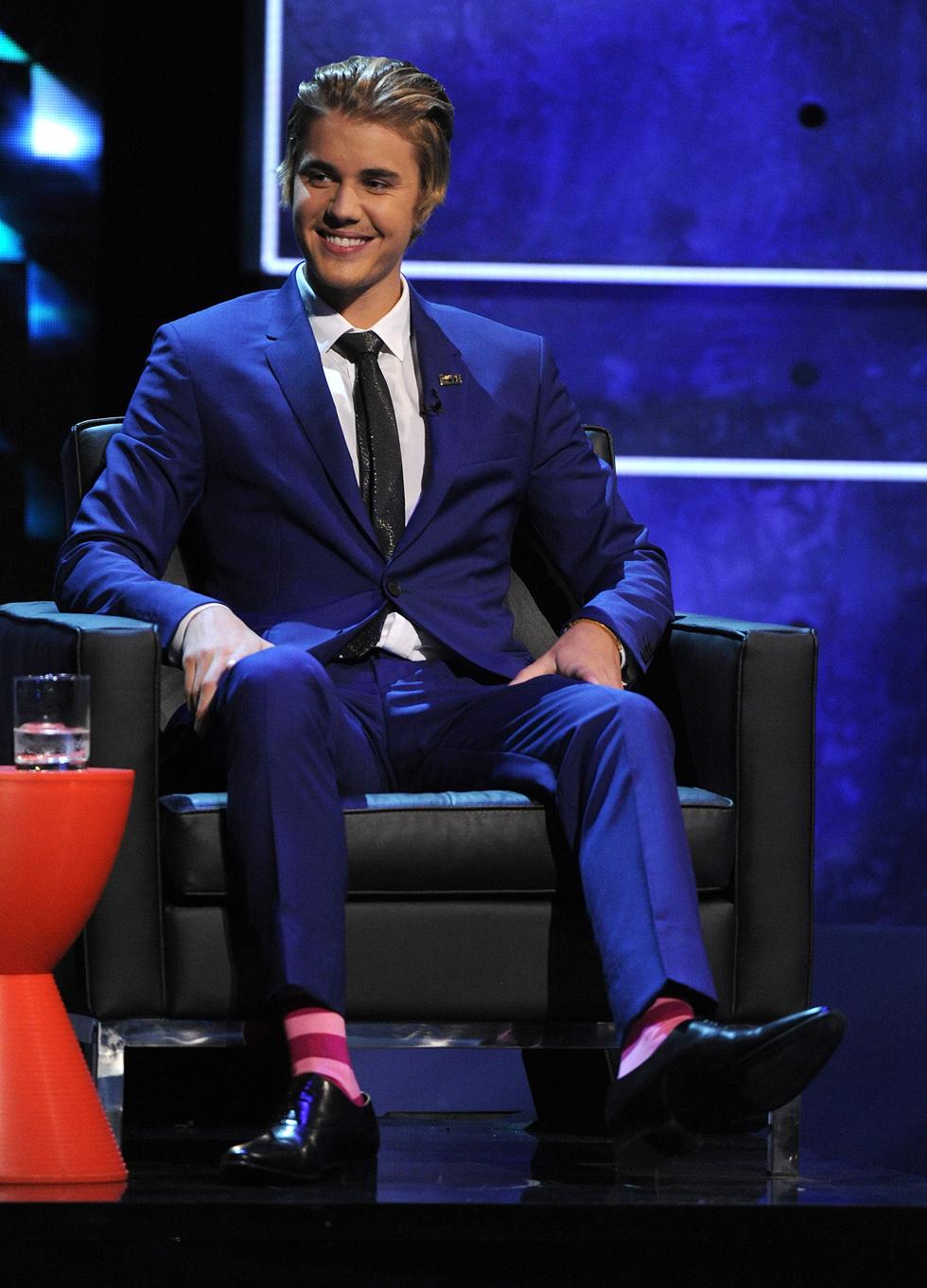 The "it" here most likely refers to the speech Justin made after his Comedy Central roast last month in which, after two hours of getting made fun of, Justin basically pleaded with the audience for forgiveness and owned up to his mistakes. He pulled a similar move on Ellen as well, trying to show the public that he's more grown-up and mature now.
*EXCLUSIVE* Justin Bieber gets fast food before catching a flight out of LAX