PHOTOS
Justin Combs Shares Support And 'Love' For Diddy In Instagram Message Following Father's Fight With UCLA Football Coach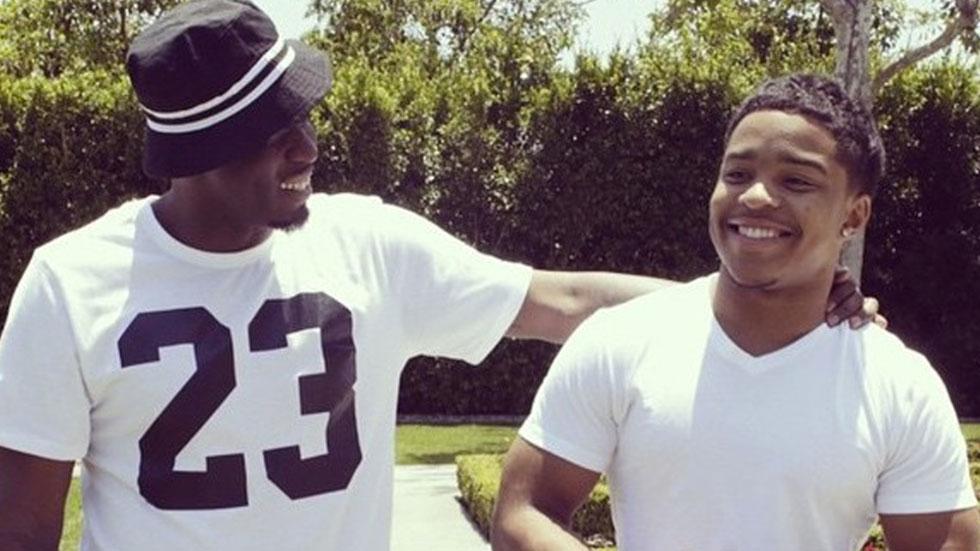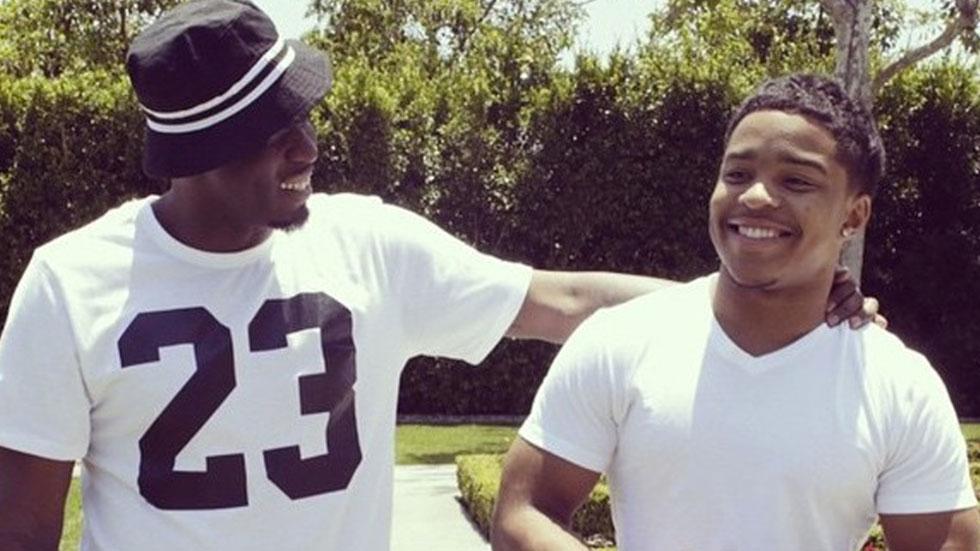 Justin Combs took to his Instagram on Tuesday to praise his father, Diddy, following the rapper and entrepreneur's fight on UCLA's campus.
Article continues below advertisement
"I thank God for having a father that's always there for me.. Love you pops!" the UCLA football player captioned a photo with his dad that he uploaded just one day after Combs' arrest for attacking a UCLA football coach.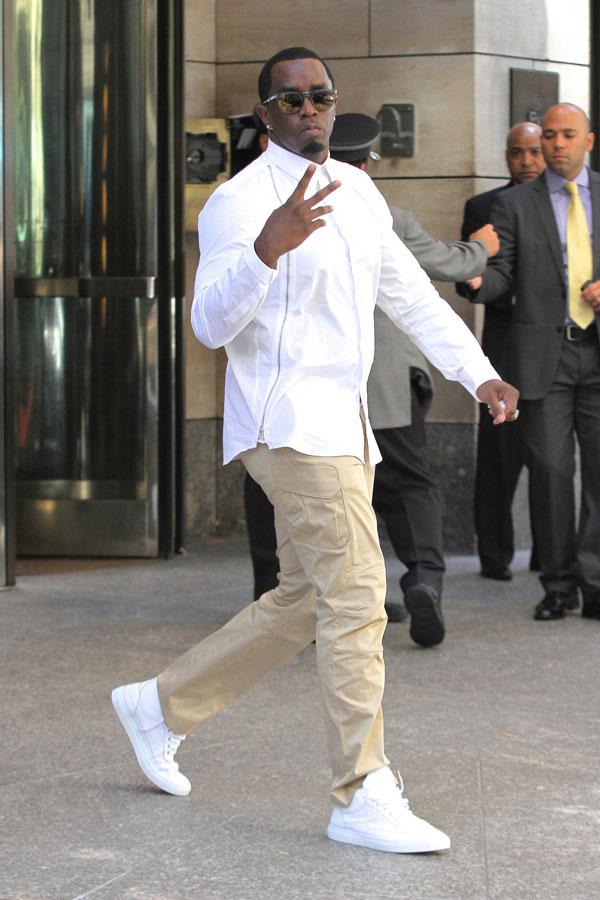 Diddy, whose legal name is Sean Combs, was arrested on Monday after an altercation between himself and UCLA strength and conditioning coach Sal Alosi. An insider revealed new details about the violent brawl to RadarOnline.com, saying that the problems began when "Sal had kicked Justin out of practice because he had missed some recent sessions. This angered Justin, and along with his father, Diddy, he confronted Sal in his office after practice. Sal made it clear he wouldn't be talking to Diddy, that it was an issue between the player and his coach. Who brings their father on campus to confront a college football coach?"
Article continues below advertisement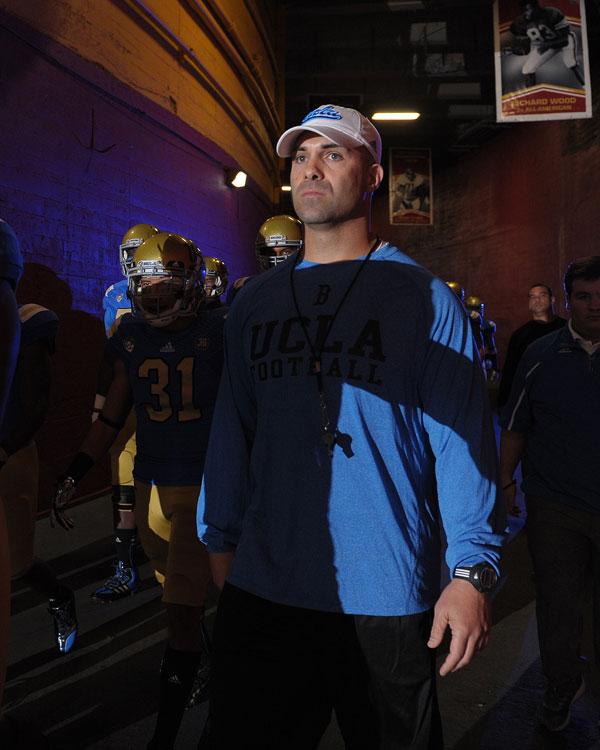 The source continued, "Sal was on the phone, and by this time, Diddy was absolutely going nuts," the source said. "Threatening that Justin would transfer to another school, and cussing up a storm. It was so inappropriate. Sal told Justin to get his dad out of the building, and that is when Diddy lunged at Sal."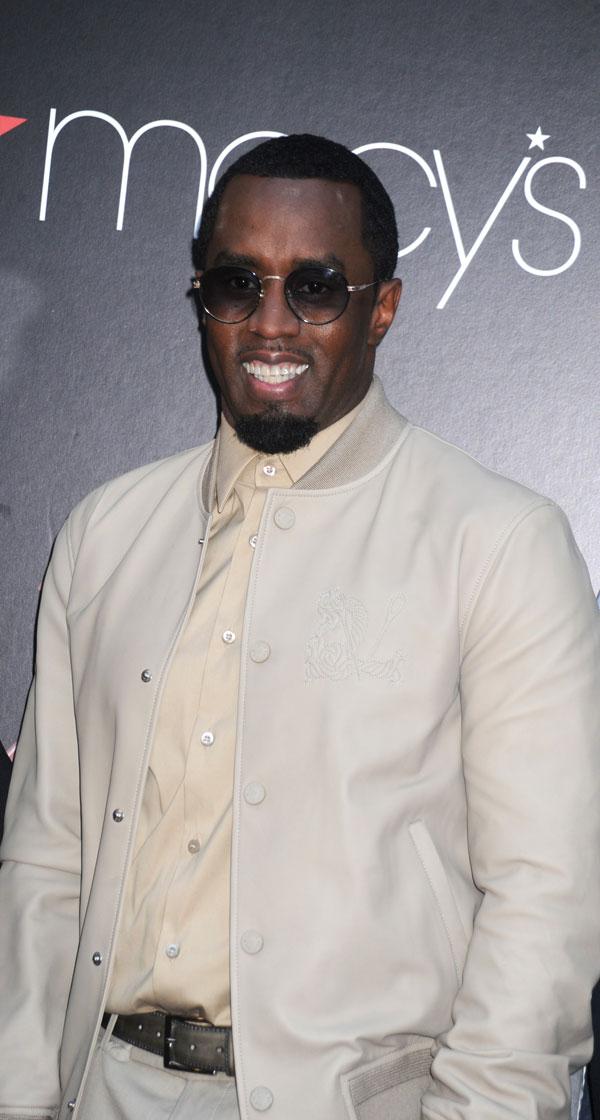 Article continues below advertisement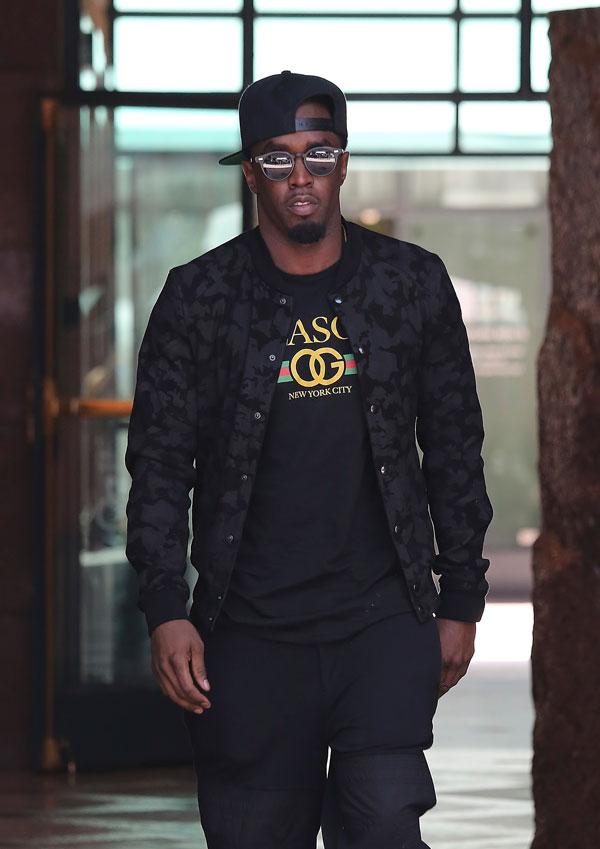 Diddy was released from custody after praying $50,000 in bail, and LAPD authorities said the rapper's charges included three counts of assault with a deadly weapon, and individual counts of battery and making terrorist threats. Diddy released a statement on Tuesday in an attempt to clarify the situation, saying he was only defending himself. "The various accounts of the event and charges that are being reported are wholly inaccurate. What we can say now is that any actions taken by Mr. Combs were solely defensive in nature to protect himself and his son," the rapper's rep said in the statement.