PHOTOS
Justin Theroux Shares An Intimate Detail About His Wedding To Jennifer Aniston—And It Involves Jimmy Kimmel!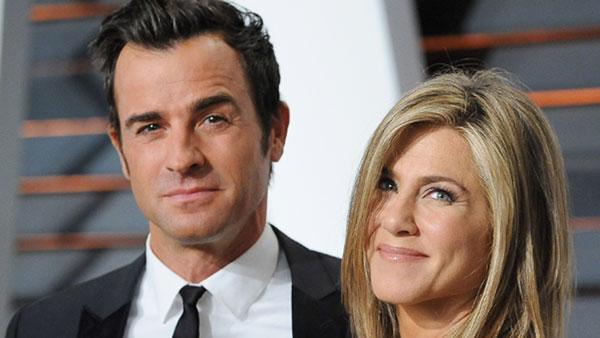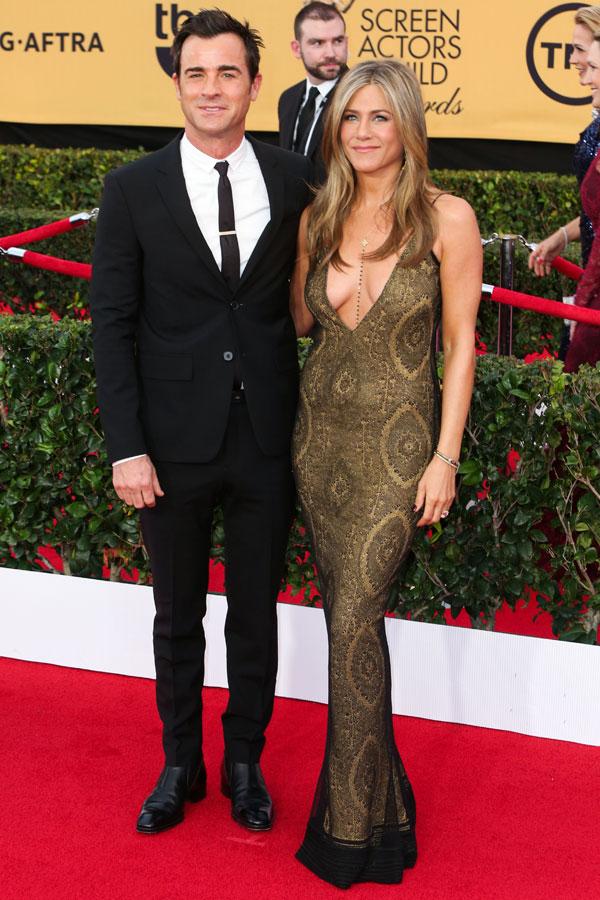 Justin Theroux and Jennifer Aniston may have had a secret wedding that shocked fans, but Justin is finally revealing some pretty cute details about their union!
Article continues below advertisement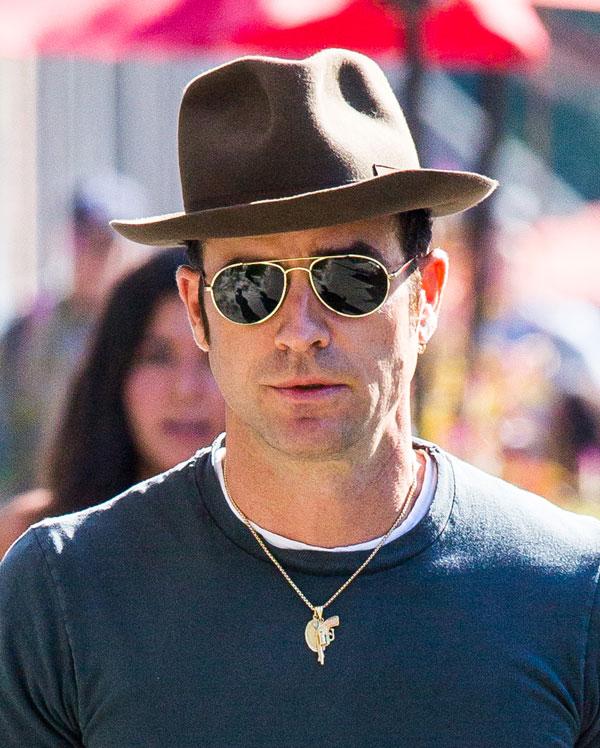 During an interview on Good Morning America, Justin revealed that Jimmy Kimmel, who officiated the ceremony, got emotional as Justin and Jen tied the knot!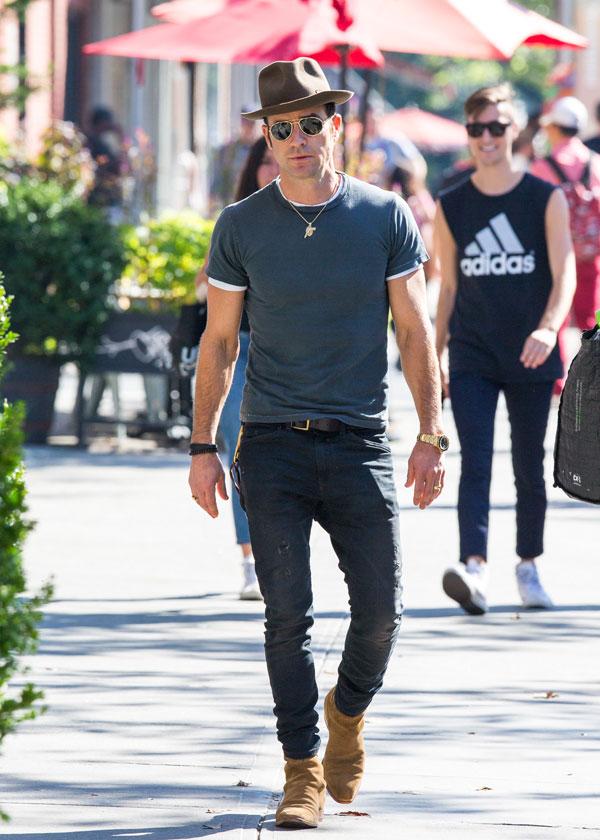 "He was extremely funny, kept things extremely light, and was extremely touching. He cried a little bit," he said. How adorable is that?
Article continues below advertisement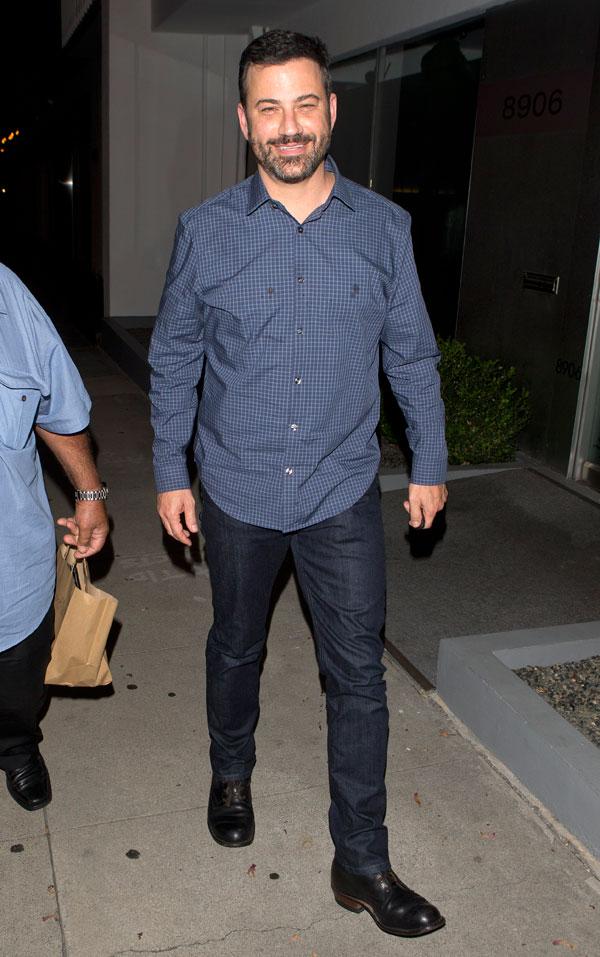 Jimmy is quite close to the A-listers, even vacationing with them over the years in Mexico. And yes, he was on their honeymoon in Bora Bora too!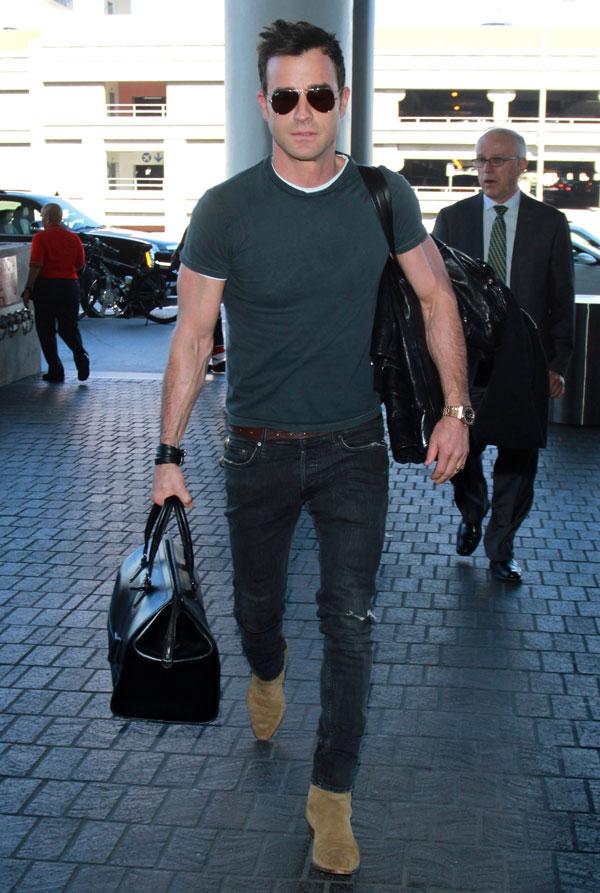 Meanwhile, while the famous couple did their best to keep their wedding under wraps, it was only a matter of time before the news spread, and Ellen DeGeneres, one of the few celebs invited, recently gushed about the beautiful ceremony which took place on Aug.5 at their Bel Air, California mansion.
Article continues below advertisement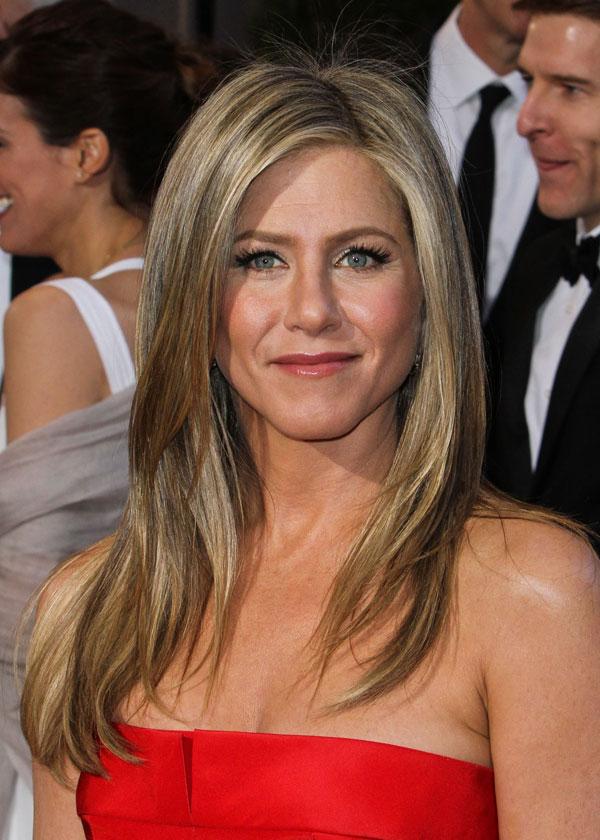 "All of it was amazing," Ellen shared with Entertainment Tonight. "Jimmy Kimmel was hilarious and Sia sang and that was fantastic. It was just a fun night. It was a beautiful night. I love them both and they're both great people and deserve the happiness," she added.