PHOTOS
Justin Timberlake Cancels 'Man of the Woods' Shows Until 'Next Month'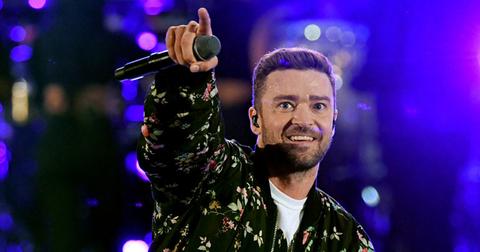 Dec. 6 2018, Published 4:10 p.m. ET
View all comments
Article continues below advertisement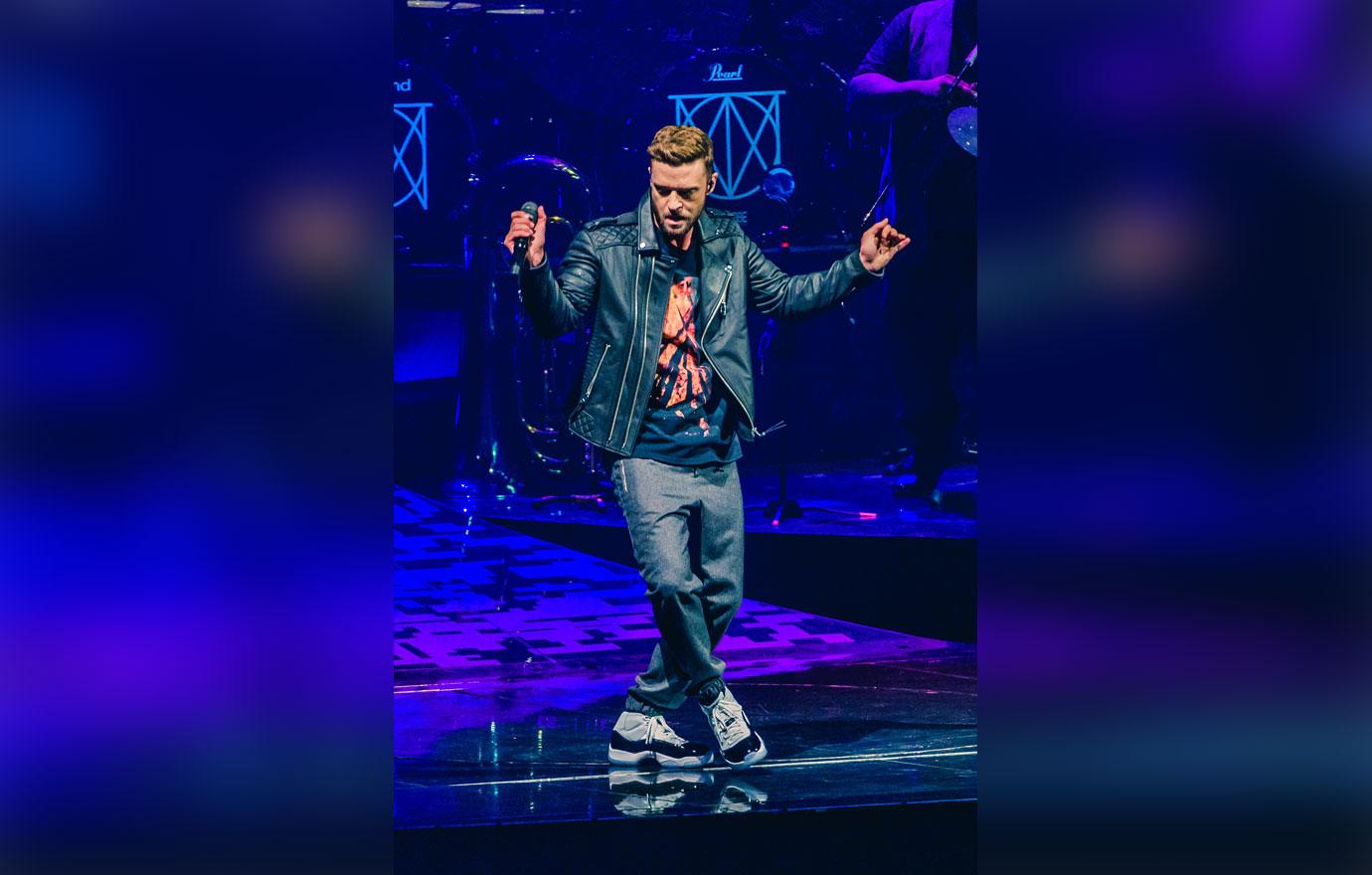 Justin's been forced to shut down the tour because he's battling bruised vocal chords.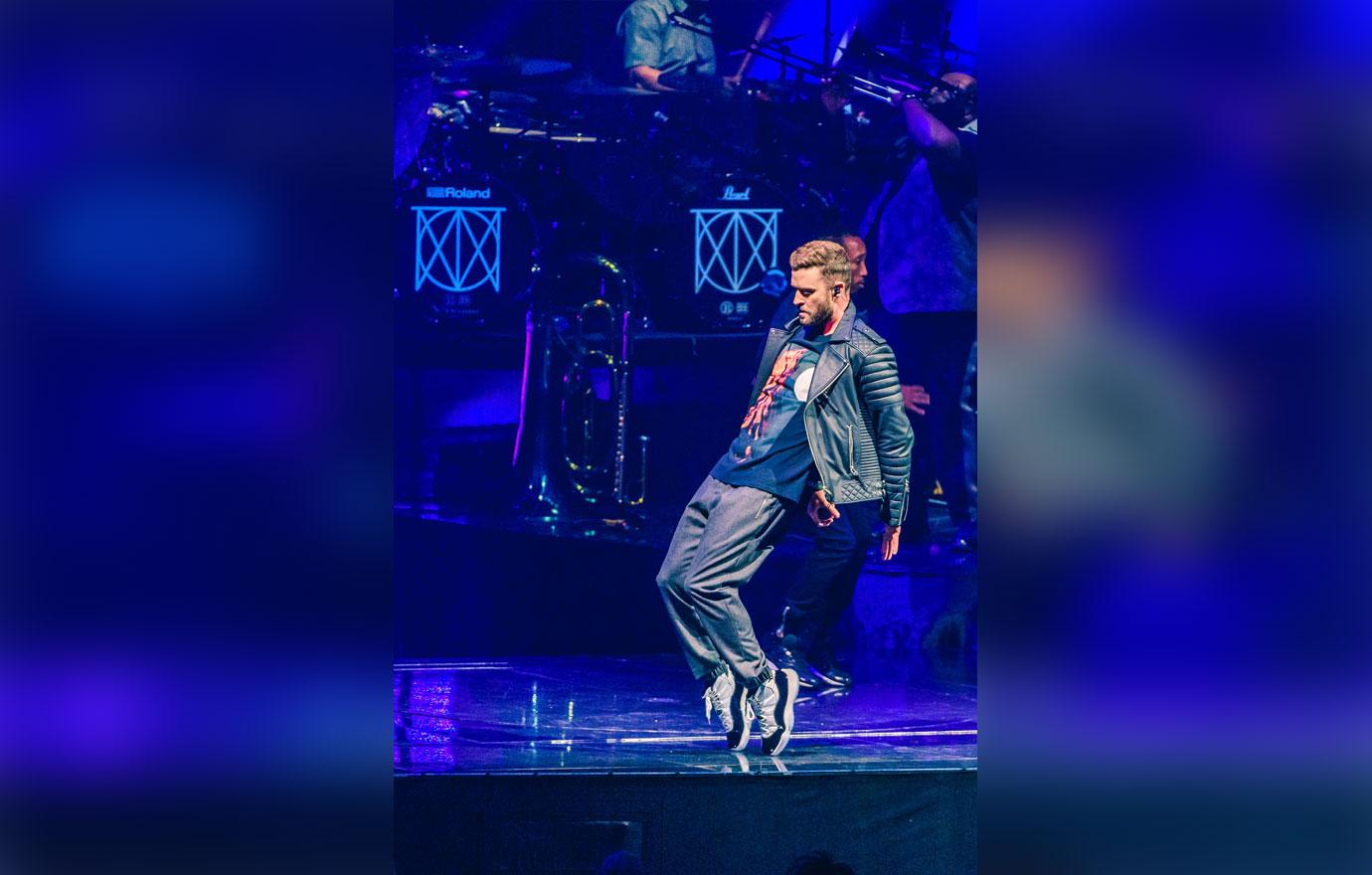 Article continues below advertisement
In the post he said, "My vocal chords are healing, but they are not all the way back to normal yet, so my doctors want me to continue to rest my voice."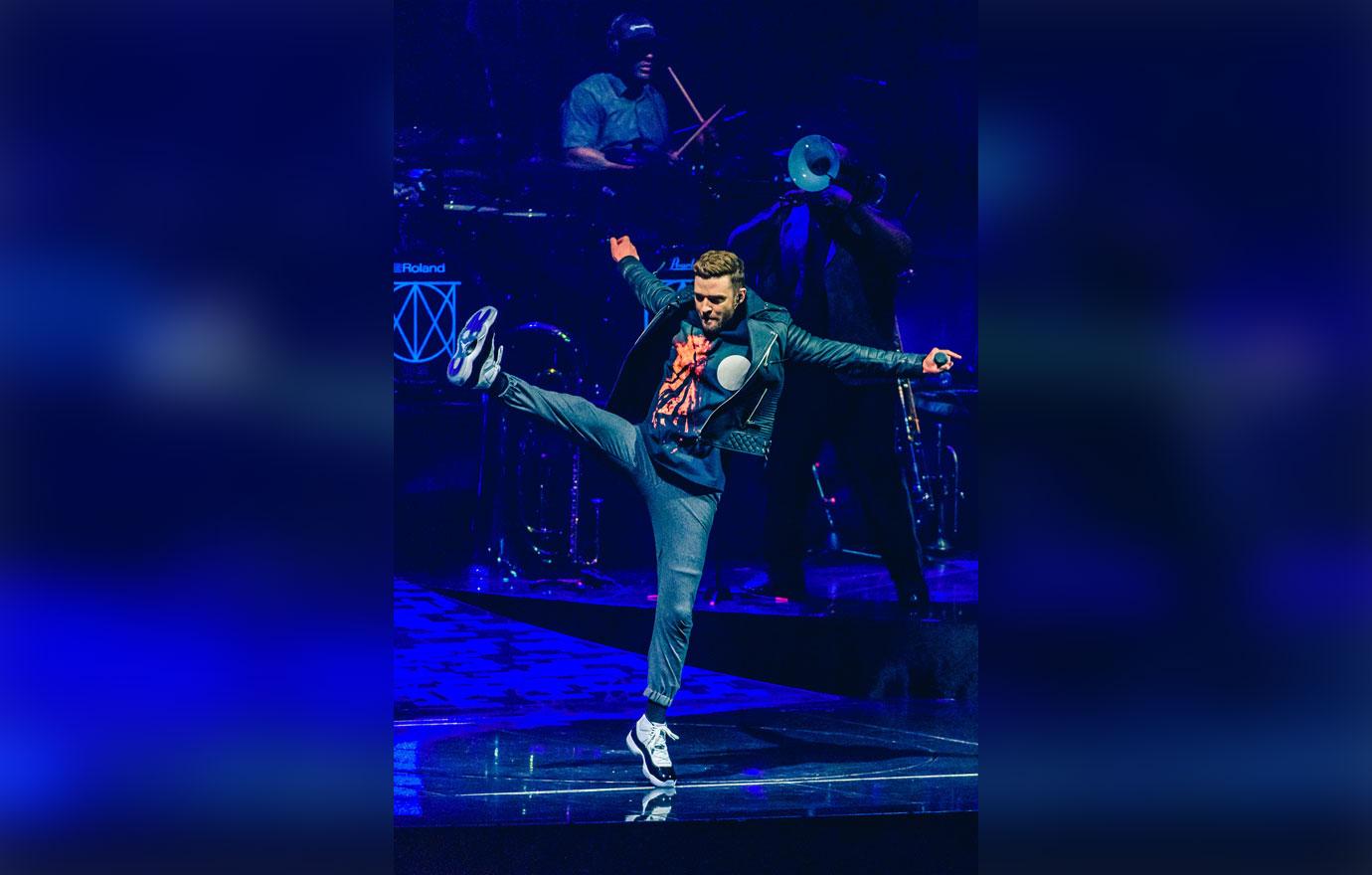 "They have asked me to hold off on singing until next month," he continued.
Article continues below advertisement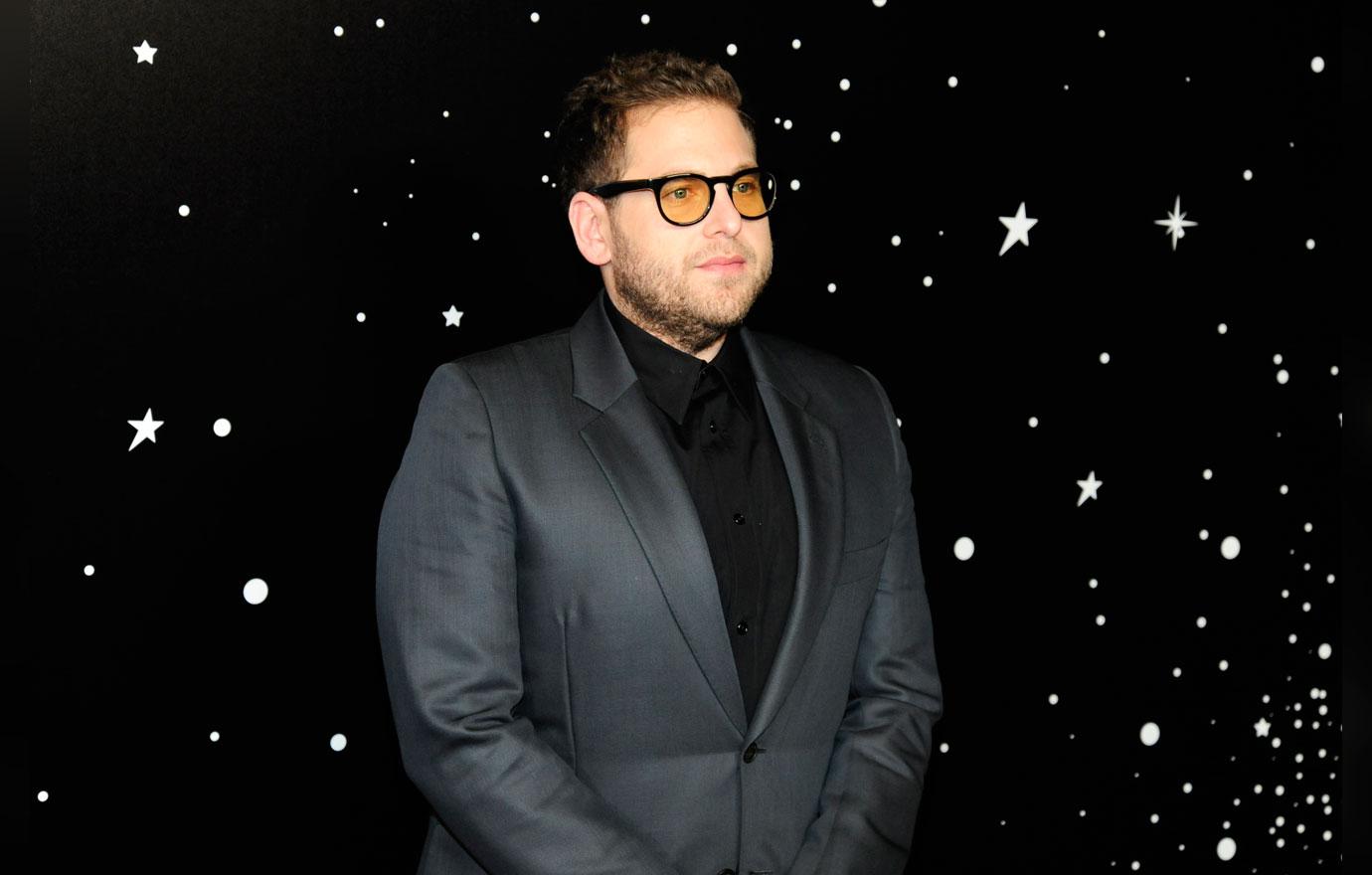 But his celeb pals are offering to step in. Jonah Hill commented on his post, ""I have decided to fill in got JT on his remaining dates. It's what we do in our incredibly small circle of people with extraordinary voices - Feel better. I got you until you do."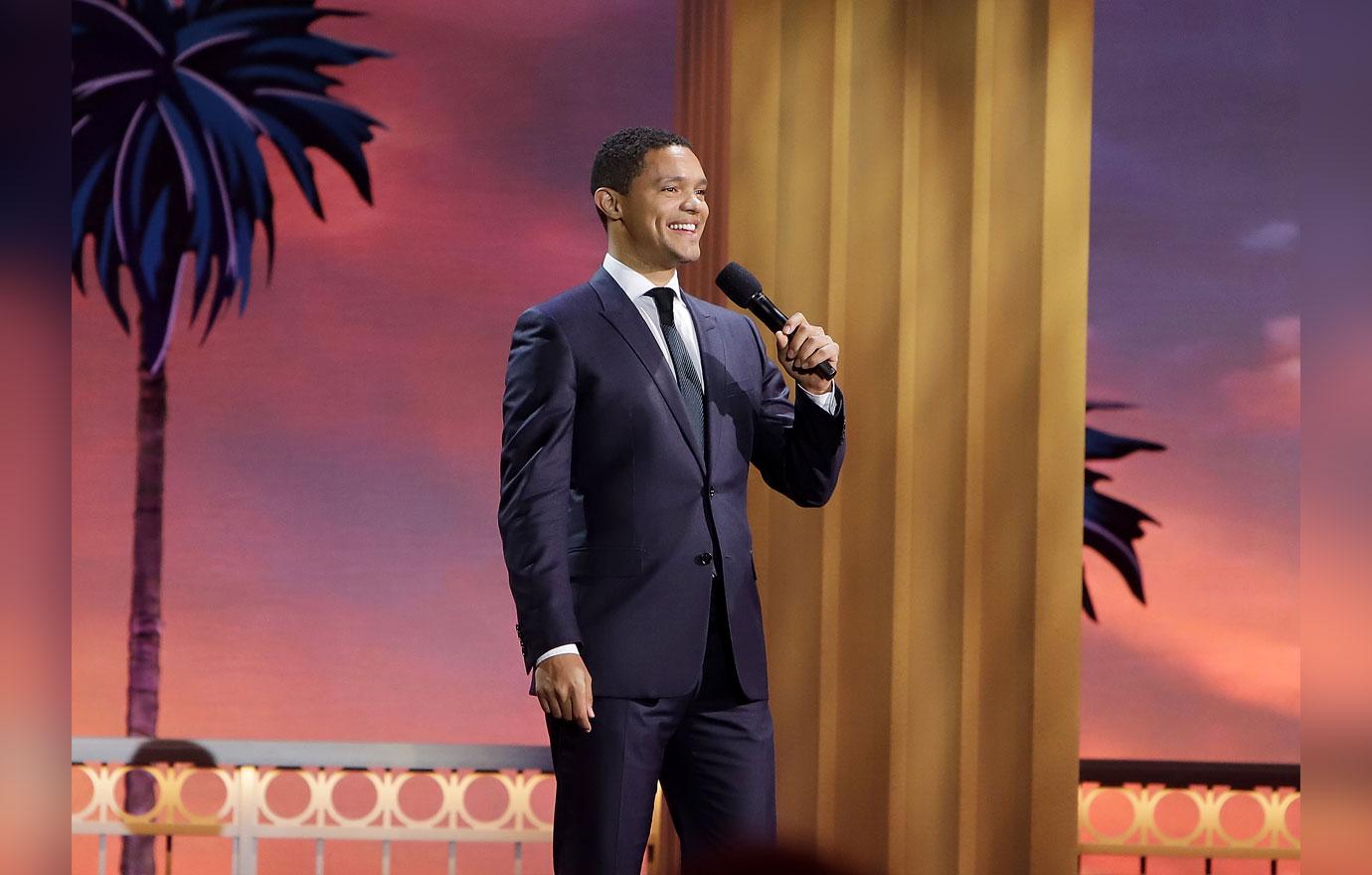 Television host Trevor Noah, who announced yesterday he was also battling bruised vocal chords and had to take a hiatus through the New Year quipped, "Let's go on a silent retreat together JT."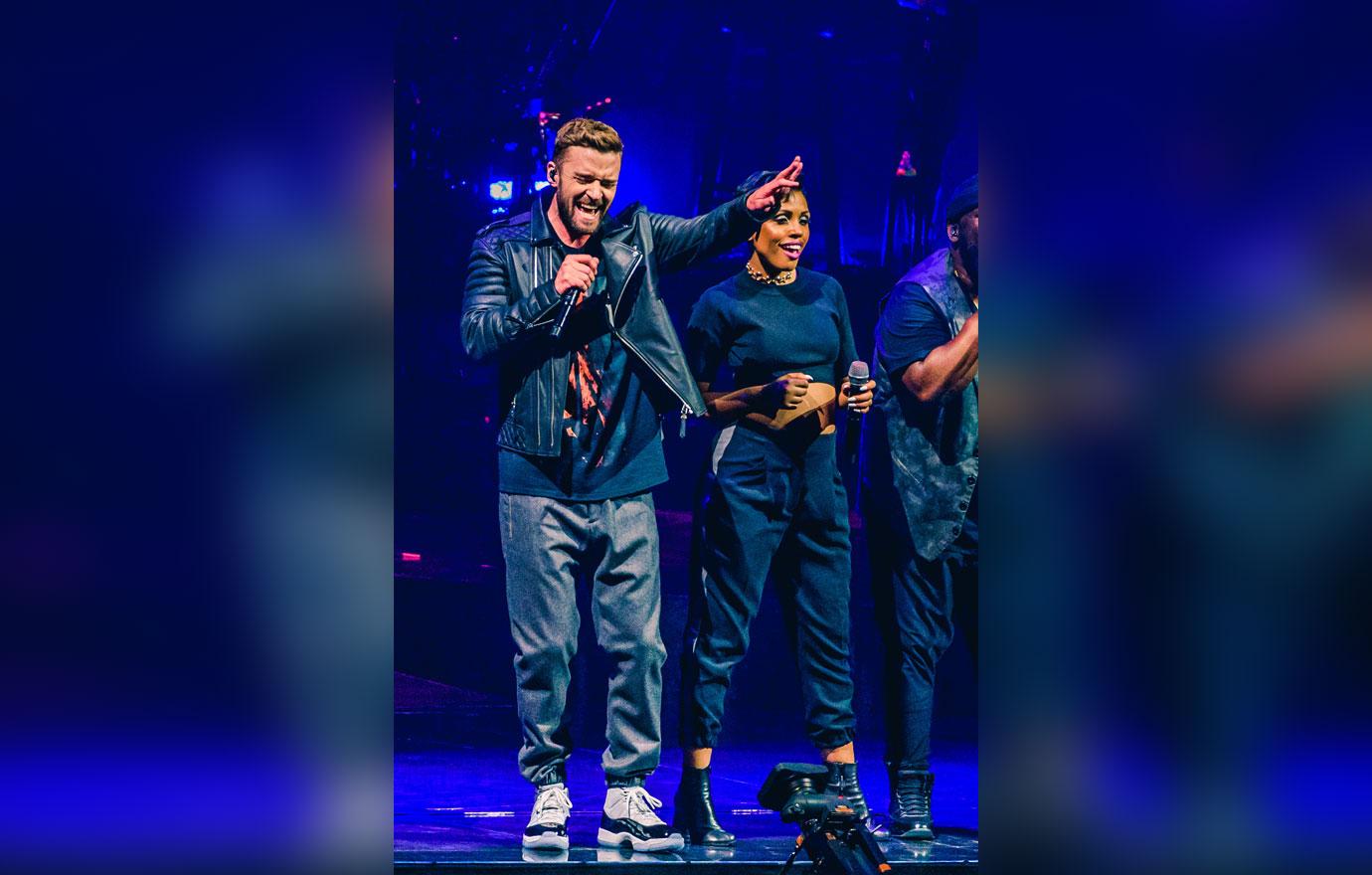 Do you plan on catching Justin on tour? Let us know in the comments.