PHOTOS
Trevor Noah Is CANCELLING Shows Through the New Year — Find Out Why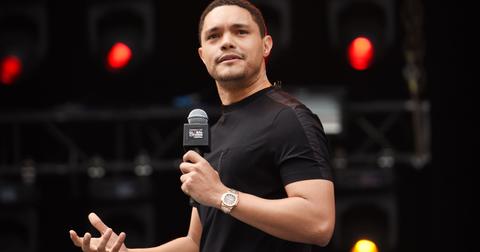 Dec. 5 2018, Published 6:37 p.m. ET
View all comments
Article continues below advertisement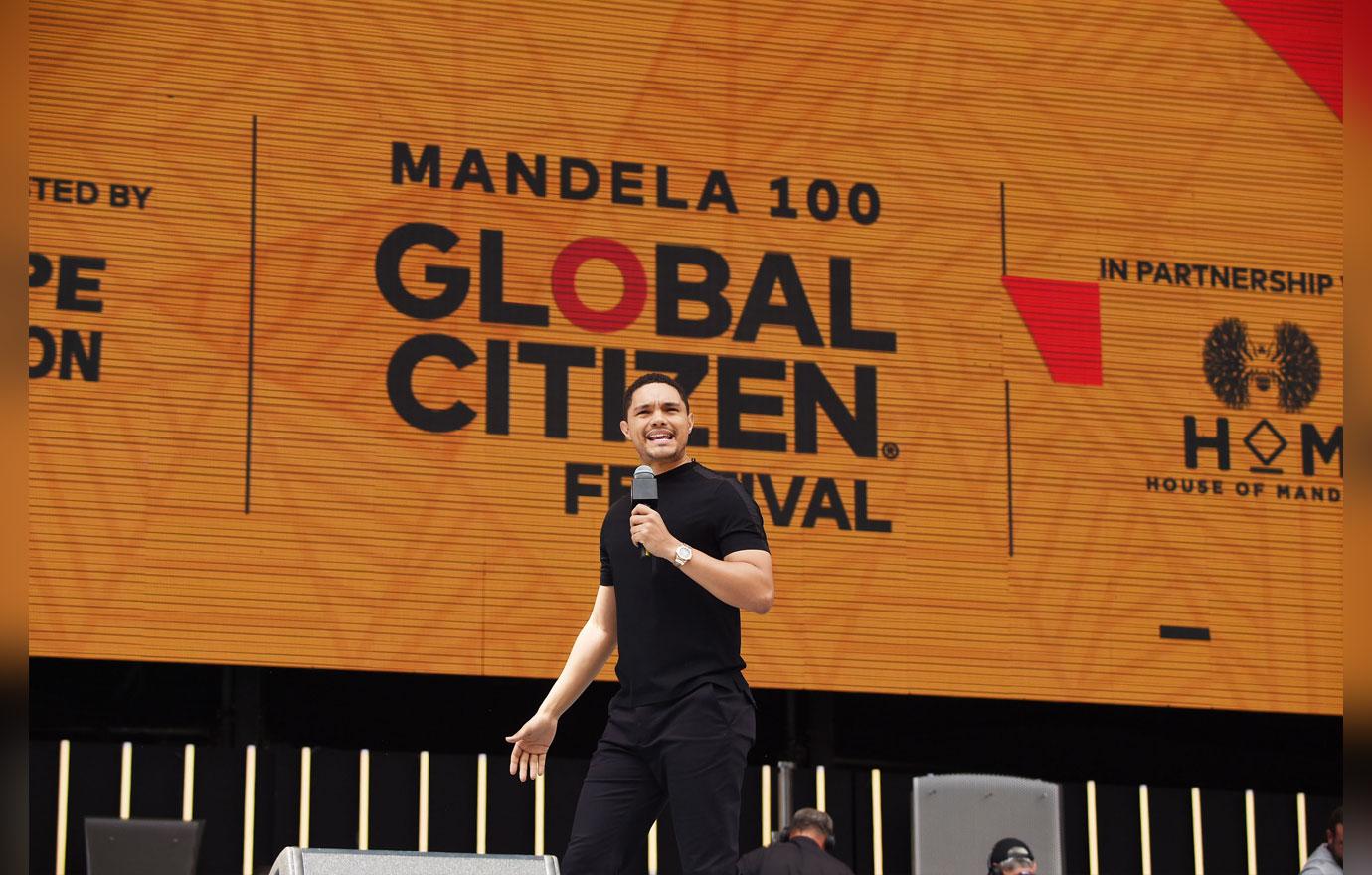 In the post, which appeared like a note to his fans, he said, "As you'll know when you watch the Daily Show tonight I don't have a voice right now."
Article continues below advertisement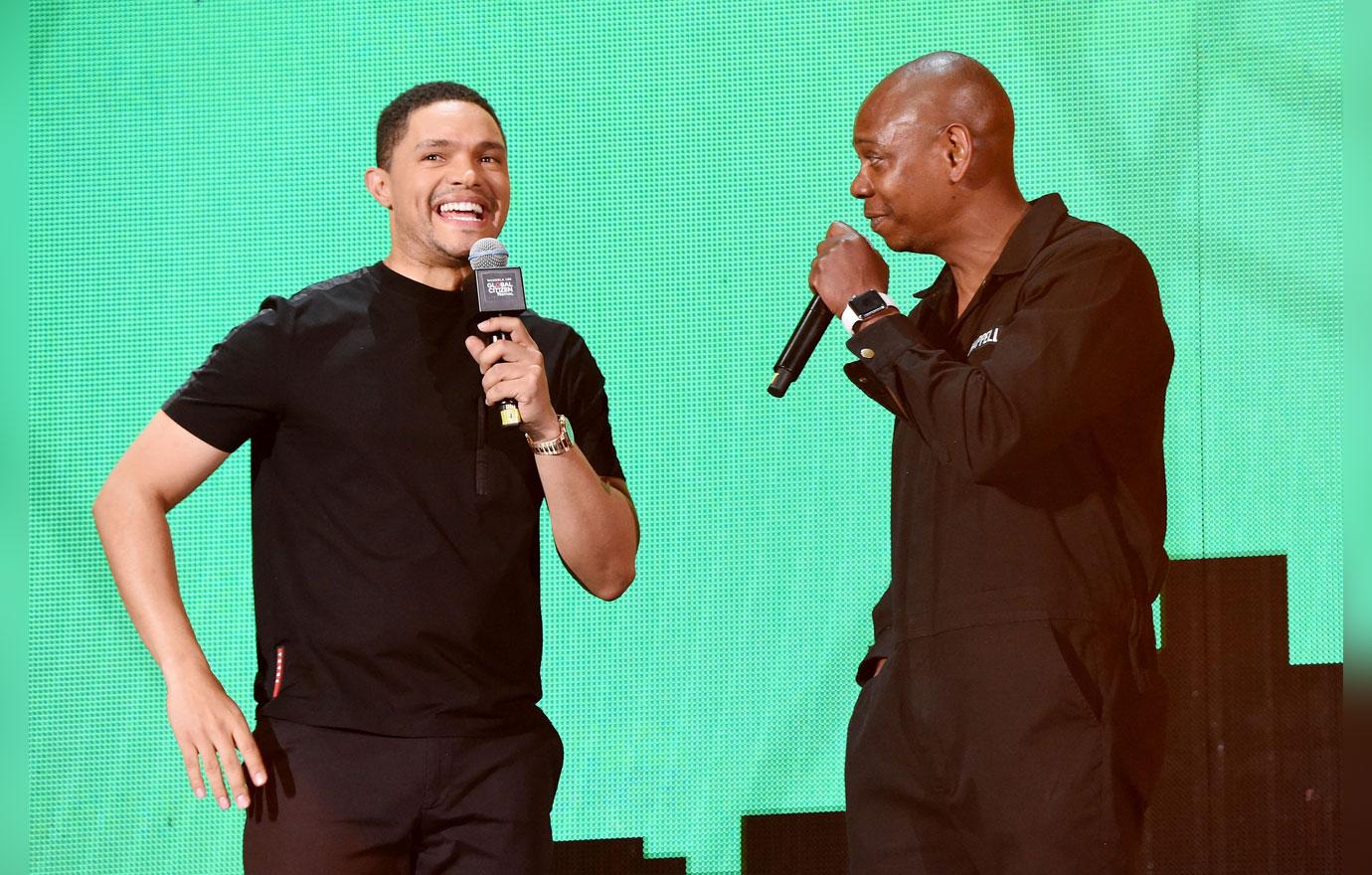 "According to the doctor, flying 36 hours and hosting a giant concert in South Africa didn't help me. So now if I want to get better, I have to take it seriously so that I can perform at 100% on my new tour next year."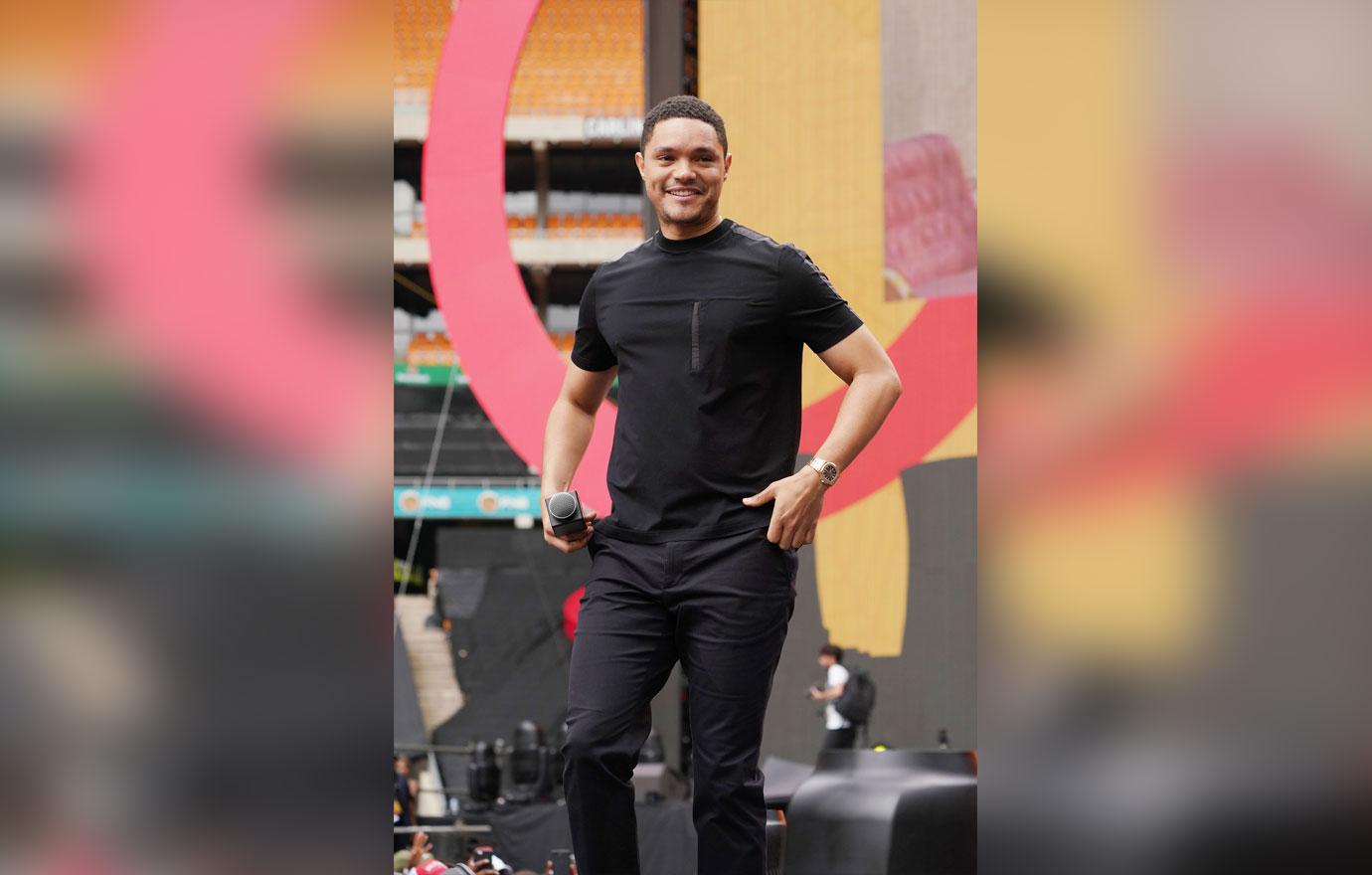 "I hate the idea of cancelling shows, but I also hate the idea of losing my voice forever so I'm postponing all this year's stand up shows and working hard on rehabbing this voice," he continued.
Article continues below advertisement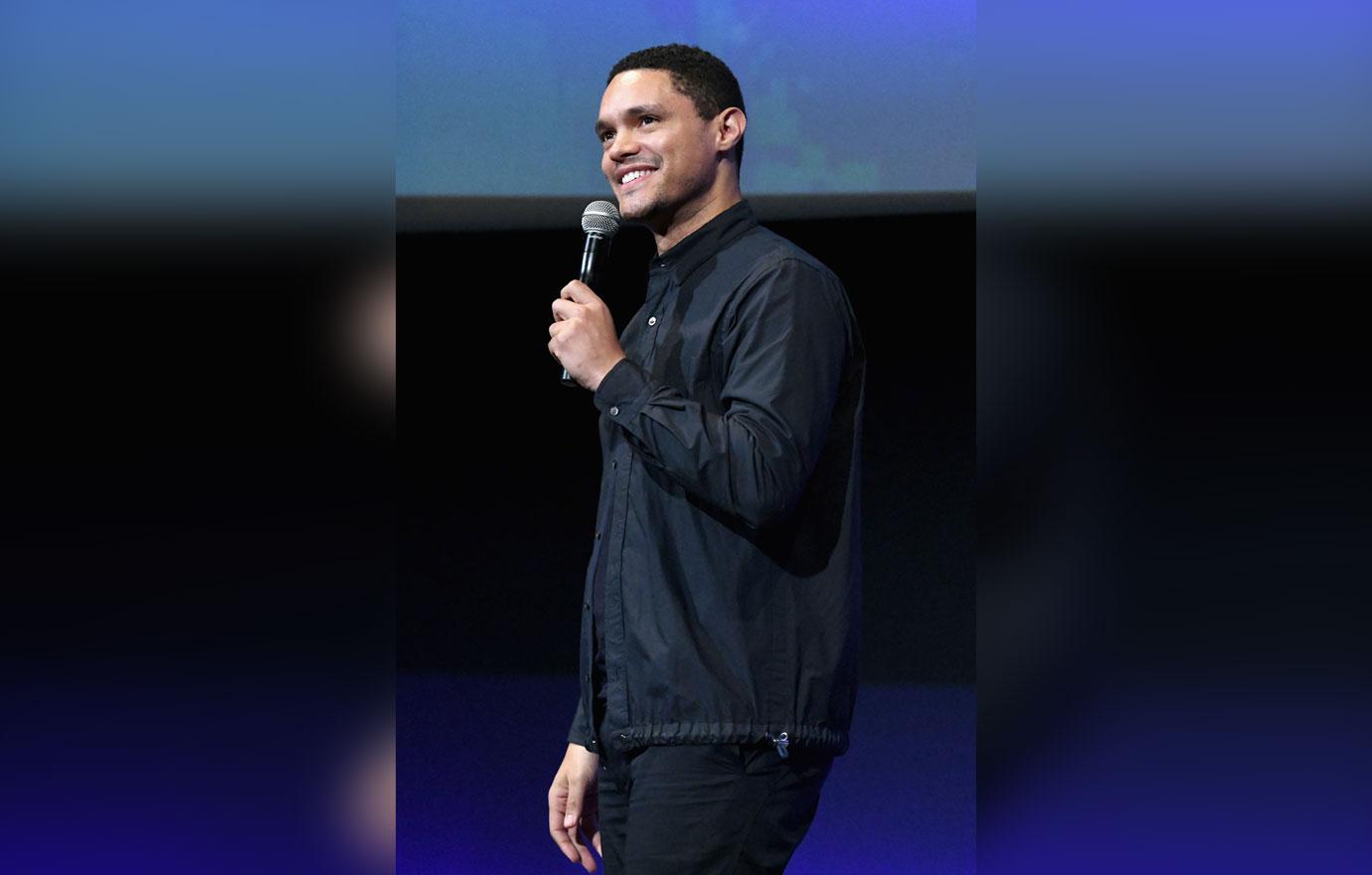 "I'm gonna be like the Rock but in a voice gym," he joked.
It's the second time he's had to pull the plug. In November he missed shows in an effort to heal from bruised vocal chords, after taping in Miami for a week.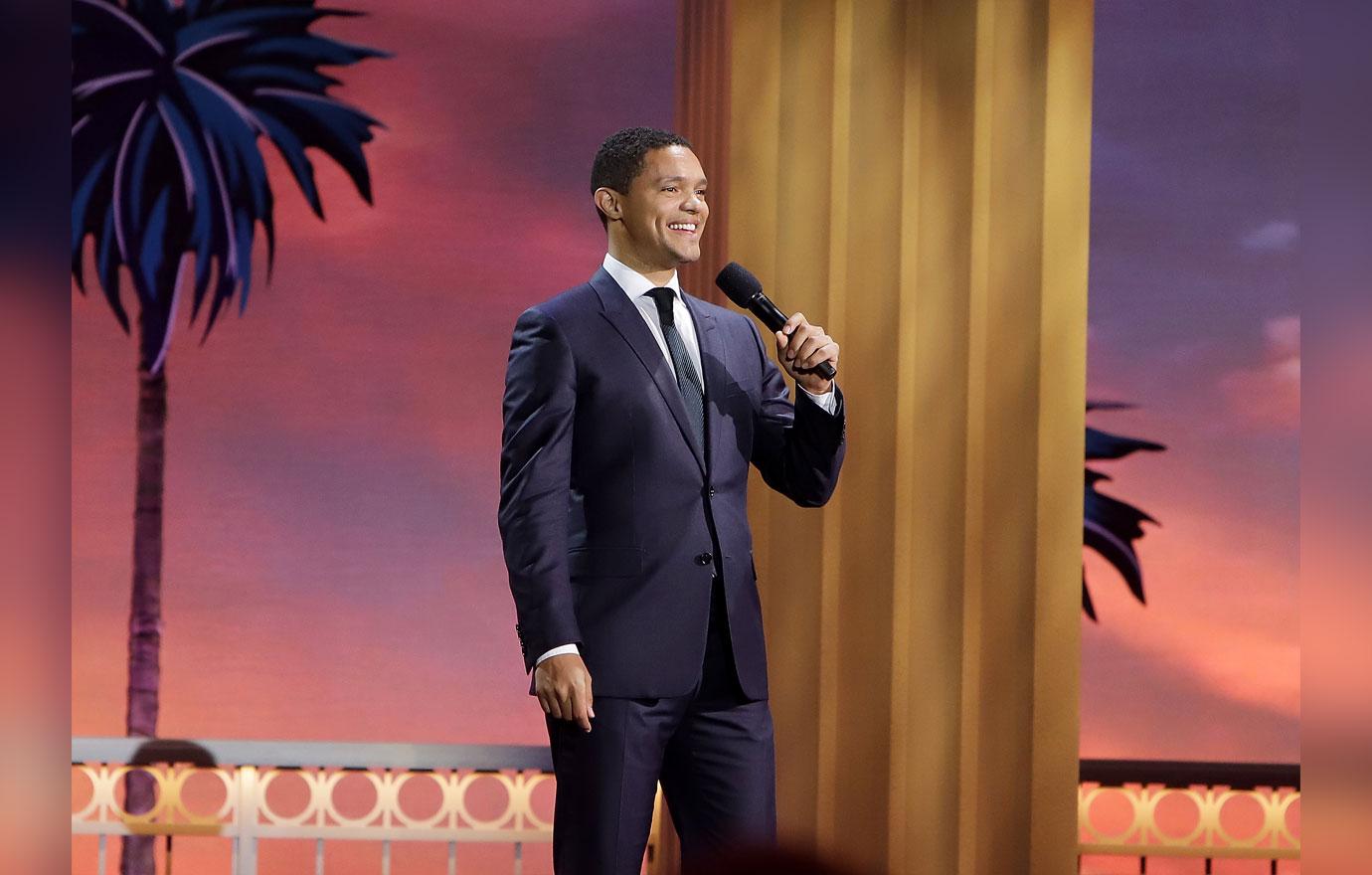 Will you miss Trevor's shows? Let us know in the comments.