PHOTOS
JWoww's Husband Roger Mathews Goes On Explicit Instagram Rant Amid Divorce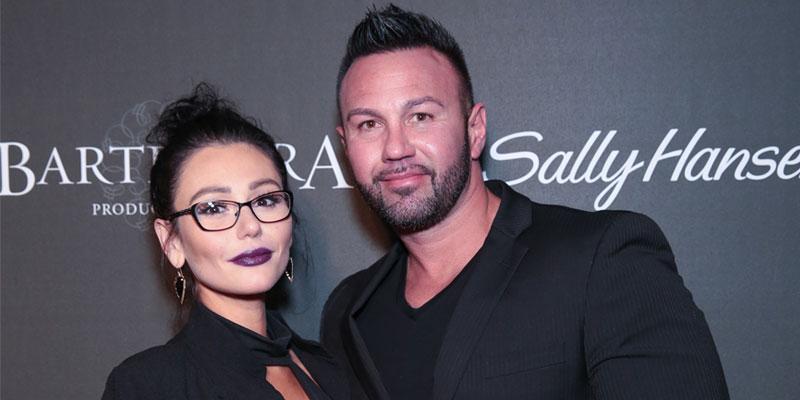 Roger Mathews has taken to Instagram to express his thoughts on the impending divorce with Jersey Shore: Family Vacation star Jenni 'JWoww' Farley. In his last Instagram post, he vowed, "I'm gonna win my wife back, I'm gonna win her affection back, I'm gonna win her love back." Now in his latest Instagram post today, he gets pretty explicit with some dark humor.
Article continues below advertisement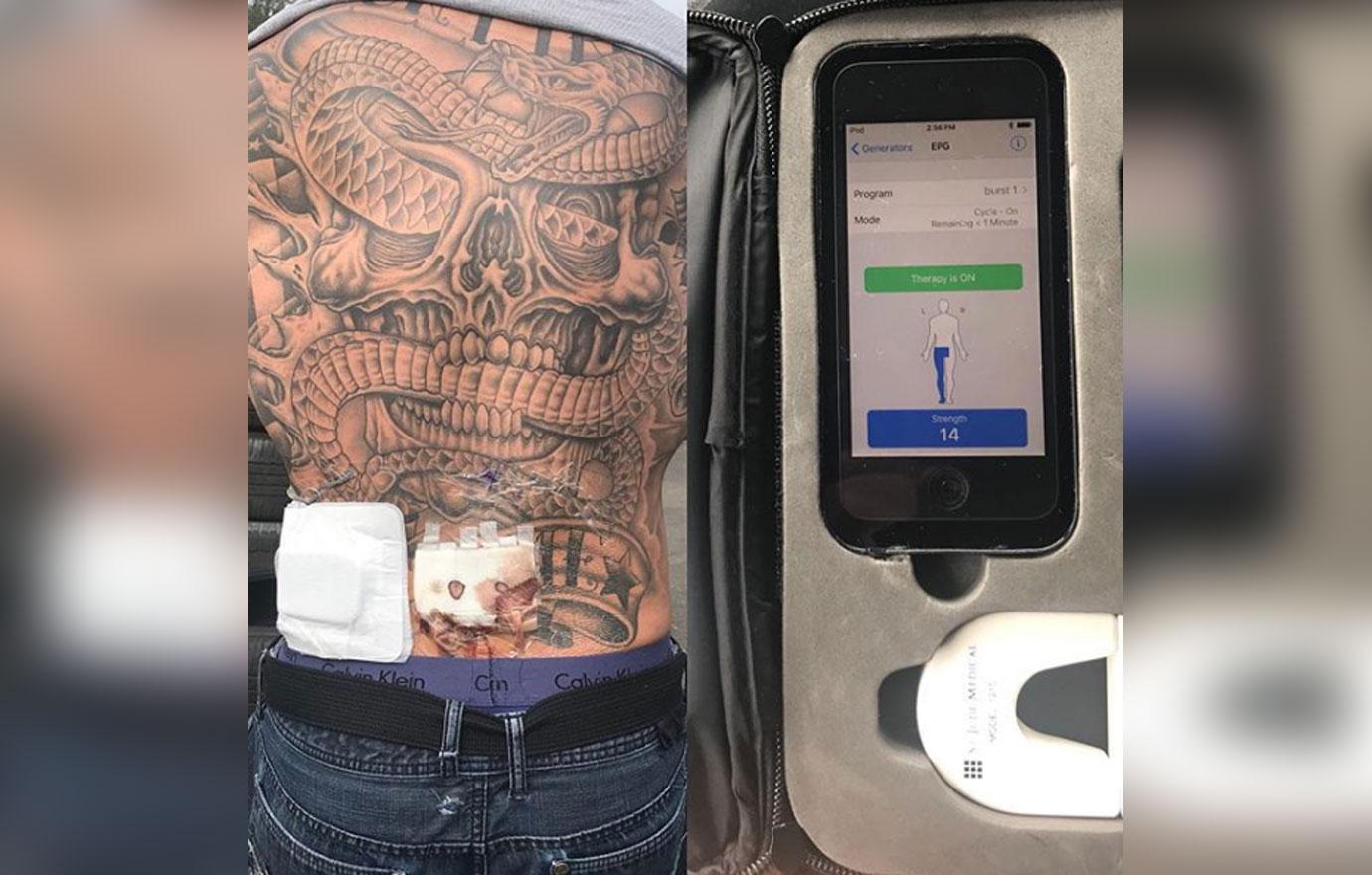 In a recent cry for help, Roger posted a photo on Instagram hooked up to a medical device captioned, "Science has advanced to the point my where they make shock therapy specifically designed for men to become better husbands. I had this device installed with shock leads that go directly into my spine and my wife holds the controller and settings."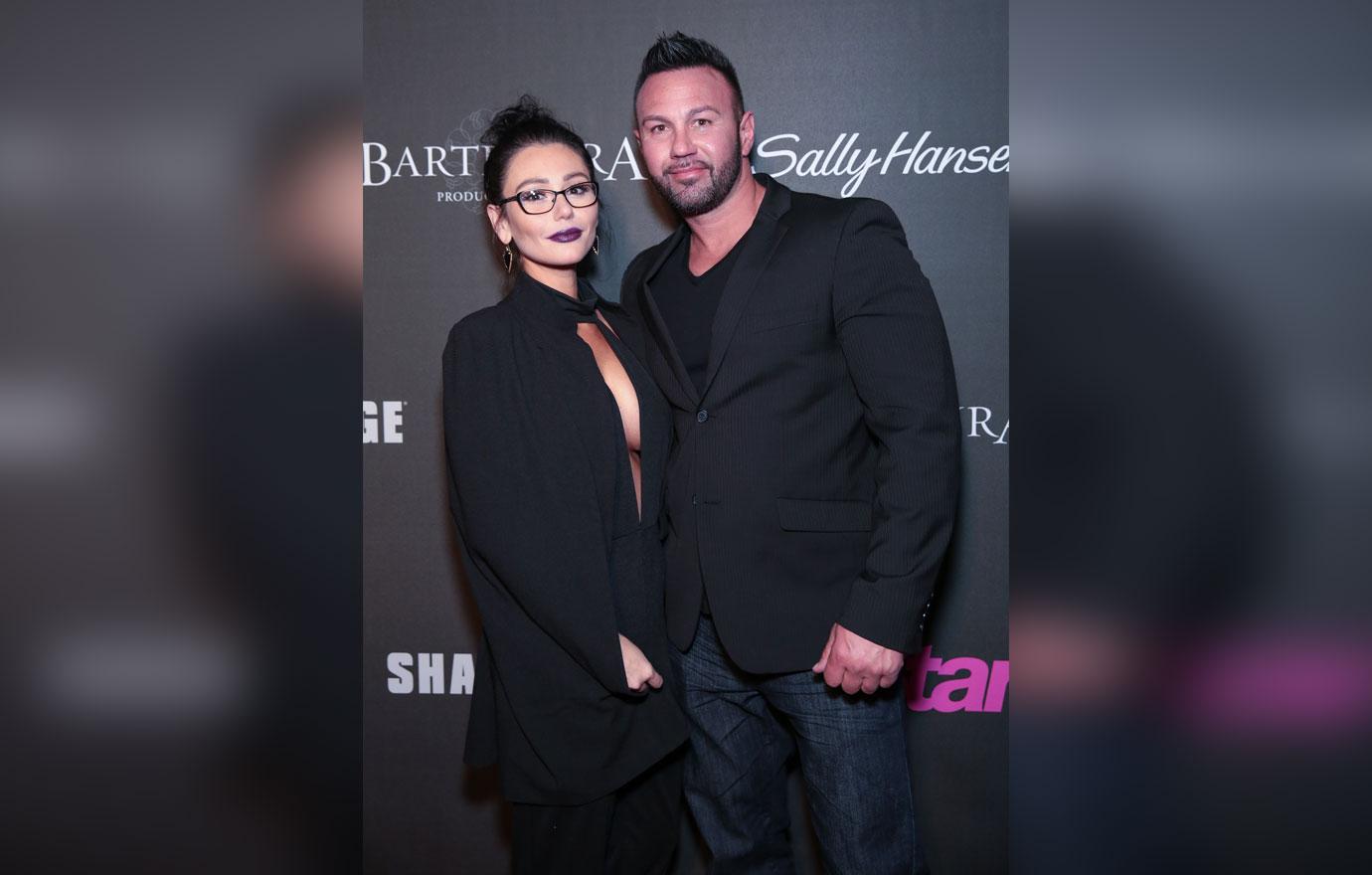 He continued to write, "It's called the "Dirtbag 9000". It has voice recognition so if you question your wife it will light you up like a f***ing Christmas tree. It has four settings."
Article continues below advertisement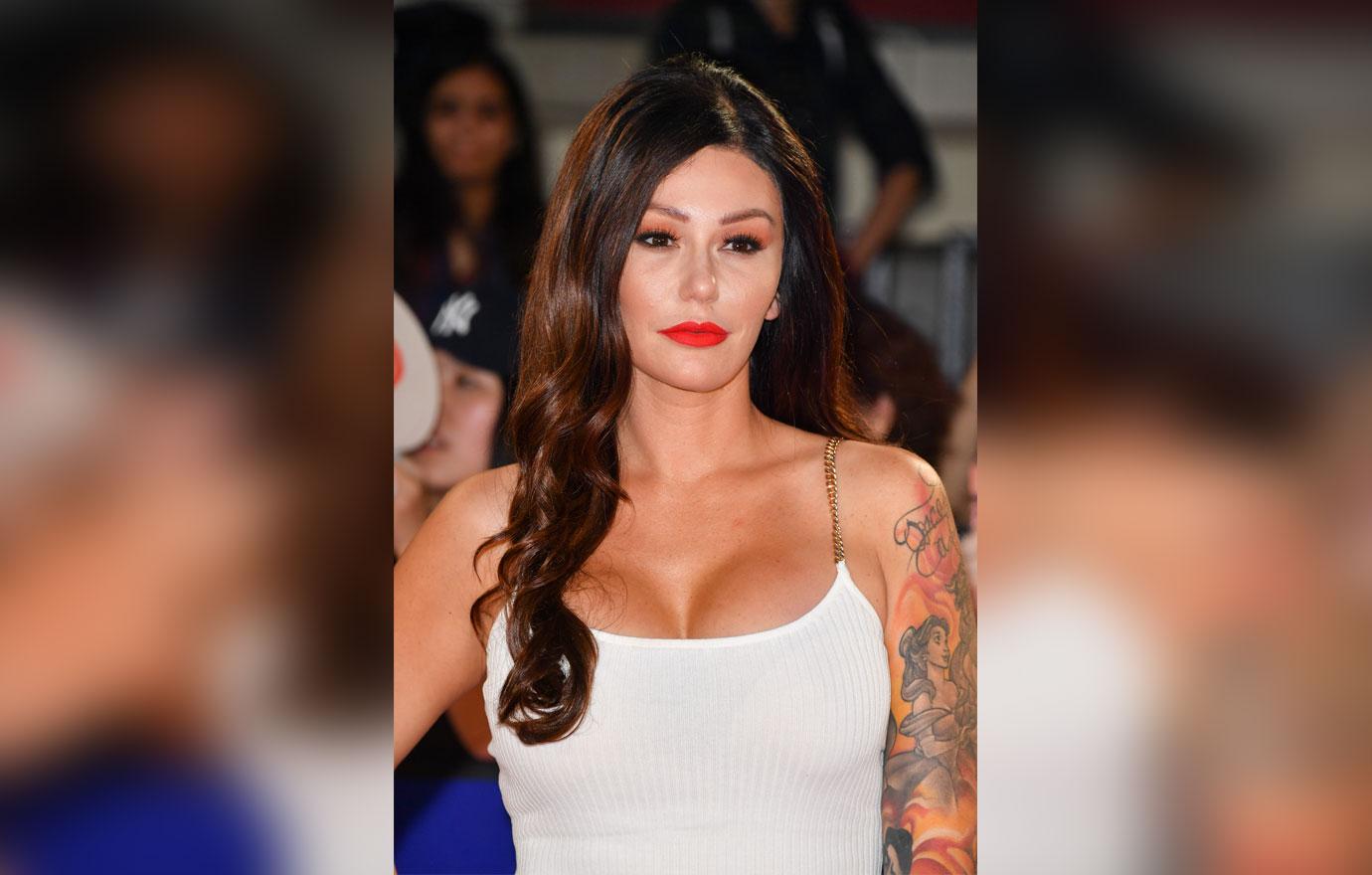 Roger proceed to list the settings as, "1. You're a c**t 2. I should have stayed with my ex 3. I hope you die a slow painful death 4. Just for fun. (Which is the most powerful setting and is like being shot by a police taser)."
MORE ON:
Jenni JWoww Farley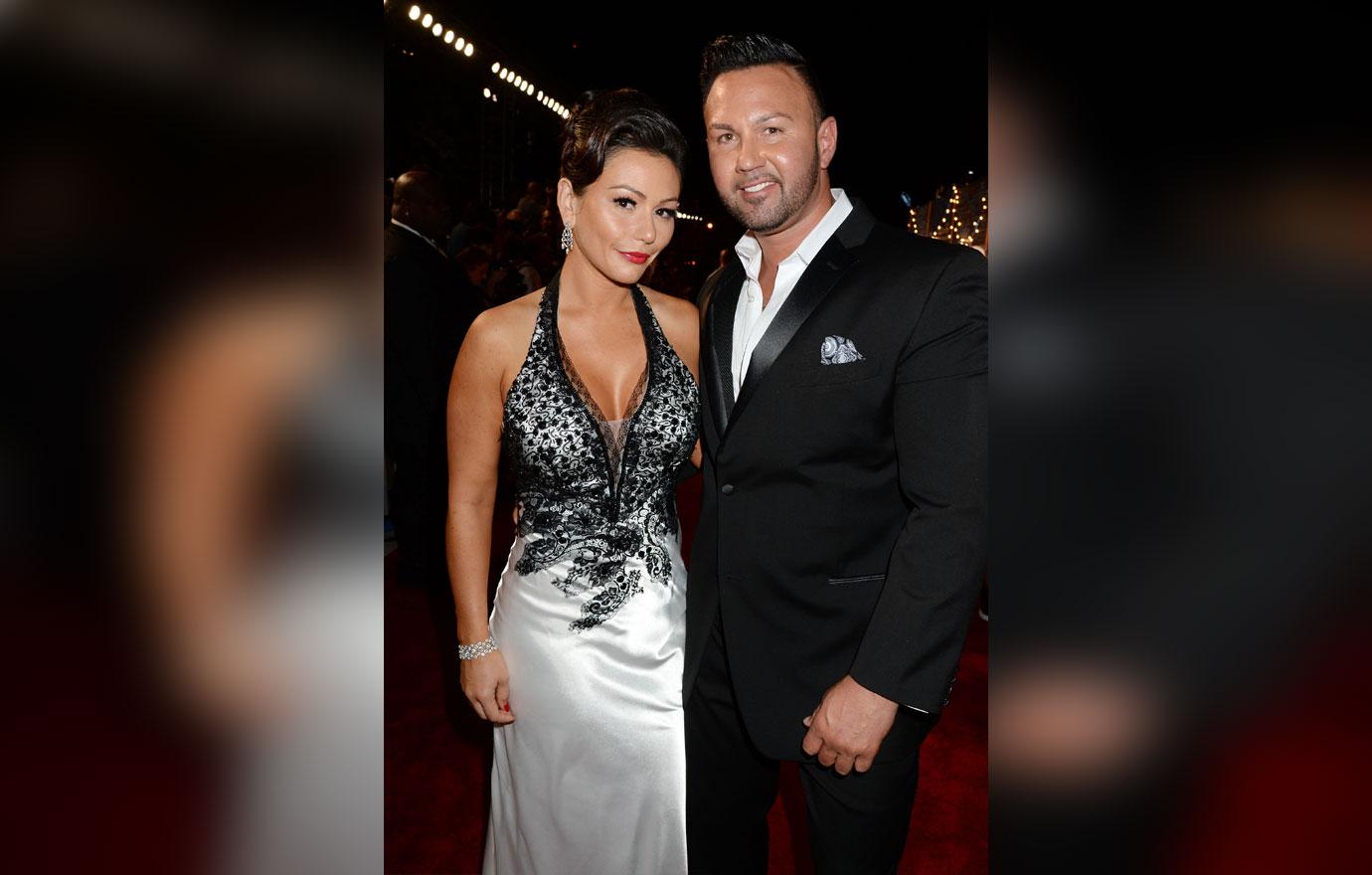 JWoww's husband ended the post by saying, "Humor has always been my way through life. Praying for a better tomorrow. Love you @jwoww".
Article continues below advertisement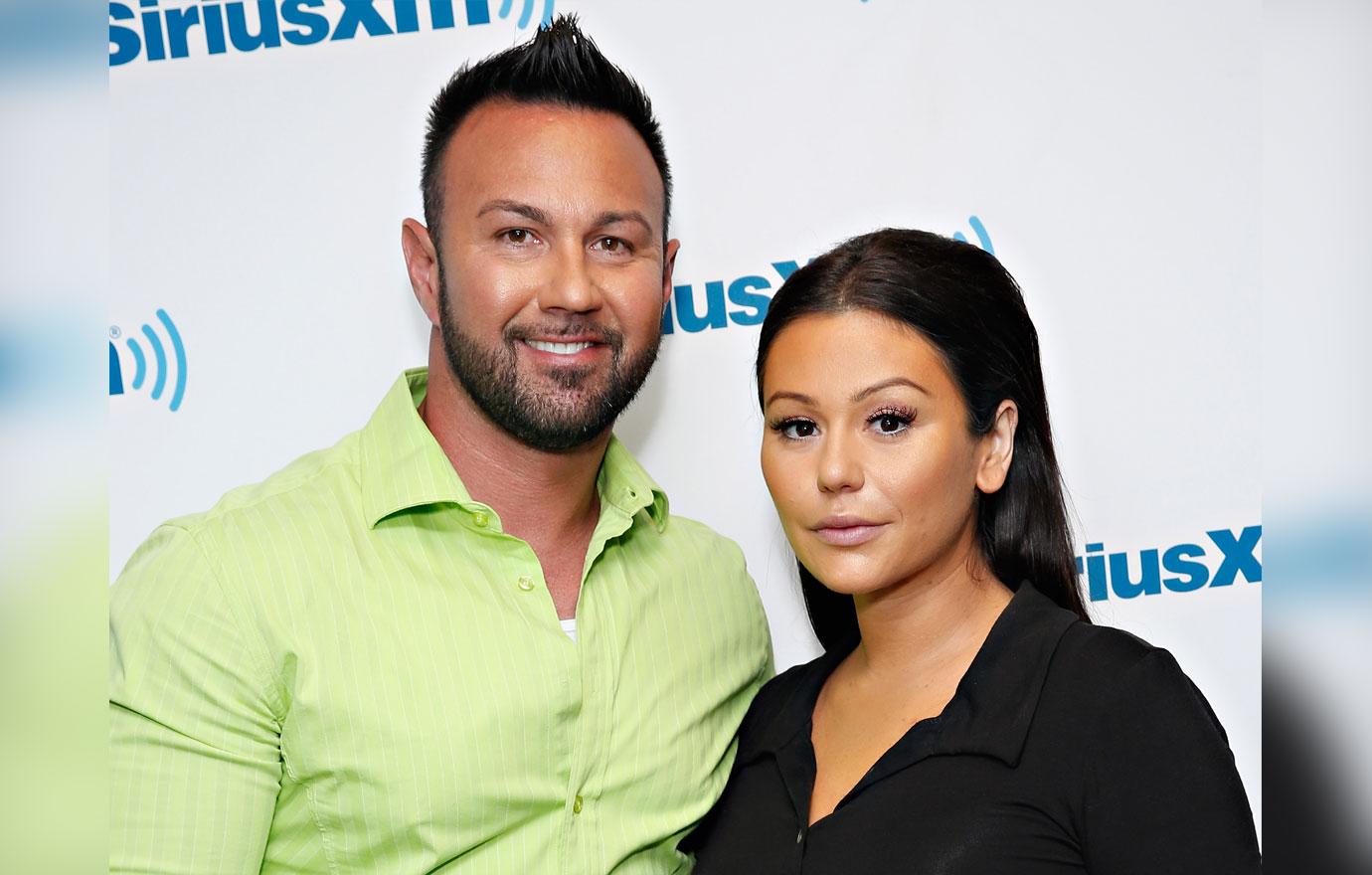 Roger's current Instagram bio says, "Good father.Horrible husband.Worst lover ever."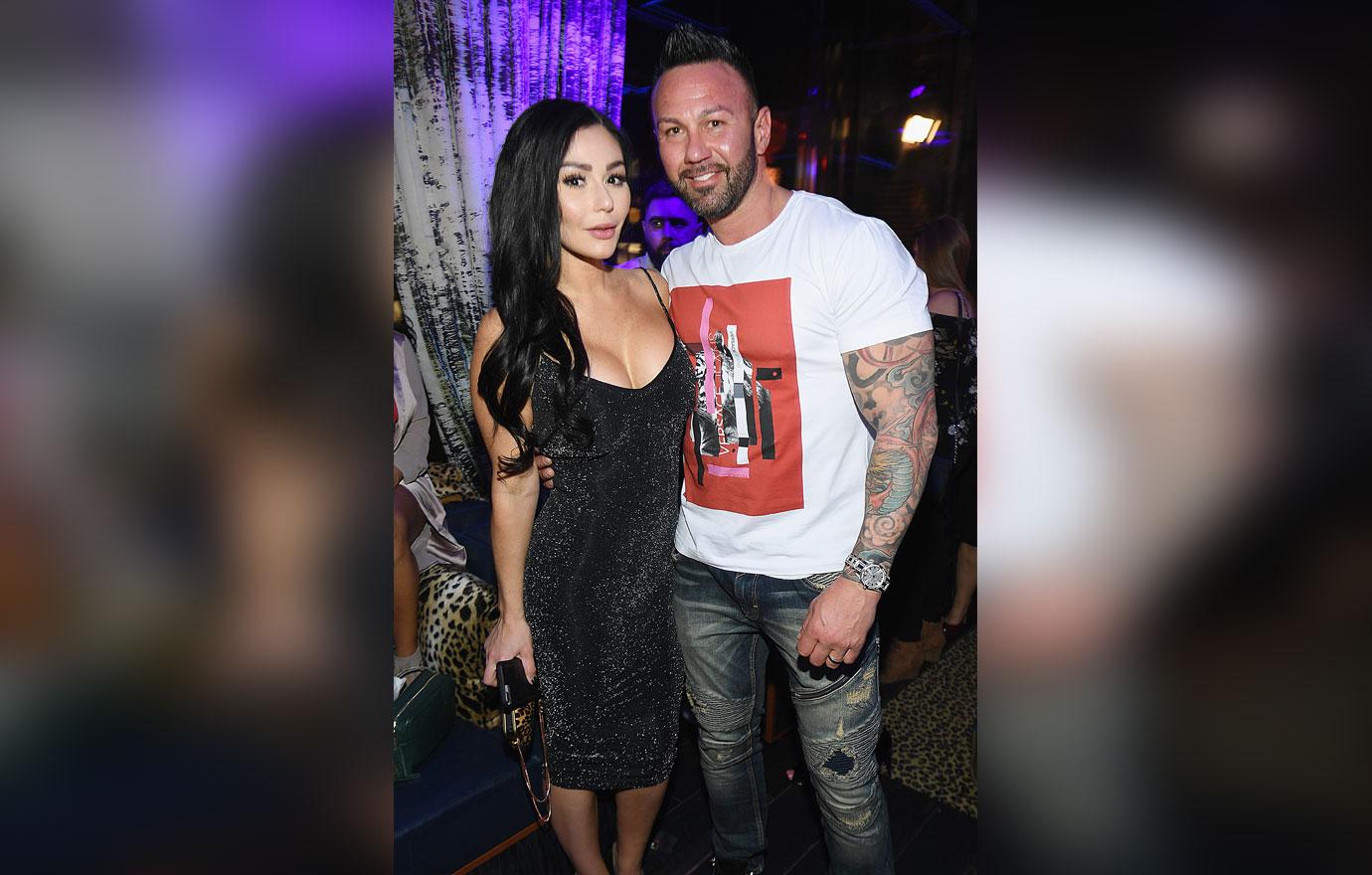 What do you think about Roger's latest Instagram post? Let us know in the comments!